Broadwick Live Opens the Doors to "Thin Air" at London's Beams
Hosting seven international artists and collectives to take over a 55-thousand-square-foot industrial warehouse in East London.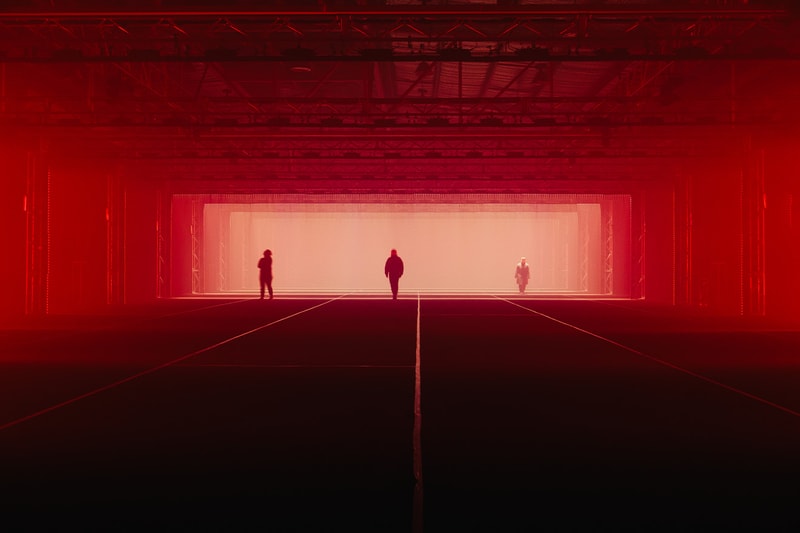 1 of 4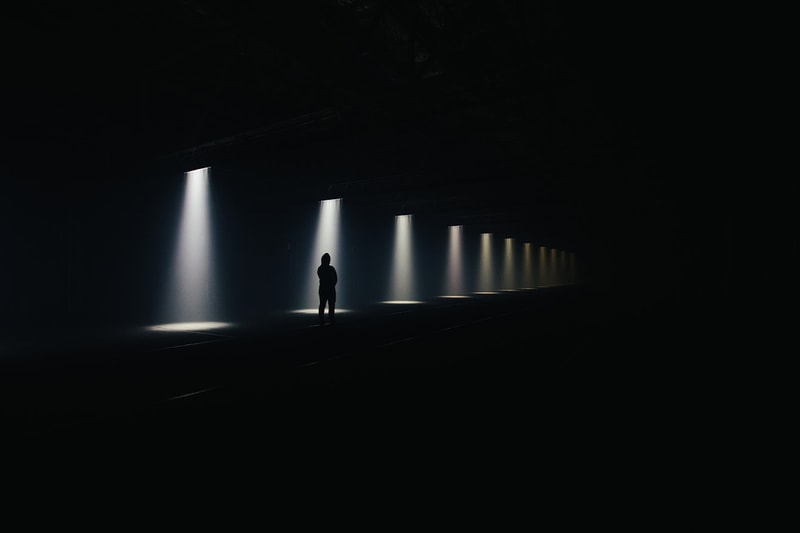 2 of 4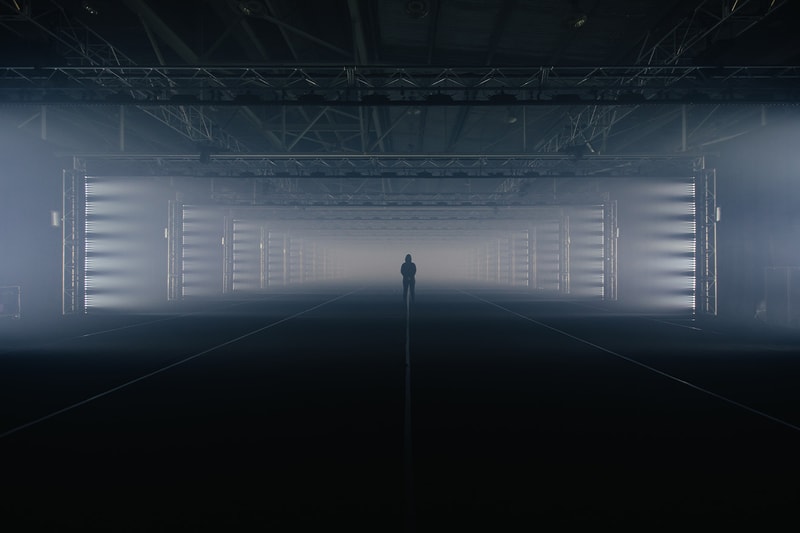 3 of 4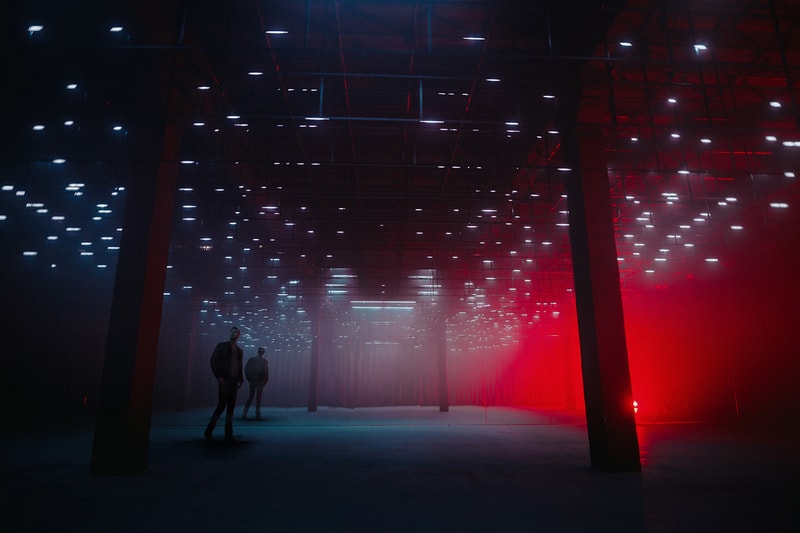 4 of 4
An all-new collaborative exhibition space is coming to the British capital, welcoming multifaceted creatives from around the globe to showcase transformative artwork at Beams in East London.
Spearheaded by Broadwick Live — the group behind Printworks, Field Day, and The Drumsheds — a 55-thousand-square-foot industrial warehouse will be reimagined into one of the U.K.'s largest presentation spaces to date. Titled "Thin Air," the program will be dominated by seven contemporary artists and collectives working in the art and technology sector. Digital artist Alex Czetwertynski will curate the showcase, seeing creatives interact with the space and its extensive surroundings.
Works by James Clar will be on display, which utilize meditation and sound to induce an increased imaginative state. Matthew Schreiber will craft his own futuristic area with hundreds of interconnecting lasers, while Seoul-based collective Kimchi and Chips will create an illusion that defies our modern reality. Robert Henke will introduce enchanting landscape paintings crafted by ultraviolet light, and design studio S E T U P will play with light and shadow to create optical illusions that cross boundaries.
"Thin Air" will be open to the public from March 17 to June 4, 2023, at Beams Center for New Culture located in the Royal Docks of East London.
Elsewhere, MAD Architects reveals winning design for Changchun International Airport.