Raleigh's Iconic '80s MK1 Tuff Burner BMX is Back
Pre-sale has sold out, but you can sign-up for now for the general release in early 2023.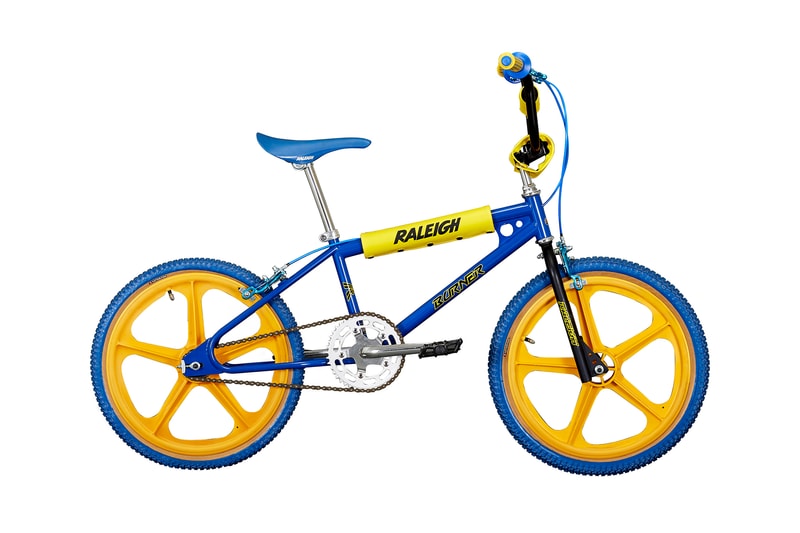 1 of 10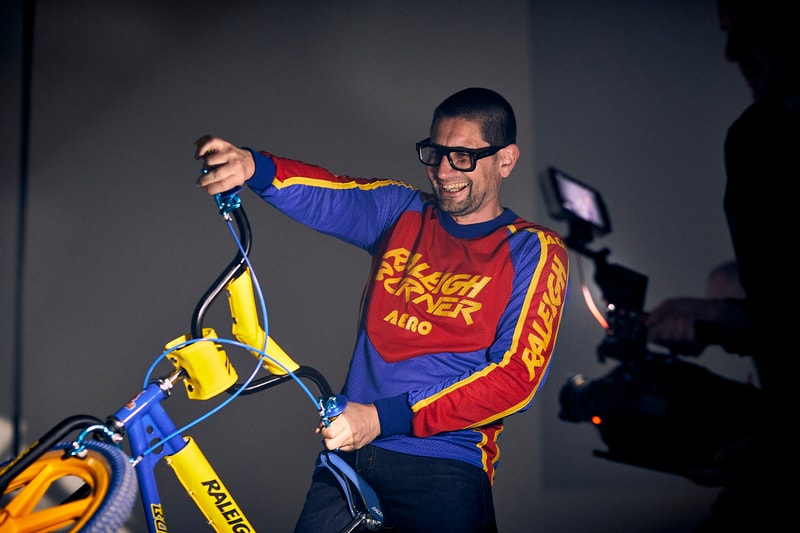 2 of 10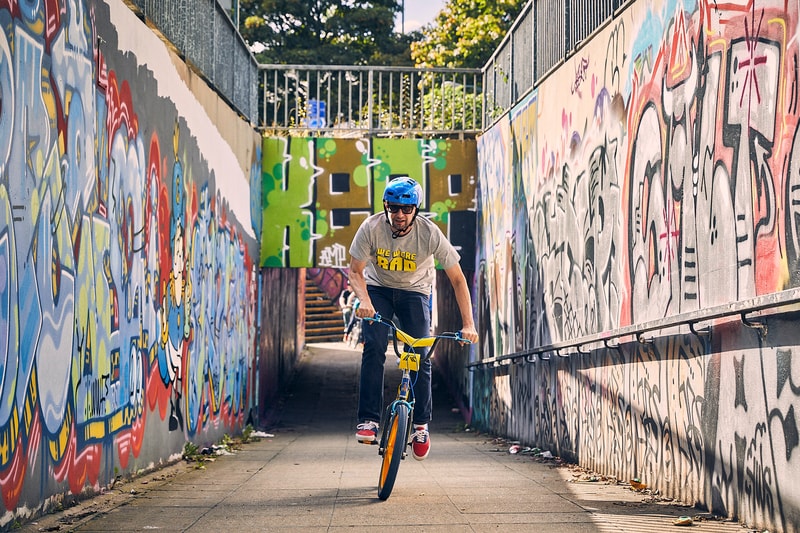 3 of 10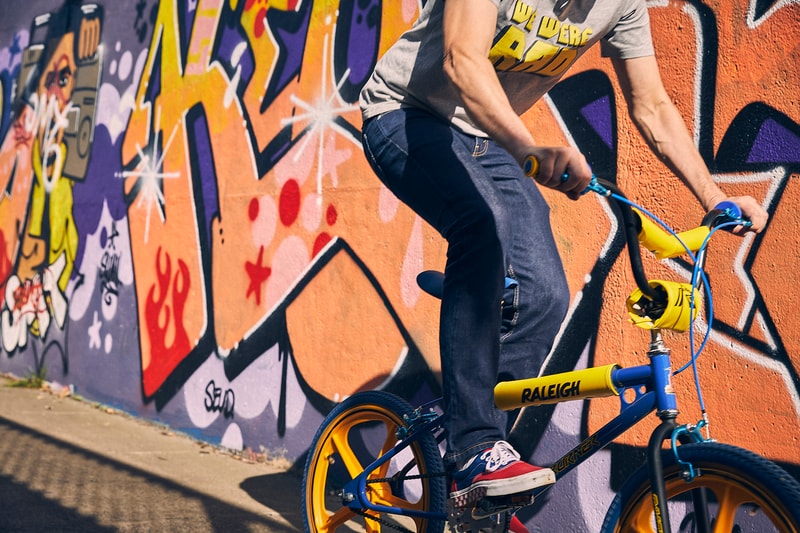 4 of 10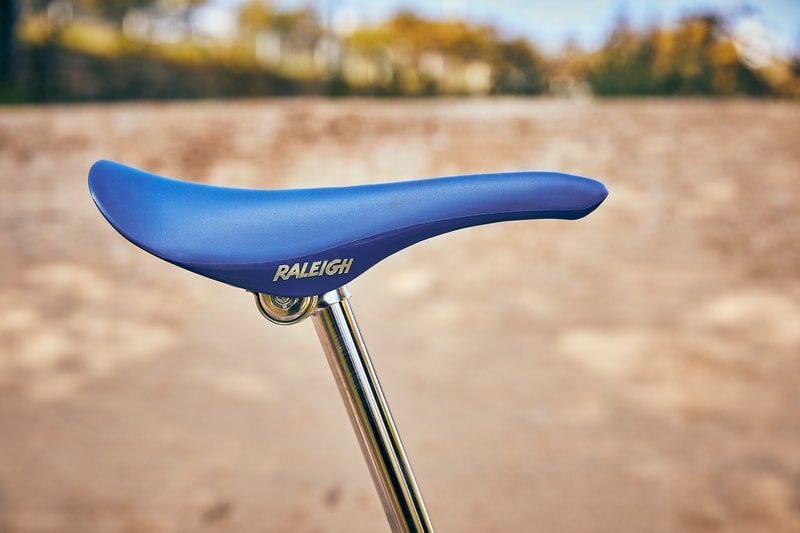 5 of 10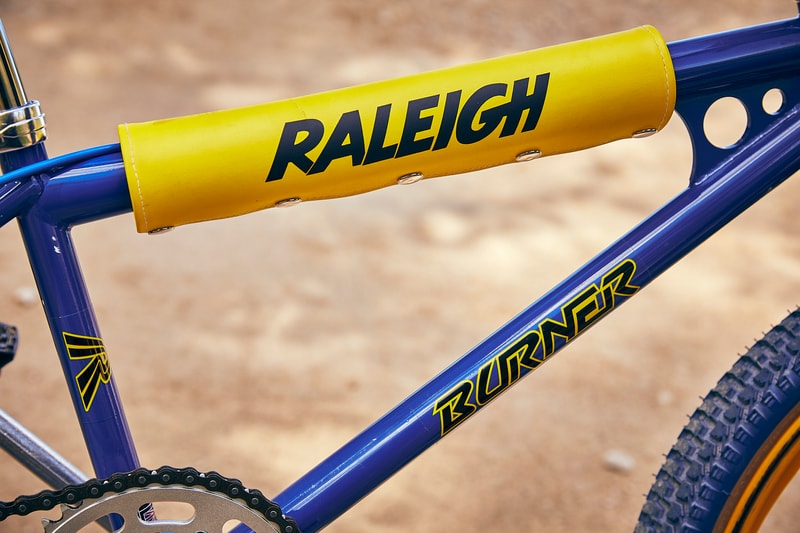 6 of 10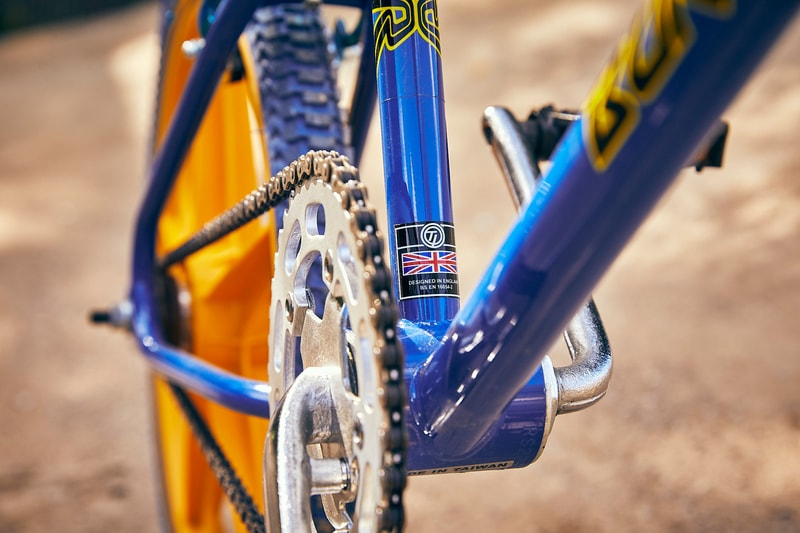 7 of 10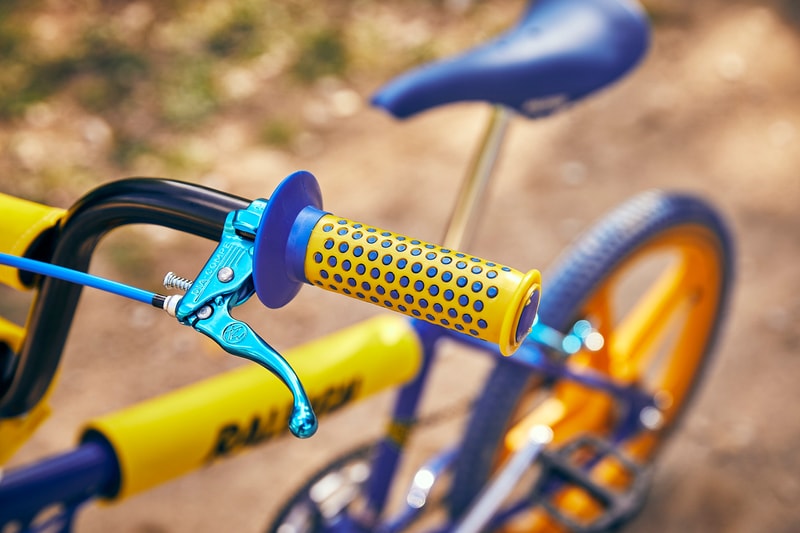 8 of 10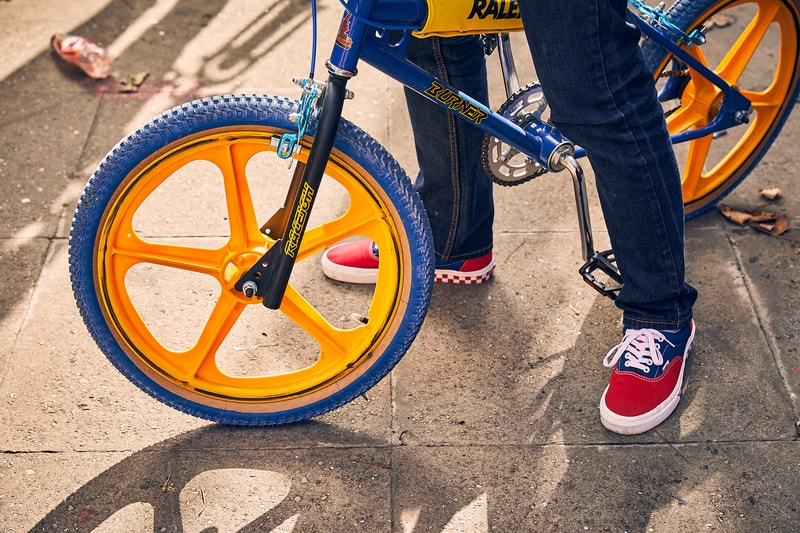 9 of 10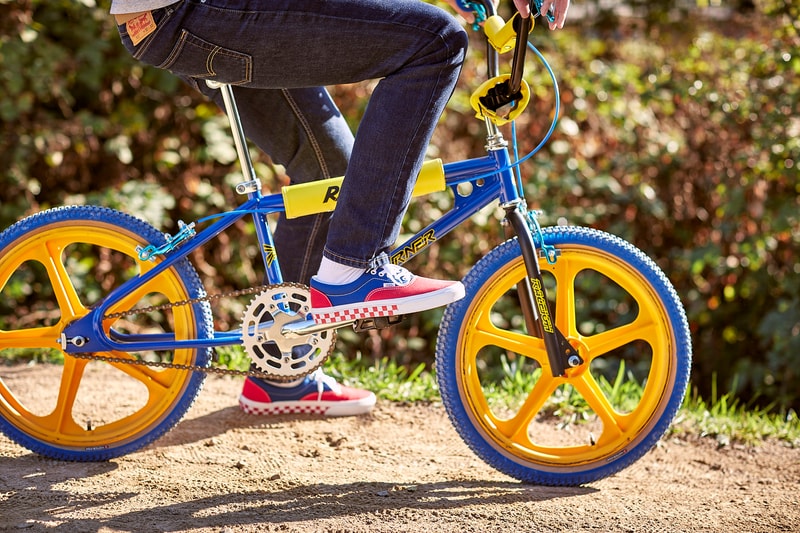 10 of 10
In an era of flying "cars" and seemingly-on-steroids electric "hyperbikes", Raleigh — one of the world's oldest bicycle makers — has dug into its archive to release a fully pedal-powered, '80s-cool, limited edition Tuff Burner BMX.
Founded in Nottingham, England, in 1887, the heritage British brand knows a thing or two about bikes, and the new BMX is inspired by one of their most popular models — the MK1 Tuff Burner. The bike arrives in a bold combination of blue and yellow, with pops of chrome and black, and includes very '80s-appropriate five-spoke wheels, top tube, handlebar and stem pads.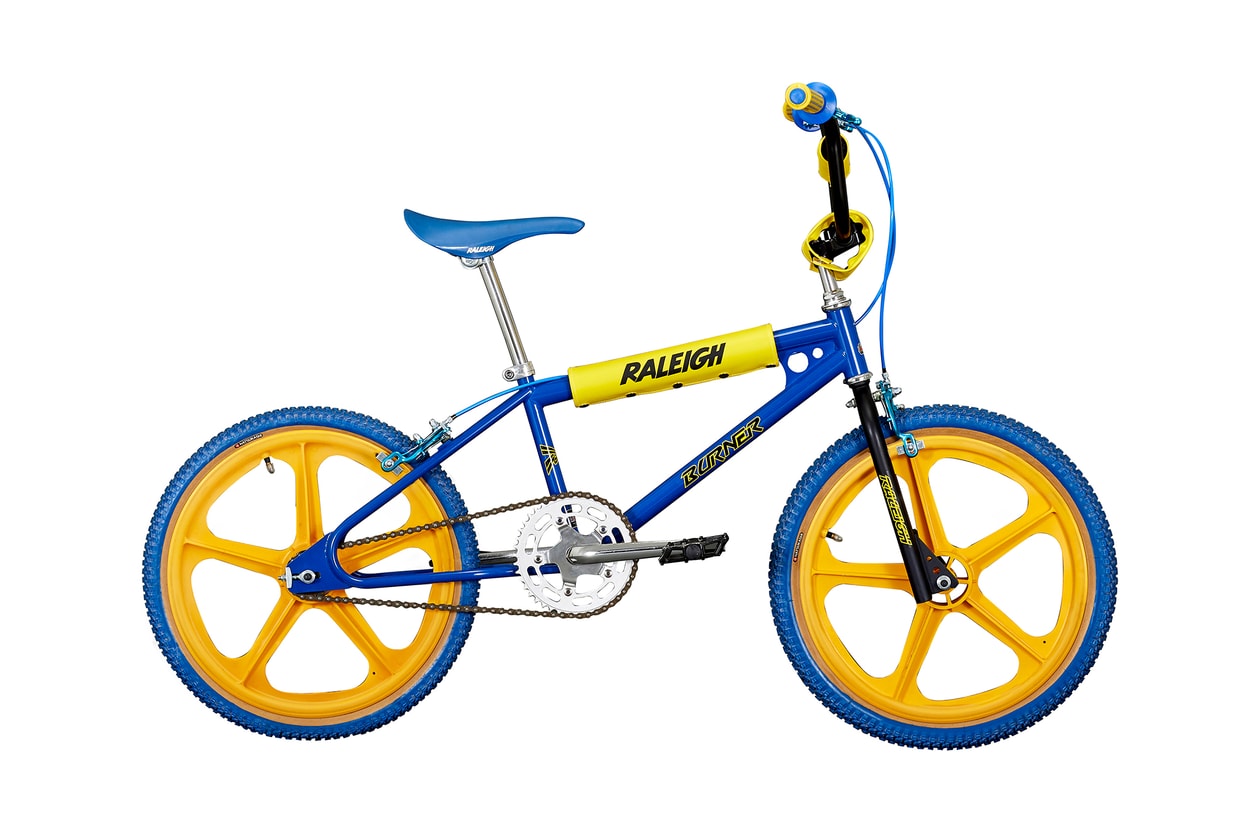 Priced at £600 (just under $700, today) and proving that '80s nostalgia is alive and kicking, it took less than three hours for the pre-sale to sell out. This may or may not be down to the popularity of shows like Stranger Things, but the timing of this launch certainly works in their favor.
While Raleigh bikes are generally no longer made in the U.K., the company looked closer to home to help tell the story of this launch and teamed up with We Were Rad, a so far four-year long project dedicated to archiving the history of BMX. The project's archive currently contains over 12,000 image submissions, and a book in the works.
If you missed the pre-sale you can sign up for the general release now via Raleigh's website.
In other BMX news, Nigel Sylvester's book with Rizzoli is available now.