Volt and Fast Siapkan Koleksi Eksklusif untuk Running Crew BR20
Edisi khusus event lari The Speed Project DIY.
1 of 10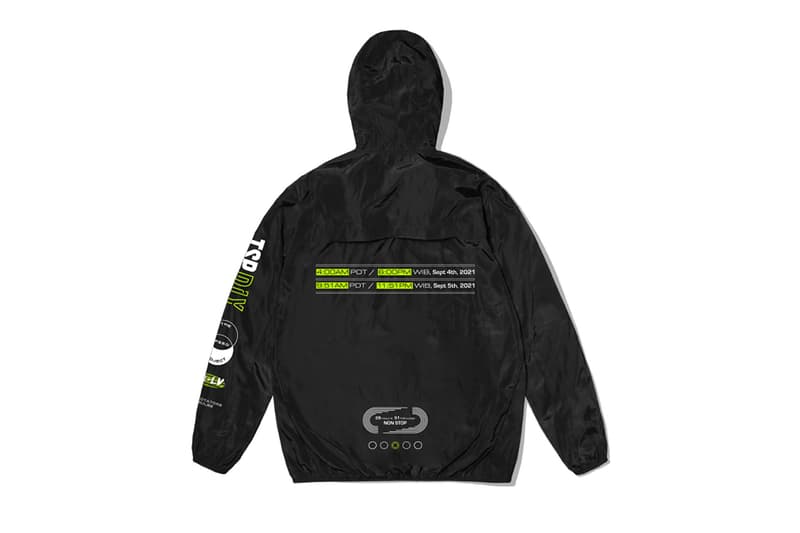 2 of 10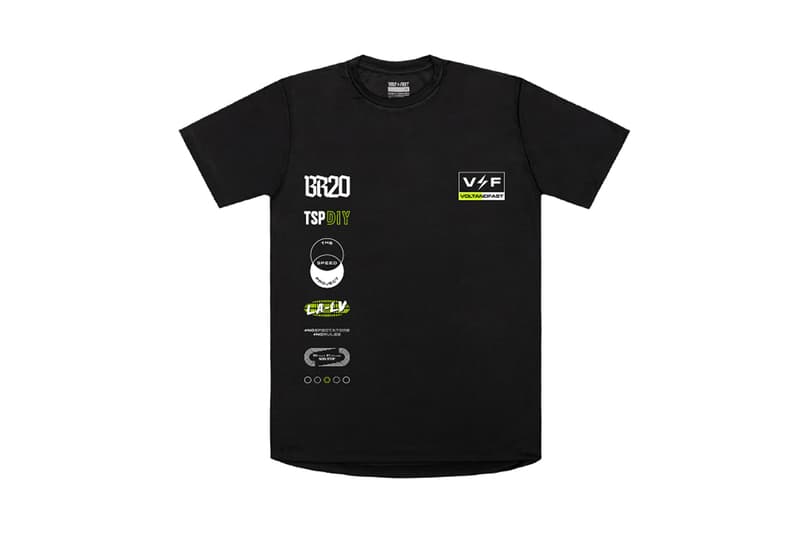 3 of 10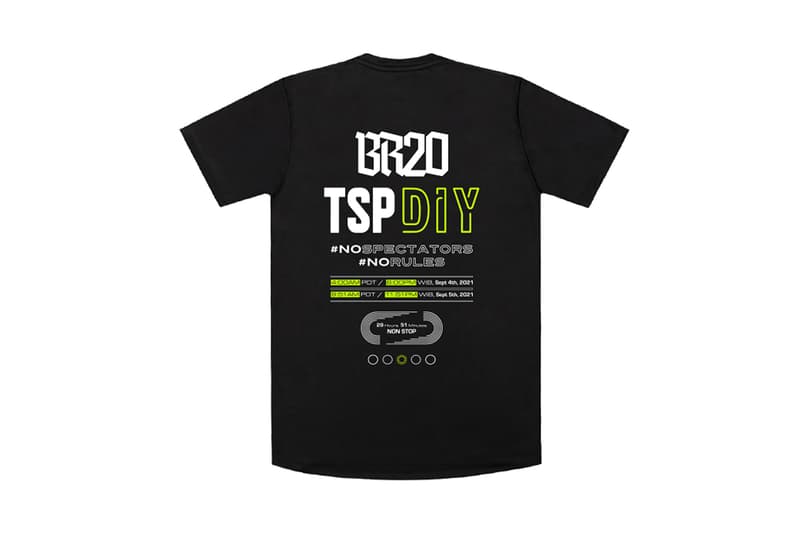 4 of 10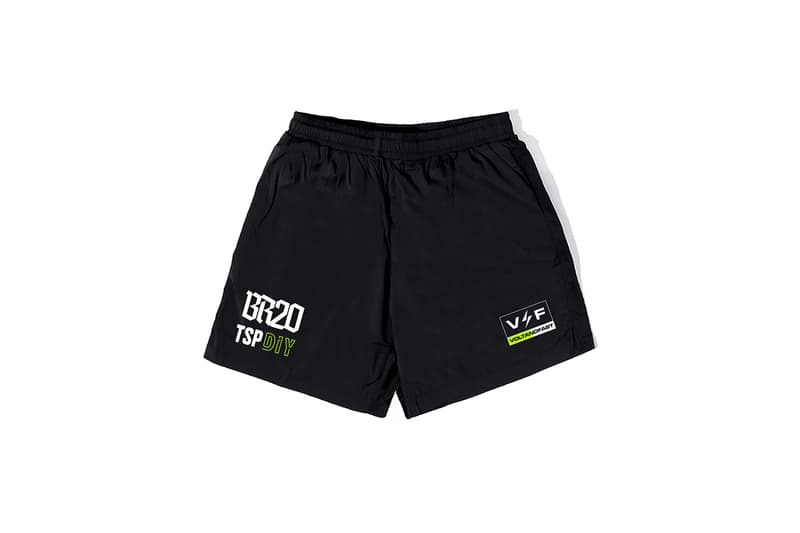 5 of 10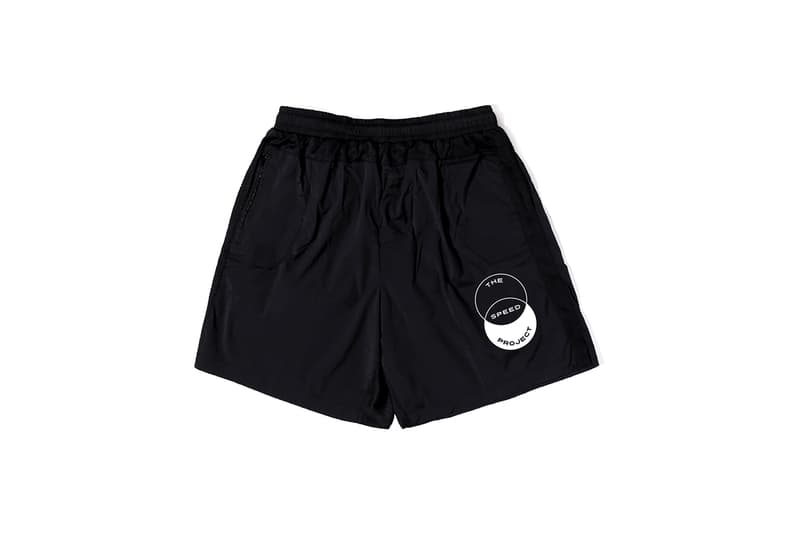 6 of 10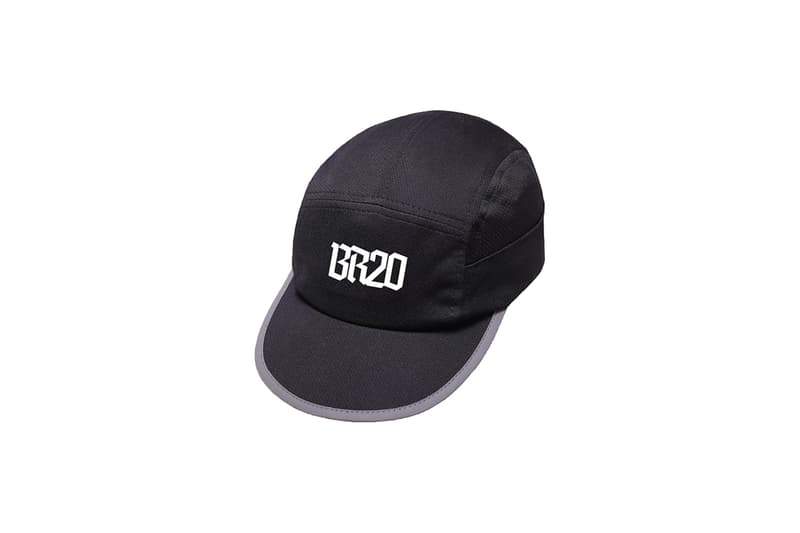 7 of 10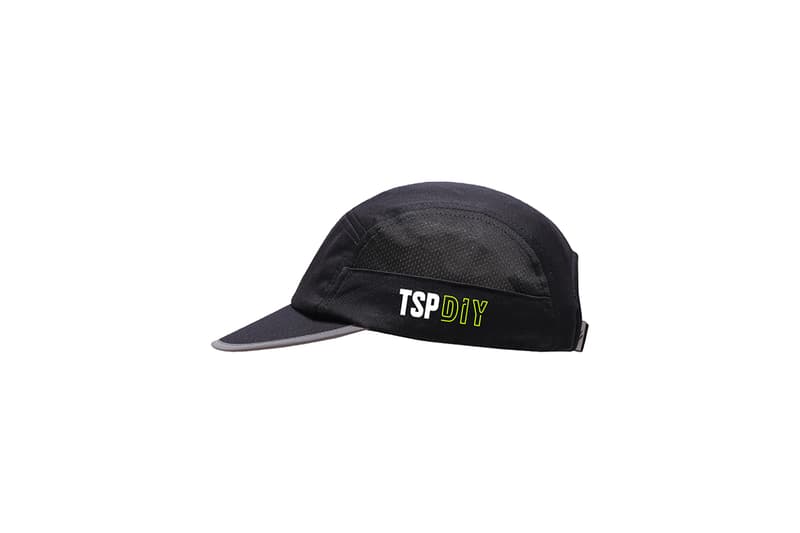 8 of 10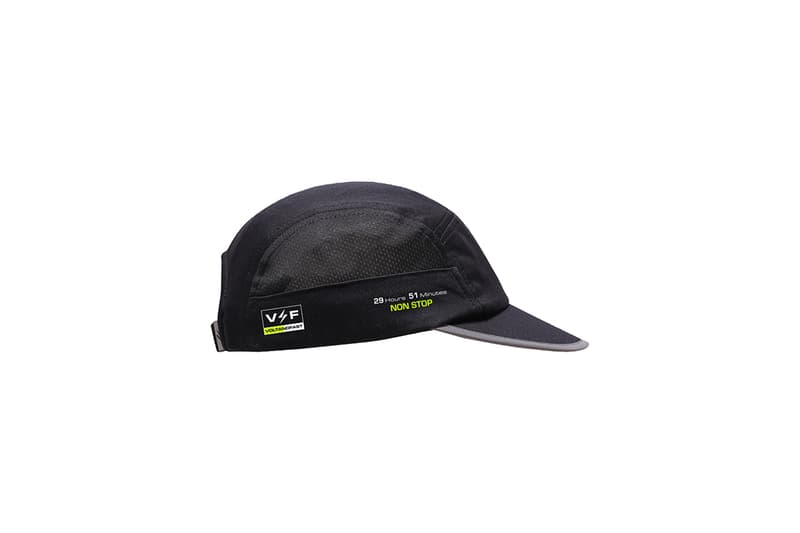 9 of 10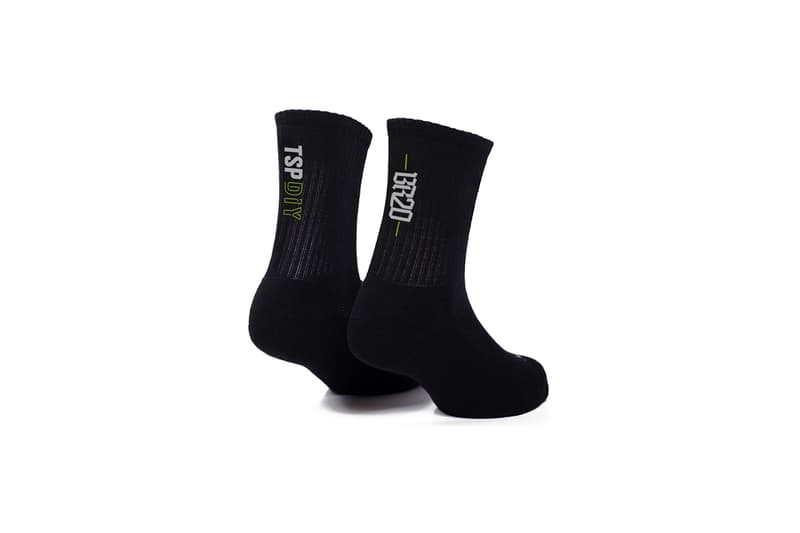 10 of 10
Volt and Fast menghadirkan koleksi eksklusif untuk running crew yang berbasis di Bandung, BR20. Koleksi ini dibuat secara khusus dalam rangka The Speed Project DIY, event lari dengan konsep desentralisasi yang diadakan di berbagai tempat dan diikuti oleh berbagai penggemar running di dunia — termasuk 20 member BR20 yang tersebar di Bandung, Jakarta, dan Singapura.
Koleksi ini menghadirkan 5 artikel — topi, jaket, jersey, shorts, dan kaus kaki — yang dirancang khusus untuk kenyamanan berlari. Dengan VNF Fabric Technology, koleksi yang hadir dalam warna hitam yang menjadi signature BR20 ini dibuat dengan menggunakan material breathable, lightweight, anti-bakteri, dan mudah kering. Jaket dengan fit loose serta celana pendek yang dilengkapi dengan beberapa saku pada bagian belakang serta sisi kanan dan kiri menjadi highlight dari koleksi yang menekankan pada fungsionalitas dan memfasilitasi pergerakan runner ini.
Koleksi ini hanya tersedia untuk anggota BR20 melalui kanal komunikasi internal.
View this post on Instagram
Lihat juga rilisan lokal lainnya: