Ebi Katsu Sando dari Kolaborasi Lunch For My Husband dan House of Shrimps
Bisa ngobatin rindu jalan-jalan ke Jepang.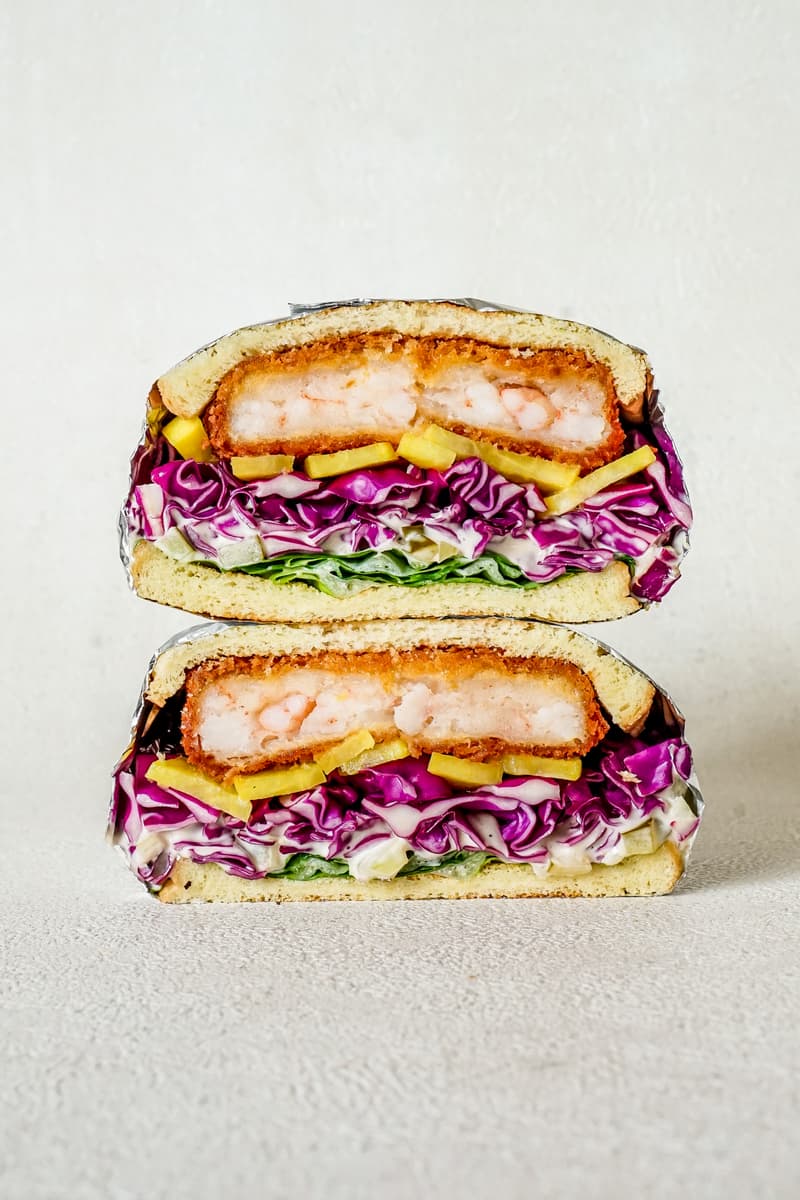 1 of 2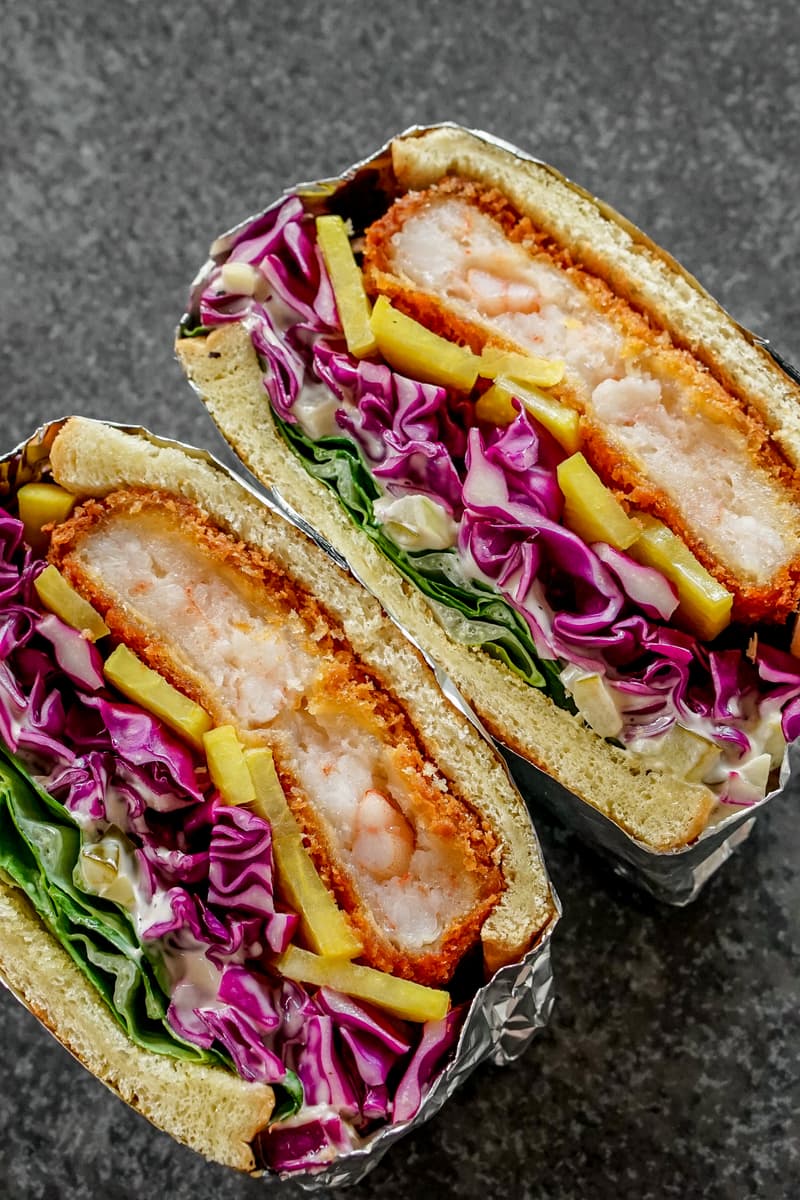 2 of 2
Menu terbaru dari Lunch For My Husband kali ini berkolaborasi dengan House of Shrimps dan diberi nama 'Haruki'yang terinspirasi oleh penulis novel favorit mereka, Haruki Murakami.
LFMH merilis varian Japanese Ebi Katsu Sando yang terdiri dari Ebi Katsu buatan House of Shrimps dan dipadukan dengan saus Tartar homemade dengan sentuhan wasabi lalu ditabur acar timun dan Takuan. Sandwich ini menampilkan warna segar dari sayuran kol ungu dan romaine lettuce yang dilengkapi dengan roti Shokupan khas Jepang.
Ebi Katsu dari House of Shrimps sendiri diproduksi di pabrik mereka yang berlokasi dekat Kota Surabaya. Tepung roti yang digunakan untuk membalut potongan udang besar menggunnakan roti yag didatangkan dari Jepang.
Ide kolaborasi ini sudah direncanakan sejak akhir tahun lalu dan sudah bisa dipesan hari ini via Instagram LFMH untuk mengobati rindu jalan-jalan ke Jepang.
View this post on Instagram
Cek juga menu lain dari Lunch For My Husband, 'Qaseem' yang memiliki cita rasa Timur Tengah.