Mr. Colorful Sulap Pesawat Airbus Corporate Jet jadi Karya Seni
Dilukis sendiri oleh Cyril Kongo.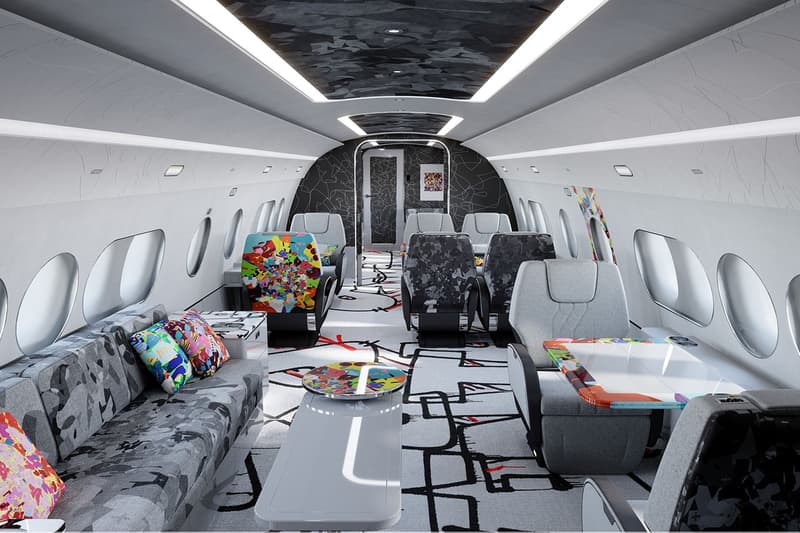 1 of 3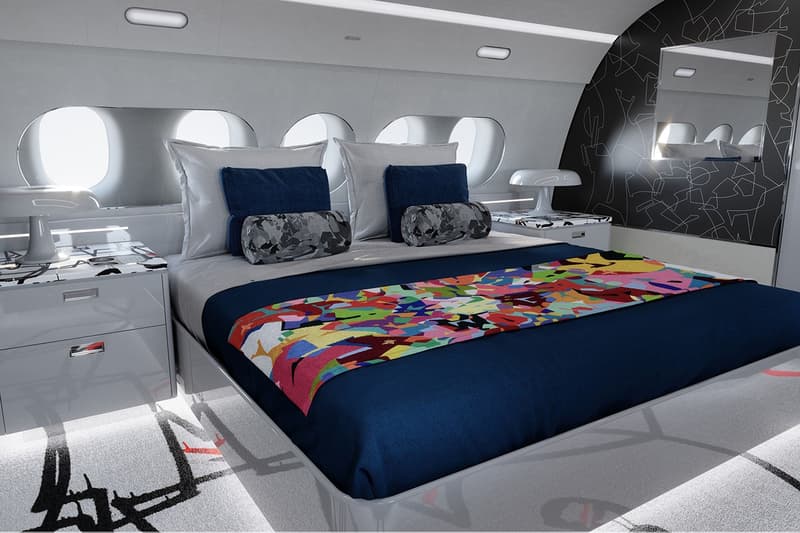 2 of 3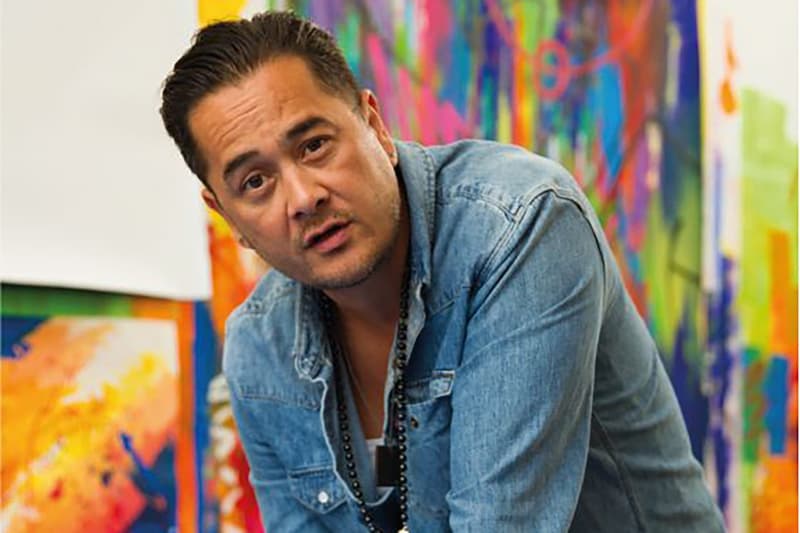 3 of 3
Airbus Corporate Jet menggandeng seniman kontemporer asal Perancis, Cyril Kongo aka Mr Colorfu,l untuk ngedekor ACJ TwoTenty special cabin.
Cyril Kongo menyulap interior business jet besar tersebut menjadi galeri seni kontemporer di udara. Area main lounge sebagian didekorasi dengan detail hand painting yang sudah jadi ciri khas Mr Colorful. Kabarnya ada 15 armada pertama dari Cyril Kongo series yang siap dikirim sekitar akhir tahun ini. Sementara ACJ TwoTwenty akan siap mengudara di awal tahun 2023.