Berikut Koleksi Kolaborasi WACKO MARIA dengan DJ Crew Legendaris, Wild Bunch
Dari varian artikel jaket sampai T-shirt dengan logotype Wild Bunch.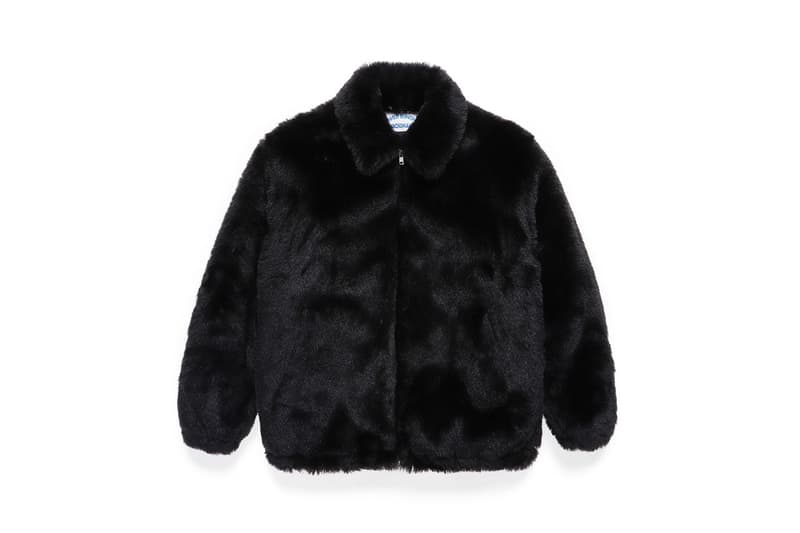 1 of 34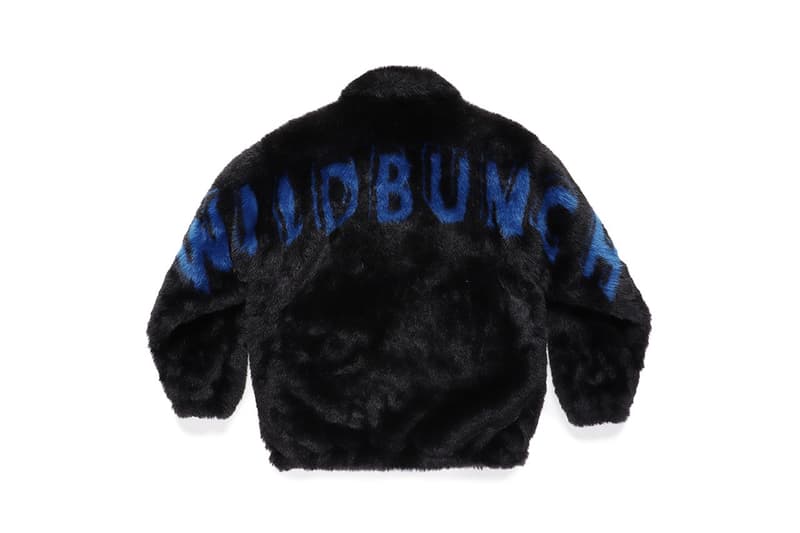 2 of 34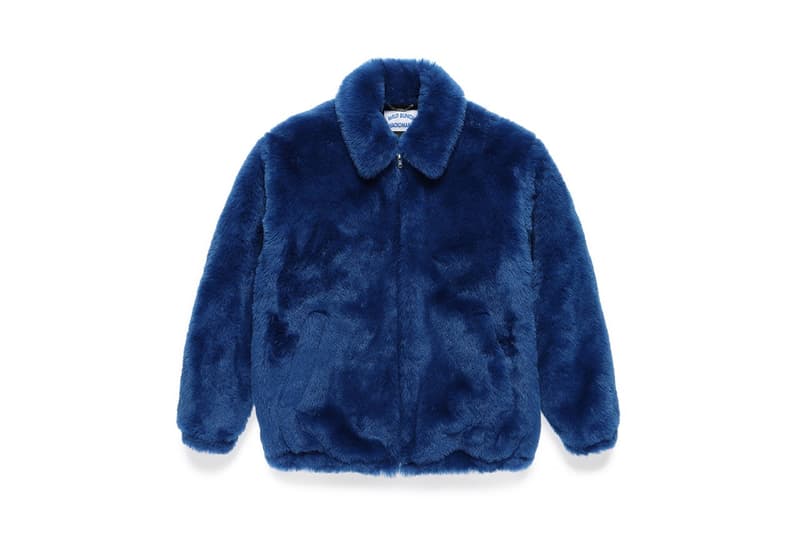 3 of 34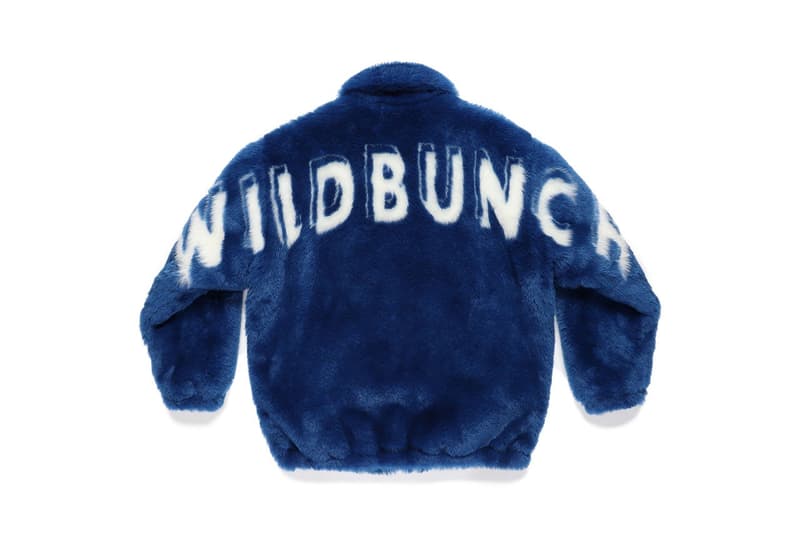 4 of 34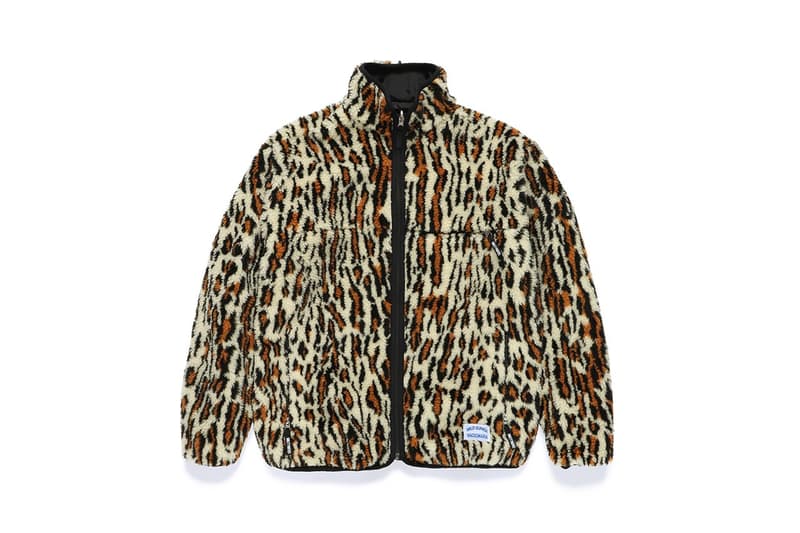 5 of 34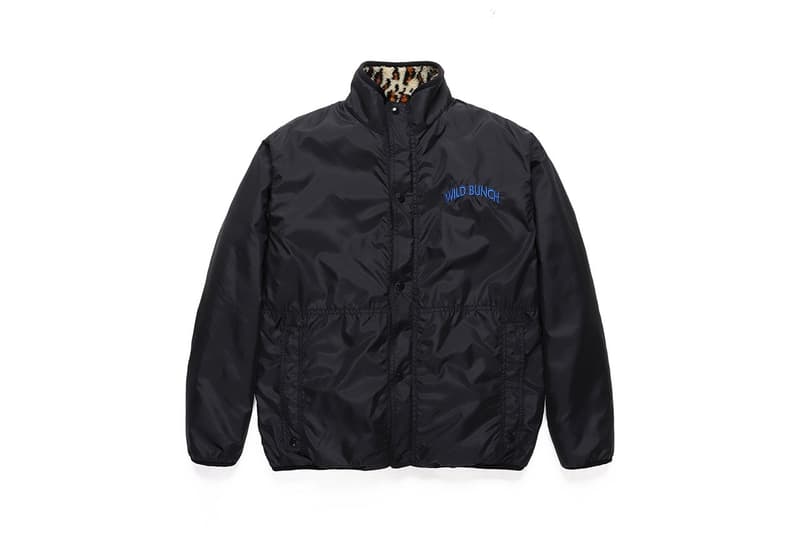 6 of 34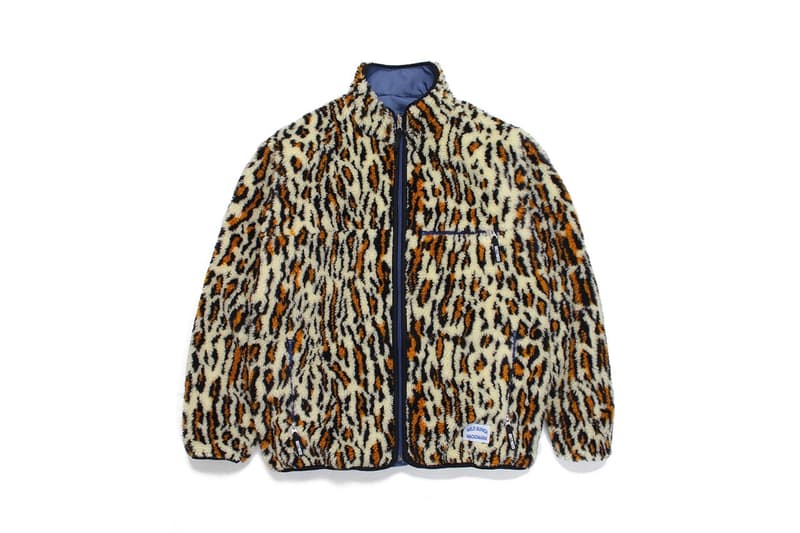 7 of 34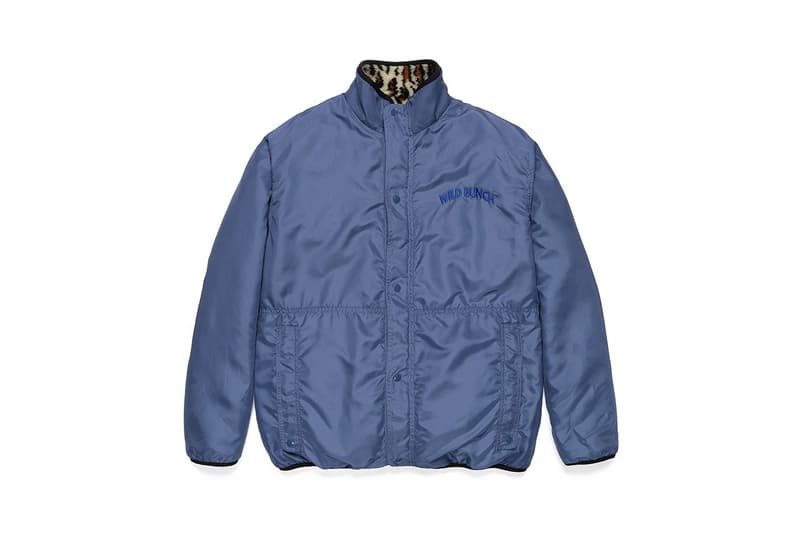 8 of 34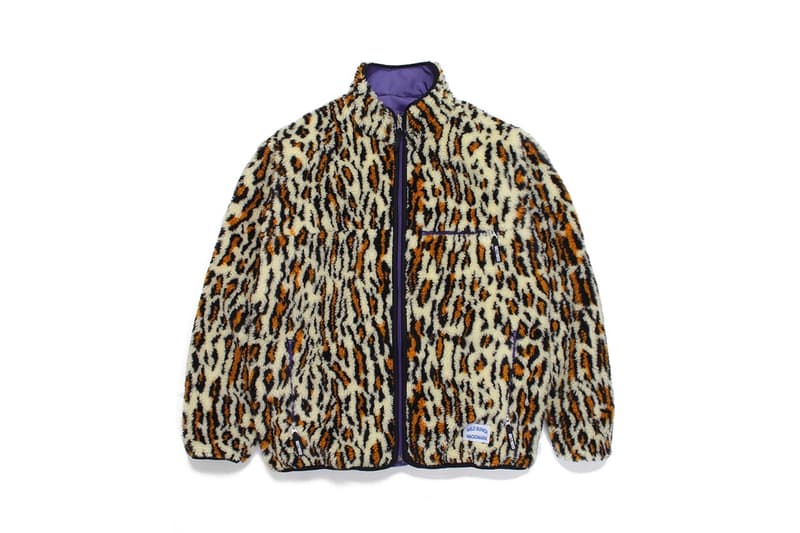 9 of 34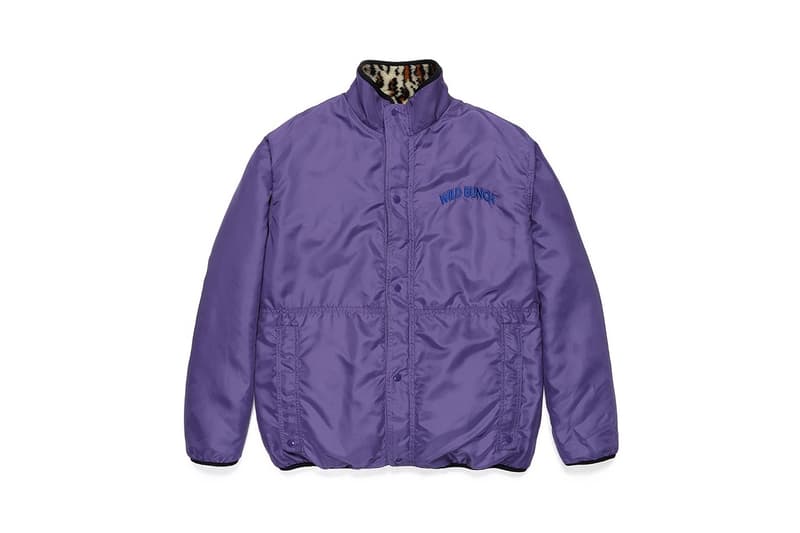 10 of 34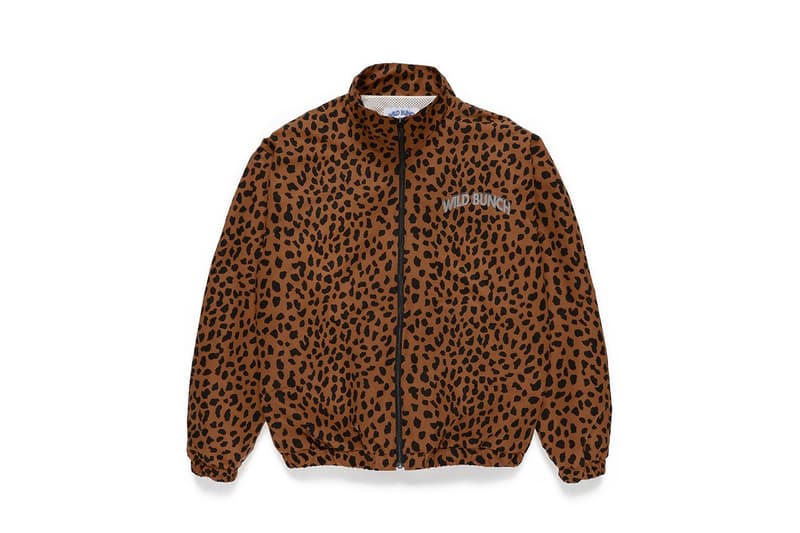 11 of 34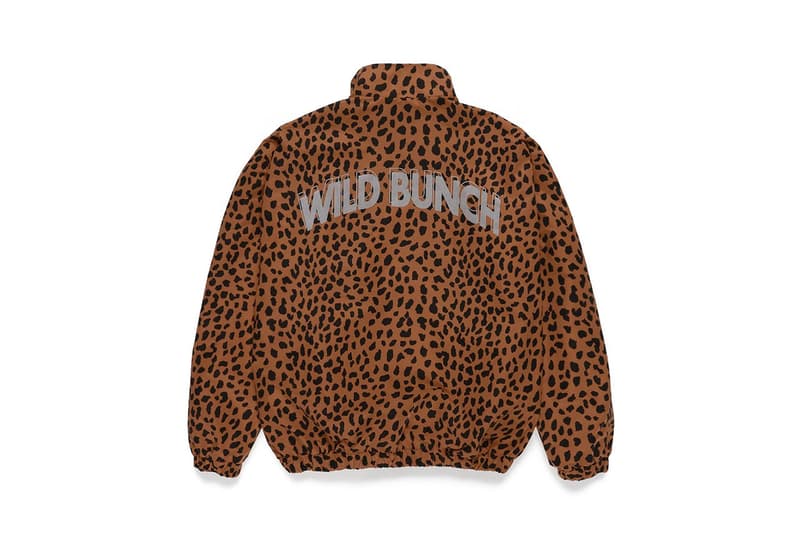 12 of 34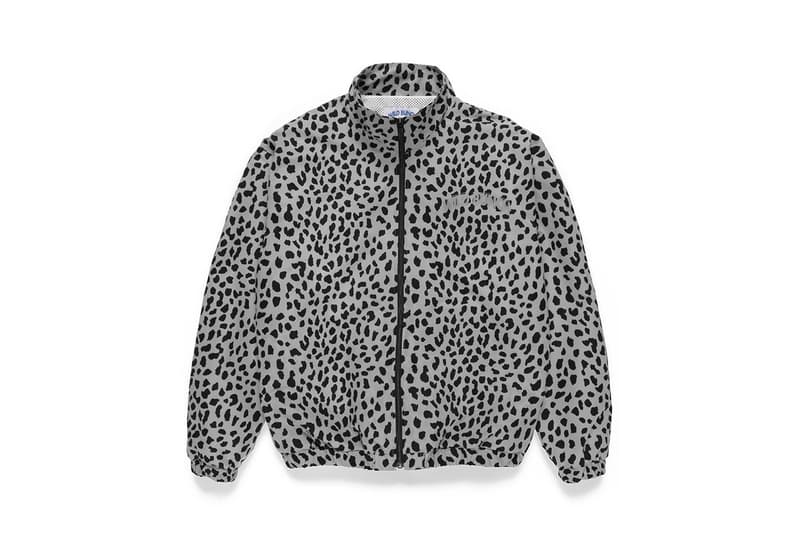 13 of 34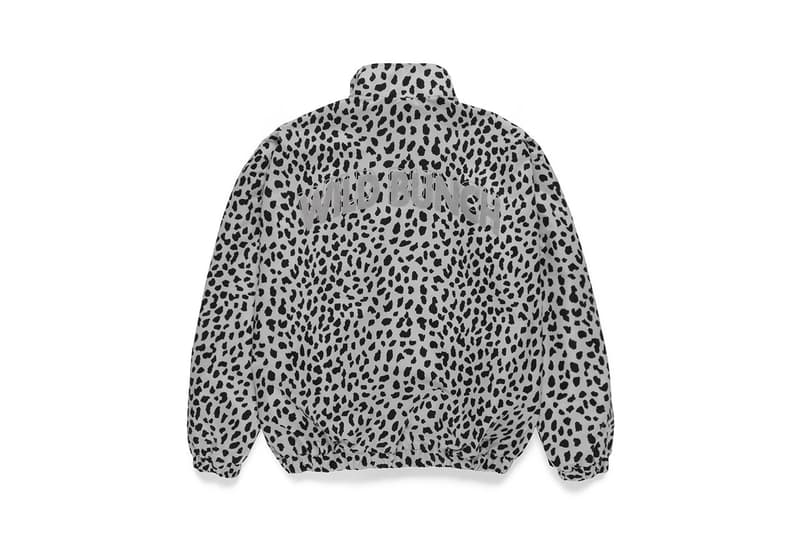 14 of 34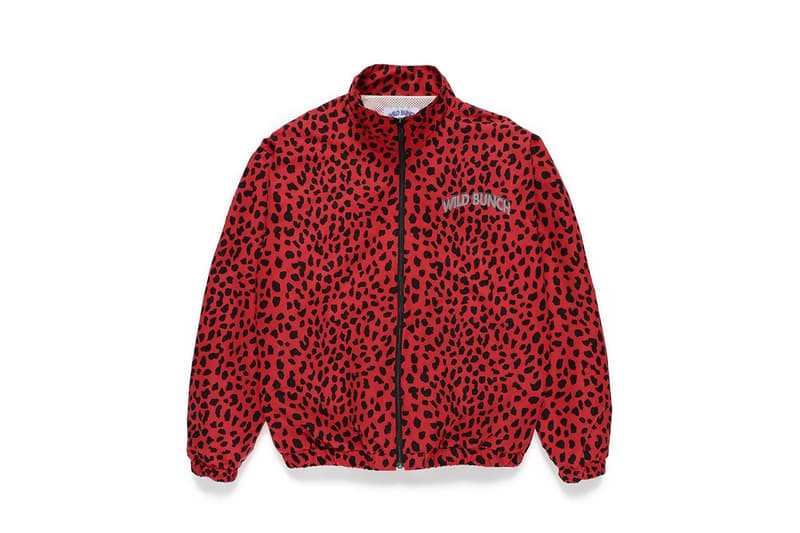 15 of 34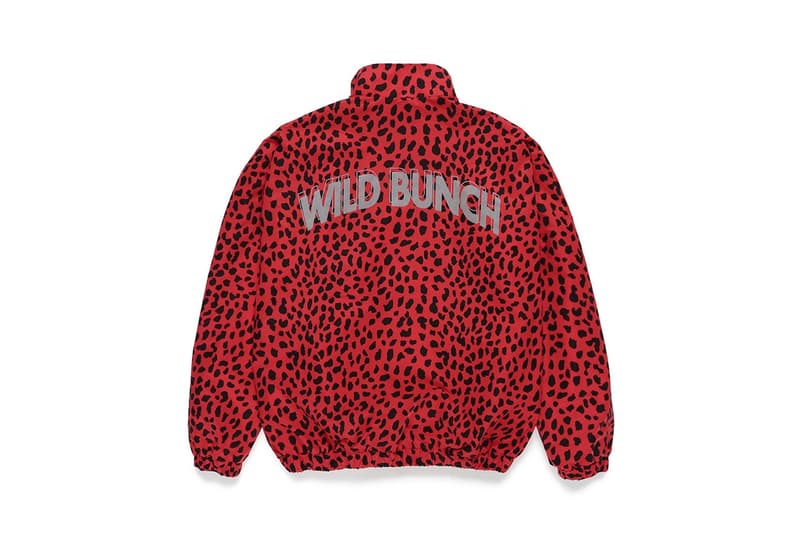 16 of 34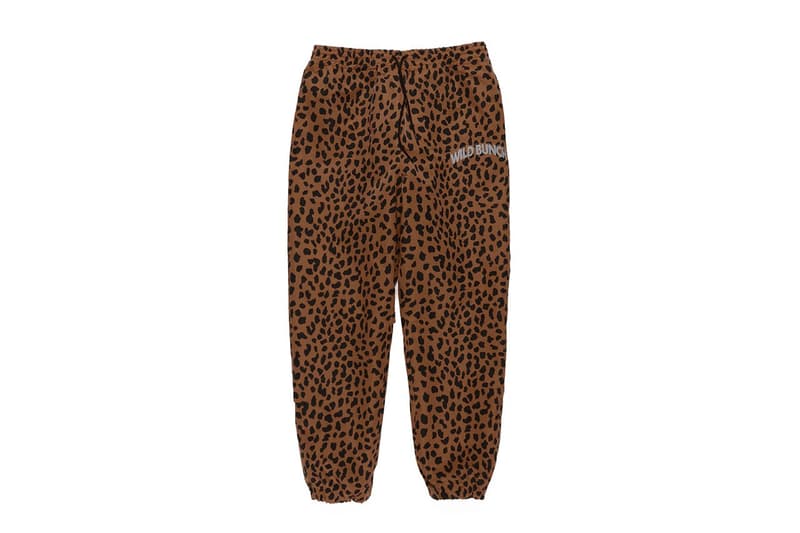 17 of 34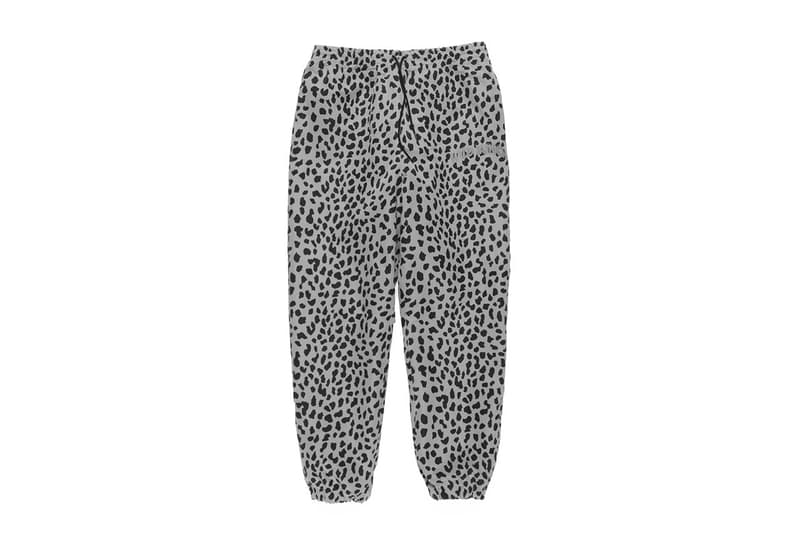 18 of 34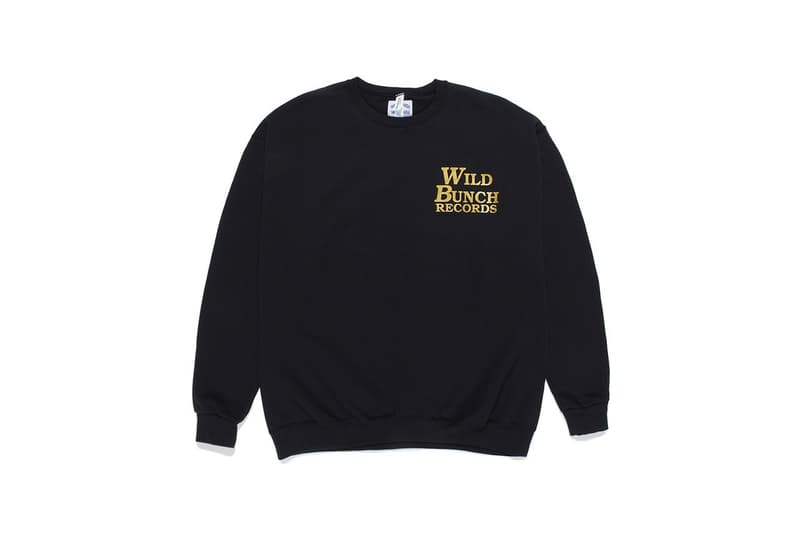 19 of 34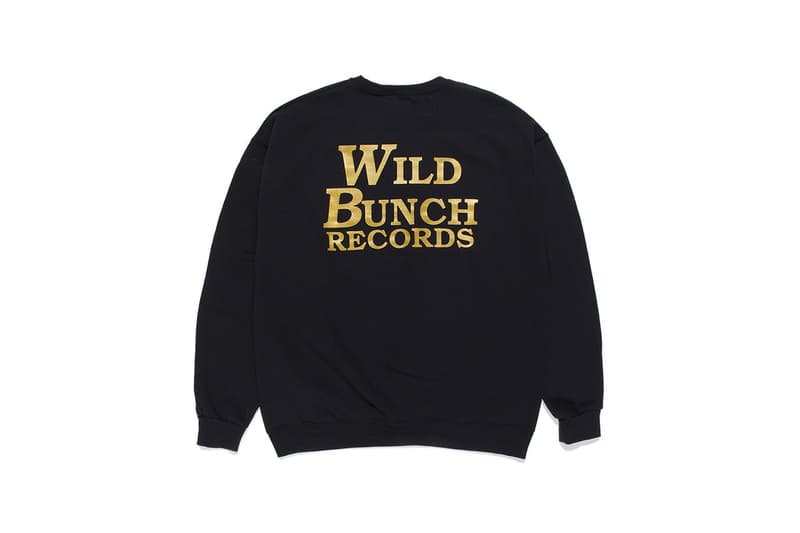 20 of 34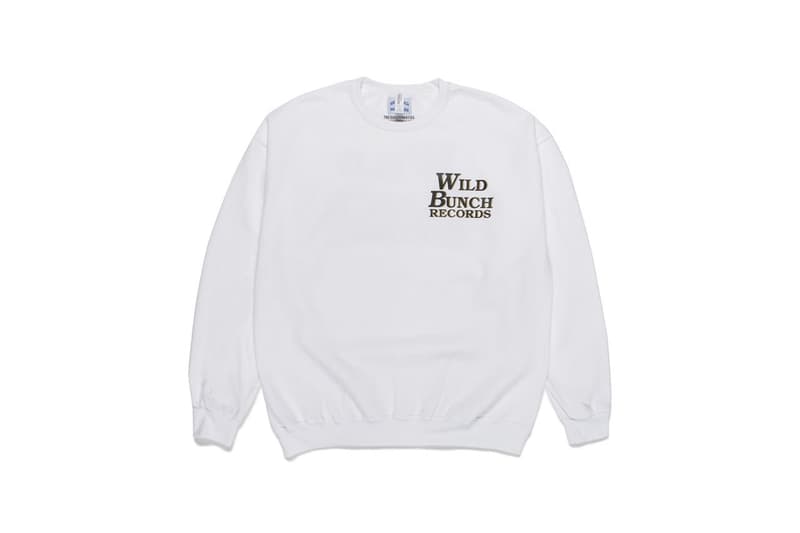 21 of 34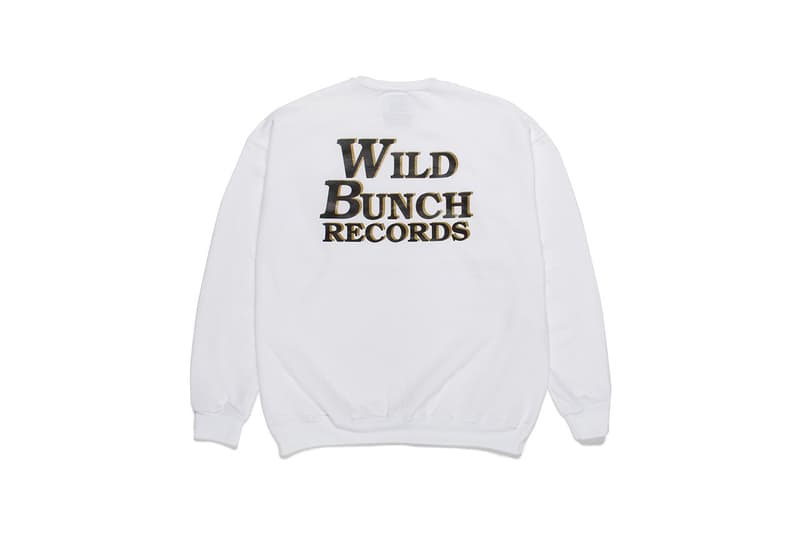 22 of 34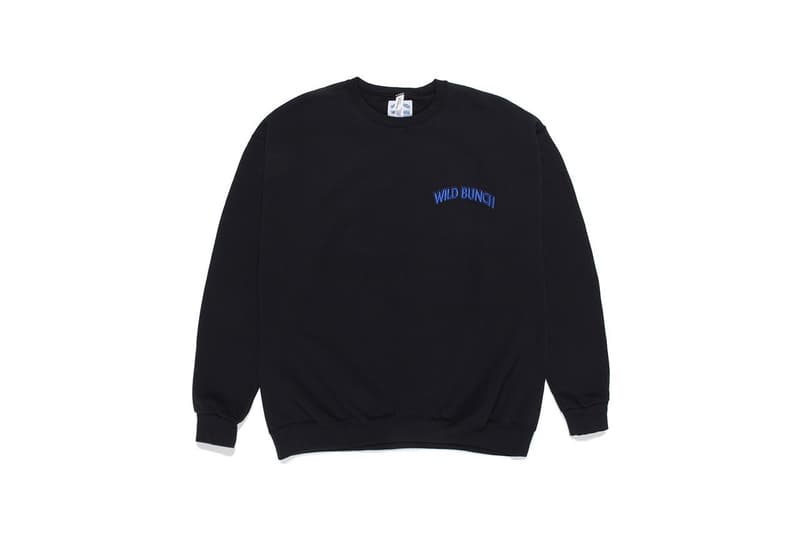 23 of 34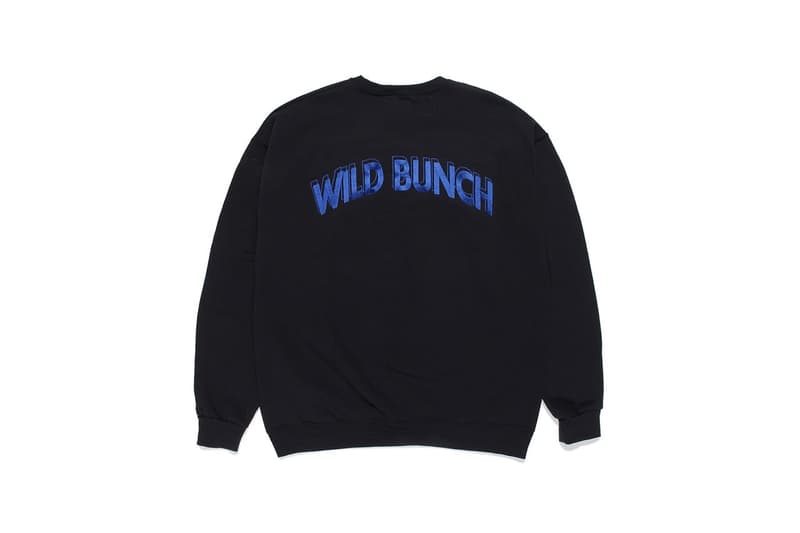 24 of 34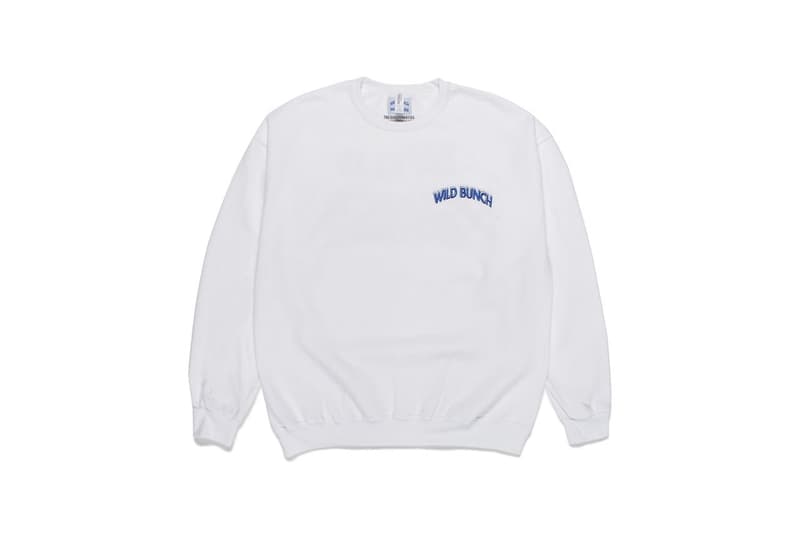 25 of 34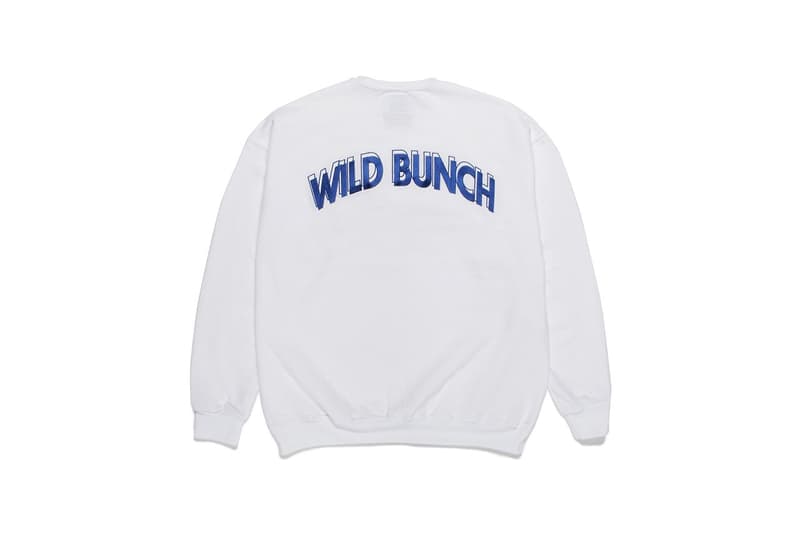 26 of 34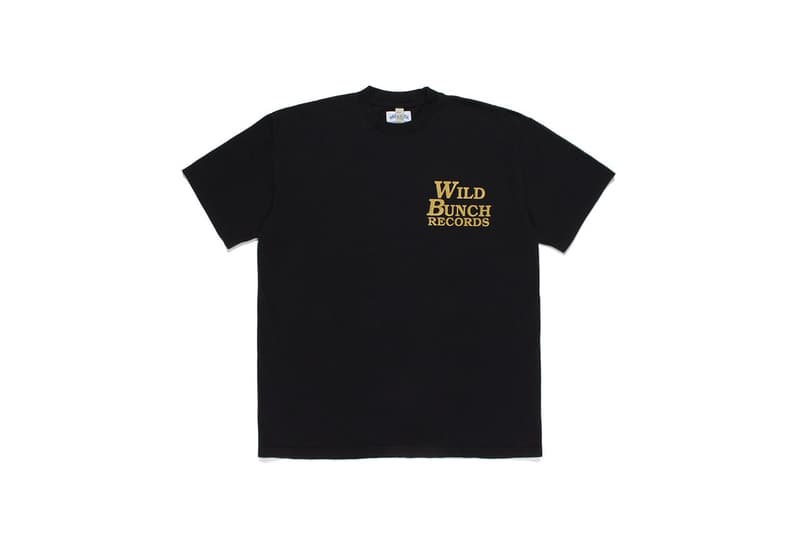 27 of 34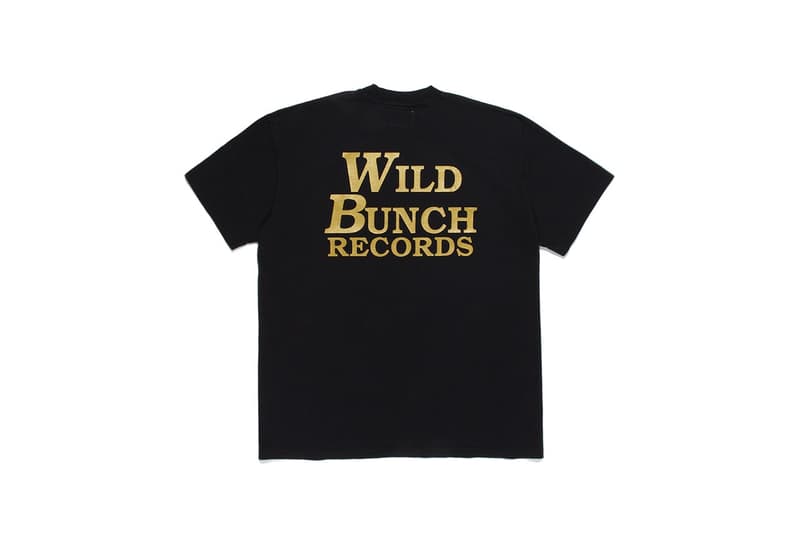 28 of 34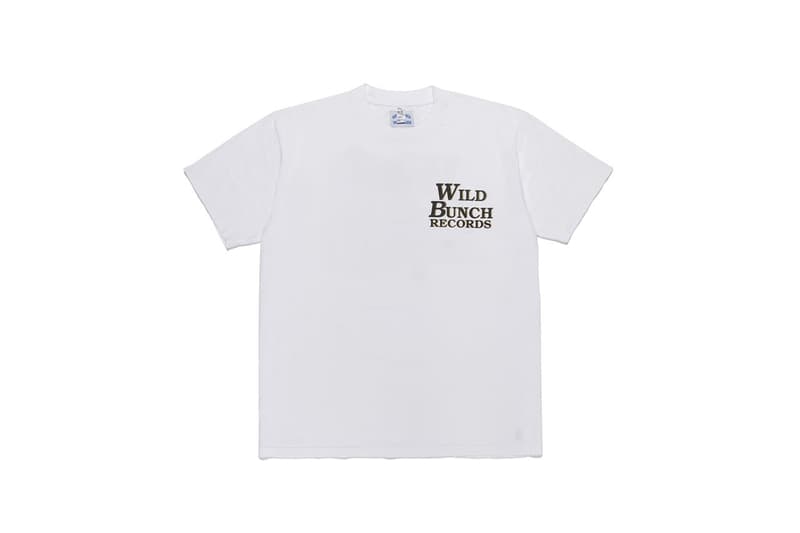 29 of 34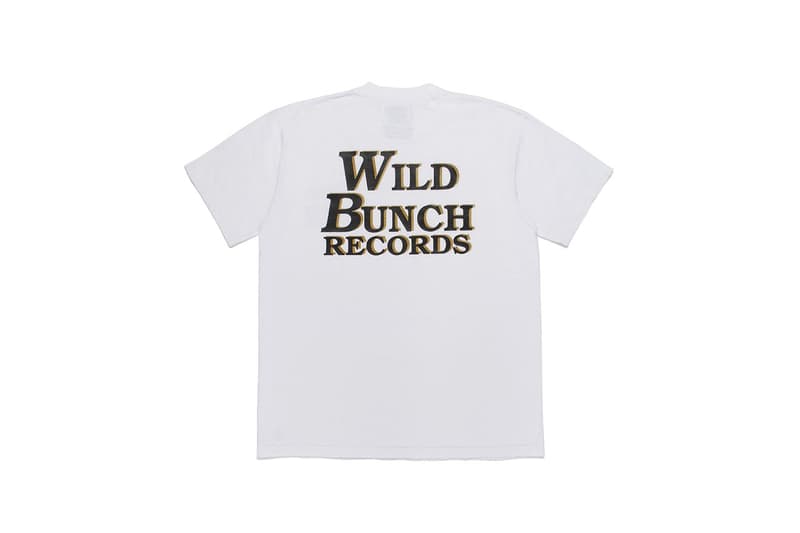 30 of 34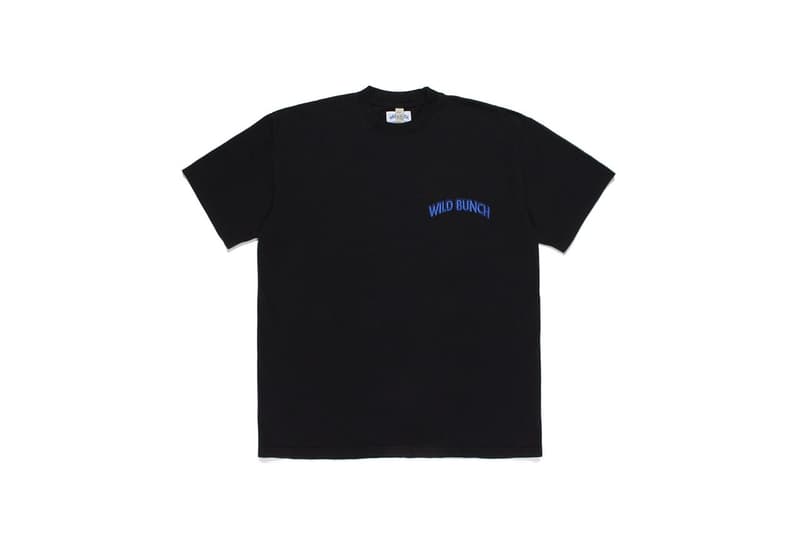 31 of 34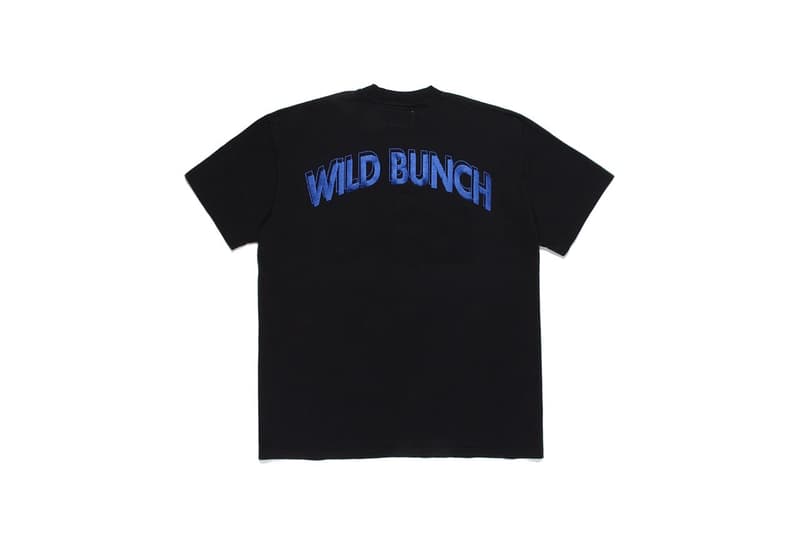 32 of 34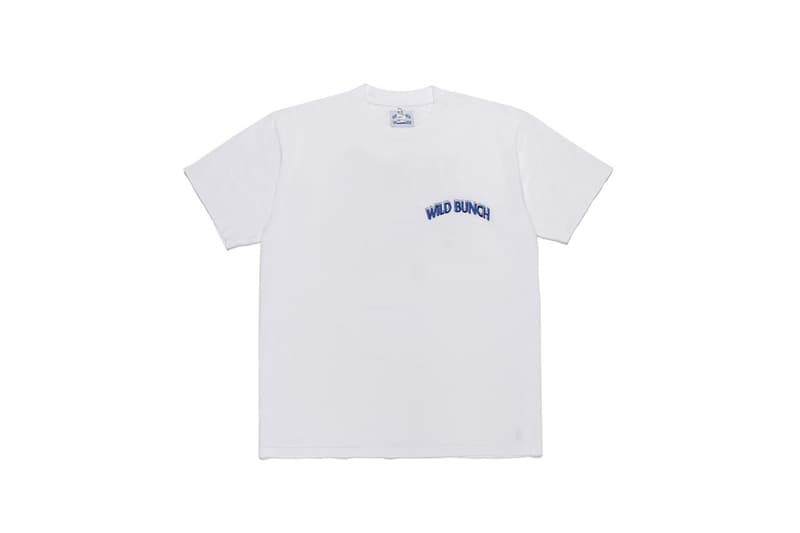 33 of 34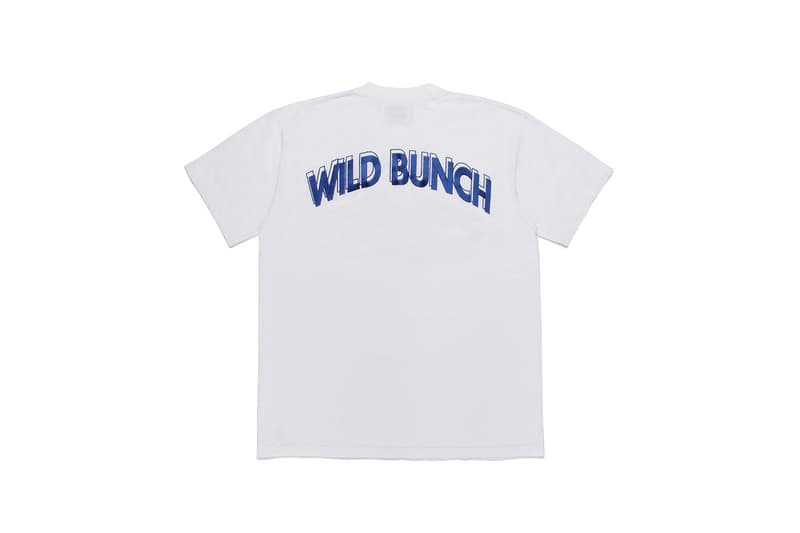 34 of 34
WACKO MARIA nerusin deretan kolaborasi mereka season ini, dengan merilis koleksi bareng kolektif DJ legendaris asal Bristol, Inggris, Wild Bunch.
Dalam koleksi ini, WACKO MARIA ngasih homage khusus bagi Wild Bunch, nampilin official logotype crew tersebut di seluruh artikelnya. Semuanya diprint maupun embroidered ke item-item mulai dari fur coach jacket, reversible jackets, track jackets dan pants dengan pattern leopard, sweatshirts, hingga T-shirts.
Sedikit sejarah, Wild Bunch didirikan oleh DJ Milo alias Milo Johnson, Grant "Daddy G" Marshall, dan Nellee Hooper pada tahun 1982 dan sejak itu jadi salah satu kolektif yang influential di scene musik Bristol. Formasi awal tersebut dilengkapin oleh kedatangan nama-nama seperti 3D alias Robert Del Naja, seorang grafitti artist yang kemudian menjadi MC dan ngerap bagi crew tersebut, Willy Wee Claude Williams, dan Andrew "Mushroom" Vowels. Mereka nyebut diri mereka "sound system", yang selama eksistensinya mainin musik dari berbagai genre seperti punk, new wave, disco, soul, reggae, hip hop, dengan reputasi yang nggak main-main; nggak cuman di Britania Raya tapi juga sampai ke kota-kota macem New York dan Tokyo.
Pada akhir 80an, setelah rilis musik original mereka, crew dari Wild Bunch mencar-mencar. Salah satu entitas paska Wild Bunch yang terpopuler adalah grup Massive Attack, yang dibentuk oleh Robert Del Naja, Andrew Vowels, dan Grant Marshall.
Koleksi kolaborasi ketiga antara WACKO MARIA dan Wild Bunch udah mulai tersedia dari 30 Oktober, baik di webstore maupun store PARADISE TOKYO dan beberapa stockist, salah satunya Hankyu Men's Tokyo, dengan harga yang bervariasi.