Paris entièrement vide en 10 photos
Entre silence et derniers passants.
1 of 10
2 of 10
3 of 10
4 of 10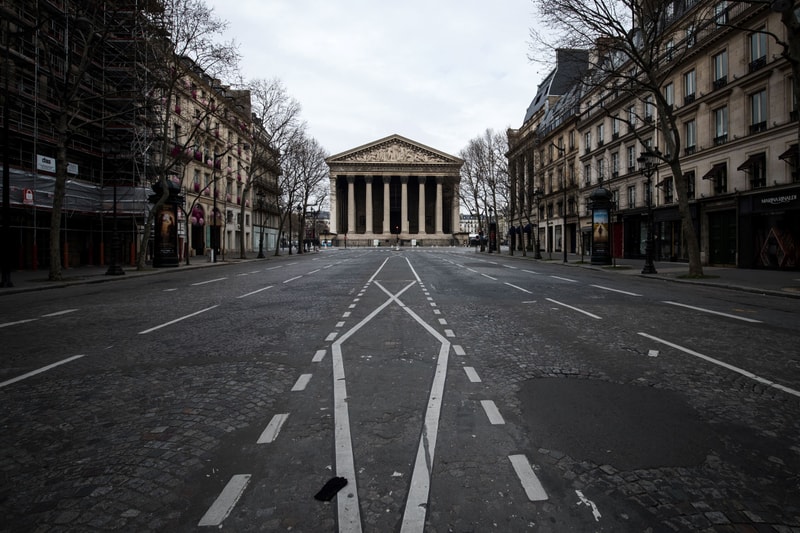 5 of 10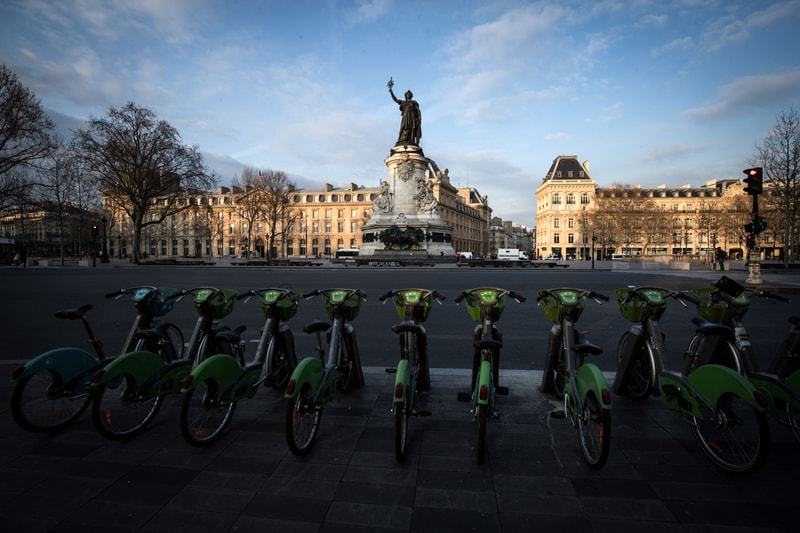 6 of 10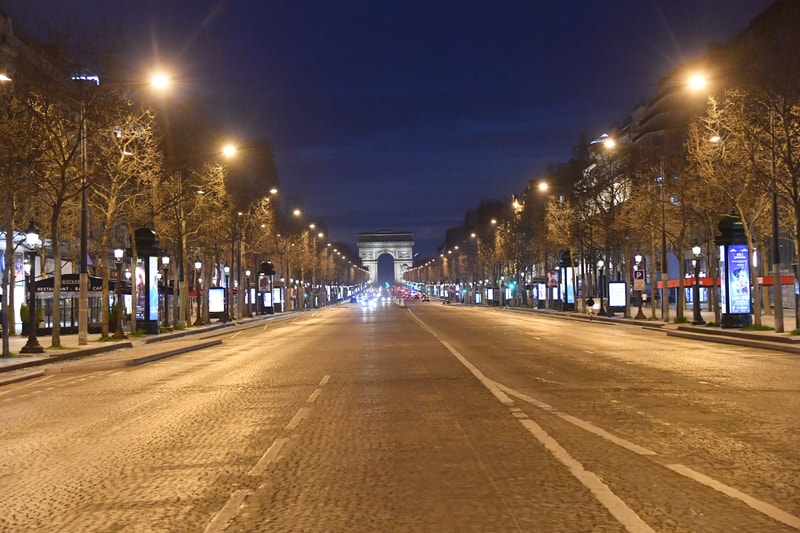 7 of 10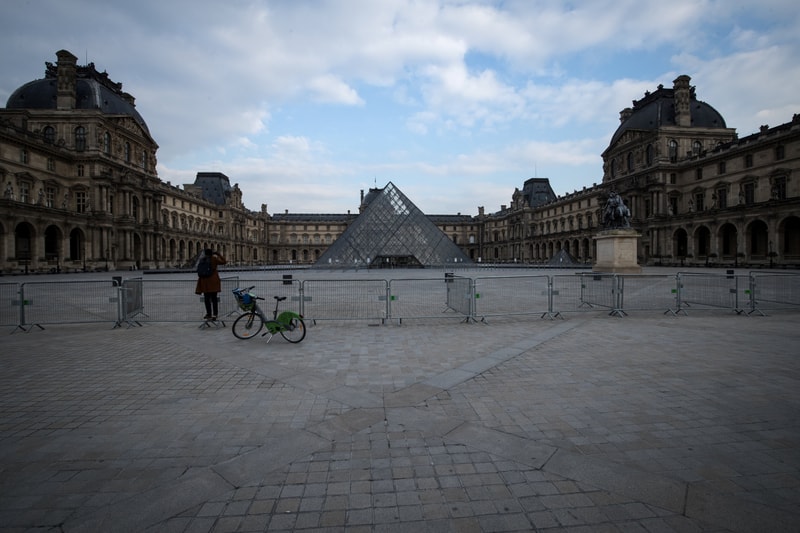 8 of 10
9 of 10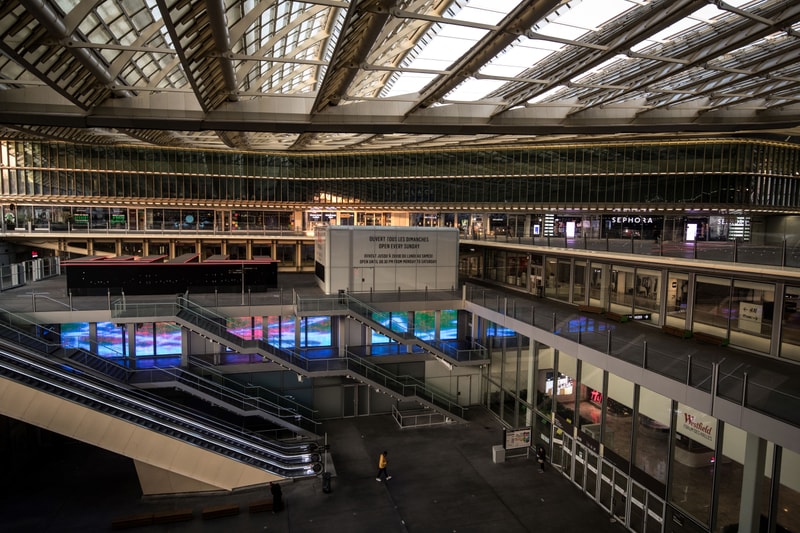 10 of 10
Alors que le confinement a été adopté depuis mardi 17 mars à 12h, les rues de la capitale se sont vidées peu à peu. Résultat : un Paris vide offrant un tout nouveau regard sur ses monuments emblématiques.
Seuls quelques policers patrouillent pour rappeler à l'ordre les derniers badauds. Pas un chat sur l'esplanade du Trocadéro qui d'habitude grouillent de centaines de touristes ou de parisiens venus flâner et admirer la dame de fer. La Tour Eiffel a fermé ses portes dès le 14 mars dernier.
Même ambiance du côté de La Défense qui accueille pléthore d'attaché-cases et d'hommes et femmes pressés en costumes dans le quartier d'affaires parisien. Silence aussi aux Halles, épicentre du shopping qui draine des milliers de personnes par jour.