Les clips francophones de la semaine
Avec Ninho, Alpha Wann ou encore Lous and The Yakuza.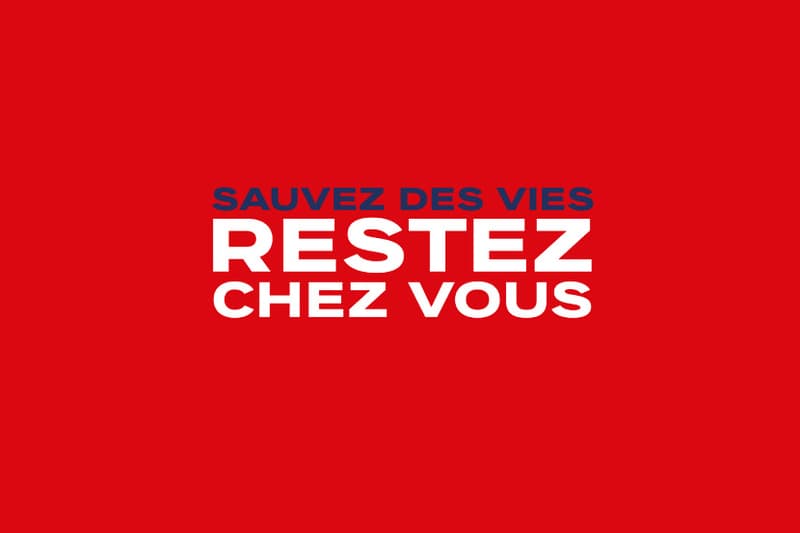 Si les sorties de ce vendredi étaient plus light, les artistes francophones nous ont gratifié de quelques clips, tournés avant le confinement. Parmi notre sélection on retrouve le mastodonte du rap français Ninho qui nous emmène pour un roadtrip enneigé, tandis que c'est ambiance quarantaine pour Alpha Wann et Infinit. Hasard du calendrier surement, mais même ambiance pour Lous and The Yakuza qui danse seule. C'est donc ça les gestes barrières.
Ninho – Zipette
Infinit feat Alpha Wann – Cigarette 2 Haine
Luidji – Gisèle – Part 4
Lous and The Yakuza – Solo