Le label californien 424 présente une nouvelle collection inspirée du film iconique "American Psycho"
Entre streetwear et pop-culture.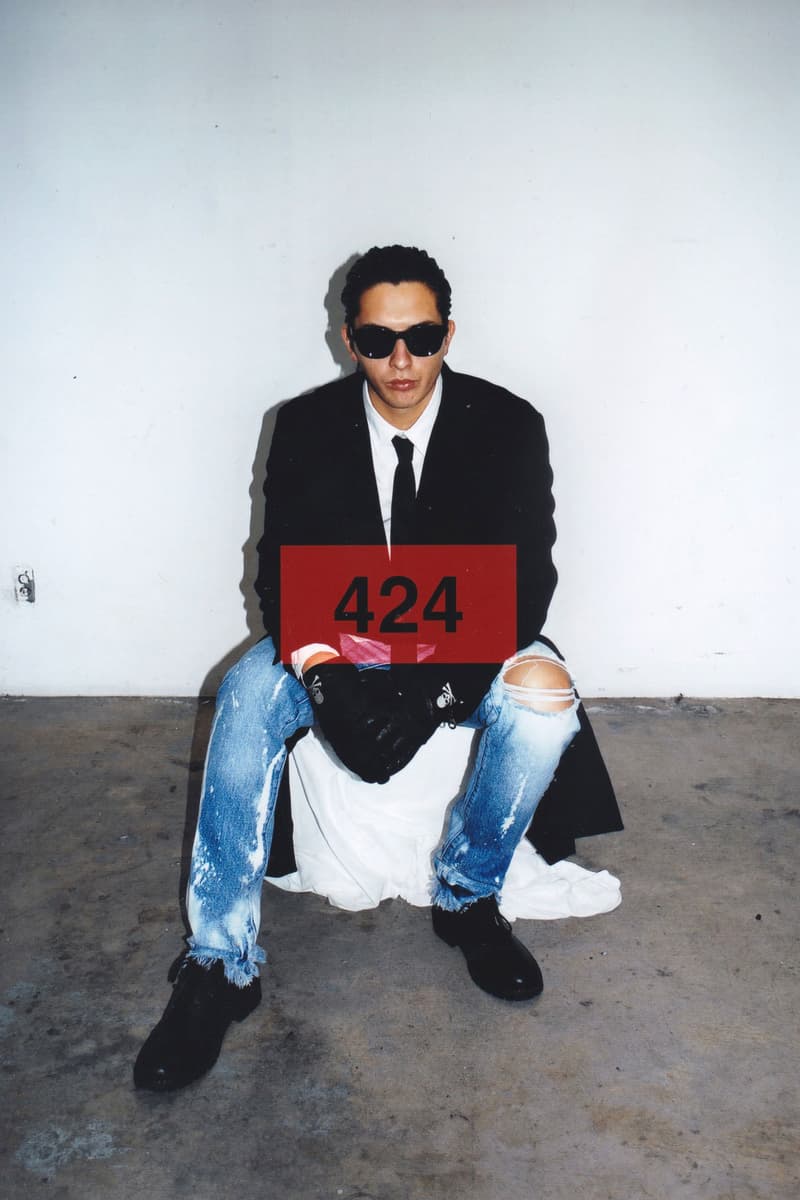 1 of 15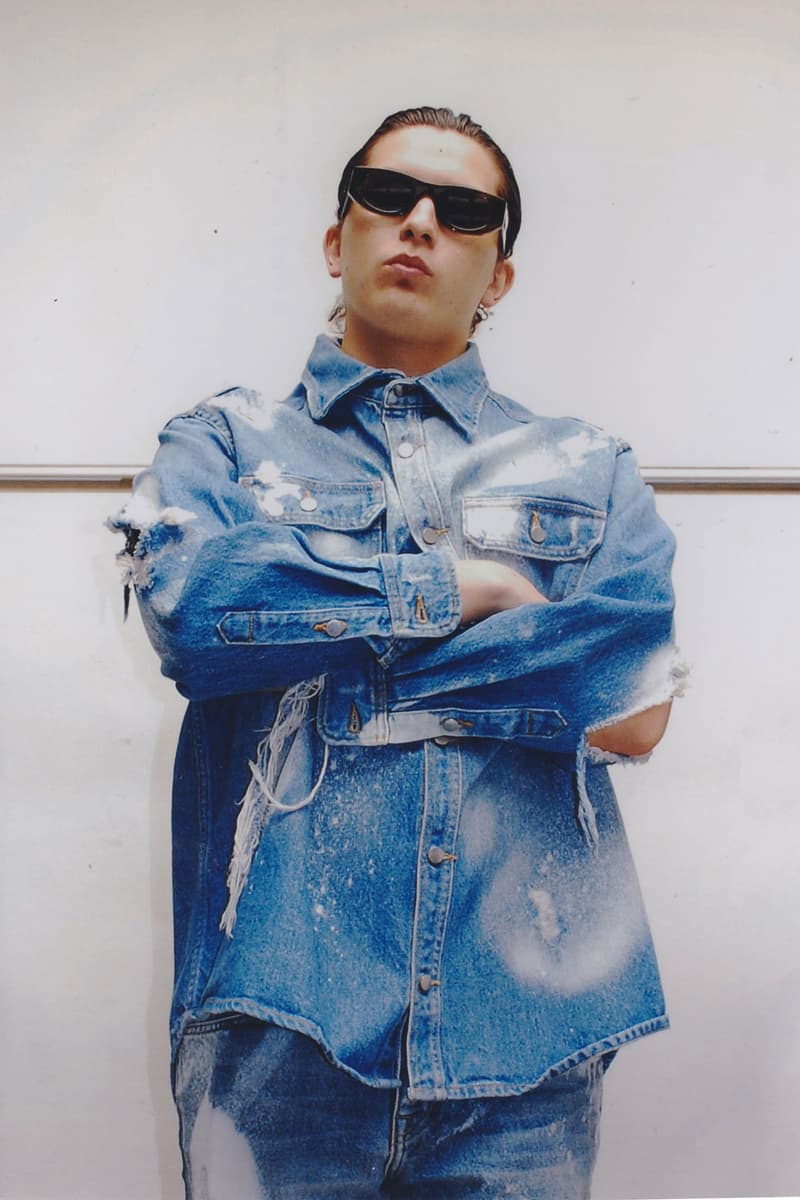 2 of 15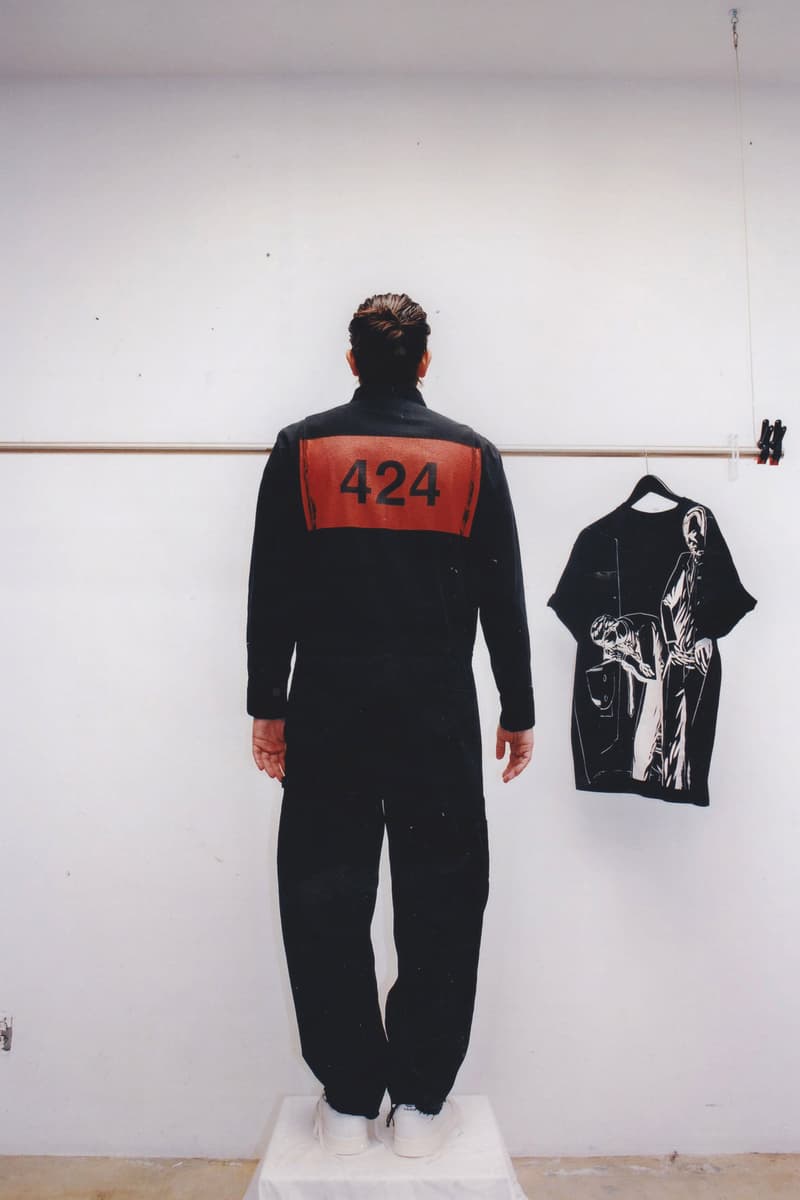 3 of 15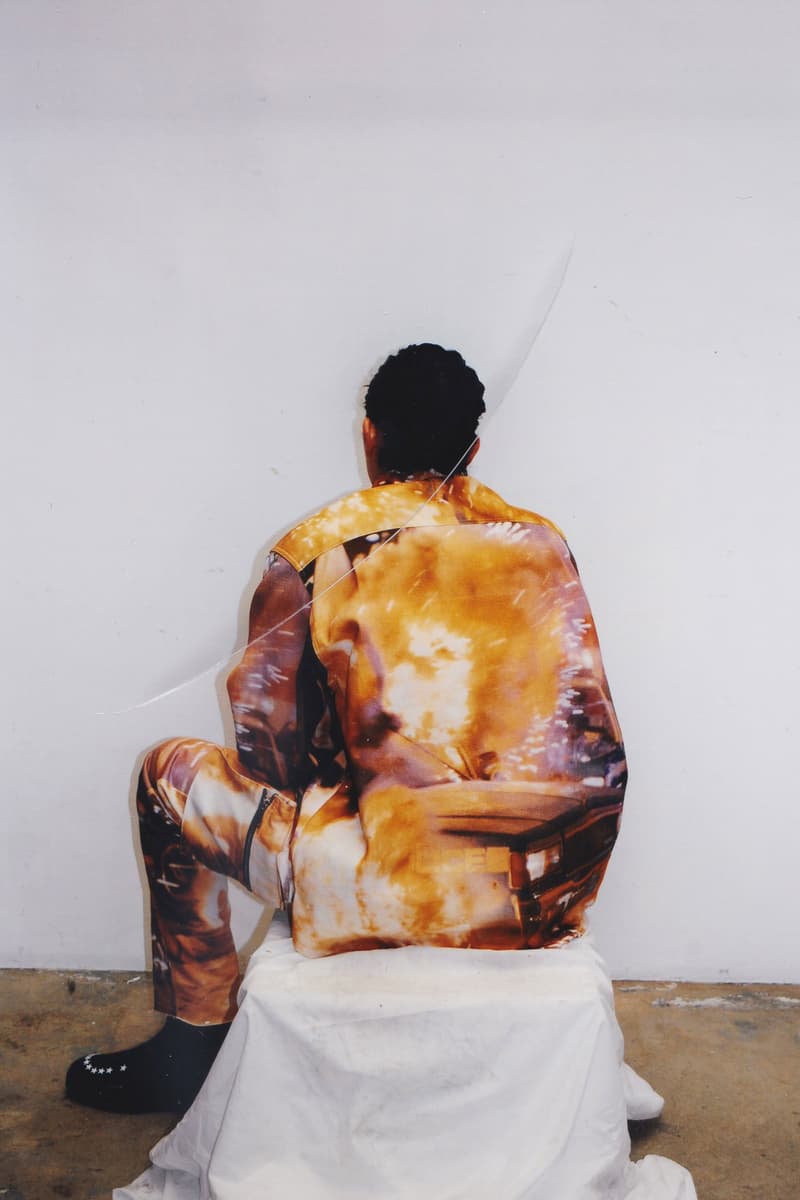 4 of 15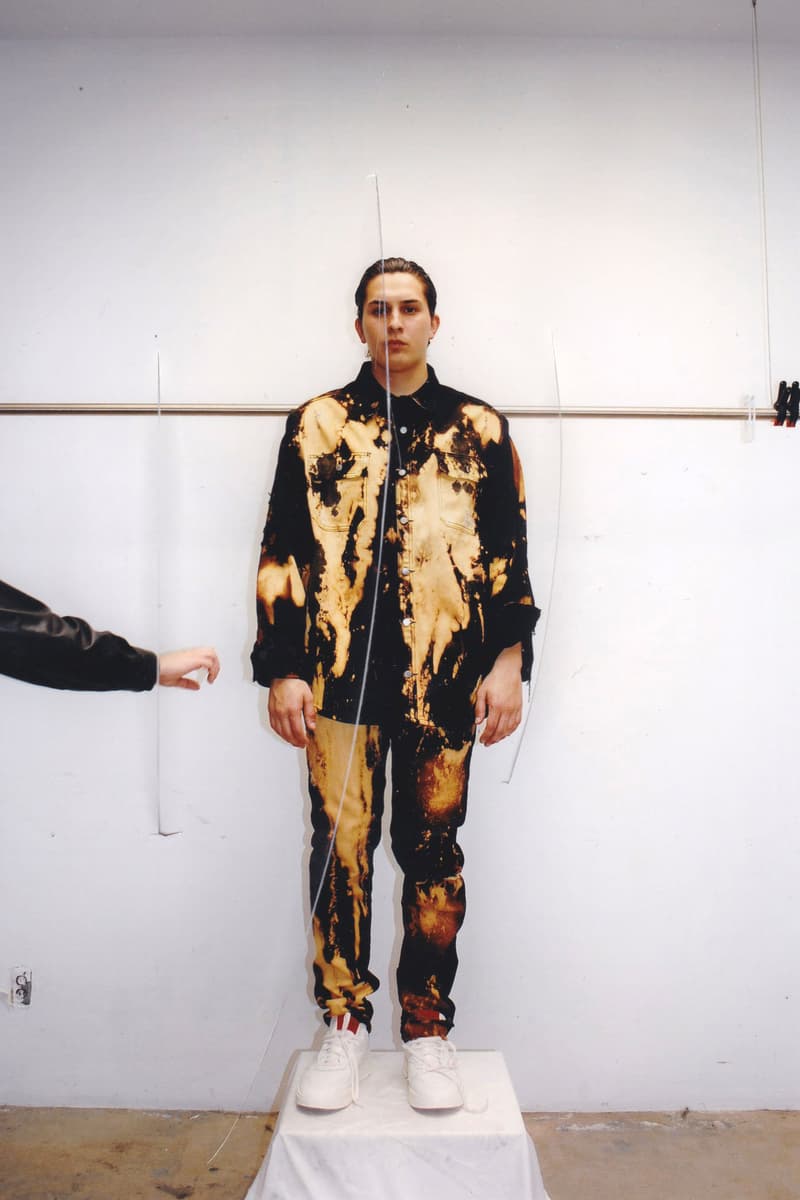 5 of 15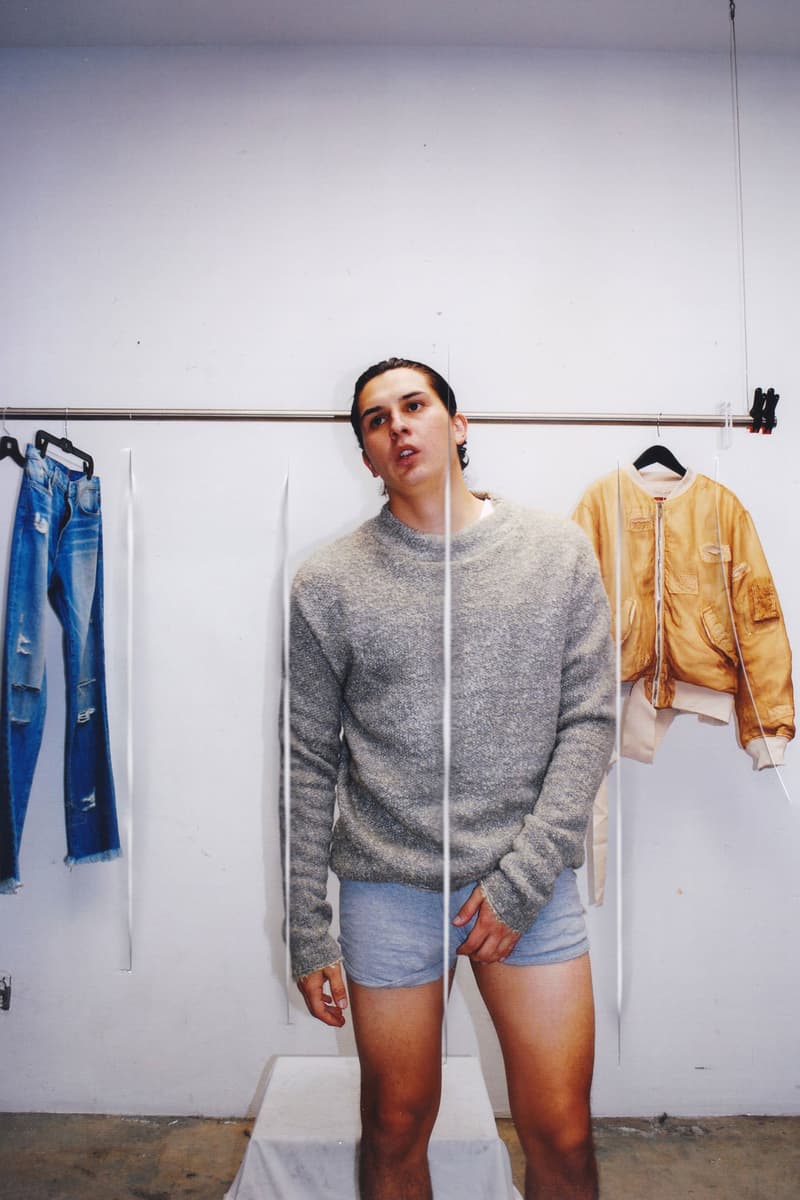 6 of 15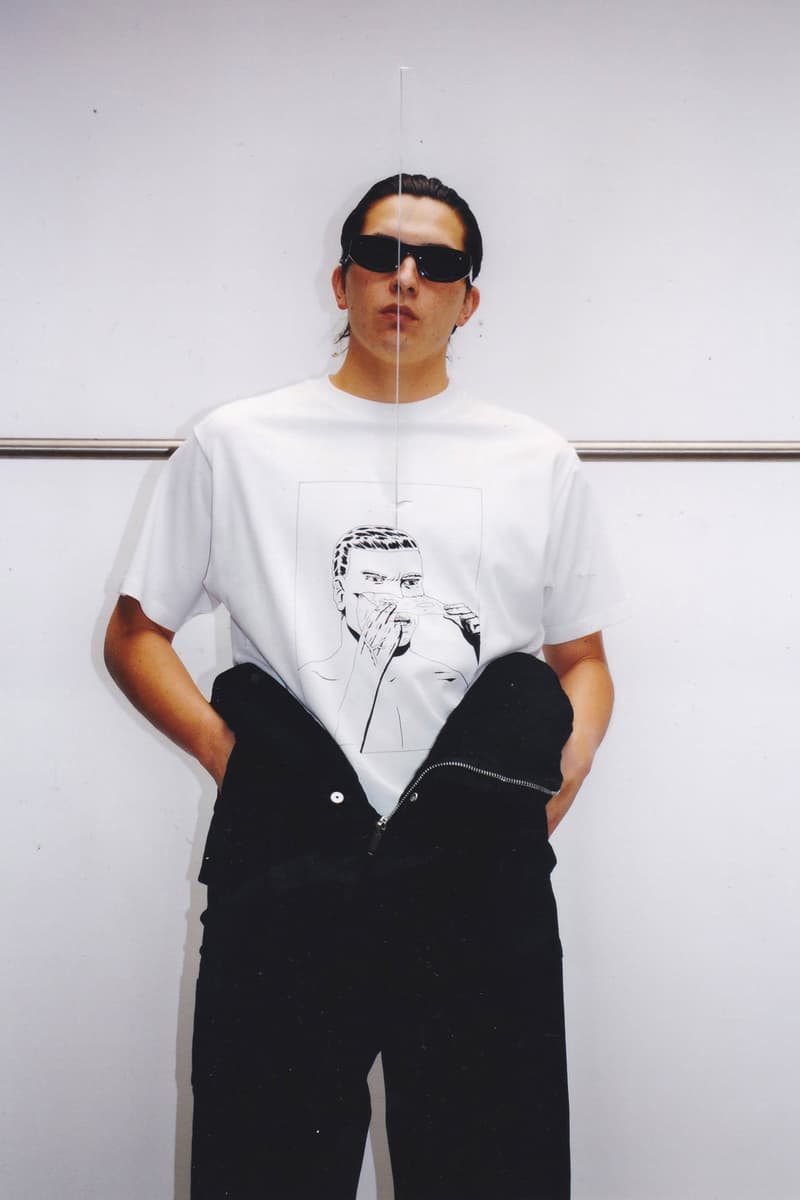 7 of 15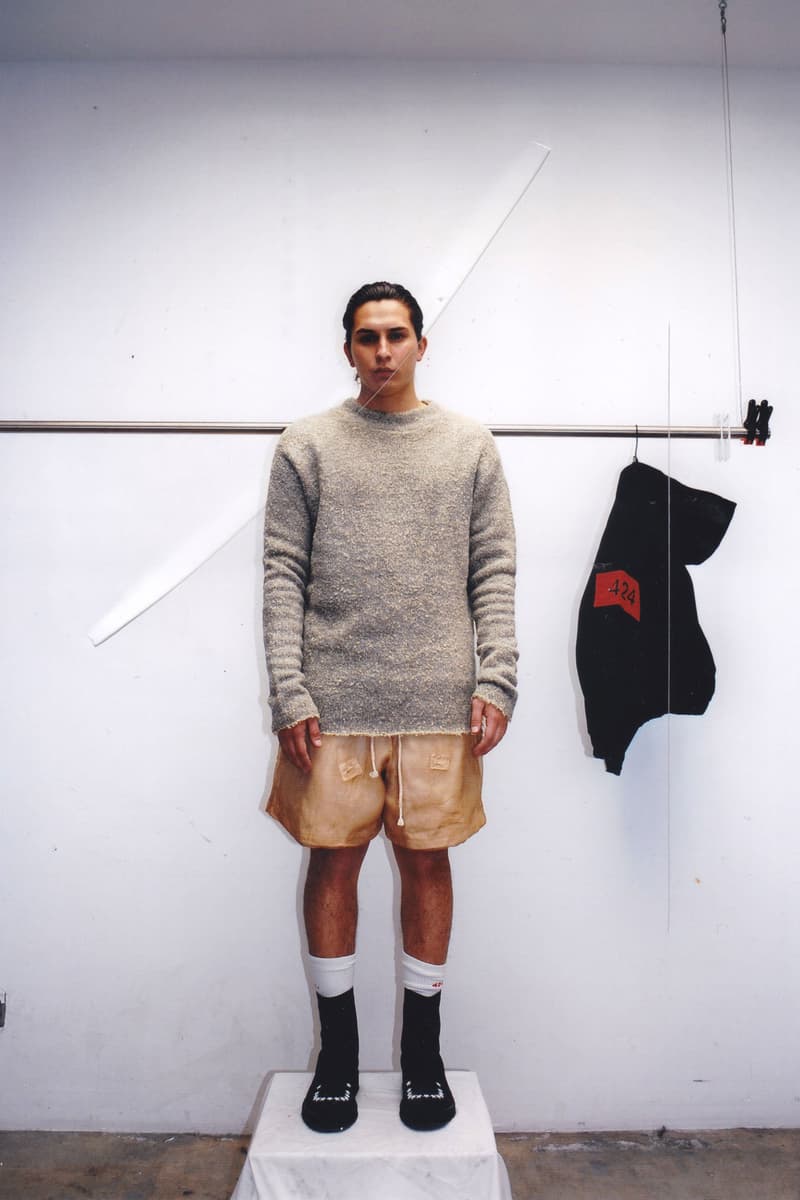 8 of 15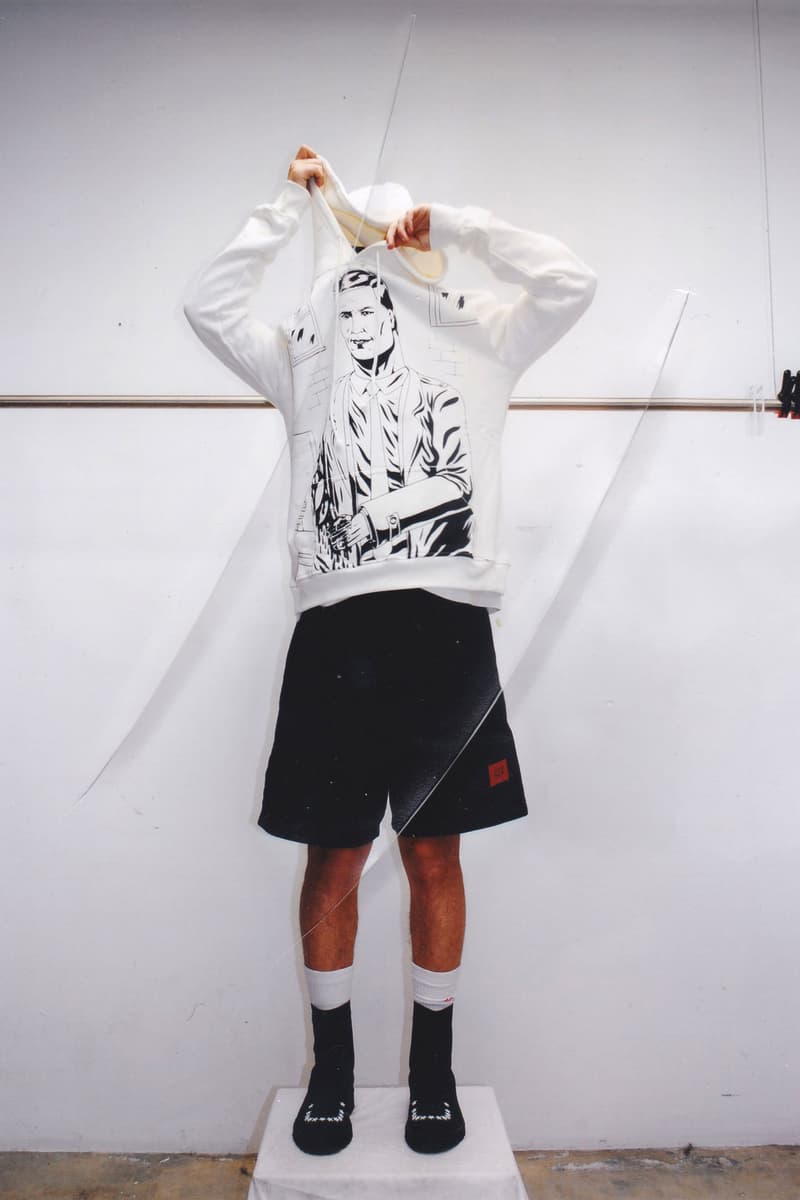 9 of 15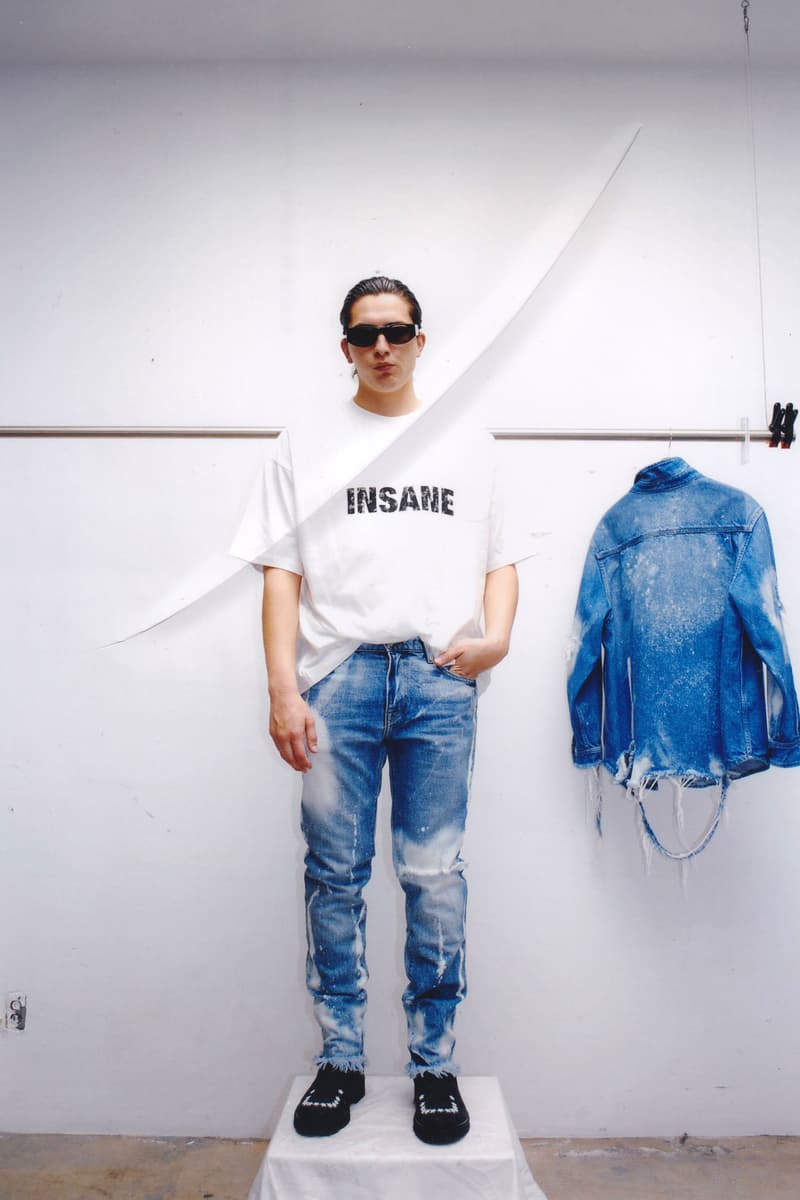 10 of 15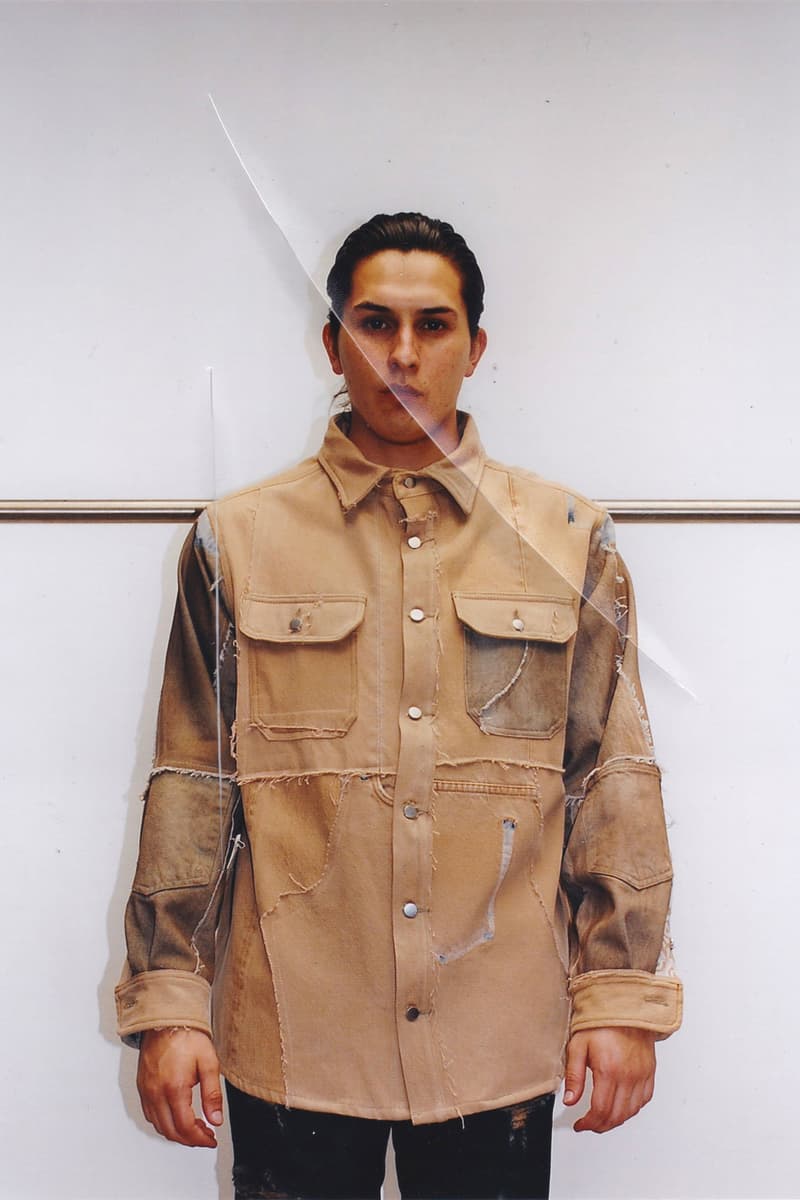 11 of 15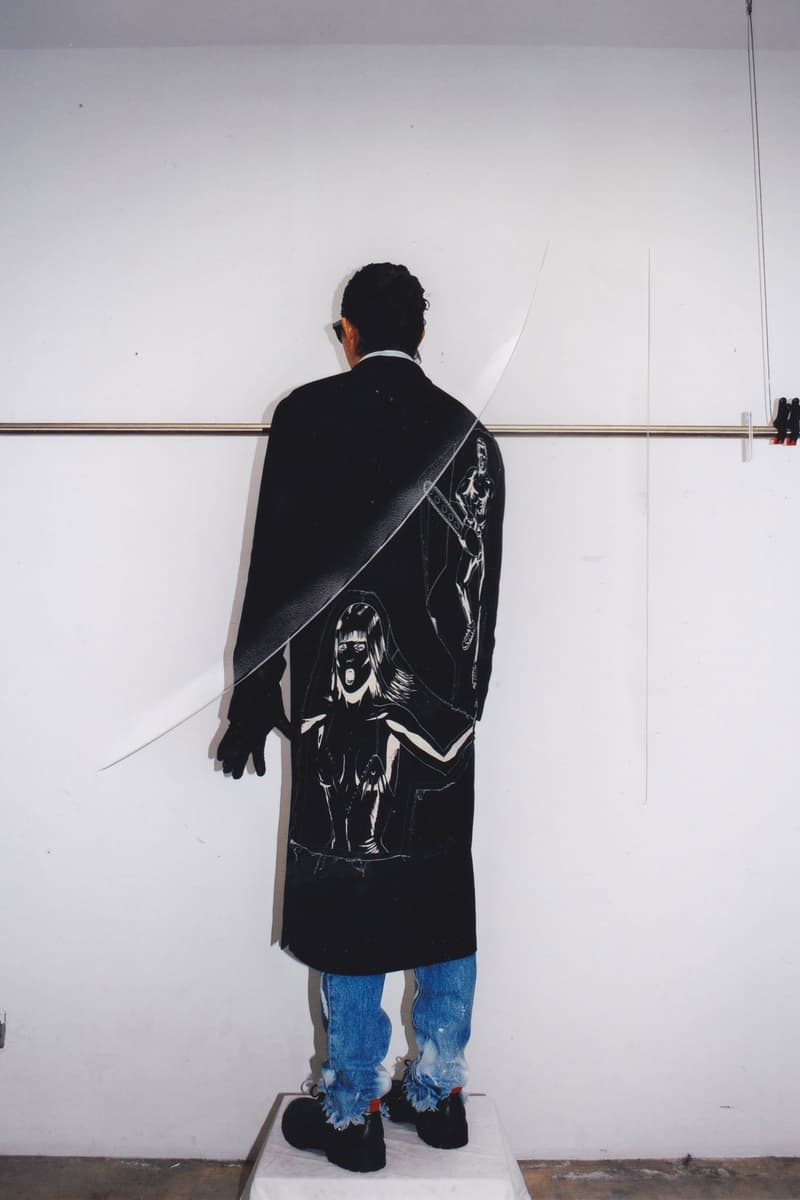 12 of 15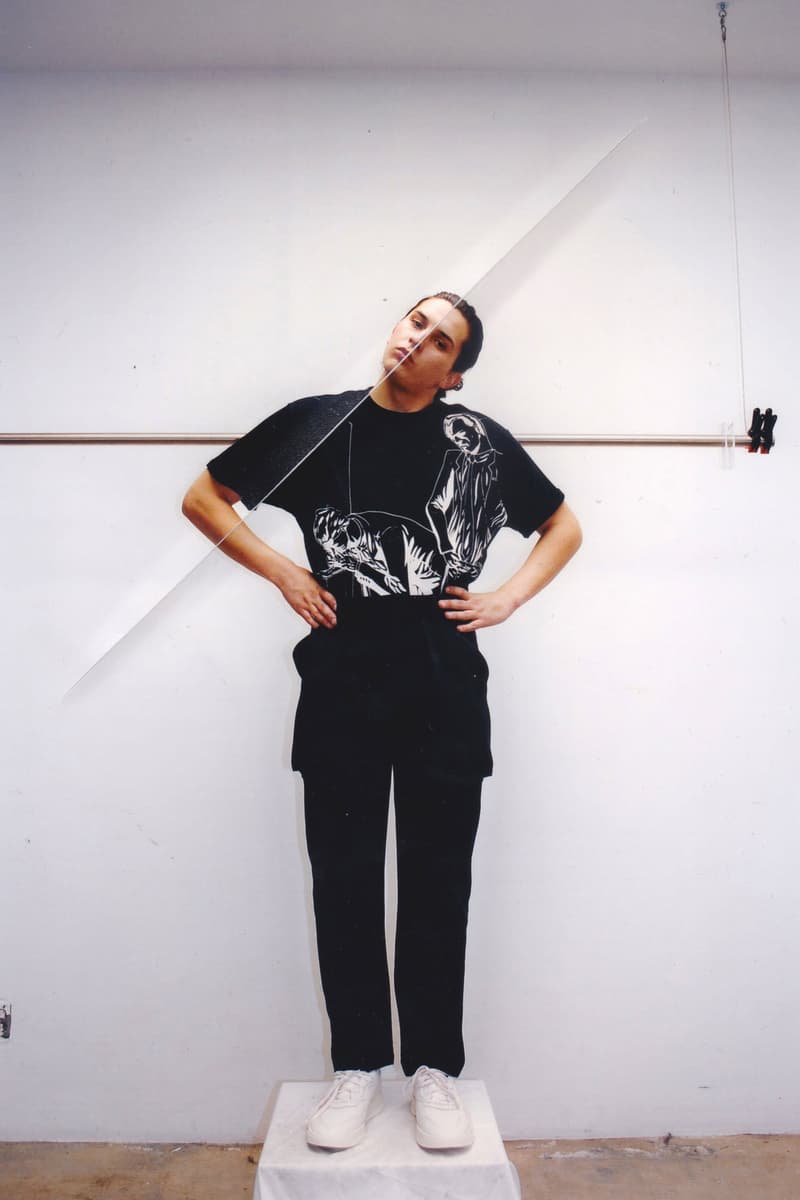 13 of 15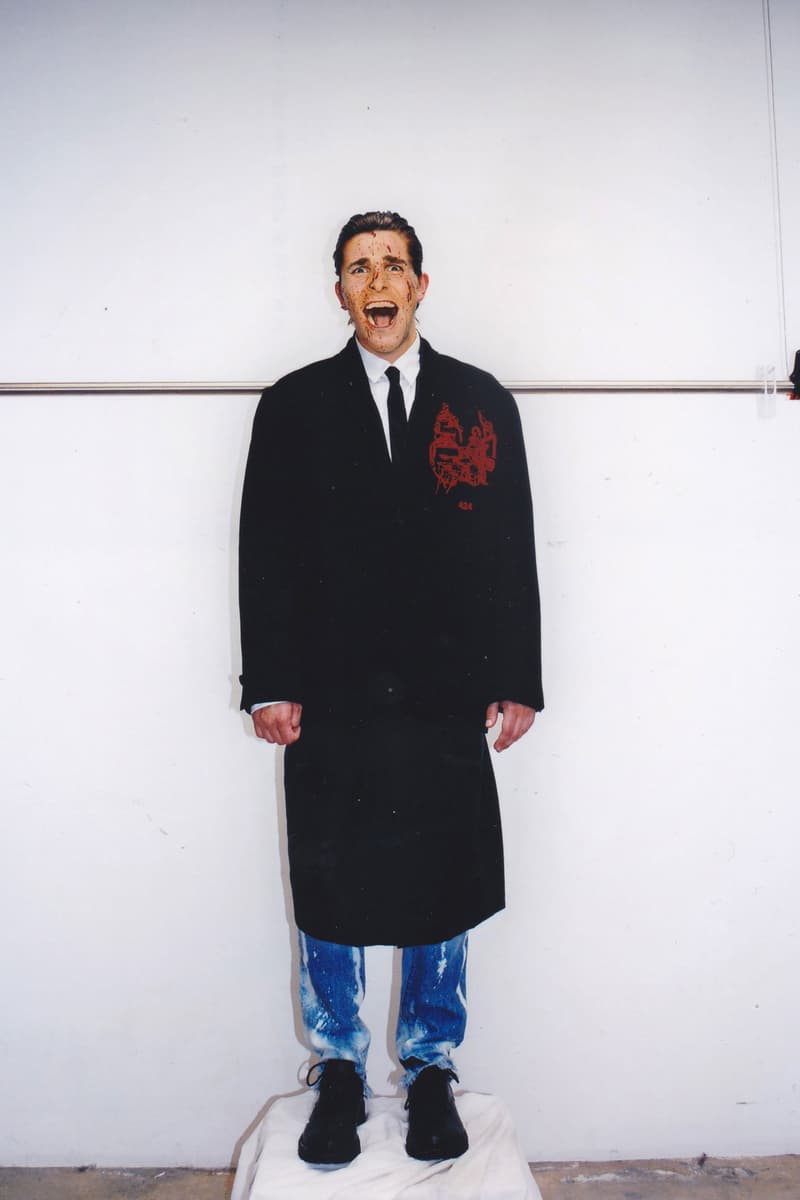 14 of 15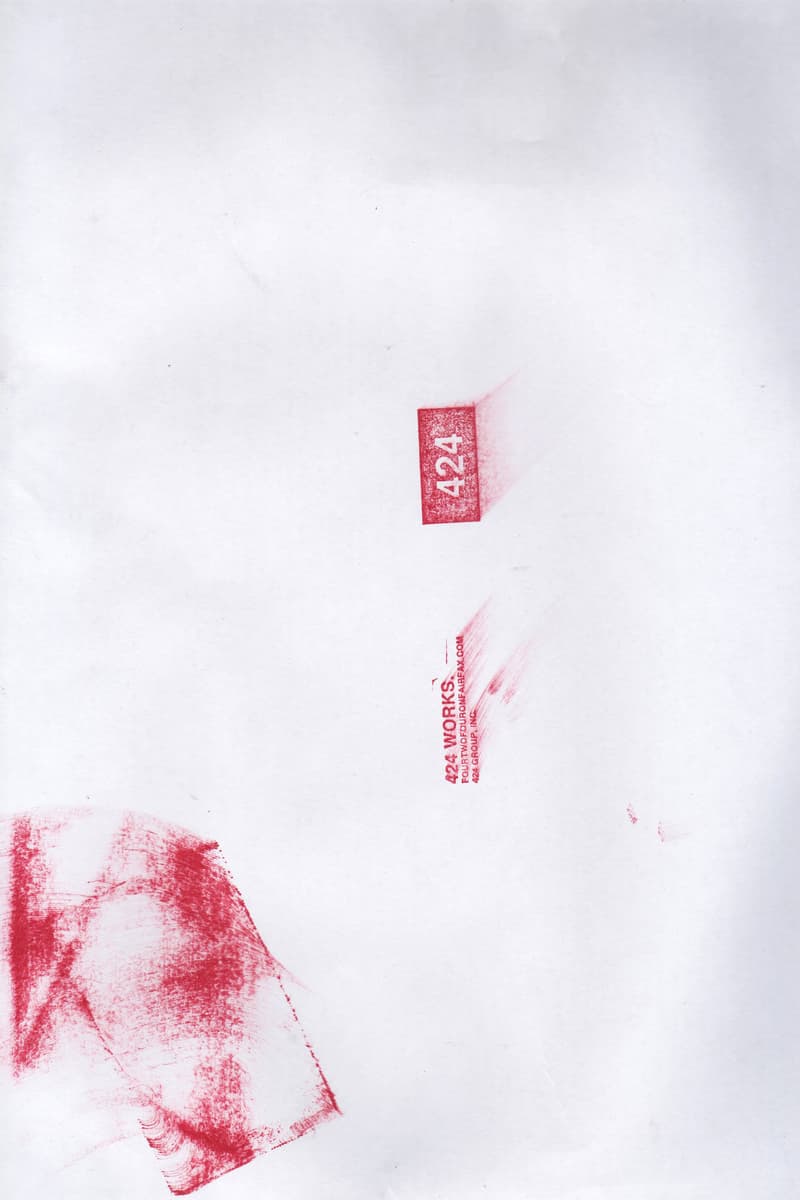 15 of 15
Le label originaire de Los Angeles, 424 dévoile le lookbook de sa nouvelle collection Printemps/Été 2020 inspirée par l'iconique long-métrage "American Psycho" sorti en 2000.
Le film réalisé par Mary Harron nous présente Patrick Bateman, incarné par Christian Bale, un golden boy à qui tout réussi hanté d'une folie intérieure qui ne se révèle qu'en privé. Le personnage emblématique a inspiré le label californien qui imagine sa collection printanière autour de ce antihéros iconique.
Des illustrations aux traits minimalistes ou encore l'inscription "Insane", clins d'œils au golden boy psychopathe, habillent les manteaux, hoodies, t-shirts ou pantalons à l'esthétique streetwear du vestiaire inédit. Un mélange entre esthétique urbaine et pop culture qui fait mouche. Ultime référence, on aperçoit le visage de Patrick Bateman sur la dernière image du lookbook présentant la collection.
Découvrez ci-dessus les images de la collection Printemps/Été 2020 de 424 inspirée par "American Psycho" et rendez-vous sur l'e-shop de la griffe pour shopper les premières pièces.
Dans notre actualité, Palace dévoilait un nouvel éditorial Printemps 2020.