Études dévoile une collaboration technique full camo avec le label anglais ArkAir
Disponible à l'achat dès maintenant.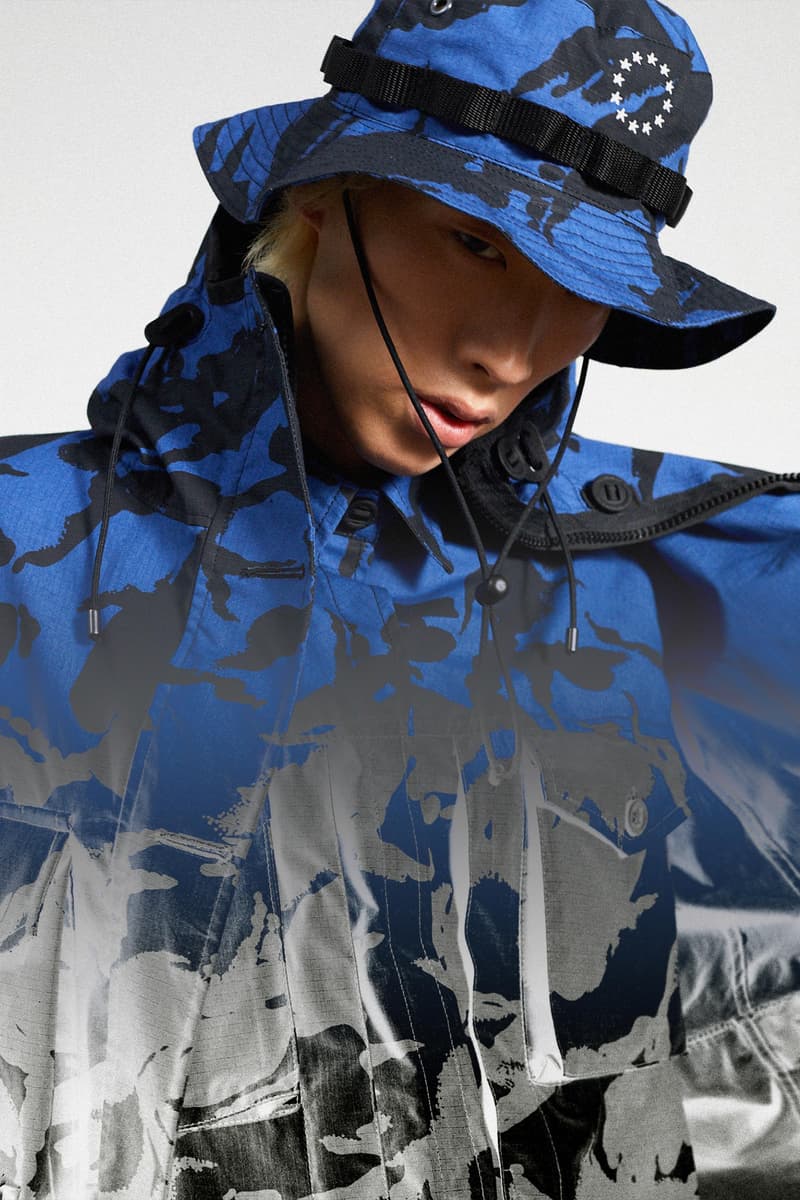 1 of 12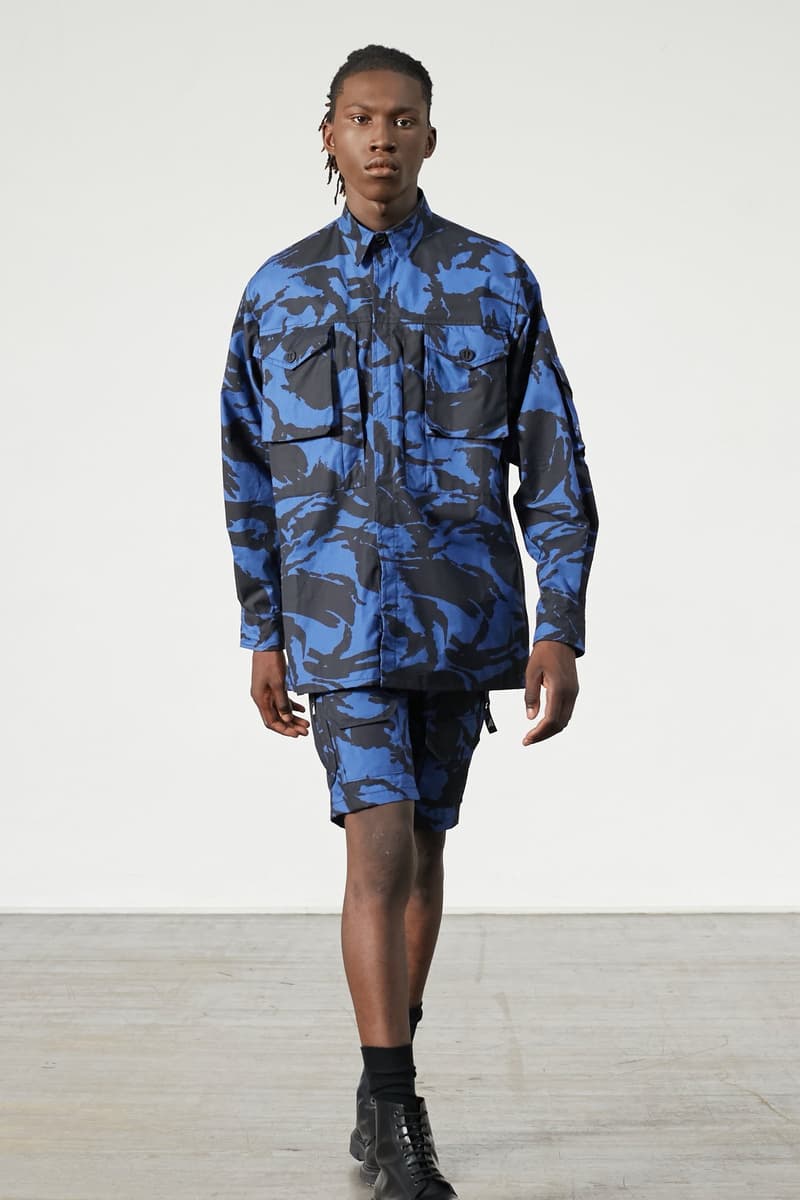 2 of 12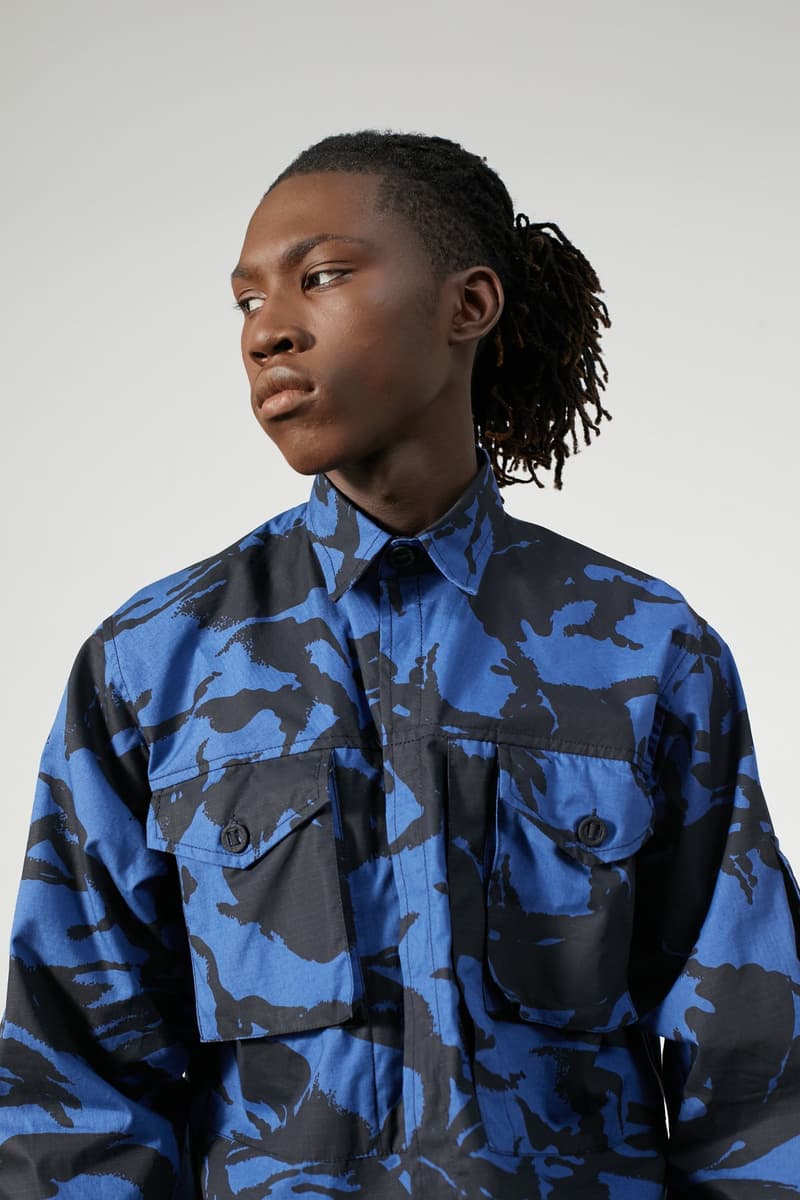 3 of 12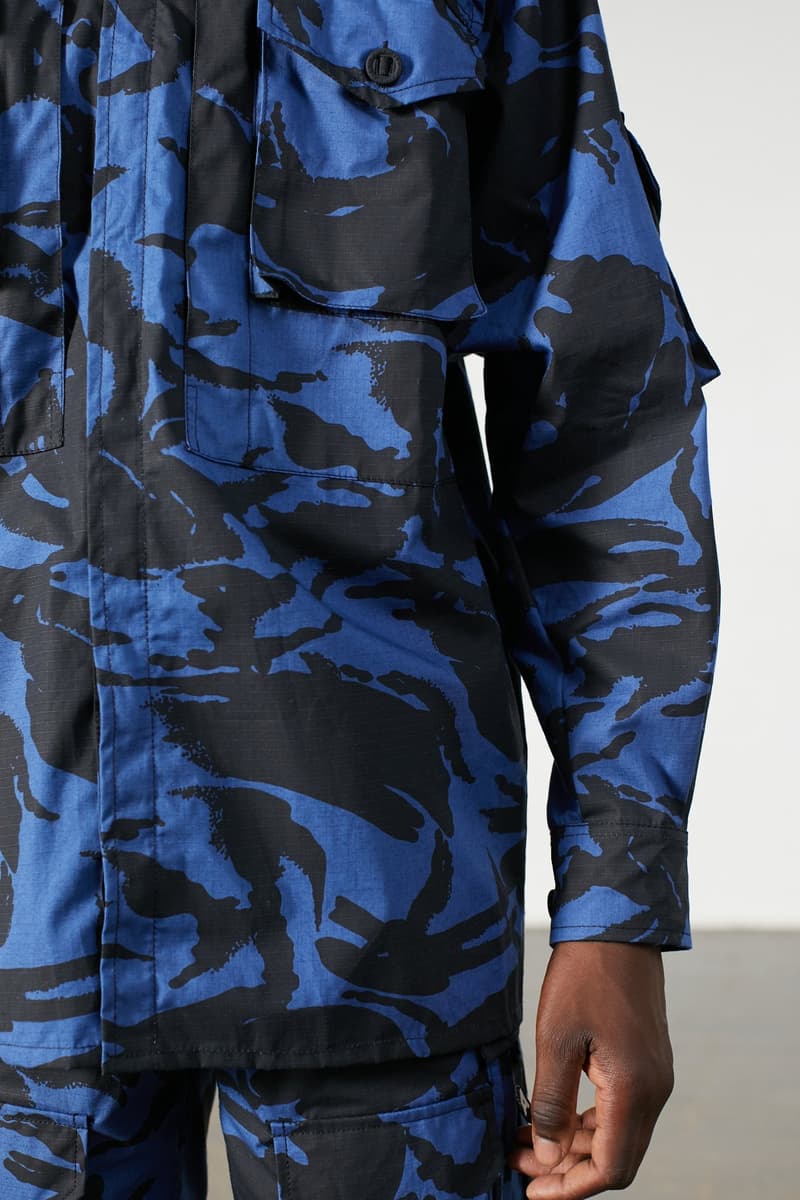 4 of 12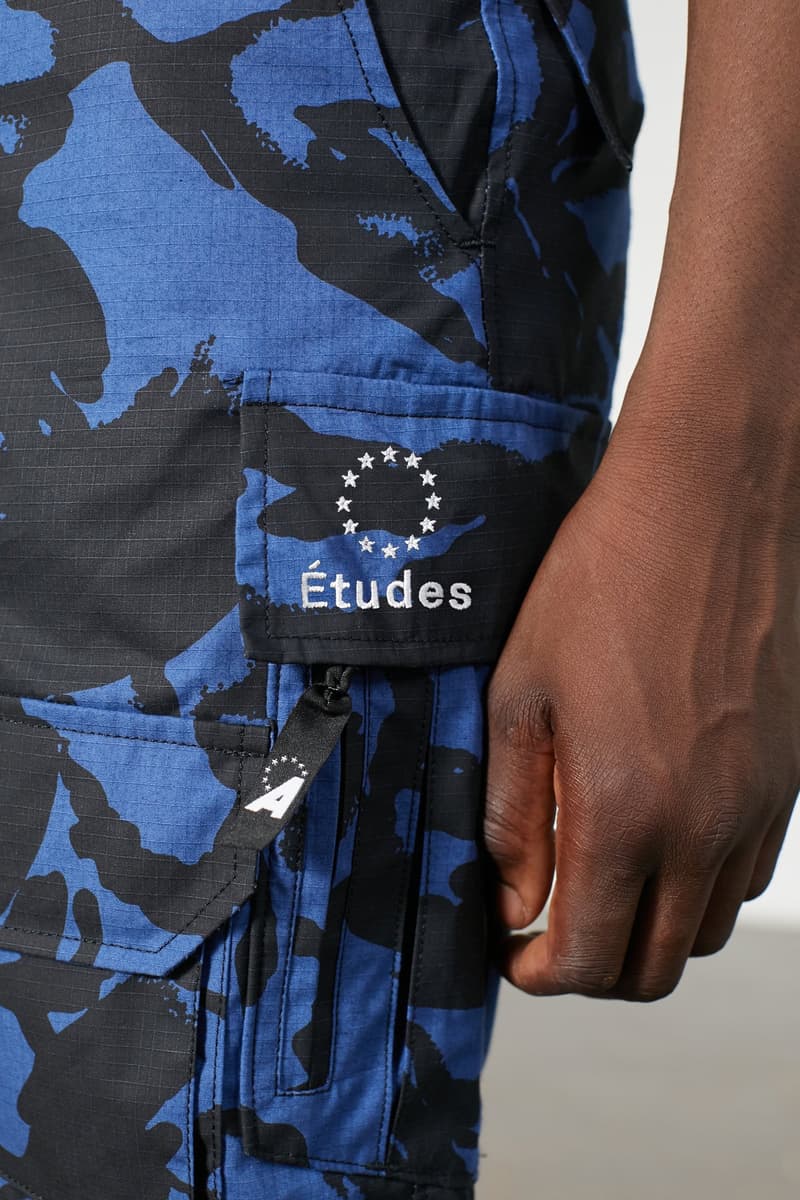 5 of 12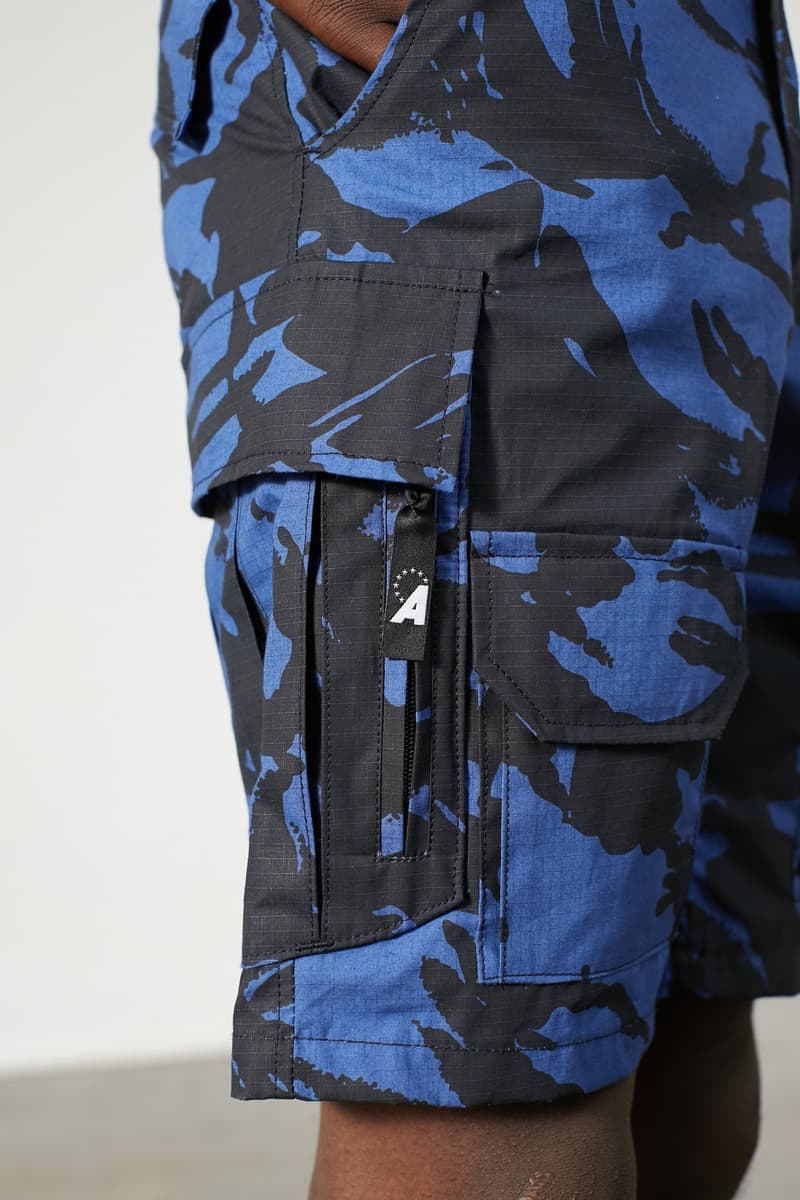 6 of 12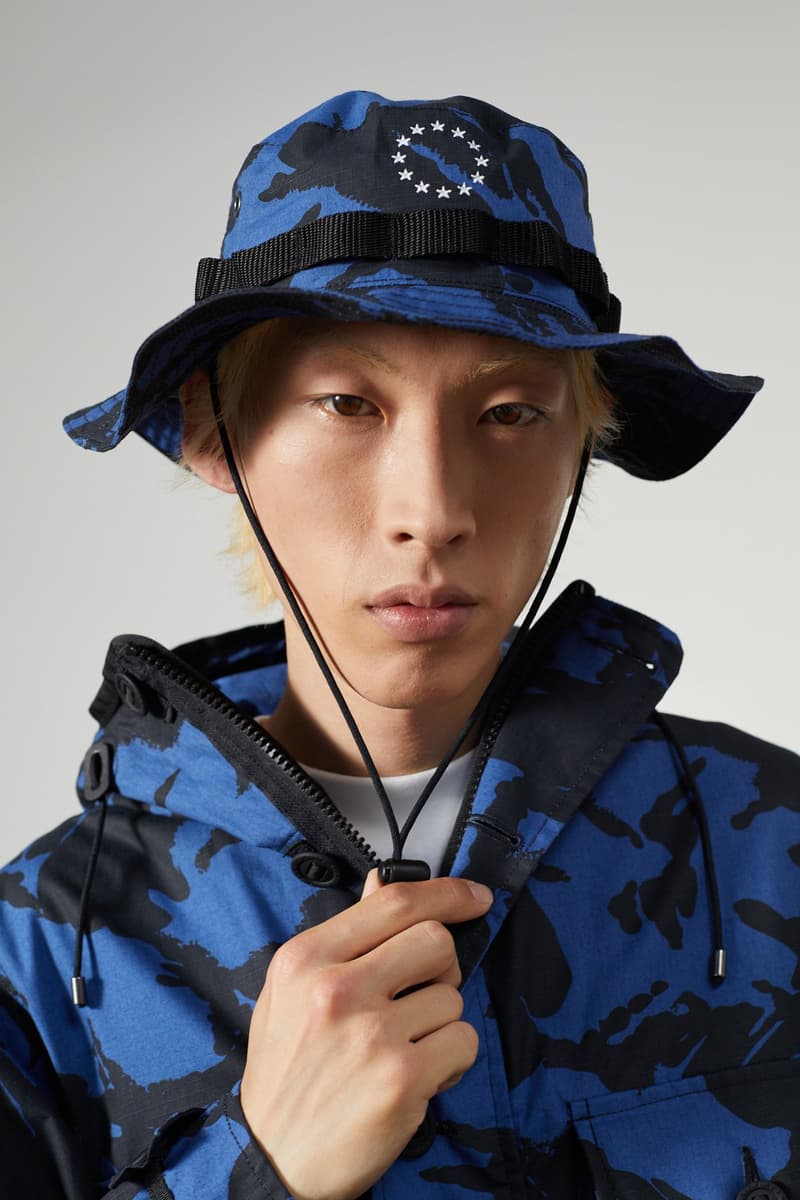 7 of 12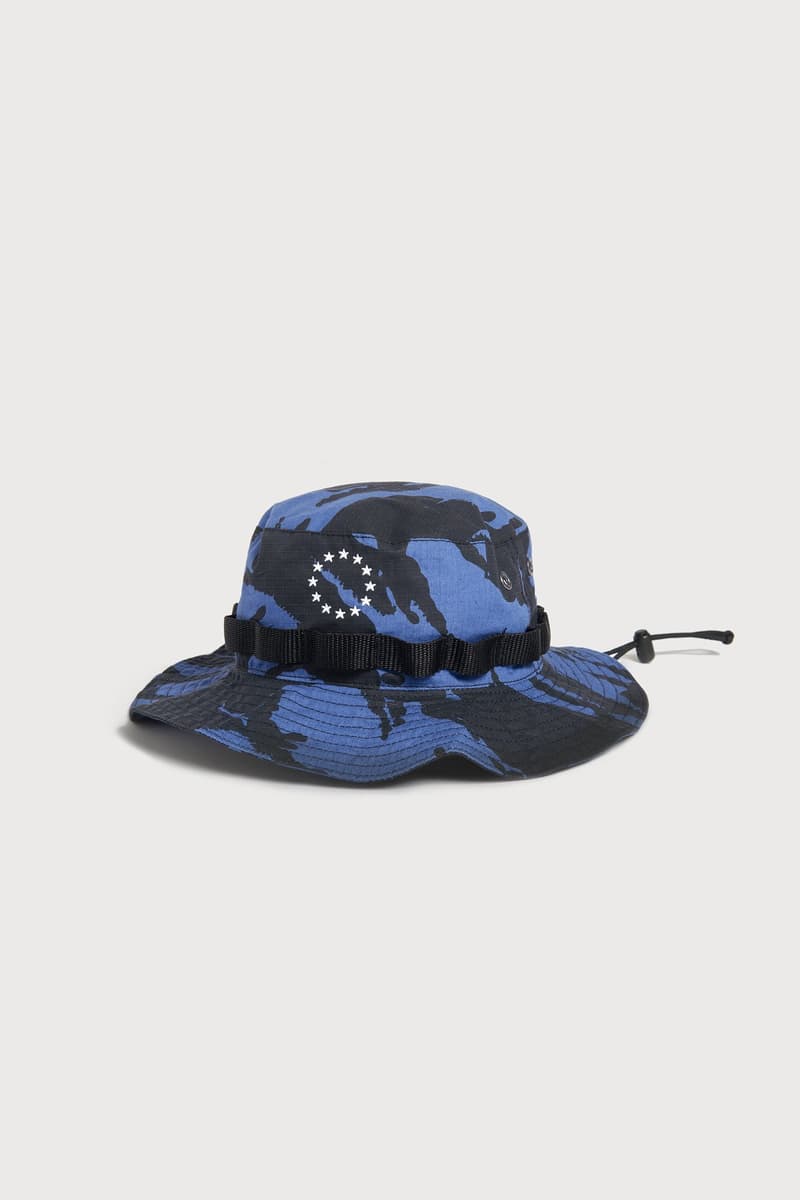 8 of 12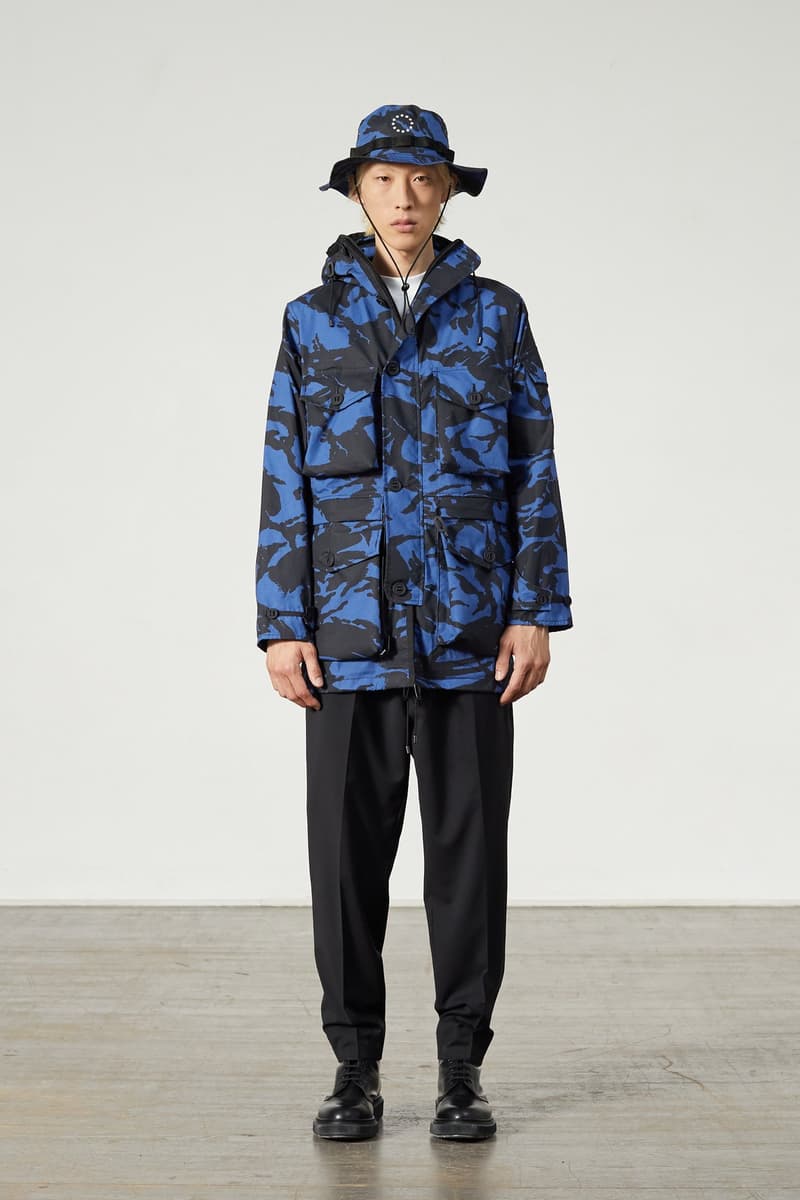 9 of 12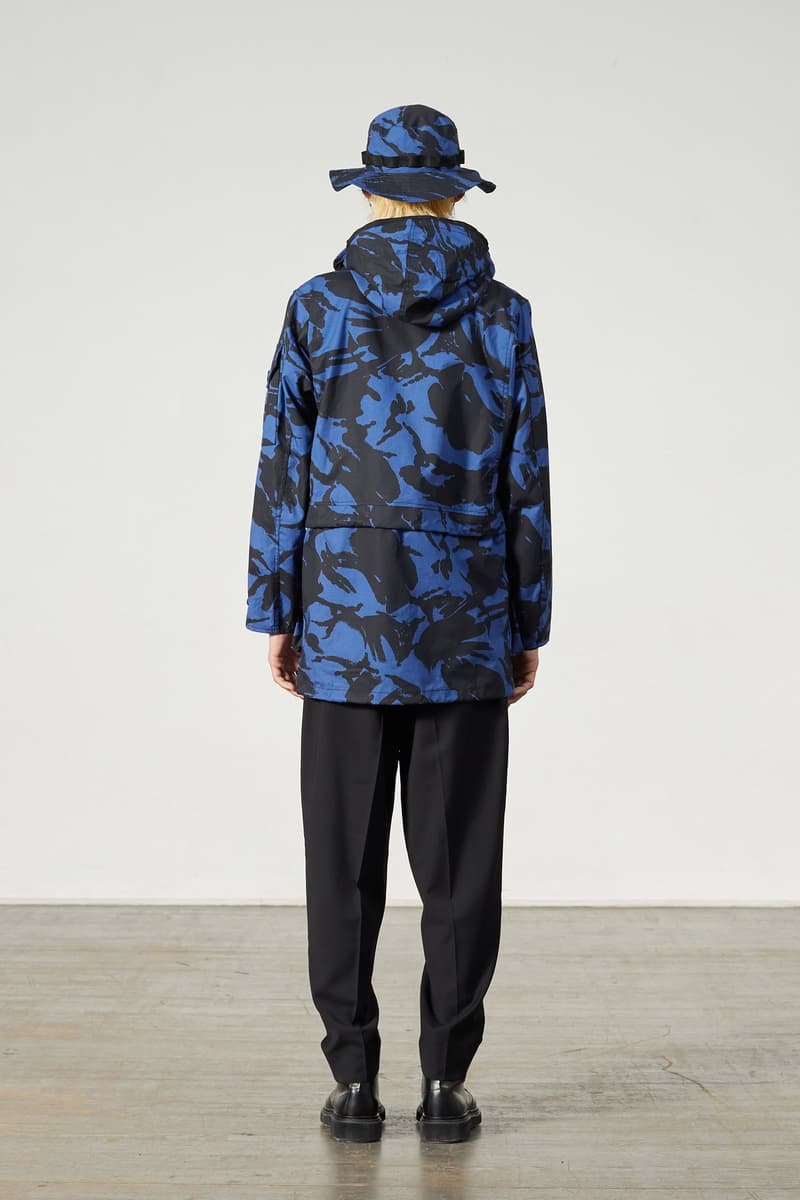 10 of 12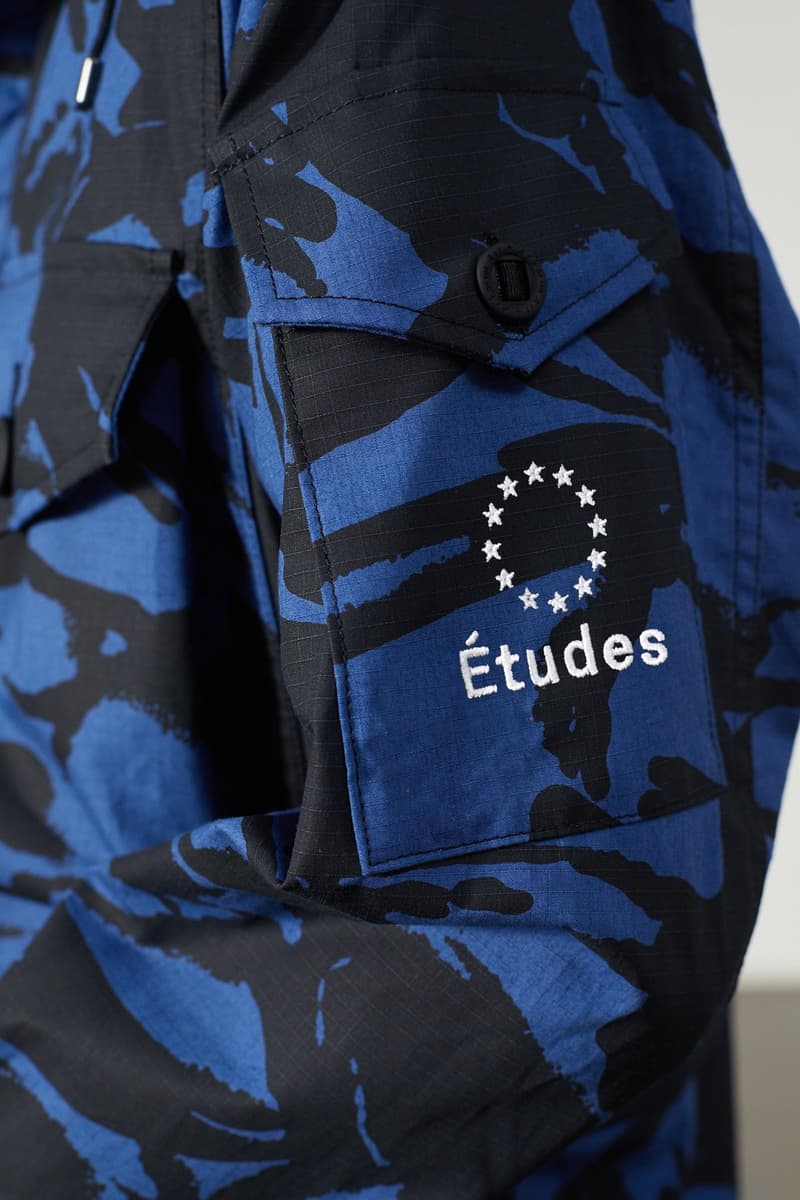 11 of 12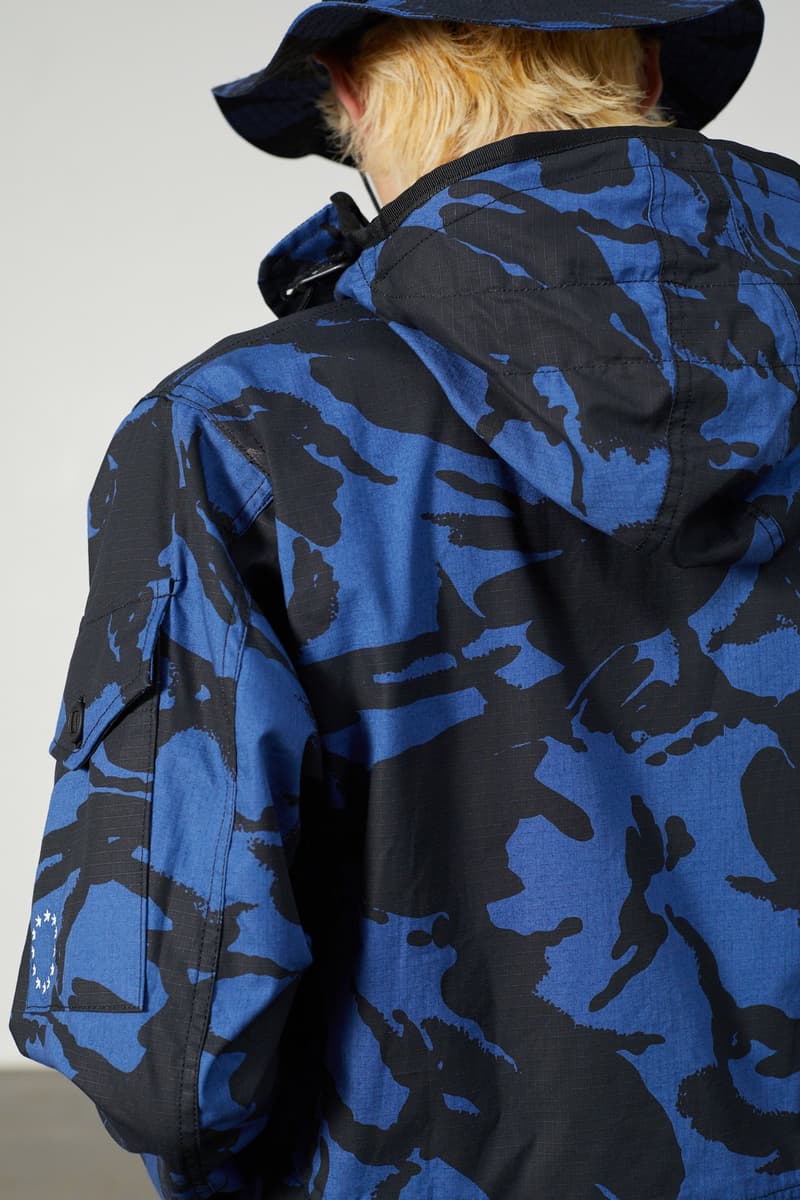 12 of 12
Il avait annoncé 7 collaborations pour la saison Printemps/Été 2020, le label parisien Études vient de dévoiler la troisième : après Chloe Wise et Wikipedia, voilà qu'il a révélé sa première "brand" association avec ArkAir.
Cette marque anglaise est spécialiste du vêtement technique, restitué en empruntant les codes militaires. Un savoir-faire imprimé sur les 4 pièces de la capsule, une parka, une chemise, un short et un bob, tous dotés de son coton ripstop et de sa fabrication made in UK, et déclinés dans un motif camouflage "Illusion Blue" exclusivement créé pour l'occasion reprenant le bleu emblématique d'Études.
Découvrez ces pièces à travers la galerie ci-dessus, et dirigez-vous vers l'eshop d'Études pour les shopper. Si vous l'avez manqué, sachez du reste que le footballeur international français Tiémoué Bakayoko est devenu actionnaire du label français, une première dans le monde du sport.