La Premier League va lancer son Hall of Fame cette année
Les deux premiers joueurs intronisés seront annoncés en mars.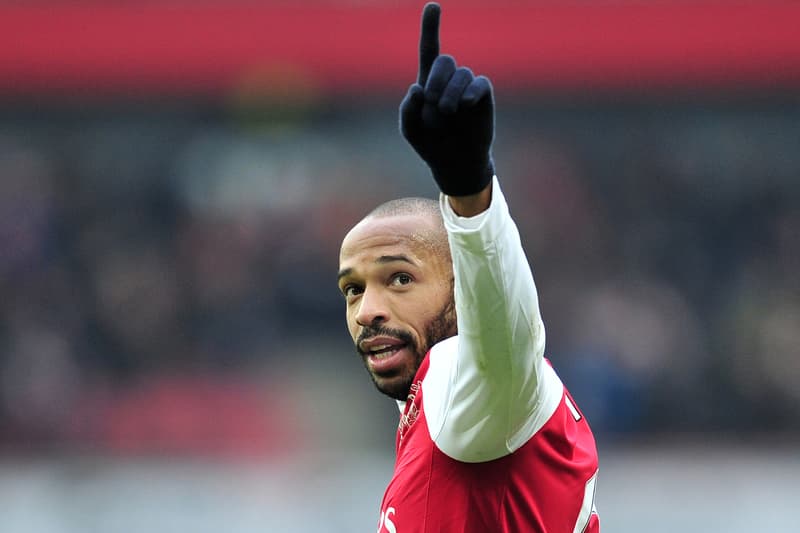 À l'instar de ce qui se fait déjà en NBA depuis de nombreuses années, la Premier League, le championnat anglais de football, va lancer son Hall of Fame cette année. Les noms des deux premiers joueurs intronisés dans le gotha du foot anglais seront annoncés dès le 19 mars prochain.
La Premier League entend ainsi rendre hommage à ses illustres acteurs avec un Hall of Fame qui "reconnaîtra et célébrera les qualités et le talent exceptionnels des joueurs qui ont honoré la compétition depuis sa création en 1992", détaille l'organisateur du championnat anglais dans un communiqué. "L'adhésion au Hall of Fame de la Premier League sera la plus haute distinction individuelle décernée aux joueurs par la Ligue", ajoute-t-il.
Une liste de candidats potentiels sera prochainement dévoilée et les supporters pourront alors voter pour les anciens joueurs qu'ils souhaitent voir être inscrits au Hall of Fame. Seule condition, il devra s'agir d'un joueur à la retraite. Et au regard du nombre très important de stars et de joueurs élites qui sont passés par le championnat anglais, on imagine déjà que la liste sera longue. Coté Français, ils sont par ailleurs quelques-uns à pouvoir y prétendre avec notamment Thierry Henry, Eric Cantona et consorts.
Coming soon…. #PLHallOfFame

— Premier League (@premierleague) February 27, 2020
Dans le reste de l'actualité, découvrez la lettre d'amour de Kylian Mbappé aux banlieues.