BAPE collabore avec Star Wars autour de la série "The Mandalorian"
Une sélection de t-shirts où s'invitent Baby Milo et Baby Yoda.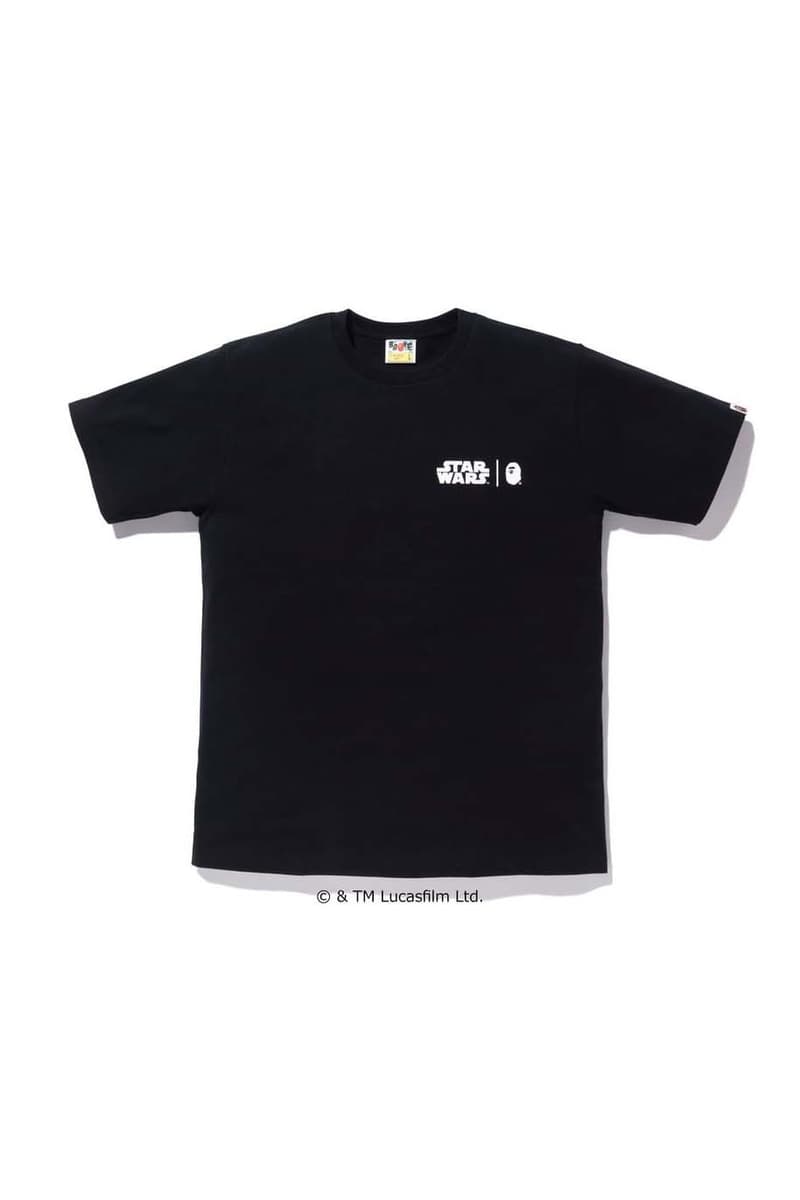 1 of 8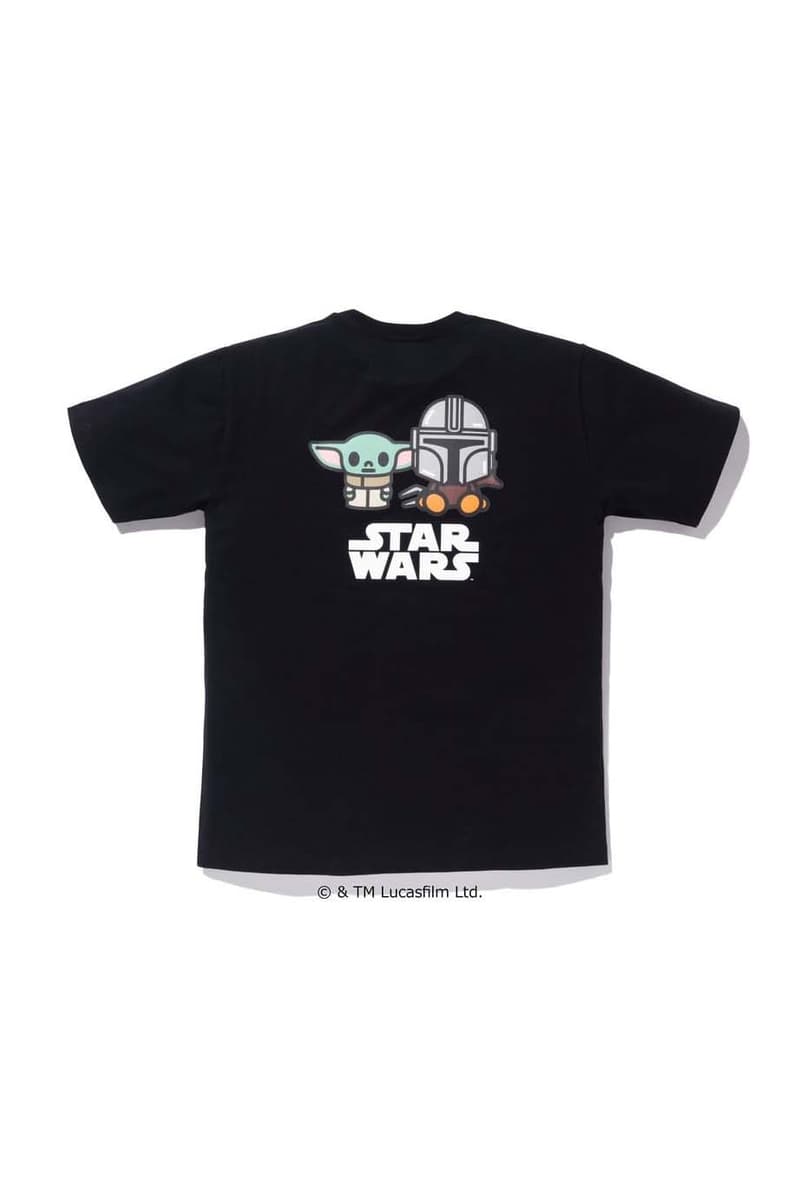 2 of 8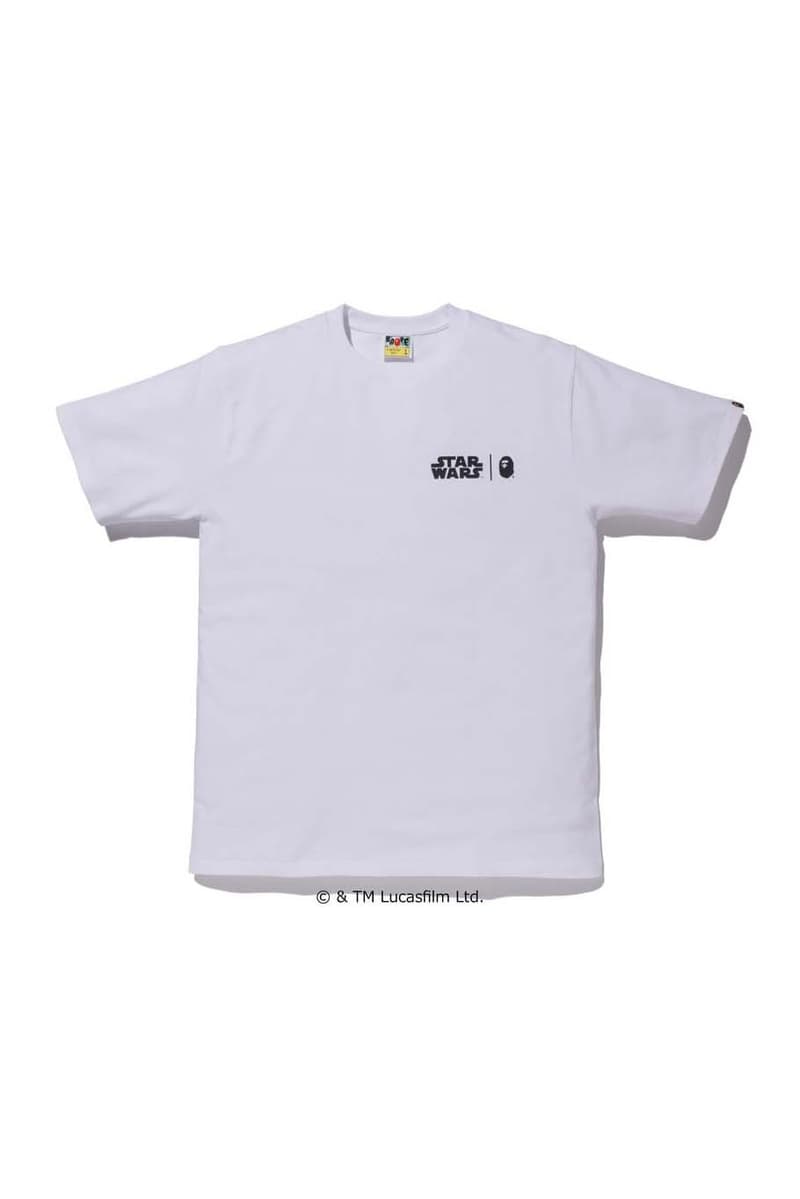 3 of 8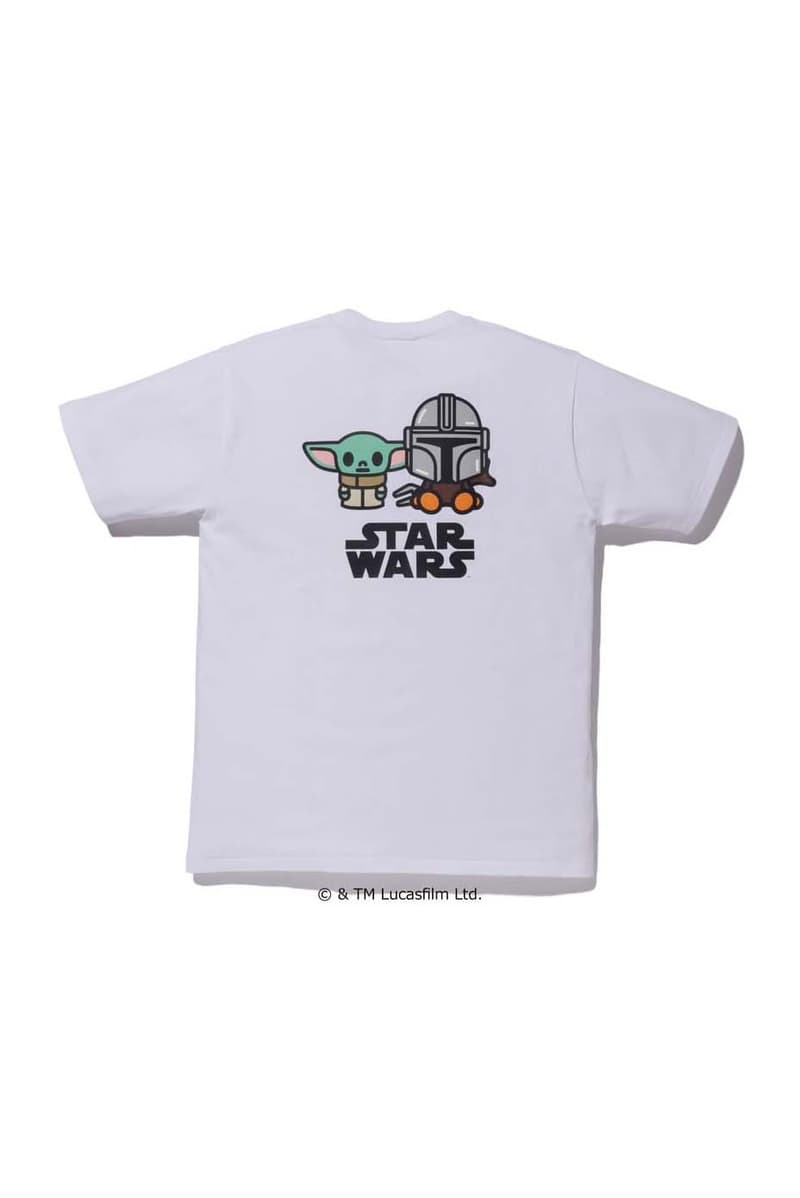 4 of 8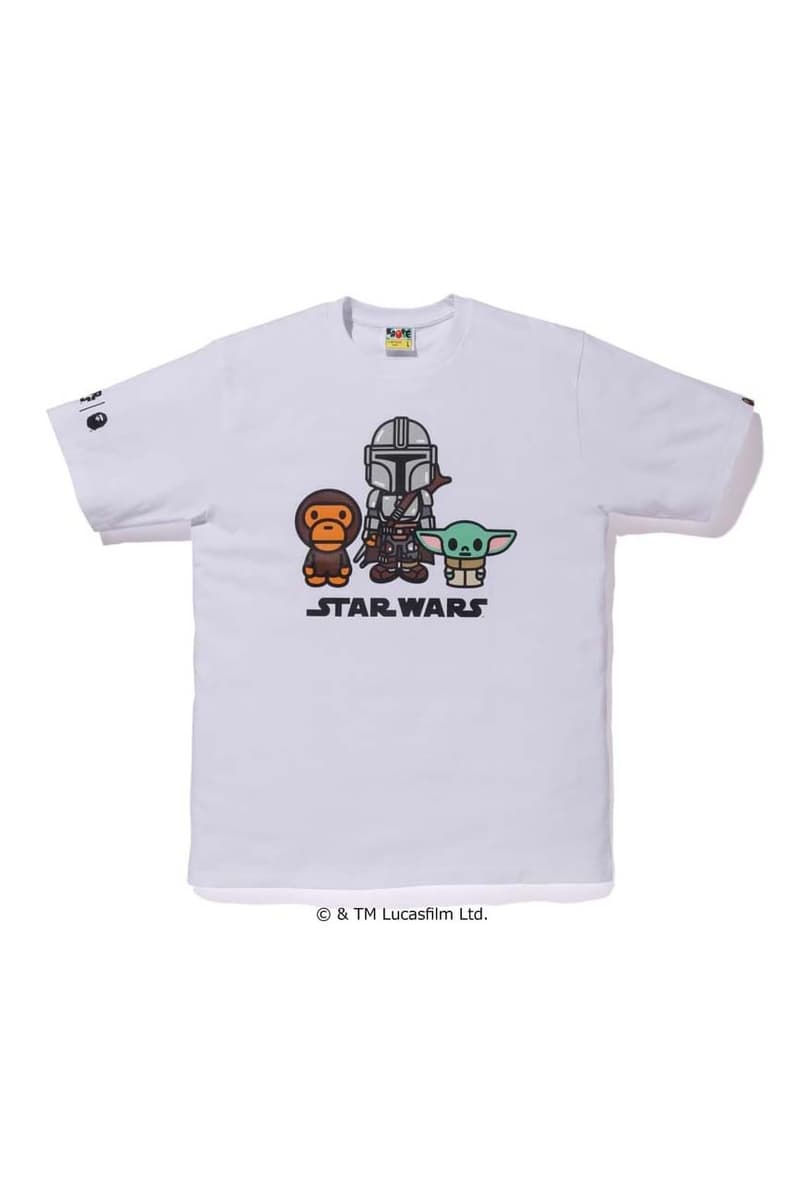 5 of 8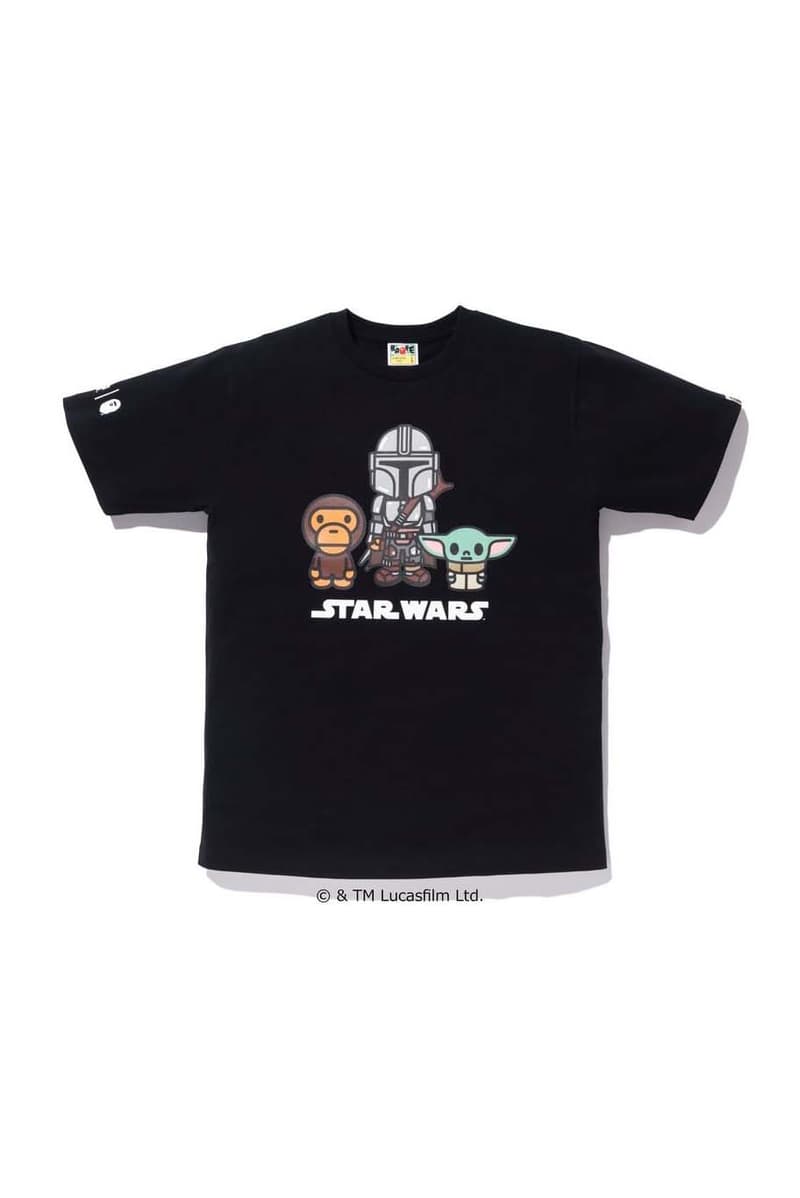 6 of 8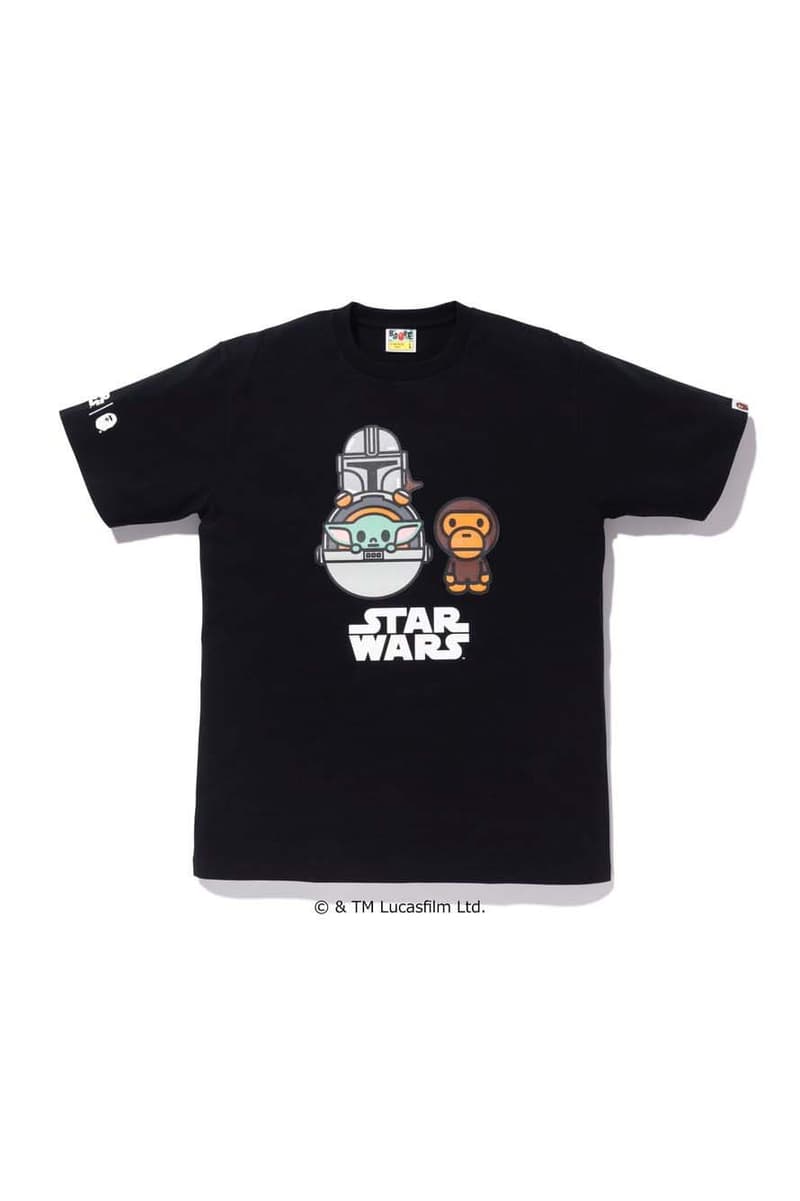 7 of 8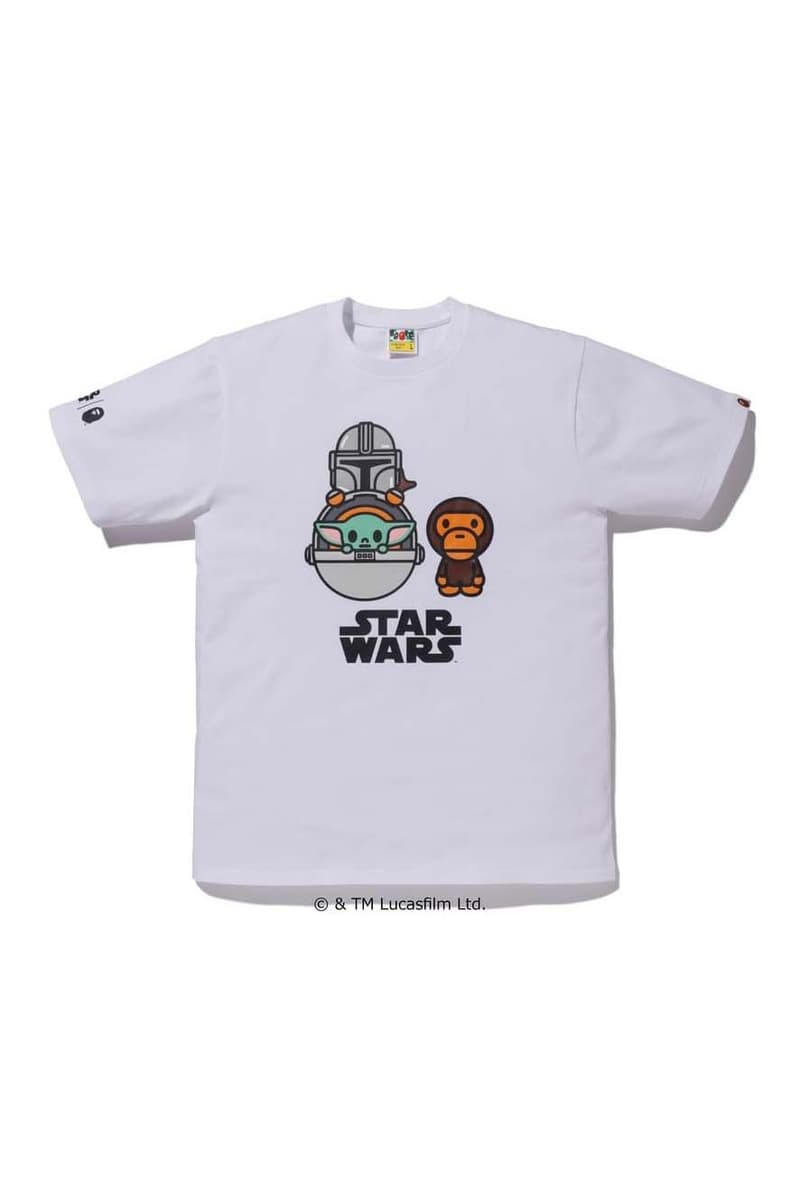 8 of 8
Après une collaboration en décembre dernier pour fêter la sortie du neuvième long-métrage de la saga "L'Ascension de Skywalker", BAPE et Star Wars s'associent de nouveau le temps d'une collection capsule autour de la série "The Mandalorian" diffusée sur Disney+.
L'emblématique logo de la Guerre des Étoiles est apposé aux côtés de l'APE Head du label japonais sur une sélection de t-shirts noir et blanc tandis que différentes illustrations réunissent Baby Milo, "Baby Yoda" et le Mandalorian à travers le design cartoon caractéristique du fameux personnage de BAPE. L'esthétique de la griffe nippone est ainsi réunie à l'univers Star Wars sur une série de textiles must-have pour les fans de la marque et de la saga.
Les t-shirts issus de la collaboration entre BAPE et Star Wars seront disponibles dans les boutiques du label japonais et en ligne à partir du 29 février prochain.
Si vous l'aviez raté, BAPE collaborait récemment avec le maroquinier haut de gamme Coach.