Un des plus vieux hôpitaux d'Amsterdam transformé en espace de co-working
6000 mètres carrés entièrement repensés.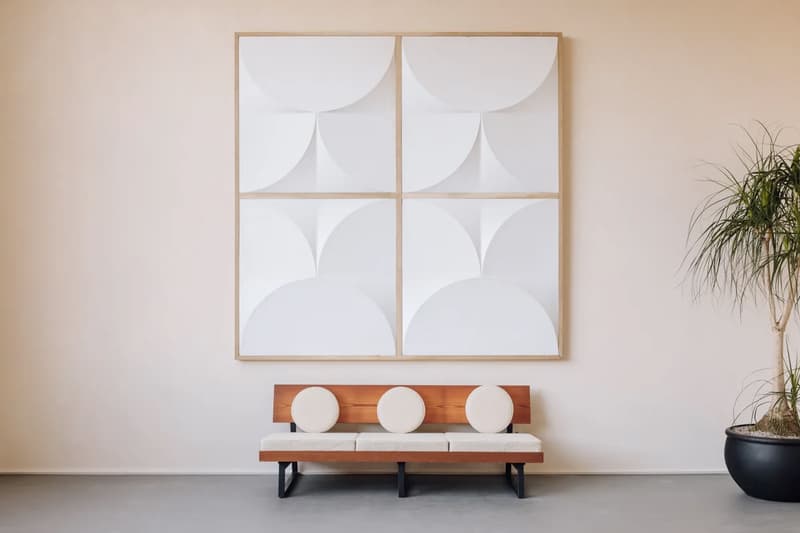 1 of 16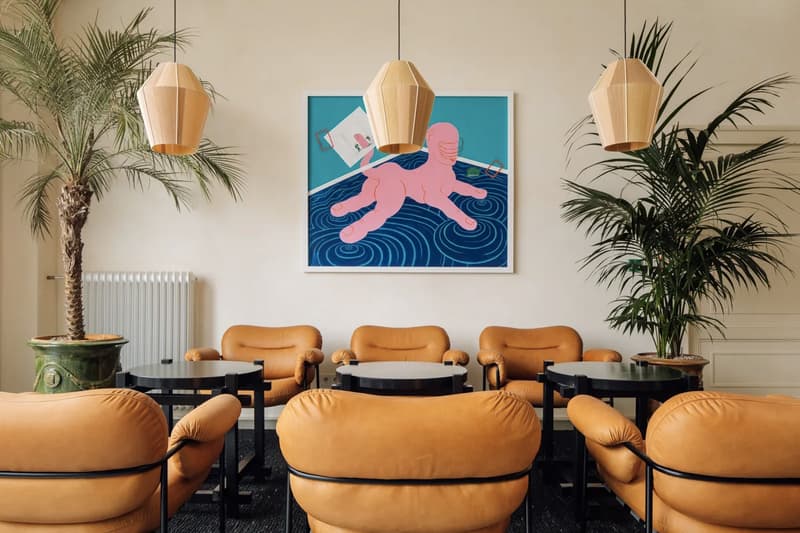 2 of 16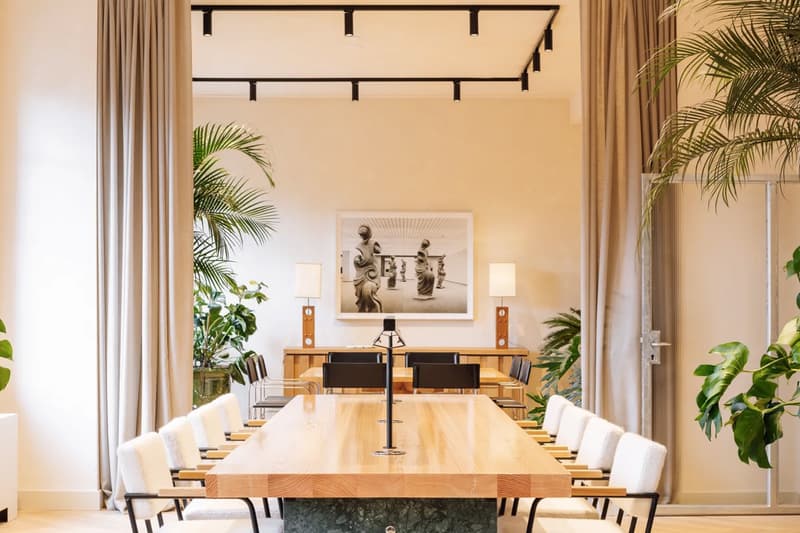 3 of 16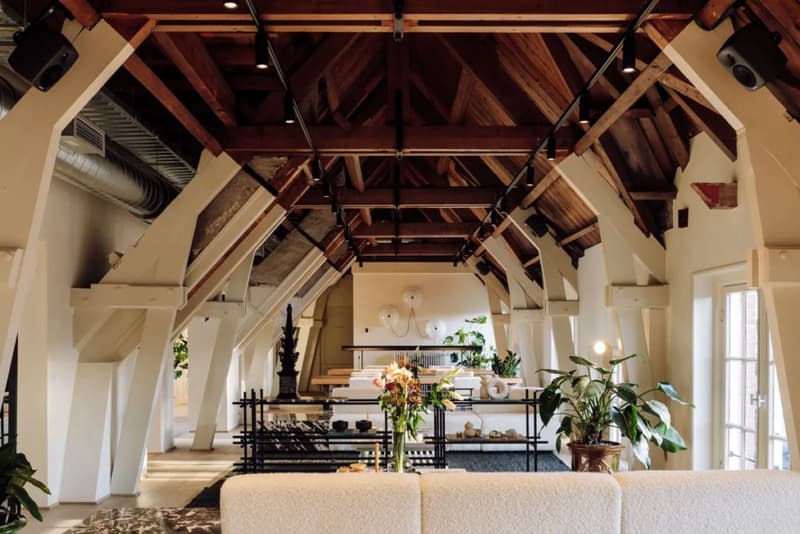 4 of 16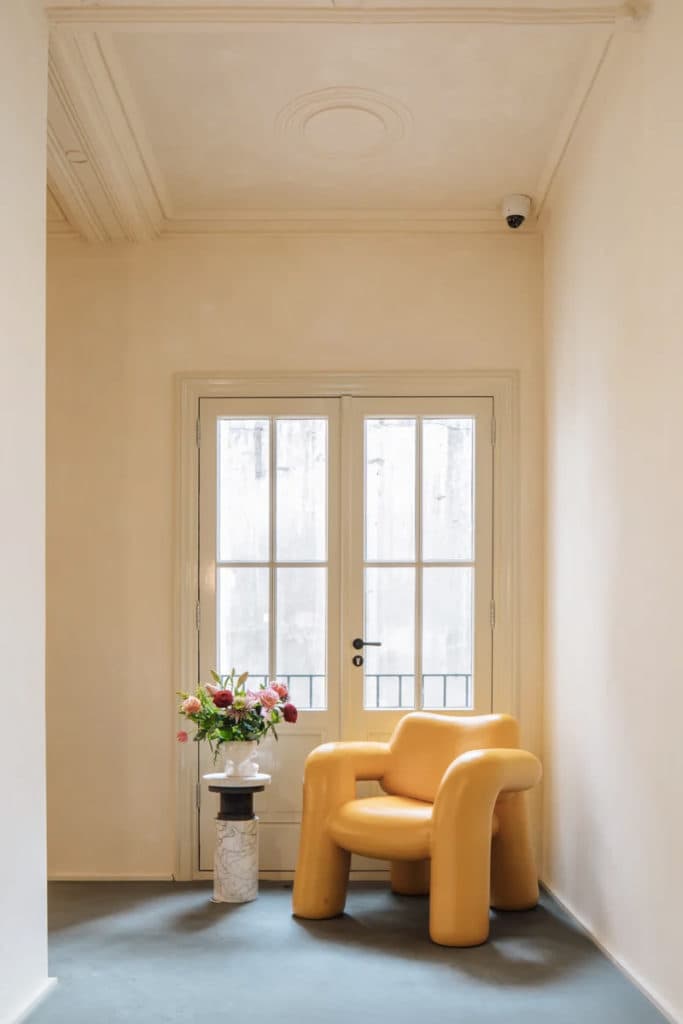 5 of 16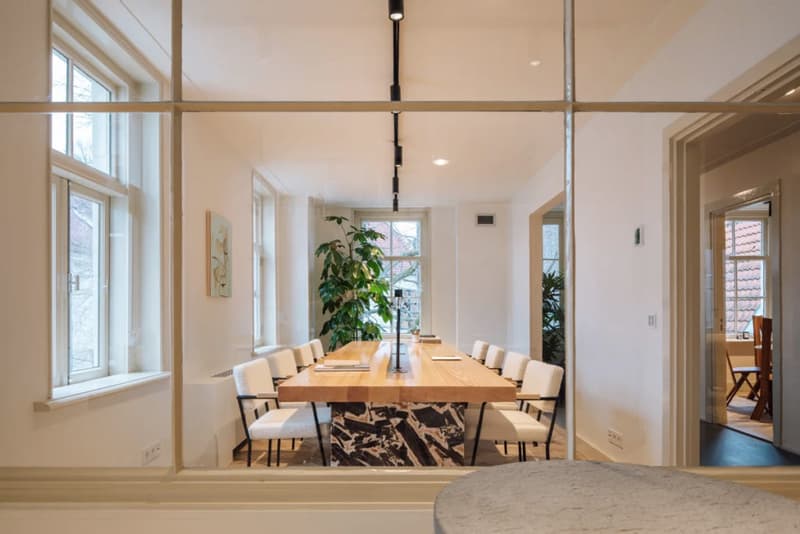 6 of 16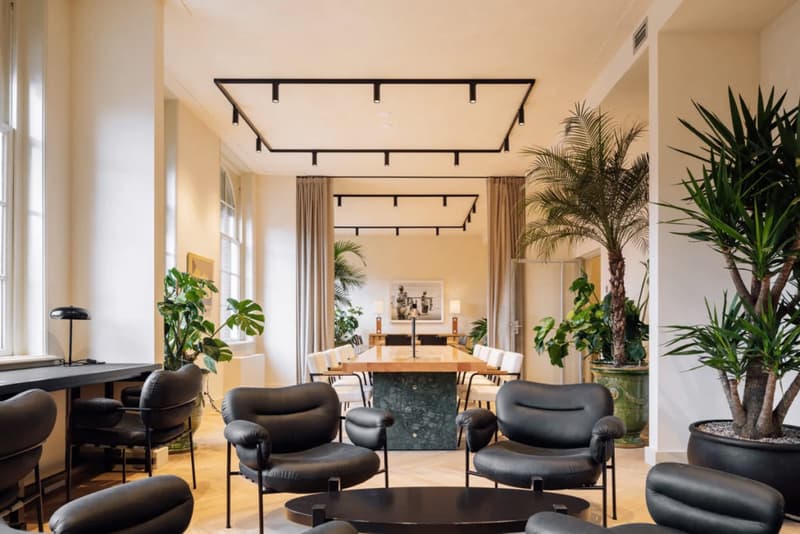 7 of 16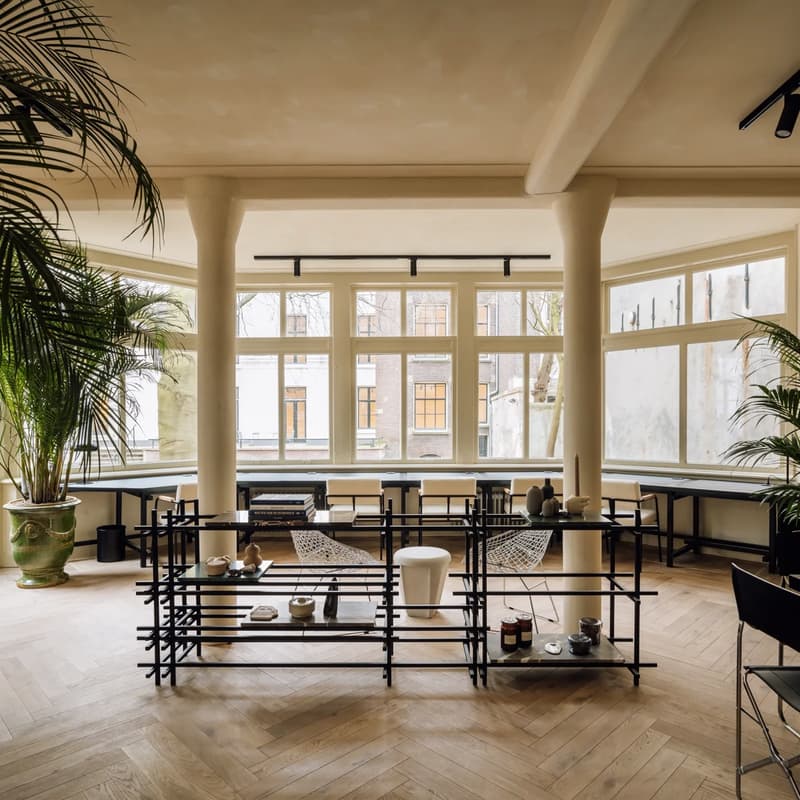 8 of 16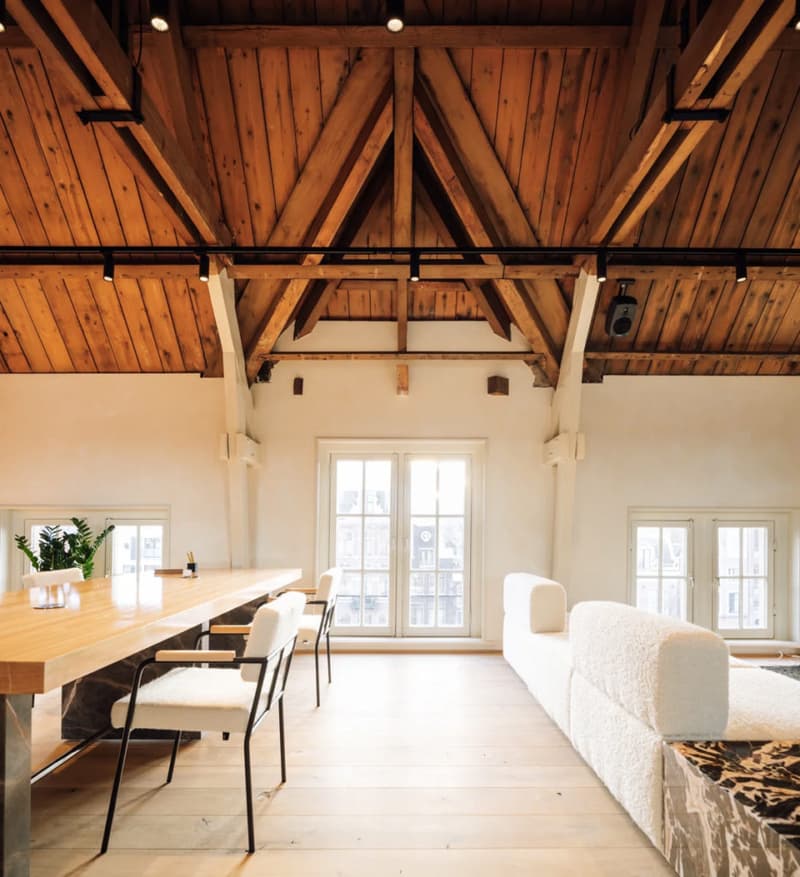 9 of 16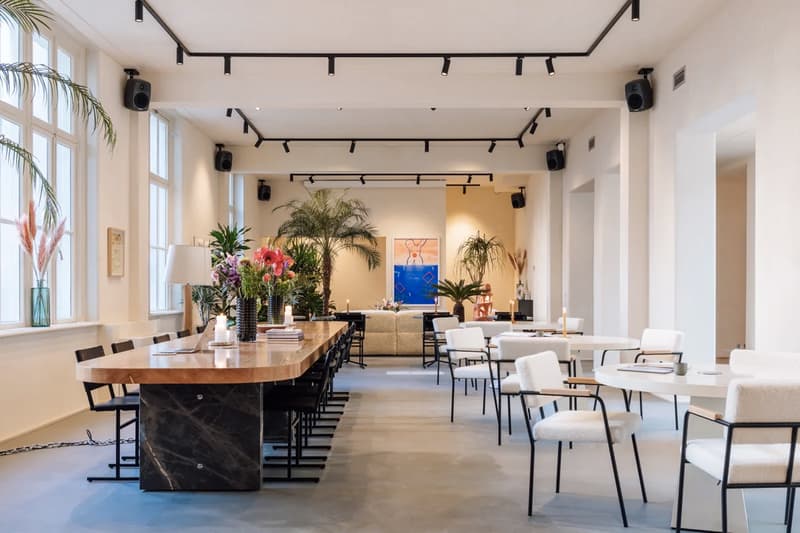 10 of 16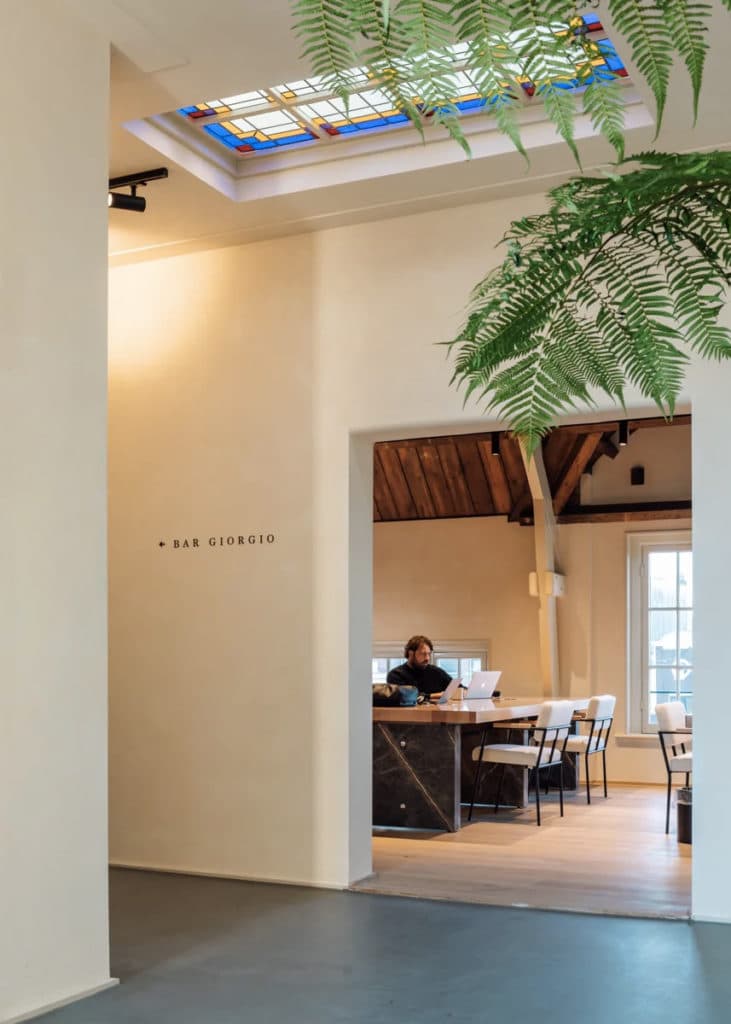 11 of 16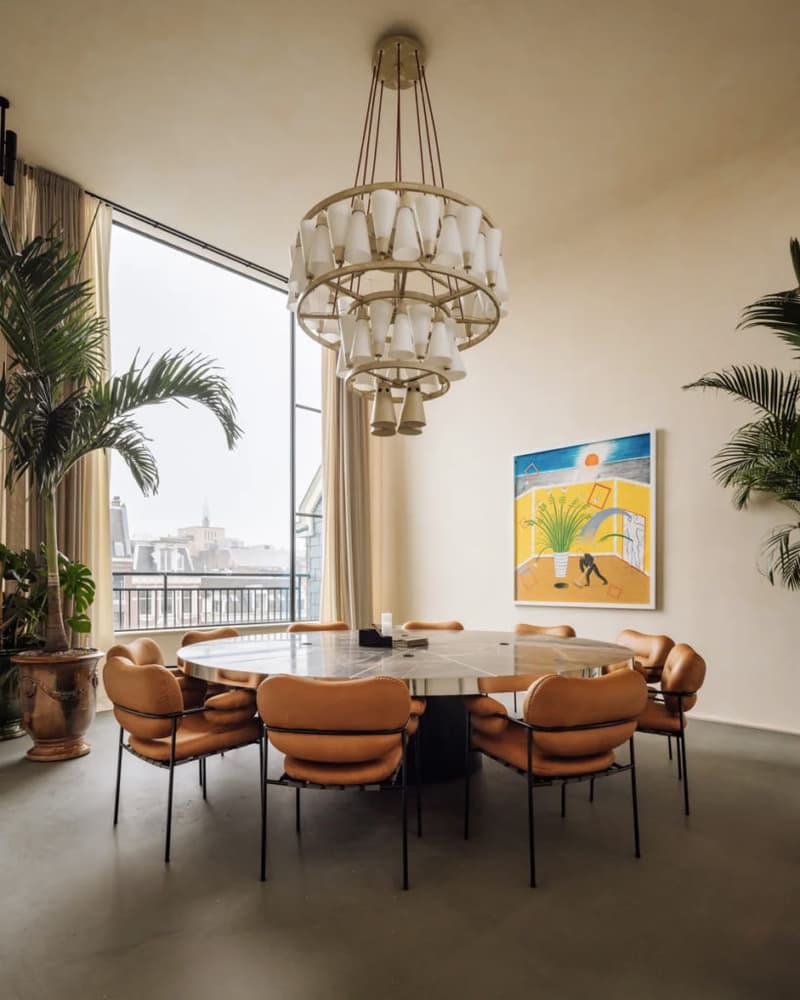 12 of 16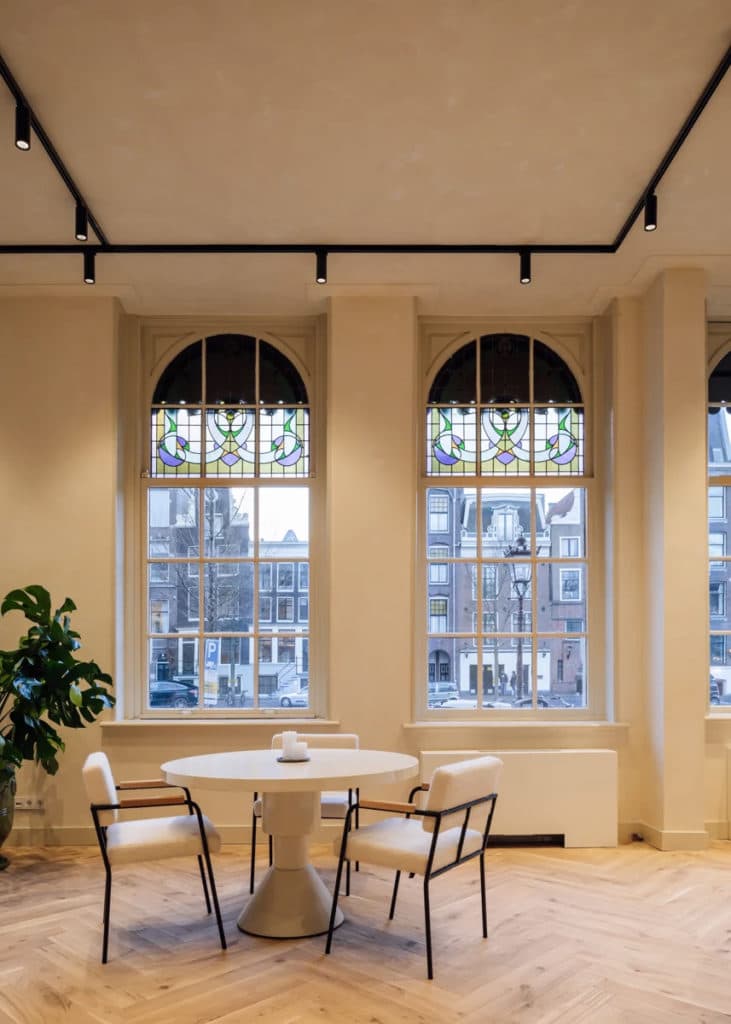 13 of 16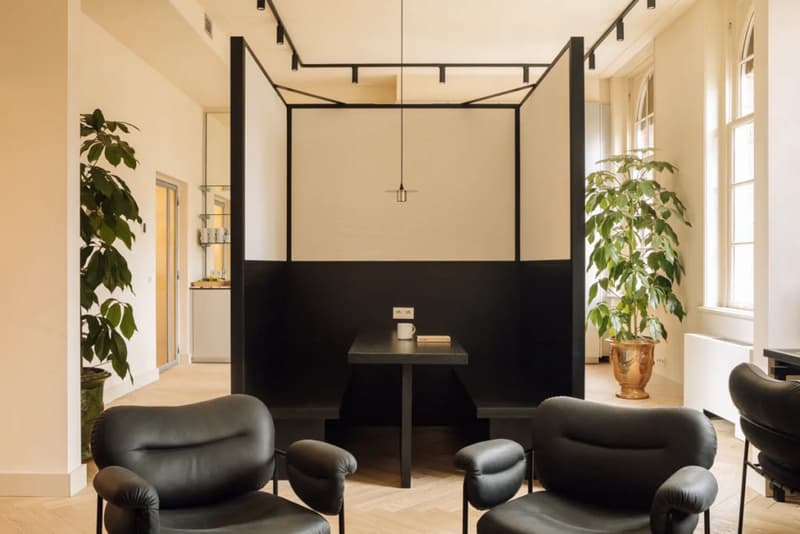 14 of 16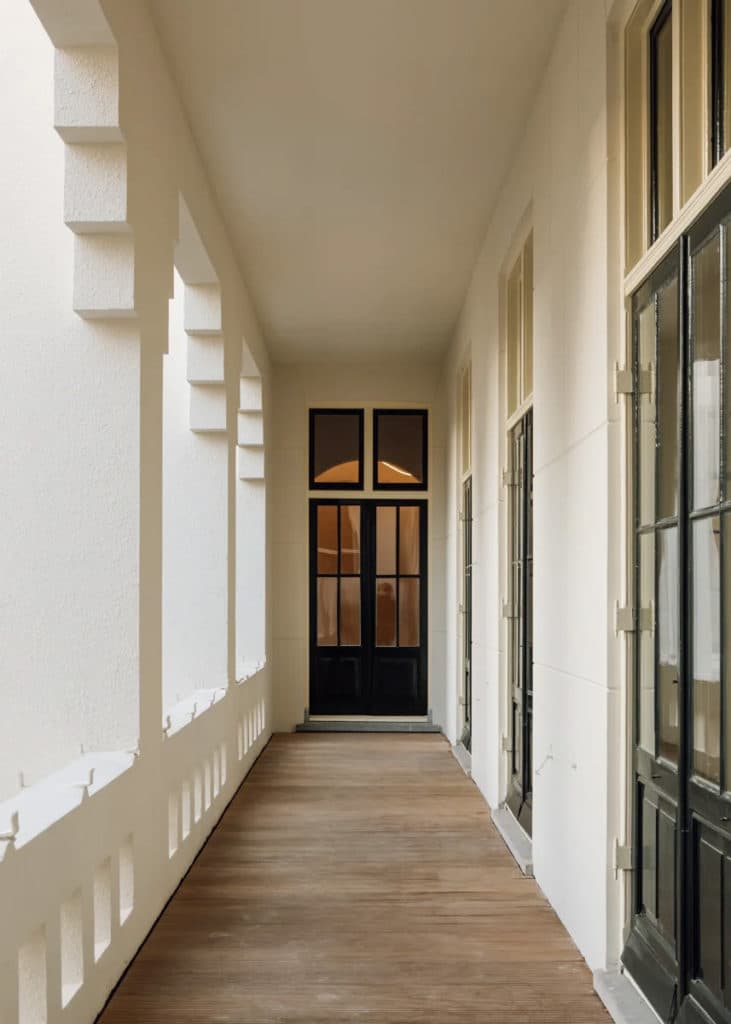 15 of 16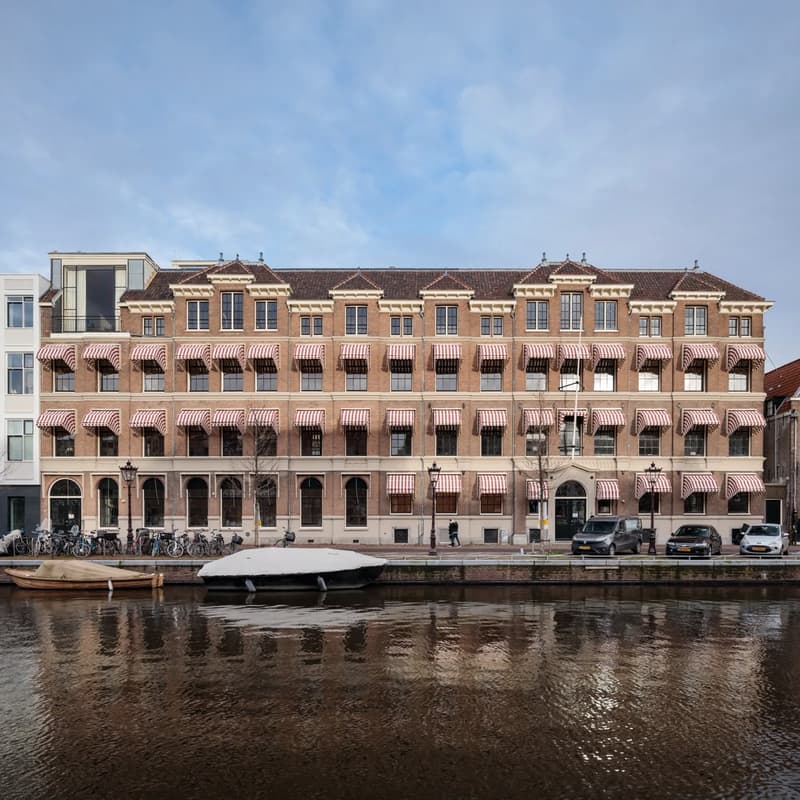 16 of 16
Vieux de 170 ans, l'hôpital Prinsengracht situé à Amsterdam s'offre un nouveau visage. L'endroit a été entièrement repensé pour accueillir un espace de co-working aux allures de palais italien.
Une rénovation complète imaginée par le cabinet d'architectes MVSA et des travaux qui font de l'espace le premier centre de coworking de Fosbury & Sons en dehors de la Belgique. Et pour révéler tous les secrets d'architecture du lieu, plusieurs faux murs ont été abattus laissant apparaitre des boiseries d'origine. Des œuvres d'art, prêtées par les galeries Grimm et Ravestijn et d'autres réalisées sur-mesure par l'artiste Sarah Yu Zeebroek, viennent habiller les différentes pièces de l'édifice.
Construit en 1850 lors d'une épidémie de choléra, l'hôpital de près de 6000 m² est situé le long du canal, offre ainsi un spot privilégié. Et pour plus d'architecture, offrez-vous une visite de la maison de Kim Jones à Londres.
Prinsengracht 769
1017 JZ Amsterdam