Supreme, Louis Vuitton, Vetements... Les meilleurs street style de la fin de cette Fashion Week de Paris
Paul Pogba et MGK était notamment au rendez-vous.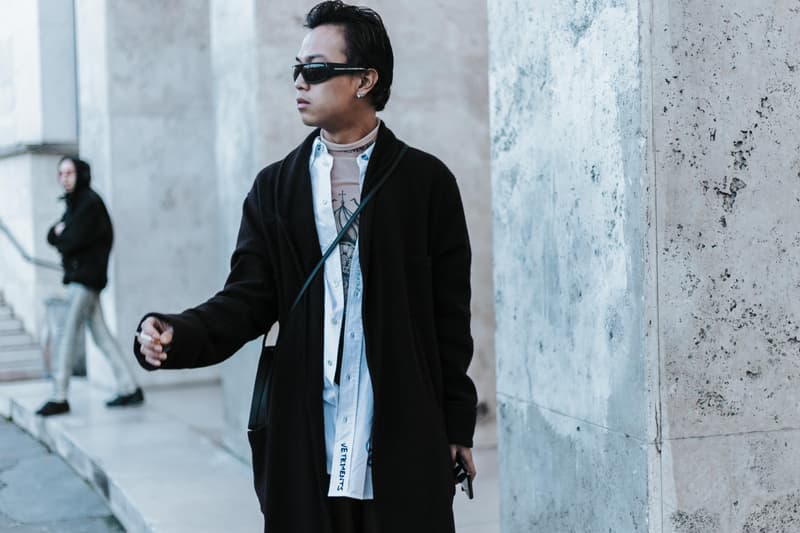 1 of 23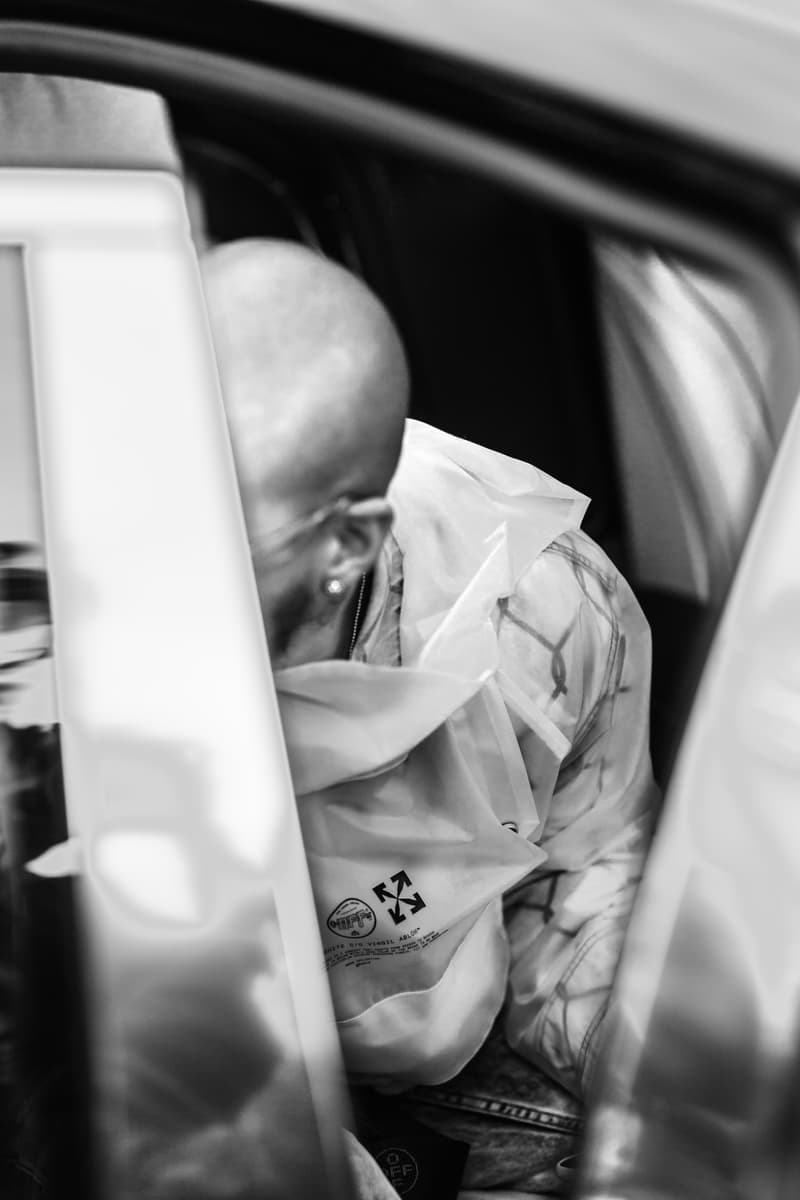 2 of 23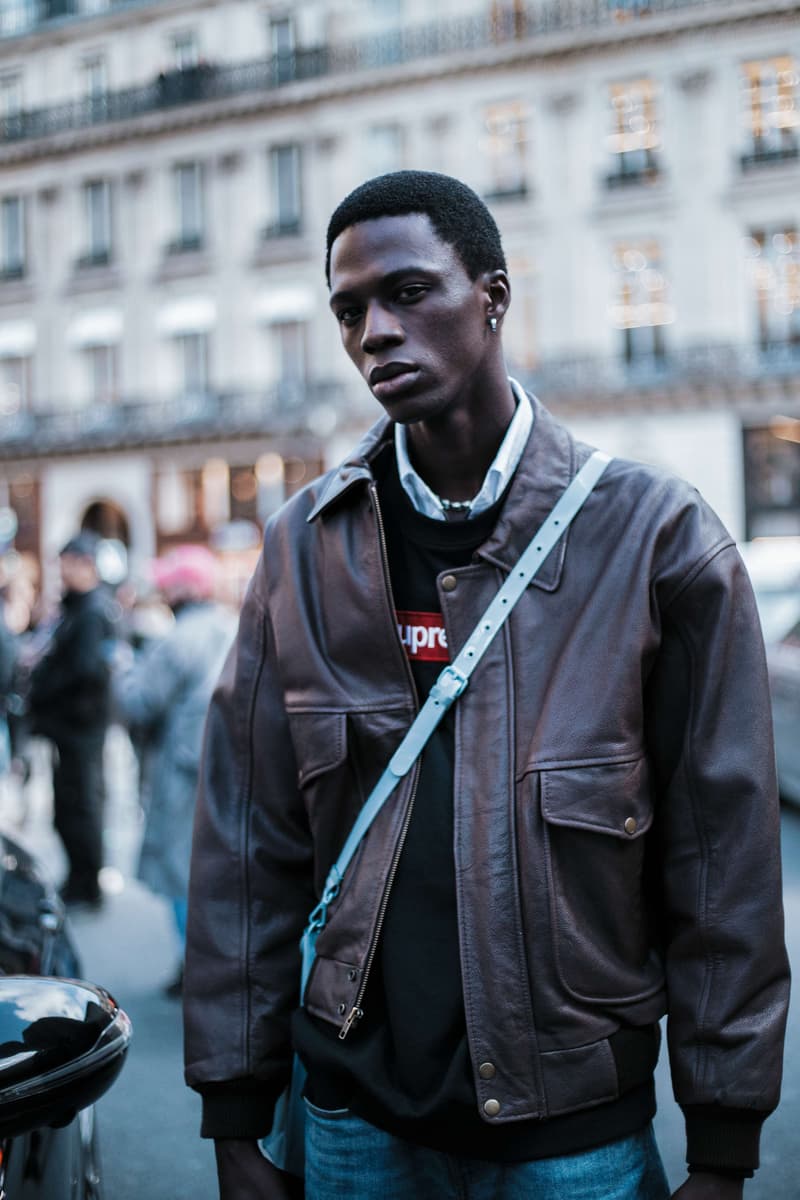 3 of 23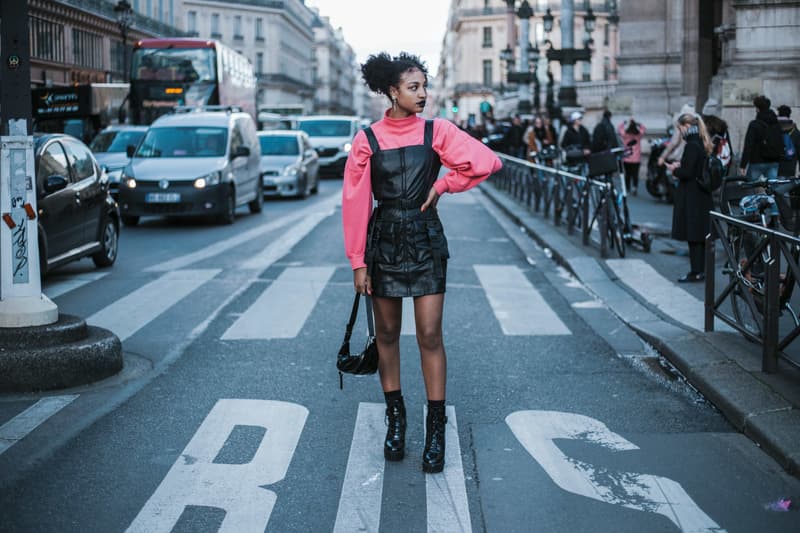 4 of 23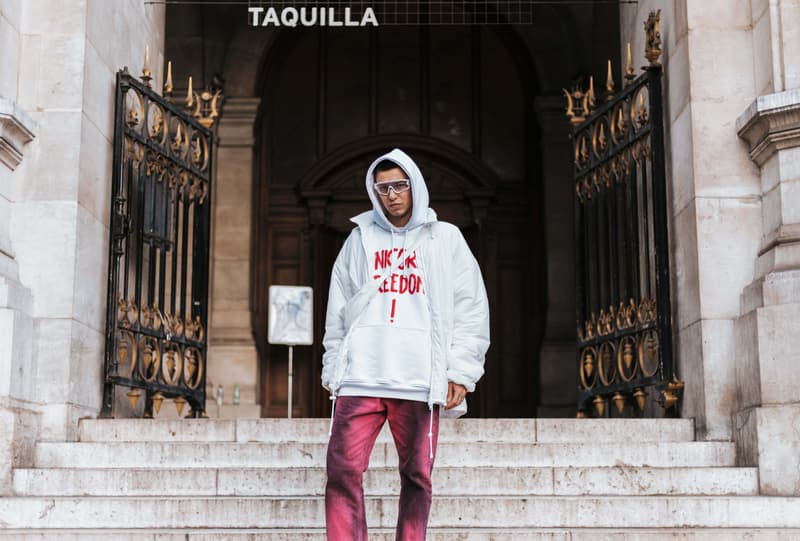 5 of 23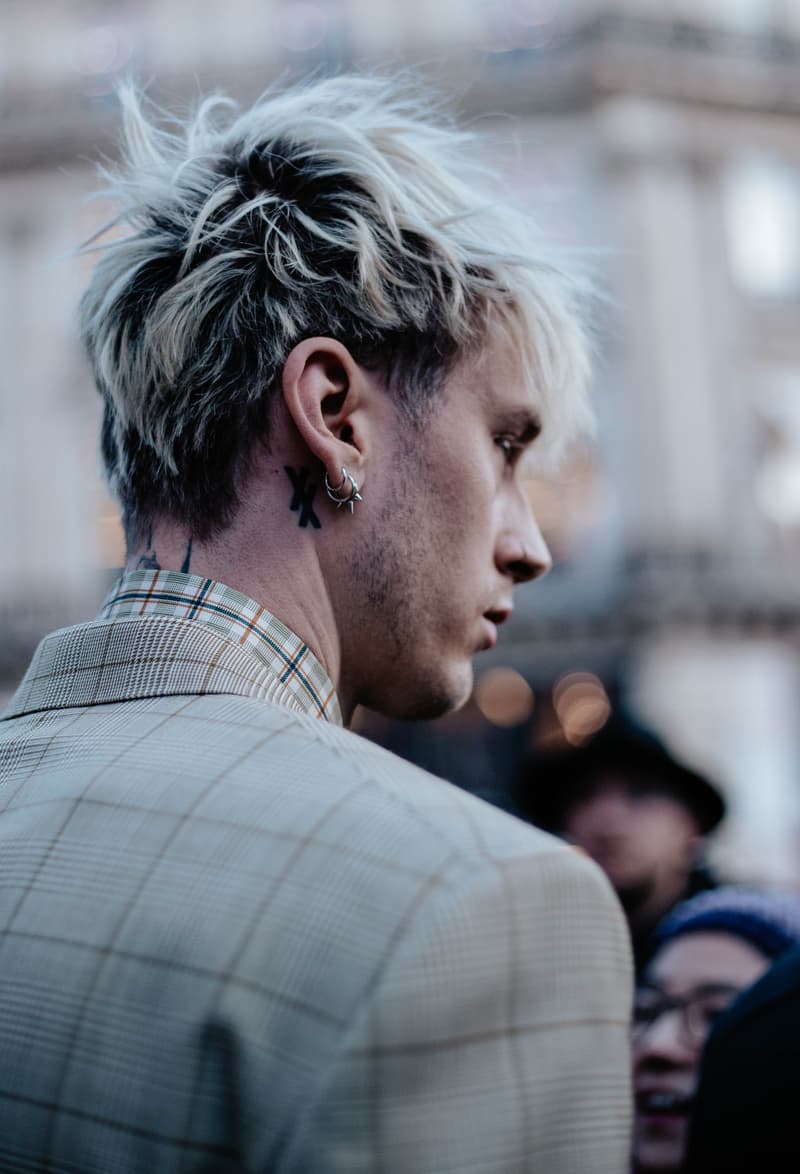 6 of 23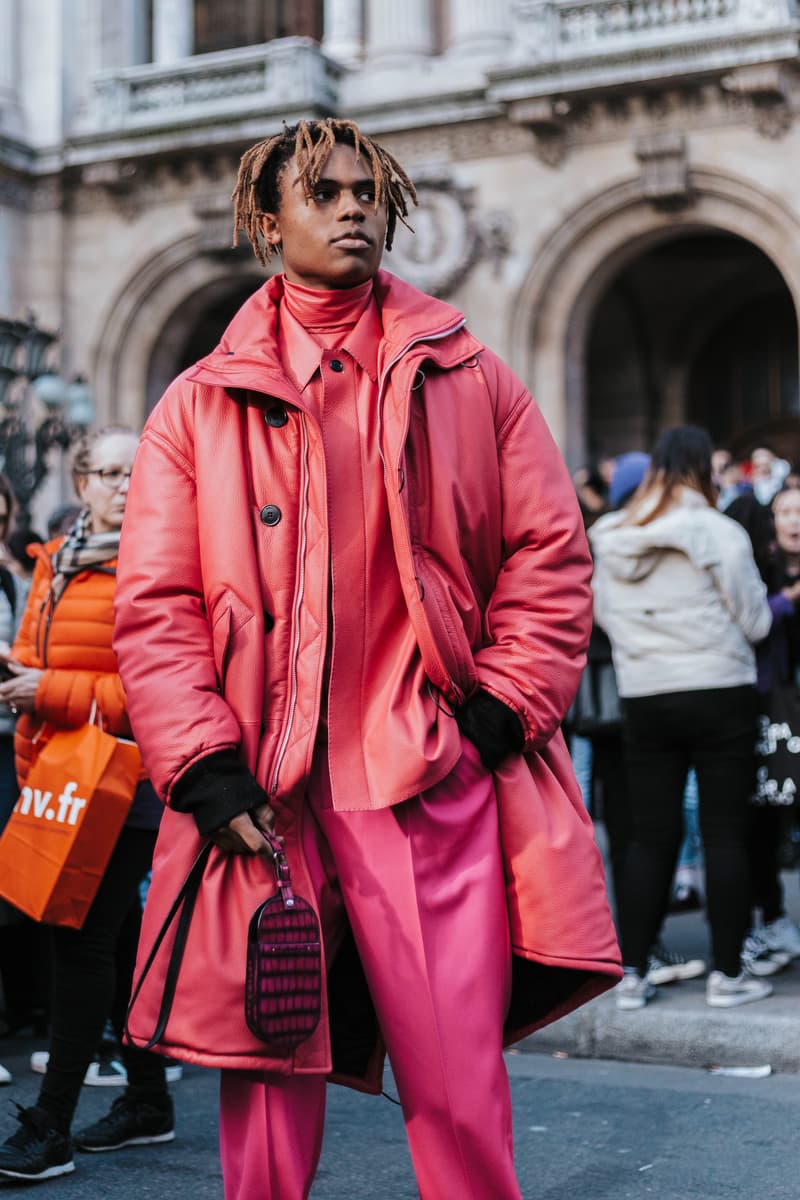 7 of 23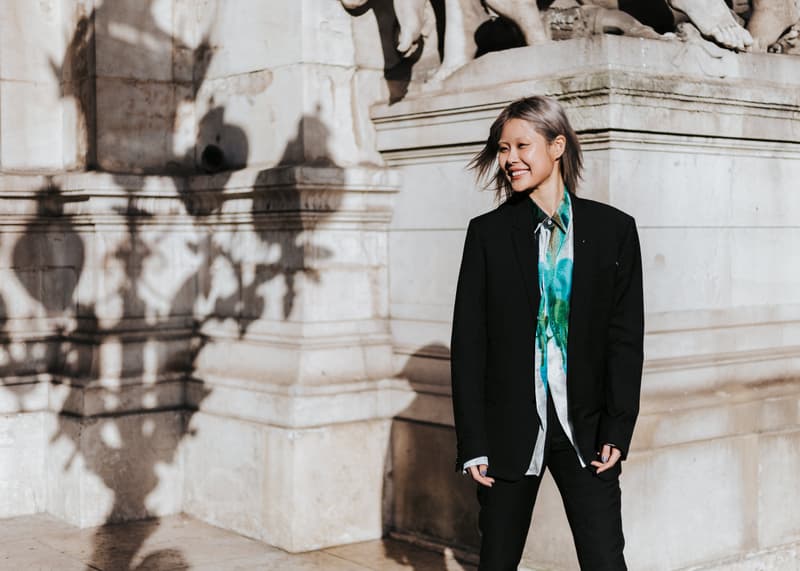 8 of 23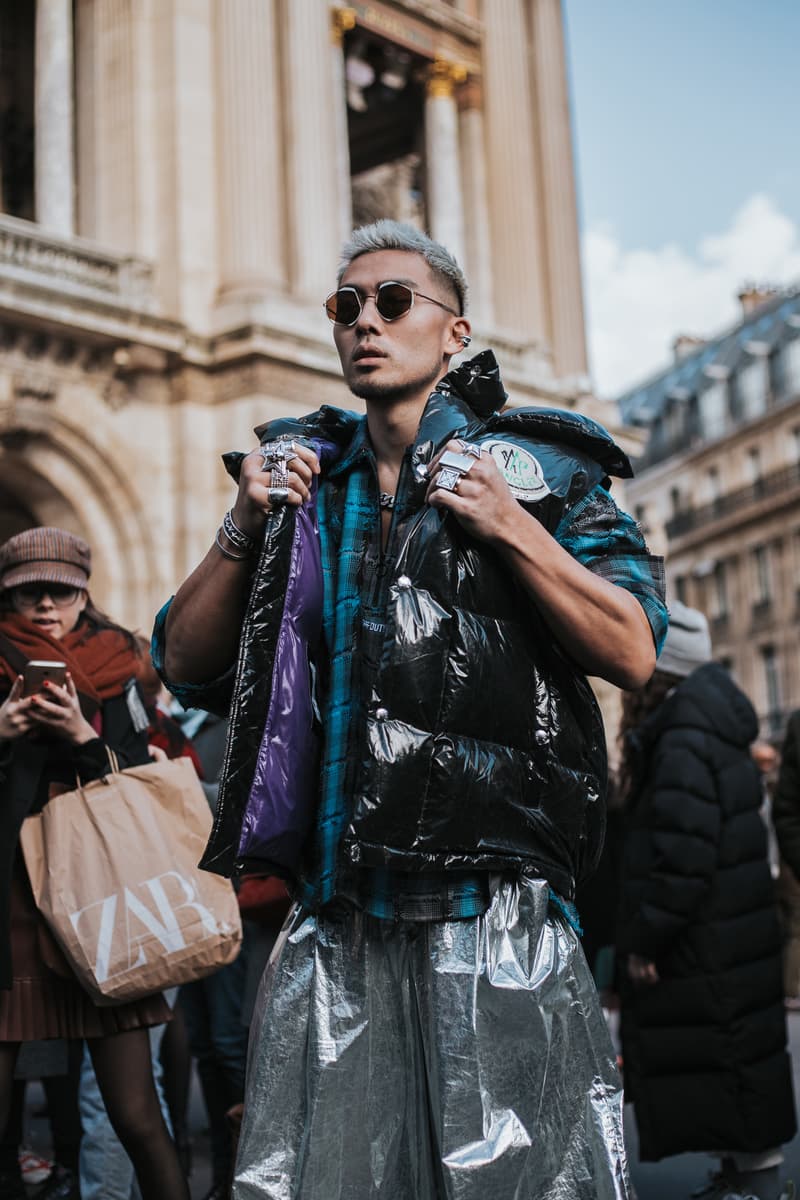 9 of 23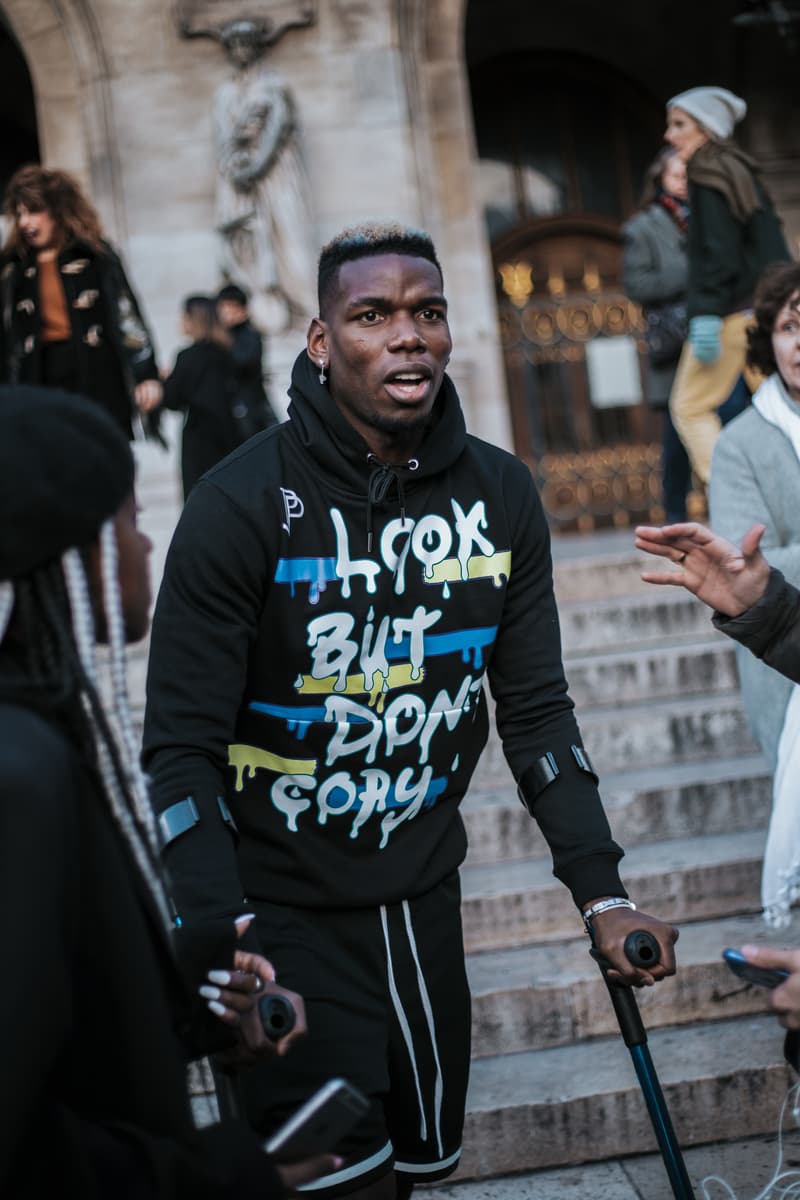 10 of 23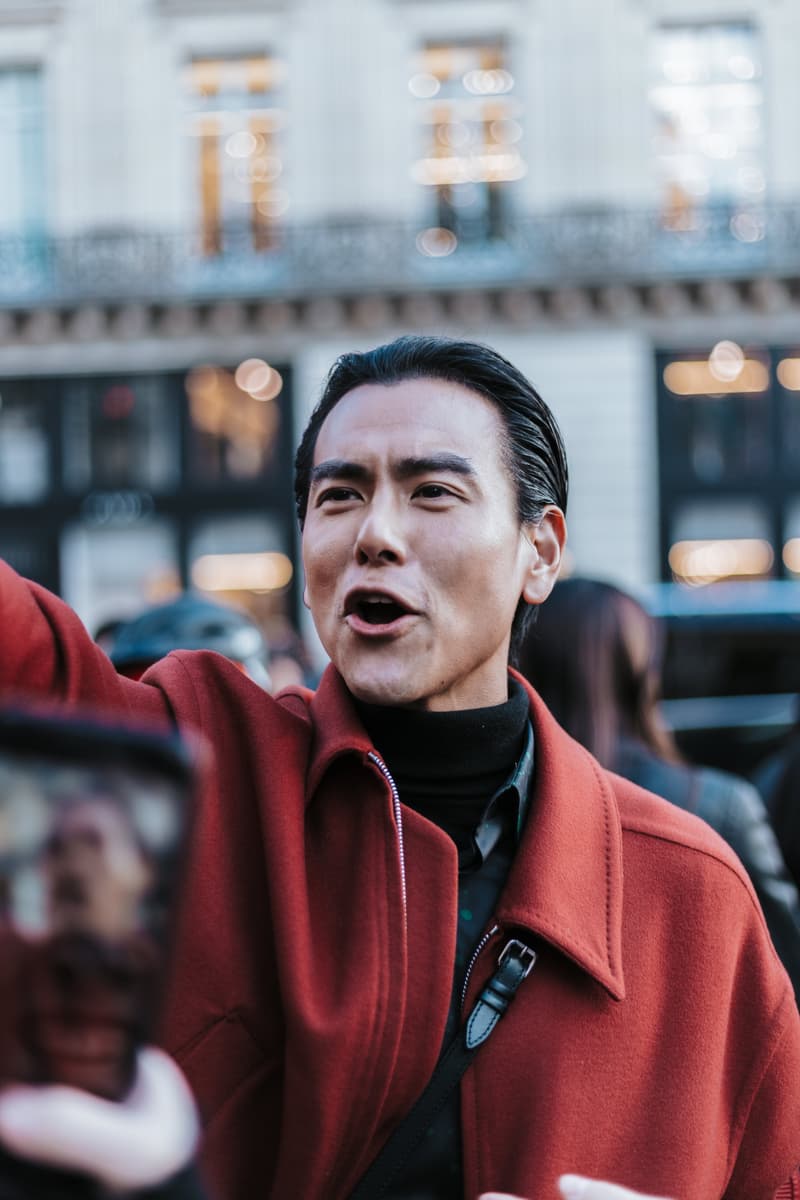 11 of 23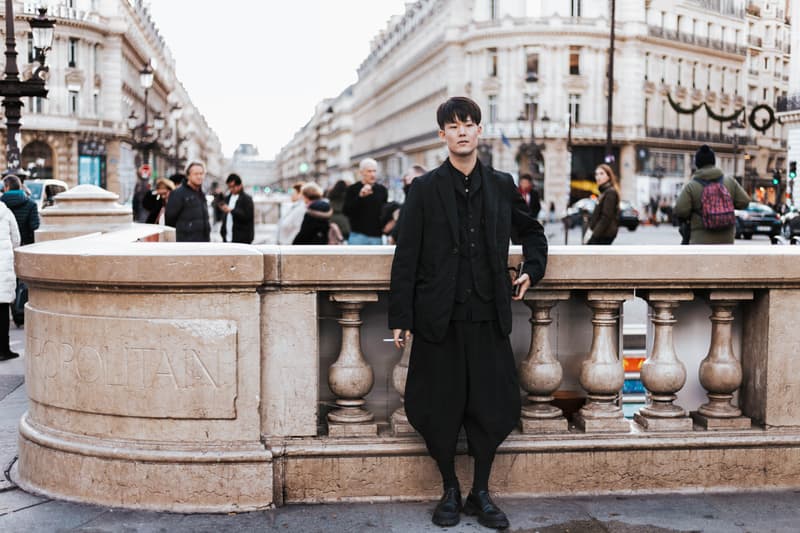 12 of 23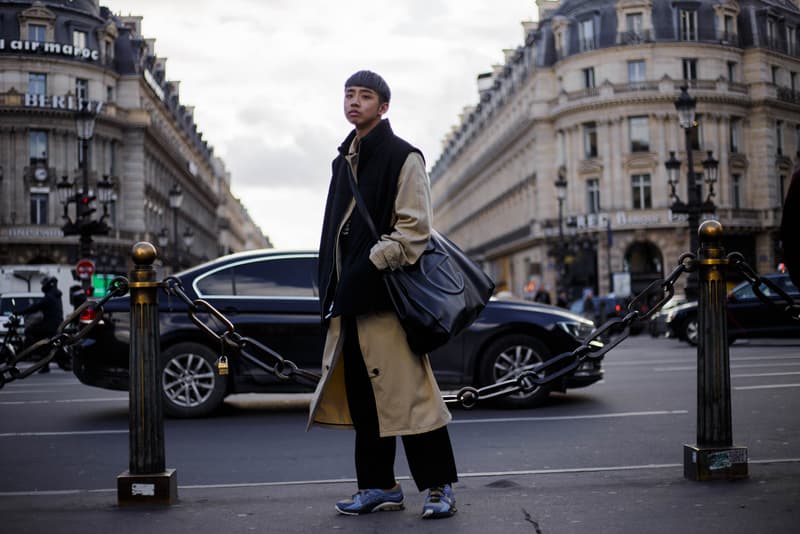 13 of 23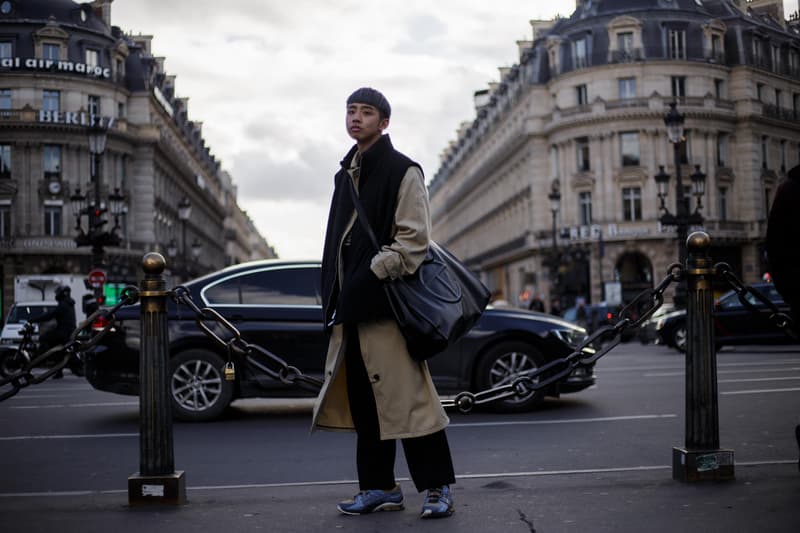 14 of 23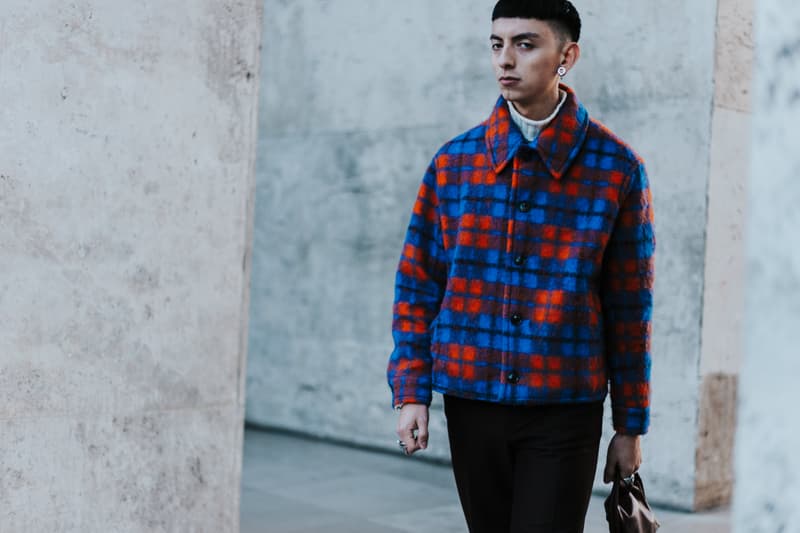 15 of 23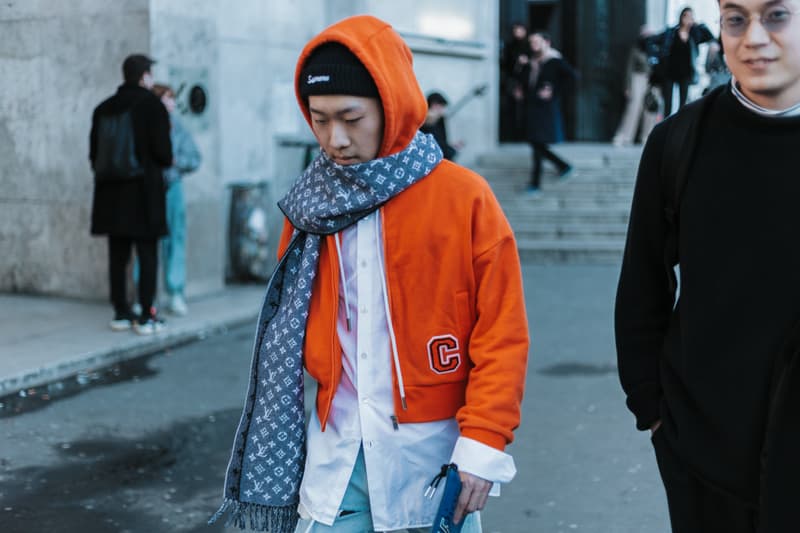 16 of 23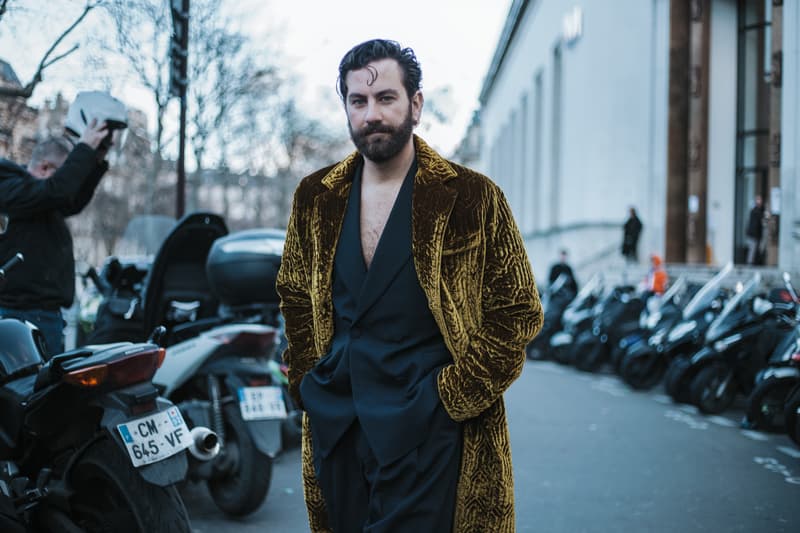 17 of 23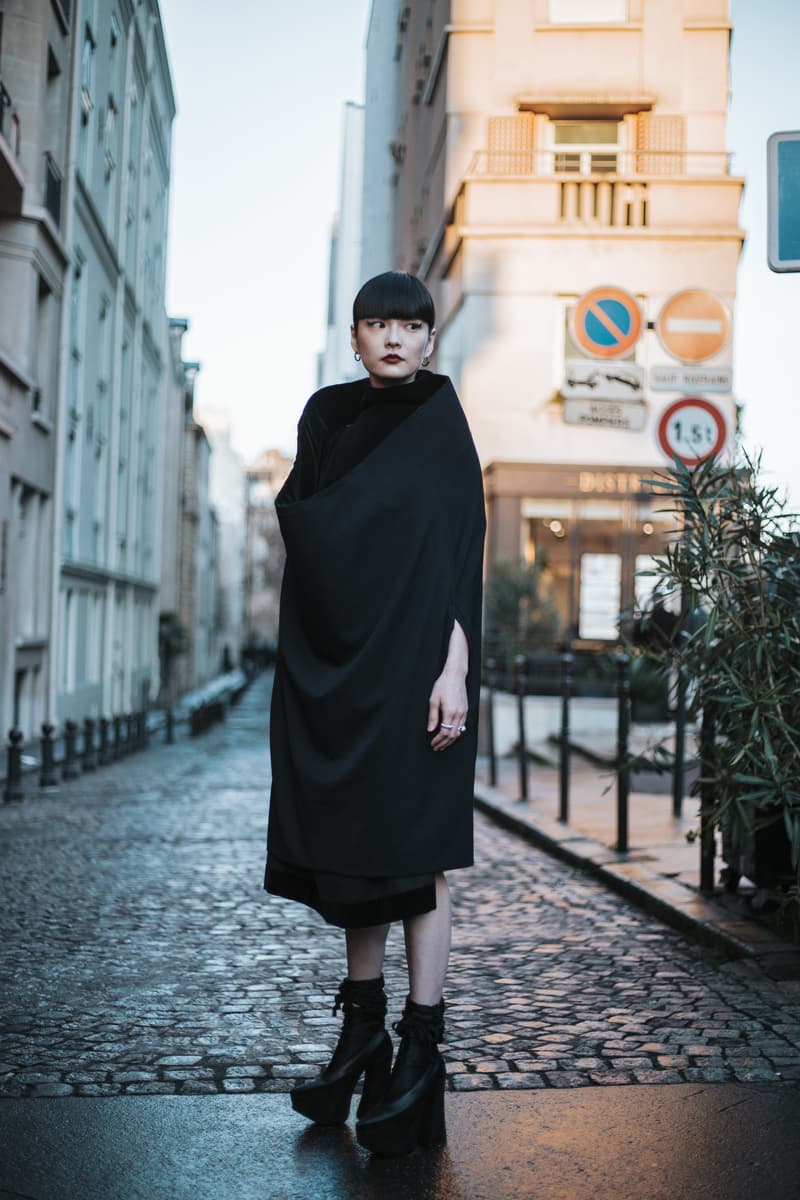 18 of 23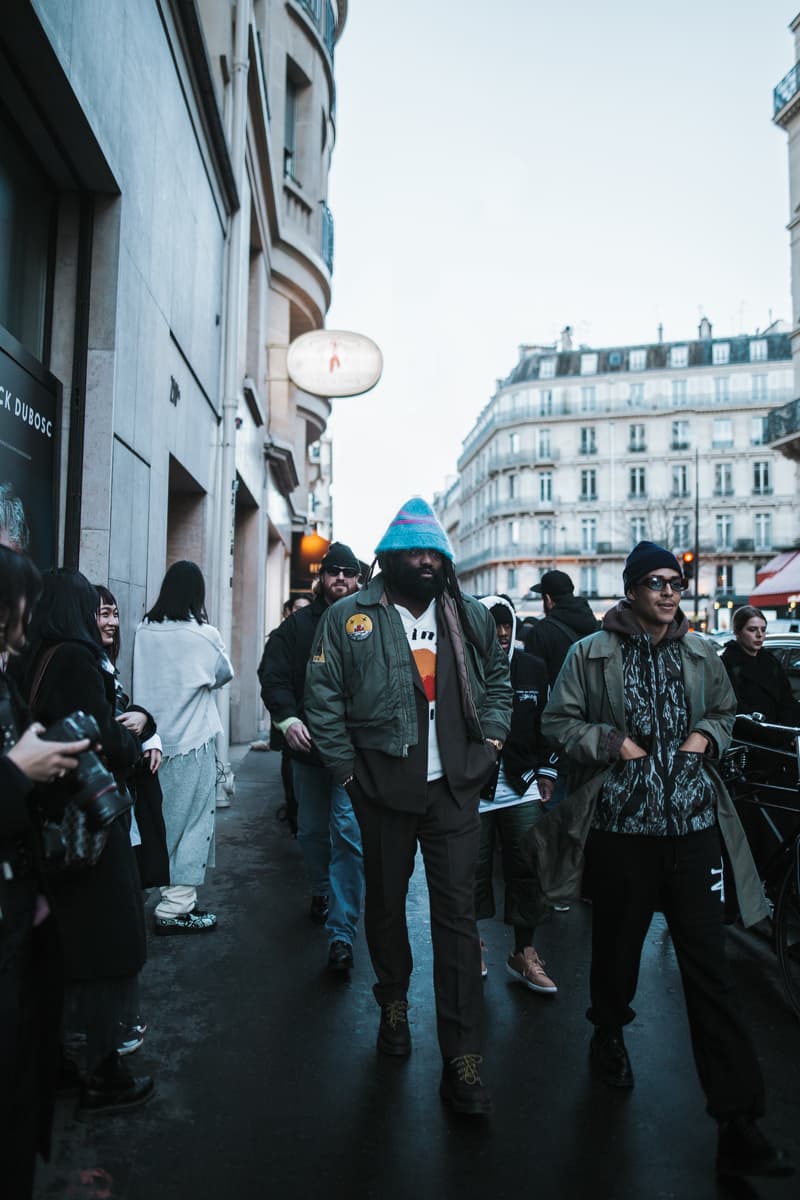 19 of 23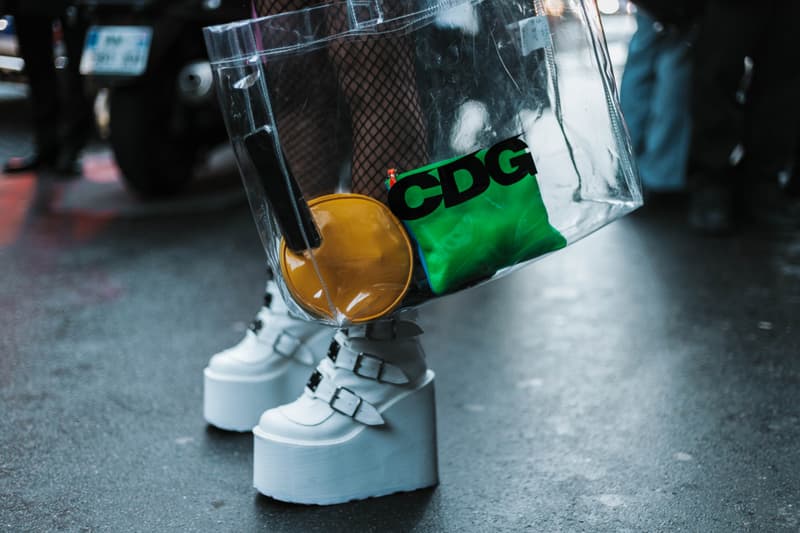 20 of 23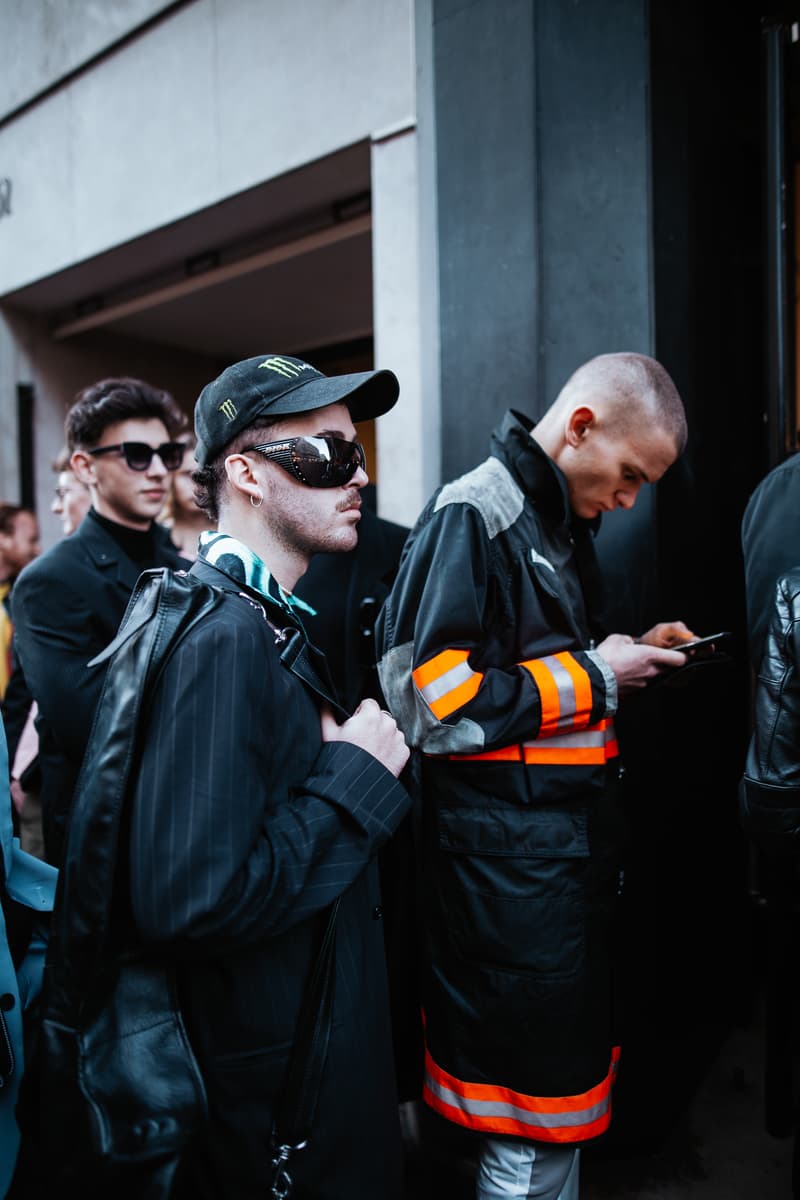 21 of 23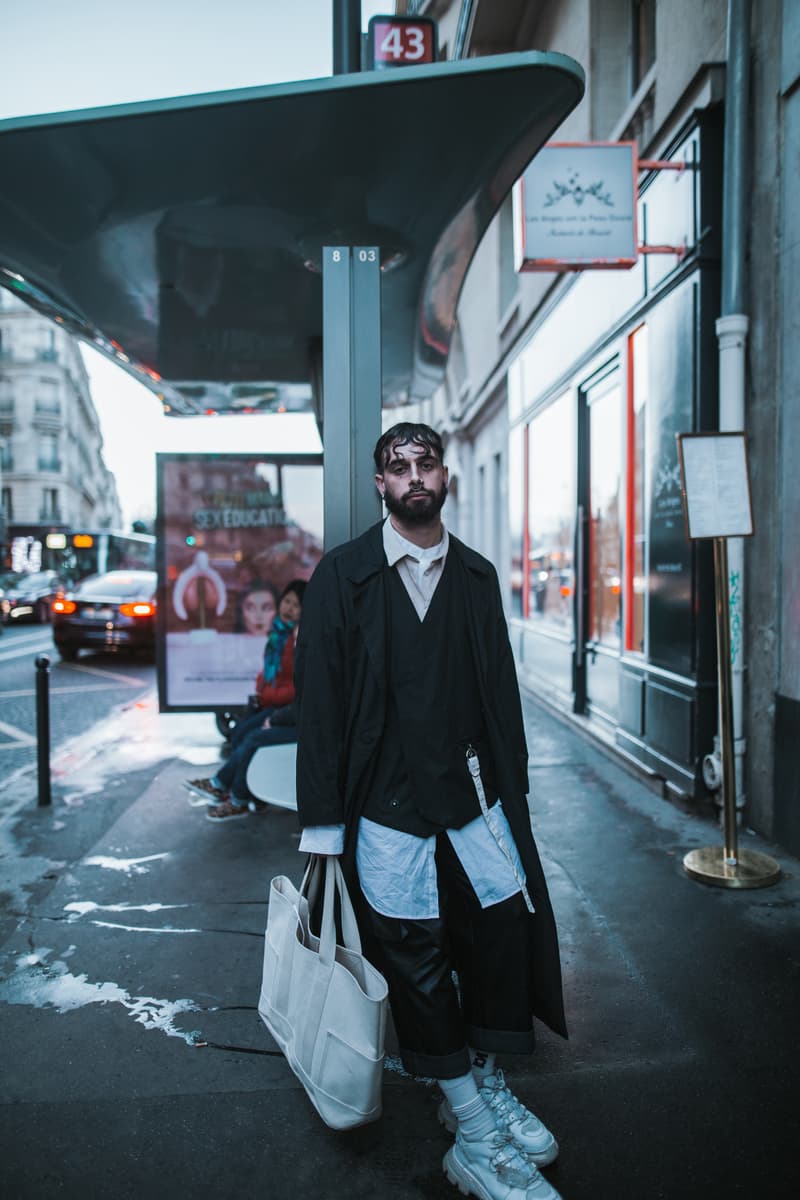 22 of 23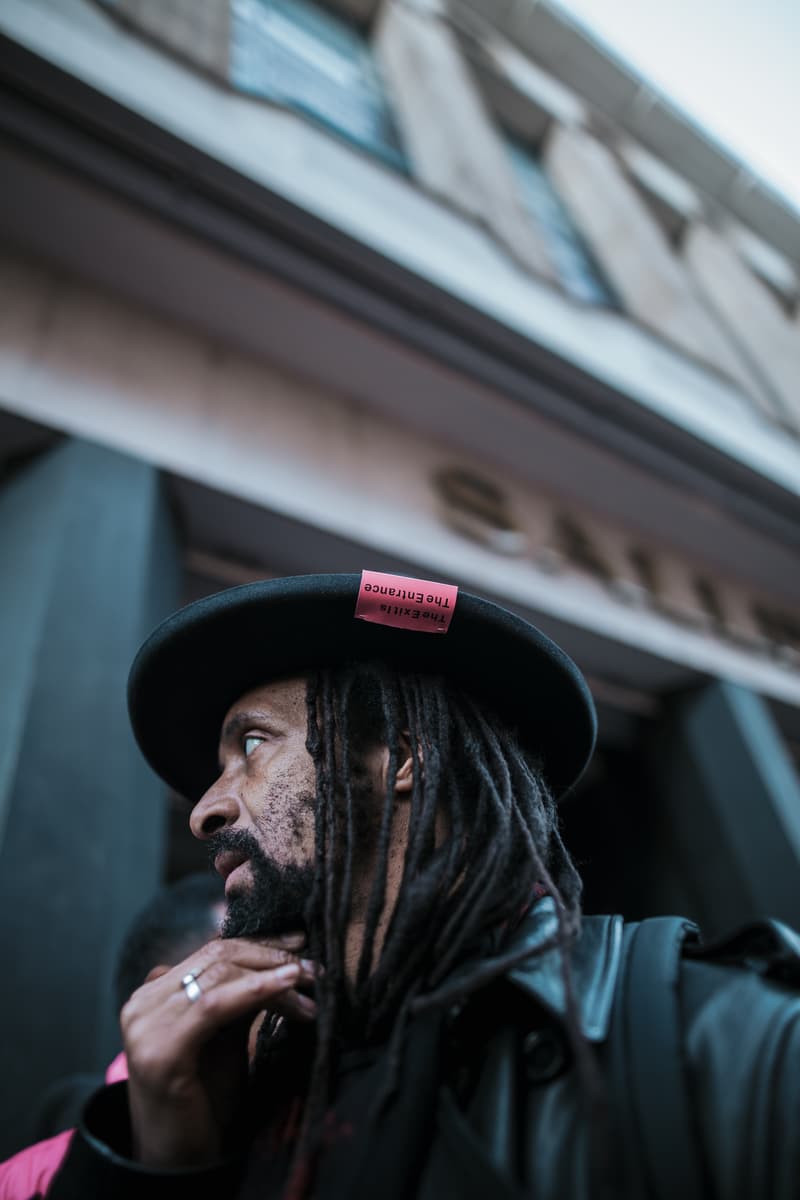 23 of 23
Ces derniers jours de Fashion Week de Paris ont vu les célébrités et invités aux différents défilés se parer de leurs plus beaux outfits, assurant le spectacle aussi bien à l'extérieur que sur le runway. Des tenues à découvrir à travers nos street style.
Nombreux étaient les invités à assister aux adieux de Jean-Paul Gaultier à la Fashion Week ou encore au défilé sacai où était dévoilée une collaboration inédite avec Nike. Une fin de semaine palpitante pour les aficionados qui ont sortis leurs plus beaux outfits pour l'occasion. Pièces Off-White™, Box Logo Supreme, accessoires Louis Vuitton, textiles rose fluo ou imprimés à carreaux se côtoyaient dans les rues parisiennes aux abords des runways. On y a également aperçu un Paul Pogba en béquilles pour le premier défilé d'Offset ou encore le rappeur américain Machine Gun Kelly.
Découvrez ci-dessus ces nouveaux street style capturés lors de ces derniers jours de la Fashion Week de Paris.
Dans notre actualité, revivez le spectaculaire défilé Automne/Hiver 2020 de Olivier Rousteing pour Balmain.