Norwegian Rain nous présente un lookbook léché pour sa nouvelle collection
Et vous équipe pour ne plus craindre le froid.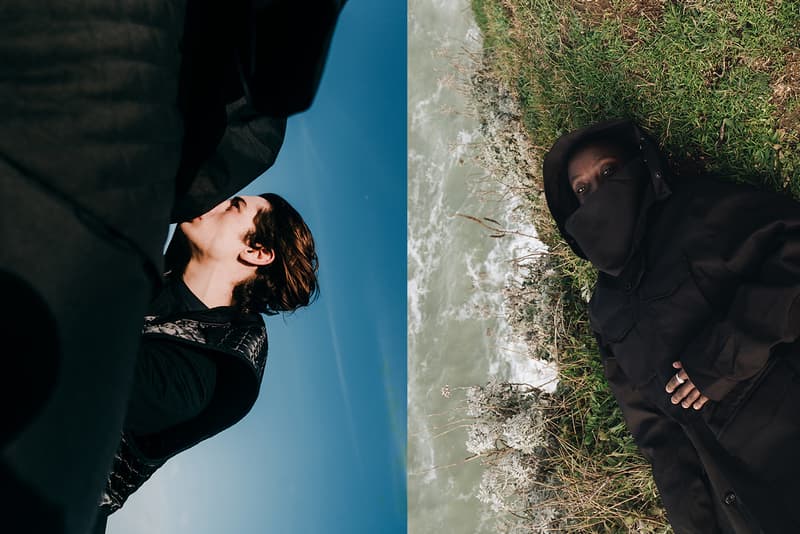 1 of 7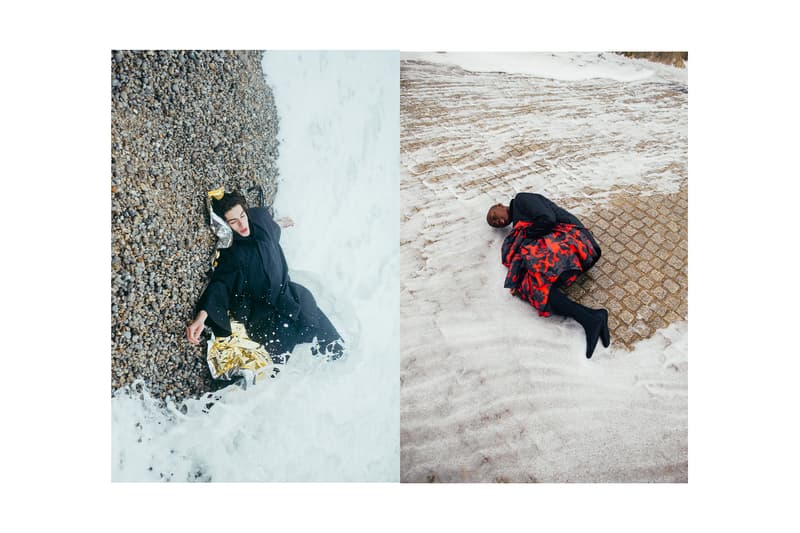 2 of 7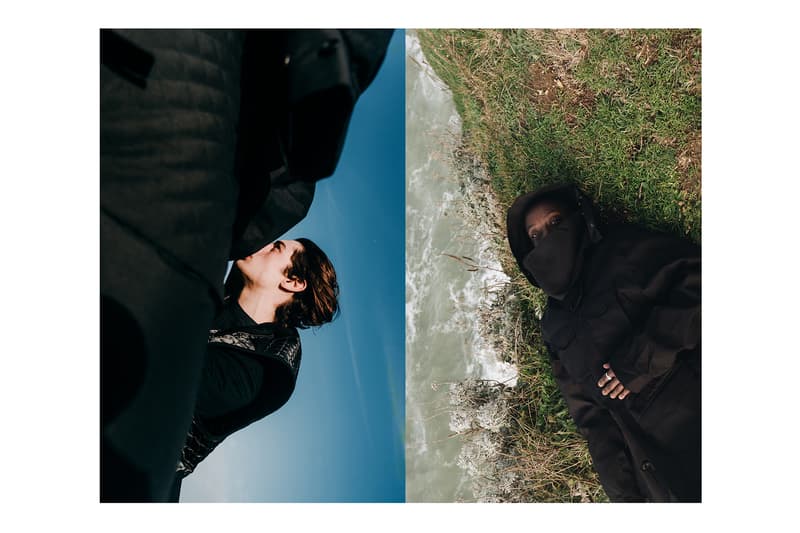 3 of 7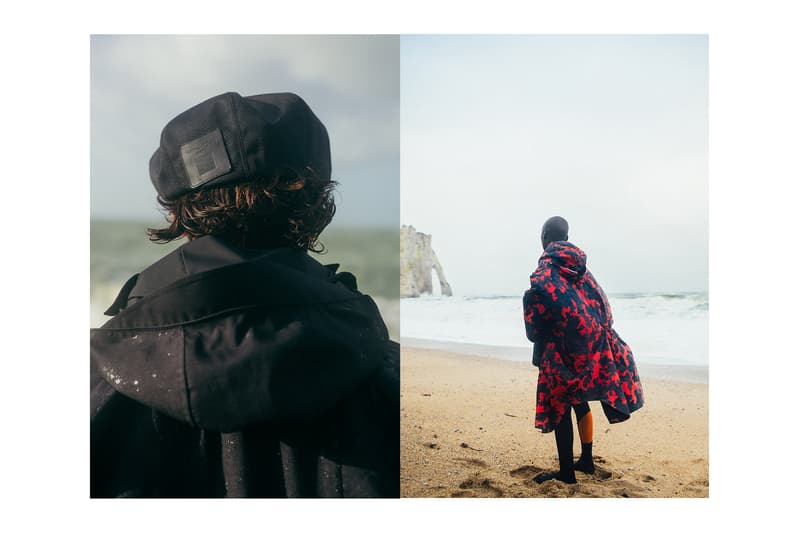 4 of 7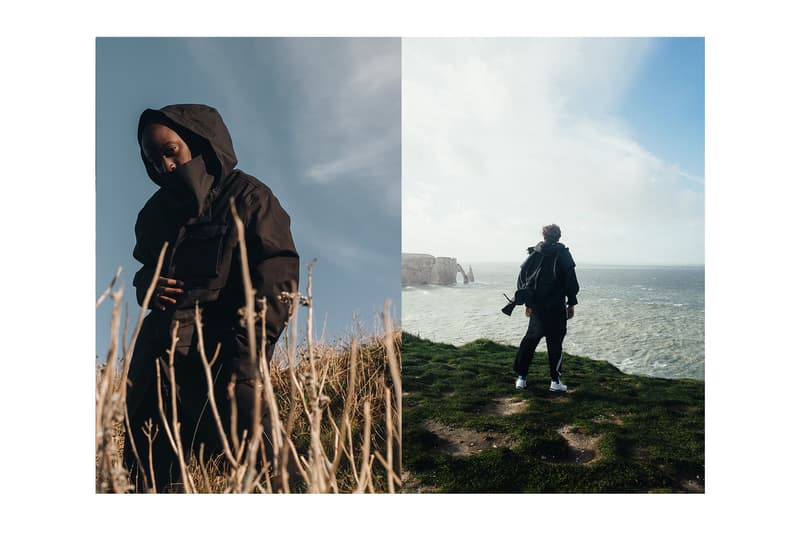 5 of 7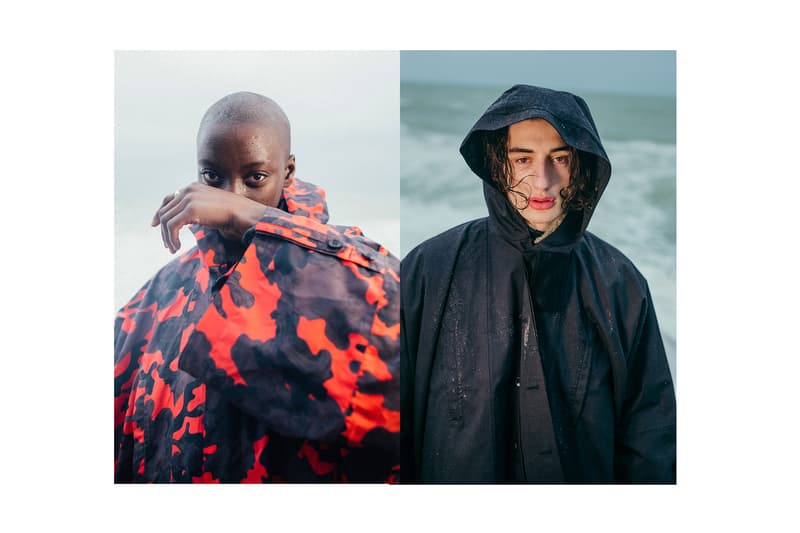 6 of 7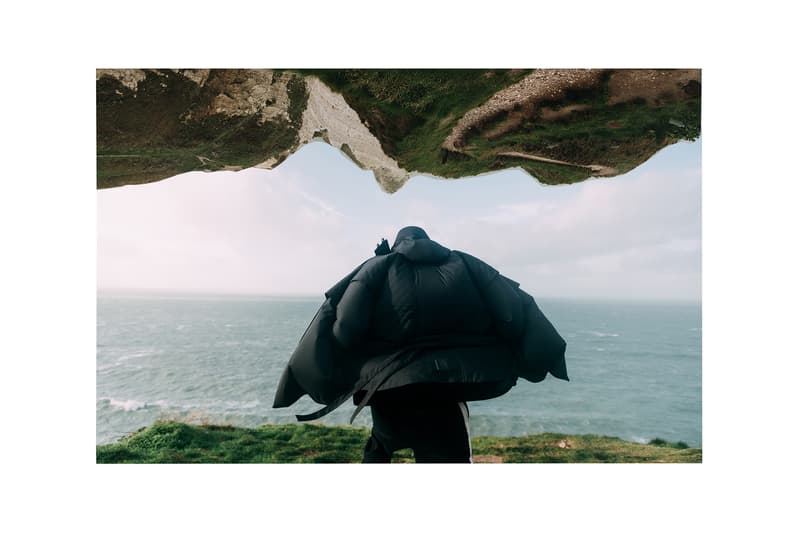 7 of 7
Après s'être rencontrés lors de la Fashion Week de Tokyo en début d'année, la marque Norwegian Rain, basée à Bergen, et le crew parisien Keystone ont décidé d'unir leurs forces pour créer un lookbook, ainsi qu'une présentation lors de la Fashion Week de Paris.
Plus qu'un lookbook, "Tempo" est un hommage à l'utilitarisme, une philosophie que Norwegian Rain a adopté il y a maintenant 10 ans. La marque est accoutumée aux environnements difficiles puisque c'est à Bergen qu'elle a vu le jour, ville la plus pluvieuse d'Europe. Mais c'est justement l'environnement – qui a toujours influencé la mode – qui va forcer les créateurs de Norwegian Rain à chercher le côté pratique et protecteur, sans sacrifier le style et la beauté d'un vêtement.
La collection "Tempo", shooté par Keystone à Étretat, nous montre comment l'action des éléments puissants tels que la pluie, le vent ou les marées peuvent révéler la finesse et l'esthétique d'un vêtement, d'une coupe ou d'un motif. L'habit devient l'allié de l'individu qui le porte, et ce, en toutes circonstances.
Les photos sont à retrouver dans la galerie en tête d'article. Et pour aller plus loin dans le chic à l'épreuve de la vie, retrouvez le lookbook Automne/Hiver 2020 du label français Pièces Uniques.