Jordan dévoile officiellement sa capsule apparel "8 × 8" avec Off-White™, mais aussi 7 autres créatifs de Chicago
Pour célébrer le NBA All-Star Game.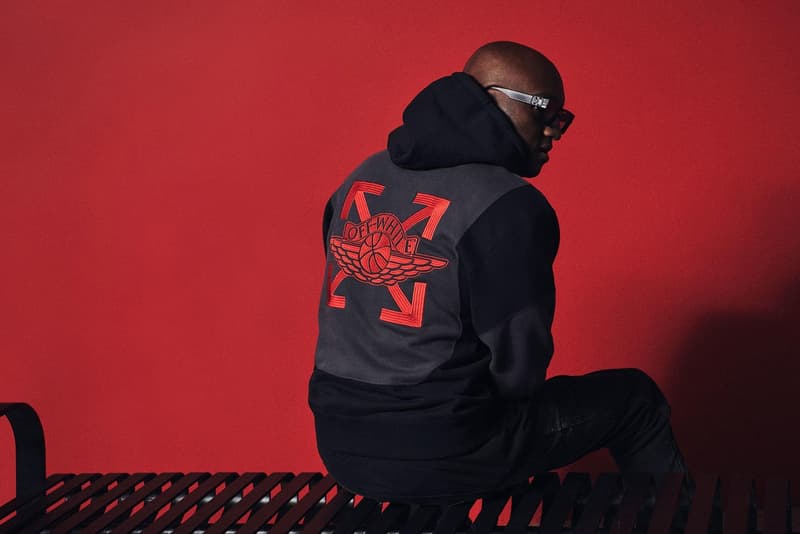 1 of 9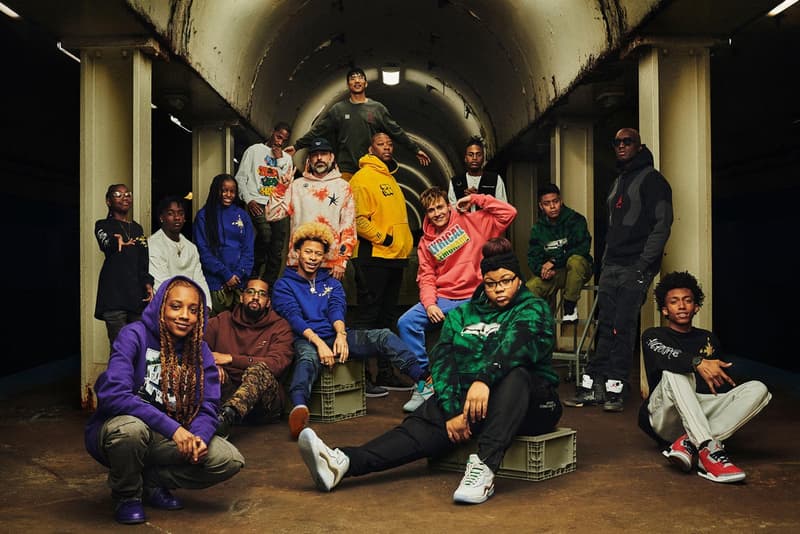 2 of 9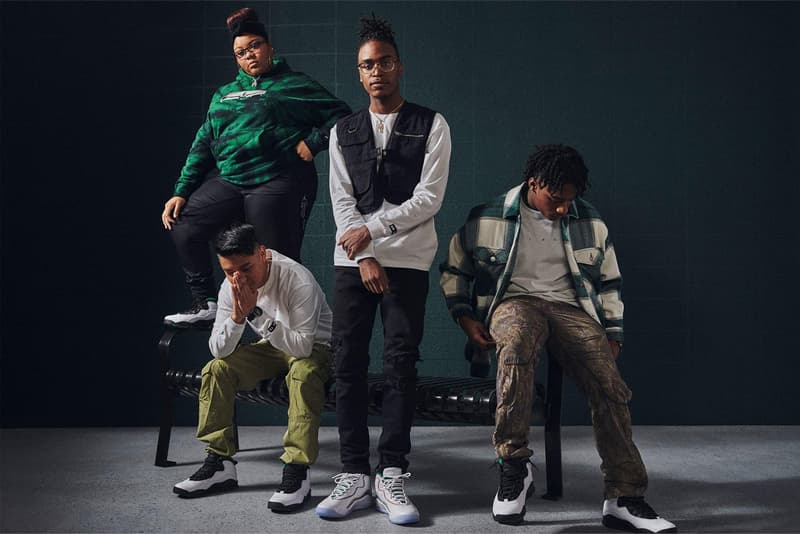 3 of 9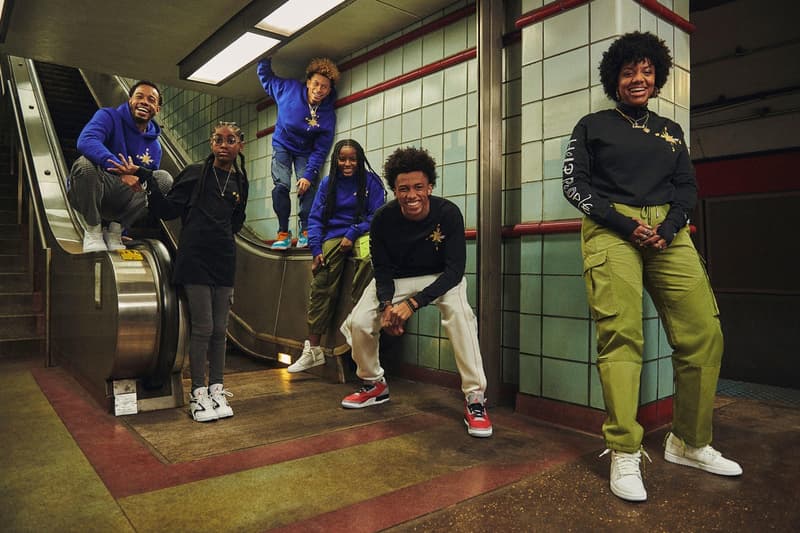 4 of 9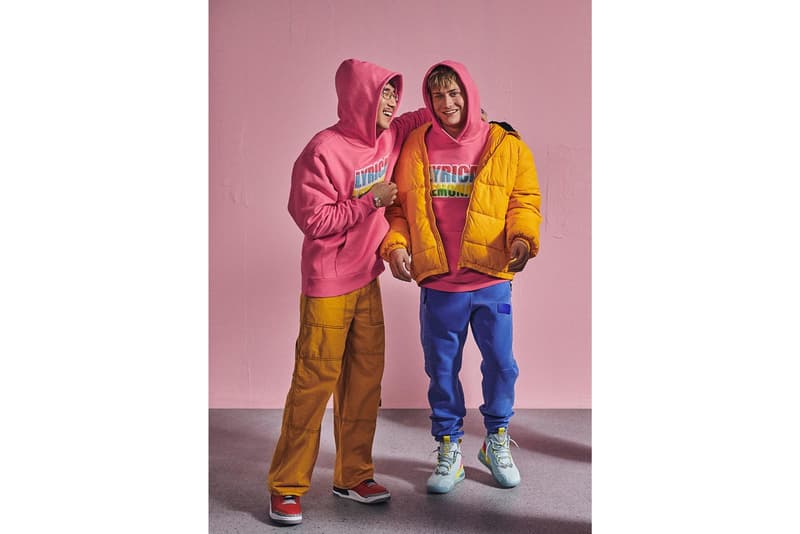 5 of 9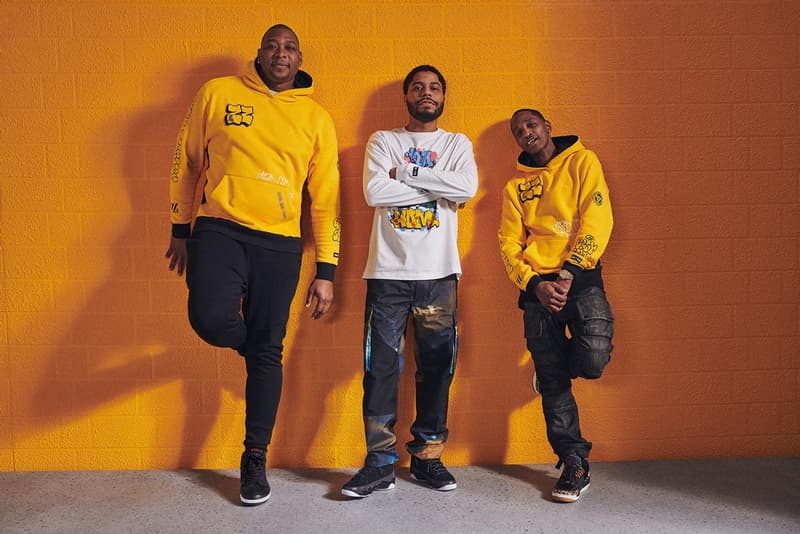 6 of 9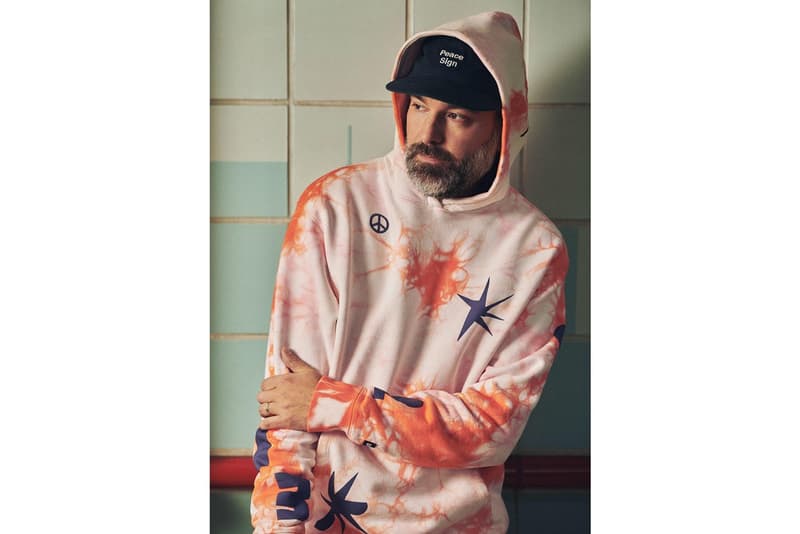 7 of 9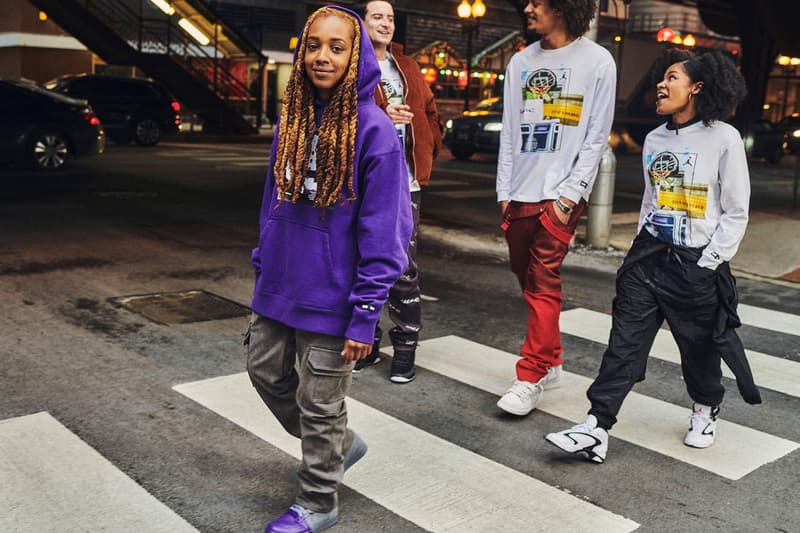 8 of 9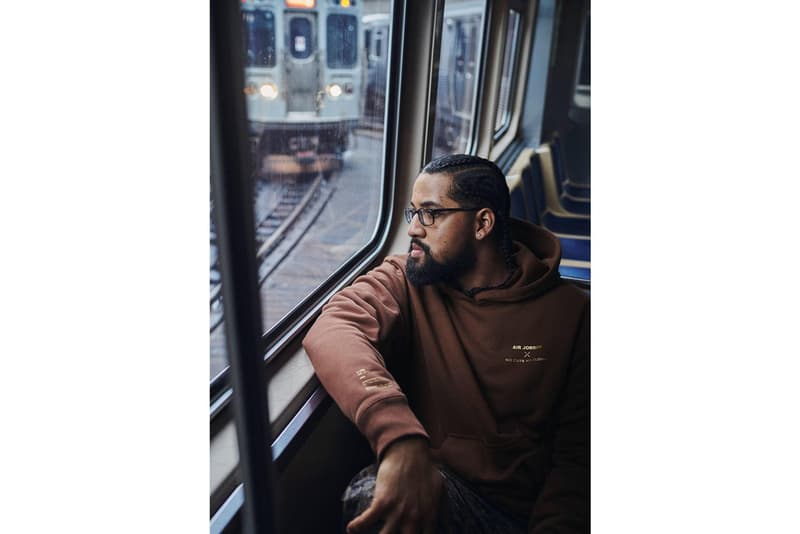 9 of 9
Off-White™ en teasait les pièces ce mercredi, Jordan a officiellement dévoilé les pièces de leur collaboration. Mais il ne sera pas seulement question du label de Virgil Abloh : pour célébrer le NBA All-Star Weekend 2020 à Chicago, le Jumpman a fait appel à 8 créatifs de la Windy City pour une collection plus large, intitulée "8 x 8".
Virgil Abloh en est donc le chef de file, et porte dans le shooting révélé pour l'occasion le hoodie déjà aperçu, qu'on sait accompagné d'un tee. Du reste, cette collection utilisant les couleurs des lignes de transport en commun de Chicago réunit SocialWorks, association de Chance The Rapper qui a retravaillé une Air Jordan 1 KO, le réalisateur Cole Bennett pour une tenue Lyrical Lemonade et une Jordan Aerospace 720, la boutique SucceZZ pour une ligne de sweats jaunes, ainsi que les artistes Cody Hudson, Sheila Rashid ou Drew the Barber.
Jetez un oeil aux pièces de la capsule "8 x 8" de Jordan par le biais du lookbook ci-dessus, et notez qu'elle droppera le 15 février prochain sur le site de Nike. Restez connectés pour en savoir plus. En attendant, sachez que Virgil Abloh signera aussi très prochainement une collection apparel NBA pour Louis Vuitton.