Le label Collective Swallow rend hommage à la culture boulangère suisse dans sa dernière collection
Une nouvelle fournée haut de gamme.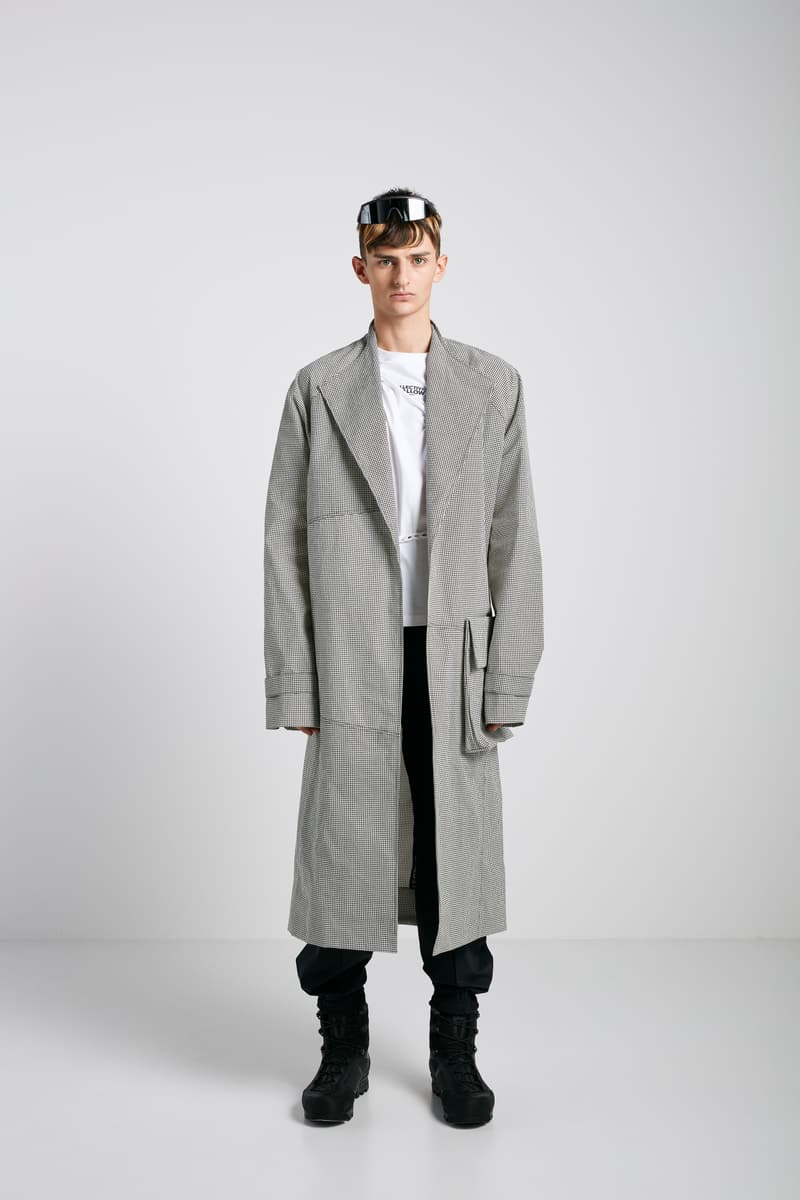 1 of 17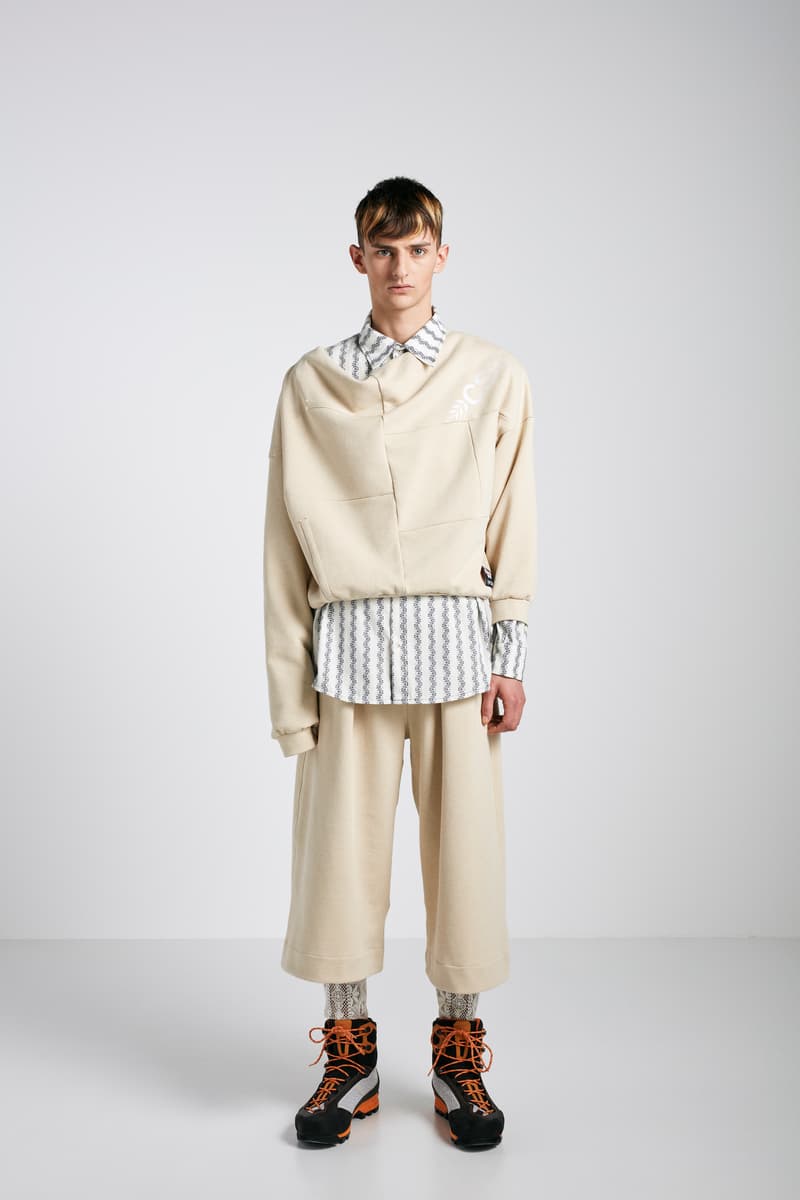 2 of 17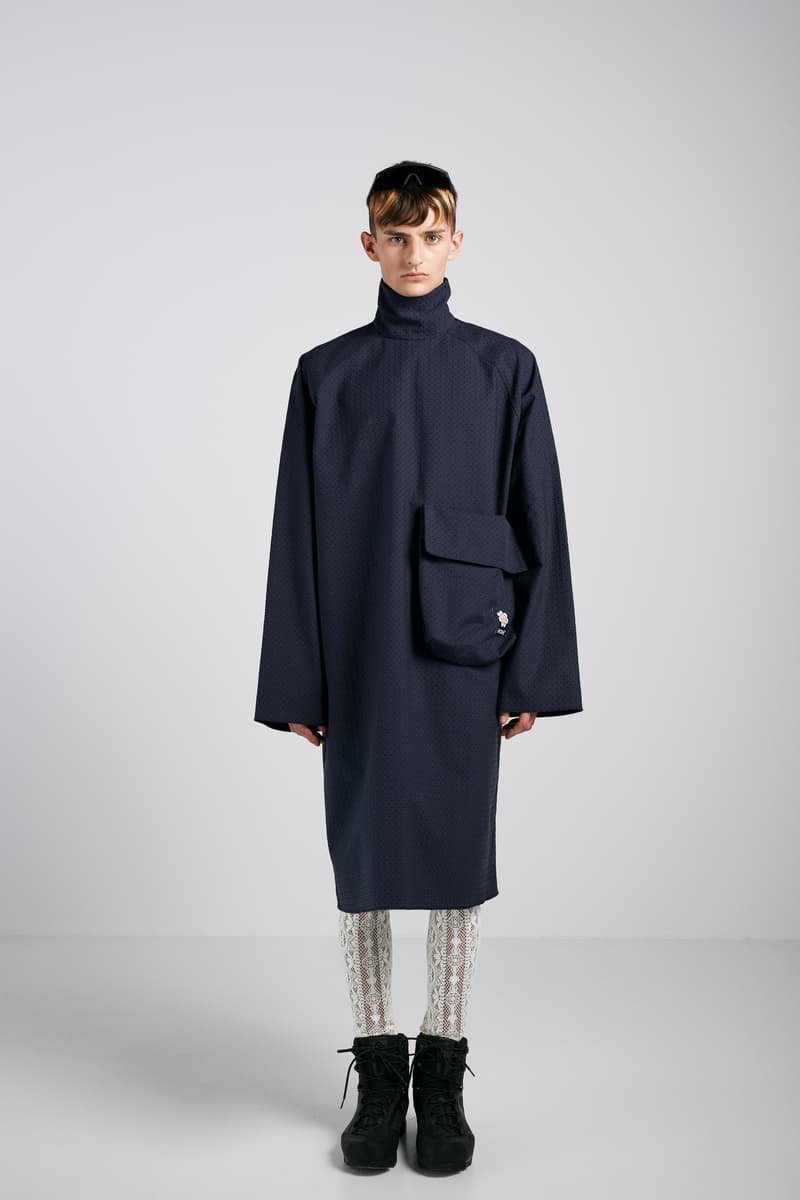 3 of 17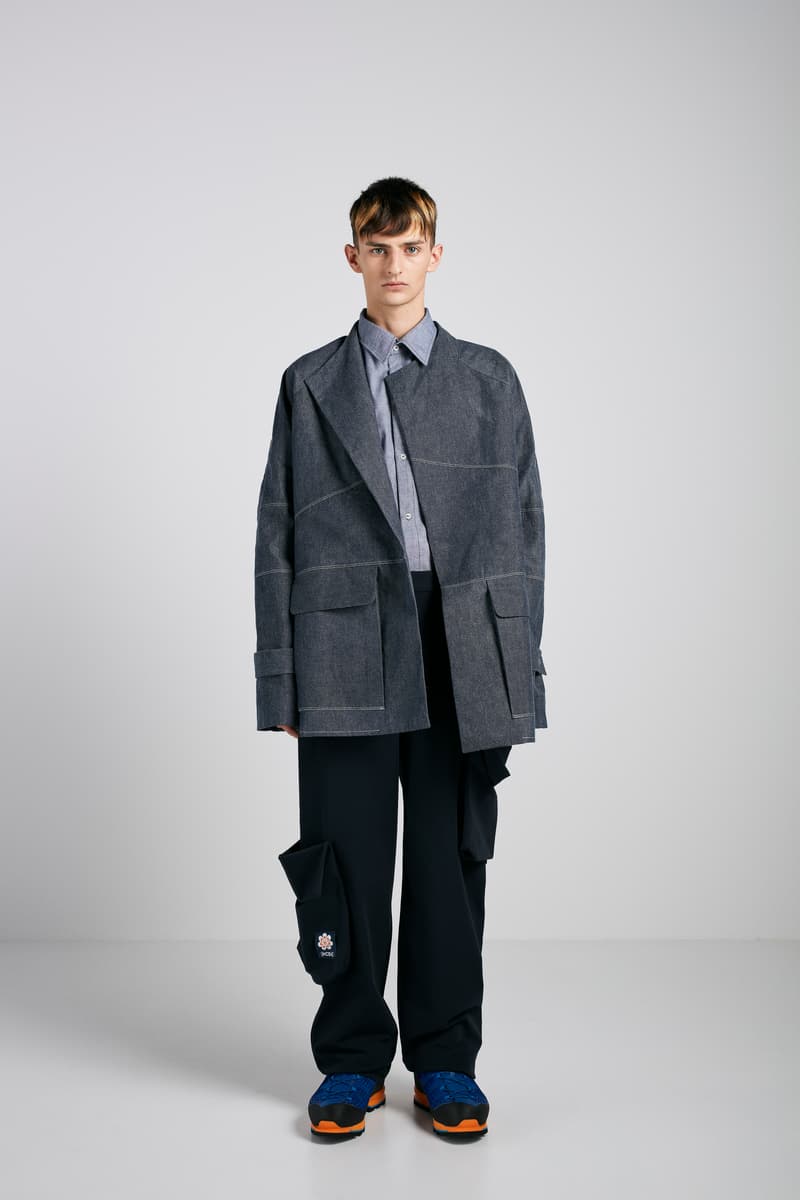 4 of 17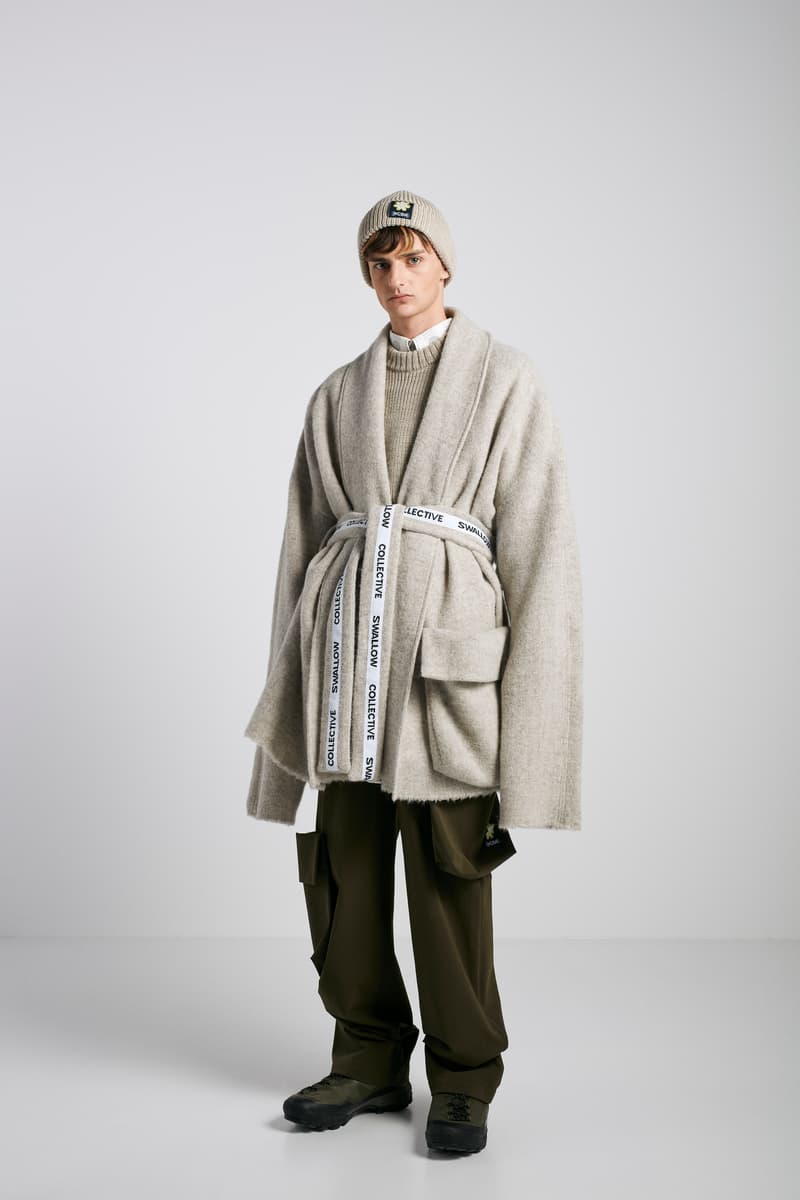 5 of 17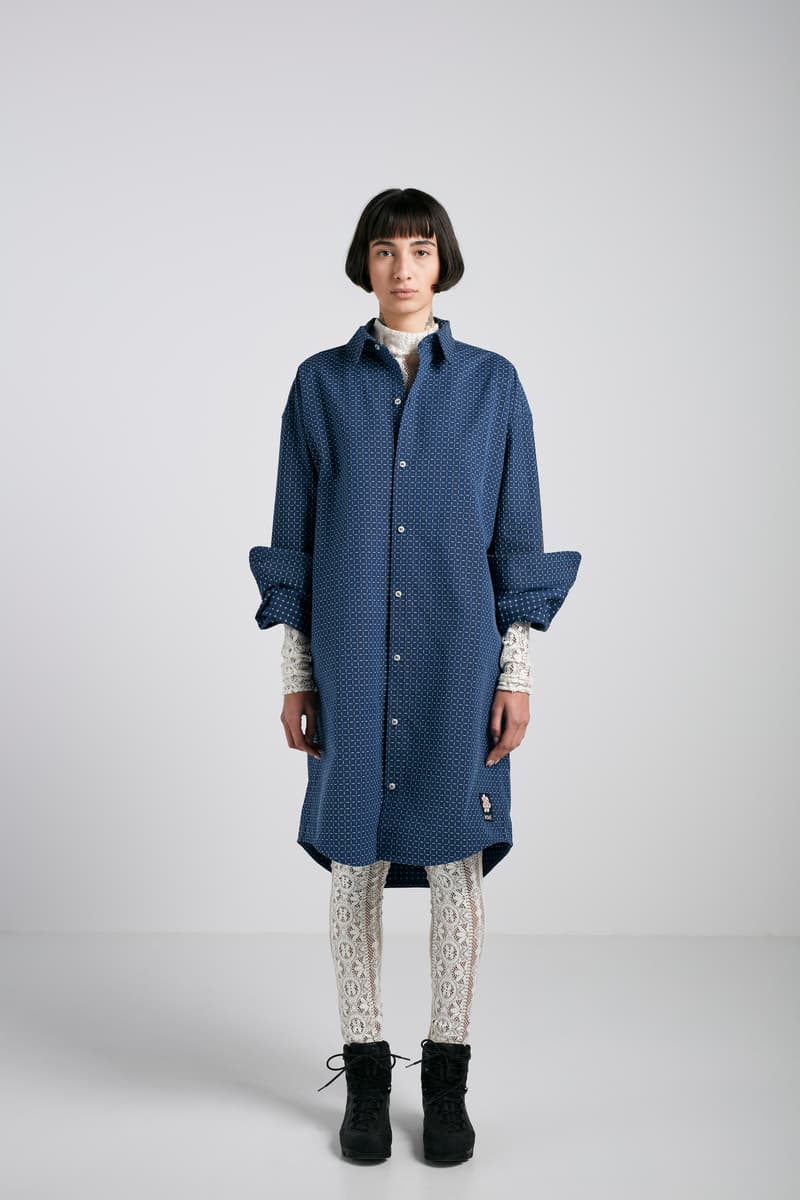 6 of 17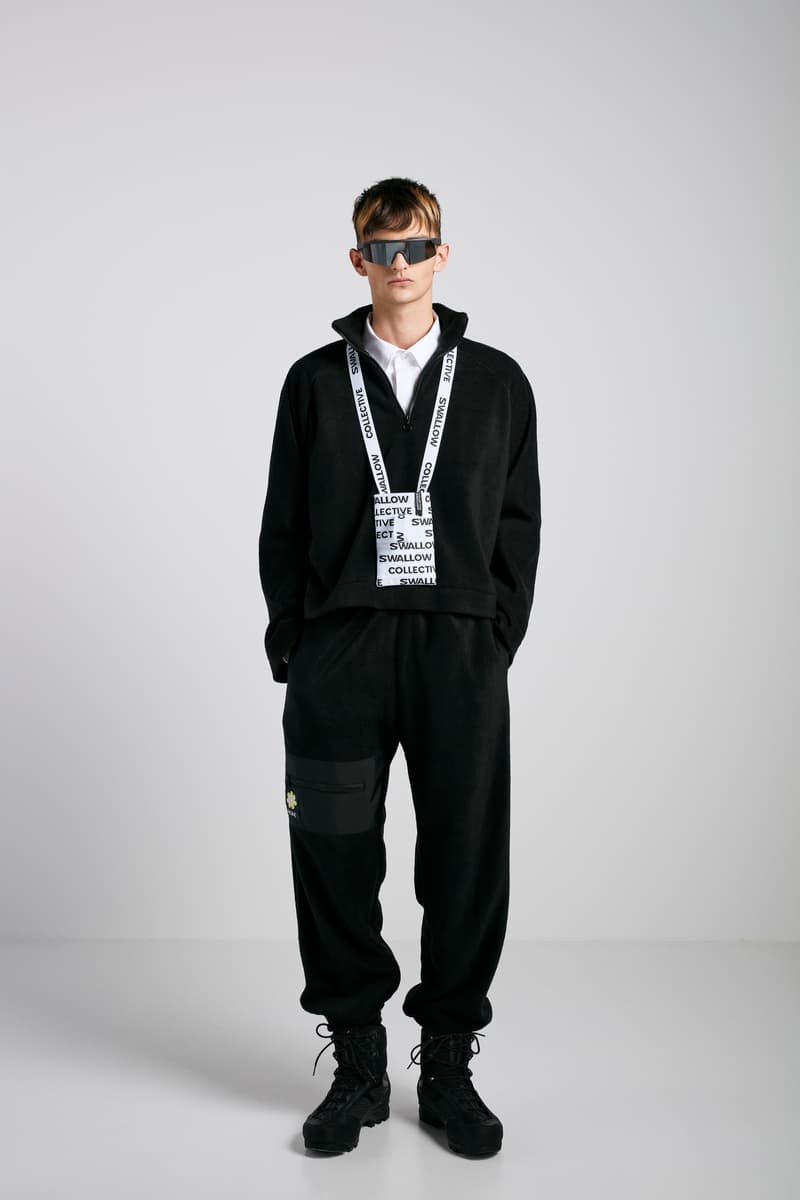 7 of 17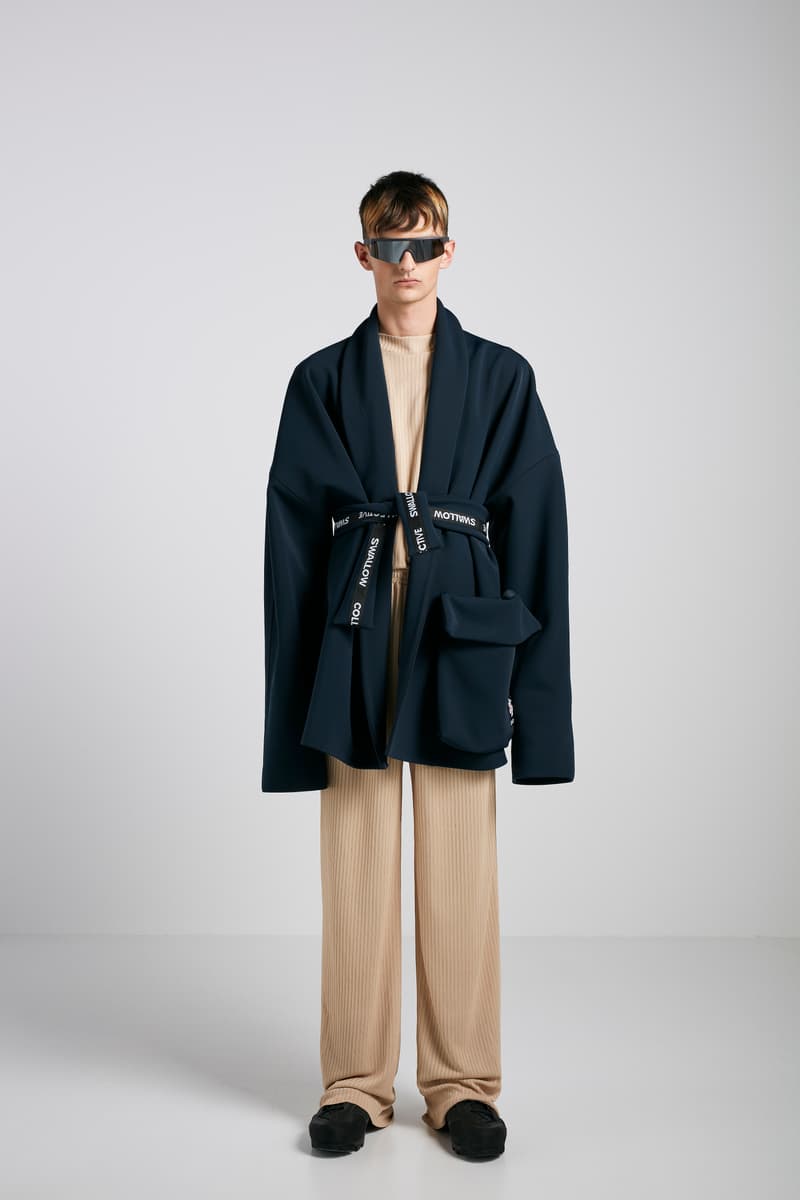 8 of 17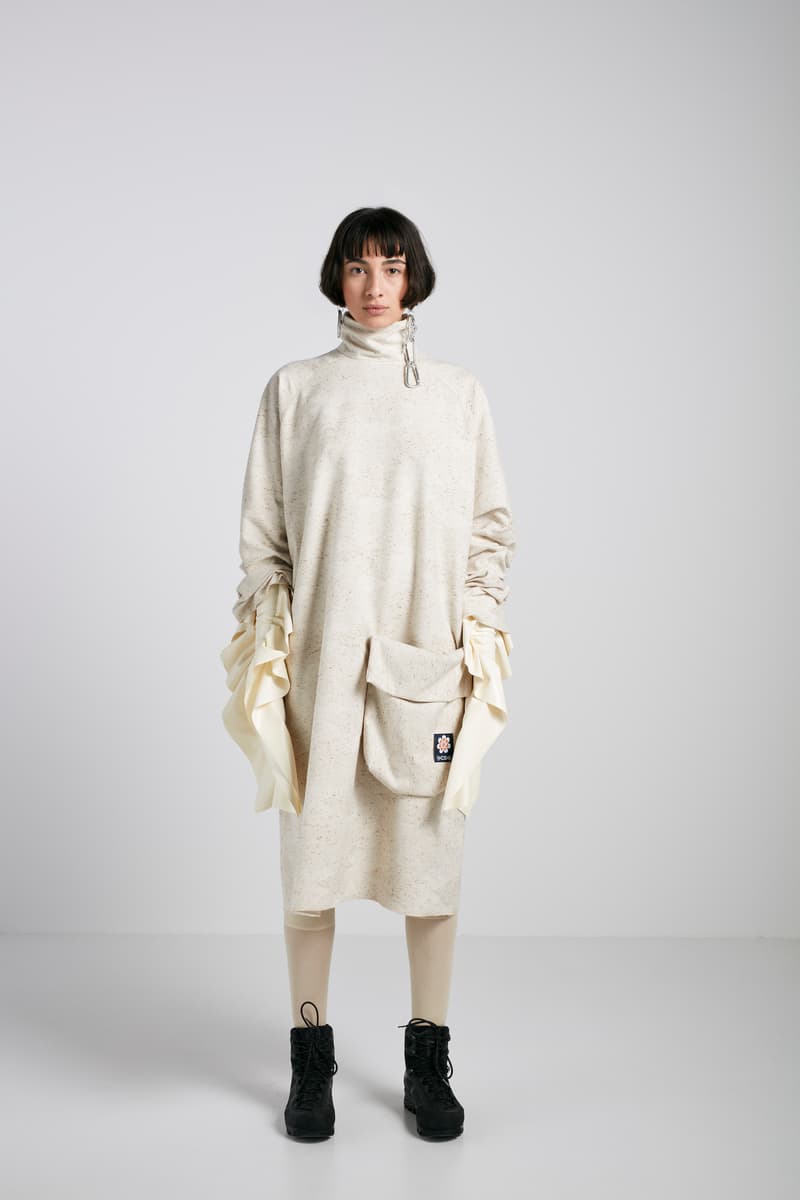 9 of 17
10 of 17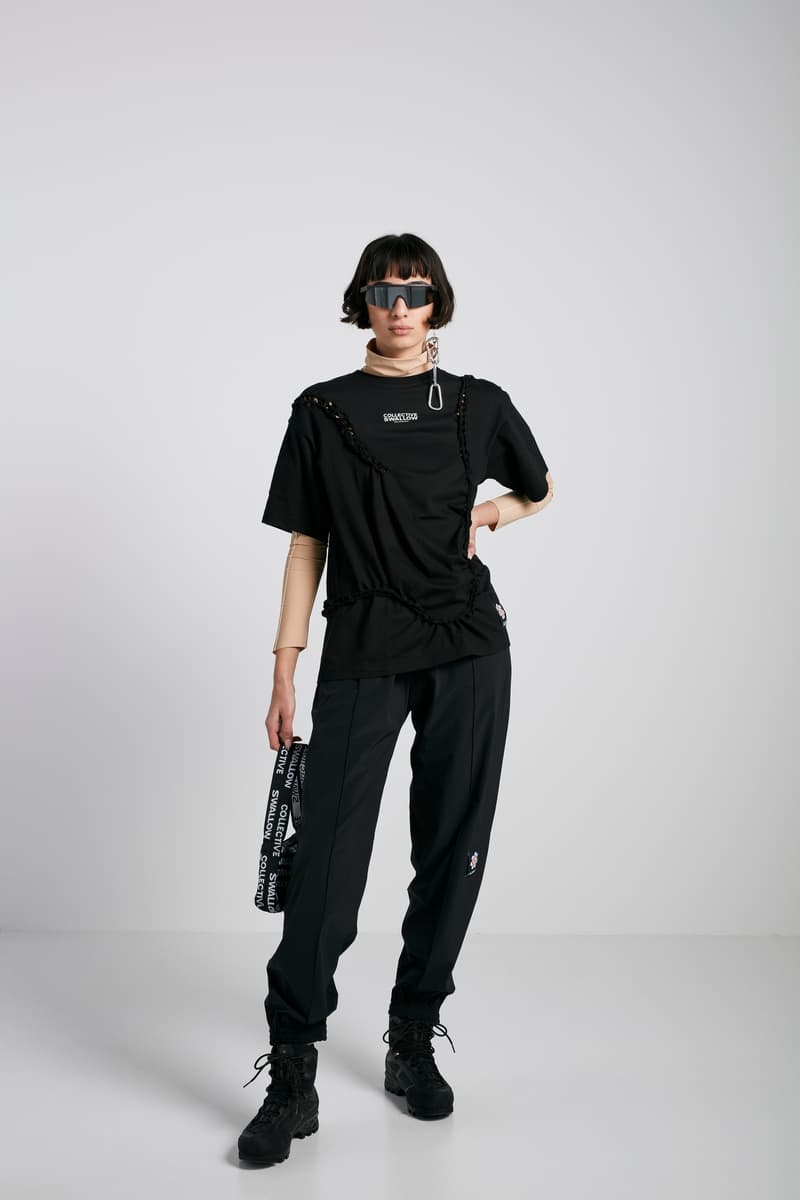 11 of 17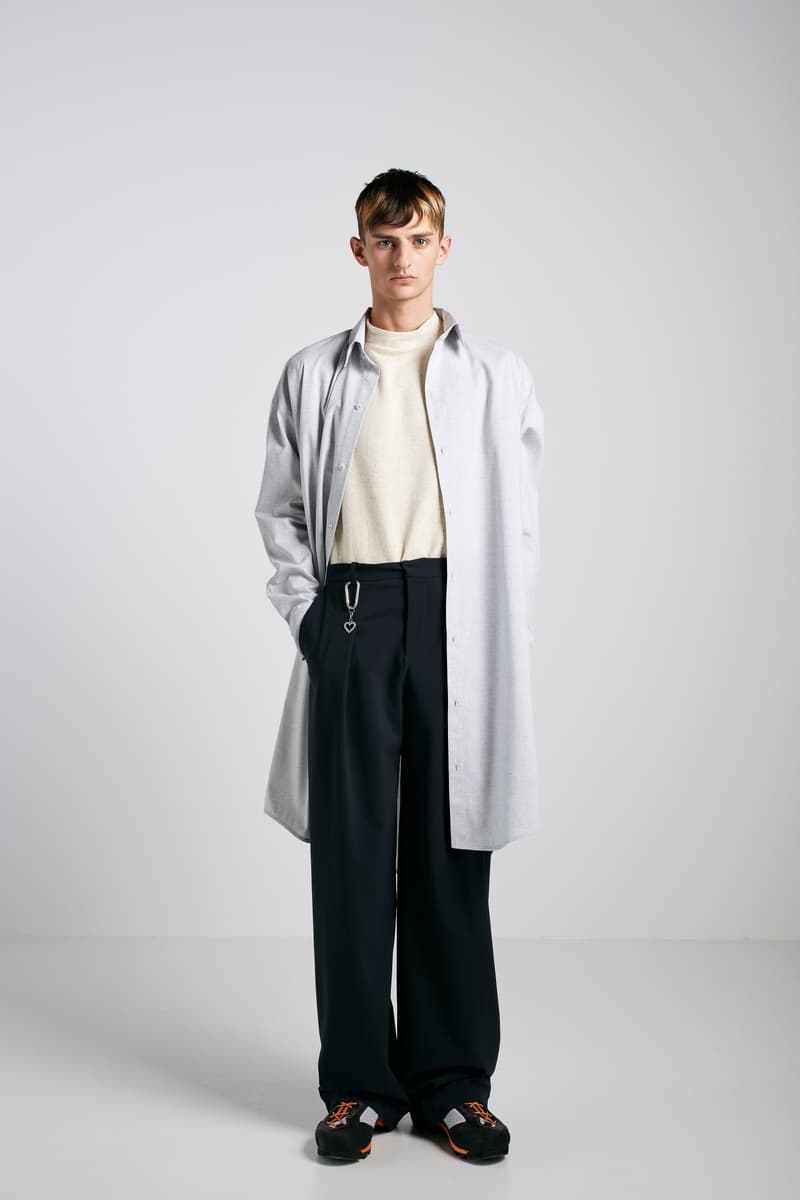 12 of 17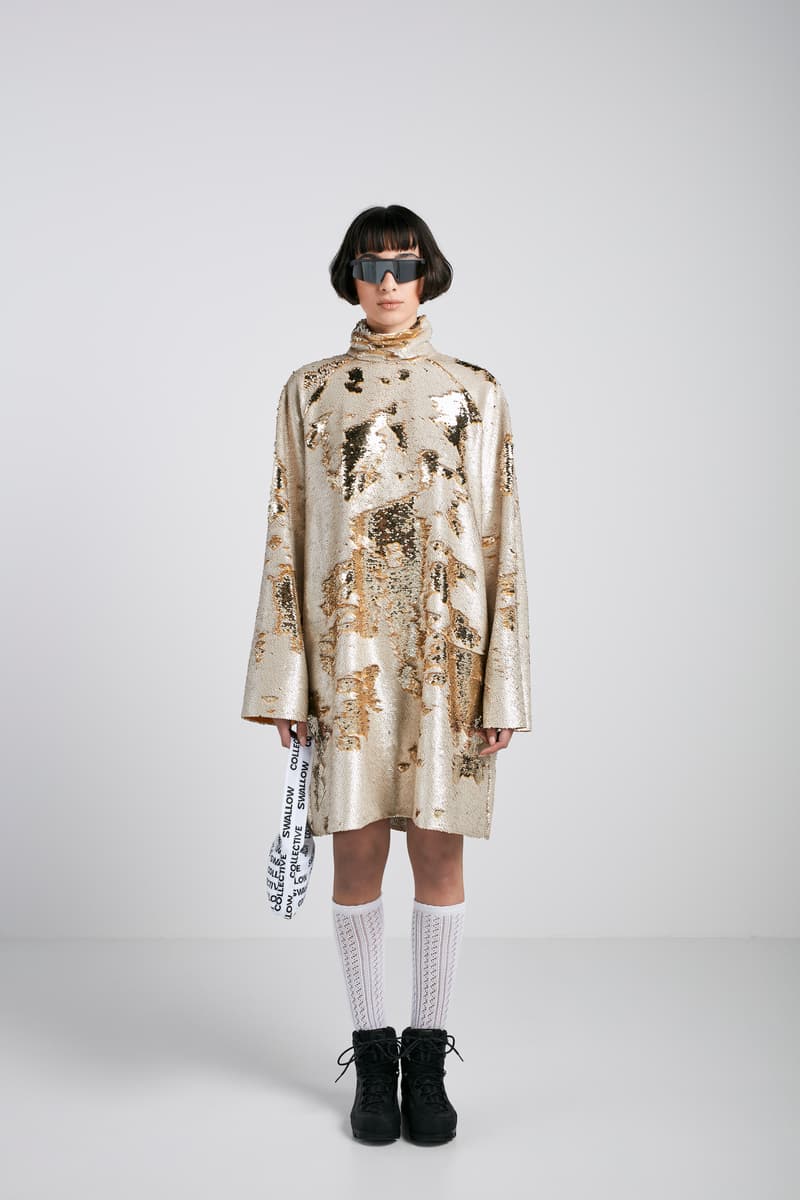 13 of 17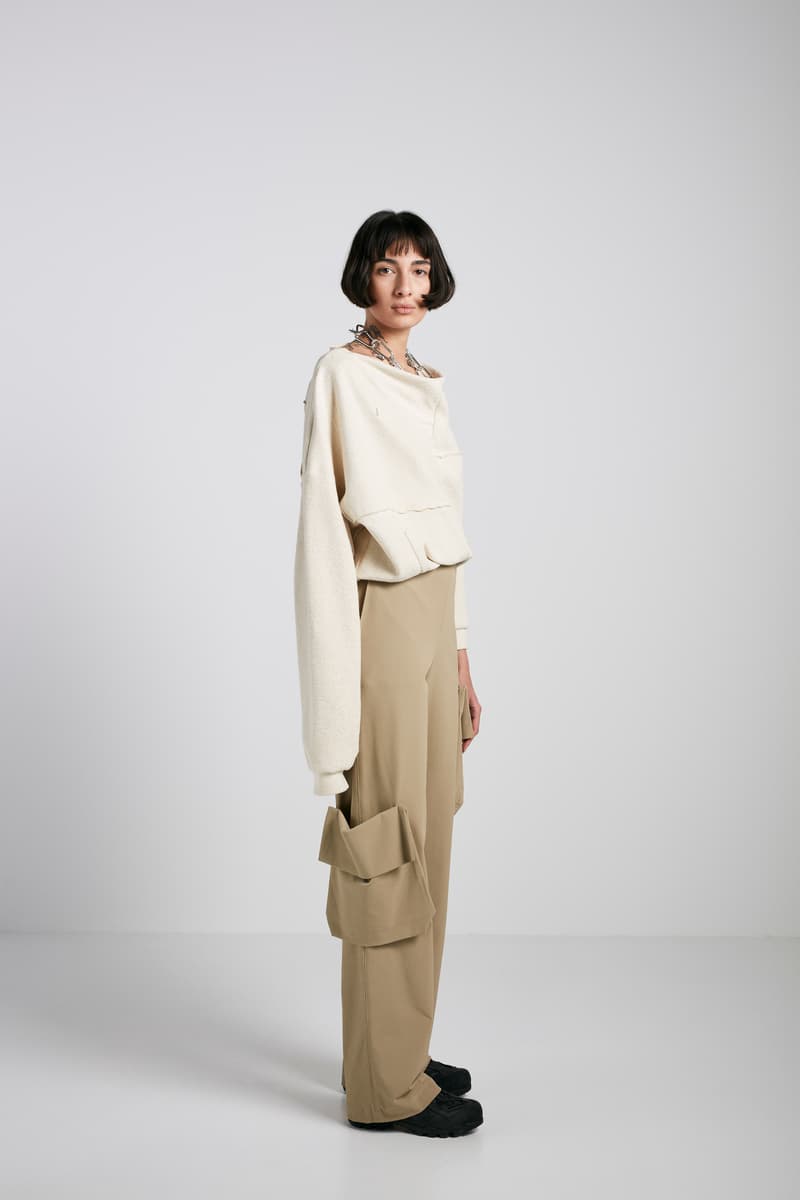 14 of 17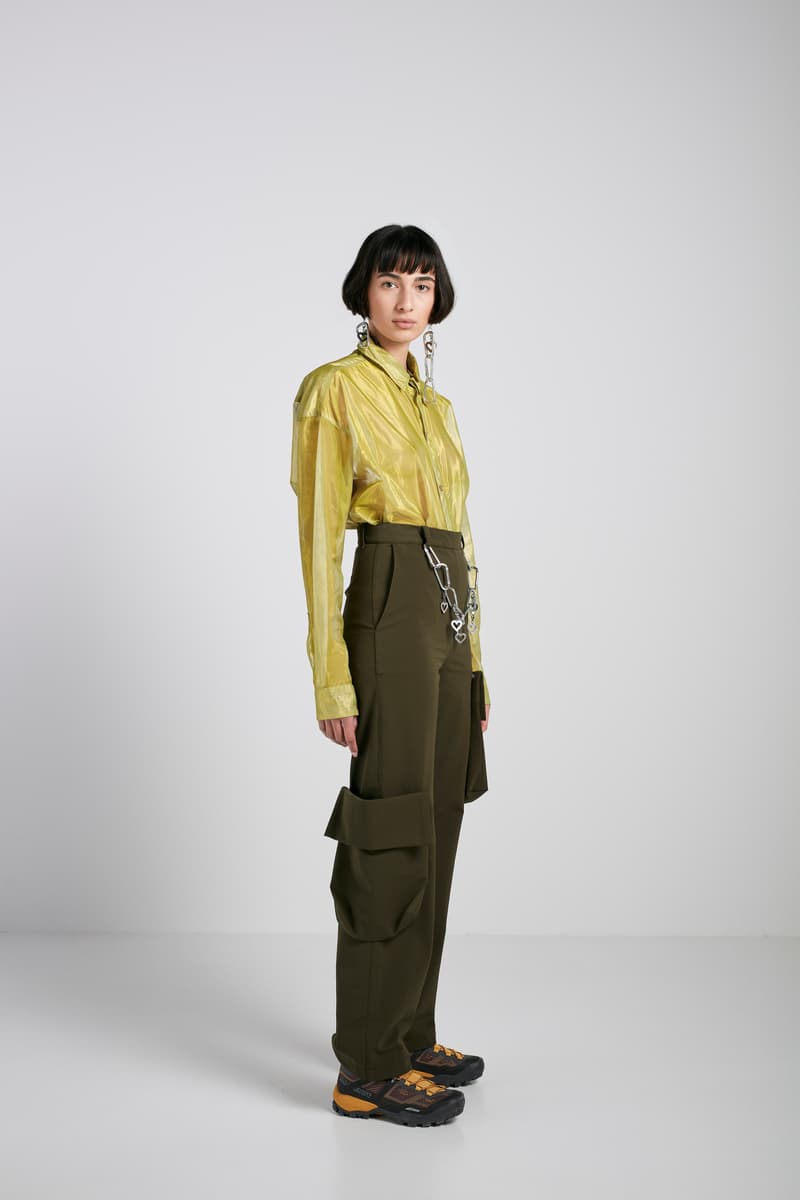 15 of 17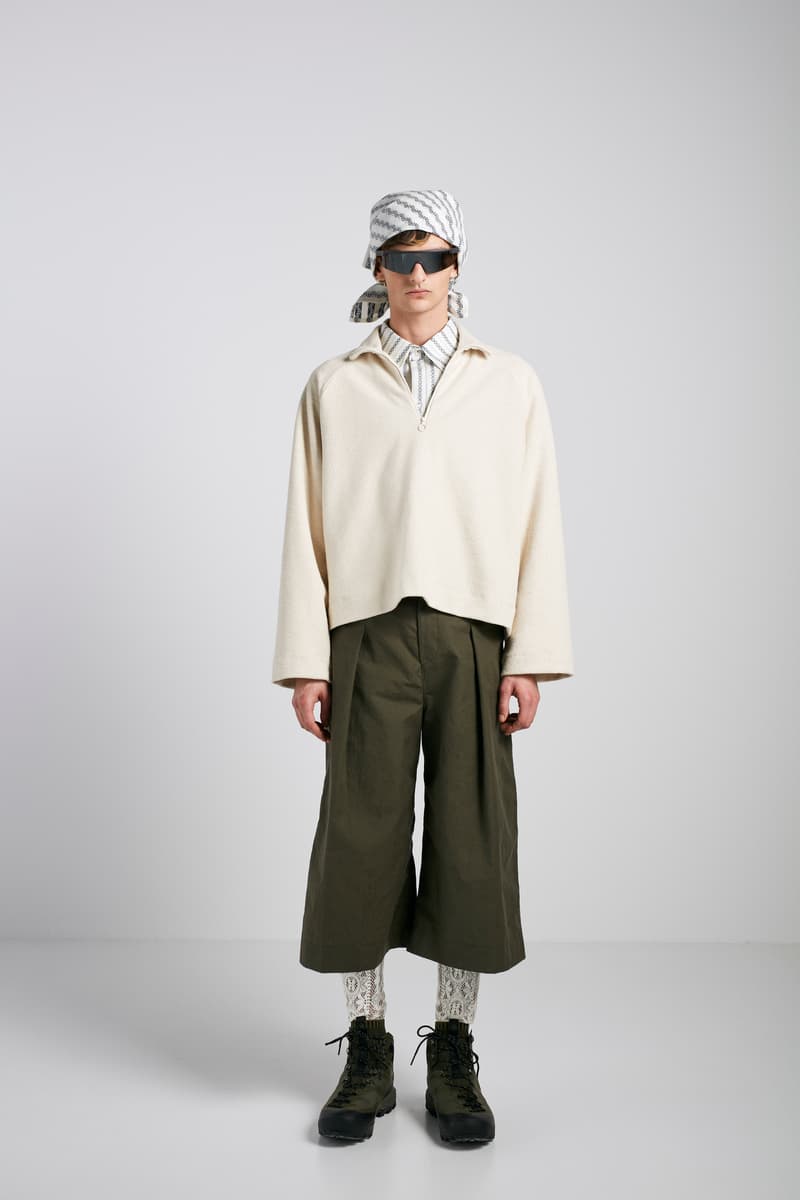 16 of 17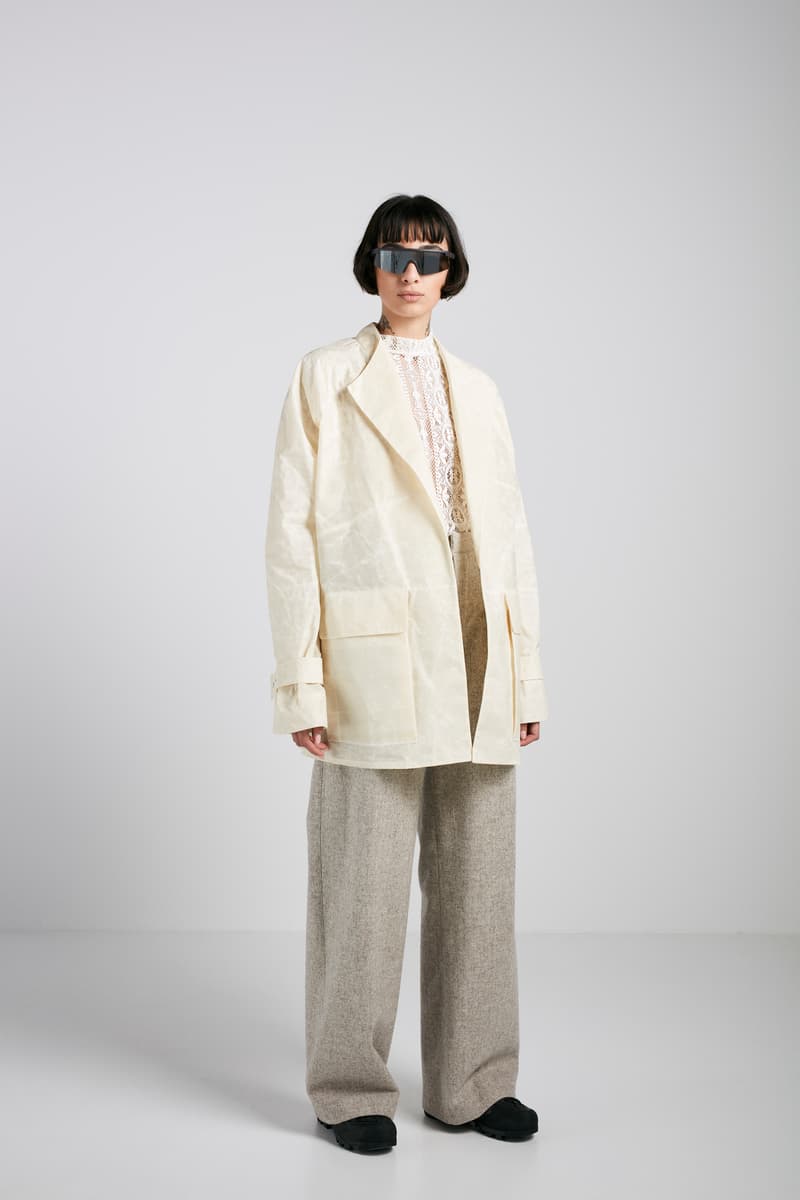 17 of 17
Le label suisse Collective Swallow a dévoilé sa toute dernière collection composée de 40 pièces estampillées Pre-Fall et Fall 2020. Un drop fourni qui mêle prêt-à-porter haut de gamme et toute une sélection d'accessoires et de sacs en tous genres.
Inspirée par le bon pain de Suisse, la collection, baptisée CO_06, fait référence à de nombreux éléments de la culture boulangère helvète, des pâles tons crème des vestes et sweats au manteau façon tablier jusqu'aux pants larges et confortables, le tout élaboré avec des matériaux recyclables et recyclés respectueux de l'environnement, tandis que les coupes modernes et oversize des pièces apportent une touche d'élégance bienvenue.
Jetez un coup d'œil au lookbook de la collection de Collective Swallow dans la galerie ci-dessus et rendez-vous sur le shop en ligne du label pour y retrouver prochainement les pièces. Et pour plus de lookbooks, retrouvez celui de m0d44 et de sa collection Automne/Hiver 2020.