Le légendaire studio MGM et son catalogue bientôt rachetés par Apple ou Netflix ?
Une opération à 10 milliards de dollars.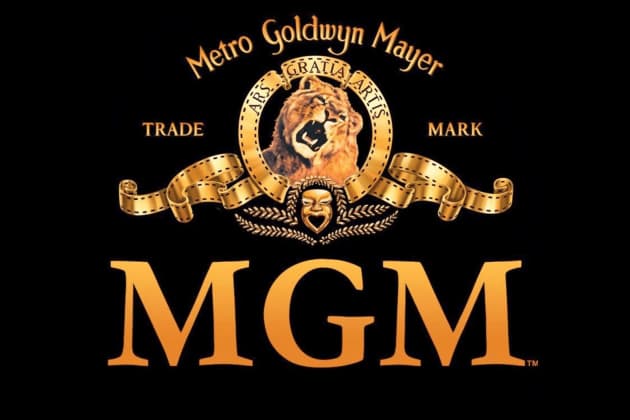 Après le rachat de la 21st Century Fox par Disney l'année dernière, c'est peut-être un autre studio de cinéma iconique qui va changer de pavillon prochainement. Selon CNBC, Metro-Goldwyn-Mayer (MGM) pourrait en effet être racheté par Apple ou Netflix. Les deux entités étant très intéressées par le catalogue fourni du studio légendaire.
Un catalogue estimé à 10 milliards de dollars et qui peut compter sur des films parmi les plus appréciés du public ces dernières années comme Robocop, Mad Max, Rocky et, surtout, les James Bond. De quoi faire saliver les dirigeants d'Apple, très enclins à intégrer ces films cultes à sa toute nouvelle plateforme de streaming Apple TV+. La chaîne américaine rapporte également que les représentants de MGM ont déjà rencontrés ceux d'Apple et Neflix pour sonder l'intérêt d'une possible acquisition.
Et que ce soit pour Apple ou Netflix, cet achat sera forcément un record. De son côté, Apple n'a jamais plus dépensé que pour l'achat de Beats en 2014 contre 3 milliards de dollars quand Netflix, lui, n'a encore jamais réalisé d'acquisition matérielle préférant investir lourdement sur ses productions originales. Affaire à suivre donc.
MGM has held preliminary acquisition talks with companies including Netflix and Apple ?

Notable assets:

• James Bond catalog
• 'The Handmaid's Tale'
• 'Live PD'
• Epix

(via @CNBC | https://t.co/1dzfMXMG0R) pic.twitter.com/xCwIhHjr9c

— Fandom (@getFANDOM) January 27, 2020
Enfin, si vous l'aviez raté, "Dear Basketball", le court-métrage oscarisé de Kobe Bryant, est désormais disponible gratuitement en ligne.