Vans dévoile une collection capsule pour aider à la sensibilisation au cancer du sein
Objectif pédagogique et caritatif.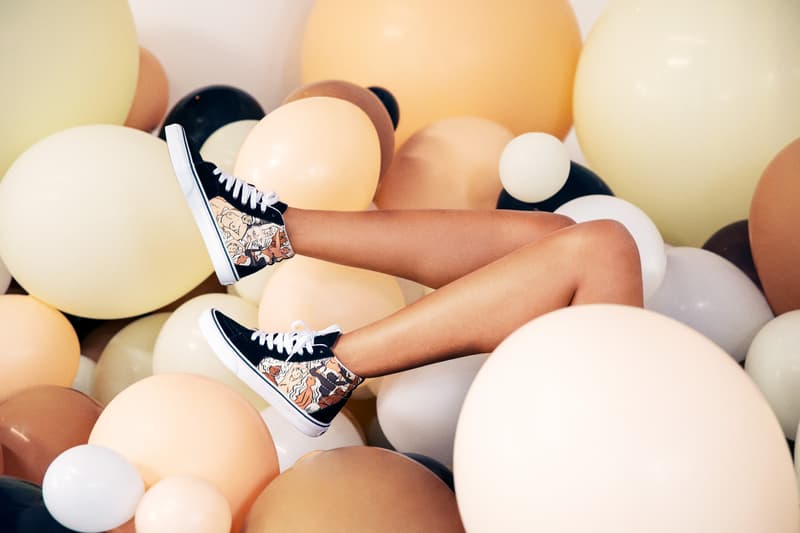 1 of 20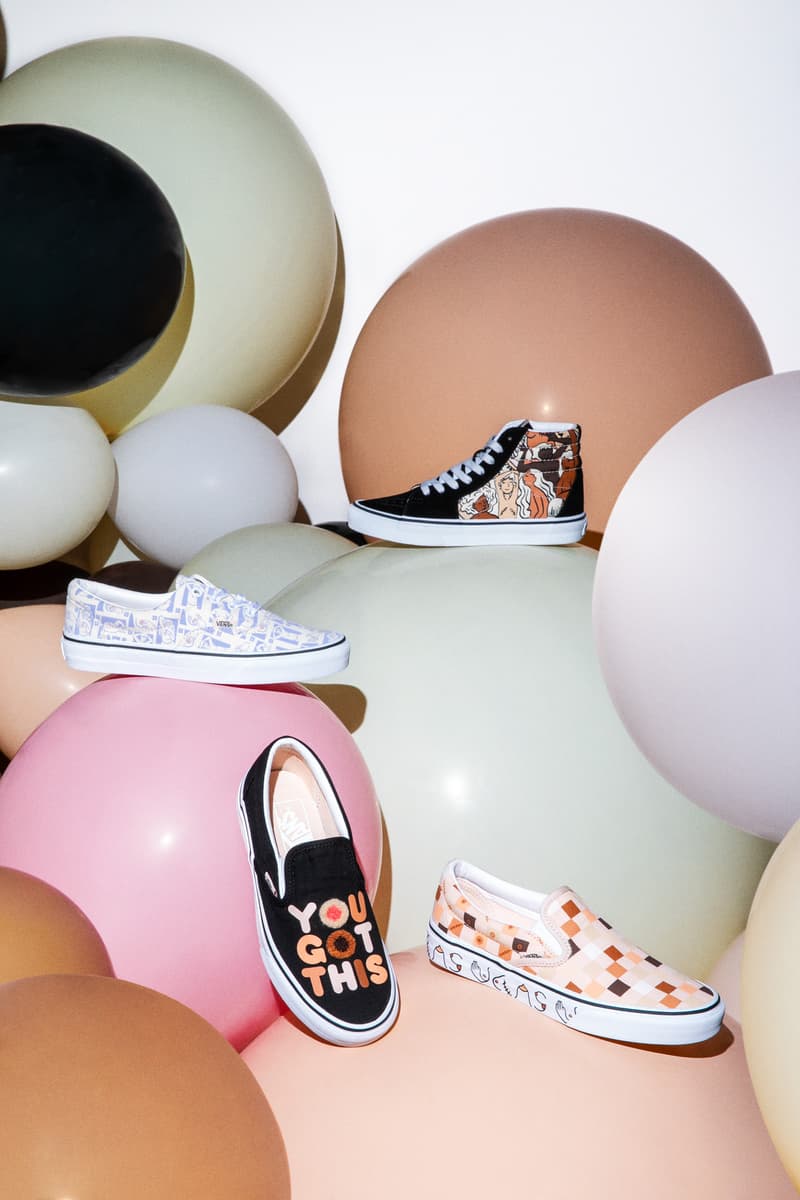 2 of 20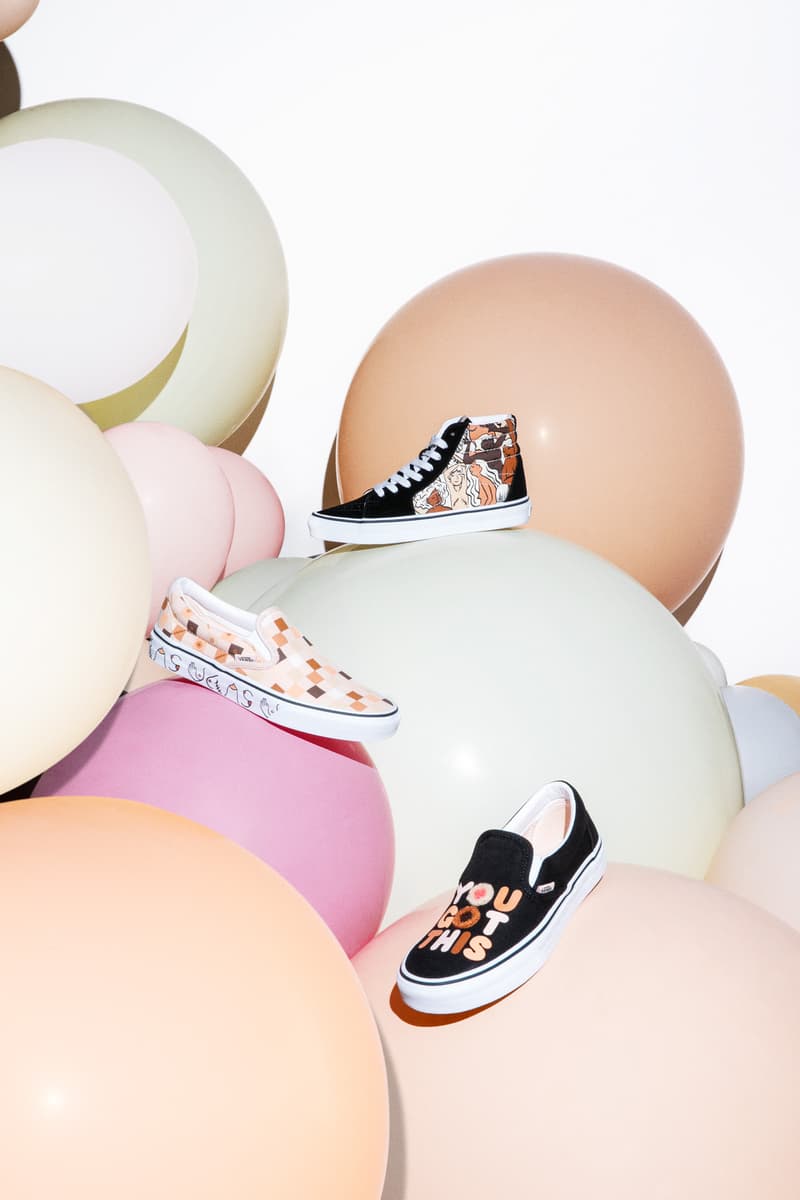 3 of 20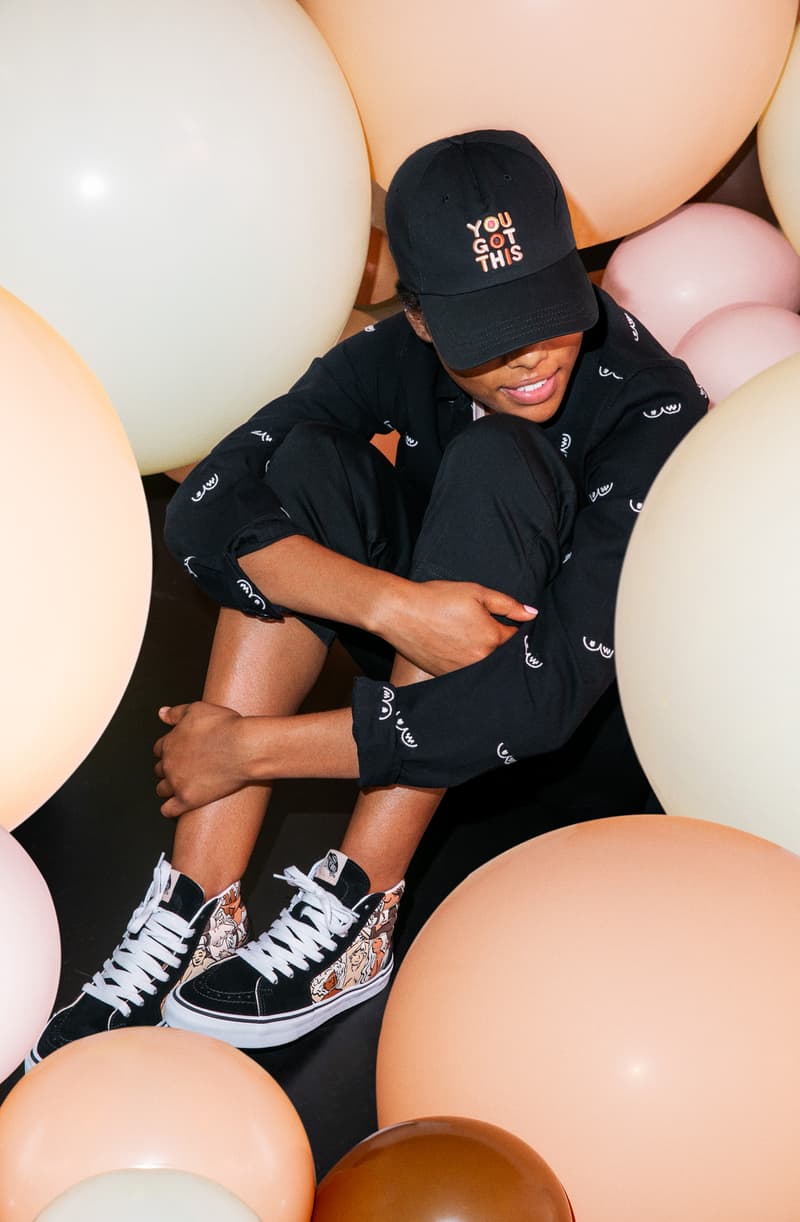 4 of 20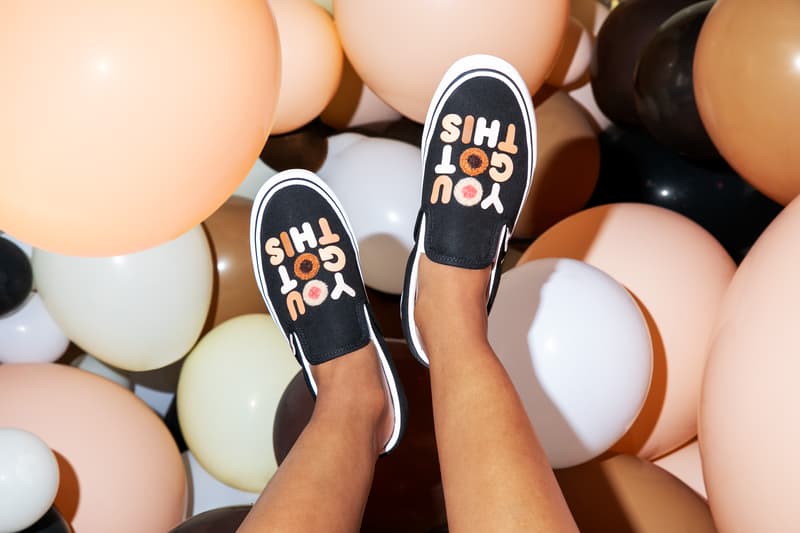 5 of 20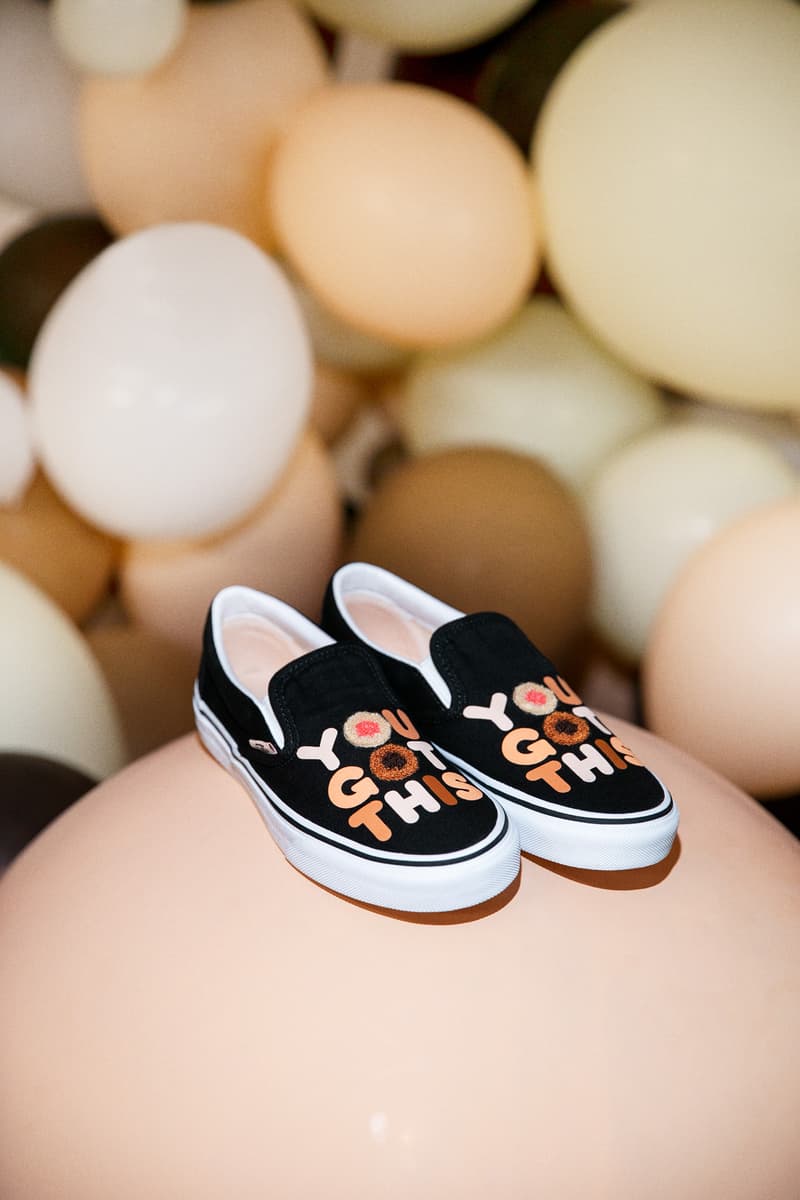 6 of 20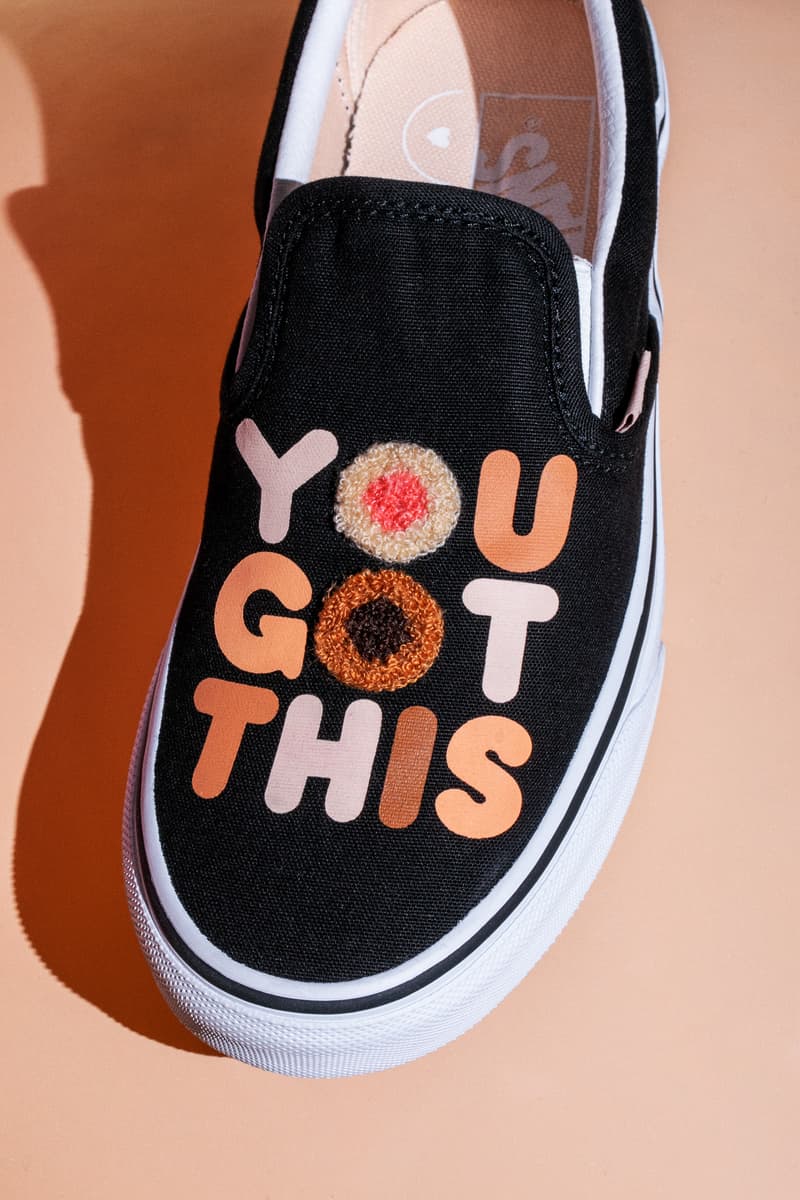 7 of 20
8 of 20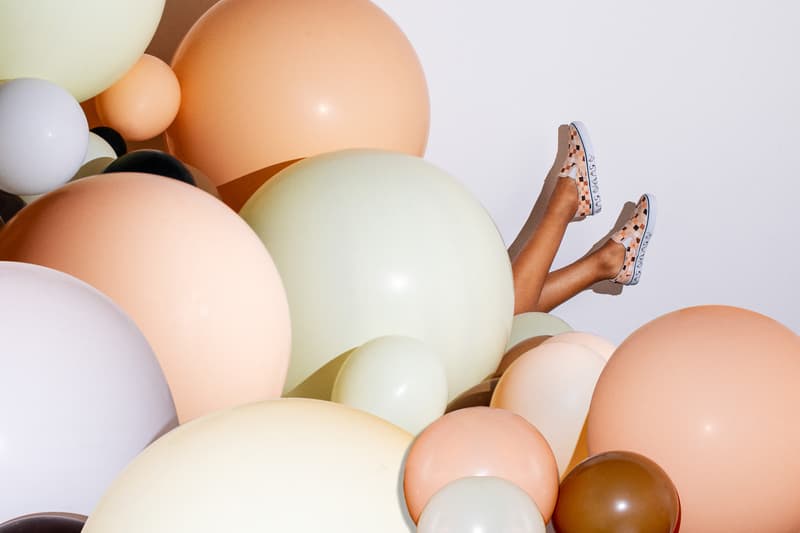 9 of 20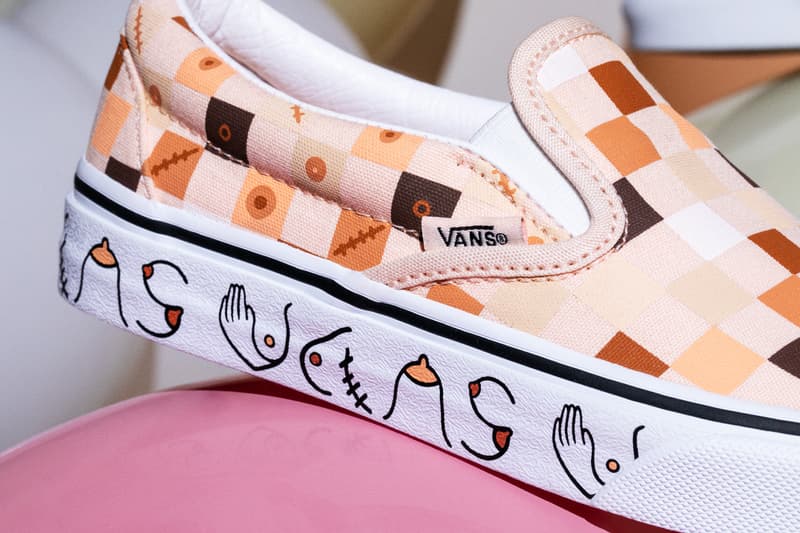 10 of 20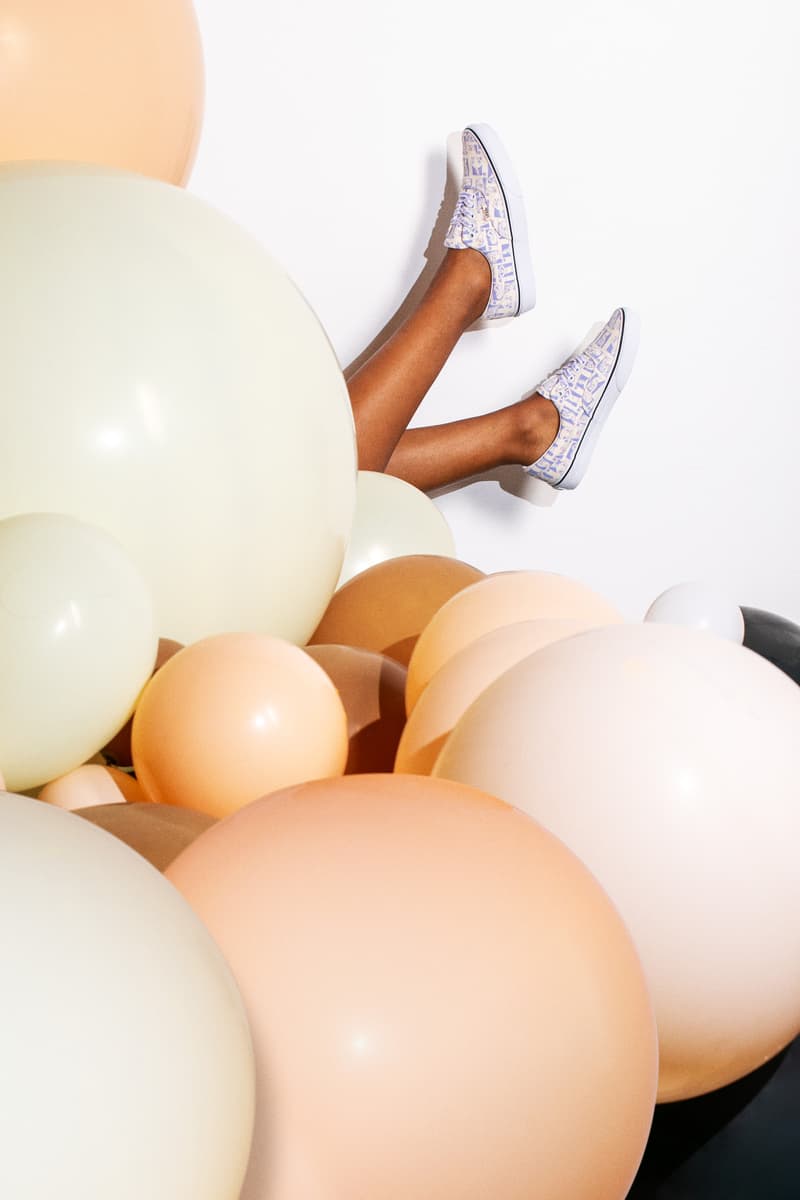 11 of 20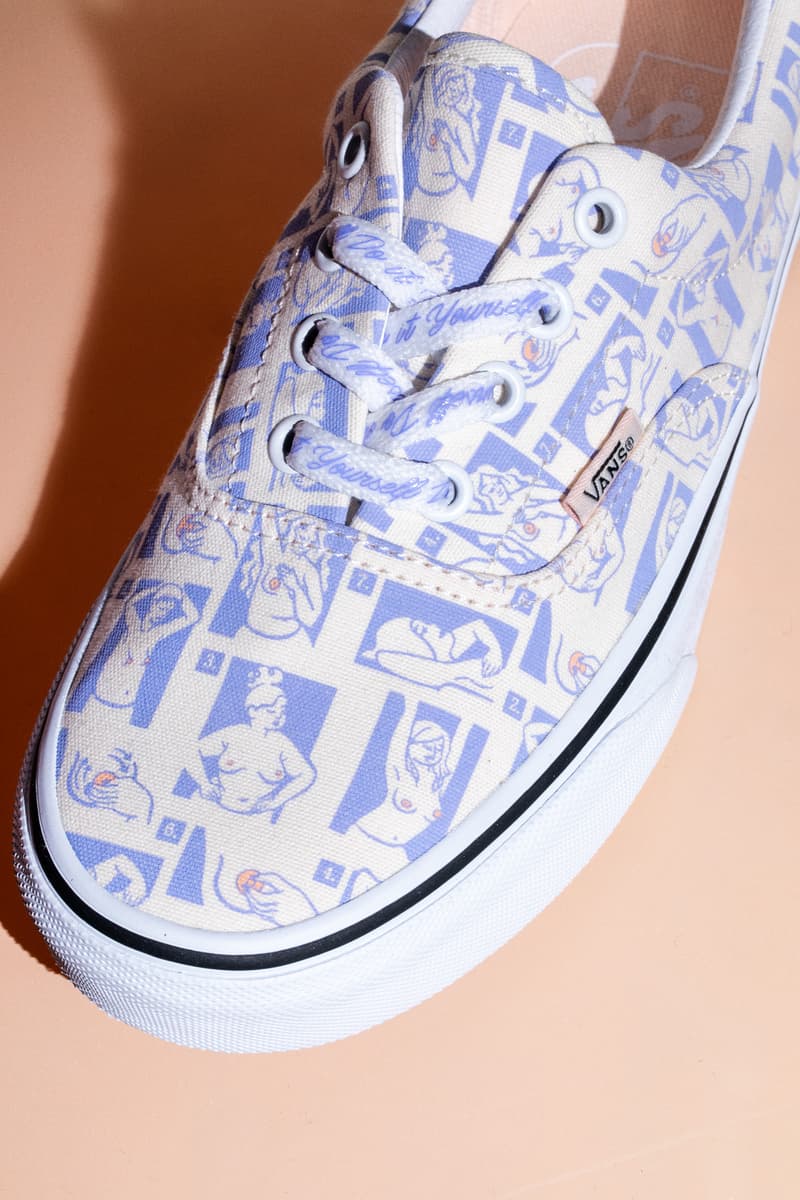 12 of 20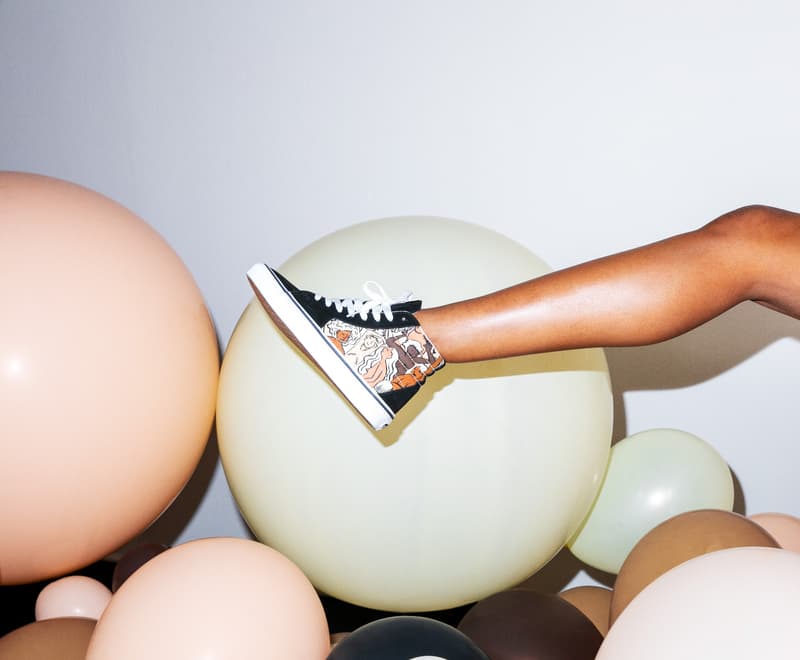 13 of 20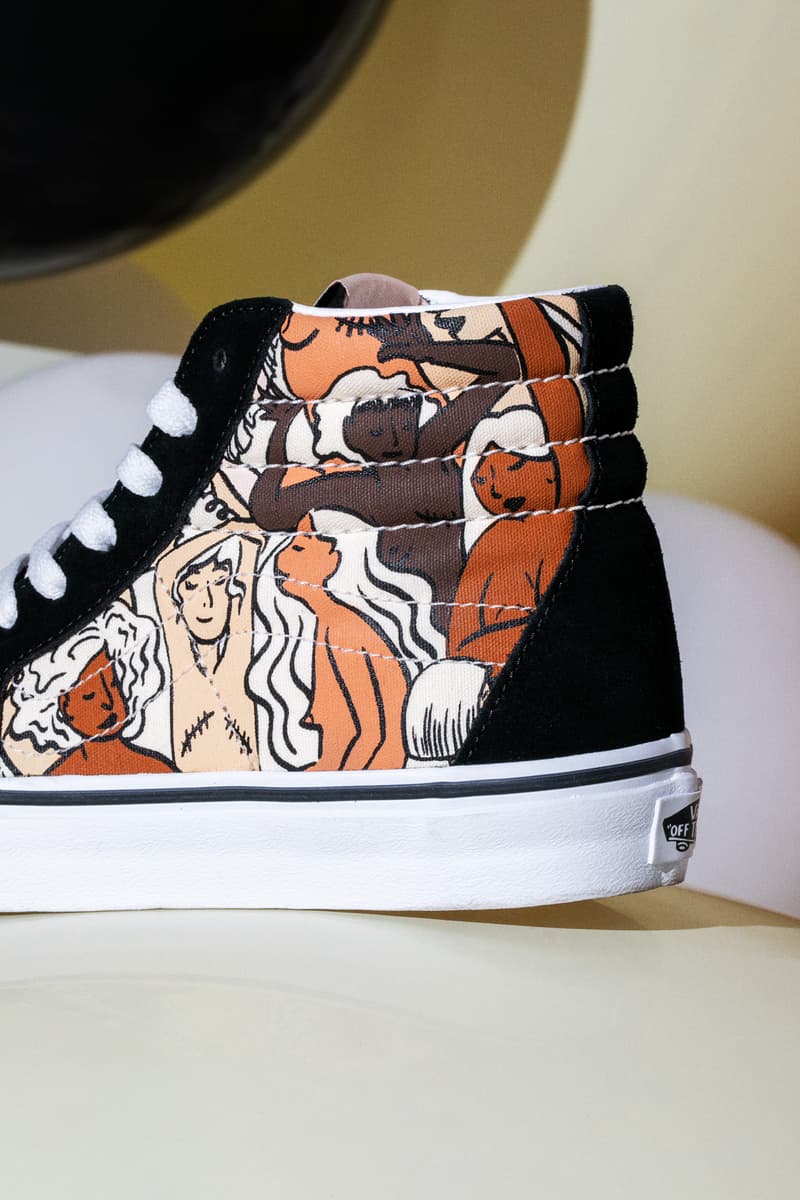 14 of 20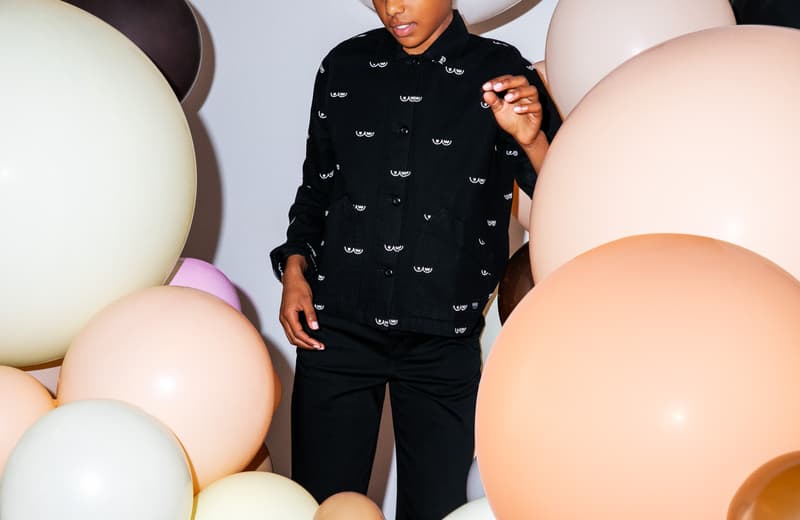 15 of 20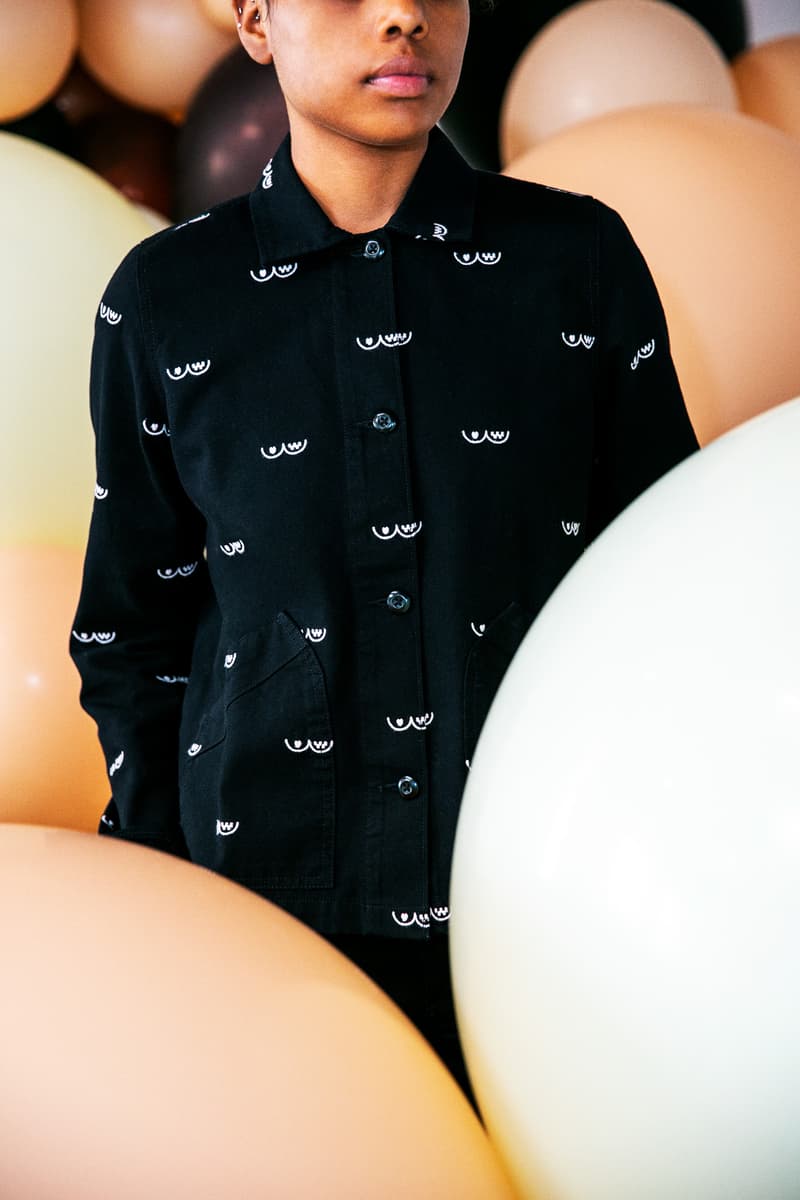 16 of 20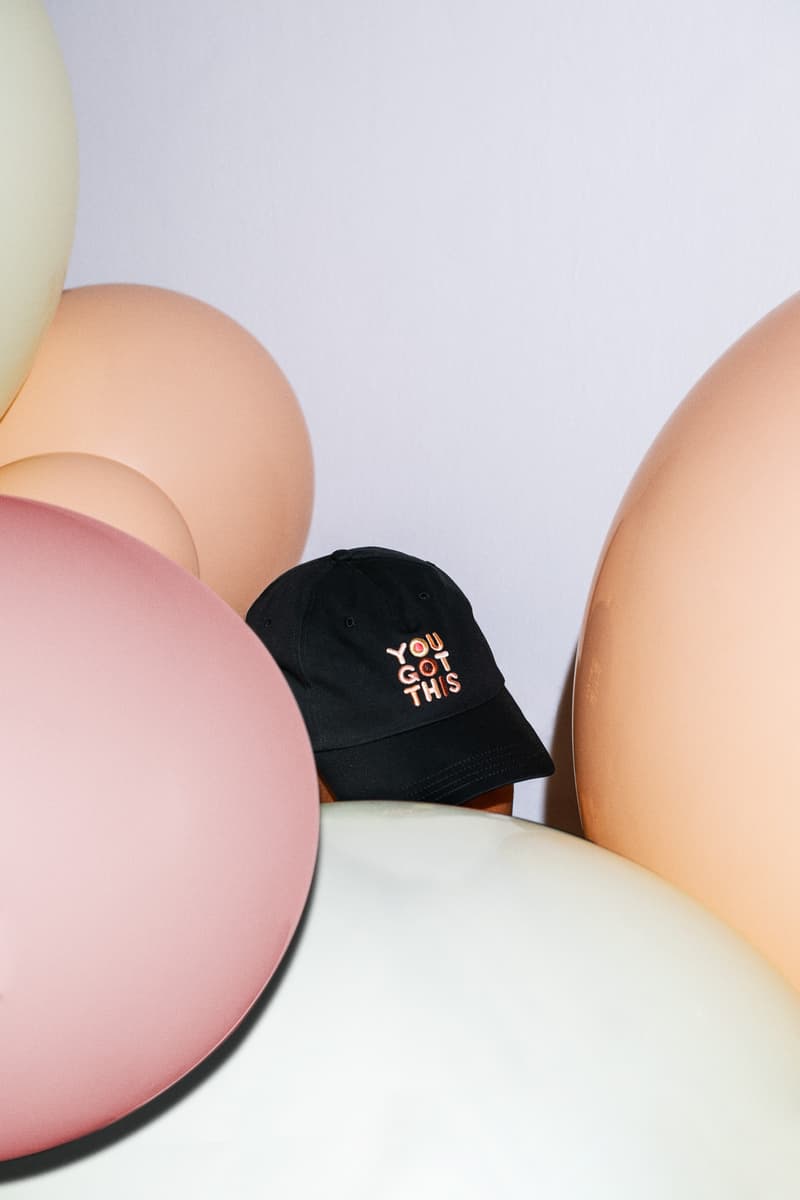 17 of 20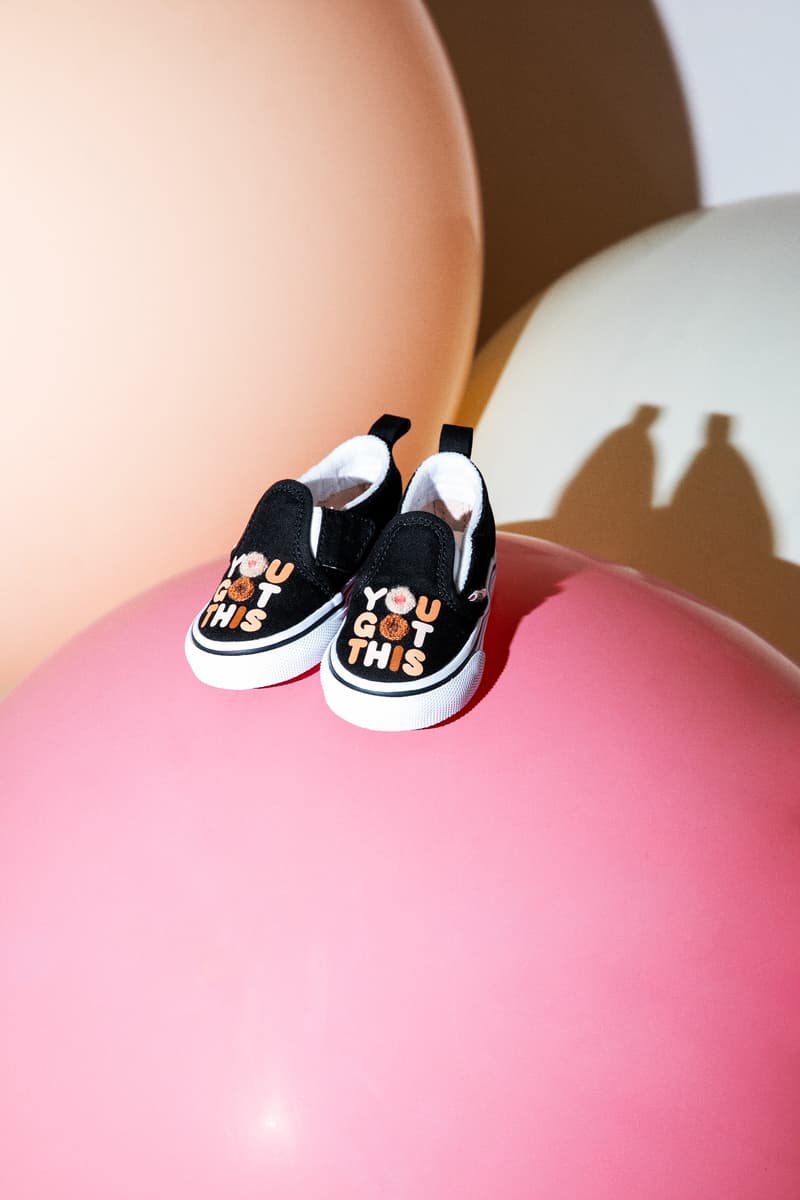 18 of 20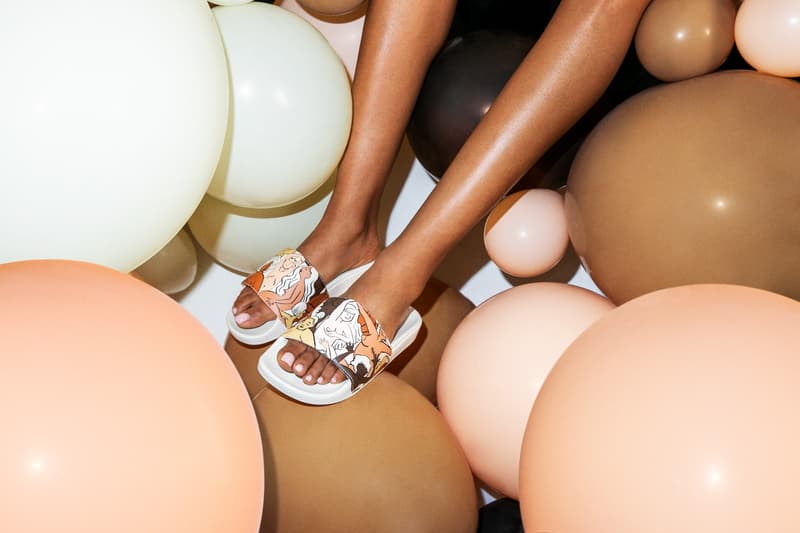 19 of 20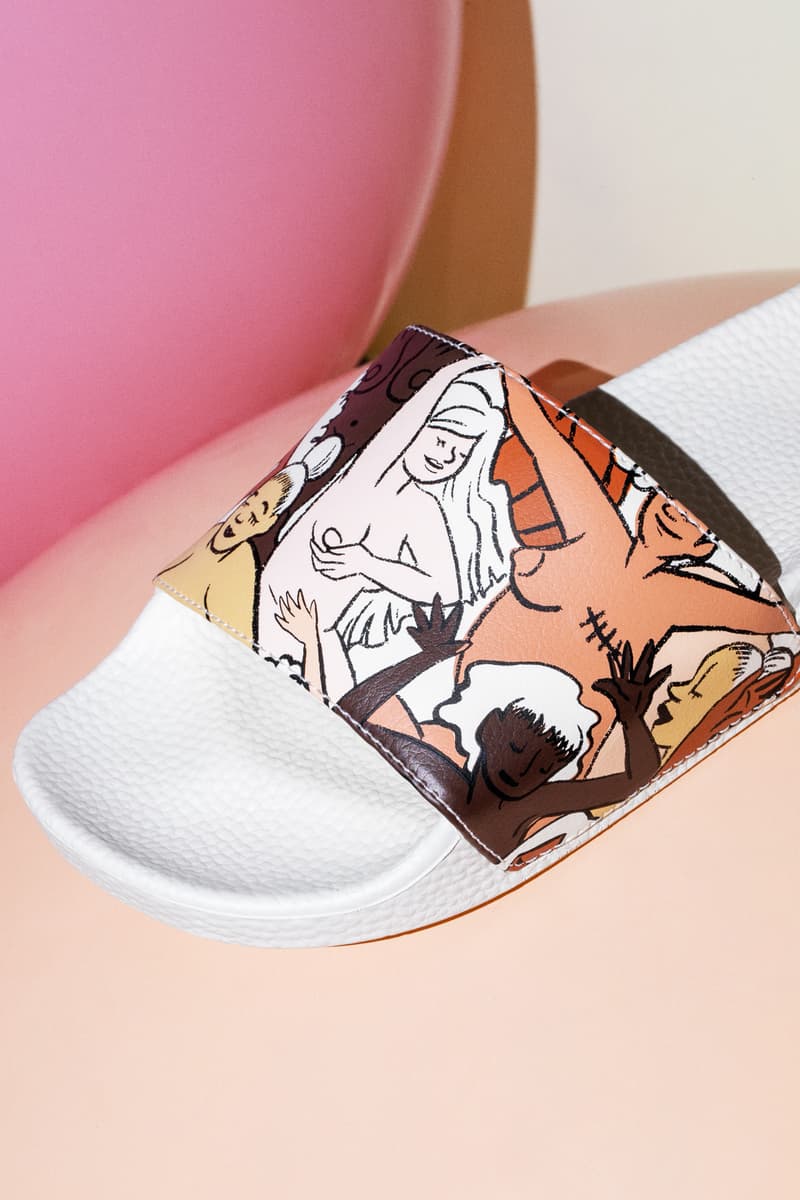 20 of 20
Alors que le mois d'Octobre rose, destiné à sensibiliser au dépistage du cancer du sein et à récolter des fonds pour la recherche, débutera dans quelques jours, Vans prend part à cette campagne annuelle en présentant une collection capsule dont les recettes seront reversées à une association caritative.
La collection Vans Breast Cancer Awareness est composée de vêtements, sneakers et accessoires affublés d'illustrations aux traits minimalistes porteuses de messages positifs célébrant l'inclusion et l'émancipation. On retrouve notamment le message "You got this" affublé sur une Vans Slip-On ou un casquette mais aussi un imprimé damier ou différentes représentations de femmes à la poitrine dénudée.
Outre l'objectif pédagogique de "briser les tabous du dépistage précoce du cancer du sein" comme explique le designer Vans Diandre Fuentes, la collection a également un but caritatif puisque les recettes des ventes seront reversées à l'association londonienne CoppaFeel dont le but est de "faire la promotion du dépistage du cancer du sein, d'y encourager son dépistage précoce et encourager les jeunes à mieux connaître leur corps".
Découvrez ci-dessus les images de la collection capsule de Vans dédiée à la sensibilisation au cancer du sein, disponible dans les jours à venir sur le site de la marque. Dans notre actualité, voici un nouvel aperçu des sneakers Off-White™ x Vans jamais sorties.