Louis Vuitton rouvre ses ateliers à Asnières
Des visites gratuites pendant plus d'un mois.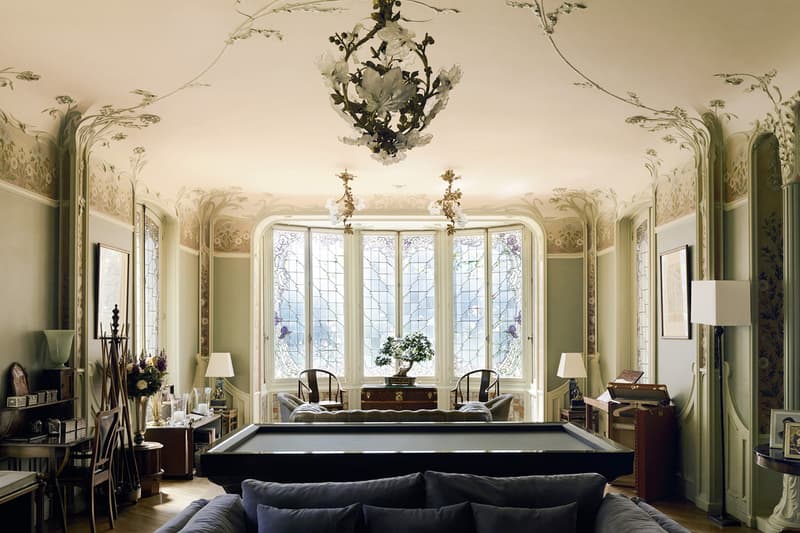 1 of 7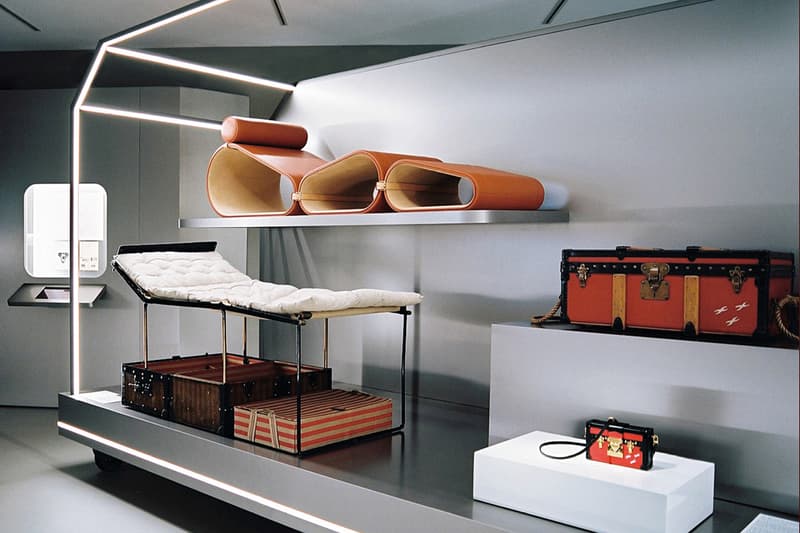 2 of 7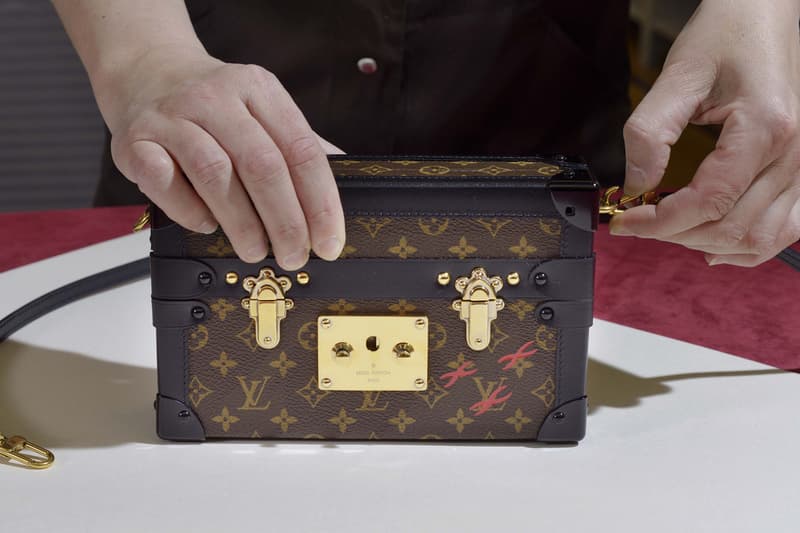 3 of 7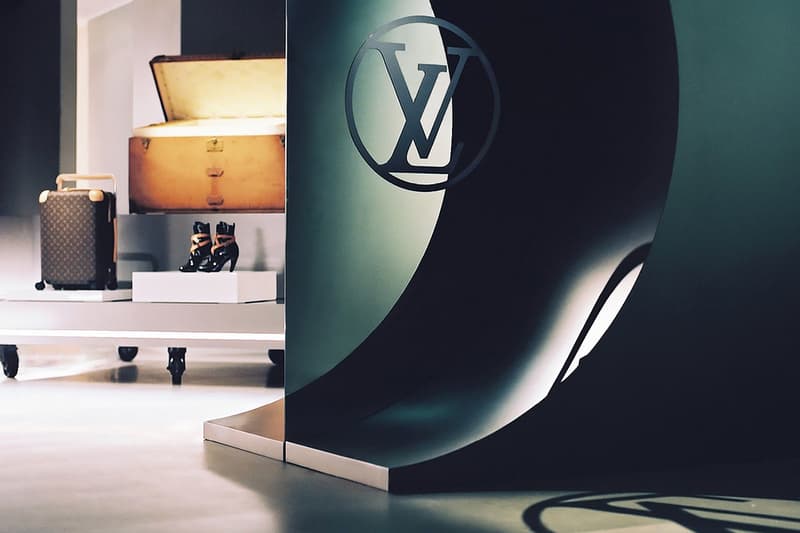 4 of 7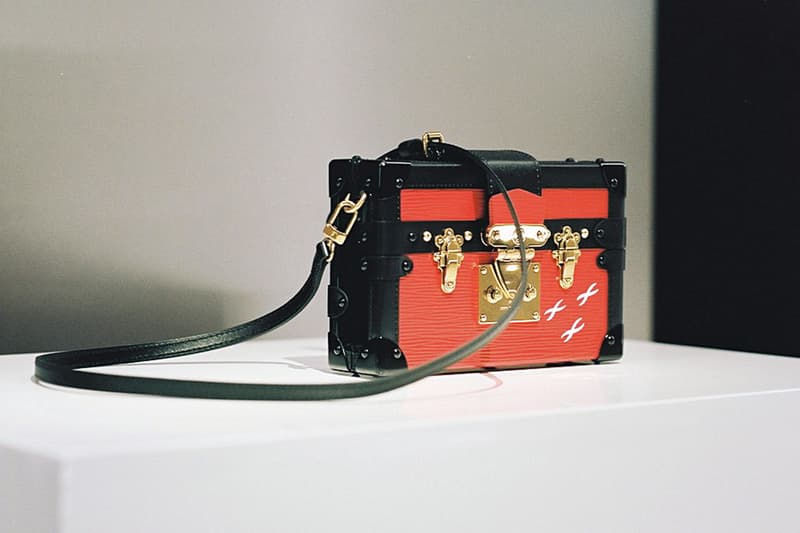 5 of 7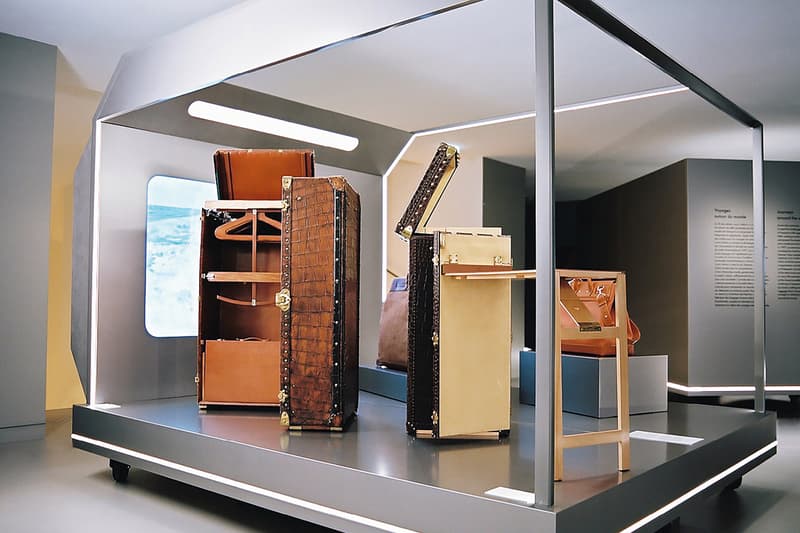 6 of 7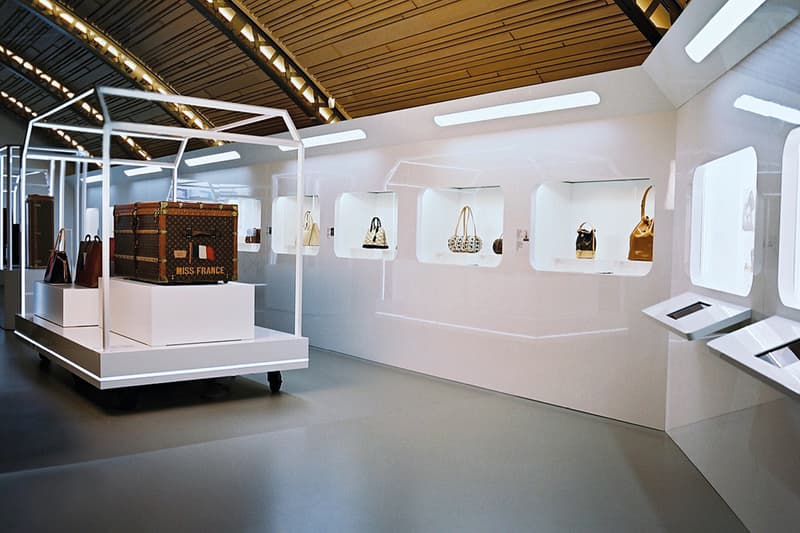 7 of 7
En avril dernier Louis Vuitton annonçait l'ouverture gratuite de sa Galerie d'Asnières. L'emblématique atelier de la maison française renferme toute l'histoire et le savoir-faire de Louis Vuitton et depuis sa création en 1854, cet atelier fascine de par son artisanat et ses innovations. Fermée quelques semaines la Galerie vient de ré-ouvrir ses portes.
Du 21 septembre au 27 octobre prochain vous pourrez découvrir également la nouvelle exposition Time Capsule au cœur de La Galerie à Asnières. "Un voyage qui retrace l'histoire de la Maison en mettant à l'honneur les innovations en matière de technologie et de design", explique Louis Vuitton qui pour l'occasion, mettra en lumière des objets rares et emblématiques issus de ses archives.
La Galerie Louis Vuitton
18, rue Louis Vuitton
92600 Asnières
Horaires d'ouverture
Du 21 septembre au 27 octobre 2019
Chaque samedi et dimanche
De 10h00 à 17h30
Sur réservation préalable par Internet