Cet artiste transforme les boîtes de sneakers Nike en meubles
Pour un intérieur de sneakerhead.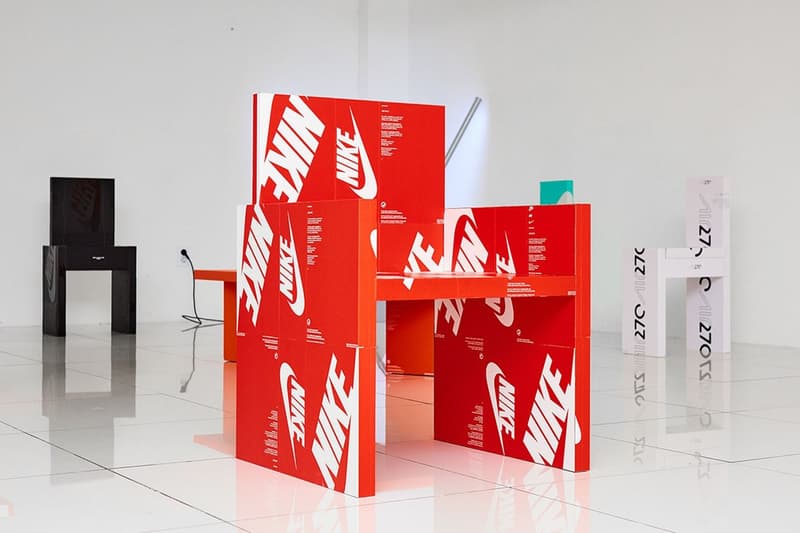 1 of 14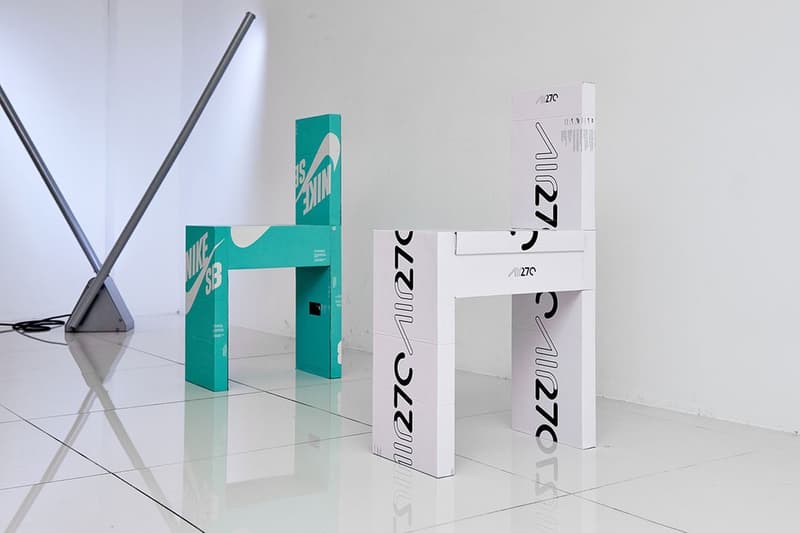 2 of 14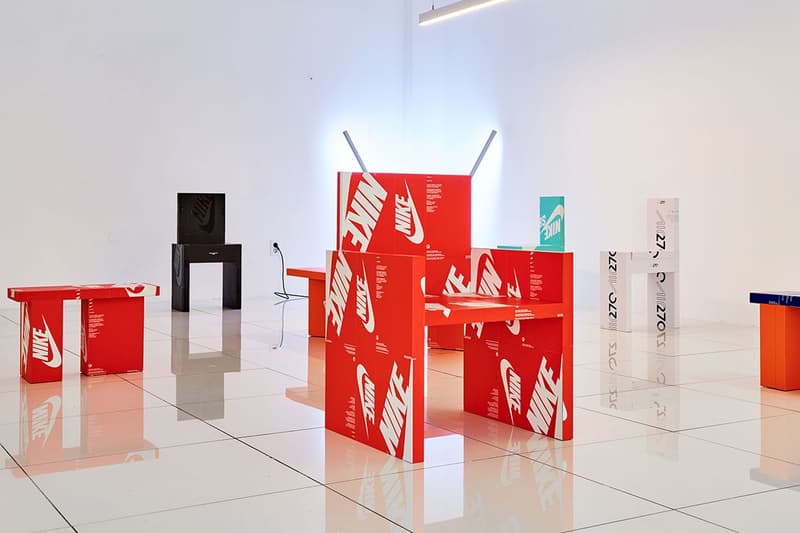 3 of 14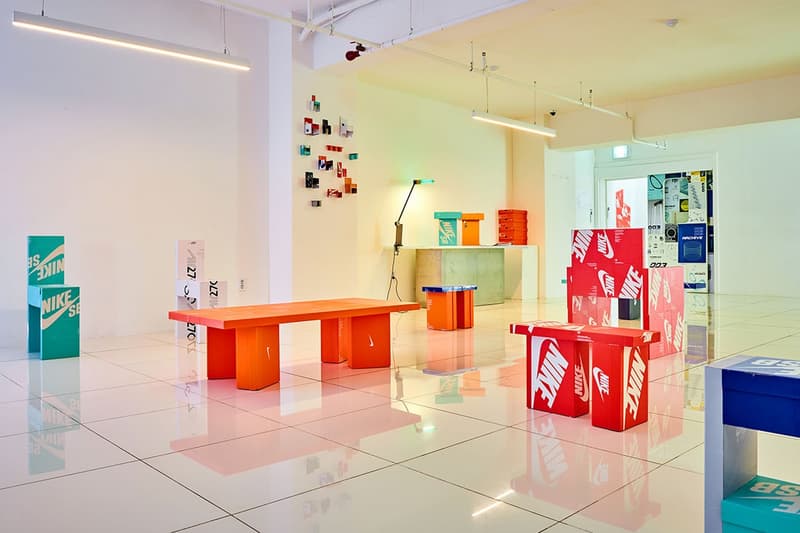 4 of 14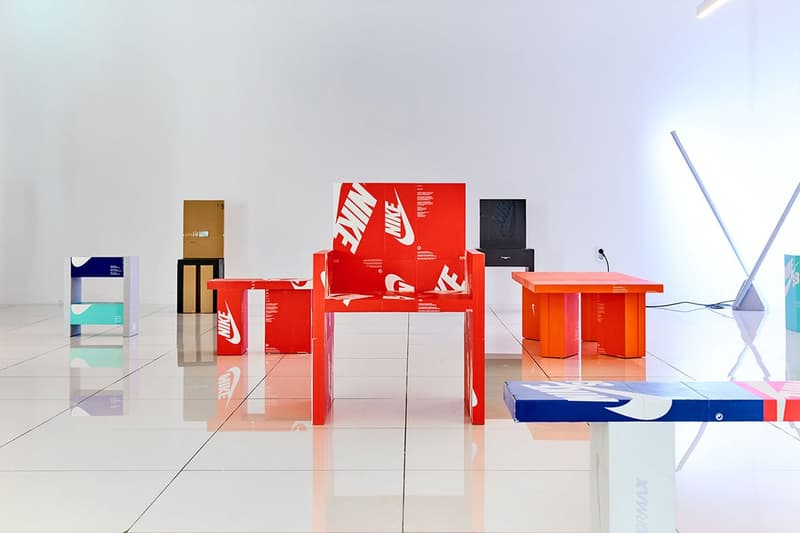 5 of 14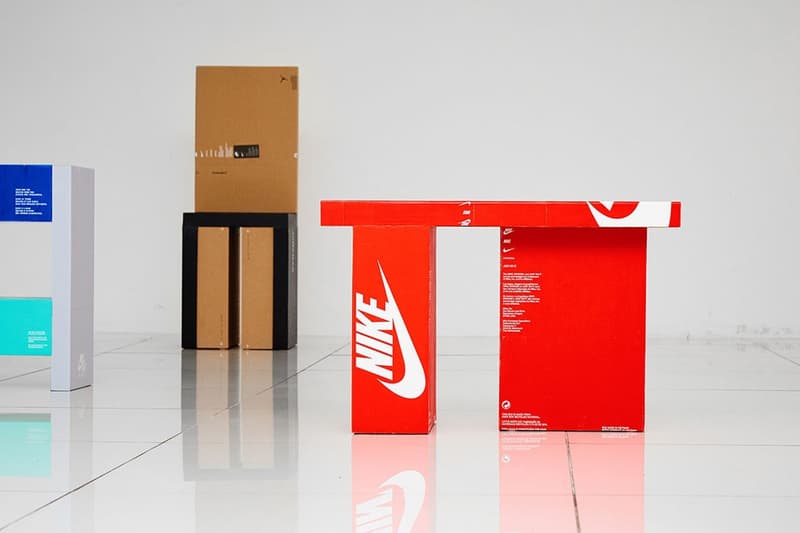 6 of 14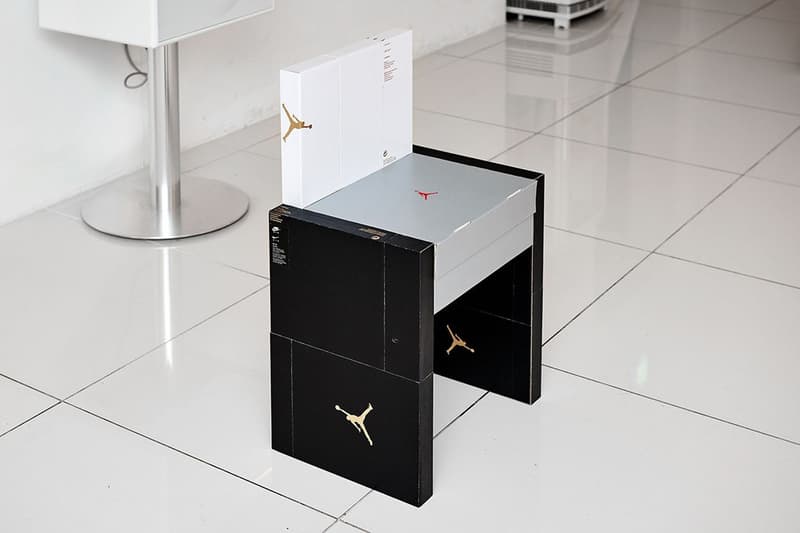 7 of 14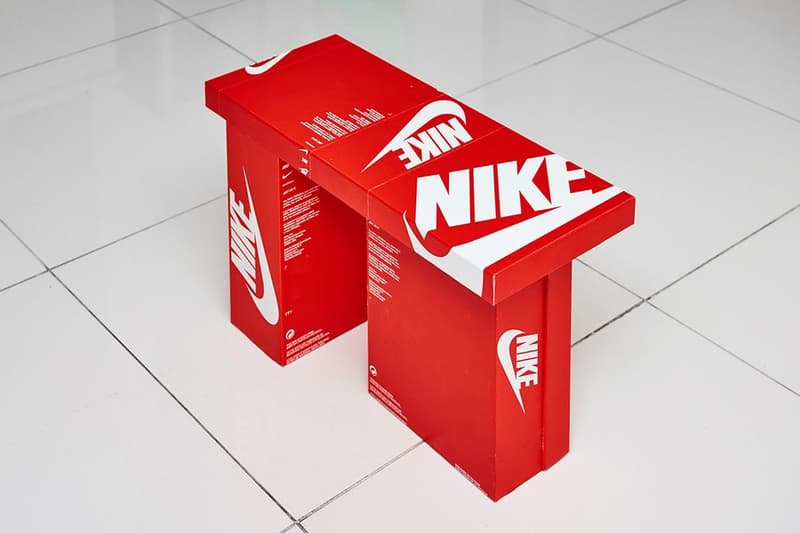 8 of 14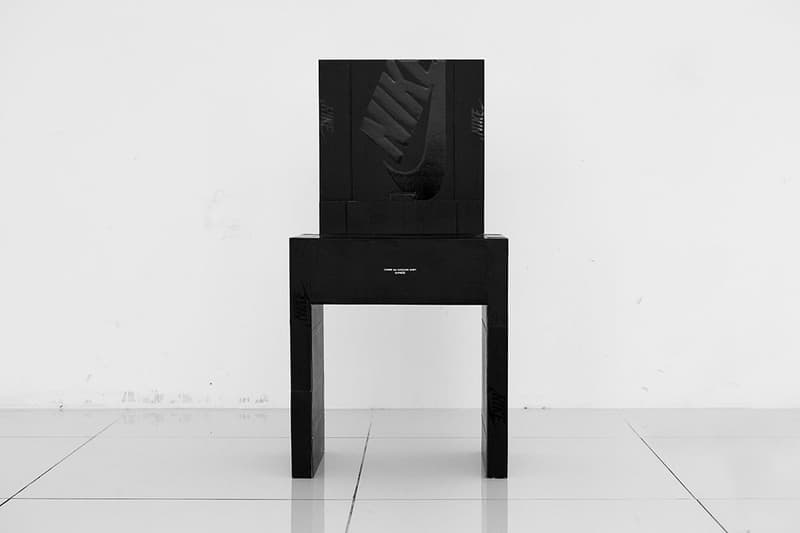 9 of 14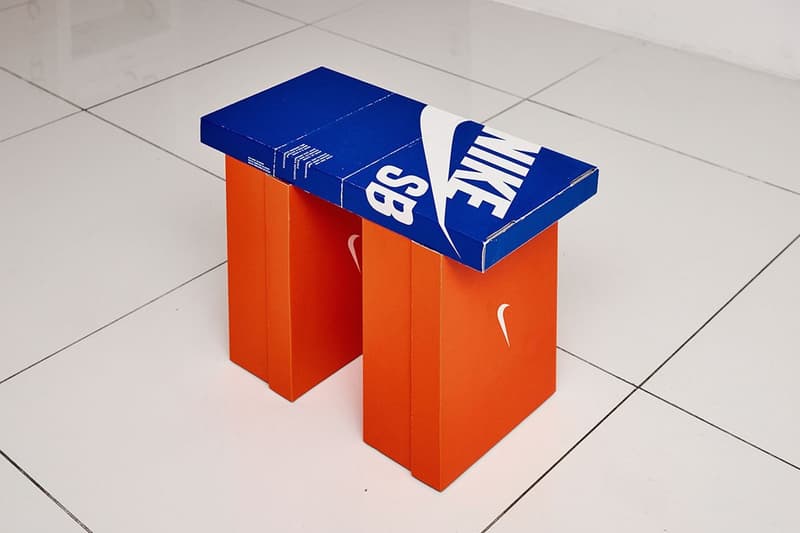 10 of 14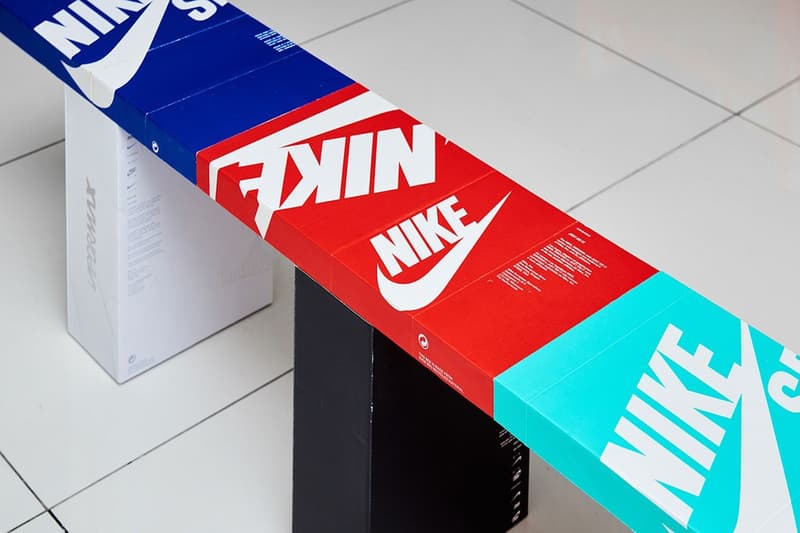 11 of 14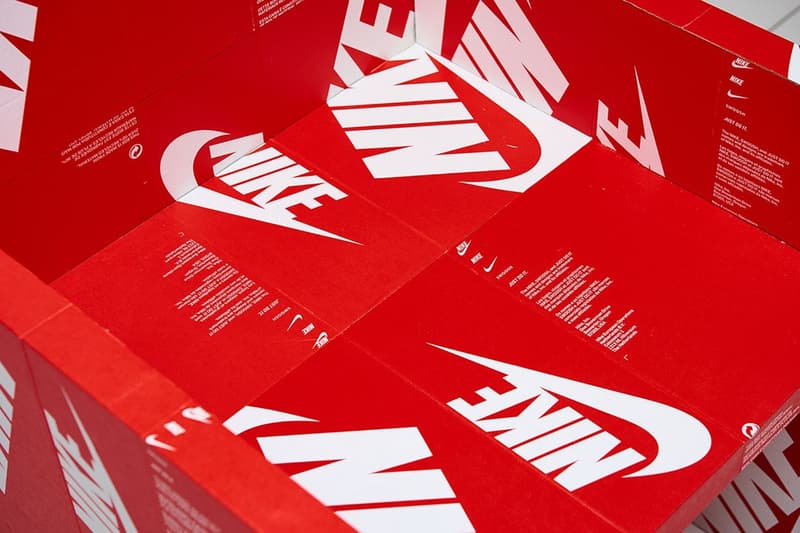 12 of 14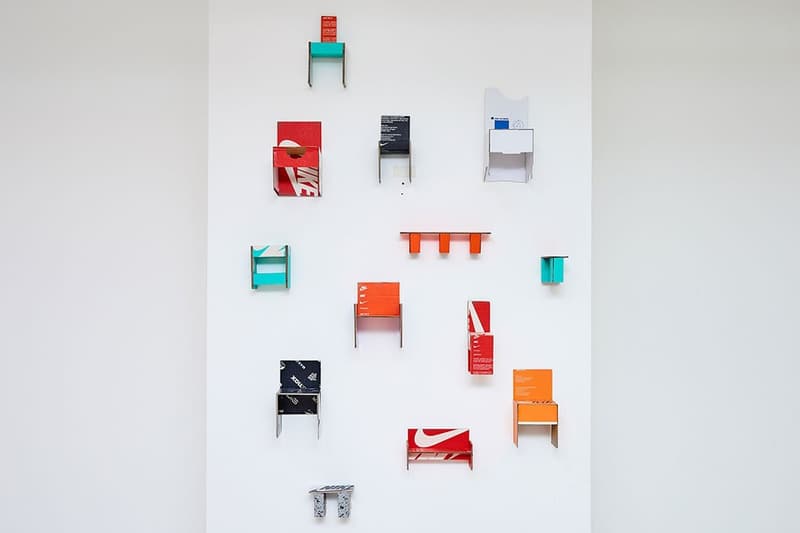 13 of 14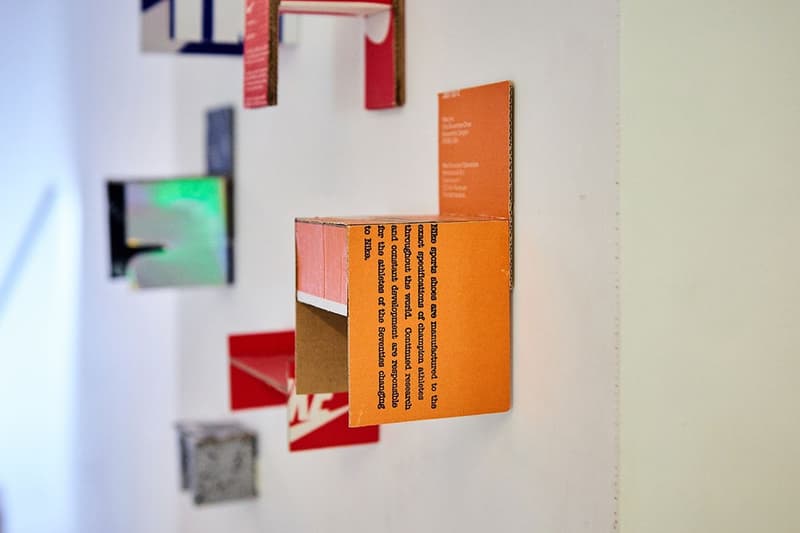 14 of 14
Un intérieur de sneakerhead. Du côté de la galerie 003archive à Séoul, l'artiste Gyu Han Lee présente actuellement et jusqu'au 6 octobre une exposition intitulée "ON MY SEAT", composée de meubles entièrement faits de boîtes de sneakers Nike. "ON MY SEAT" comprend des chaises, des bancs et des tabourets élaborés avec les emblématiques boxes Nike rouges et orange, ainsi que celles contenant les Air Force 1, les vintage SB, les plus récentes 270 ou encore des Jordan. Des miniatures complètent la collection. Jetez-y un oeil via la galerie ci-dessus.
Dans l'actualité artistique, sachez qu'une rétrospective photo sur le parcours de John Galliano et Vivienne Westwood débarque à Paris.