Photos - Kanye West met en vente son luxueux appartement à New York pour 4,7 millions de dollars
En plein cœur de Manhattan.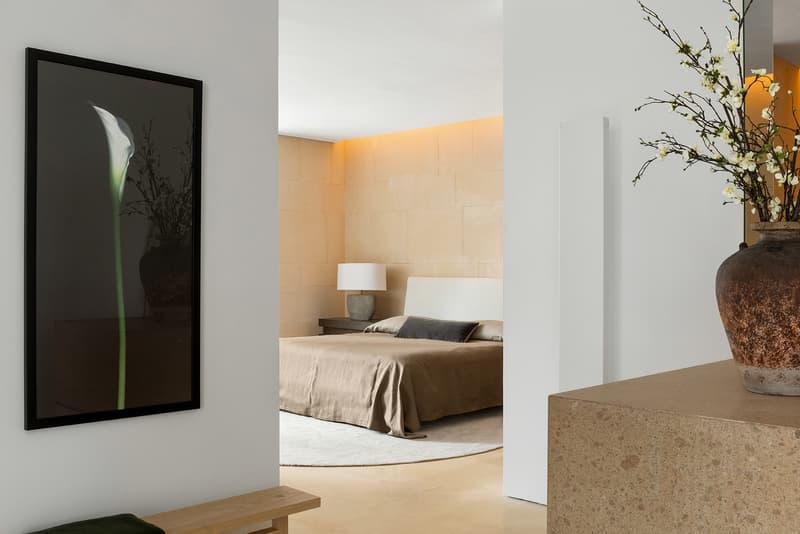 1 of 13
2 of 13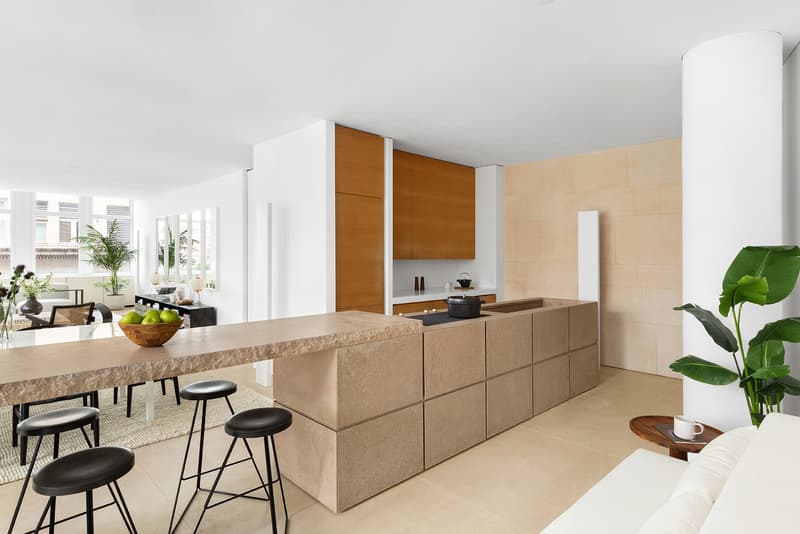 3 of 13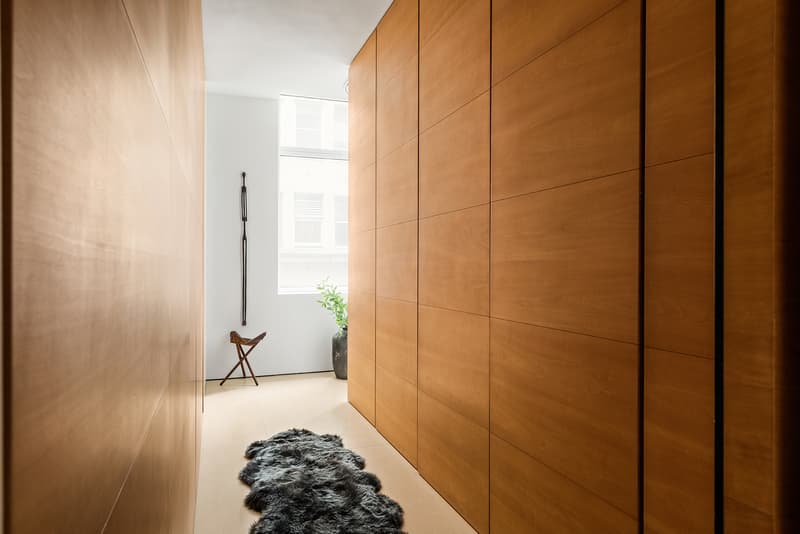 4 of 13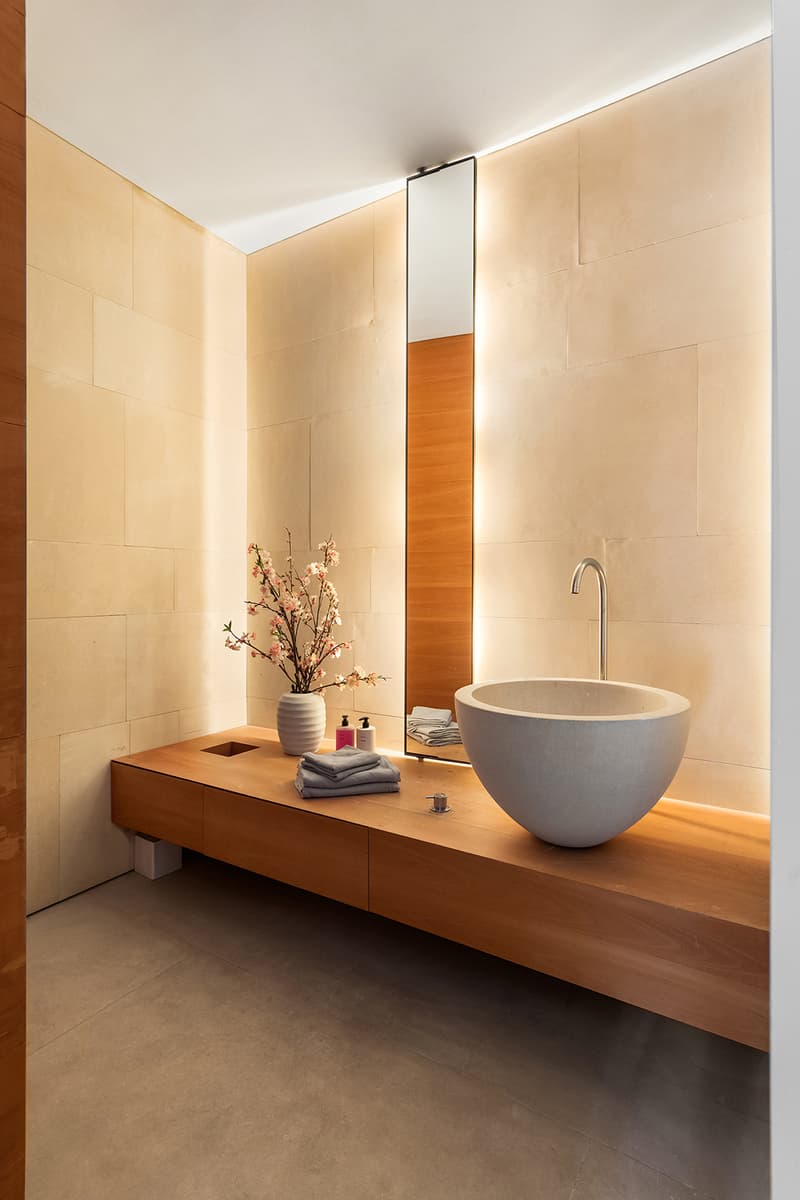 5 of 13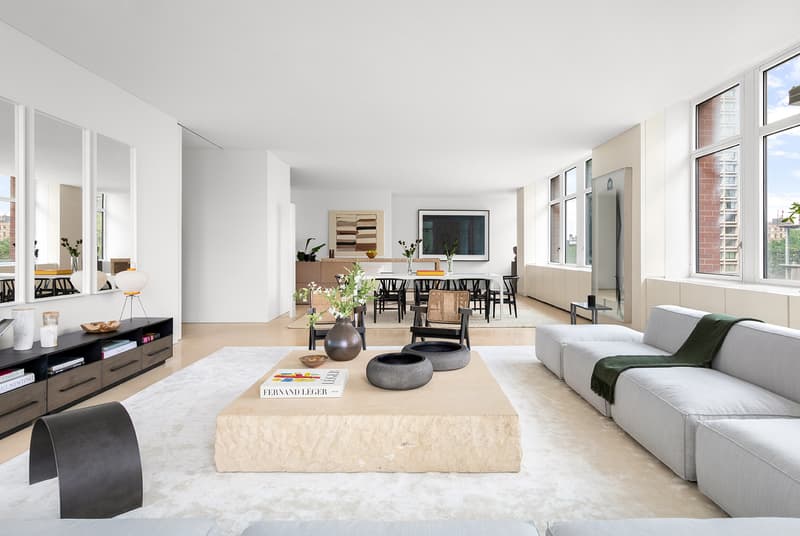 6 of 13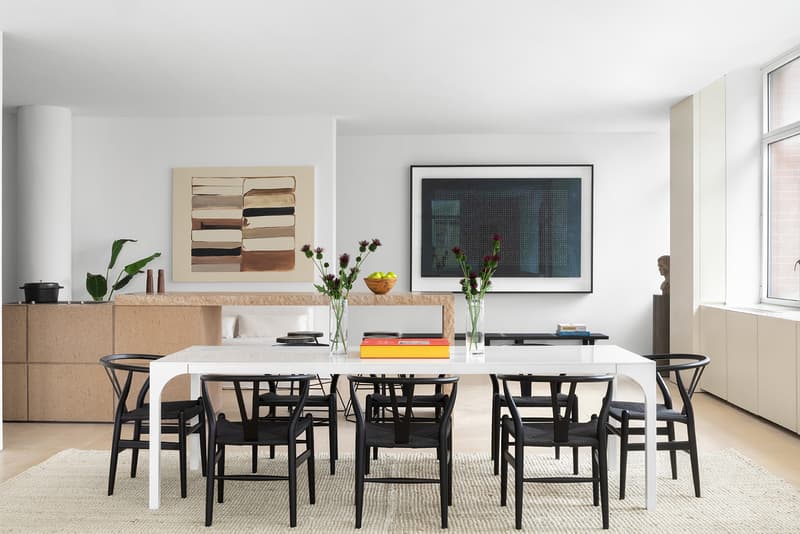 7 of 13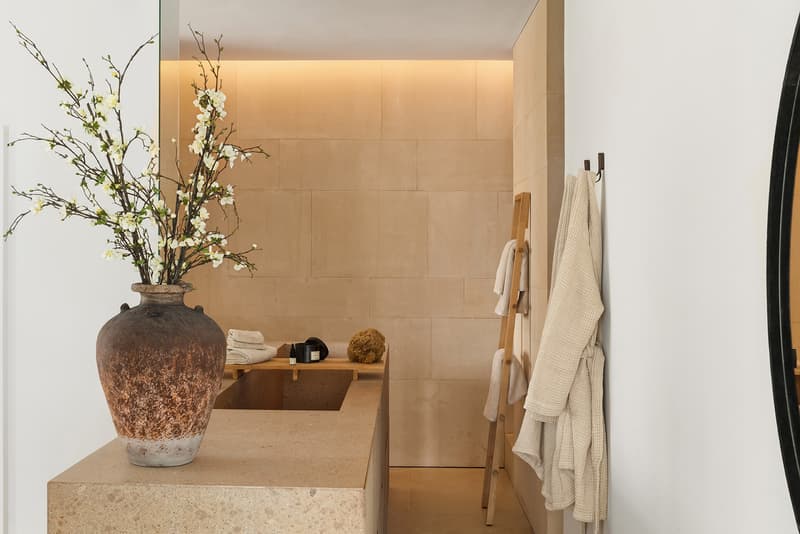 8 of 13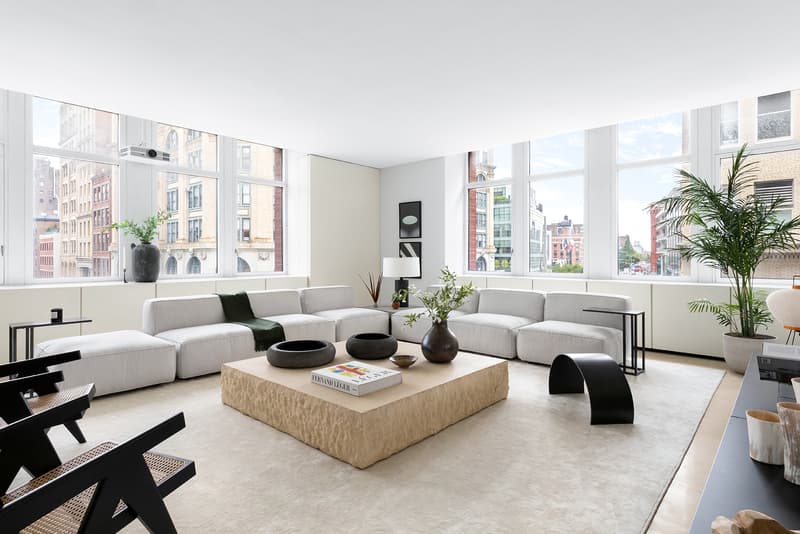 9 of 13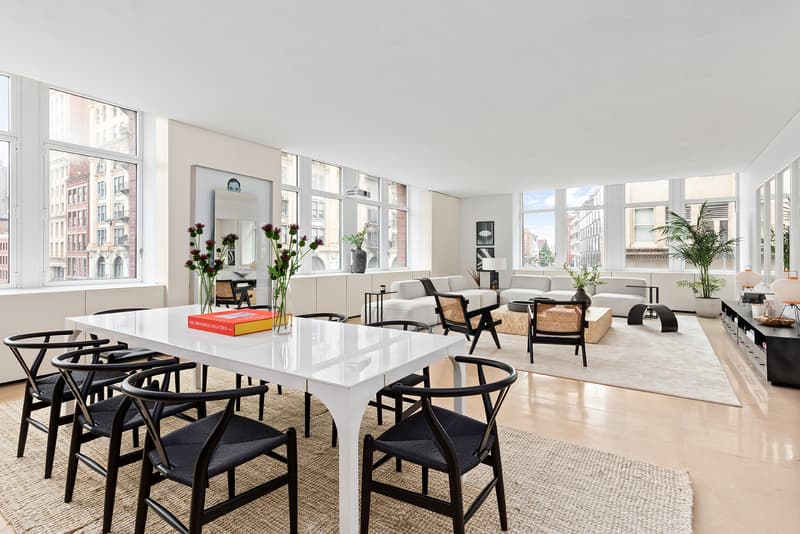 10 of 13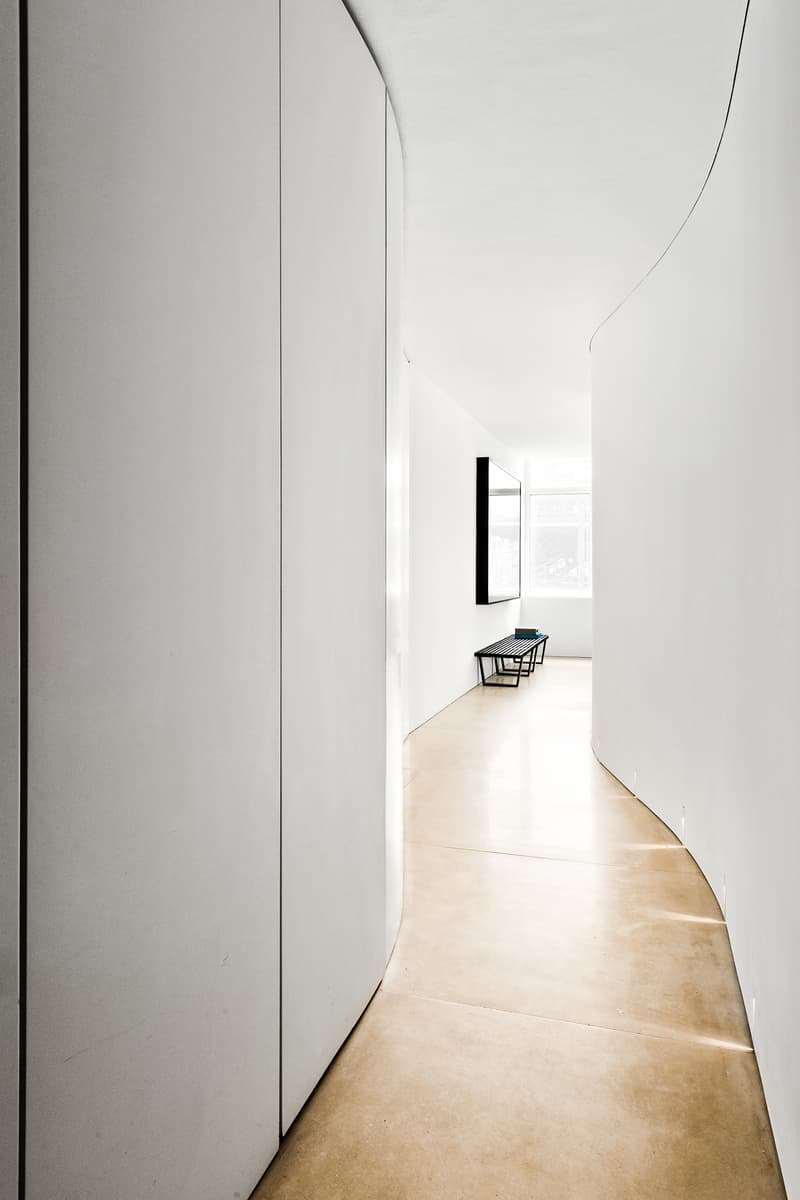 11 of 13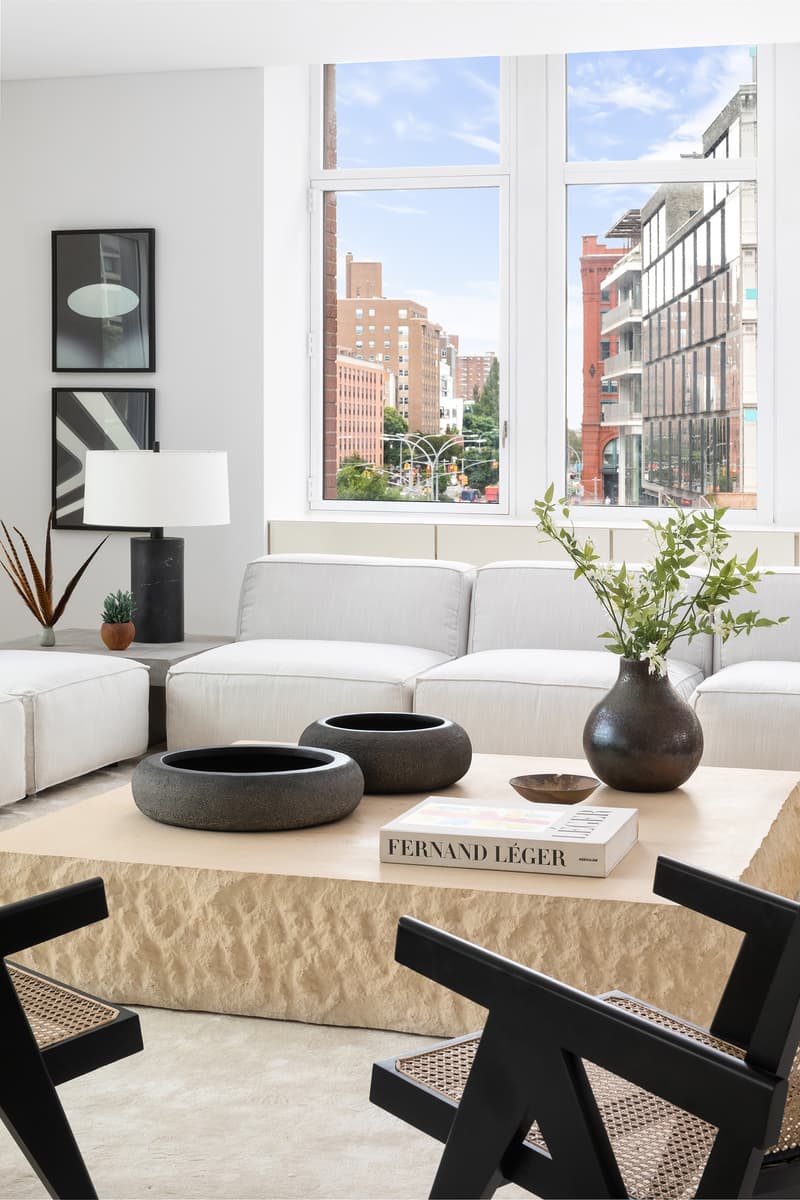 12 of 13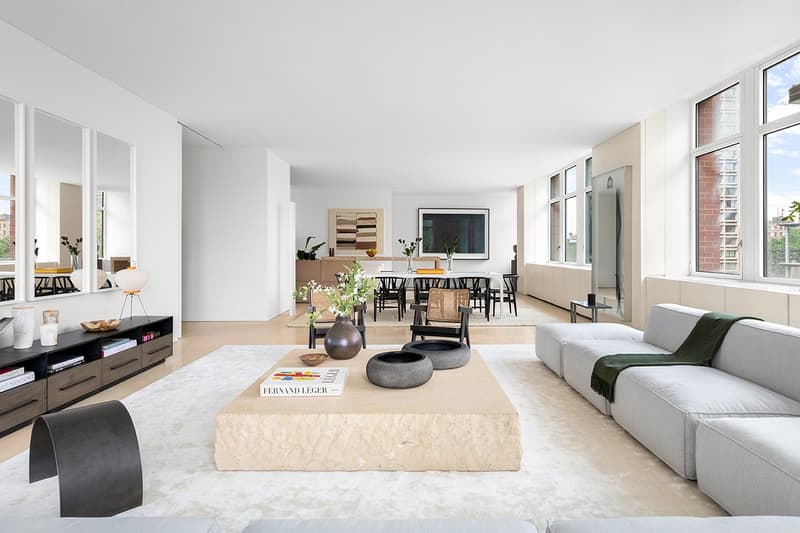 13 of 13
Kanye West met en vente sa maison luxueuse en plein downtown de Manhattan, dans le célèbre quartier de Soho, pour la modique somme de 4,7 millions de dollars. Une annonce qui intervient peu de temps après l'achat d'un ranch à 14 millions de dollars dans le Wyoming pour Kanye et sa famille.
Have a look inside Kanye West and Kim Kardashian former New York City $4.7m apartment – https://t.co/ZQ38PPzJng

— Road2Riches.ca (@Kostapachneris) September 18, 2019
Le bien de 225 mètres carrés se compose d'une immense chambre, de deux salles de bains, et est en réalité une combinaison de deux appartements du quatrième étage de la résidence. La déco est organisée de manière presque organique et minimaliste, dans le plus pur style de la star américaine. Jetez-un œil aux photos du luxueux appartement de Kanye West, mis en vente par l'agence CORE, dans la galerie ci-dessus.
Et si vous l'aviez manqué, voici un premier aperçu détaillé et porté de la YEEZY BOOST 700 V2 "Hospital Blue".