Foot Locker fête ses 45 ans avec une collection inspirée du fameux polo rayé de ses vendeurs
L'entreprise réinvente quatre sneakers iconiques.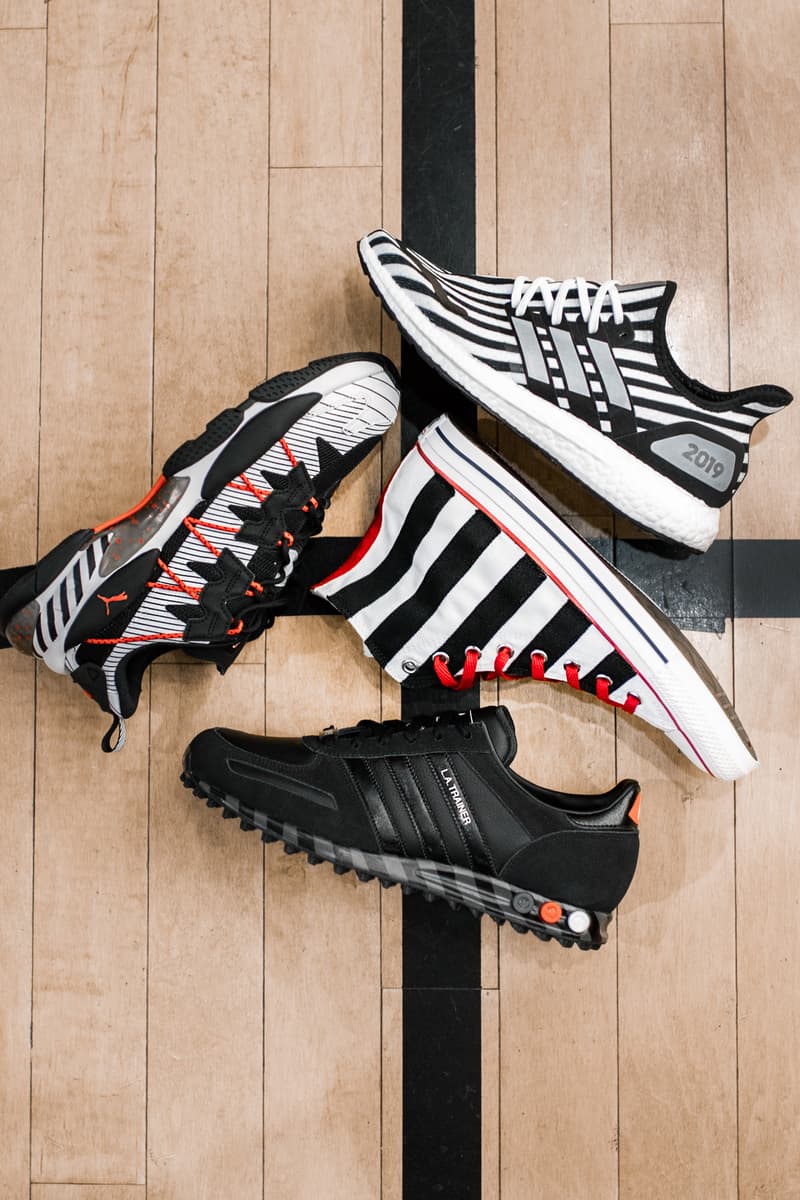 1 of 10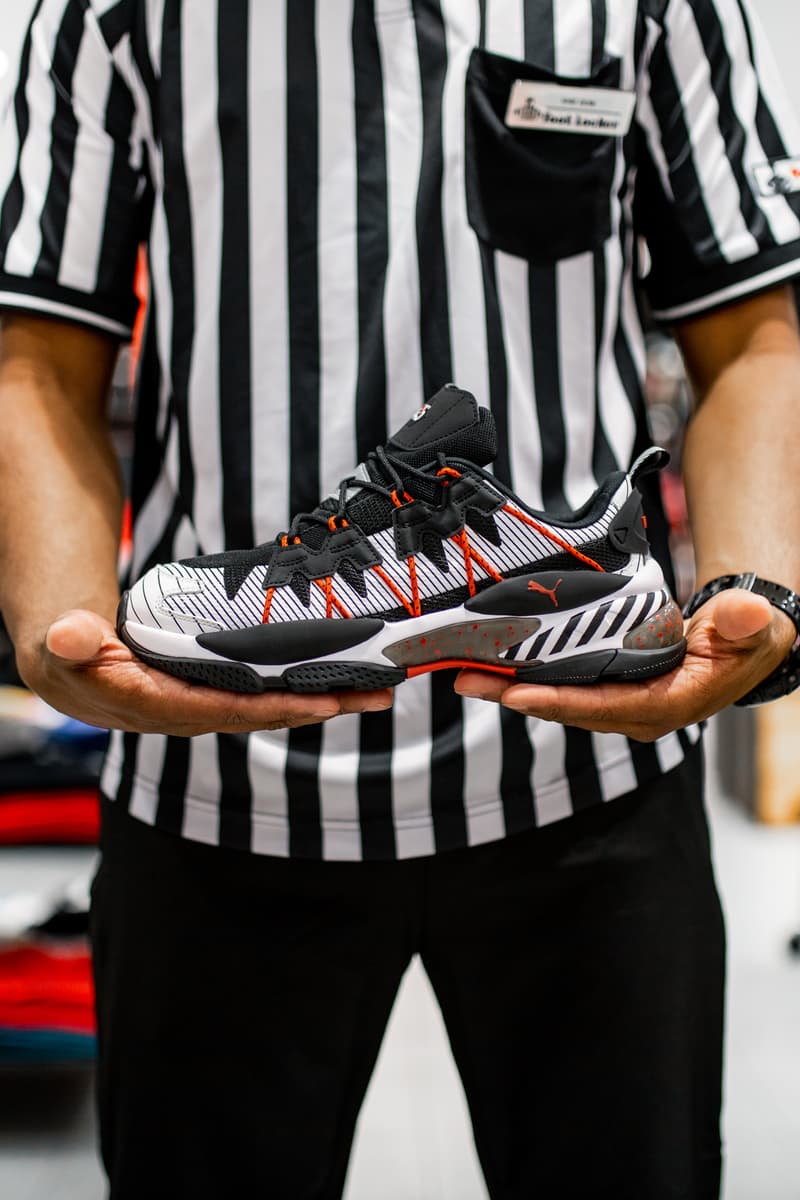 2 of 10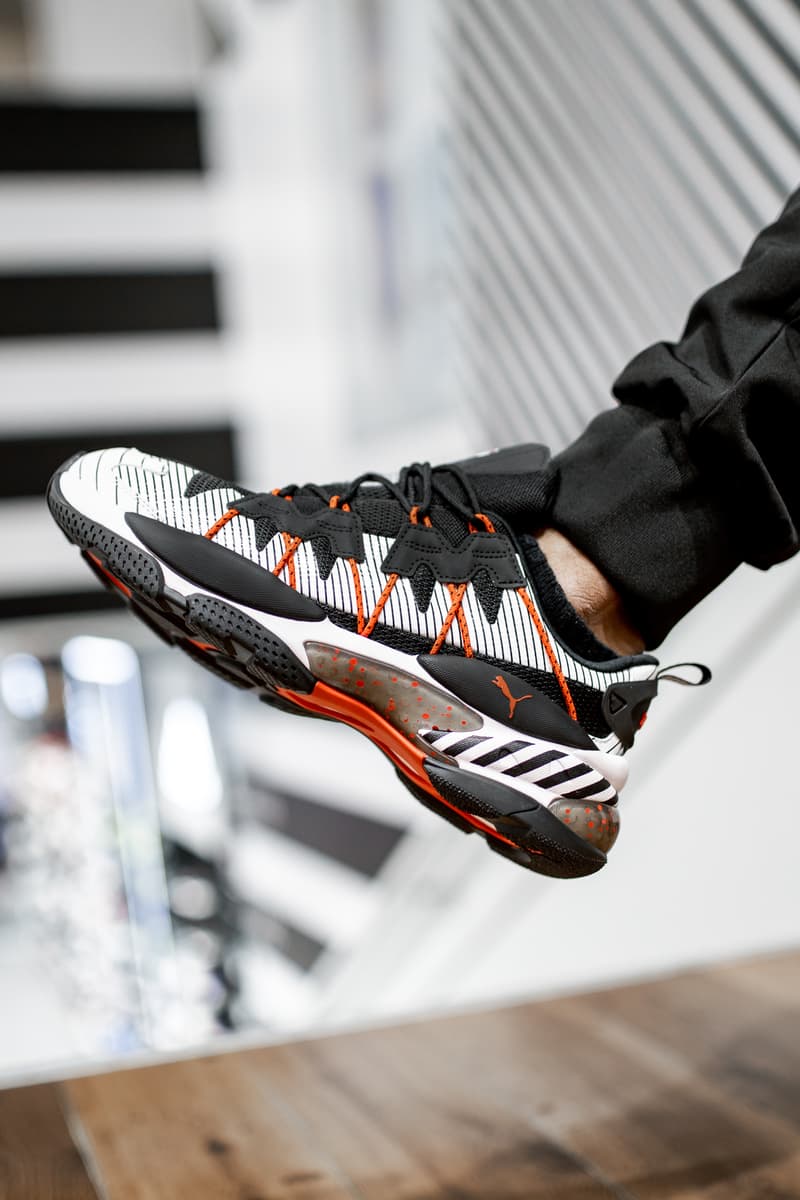 3 of 10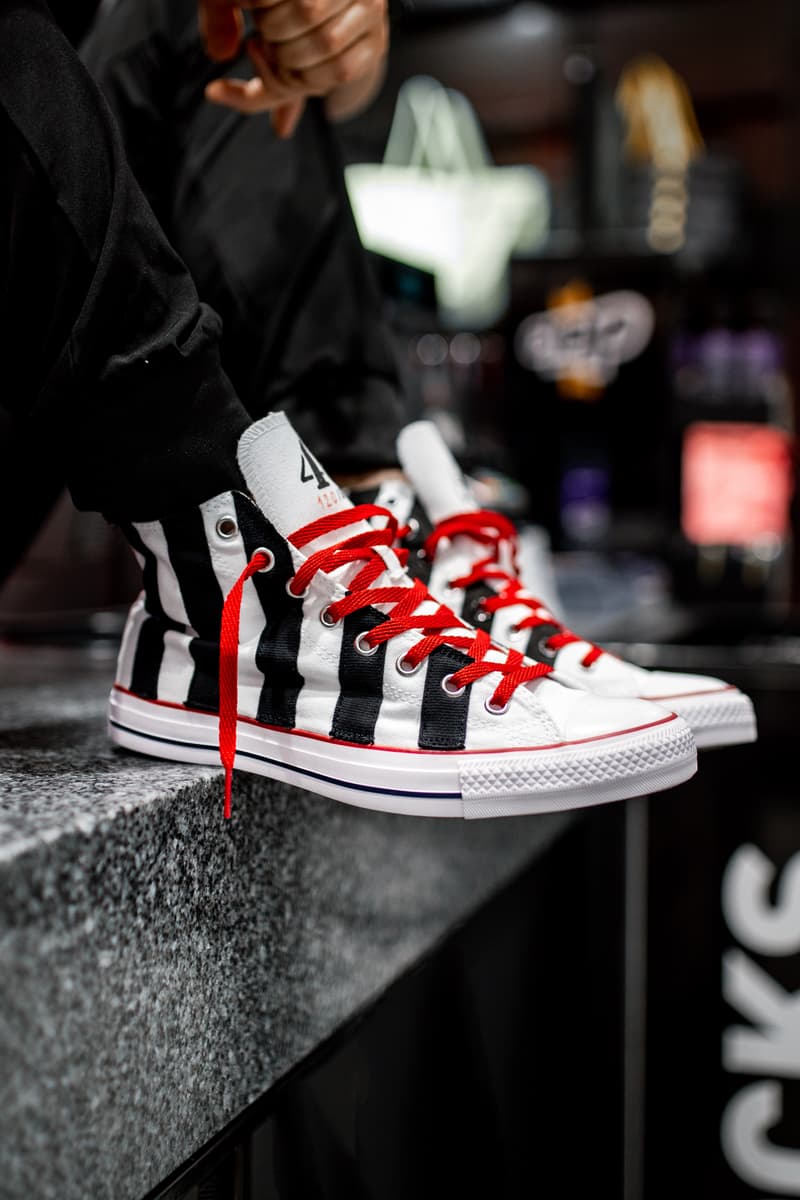 4 of 10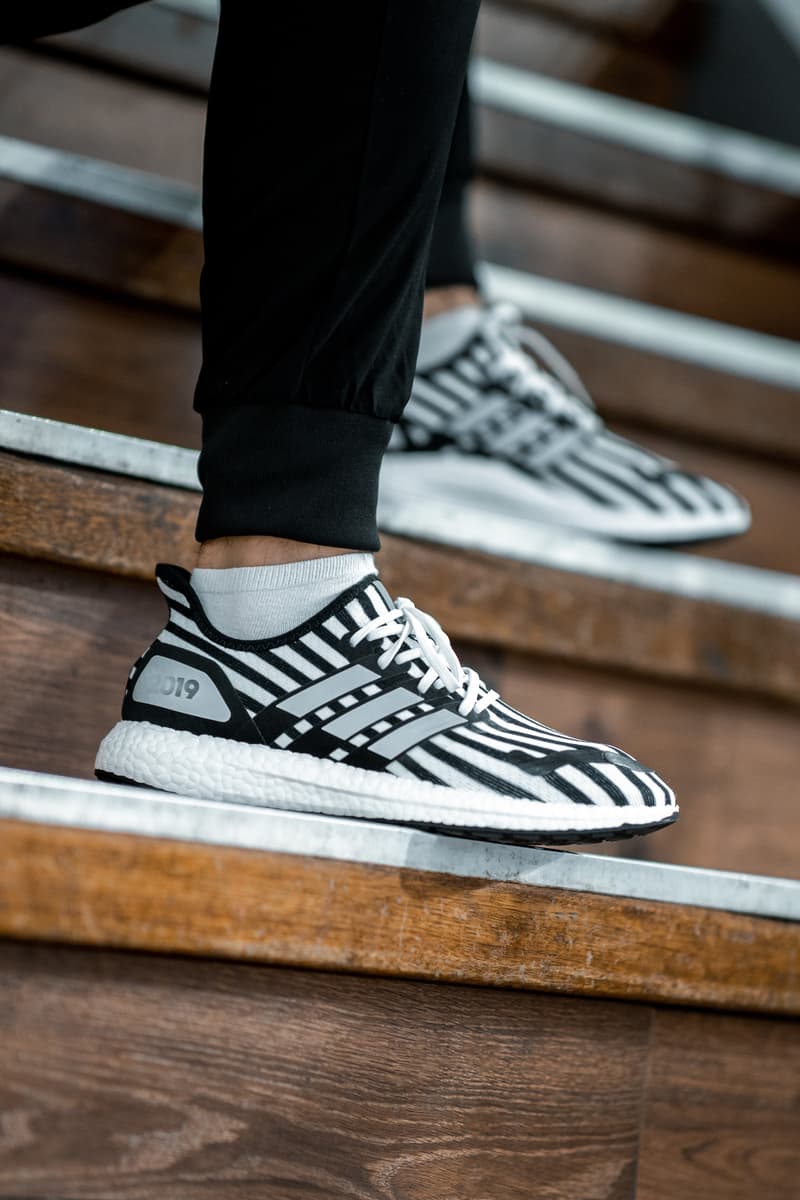 5 of 10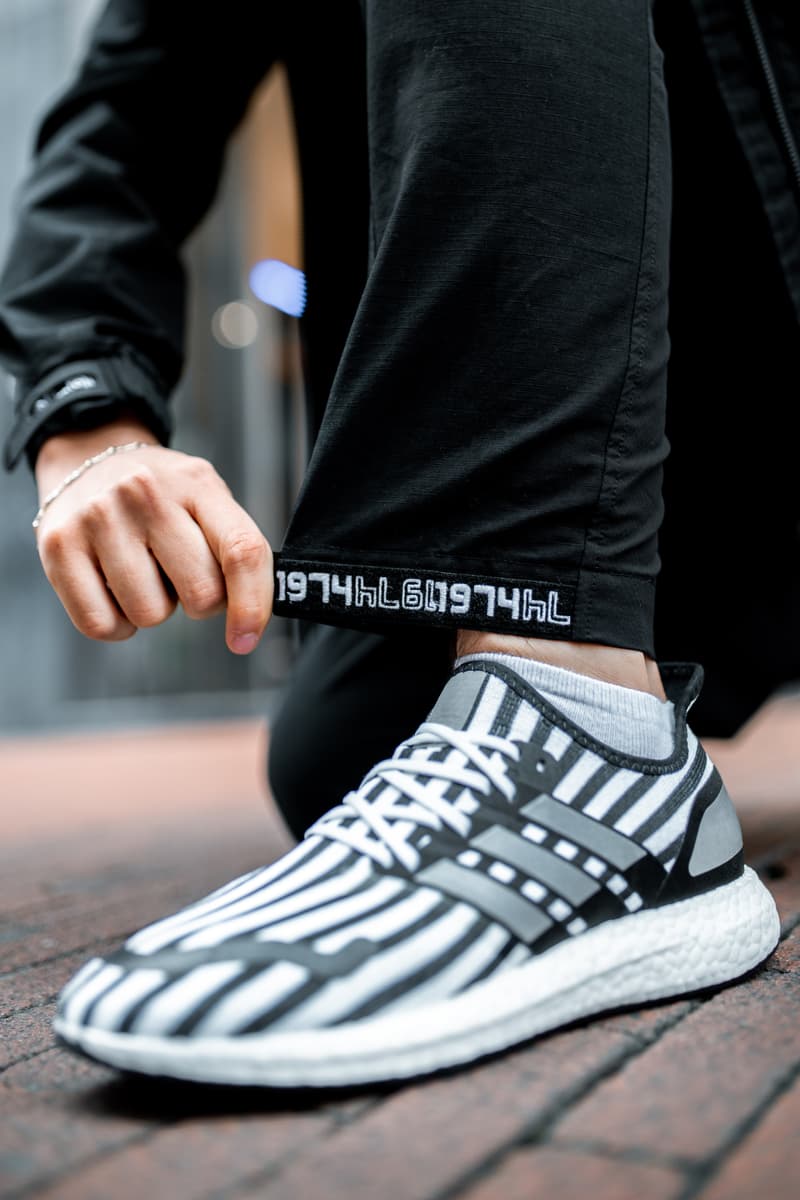 6 of 10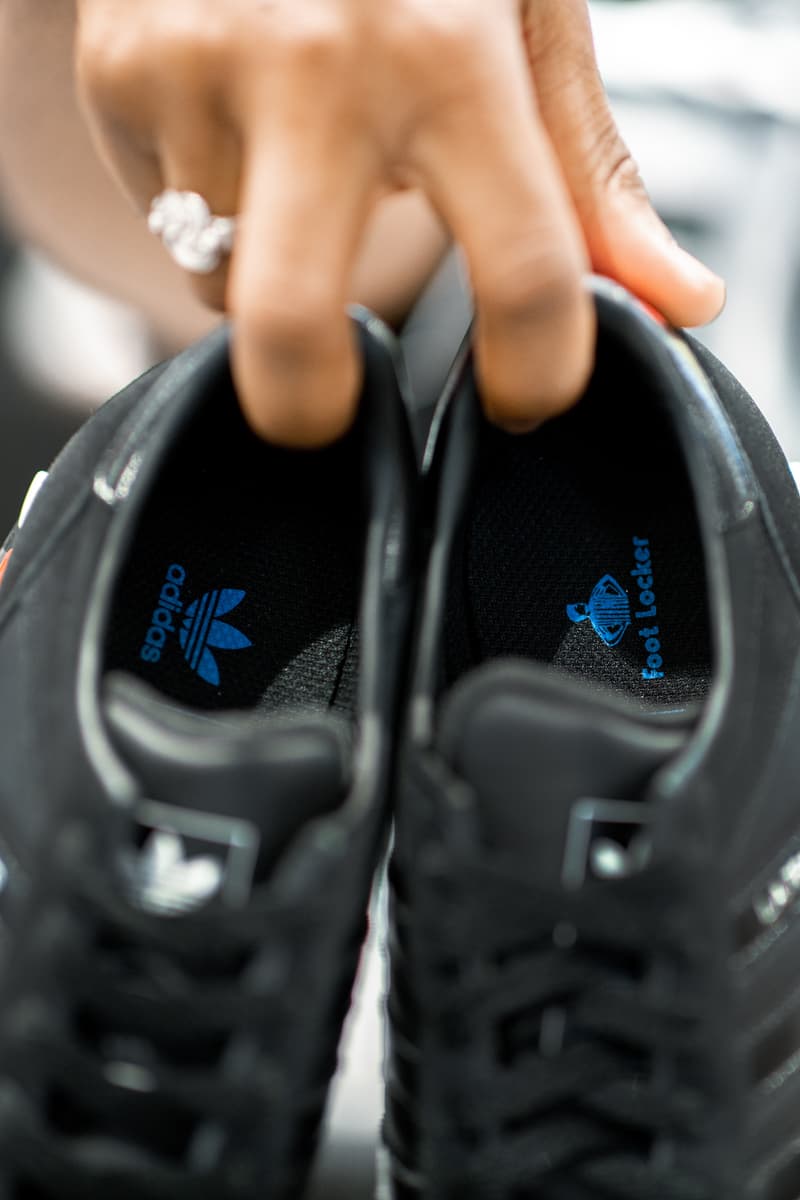 7 of 10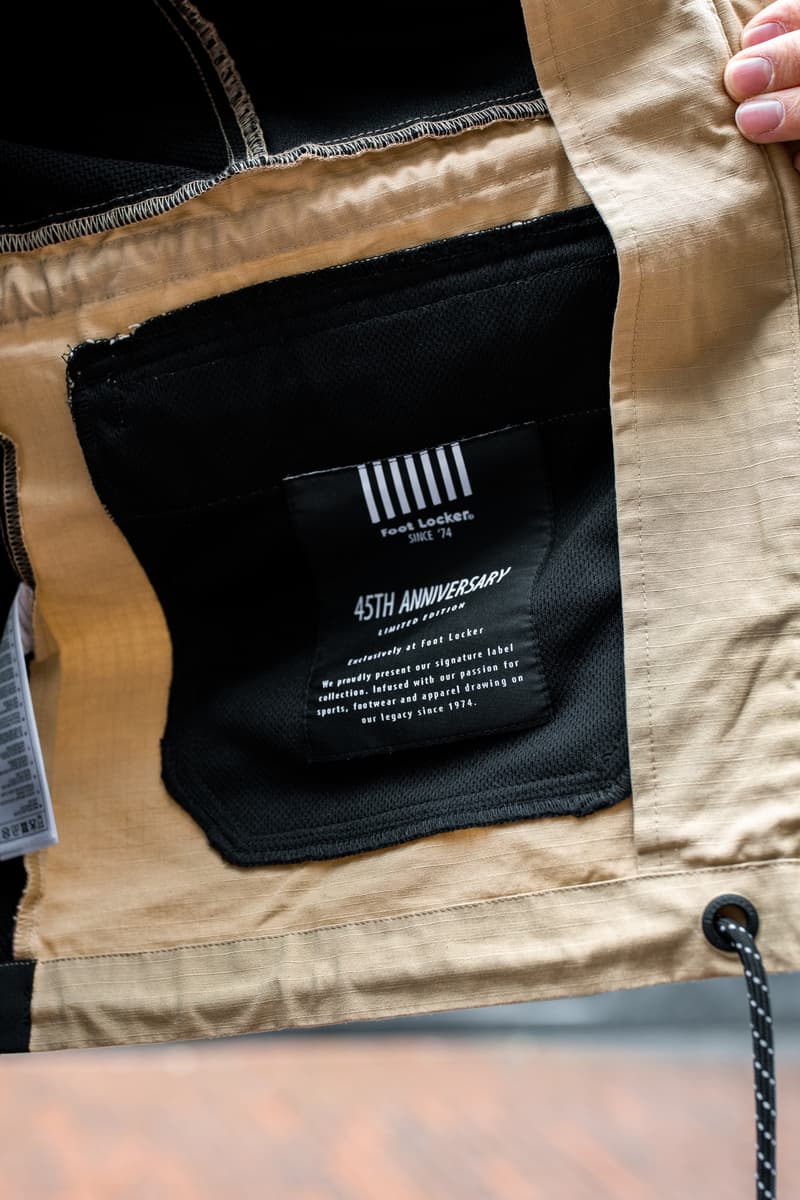 8 of 10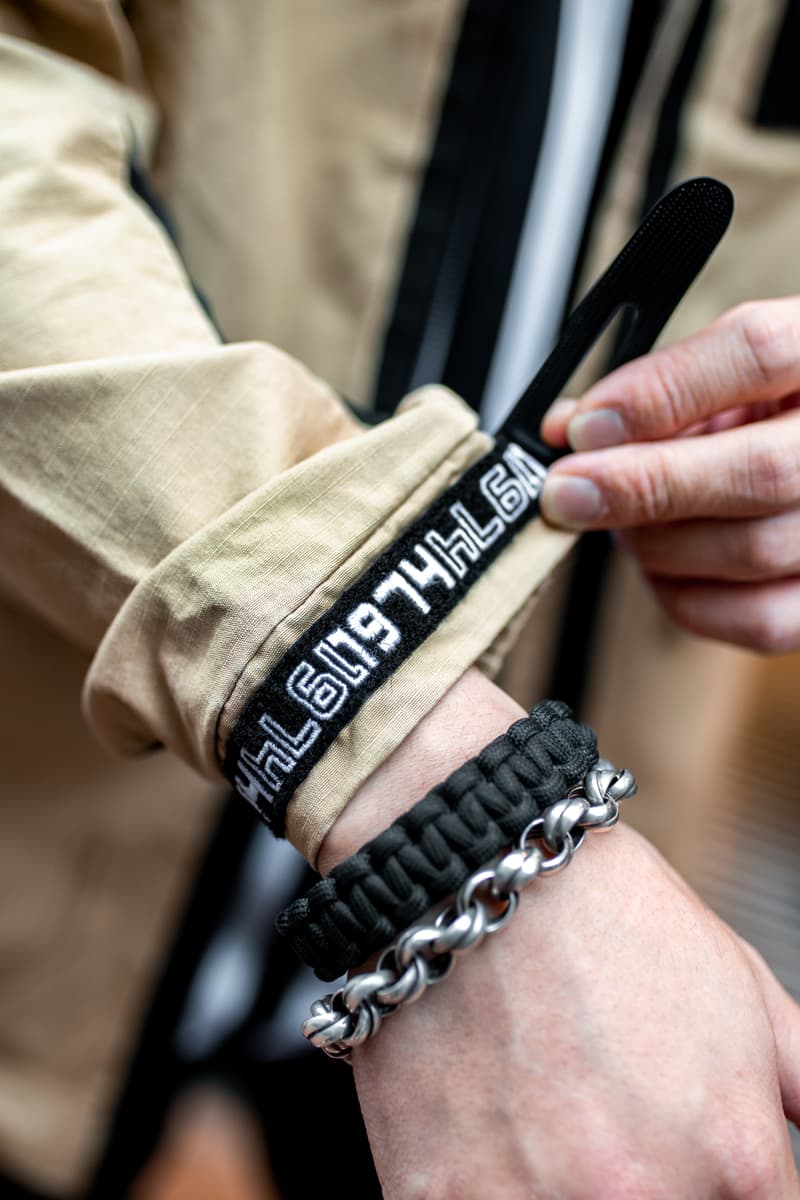 9 of 10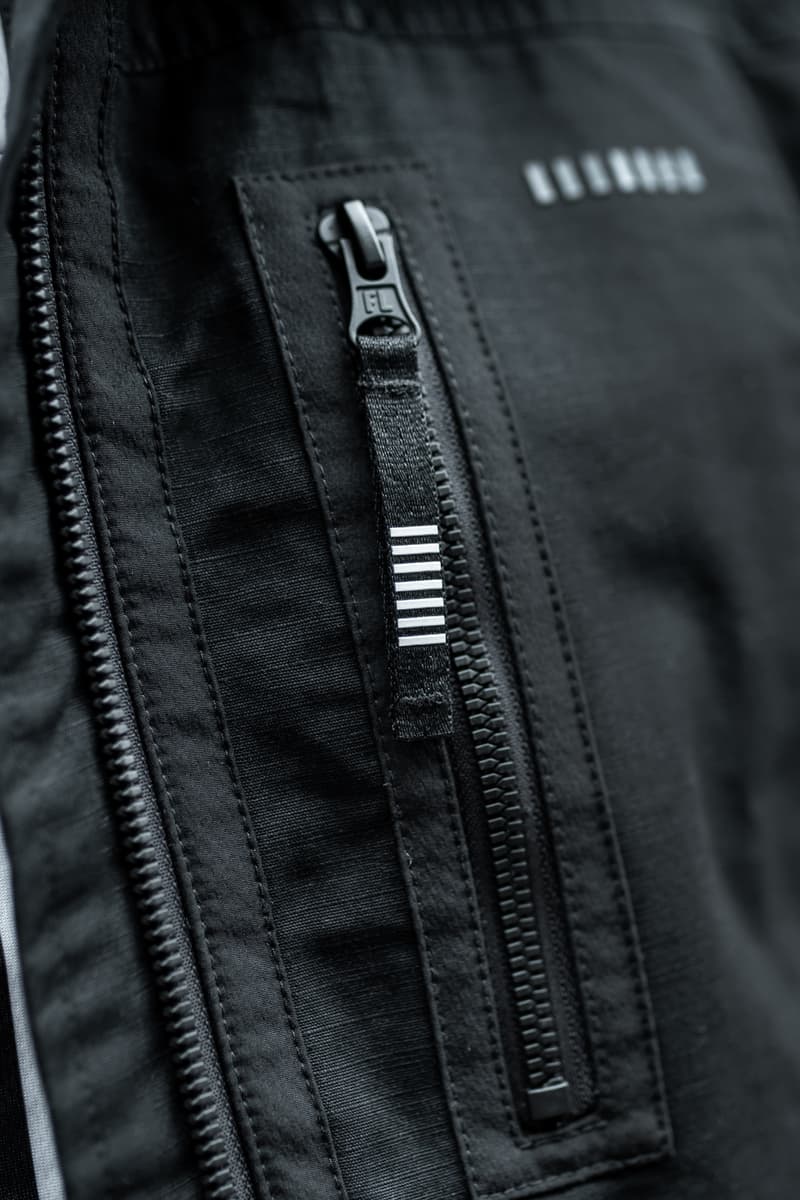 10 of 10
La célèbre entreprise de distribution spécialisée dans le sport Foot Locker fête cette année ses 45 ans d'existence et pour l'occasion dévoile une collection de sneakers inspirée de la tenue rayée iconique de ses vendeurs.
Foot Locker célèbre ses 45 ans en rendant hommage à ses vendeurs et à leur fameux polo rayé noir et blanc en dévoilant une collection de quatre sneakers iconiques réinventées. La adidas LA Trainer, la adidas AM4 Ultra Boost, la Puma Liquid Cell et la Converse Chuck Taylor se voient ainsi affublées des iconiques couleurs de la franchise. On retrouve évidemment les fameuses rayures sur la Converse ainsi que sur la AM4 Ultra Boost d'adidas. Des pièces textiles accompagneront également la collection de sneakers.
De plus, Foot Locker fait appel à différents amateurs de baskets à travers l'Europe, et notamment aux français Bisso, Driss Dendoune et Kimberly afin de déterminer leurs cinq sneakers préférées. Ces influenceurs de la culture basket encouragent également leur communauté à choisir leur top 5. Les vendeurs Foot Locker, acteurs incontournables de la franchise, mettront aussi en avant leur cinq "Greatest Sneakers of All Time" afin d'élire un top 5 global des meilleurs baskets de tout les temps.
Découvrez ci-dessus la collection de sneakers imaginée par Foot Locker pour fêter ses 45 ans. Les baskets seront disponibles à partir du 12 septembre en quantité limitée dans les différentes boutiques de la franchise. Dans notre actualité, revivez le premier Sneakers Market de Marseille en images.