Apple présente son nouvel iPad
Disponible dès maintenant.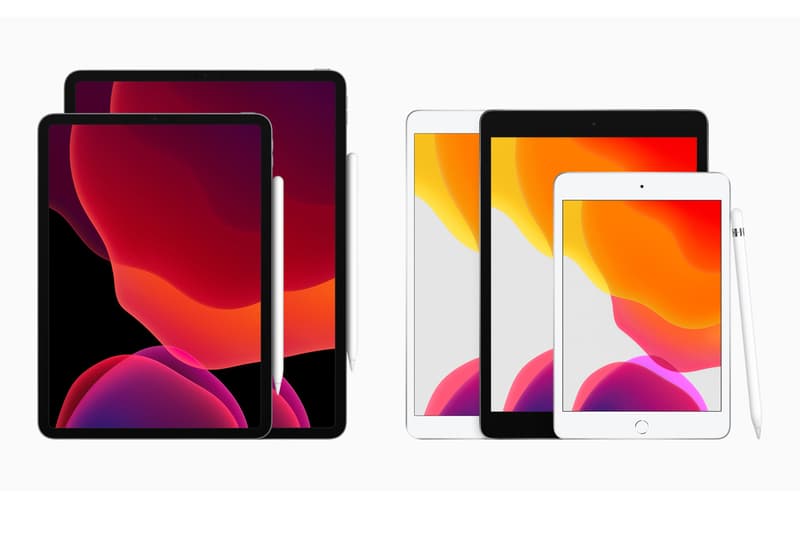 1 of 3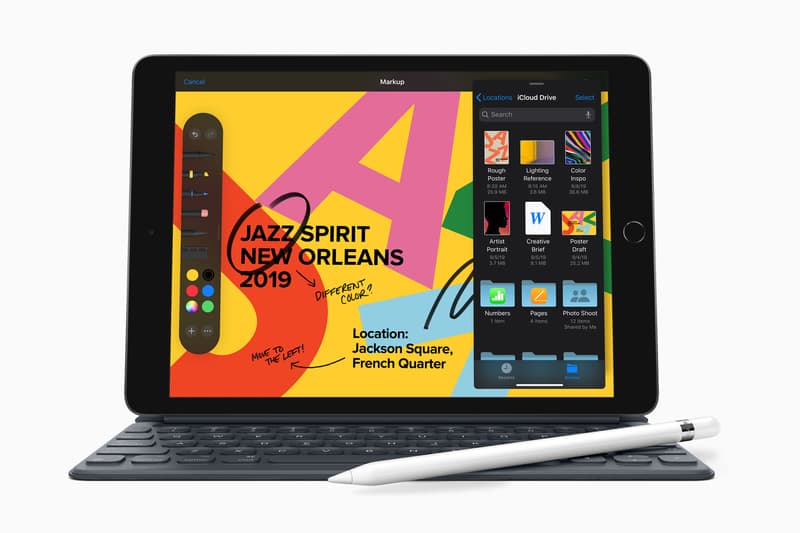 2 of 3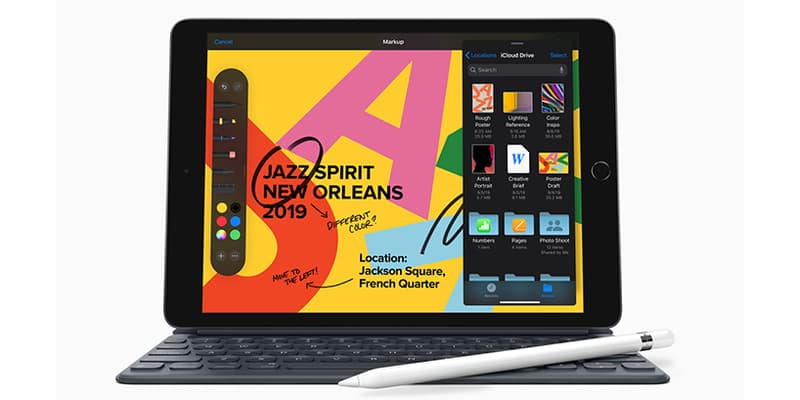 3 of 3
Aux côtés de ses nouveaux iPhones, Apple a présenté lors de sa Keynote la nouvelle génération de son iPad. La tablette tactile de la firme à la pomme se voit ainsi mise à jour afin d'être plus performante et d'intégrer les derniières technologies de la marque.
Si les rumeurs annoncaient un nouvel iPad Pro, Apple a finalement présenté la septième génération de son iPad. Une tablette tactile équipée du tout nouvel iPad OS et d'un écran Retina de 10,2 pouces, soit 0,5 pouces de plus que la précédente version.
Fabriqué à 100% d'aluminium recyclé, le nouvel iPad fait partie intégrante de la volonté d'Apple de réduire son impact sur l'environnement. Selon la firme à la pomme, le nouvel appareil est deux fois plus rapide que la sixième génération grâce à une puce A10 remaniée et est équipée d'une batterie capable de fournir plus de 10h d'autonomie. L'utilisateur aura également la possibilité d'associer la tablette à un Apple Pencil ou encore à un clavier.
La septième génération de l'iPad est disponible en ligne dès maintenant et en boutique dès le 30 septembre à partir de 389€.