Pour les prochaines Fashion Week de Londres, Paris, Milan et New York, Youtube offrira un accès exclusif aux coulisses
Via sa toute nouvelle plateforme dédiée à la mode.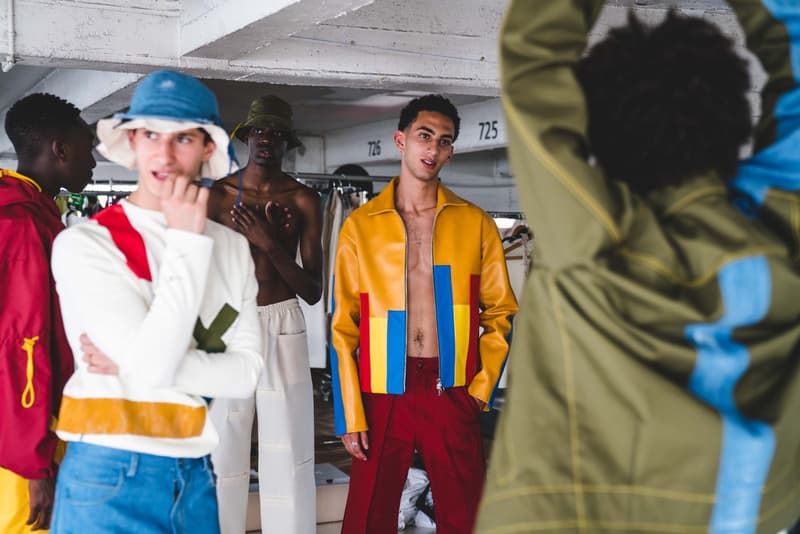 Juste à temps pour le début des Fashion Week de Paris, Londres, New York et Milan, Youtube lance sa nouvelle plateforme Youtube.com/fashion, une section originale autour de la thématique de la mode. Contenus fashion, beauté, mode, Youtubeurs spécialisés, tous réunis au même endroit.
Mieux encore. Lors des prochaines Fashion Week Youtube proposera un livestream des défilés, mais aussi des behind the scenes inédites auprès des plus grandes enseignes telles Ralph Lauren, Michael Kors, Dior ou encore Alexander Wang et Alexa Chung. Des entretiens et du contenu exclusif seront également proposés sur cette nouvelle plateforme, baptisée "Slash Fashion".
?Introducing https://t.co/AIGyJv5SsH ?

Your one stop for all things fashion and beauty. Find inspiration. Follow the latest trends. Walk the runway. ?#YouTubeFashion pic.twitter.com/5D0a7MIXRB

— YouTube (@YouTube) September 5, 2019
"Notre but est de faire de Youtube.com/fashion un lieu diversifié et inclusif, rempli des dernières tendances fashion et beauté, avec du contenu et bien plus encore. Nous allons travailler ces prochains mois pour ajouter de nouvelles voix internationales à la page et nous positionner sur le marché global", a annoncé Derek Blasberg, l'homme à la tête du projet chez Youtube. Vous l'aurez compris, Youtube vous proposera de vivre la prochaine Fashion Week comme si vous y étiez.
En attendant, plongez dans les backstages du défilé KITH à la Fashion Week de New-York.