A.P.C. mise sur des nouveaux bijoux en laiton argenté
Une chevalière et un bracelet en mailles.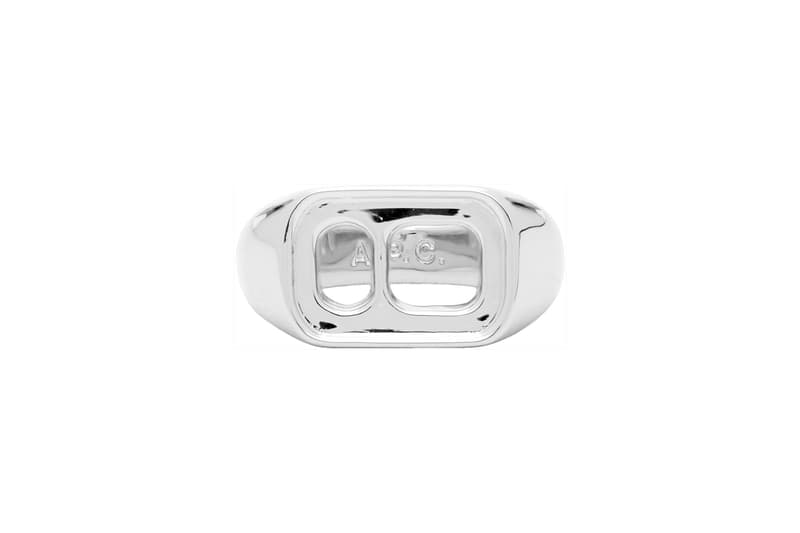 1 of 3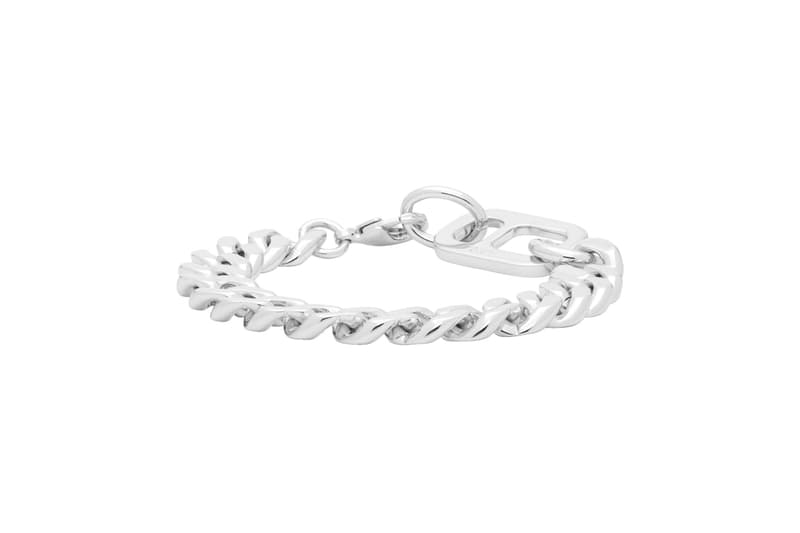 2 of 3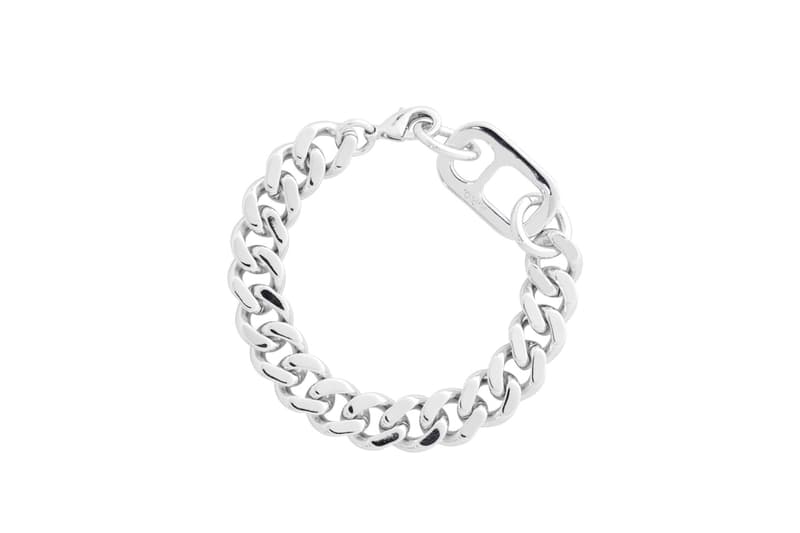 3 of 3
Alors qu'A.P.C. fait perdurer sa série de collaborations sous le nom de "INTERACTION" à travers un concept original avec Brain Dead, la griffe mise également sur des accessoires. Et notamment des bijoux. Nouvelle sortie cette semaine, une bague chevalière en laiton argentée aux finitions inoxydables. Elle mise sur des coupes décoratives et des ornements sculptés à l'avant. Le logo A.P.C. a été gravé sur le côté intérieur. Disponible dès maintenant au prix de 75€.
Pour accompagner cette chevalière A.P.C. ajoute à sa collection un bracelet à chaîne à maille gourmette plate en laiton argenté. Prix du bijoux : 110€. Ces deux accessoires sont à retrouver dès maintenant sur SSENSE.