PARADOXE va dropper de nouveaux pantalons en velours et t-shirts colorés
Sortie imminente.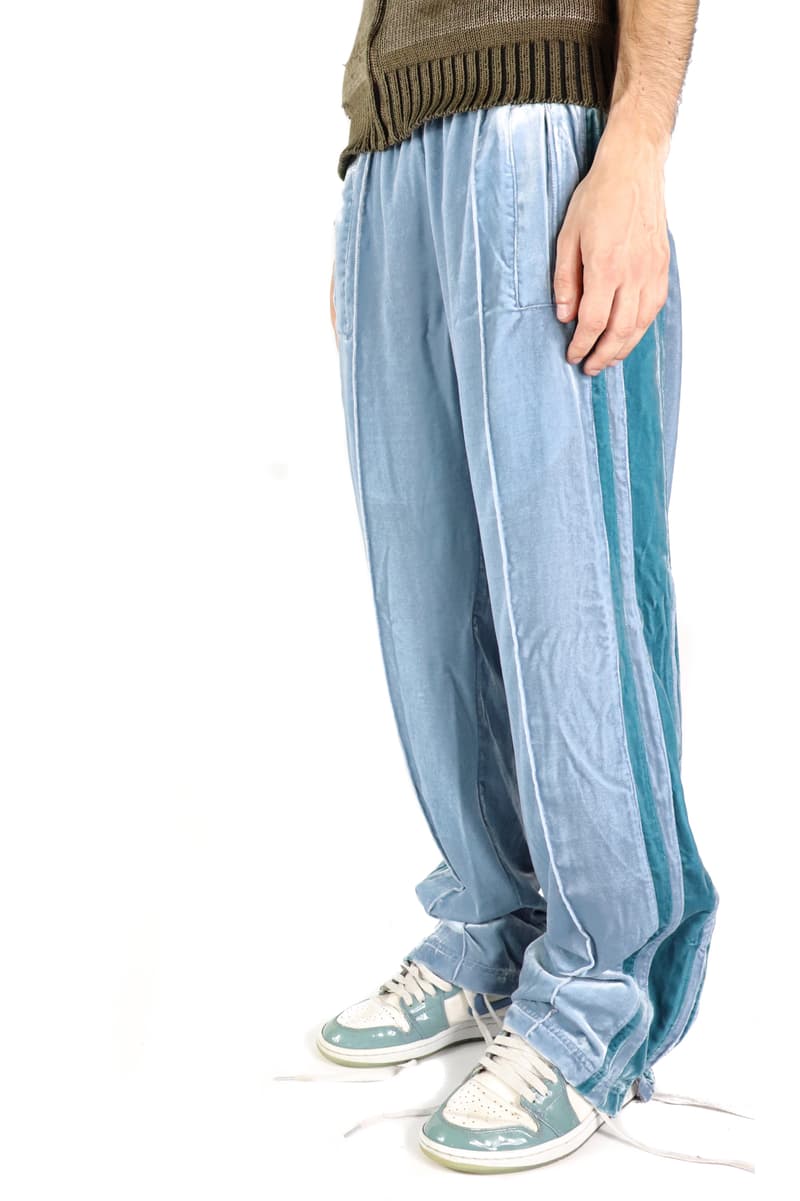 1 of 10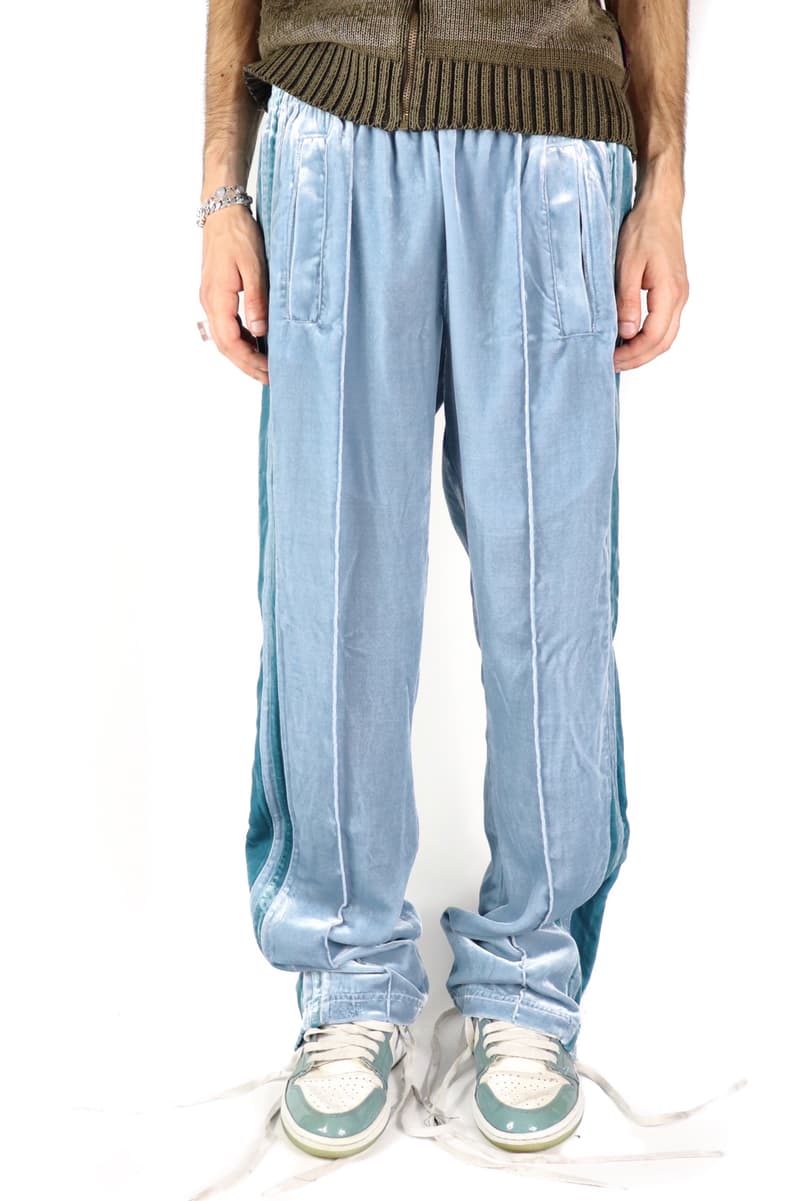 2 of 10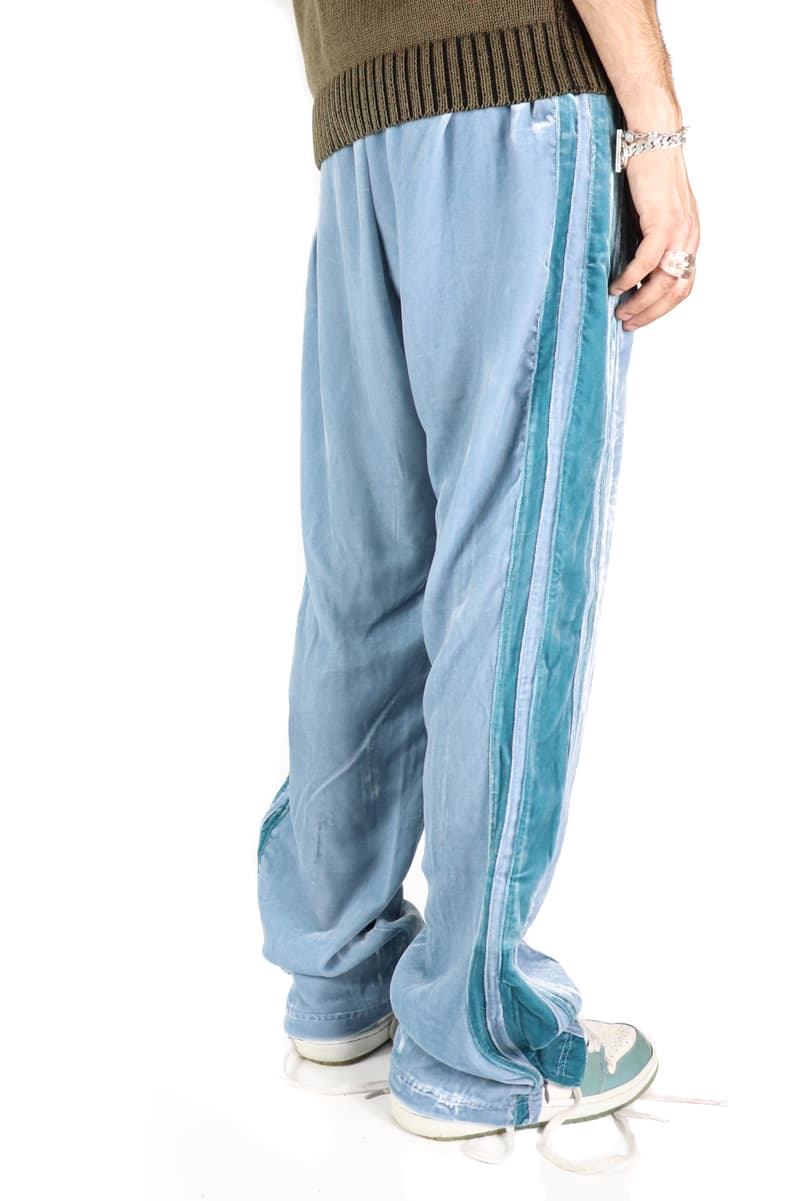 3 of 10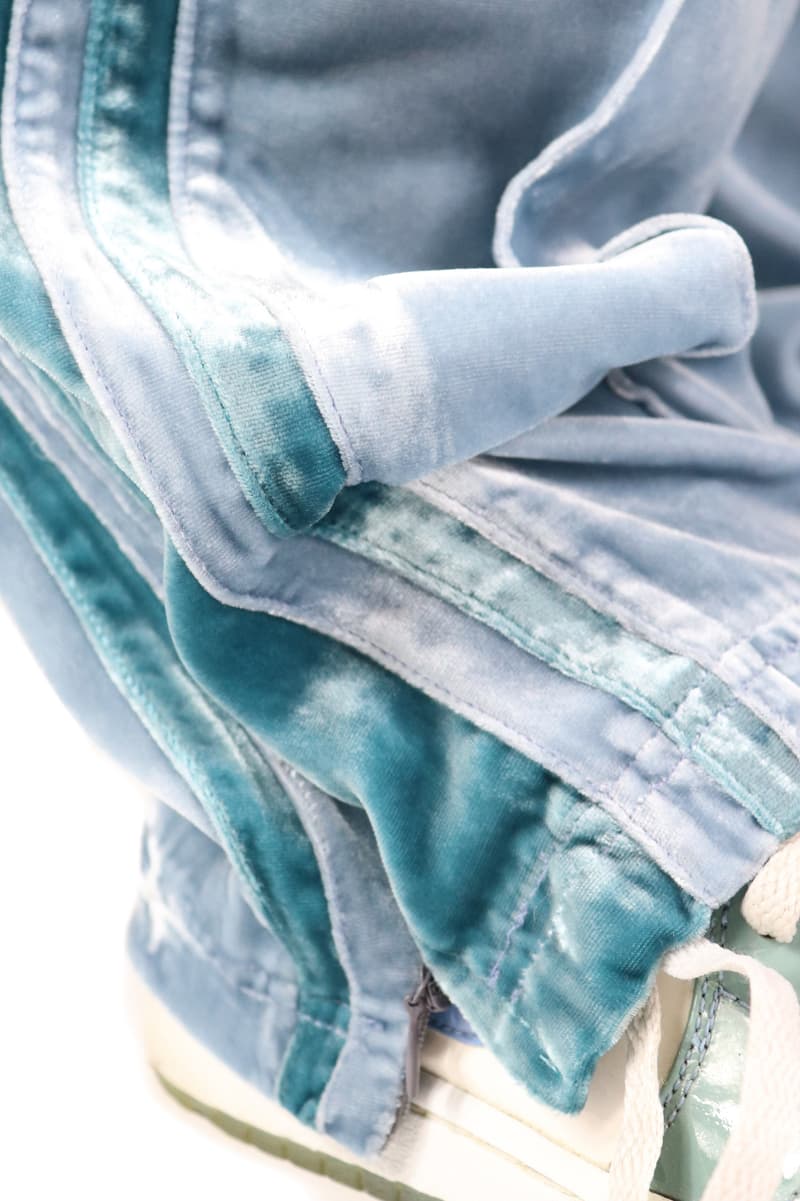 4 of 10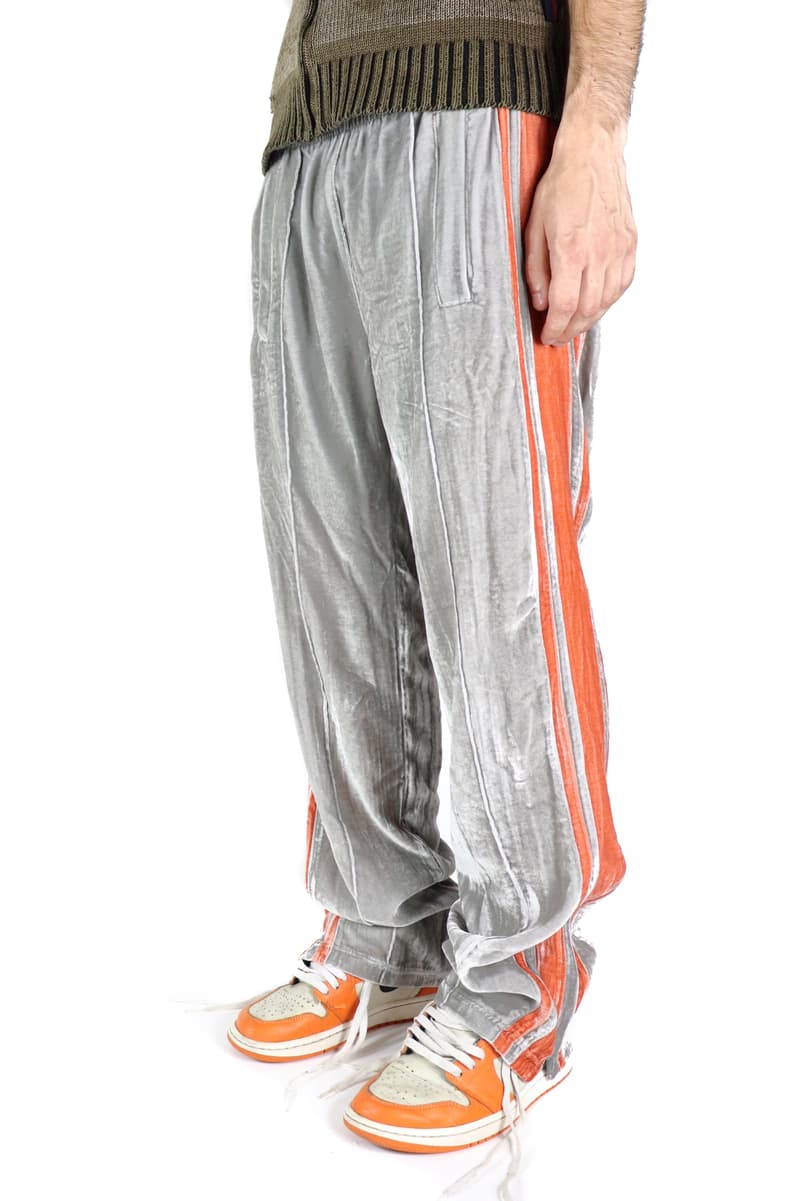 5 of 10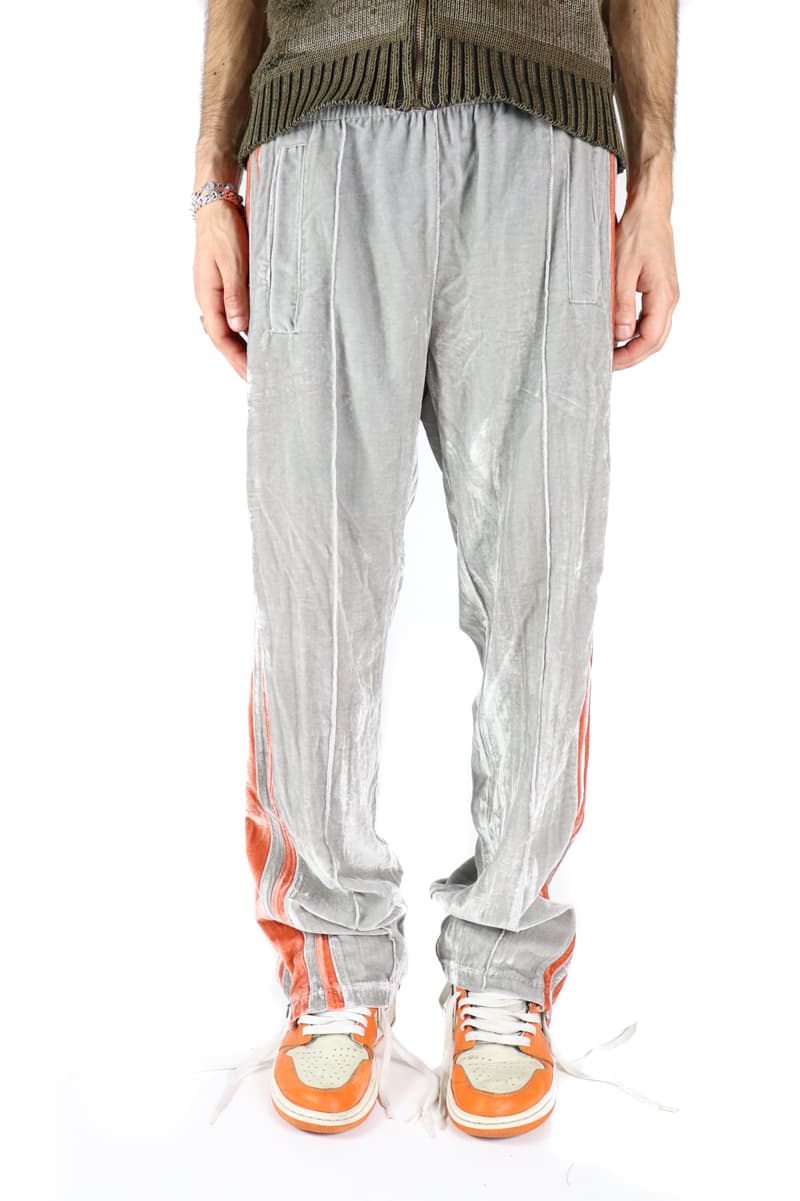 6 of 10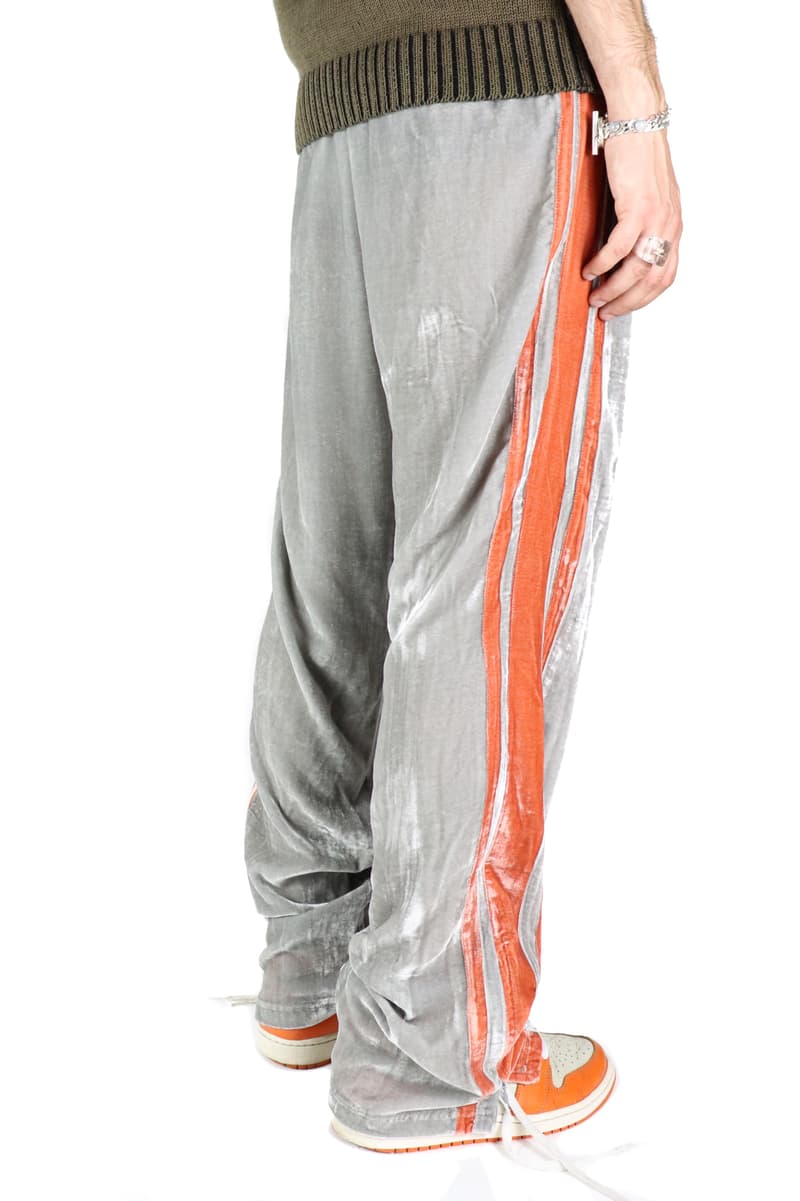 7 of 10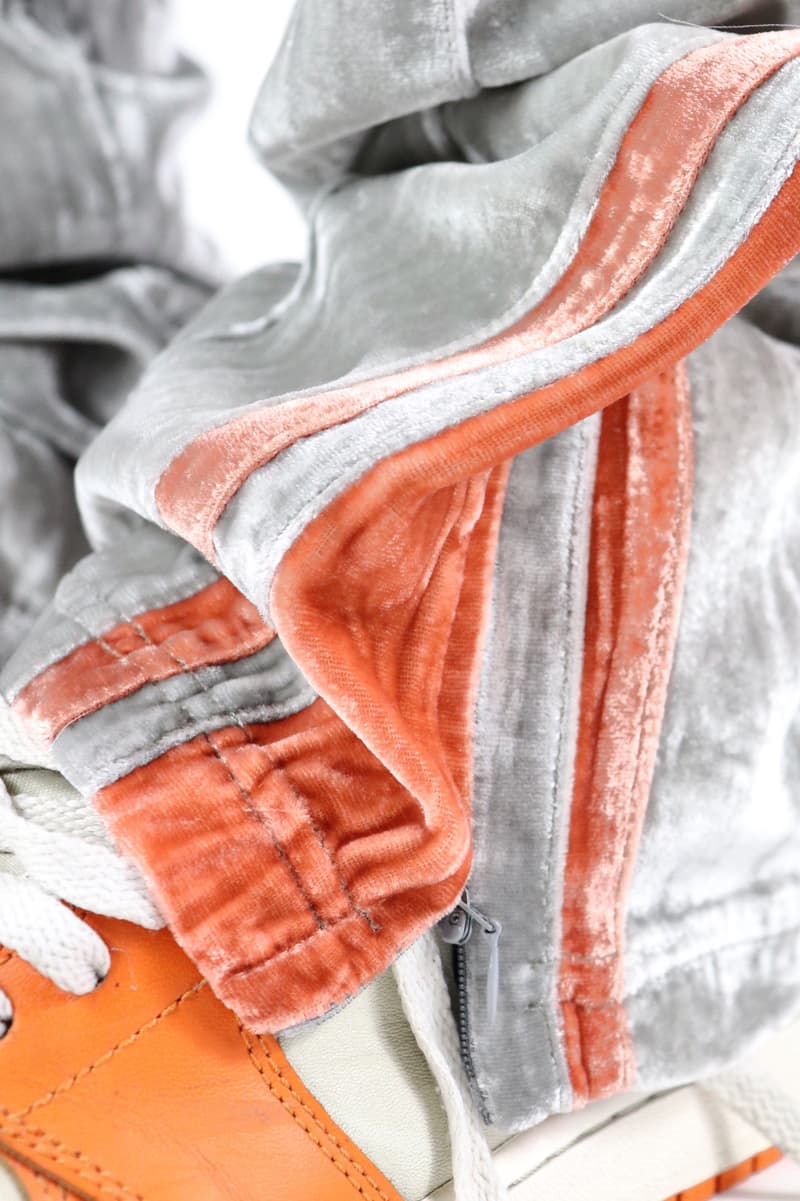 8 of 10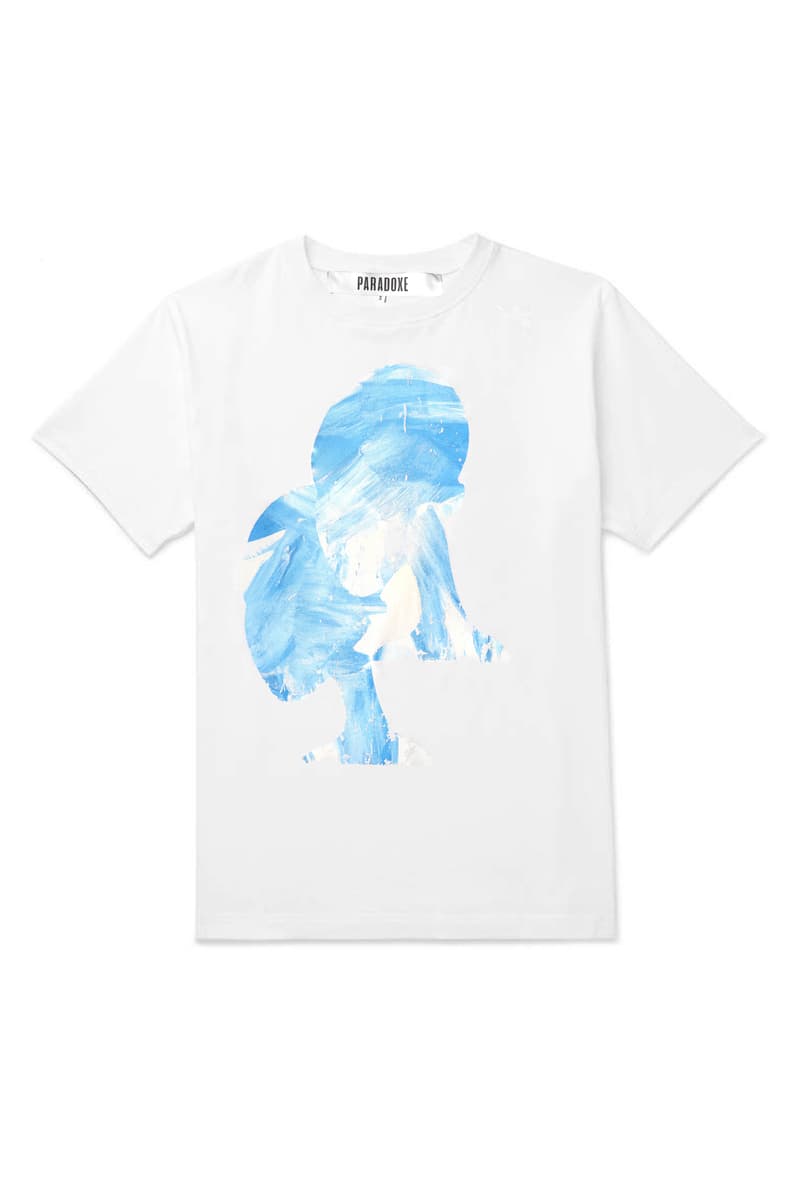 9 of 10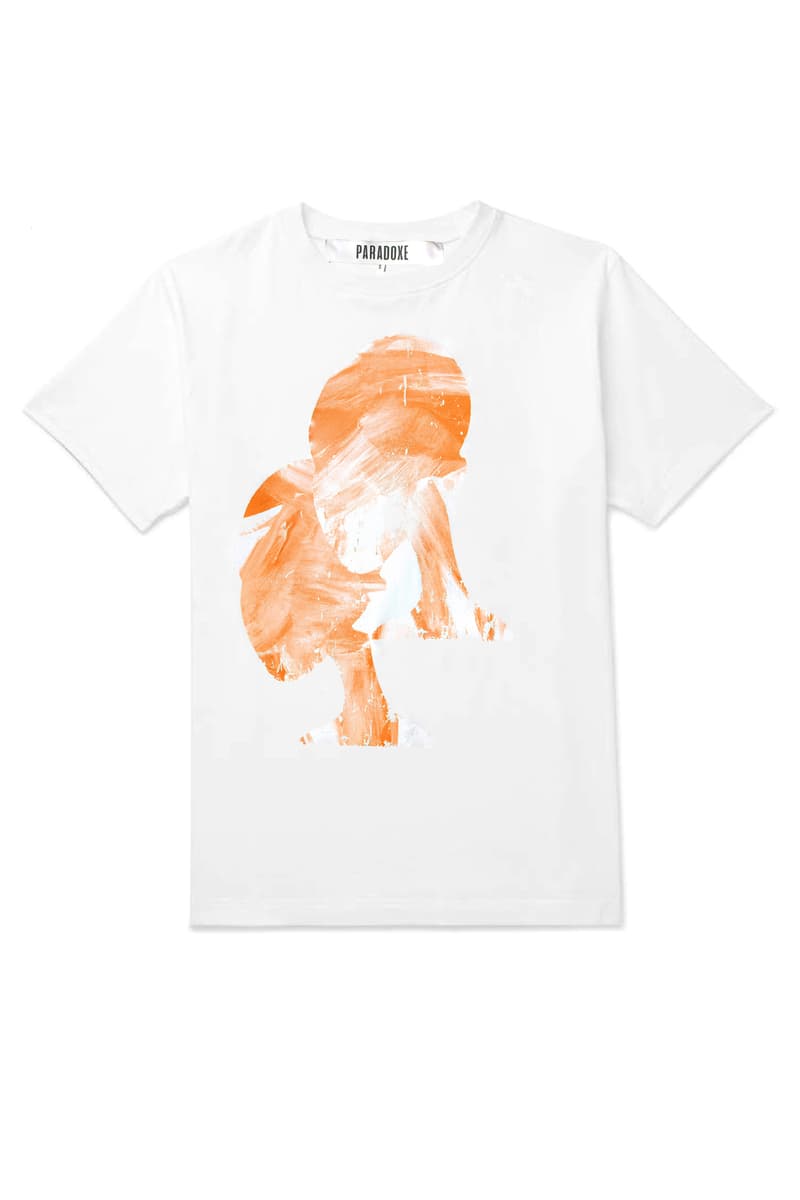 10 of 10
Le label parisien PARADOXE, que nous vous présentions à l'occasion de notre Spotlight, droppera aujourd'hui de tout nouveaux pantalons et t-shirts empreintes de sa vision créative.
La griffe présente notamment deux nouveaux coloris de ses fameux pantalons à la coupe lascive à l'aspect velours arborant de larges bandes sur le côté. Une première itération de la pièce nommée "ARTIC LIGHT SILK VELVET" se voit colorée de bleu clair contrasté par une autre nuance de bleu tandis que le second "GREY SULFUR SILK VELVET" réunit du gris et du orange. En plus de ces deux pièces, PARADOXE sortira également deux t-shirts blancs affublés d'un imprimé bleu ou orange. Chacun des t-shirts est rendu unique grâce à la fabrication à la main par sérigraphie dans les ateliers parisiens de la marque.
Rendez-vous ce 28 août à 19:30 sur l'e-shop de la marque pour shopper ces nouvelles pièces signées PARADOXE. Et si vous l'aviez raté, ne manquez pas notre dernier Spotlight mettant en lumière le label streetwear engagé Hoodlab.