adidas et GORE-TEX collaborent sur une collection de pantalons et vestes imperméables
Et présentent le "Shark Fin".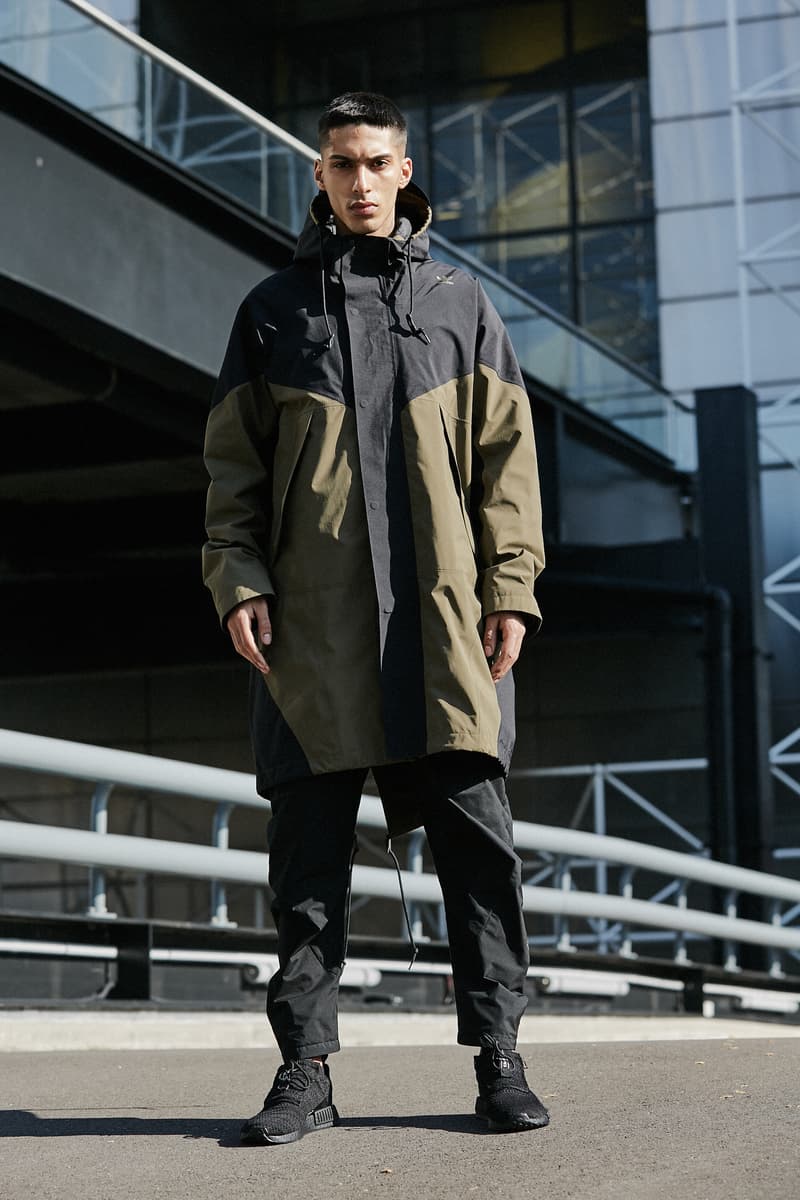 1 of 9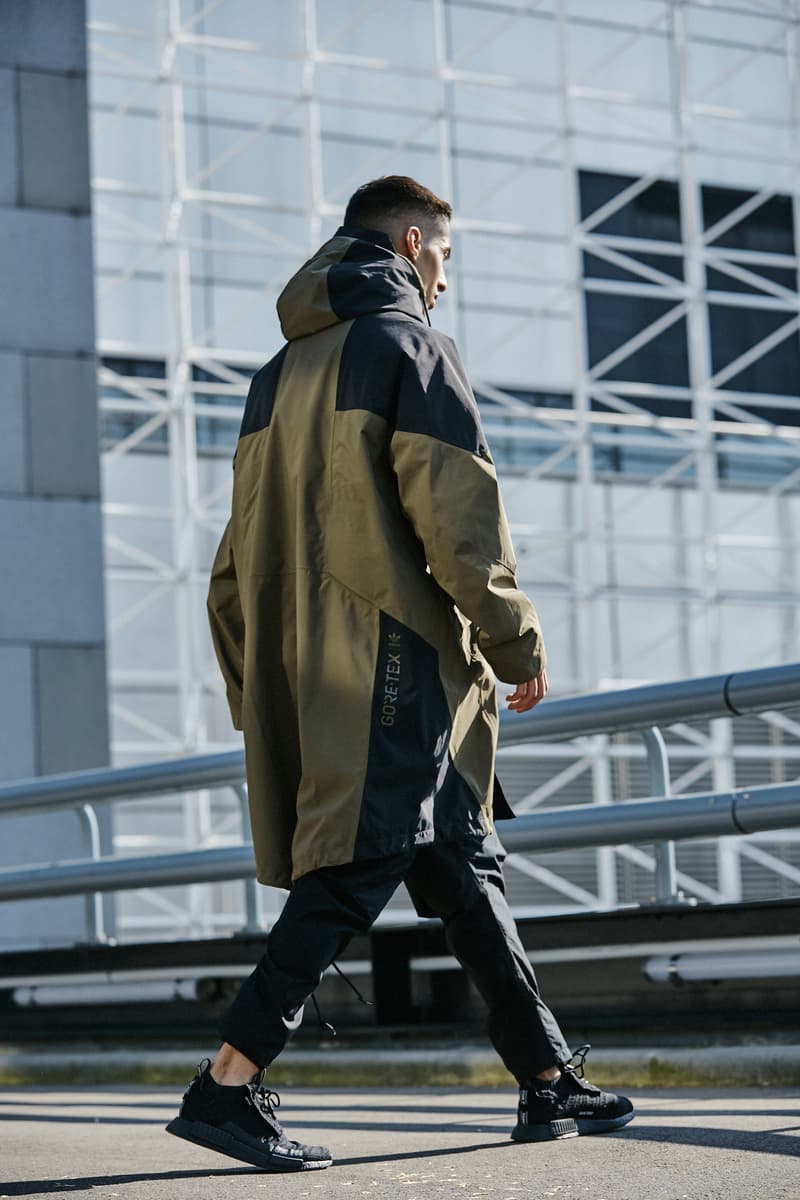 2 of 9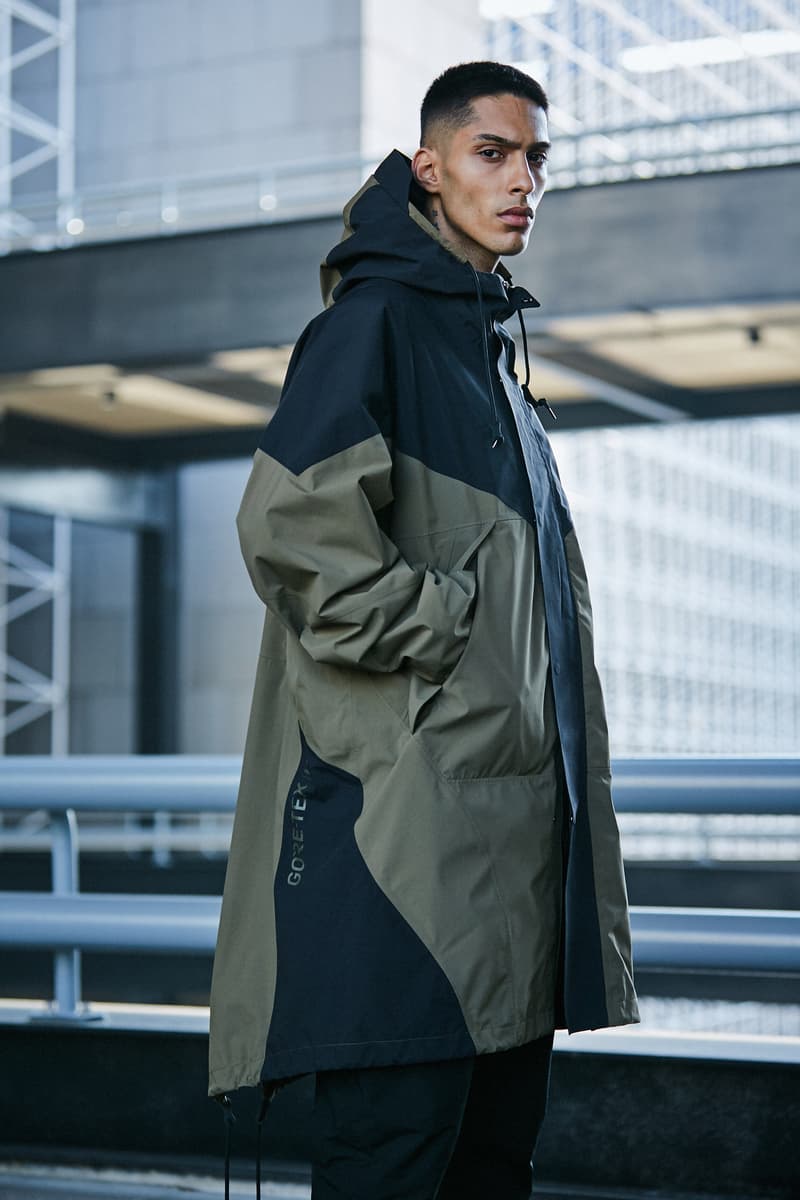 3 of 9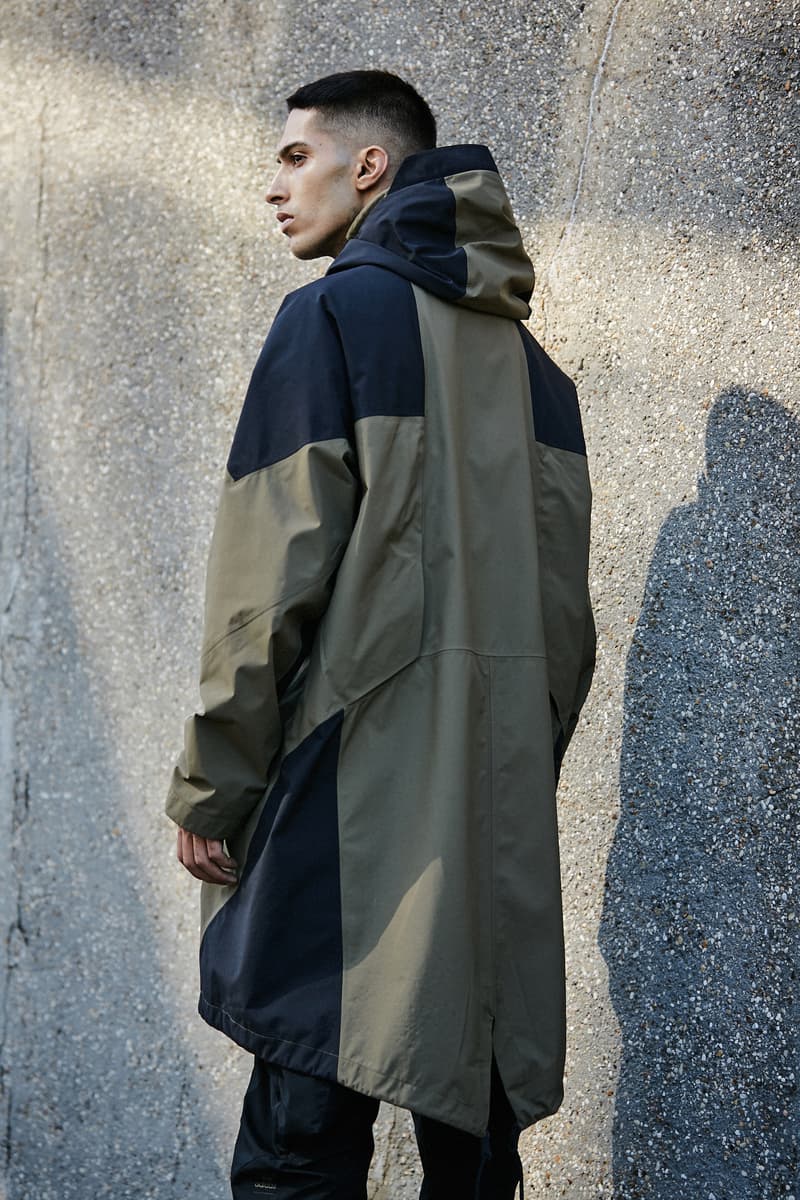 4 of 9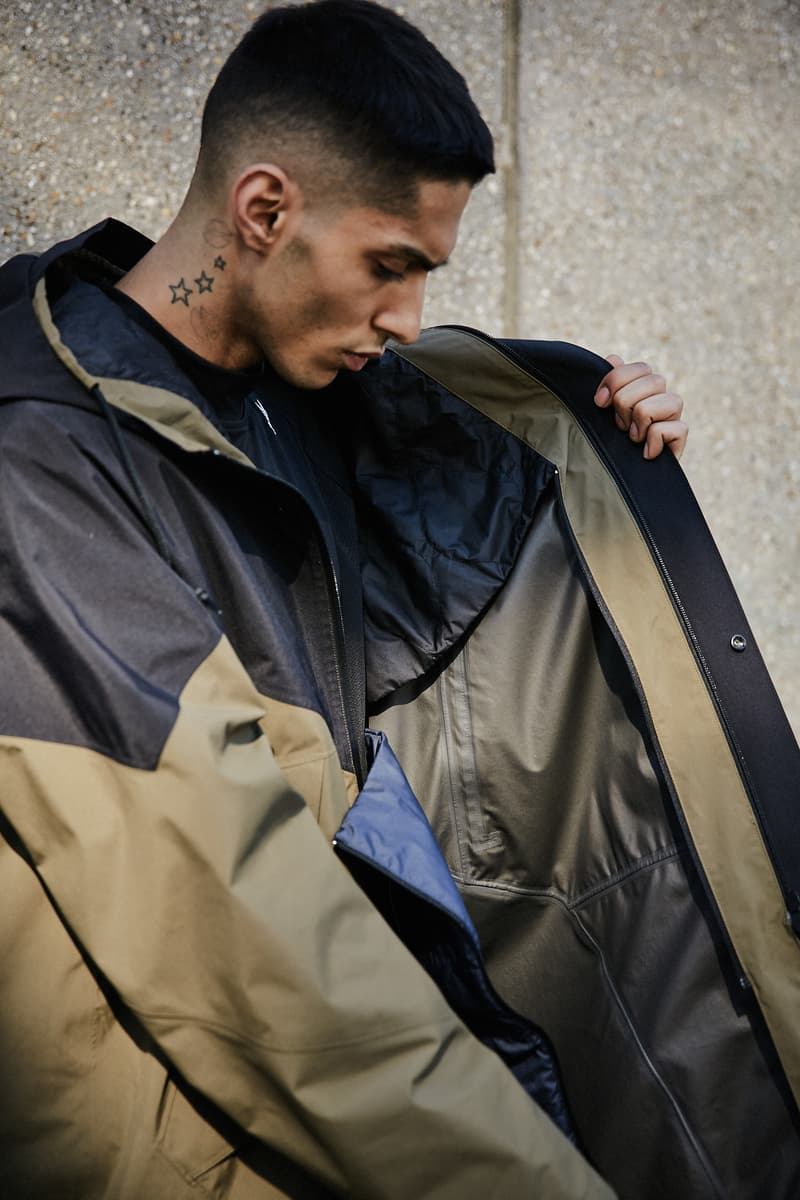 5 of 9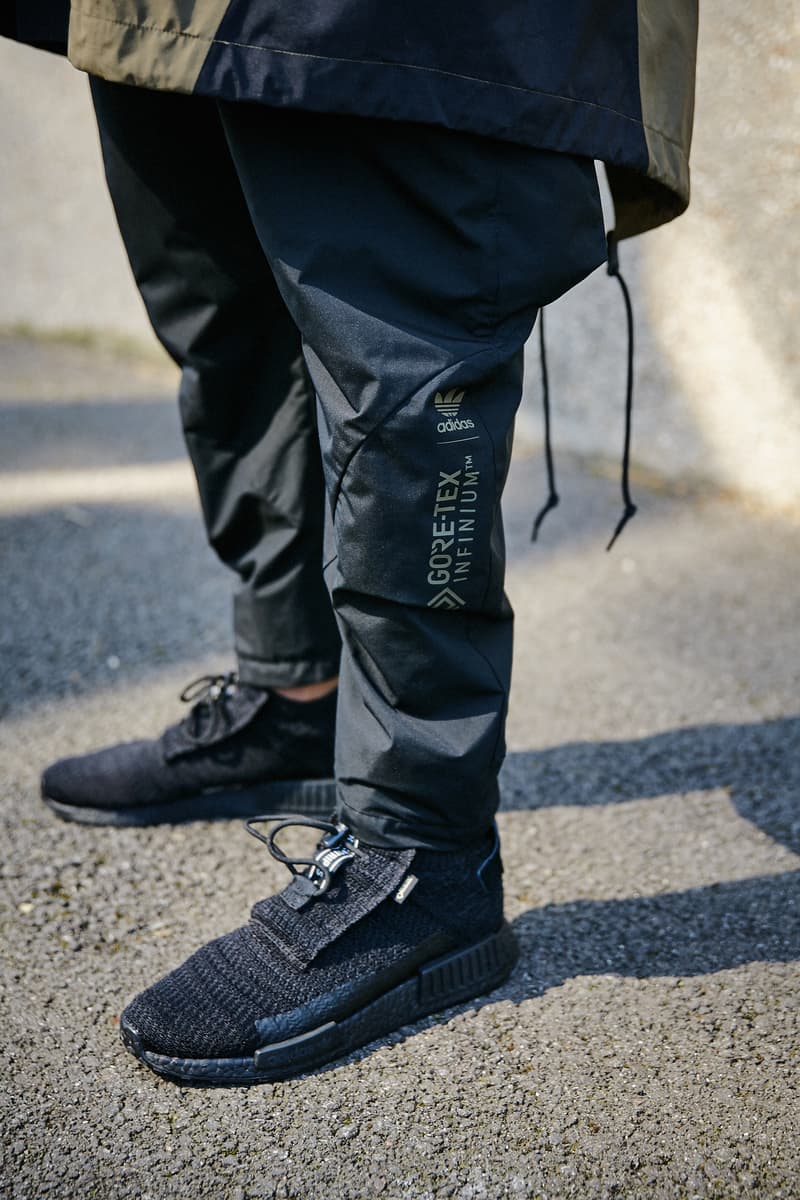 6 of 9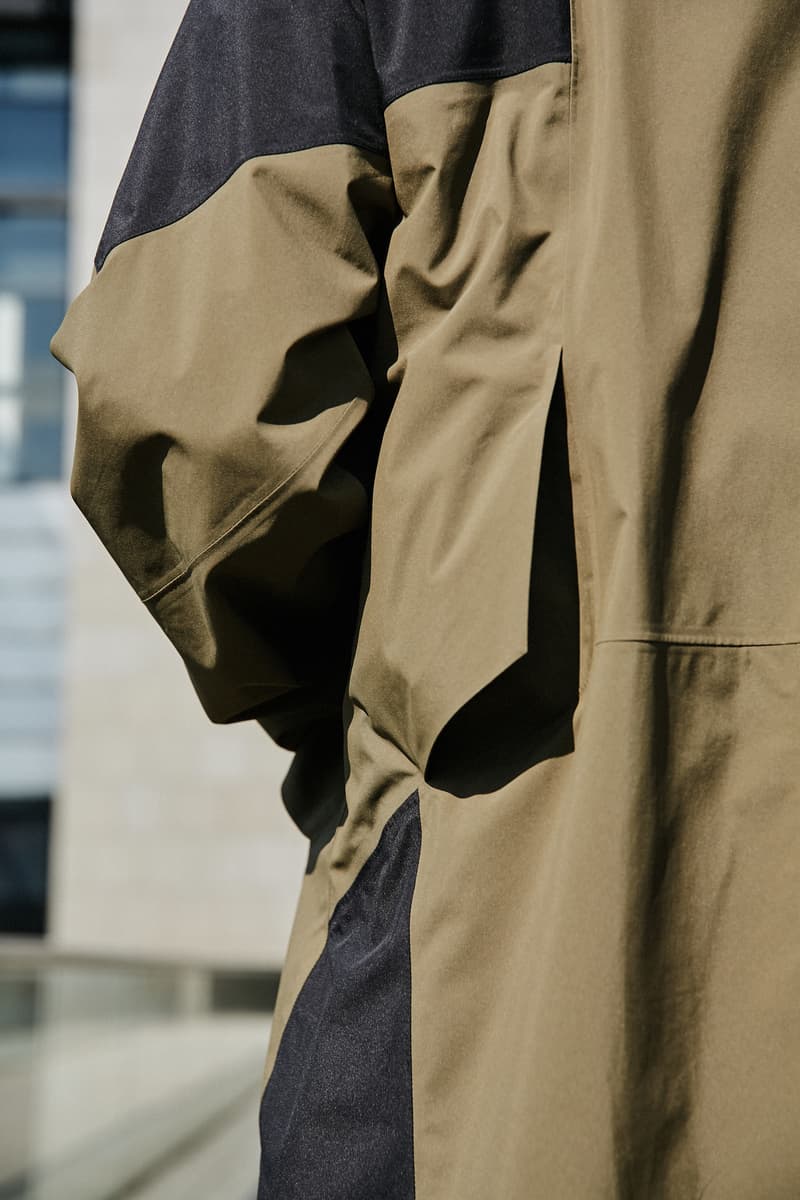 7 of 9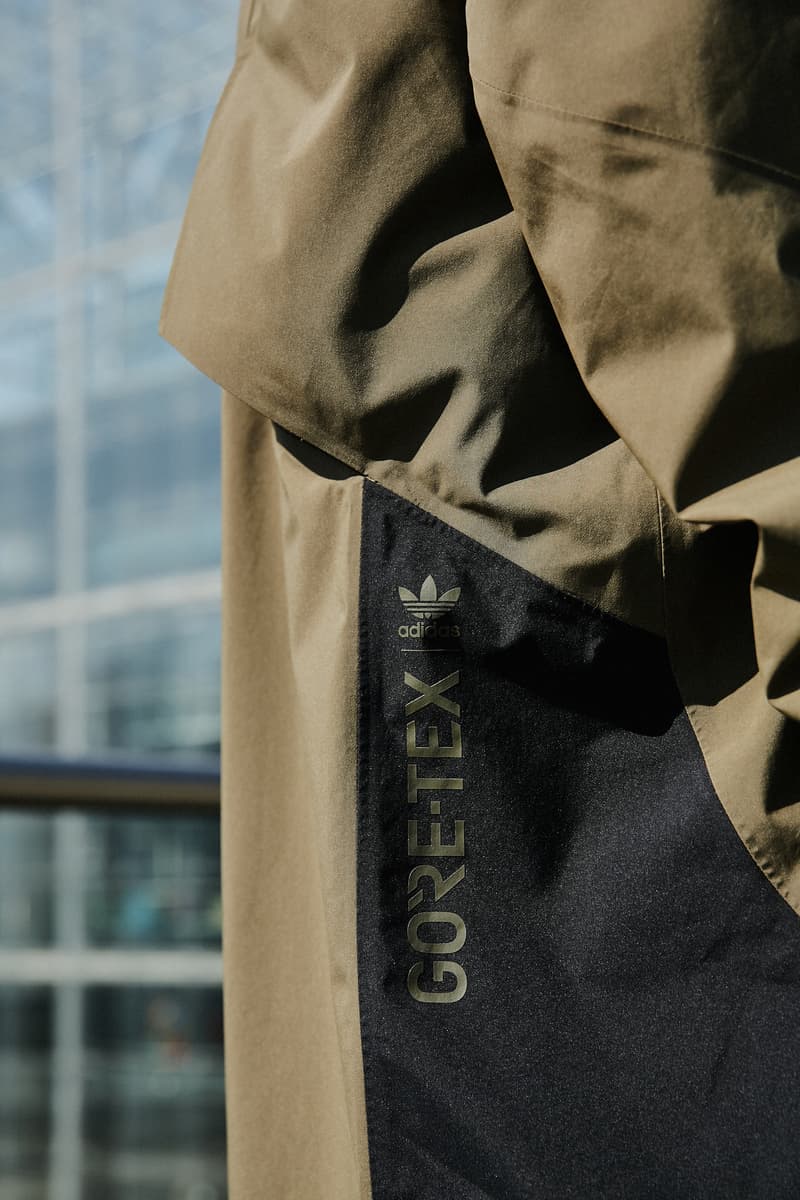 8 of 9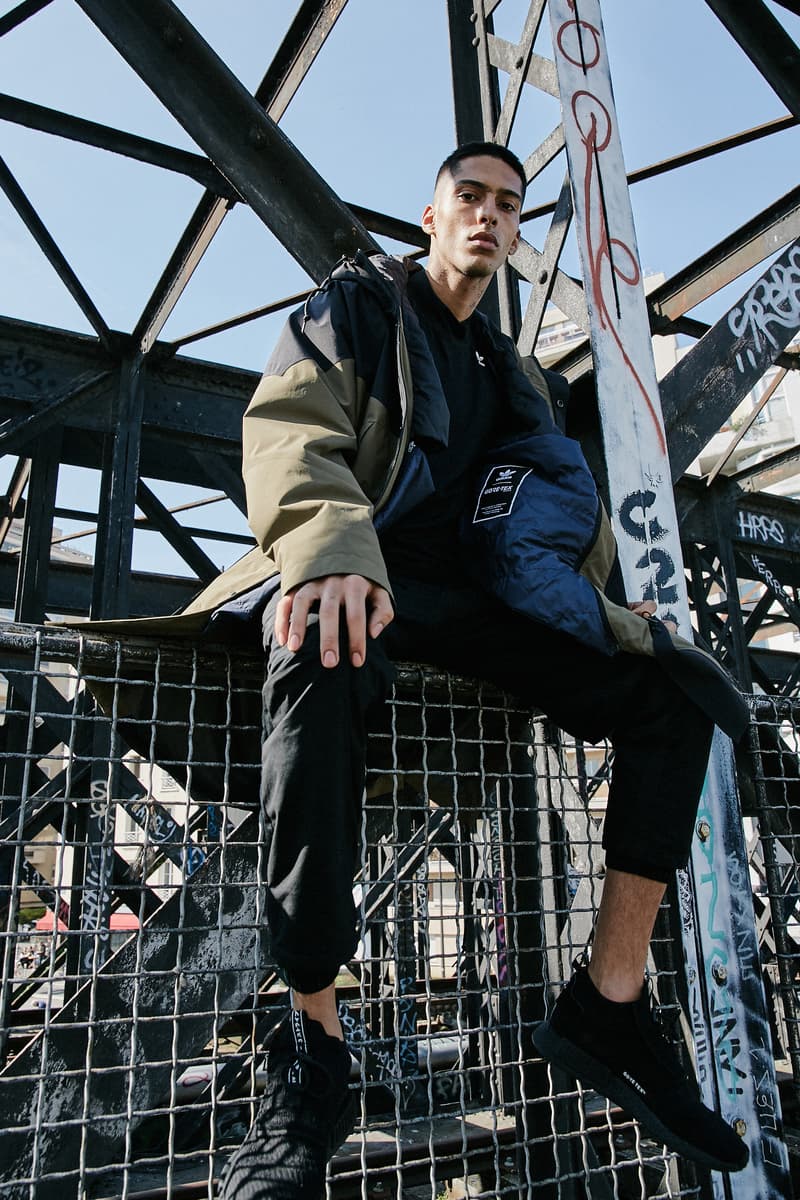 9 of 9
Alors que GORE-TEX collaborait récemment avec Nike sur une Air Force 1, la marque américaine s'associe également à adidas le temps de la collection capsule PT3 LASCU où se dévoilent des pantalons et vestes "Shark Fin".
Ce drop "LASCU" fait figure de troisième volet du vestiaire PT3 imaginé par GORE-TEX et adidas. Une collaboration réunissant la philosophie de la marque aux trois bandes "the past empowers the future" ("le passé donne son pouvoir au futur"), les procédés de la marque américaine et une collaboration avec le designer canadien Conroy Nachtigall.
À travers ce nouveau drop PT3 "LASCU", la technologie d'imperméabilité de GORE-TEX équipe ainsi les pièces de la collection à travers le "Shark Fin" (traduisible par "aileron de requin"), un système de poche permettant de camoufler le tissu isolant du vêtement sans compromettre son design. On retrouve ainsi des pantalons et vestes au design techwear dans des coloris noir et kaki confectionnés des tissus GORE-TEX permettant au vêtement de respirer tout en gardant son imperméabilité et sa résistance au vent.
Découvrez ci-dessus les images de la collection PT3 LASCU de adidas et GORE-TEX, disponible en ligne à partir du 1er septembre. Et dans notre actualité The North Face présentait sa collection "Rage 94" inspirée de la scène snowboard.