Eastpak dévoile une nouvelle collaboration pointue avec le label japonais White Mountaineering
Disponible dès aujourd'hui.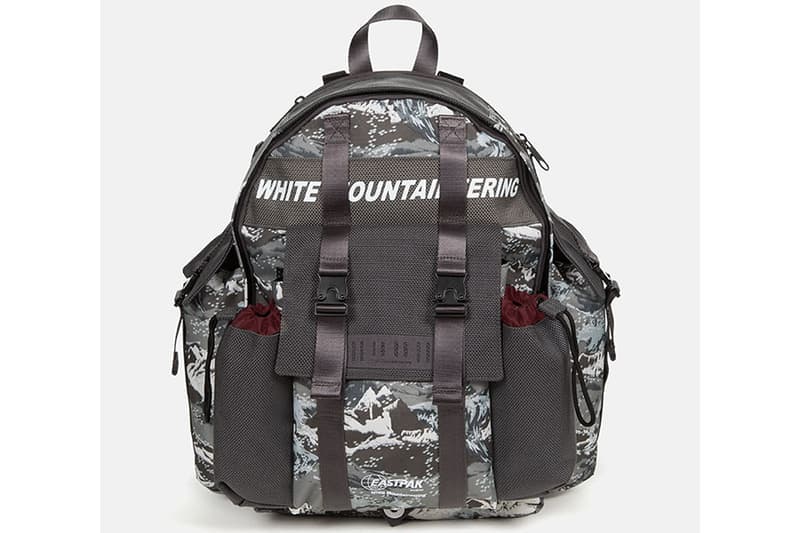 1 of 6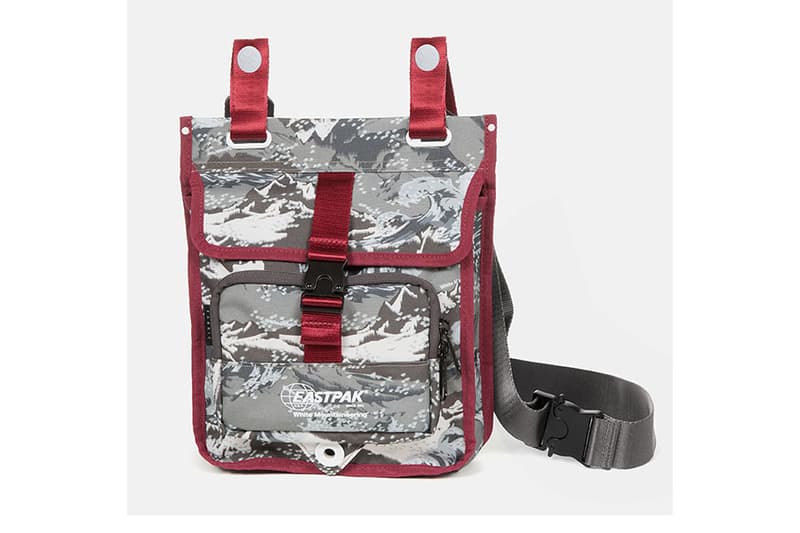 2 of 6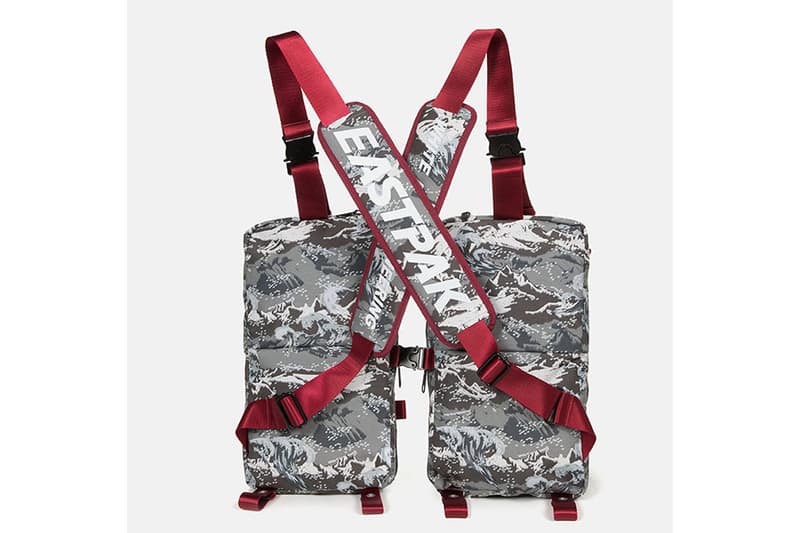 3 of 6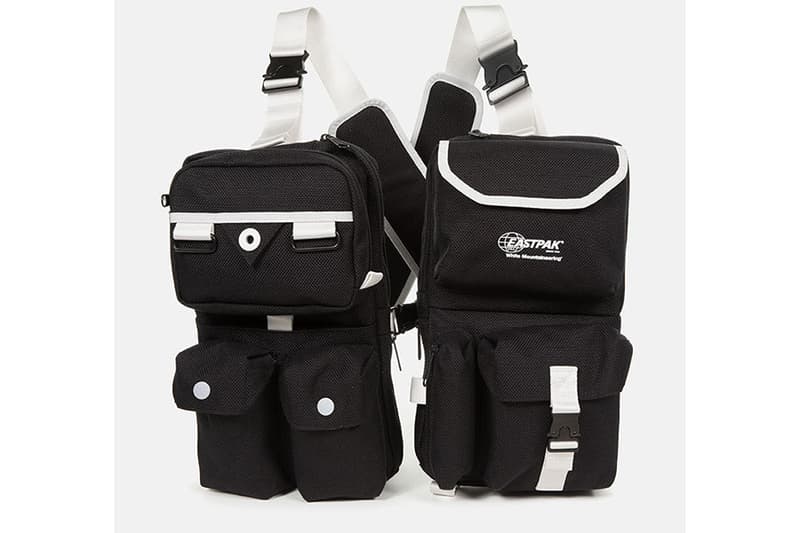 4 of 6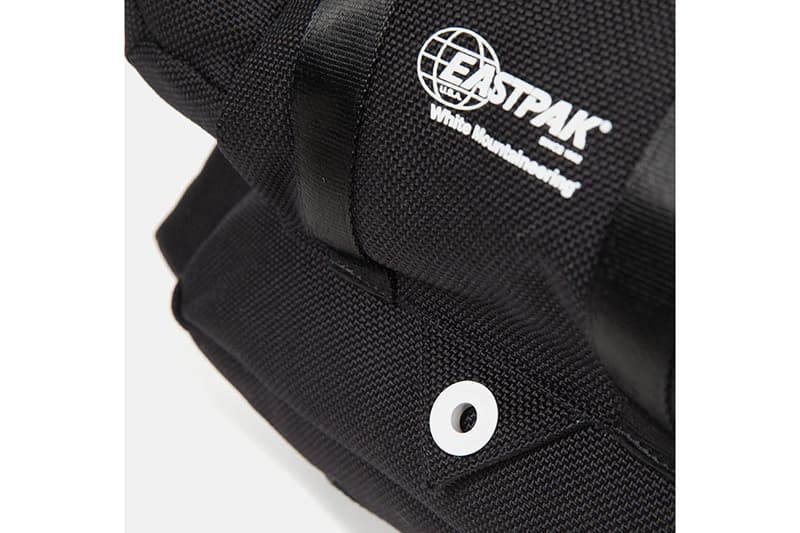 5 of 6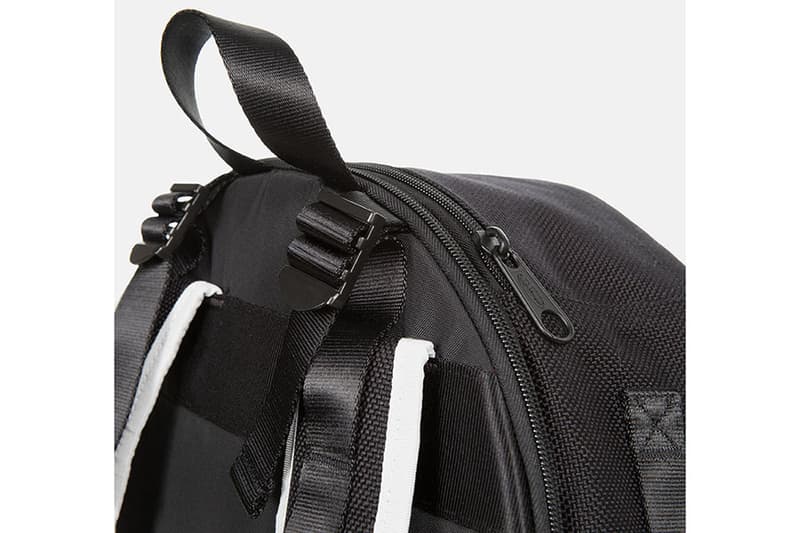 6 of 6
Actualité chargée pour Eastpak cet été. Après une collaboration exclusive avec le designer Raf Simons à la mi-juillet, la firme américaine s'associe cette fois au label japonais White Mountaineering pour une nouvelle série d'accessoires estampillés Automne/Hiver 2019.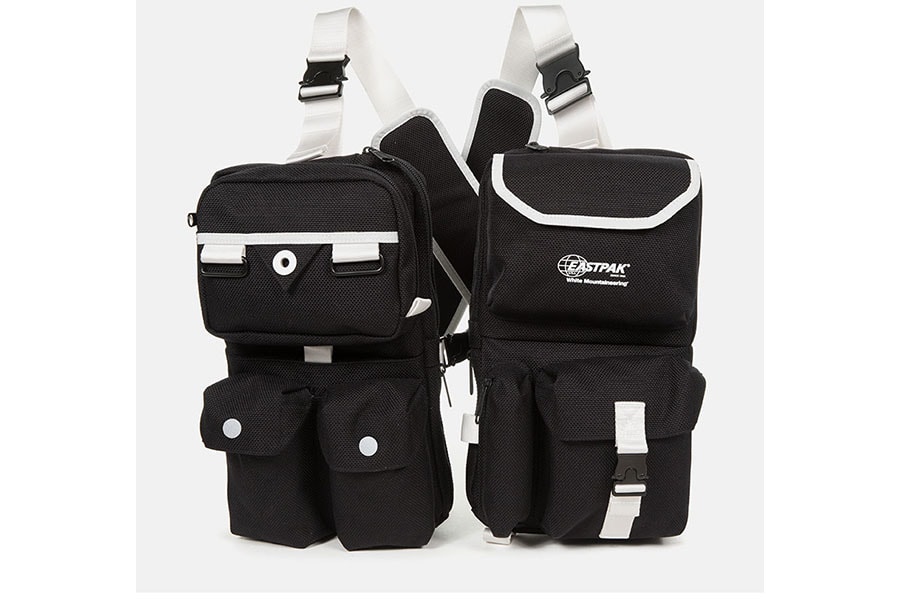 Au programme de cette nouvelle collaboration qui fleure bon l'air de la montagne : un trekking backpack, un sac à dos hybride à double harnais et un sac bandoulière revisités par Yosuke Aizawa, le créateur derrière White Mountaineering. Trois modèles qui combinent des imprimés outdoor, des harnais et des boucles cobra dans un style très urbain, le tout disponible en plusieurs coloris.
Le côté fonctionnel de ces trois produits en ravira plus d'un puisque chacun d'entre eux contient de nombreuses poches de rangement, avec un espace pensé pour l'optimisation, et peuvent même se porter de différentes manières. La collection Eastpak x White Mountaineering est disponible dès aujourd'hui sur le site internet de la marque. Notez que les modèles de la collaboration avec Raf Simons sont quant à eux toujours en vente.
Et si vous les aviez manquées, découvrez ici les collaborations d'Eastpak avec Dickies et Andy Warhol.