Saint Laurent Paris révèle un jeu d'arcade rétro
Et une série d'accessoires old school.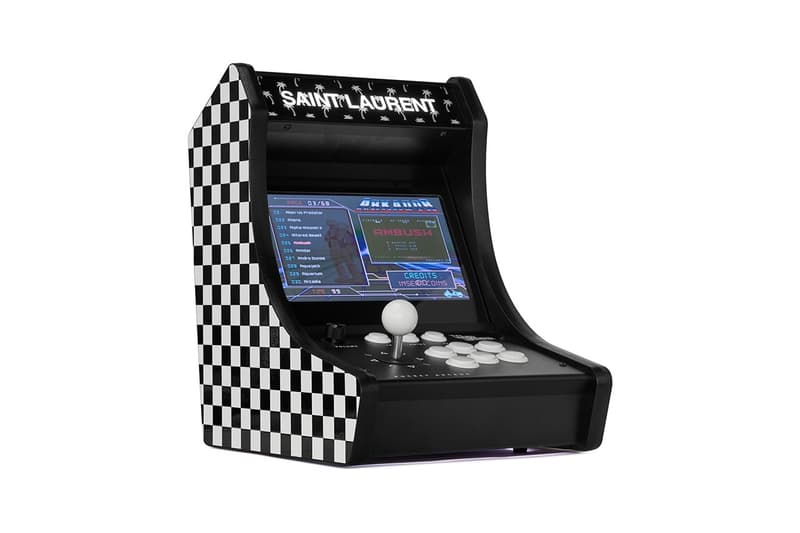 1 of 7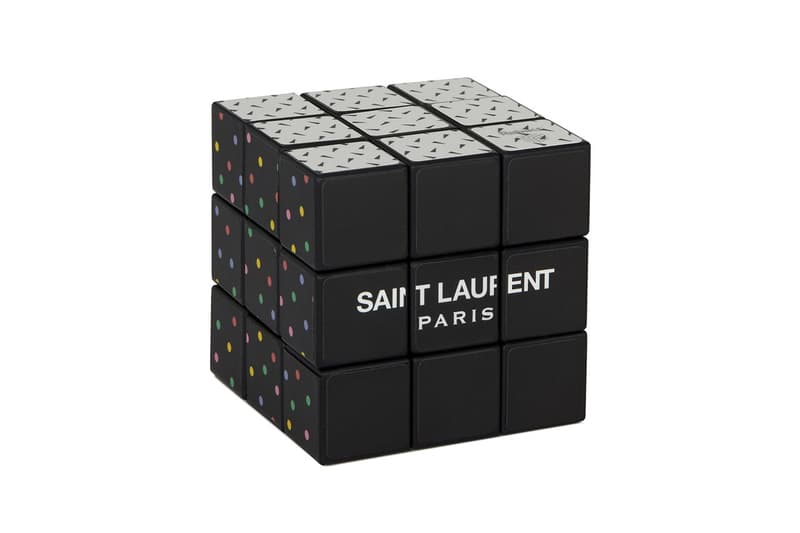 2 of 7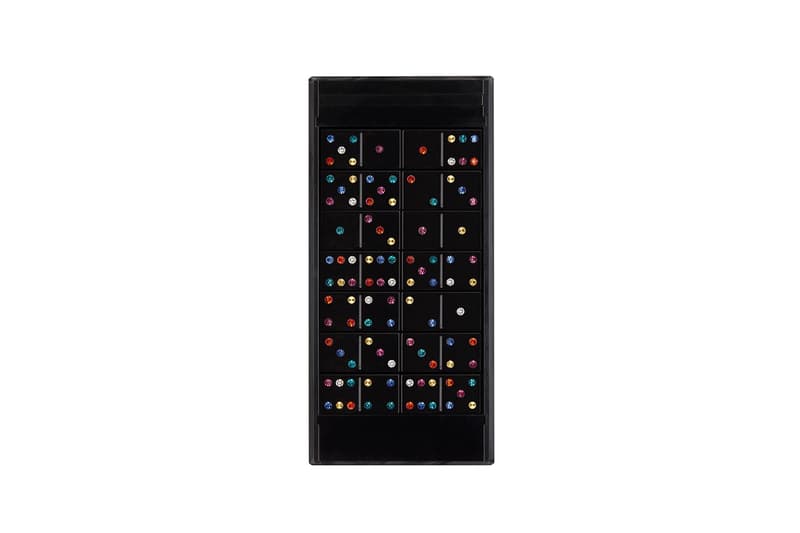 3 of 7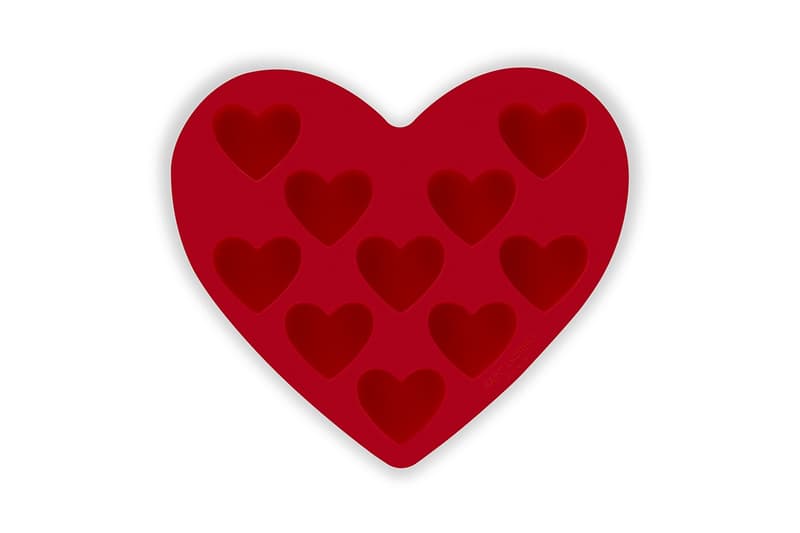 4 of 7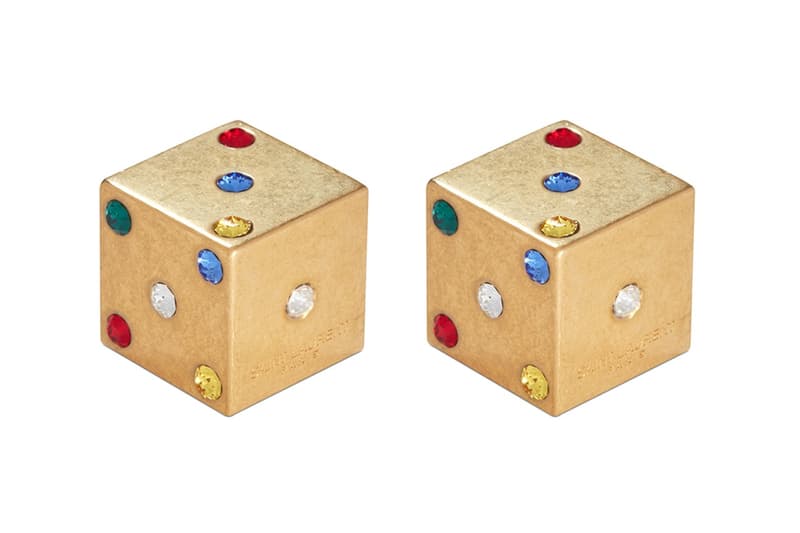 5 of 7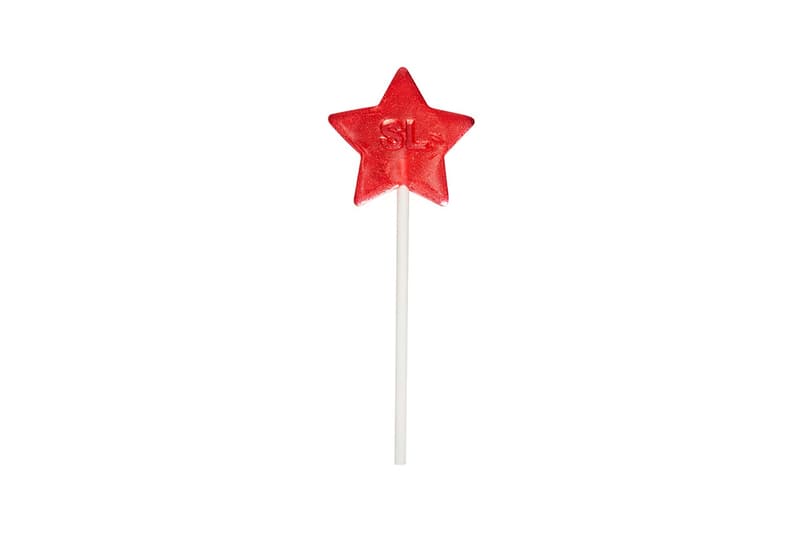 6 of 7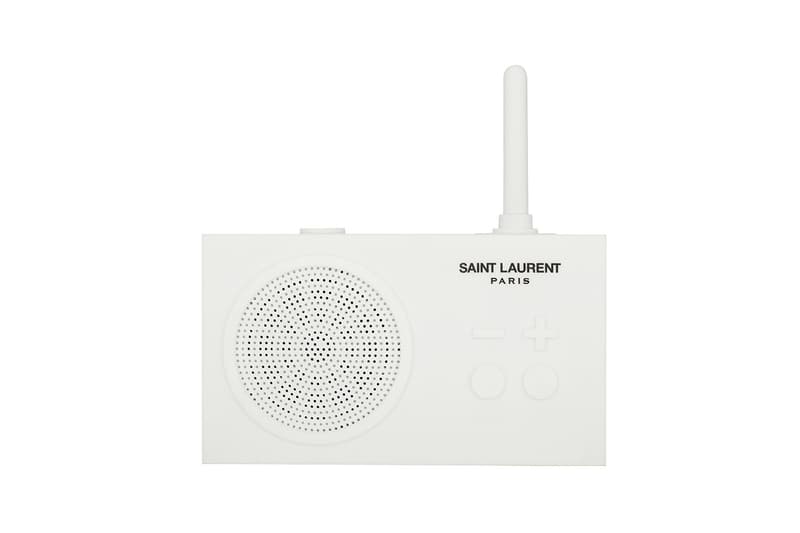 7 of 7
Saint Laurent Rive Droite a dévoilé plusieurs pièces imaginées par Anthony Vaccarello et son équipe. Dans cette collection intitulée 006 on découvre une sucette en forme d'étoile à la saveur de baies, un moule à glaçons en forme de cœur, des dés en laiton ornés de cristaux, un cube Rubik, des dominos ornés de cristaux, une radio Lexon ainsi qu'un jeu d'arcade rétro.
Certaines pièces, telles que les dés ornés de cristaux, sont maintenant disponibles en ligne au prix de 325€. Pour tout le reste, rendez-vous au magasin Saint Laurent Rive Droite.
Saint Laurent Rive Droite
213 Rue Saint-Honoré
75001 Paris