Découvrez les nouveaux meubles de Virgil Abloh qui sortent aujourd'hui
En collaboration avec Vitra.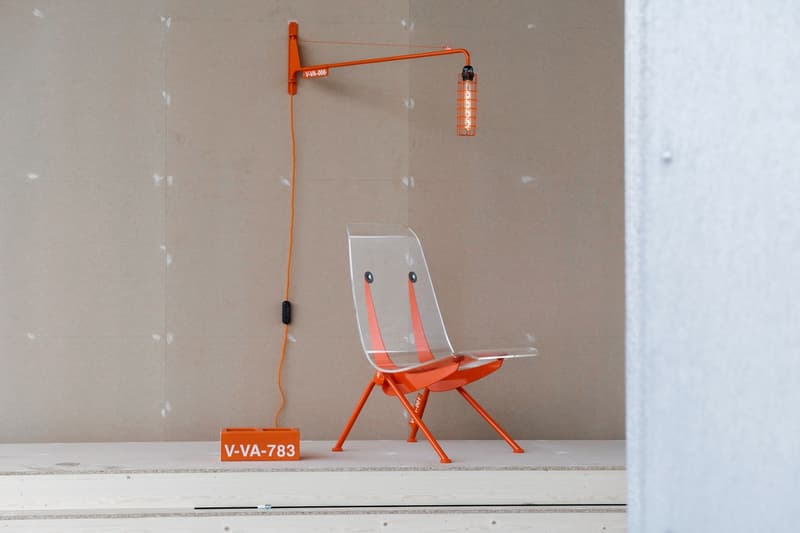 1 of 7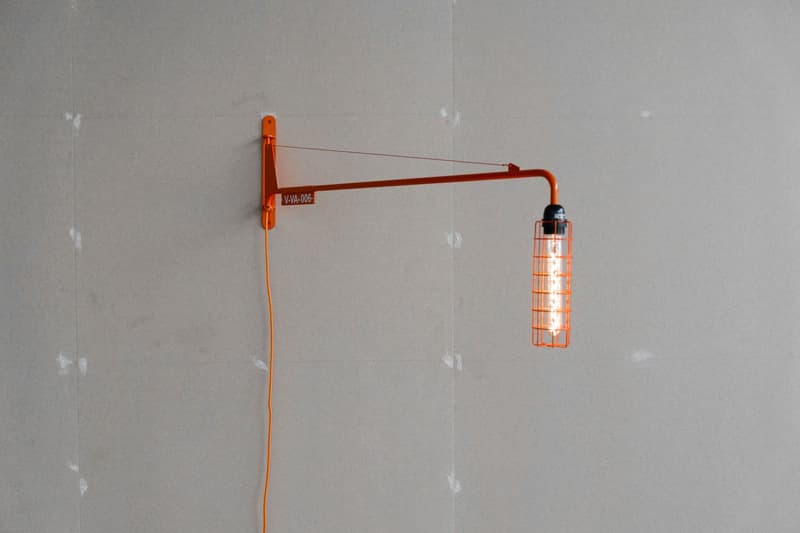 2 of 7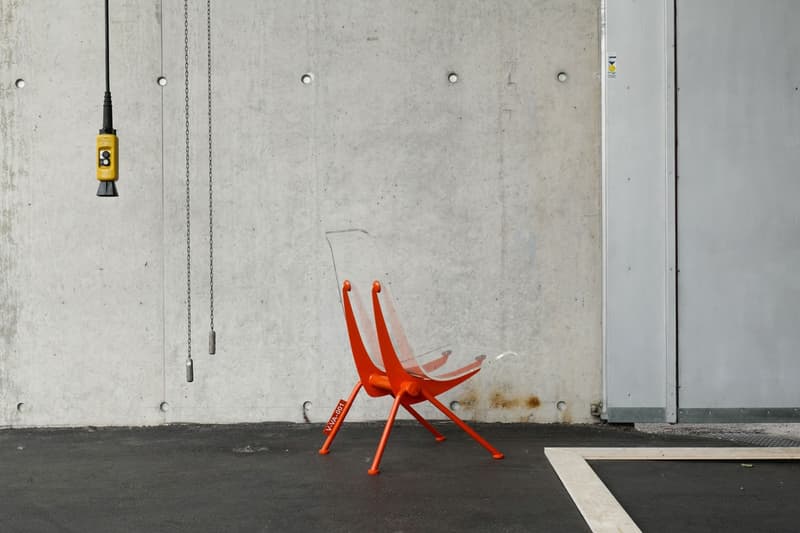 3 of 7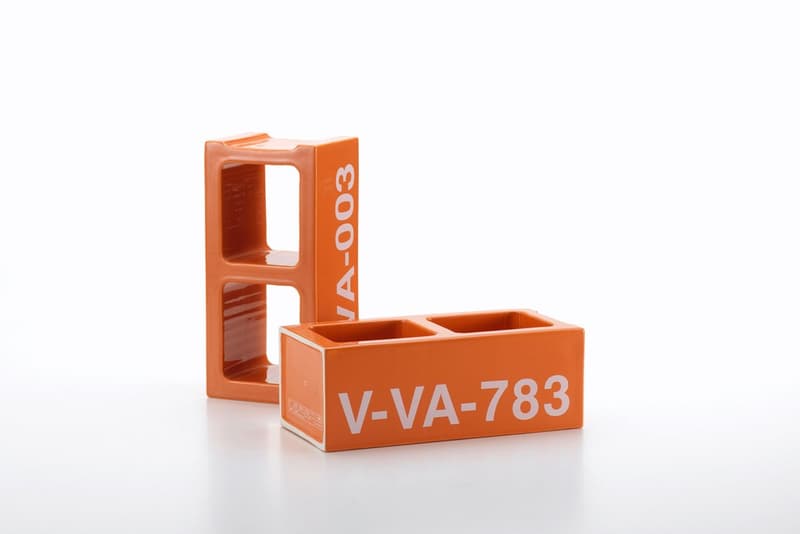 4 of 7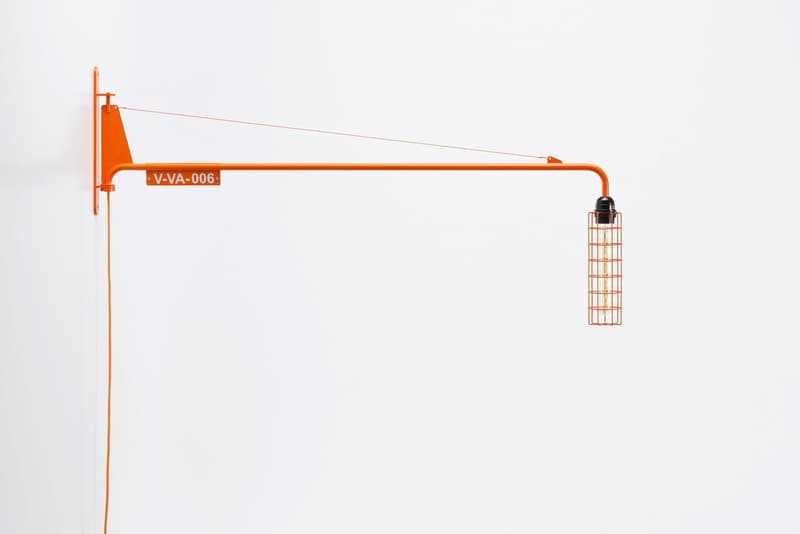 5 of 7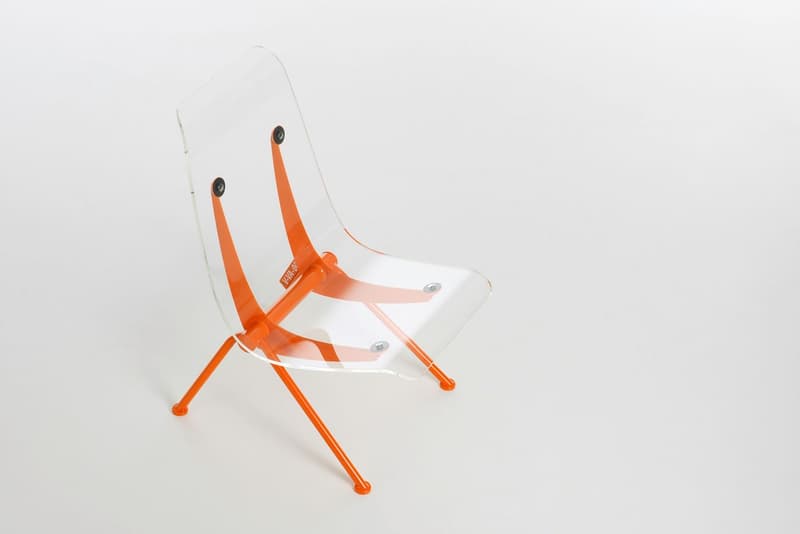 6 of 7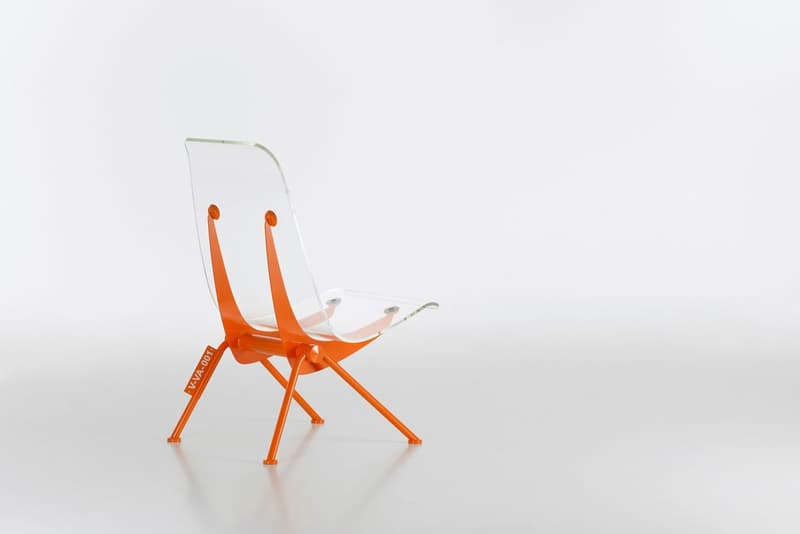 7 of 7
Après avoir partagé un teaser sur Instagram, Virgil Abloh a dévoilé une installation en collaboration avec Vitra. Divisée en plusieurs parties, "Past/Present" et "Future", l'installation réalisée en partenariat avec Art Basel se compose de 3 éléments indépendants, chacun labellisés avec sa référence.
Appelée "TWENTYTHIRTYFIVE", l'œuvre est exposée au campus du fabricant de meubles Vitra, à Weil am Rhein en Allemagne à quelques kilomètres de Bâle. Une lampe inspirée par un design de Jean Prouvé (1489€), une chaise (2,489€) et un bloc de céramique (149€) seront vendus en très faible quantités à partir de ce soir 19h sur le site de Vitra. 
Annoncé et teasé il y a quelques jours, le partenariat mettra en lumière la couleur fétiche de l'expo qui a lieu en ce moment au MCA Chicaco, le orange. Alors que la collection Virgil Abloh x IKEA se revend à prix d'or sur la toile, ce nouvel essai risque de ravir une nouvelle fois les fans.
Dans l'actualité du même genre, découvrez les samples Off-White™ x Nike exposés lors de son expo à Chicago.