Ralph Lauren réinvente son iconique collection Polo Sport avec deux capsules en édition limitée
Un hommage aux années 90 illustré par des familles modernes.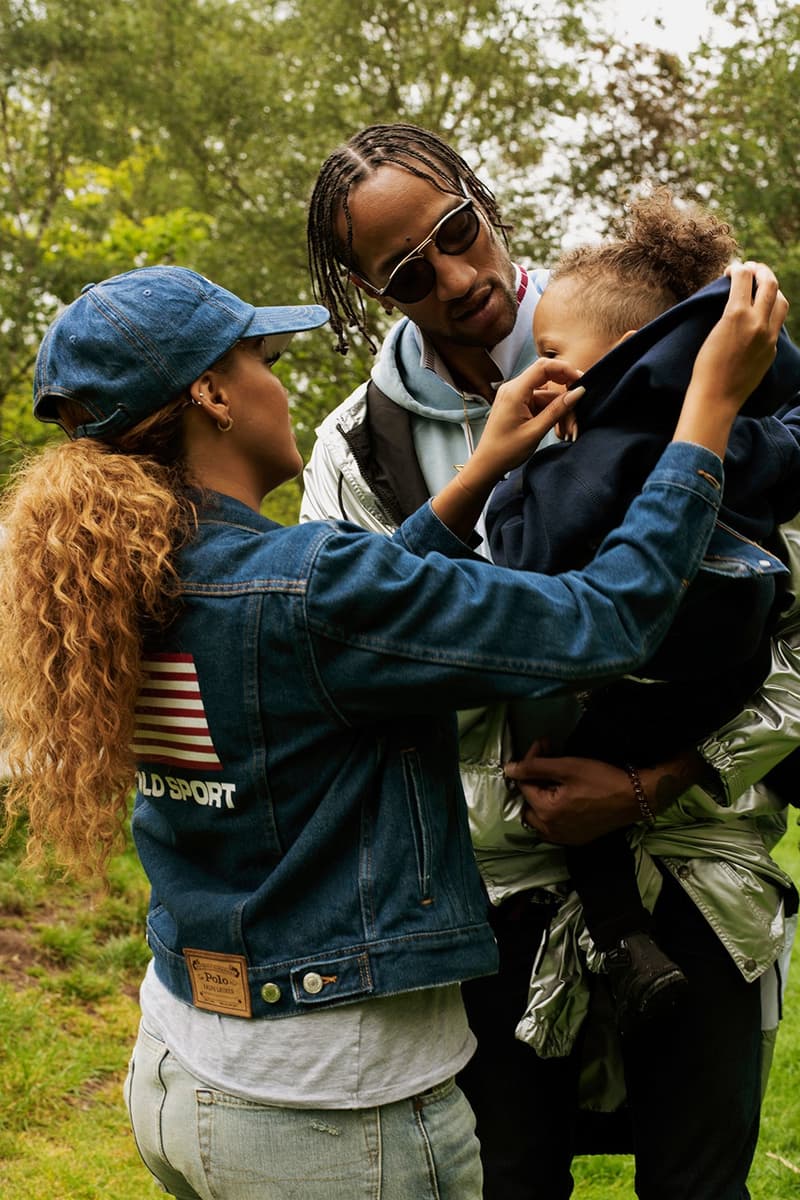 1 of 7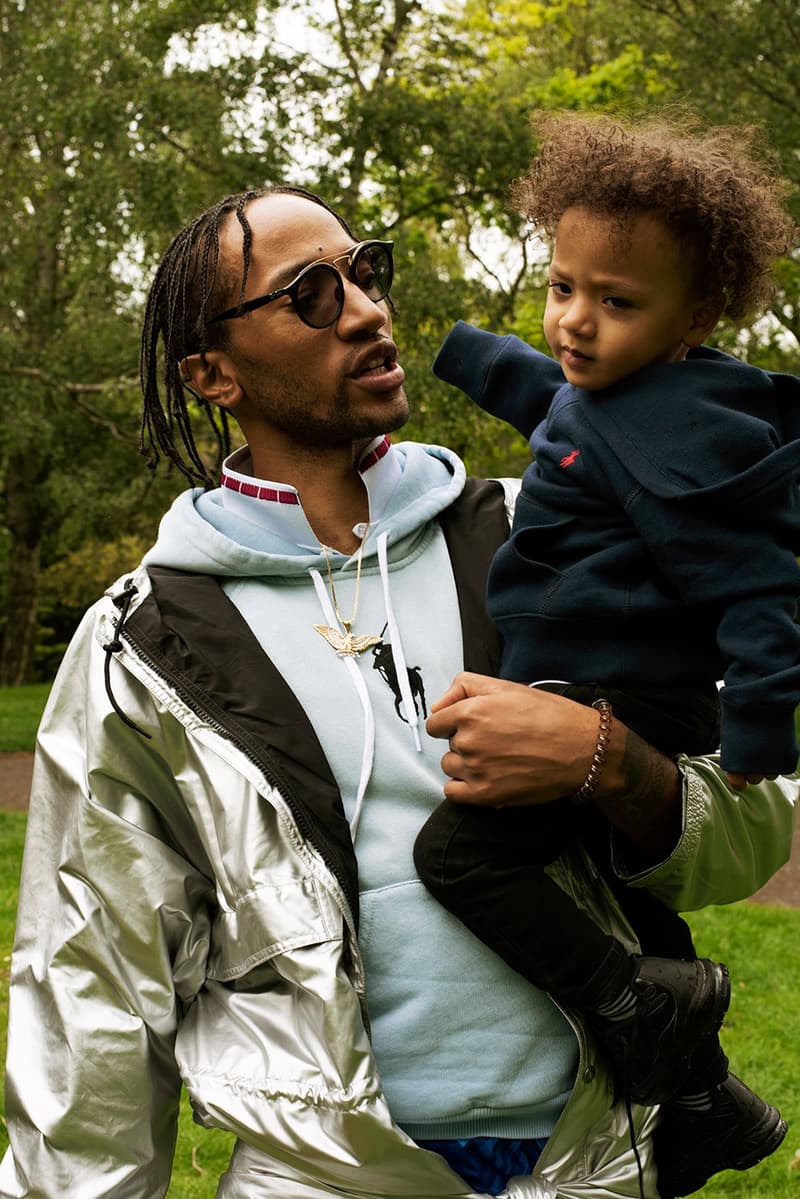 2 of 7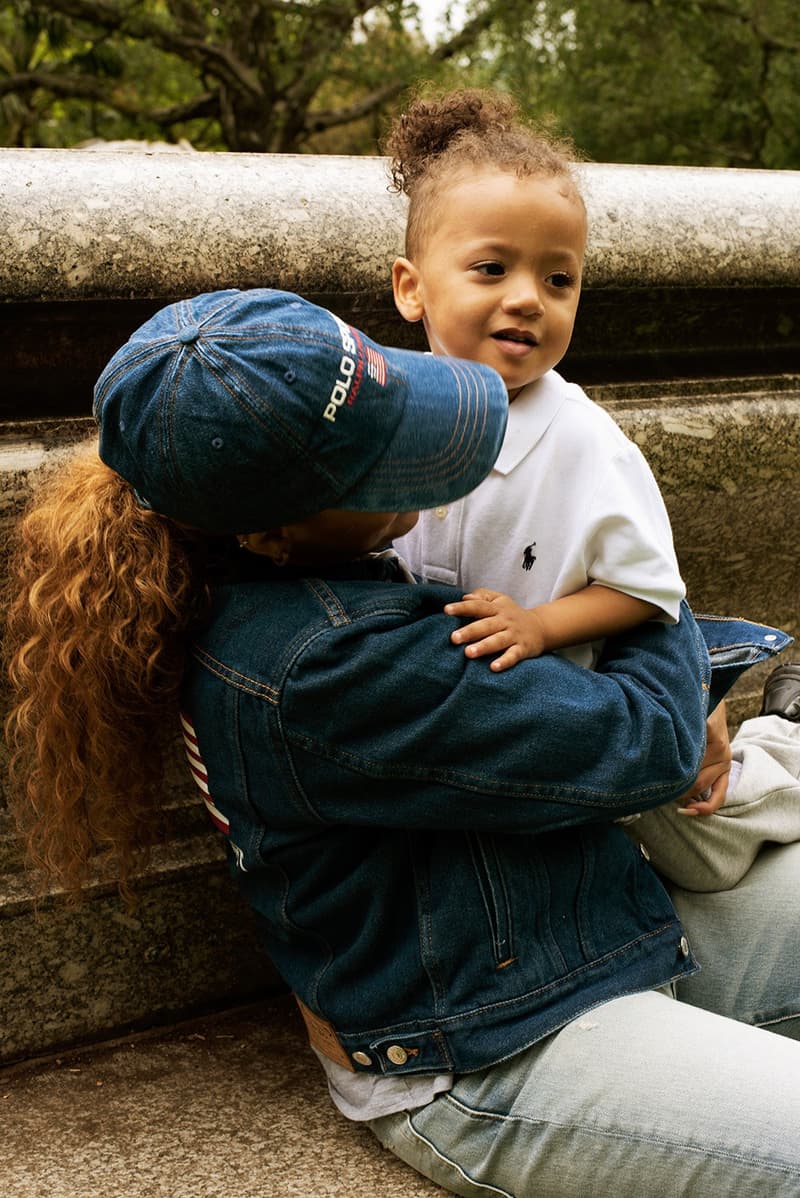 3 of 7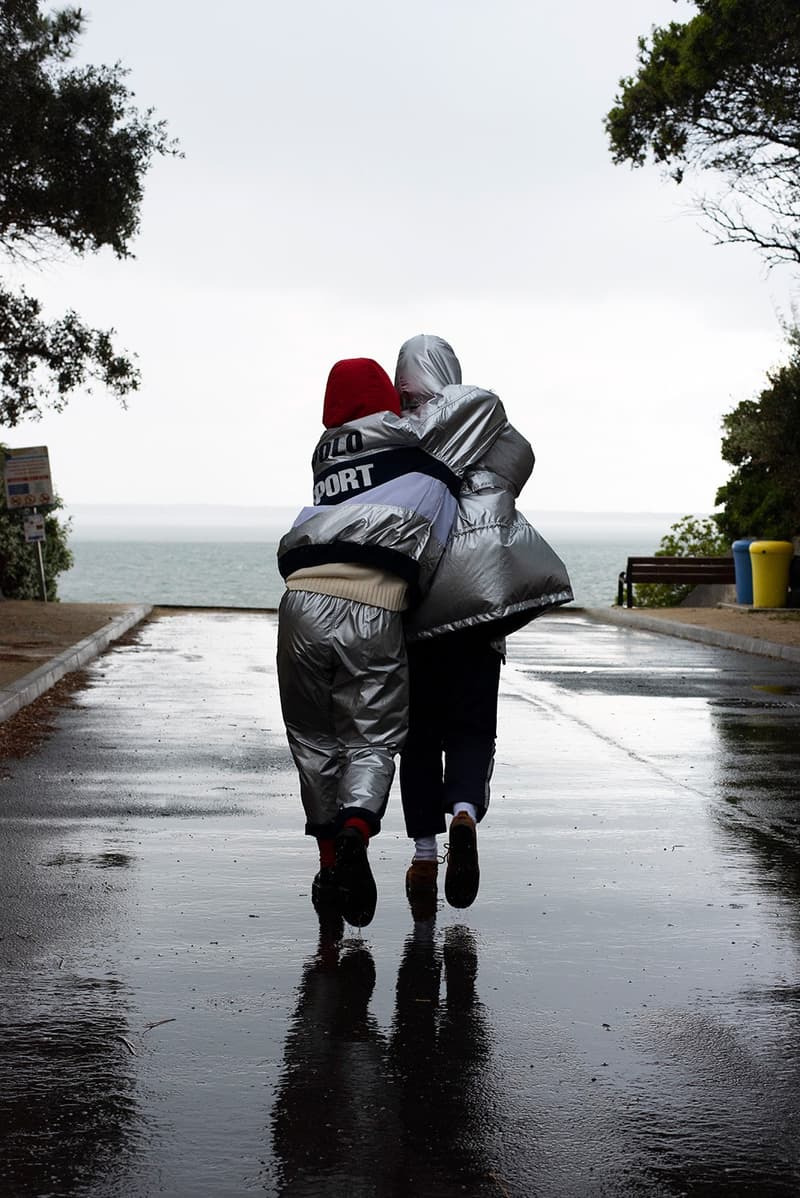 4 of 7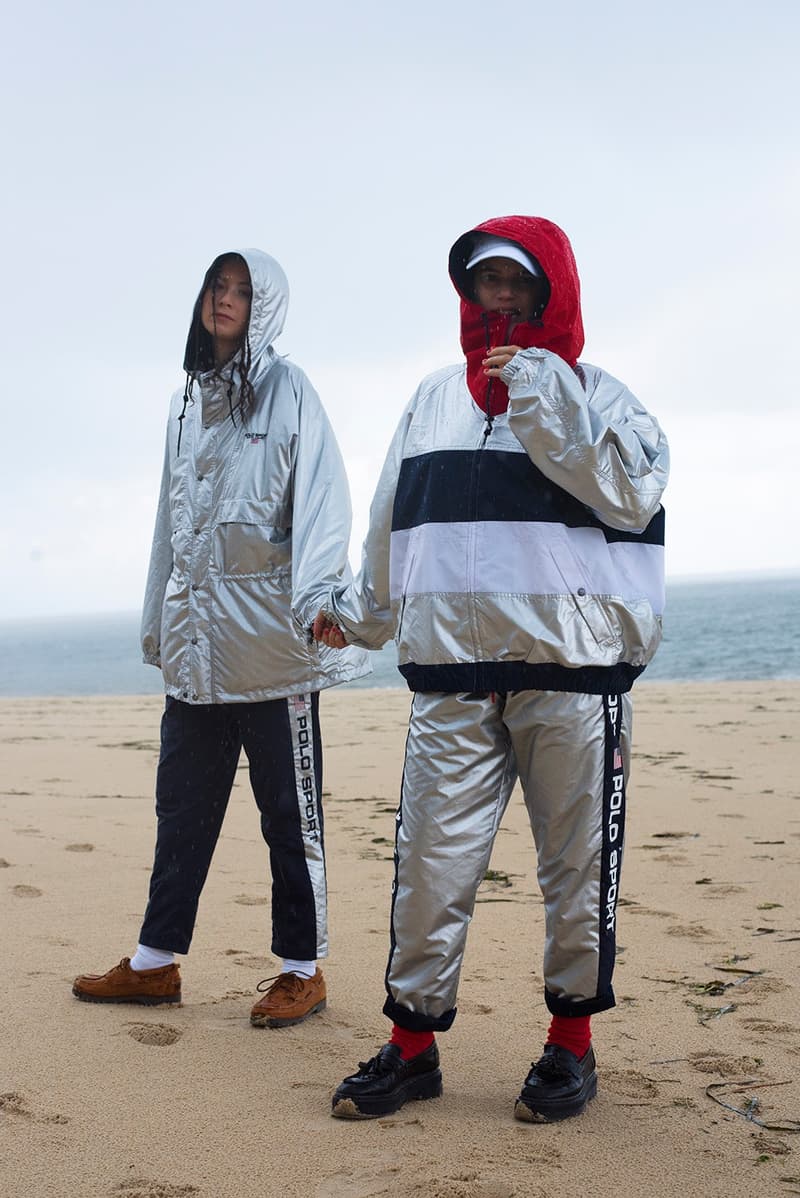 5 of 7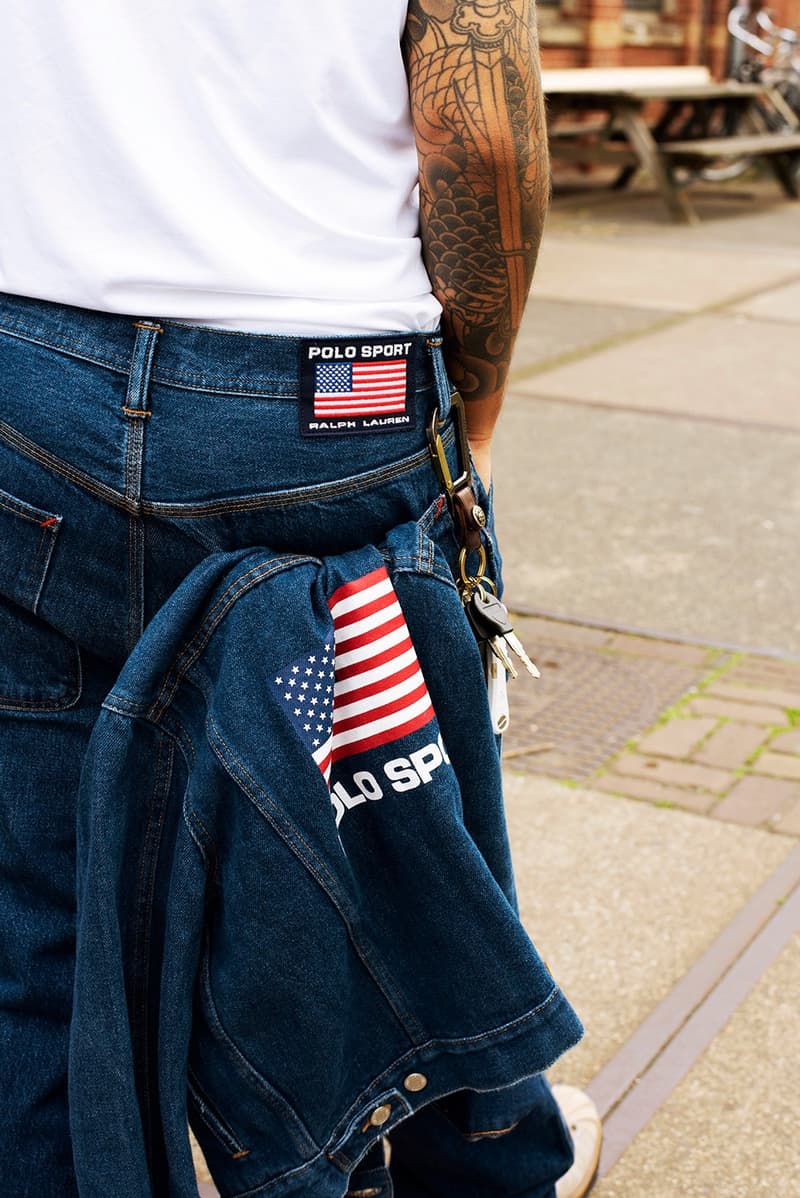 6 of 7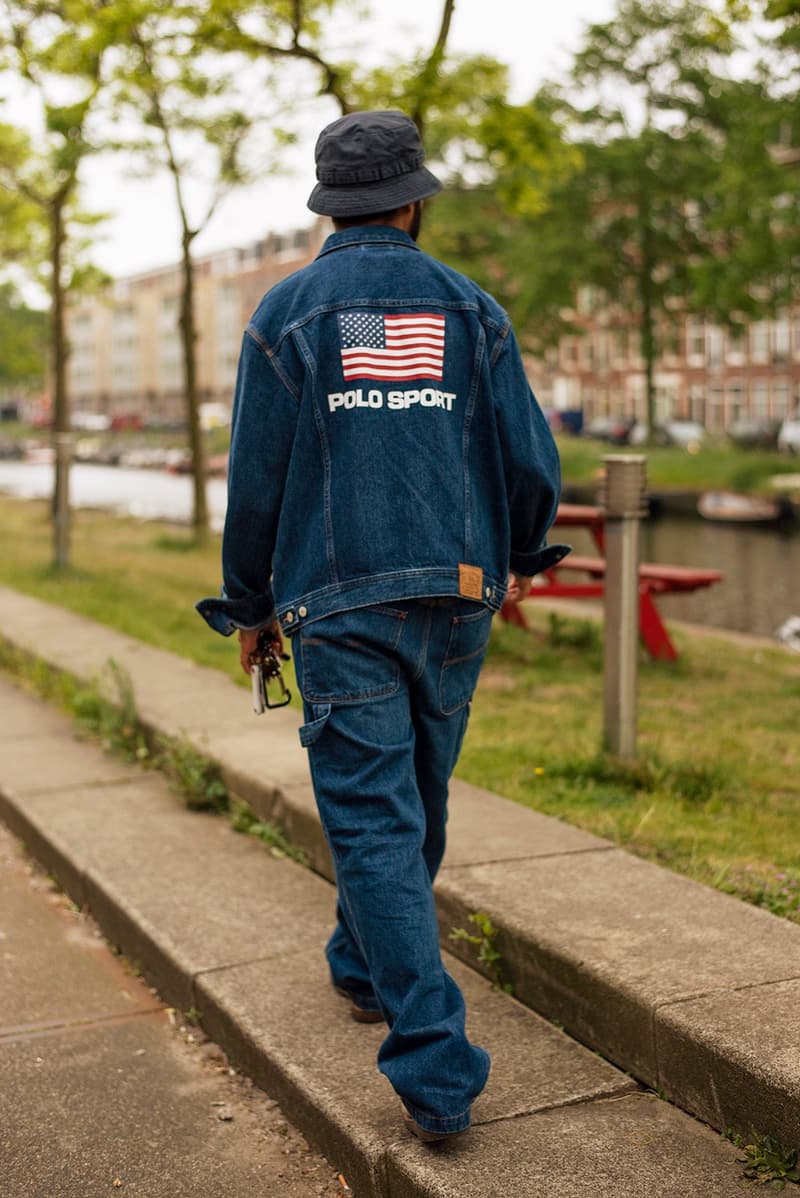 7 of 7
Ralph Lauren a réintroduit ses collections Polo Sport Denim et Polo Sport Silver, avec des pièces rééditées et réinventées. Lancé à l'origine en 1992, Polo Sport était une ligne inédite dans le monde de la mode. En effet, c'était la première fois qu'un groupe de mode de luxe créait une ligne de vêtements de sport fonctionnelle et élégante capturant à la fois l'énergie de la mode et celle de l'athlétisme. Les collections Denim et Silver constituaient un aspect essentiel de la culture streetwear des années 90 et sont restées intemporelles.
1 of 6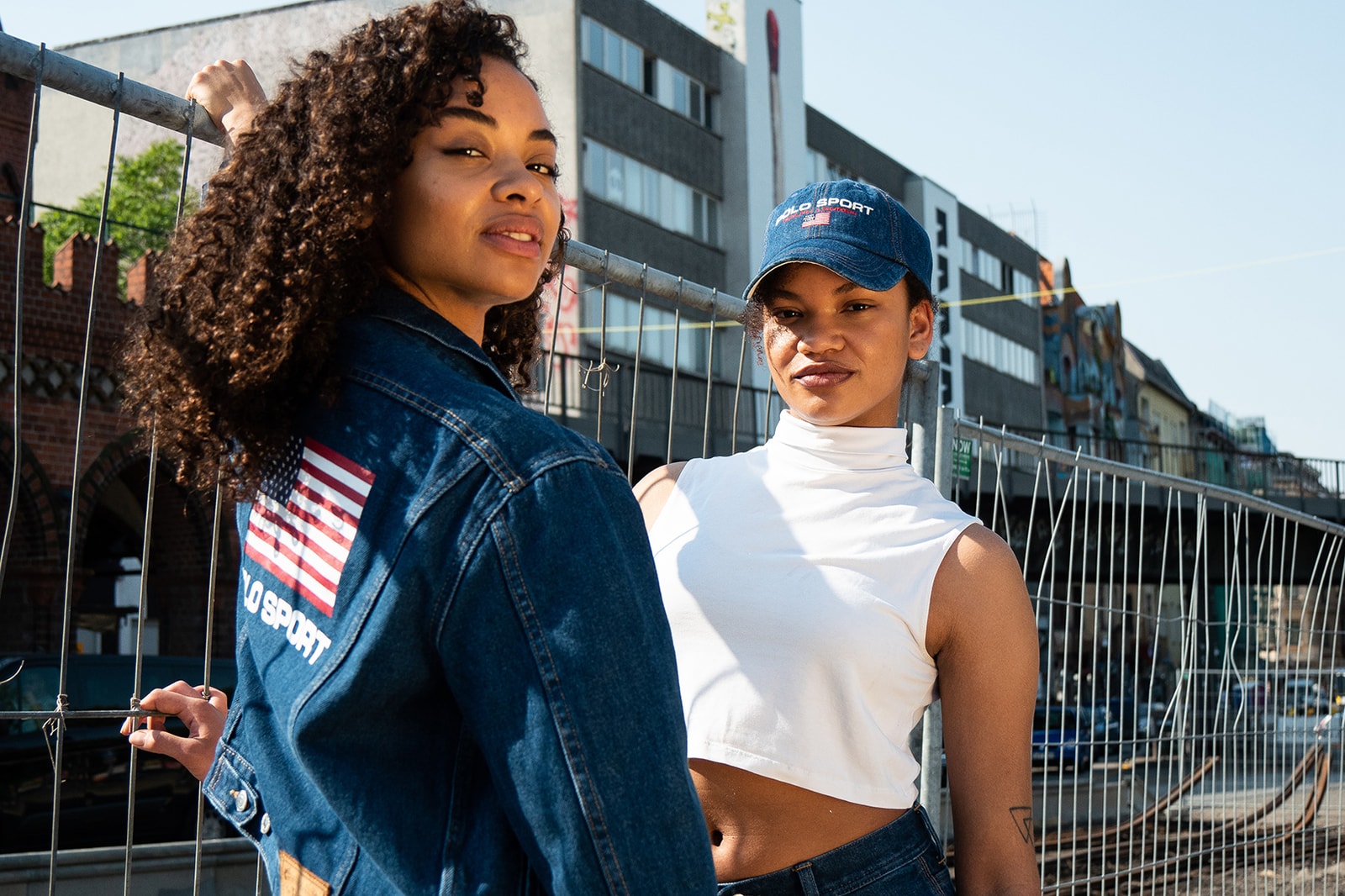 2 of 6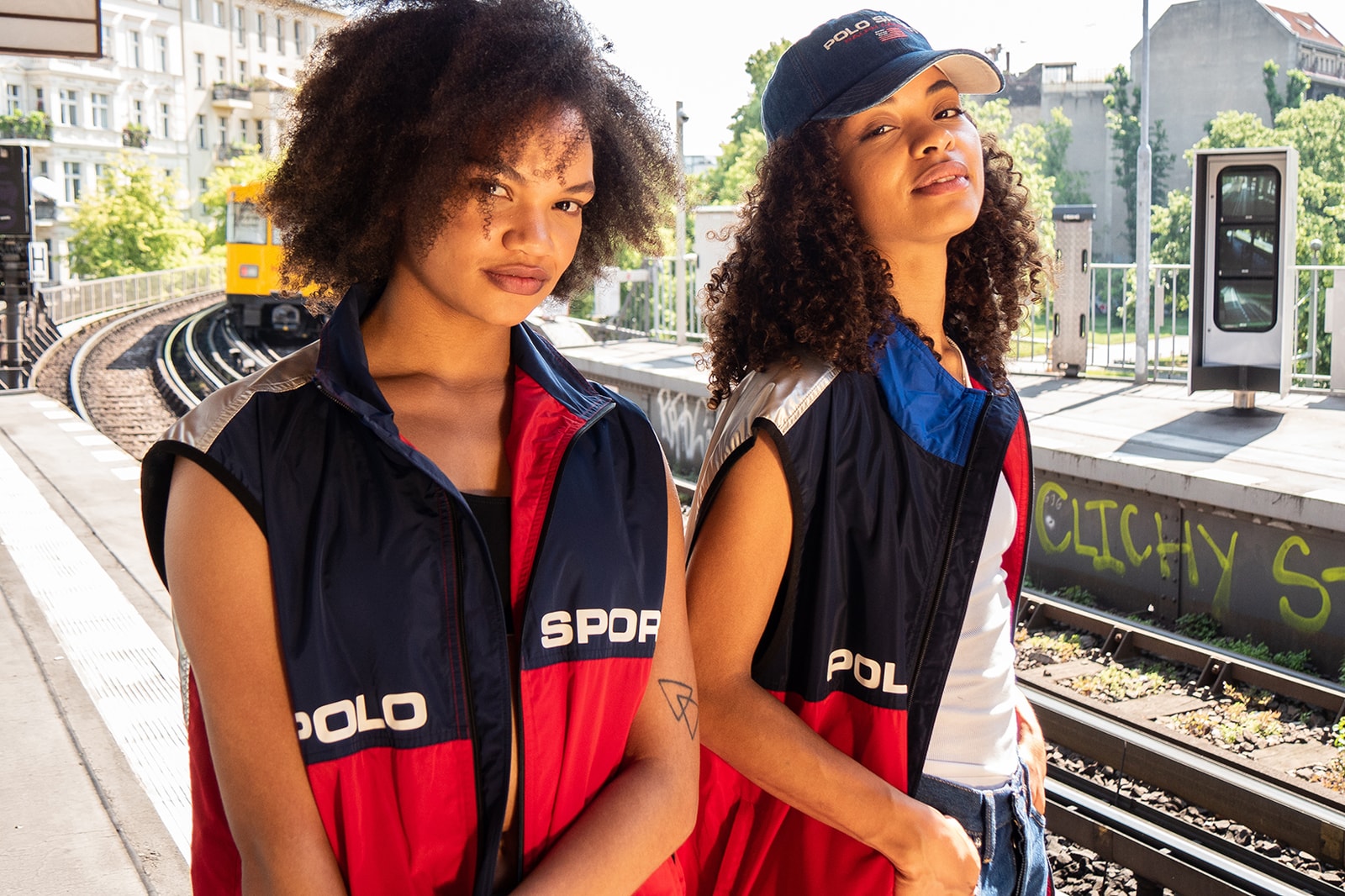 3 of 6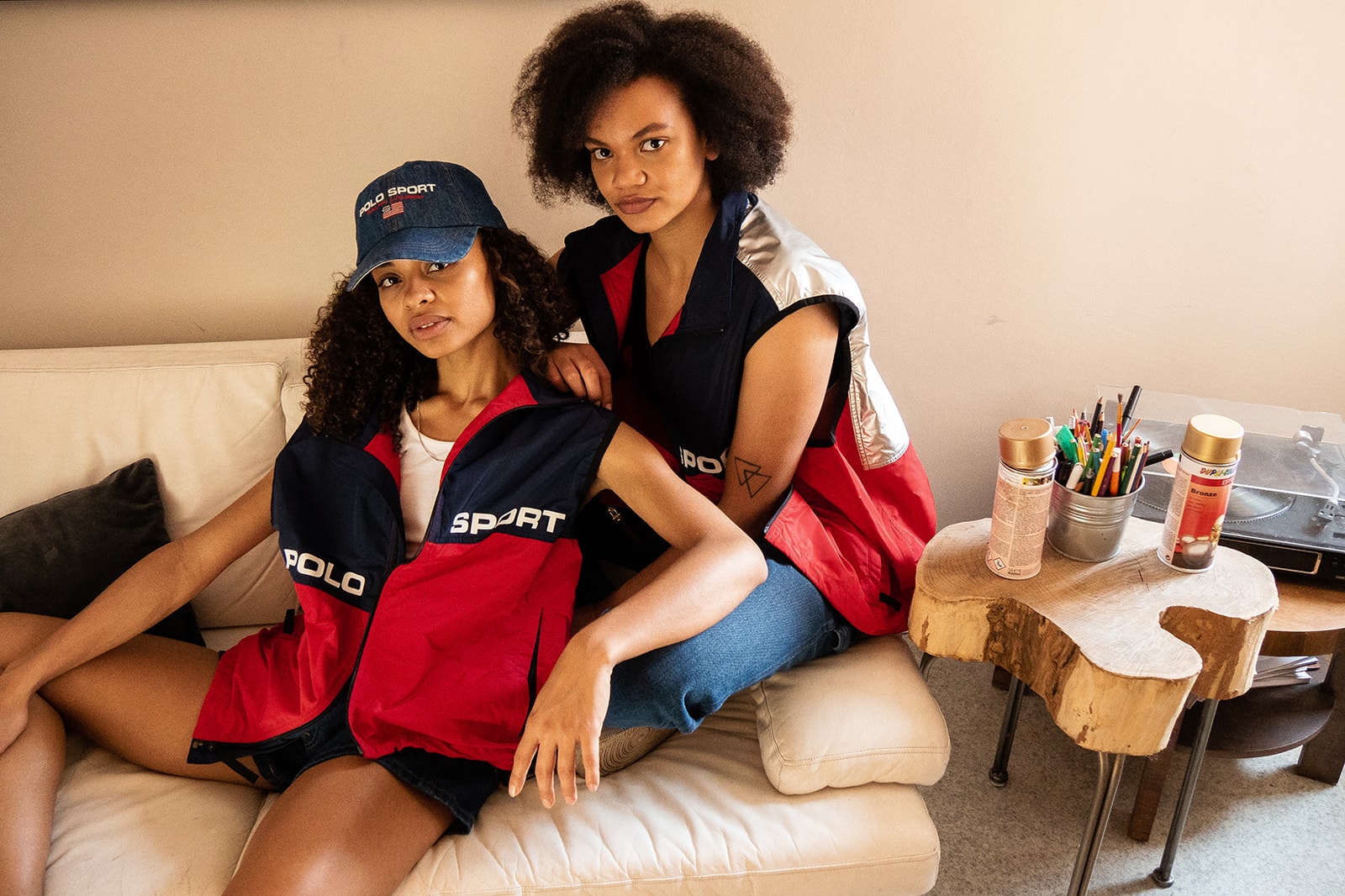 4 of 6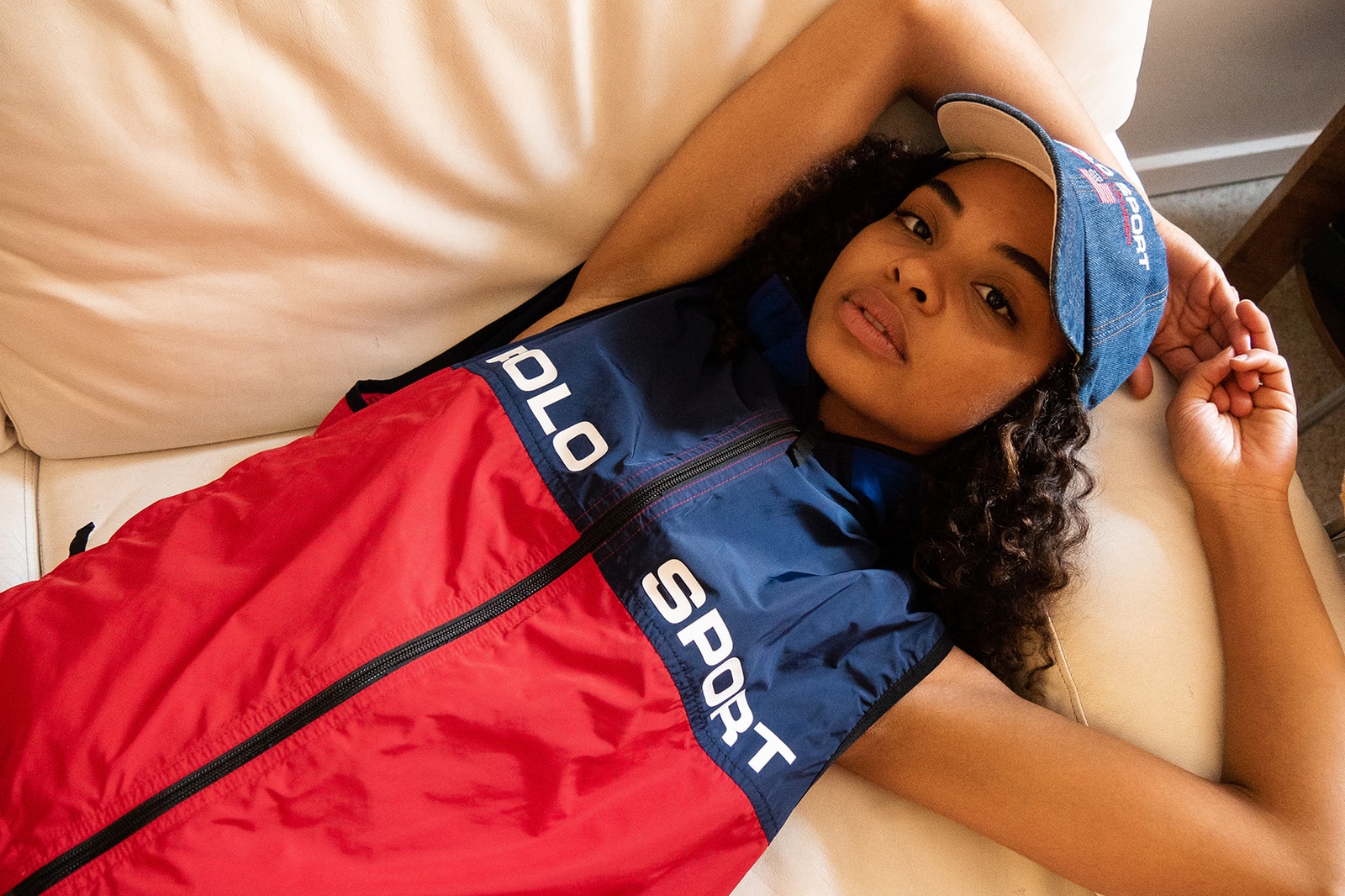 5 of 6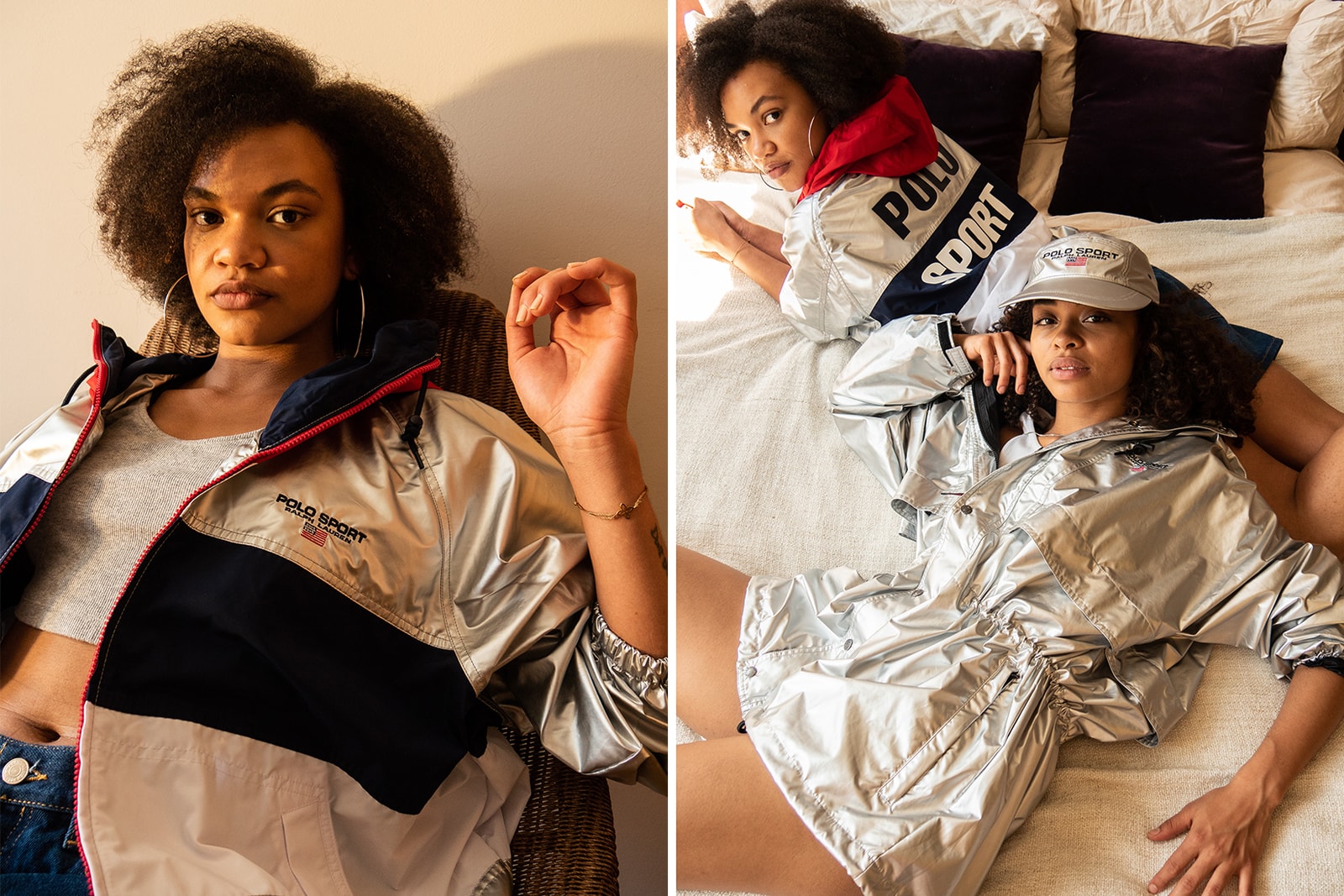 6 of 6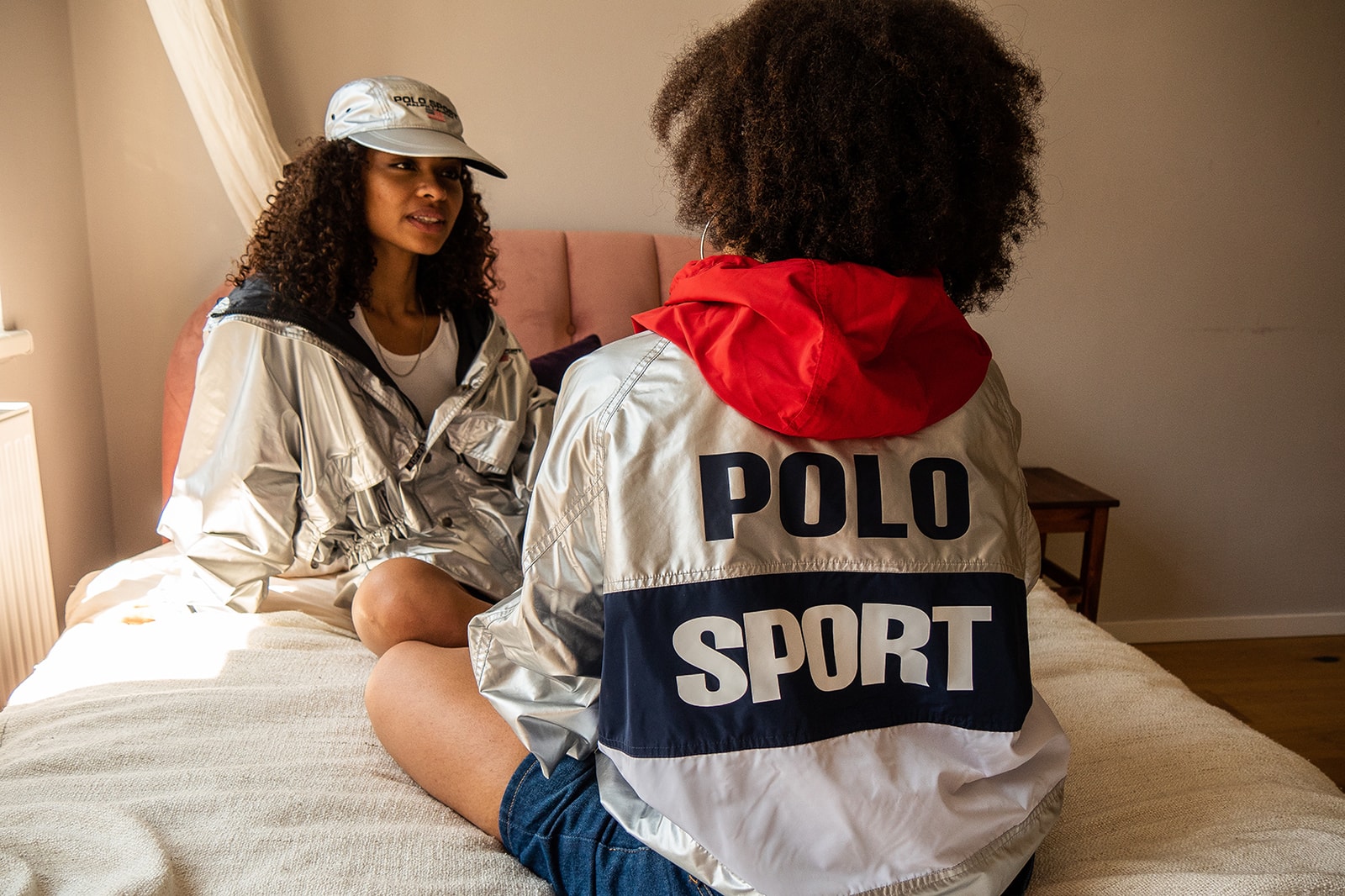 La nouvelle capsule Polo Sport Denim pour hommes et femmes comprend une casquette classique, une veste Dungaree et un jean tout en denim 100% coton.
En utilisant les matières d'origine et les mêmes marques de fabrique, les pièces adoptent une esthétique moderne. La capsule Polo Silver pour hommes comprend des vêtements d'extérieur, des pantalons et des accessoires. Le Silver Jacket et le fanny-pack sont réédités, tandis que le coupe-vent, le gilet, le pantalon et les couvre-chefs sont légèrement plus colorés et présentent une construction plus moderne. Des graphiques audacieux dans un jeu de couleurs argent, rouge, blanc et bleu viennent parfaire cette collection. Découvrez toutes les pièces ci-dessus avec des familles stylées de Paris, Londres et Berlin.
Les deux collections capsule sont disponibles fin mai 2019 sur l'application Polo ainsi que chez certains détaillants Ralph Lauren du monde entier ainsi que sur l'eshop de la marque.