Beni présente les costumes unisexes de sa première collection dans un superbe lookbook shooté au Sénégal
Inspirée par l'Afrique de l'Ouest des années 70.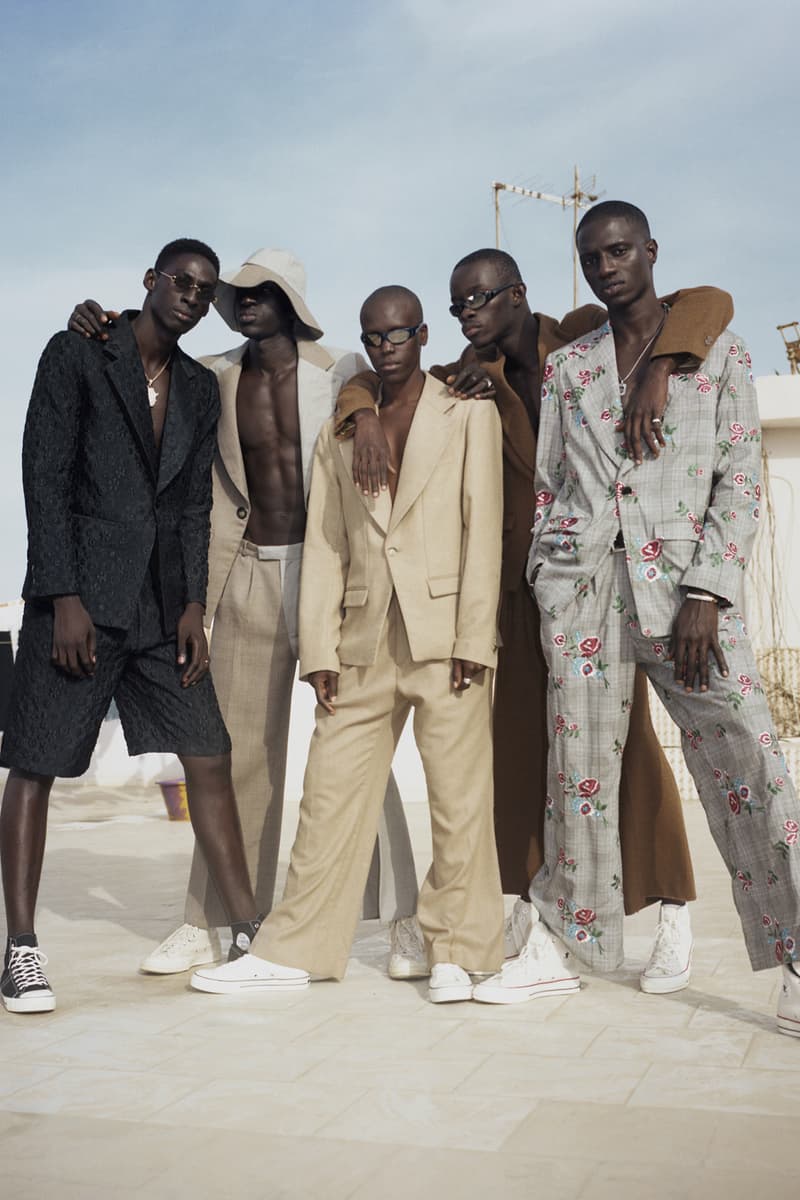 1 of 27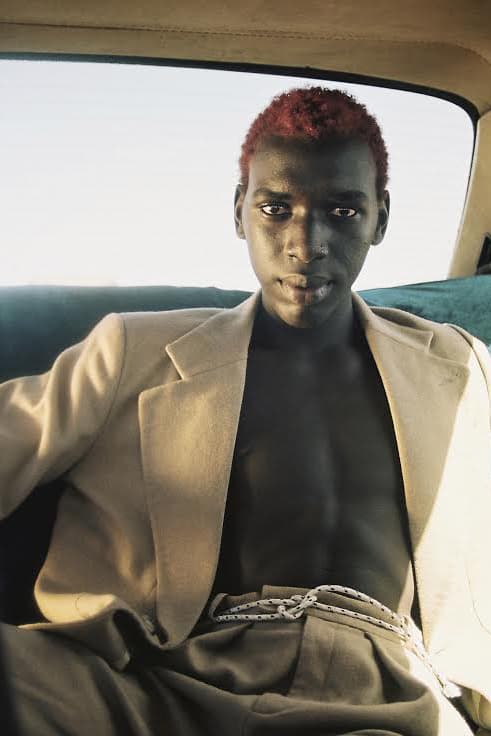 2 of 27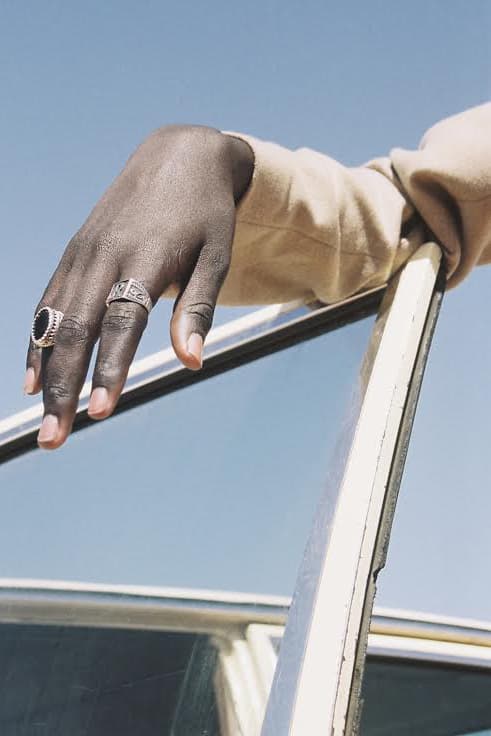 3 of 27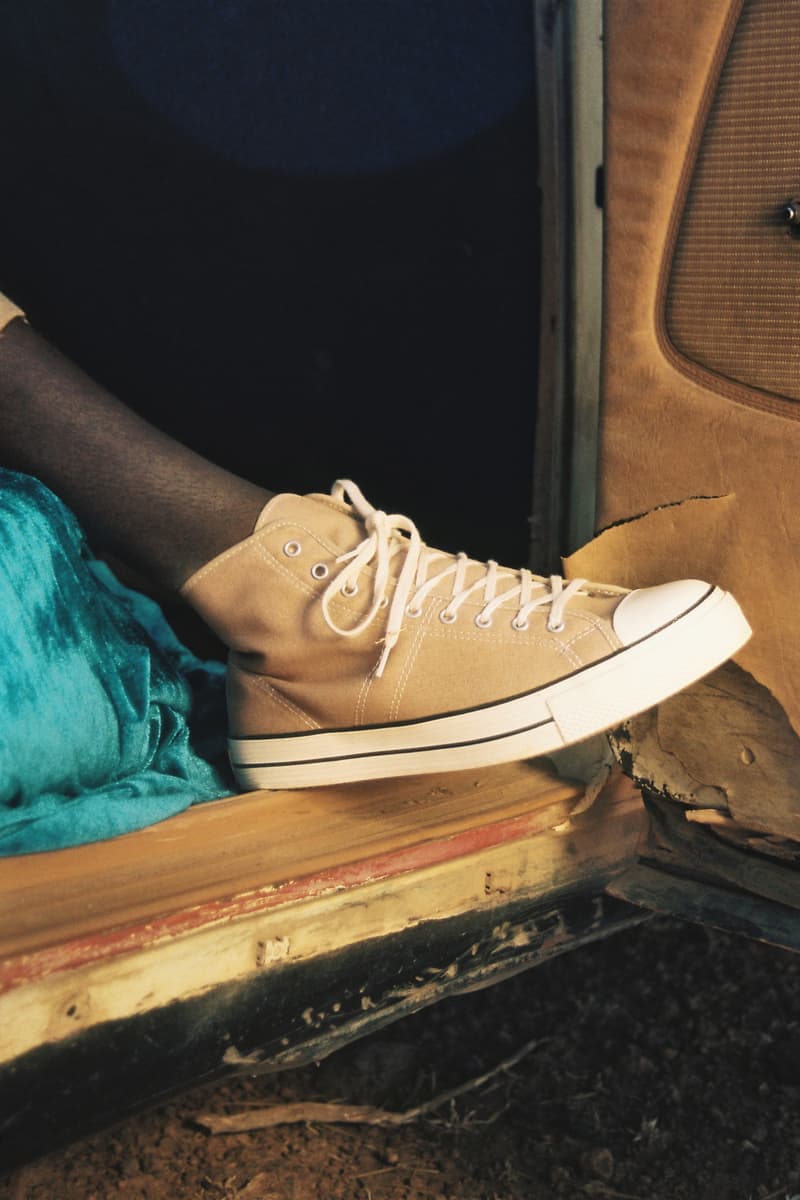 4 of 27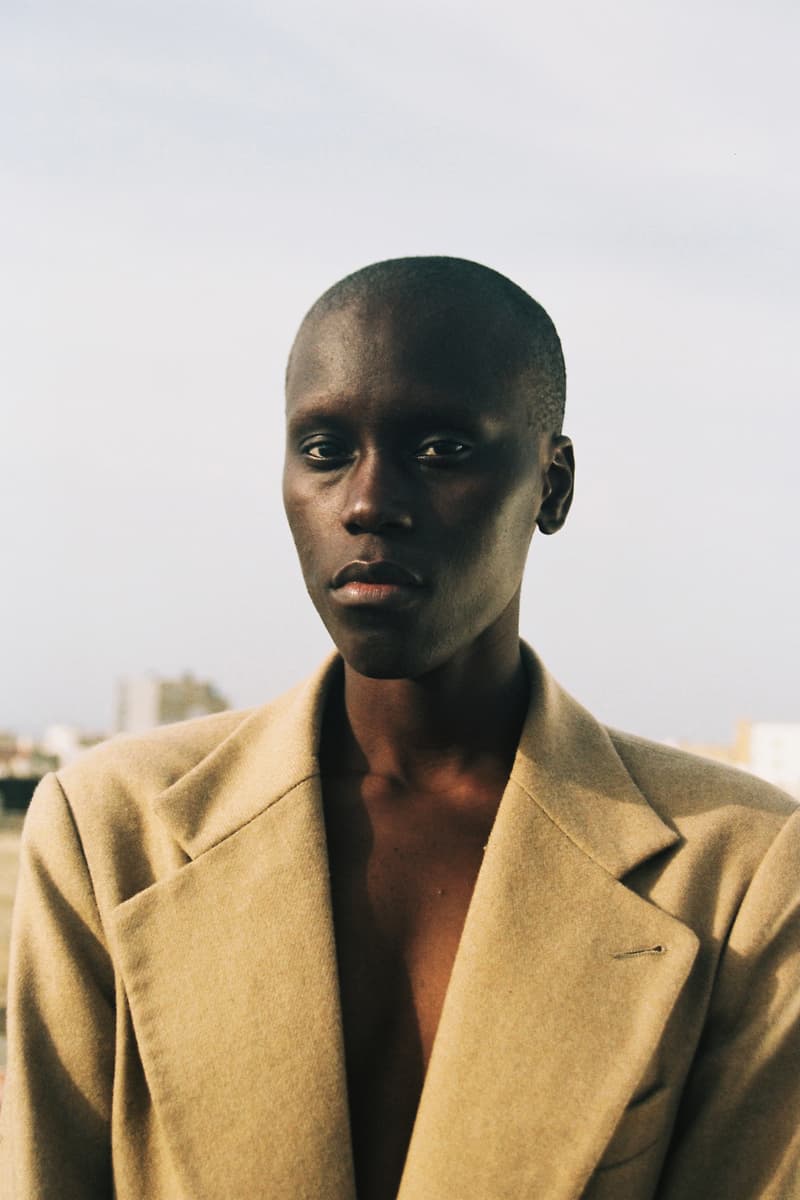 5 of 27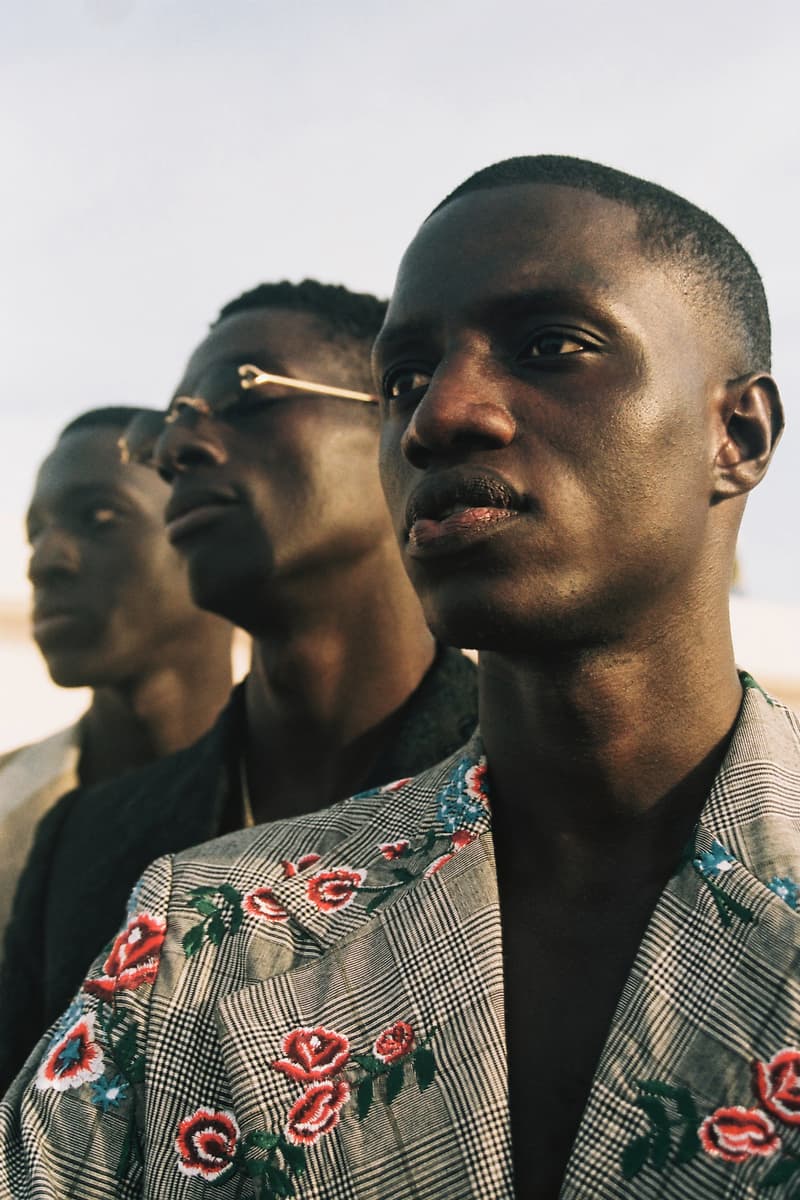 6 of 27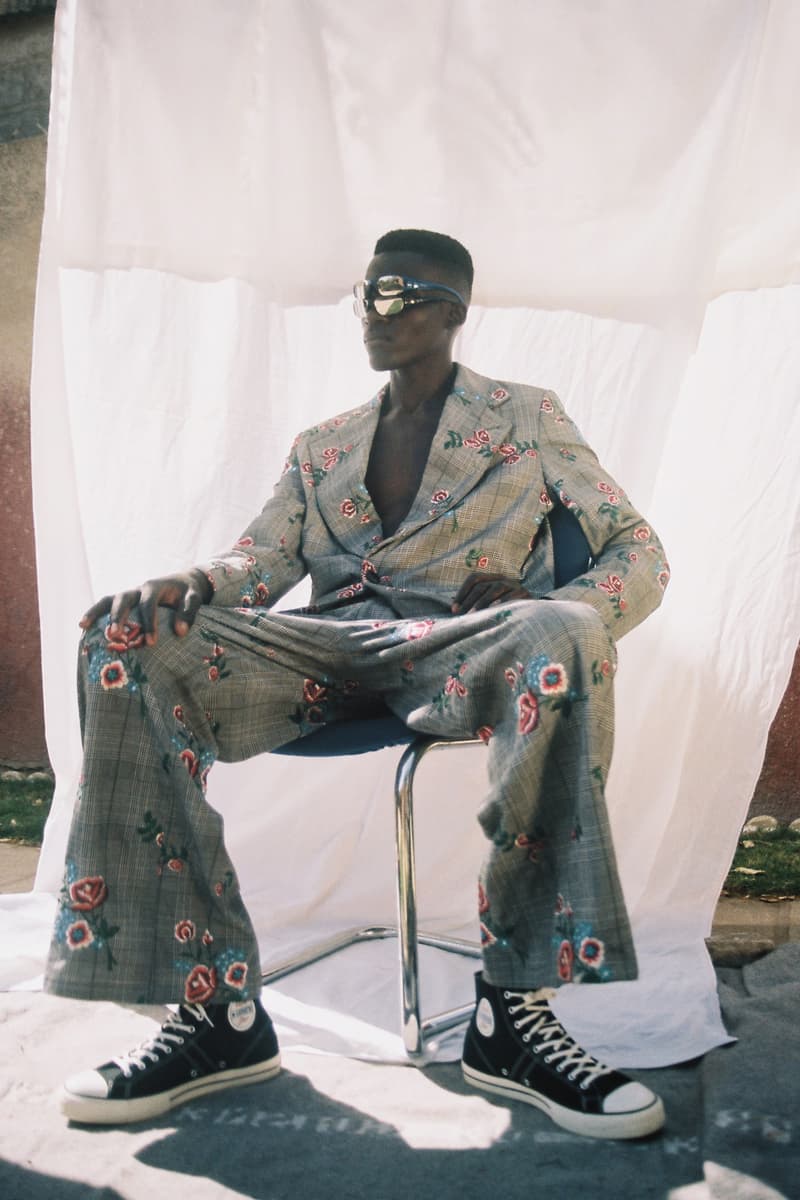 7 of 27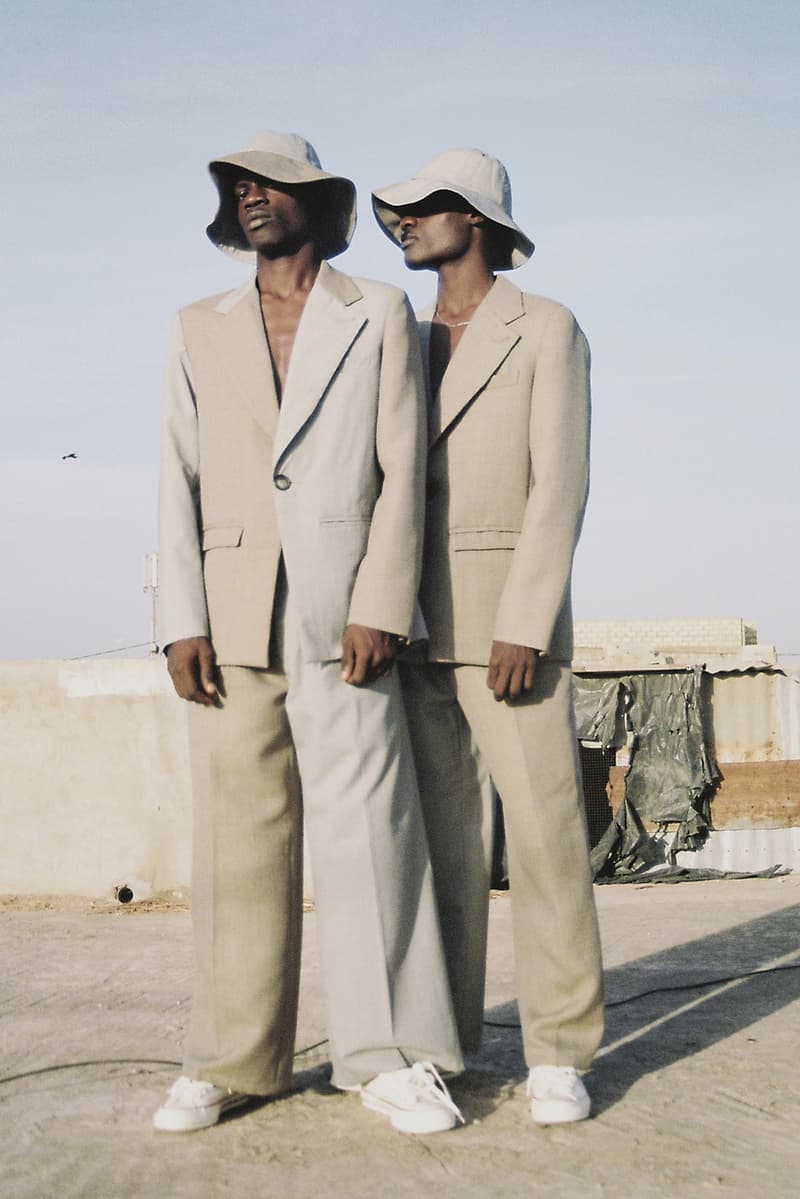 8 of 27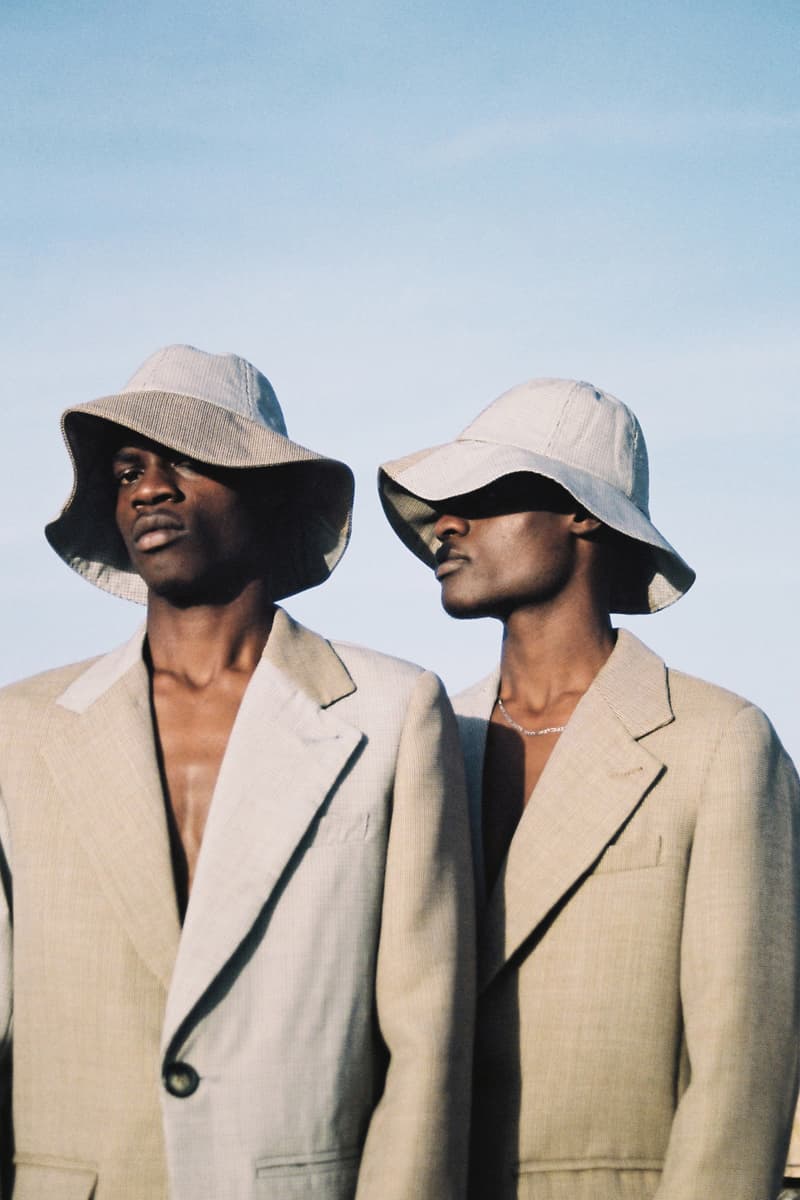 9 of 27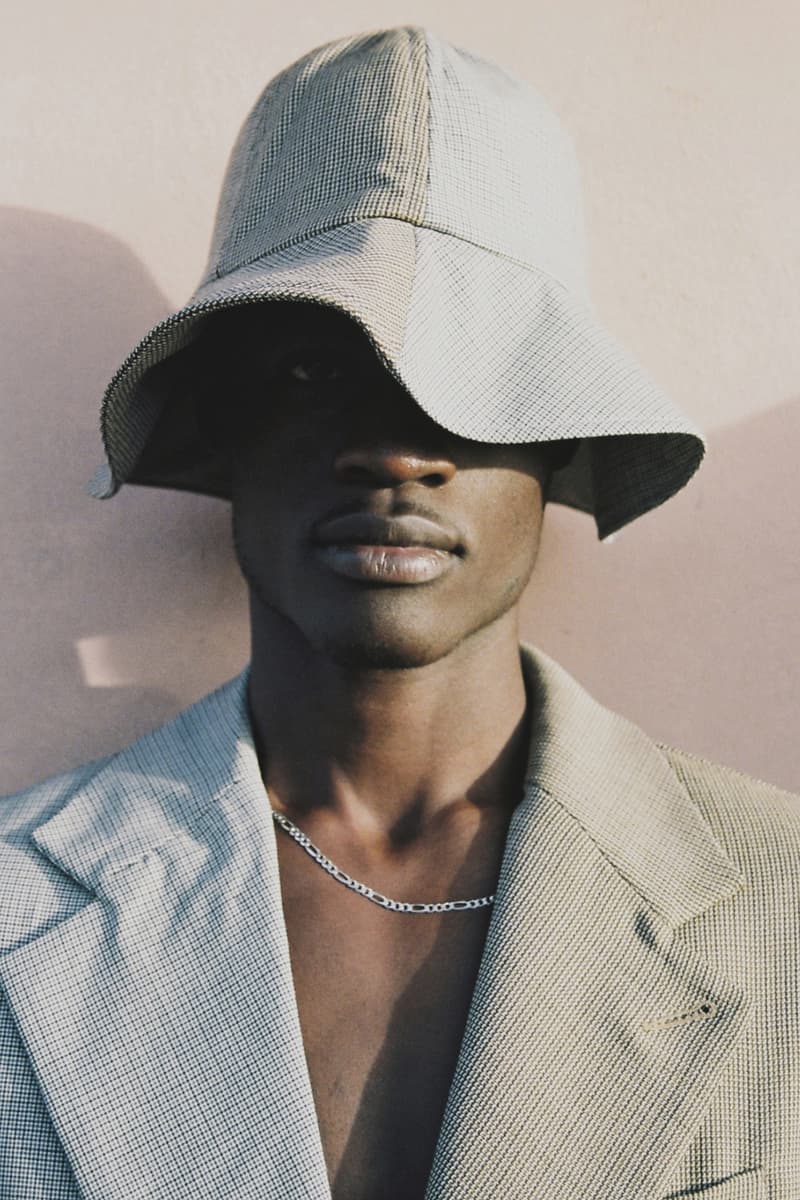 10 of 27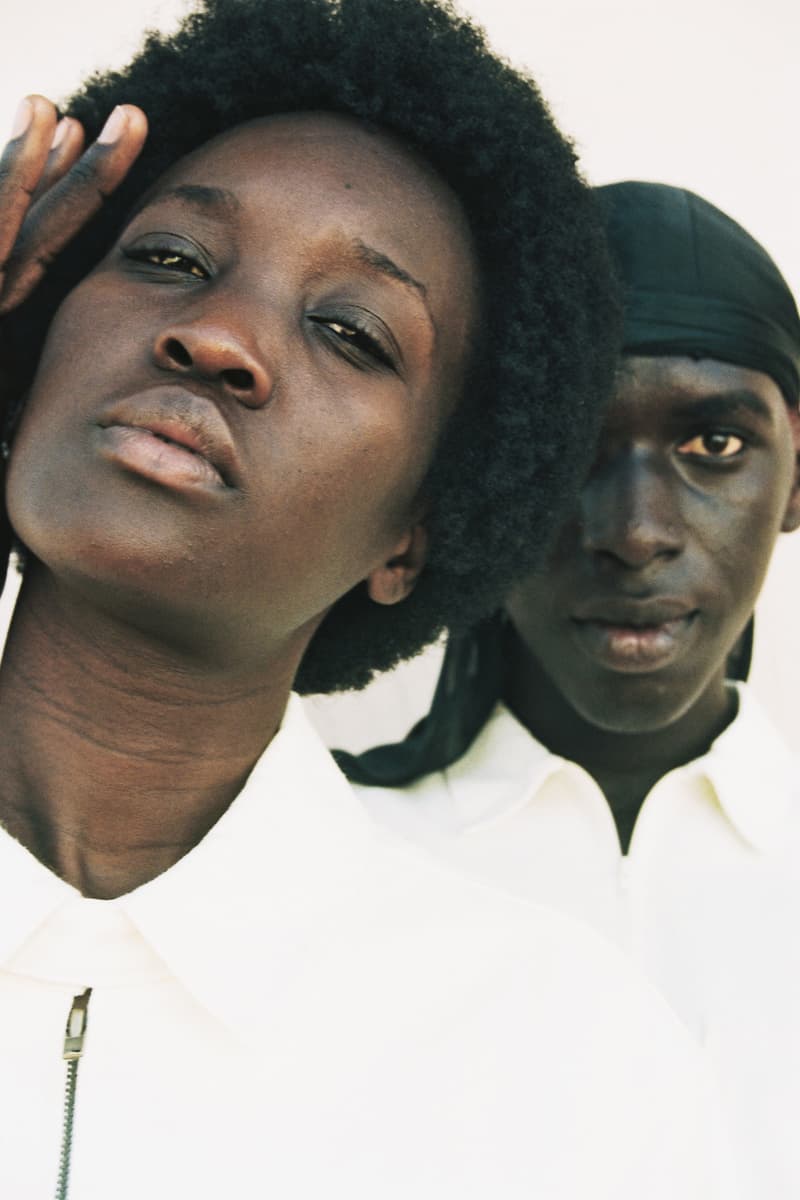 11 of 27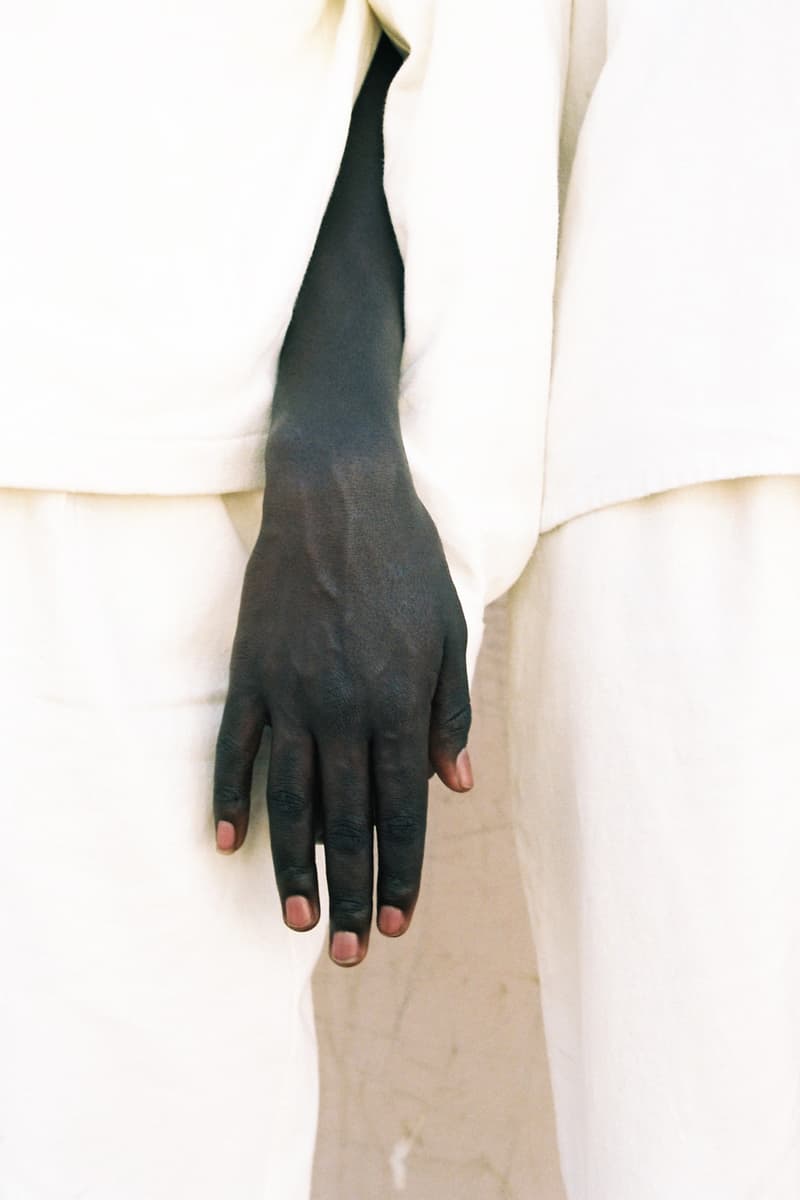 12 of 27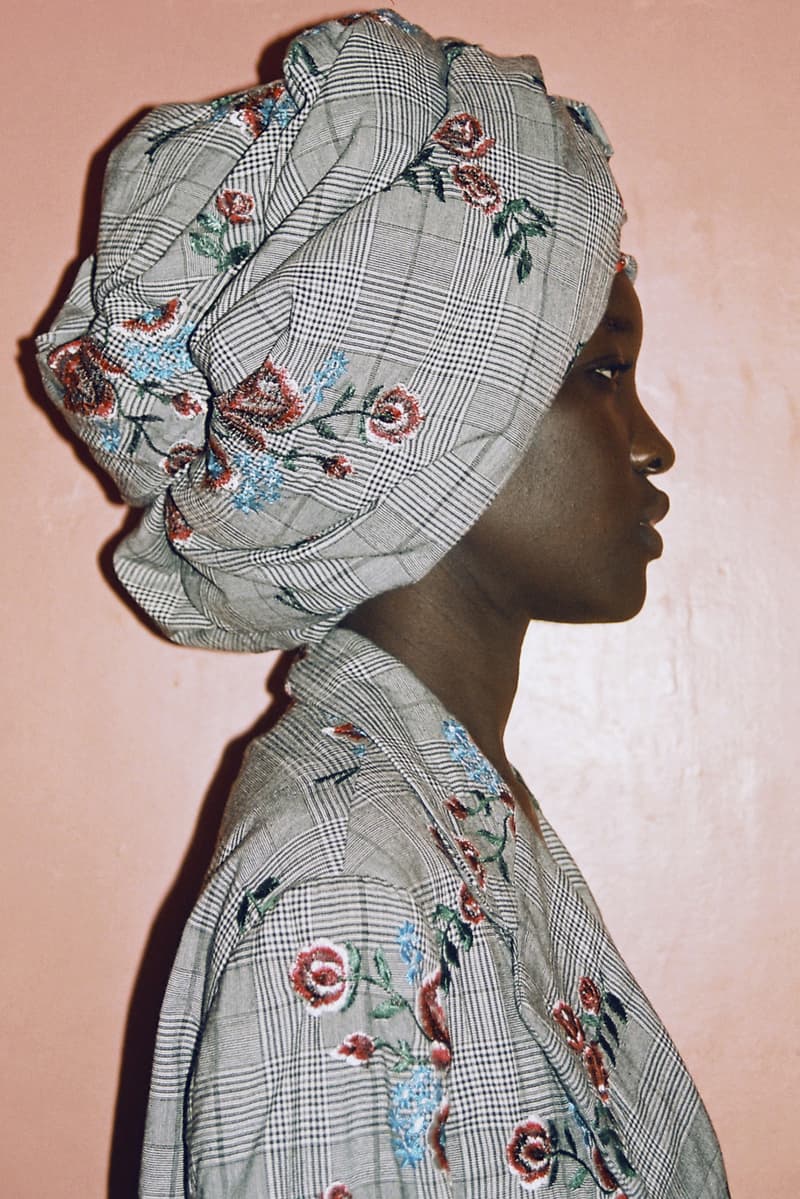 13 of 27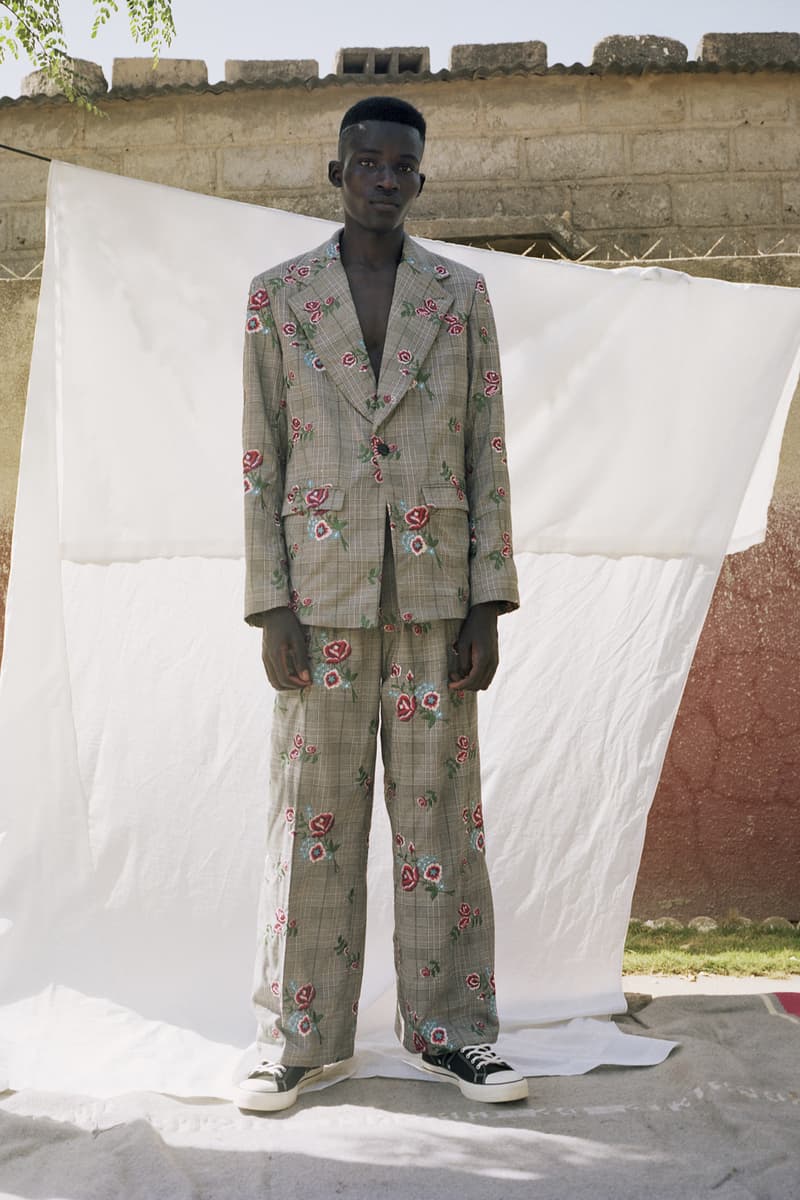 14 of 27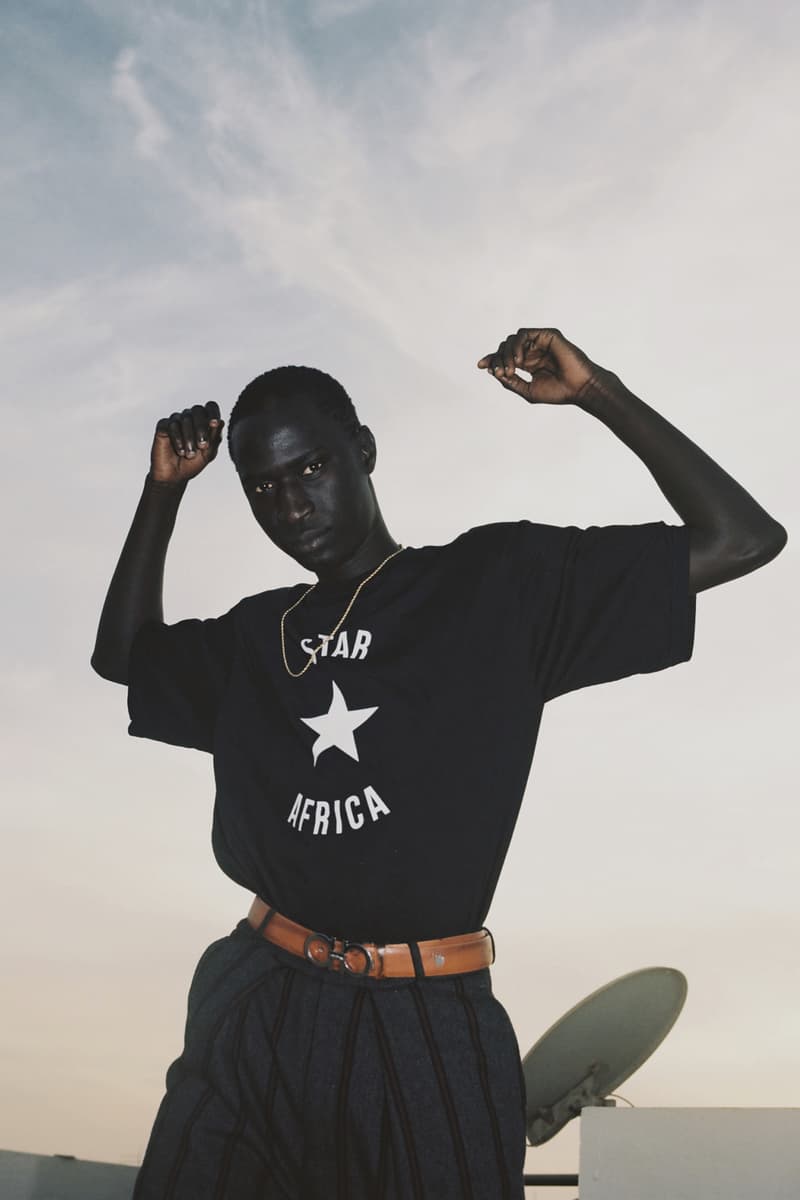 15 of 27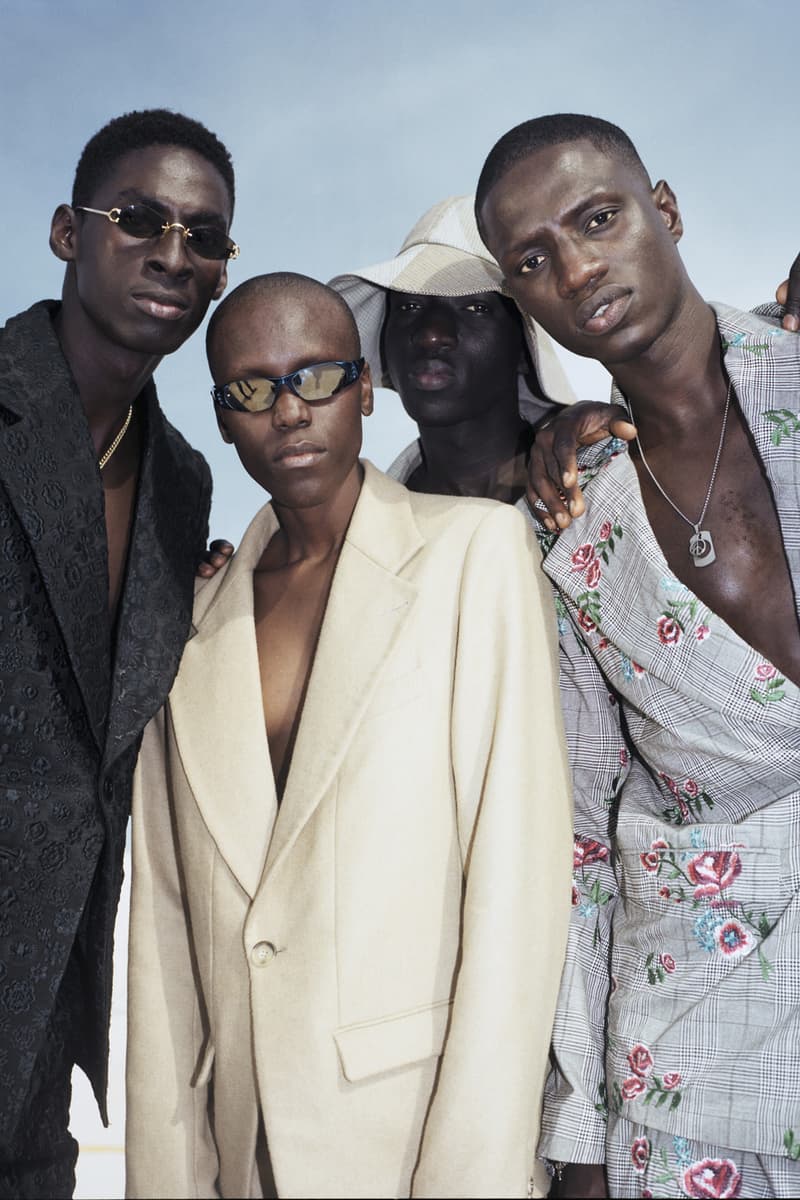 16 of 27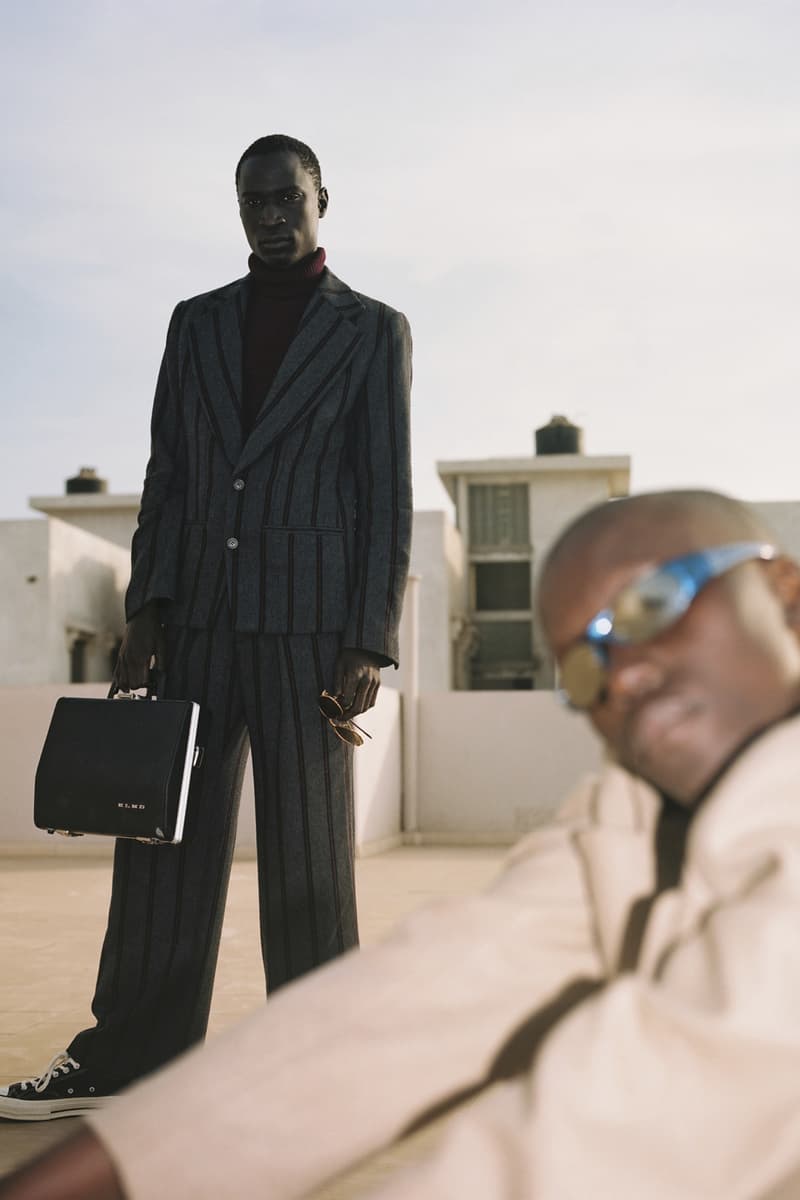 17 of 27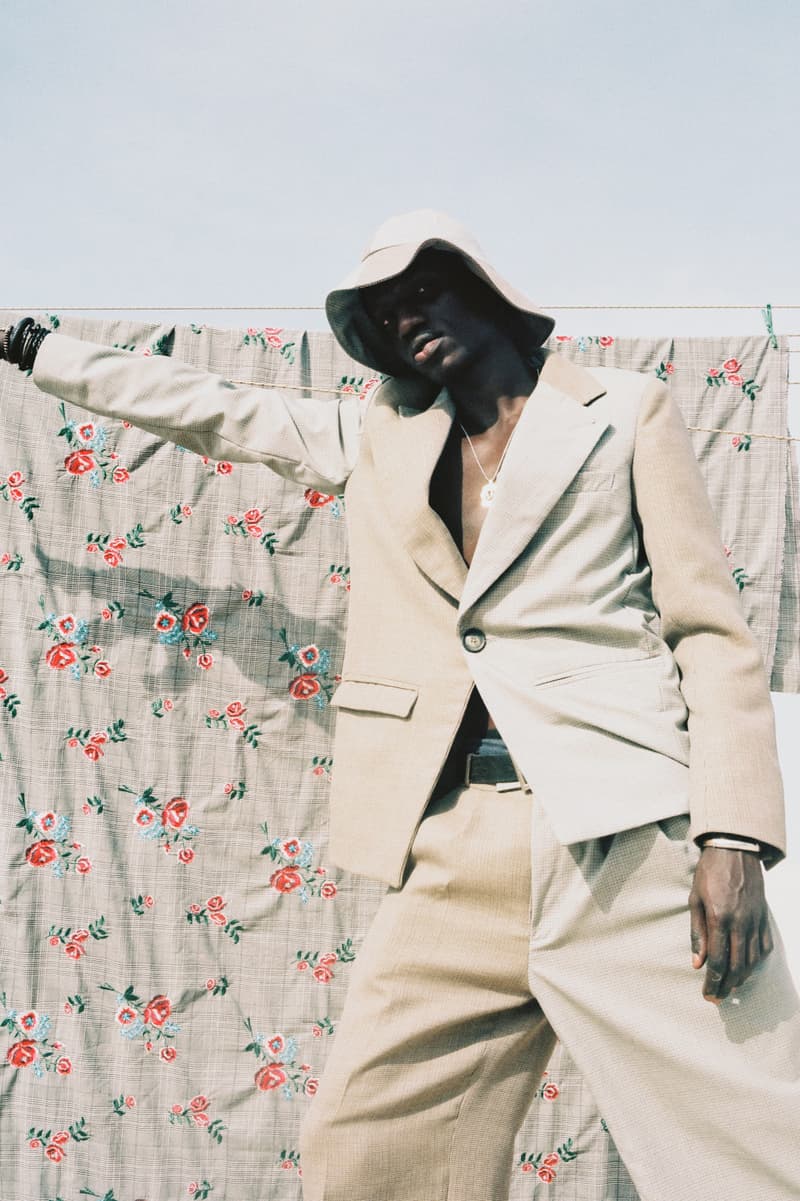 18 of 27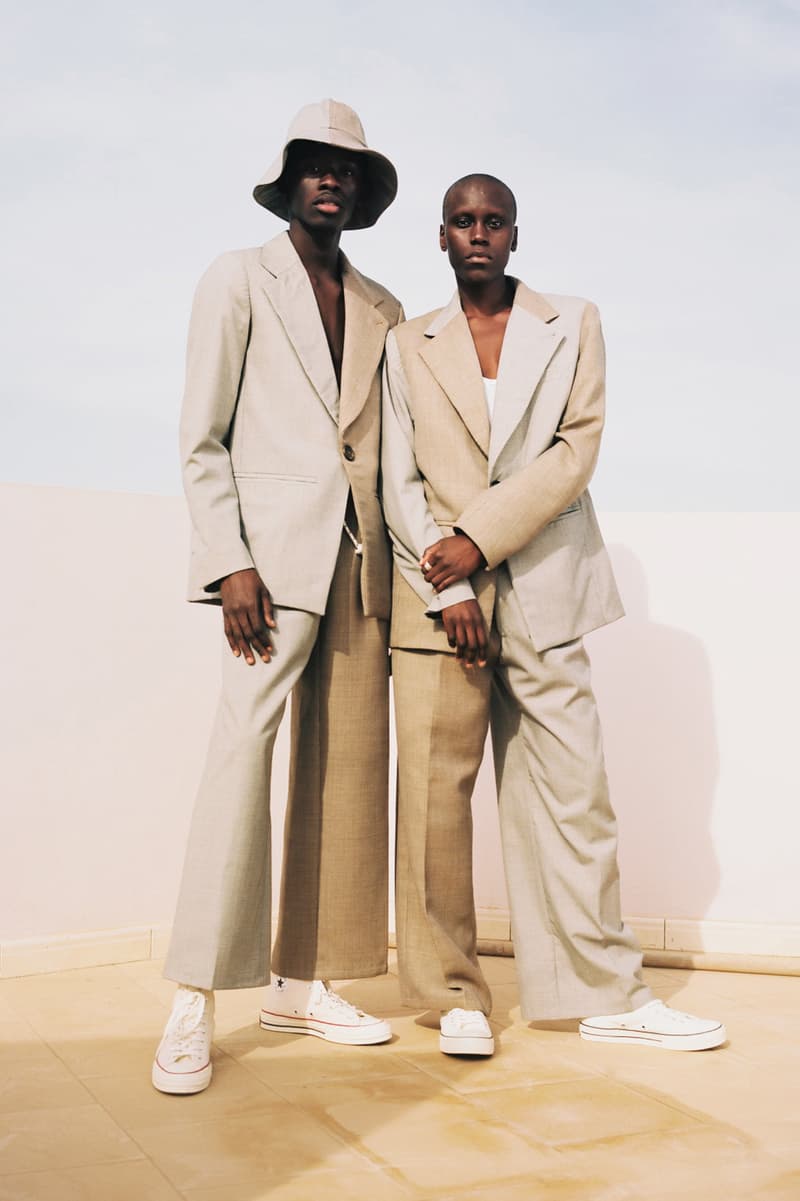 19 of 27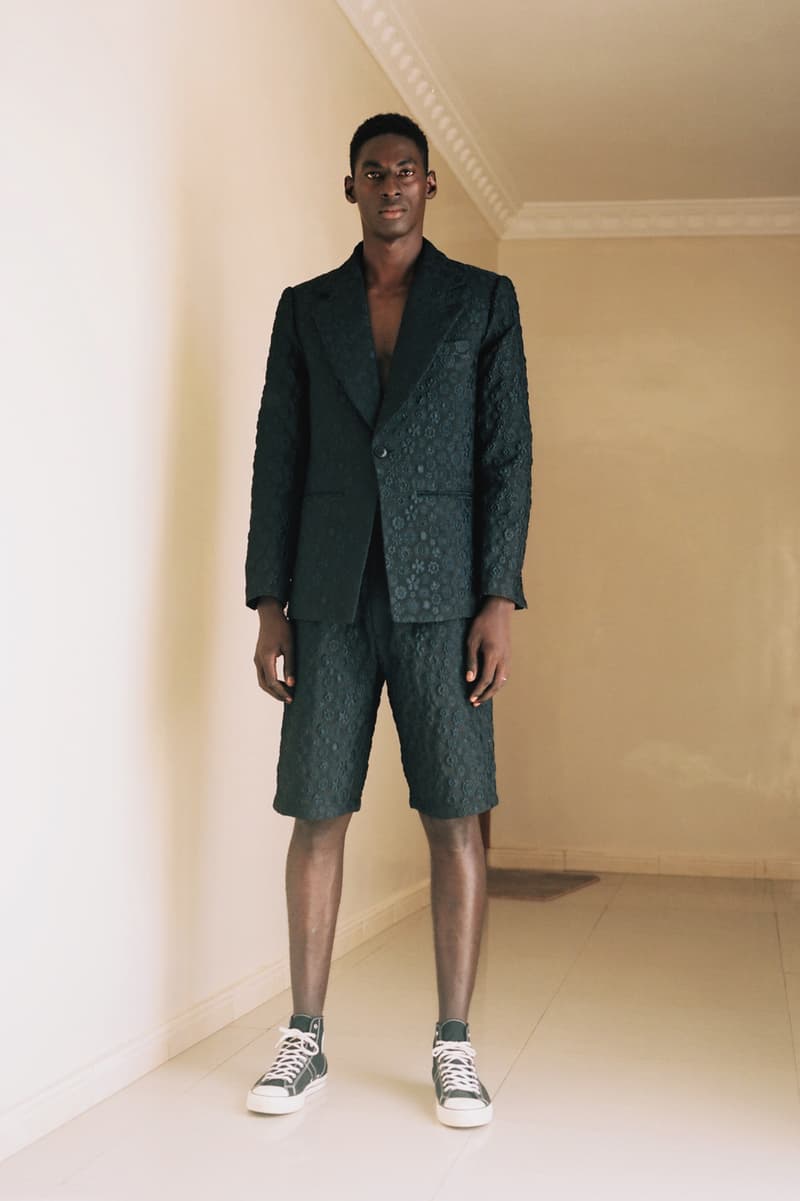 20 of 27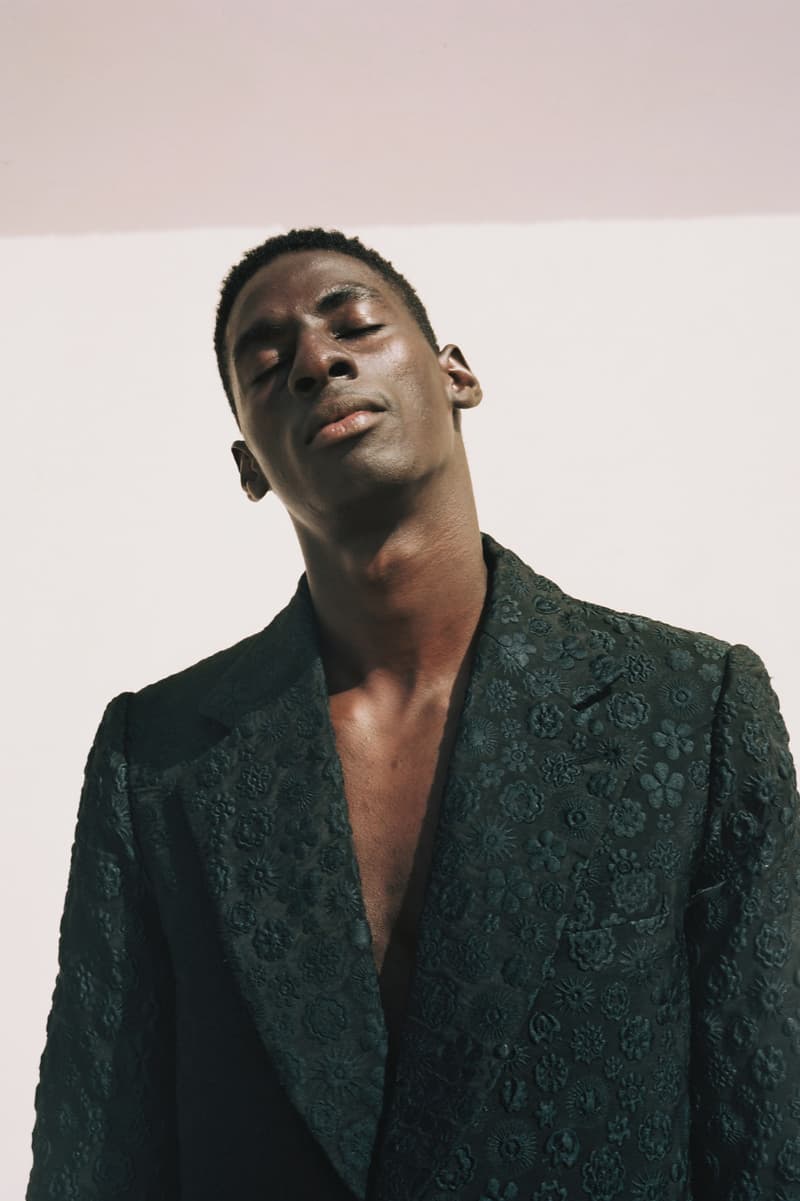 21 of 27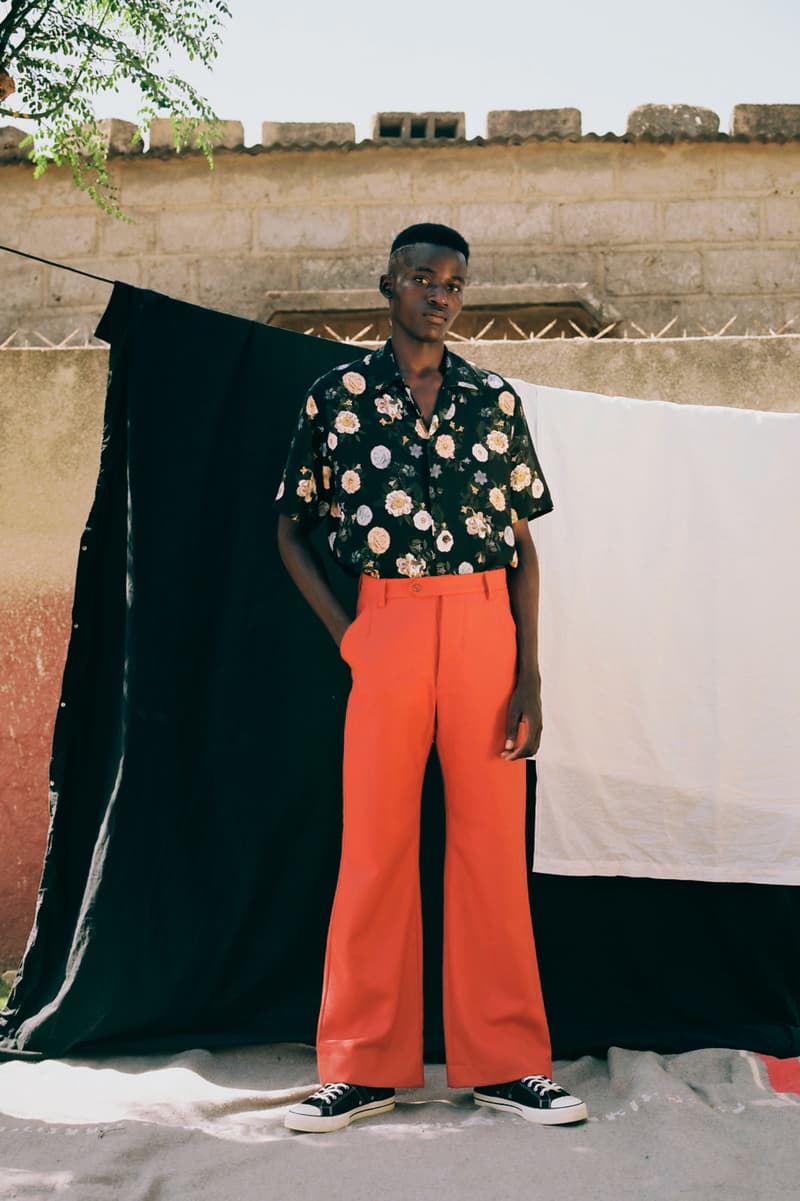 22 of 27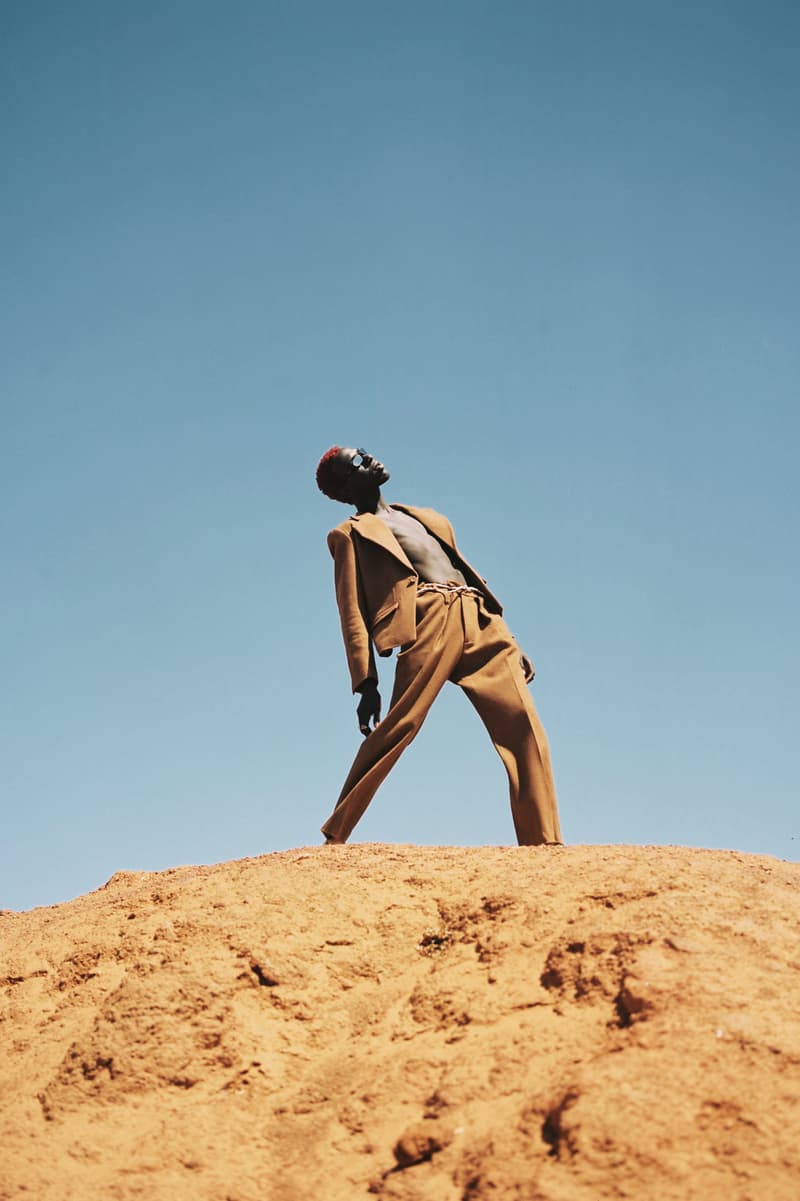 23 of 27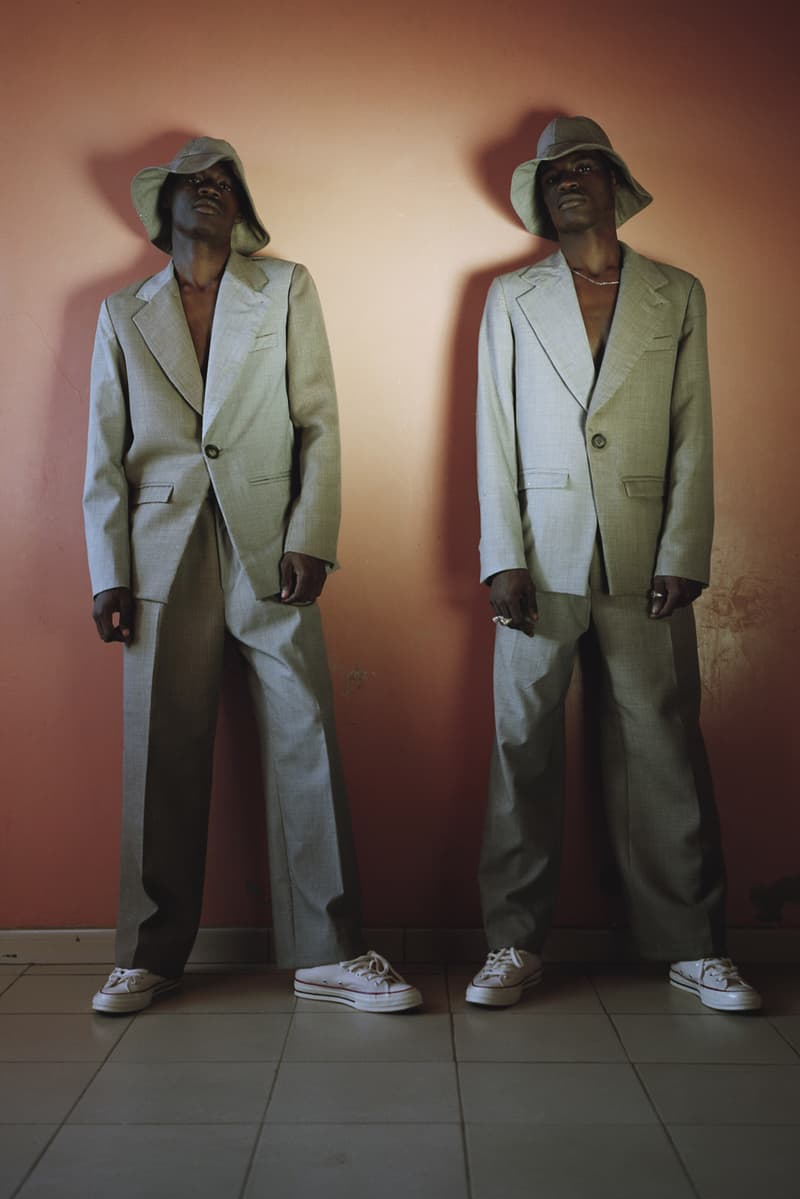 24 of 27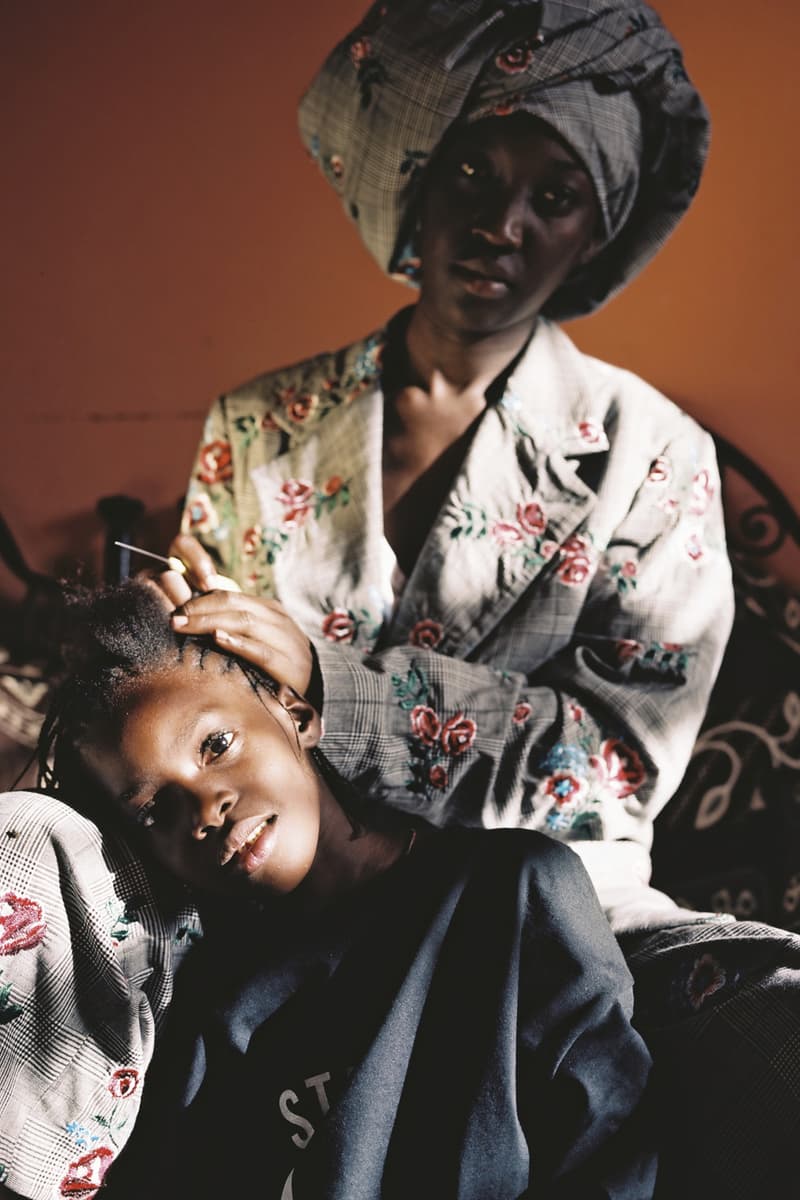 25 of 27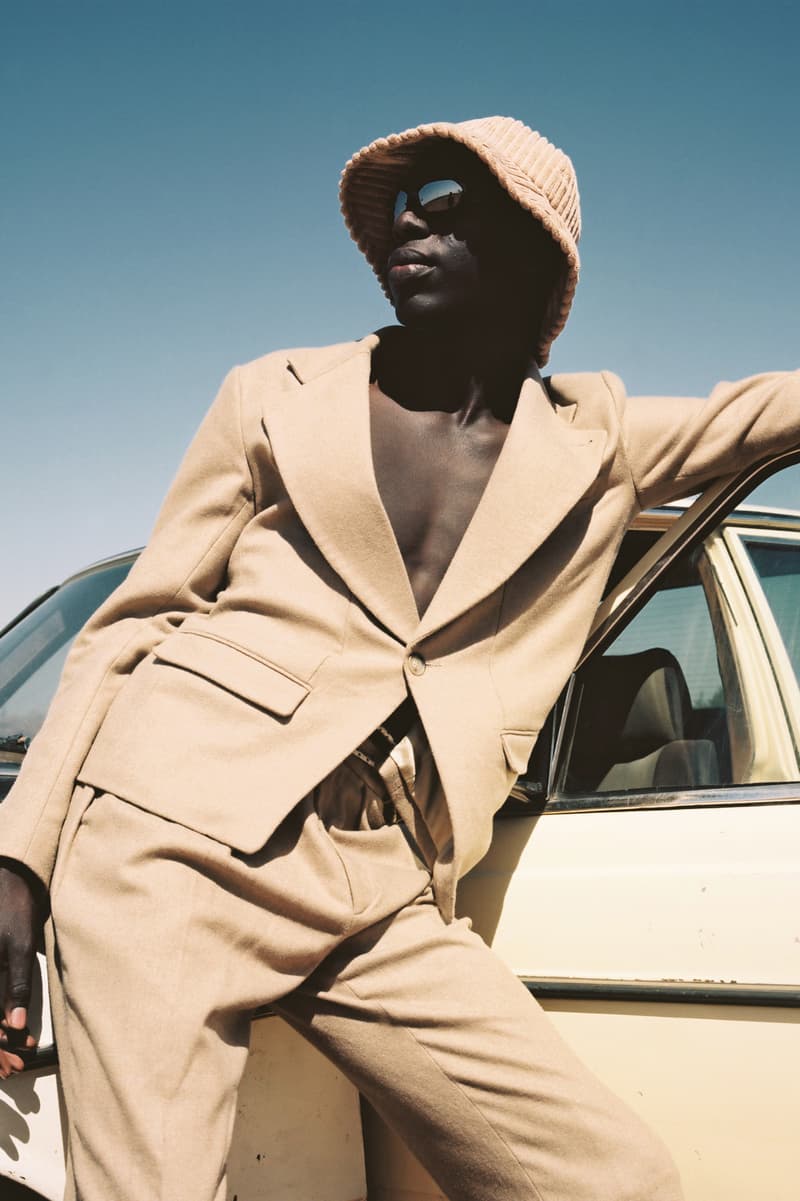 26 of 27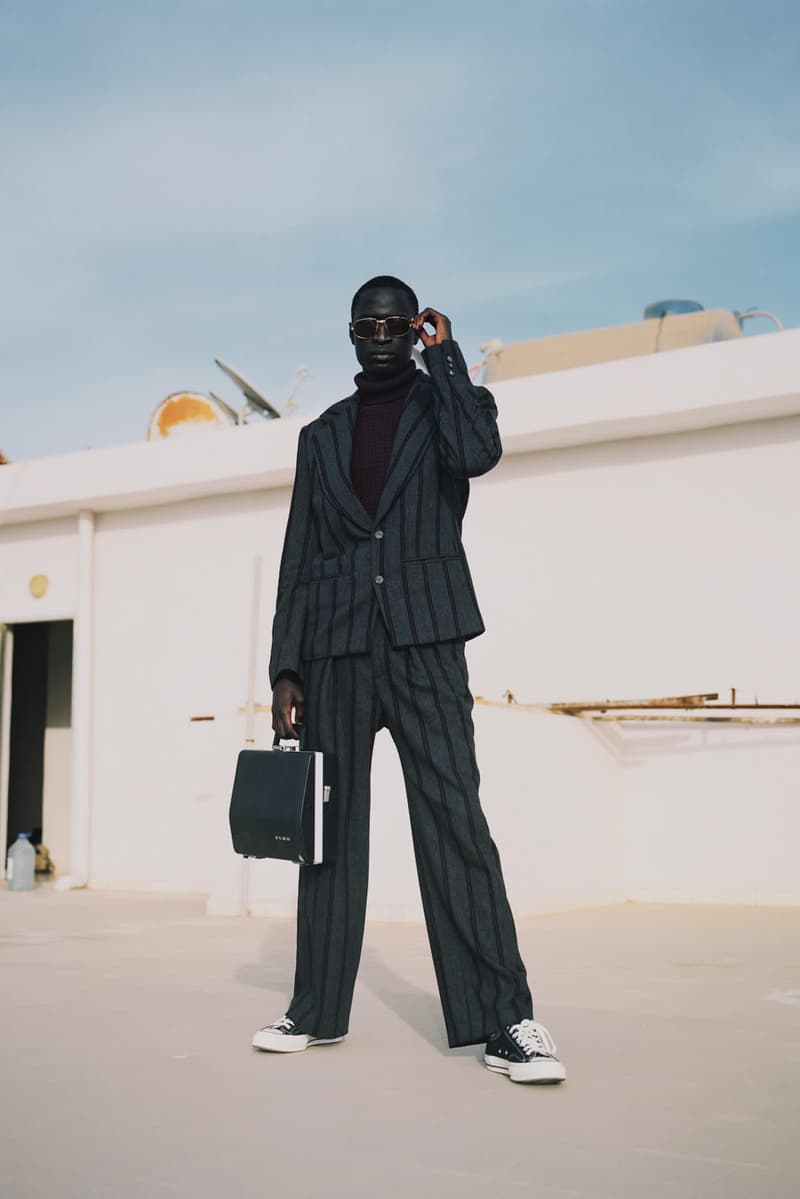 27 of 27
Le label parisien Beni puise dans les origines africaines de son créateur pour sa première collection où se dévoilent des costumes unisexes présentés dans un lookbook shooté au Sénégal.
Inspiré par la nature et l'architecture urbaine, le jeune créateur parisien Daquisiline Gomis présente la toute première collection de son nouveau label Beni. Fils d'entrepreneur ayant immigré en France depuis le Sénégal dans les années 70, le designer puise dans ses souvenirs d'enfance pour concevoir les pièces de ce premier vestiaire unisexe. Daquisiline Gomis choisit d'imaginer ses propres costumes, symbole de fierté, de force et d'élégance en tirant son inspiration du paysage urbain de la capitale, de la nature et de l'Afrique de l'Ouest.
Imprimés contemporains, savant mélange de couleurs et matériaux naturels tels que le chanvre, le coton, le lin et la laine affublent les costumes unisexes de Beni. Des pièces élégantes et confortables qui se dévoilent dans un superbe lookbook shooté au Sénégal et seront présentées lors de la Fashion Week de Paris au club de jazz New Morning le 20 juin prochain.
Découvrez ci-dessus le lookbook de la première collection du label parisien Beni.
Et ne manquez pas la nouvelle collection Printemps/Été 2020 de GUNTHER.