Leïla Bekhti, Tahar Rahim et Sopico réunis à l'écran pour une série Netflix
Un drame musical réalisé par Damien Chazelle, Houda Benyamina et Alan Poul.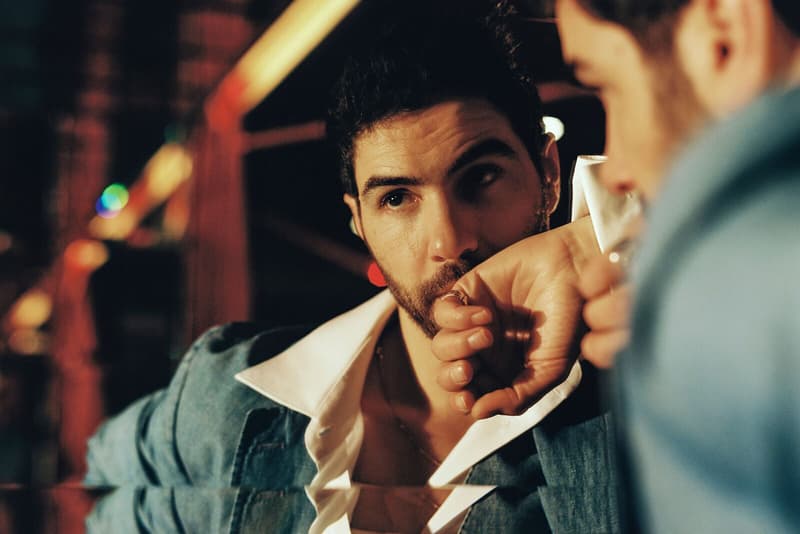 Netflix vient de dévoiler le casting prestigieux de sa série The Eddy qui sortira en 2020, avec notamment, Tahar Rahim, Leïla Bekhti et Sopico.
Avec des têtes d'affiches comme André Holland ou Amanda Stenberg, il ne fait aucun doute sur la capacité de cette série à intégrer notre sélection des meilleurs programmes Netflix. Ce "drame musical" comme le service de streaming américain le définit dans son communiqué de presse, se déroule à Paris, où l'on suit la vie d'un club de jazz en faillite et de ses acteurs. Dans la saison 1 qui sera composée de 8 parties, 3 réalisateurs vont se succéder à la tête du tournage. Pour les deux premiers épisodes, c'est Damien Chazelle (Whiplash, La La Land) qui sera à la baguette alors qu'Houda Benyamina (Divines) et Alan Poul lui succèderont par la suite. Français, anglais et arabe vont d'ailleurs se succéder dans les dialogues d'un film résolument multi-culturel et moderne.
On est très excités de t'annoncer le début du tournage de The Eddy, une série musicale par Damien Chazelle (La La Land, Whiplash…) et Houda Benyamina (Divines) avec Leïla Bekhti, Tahar Rahim et même Sopico !

Ça sort prochainement, évidemment.

— Netflix France (@NetflixFR) 13 mai 2019
Netflix France a d'ailleurs annoncé le début du tournage de la série sur Twitter ce qui a bien sûr fait grandir l'engouement autour de The Eddy. Habitué des grosses productions, Netflix en ajoute une autre à son C.V, qui sera très attendue l'année prochaine. Cette fois-ci, au cinéma, c'est Nekfeu qui sera à l'affiche le 6 juin prochain avec un film pour présenter son nouvel album.
Très hypé par ce communiqué pic.twitter.com/7e6U1mqj4P

— Redwane Telha (@RedwaneTelha) 13 mai 2019