Octogone, Lunatic, Temps Mort... Booba lance son merch
Les pré-commandes sont ouvertes.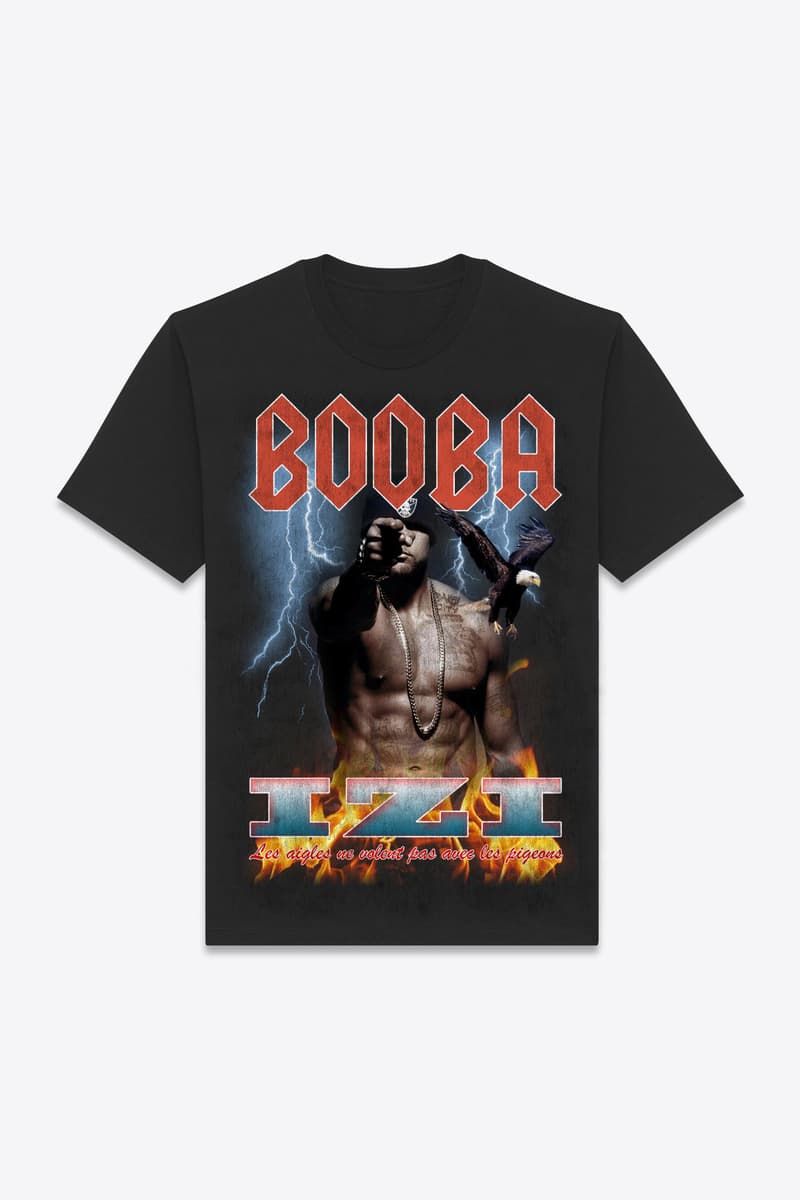 1 of 8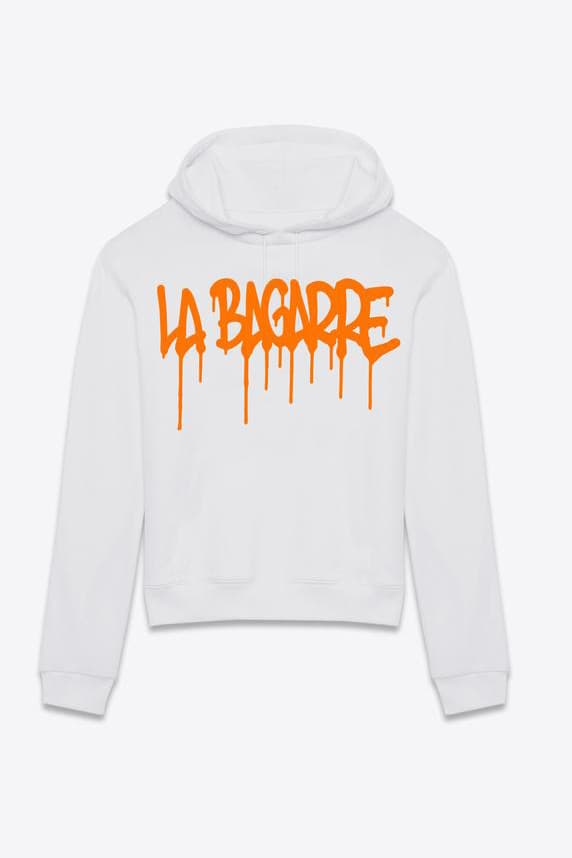 2 of 8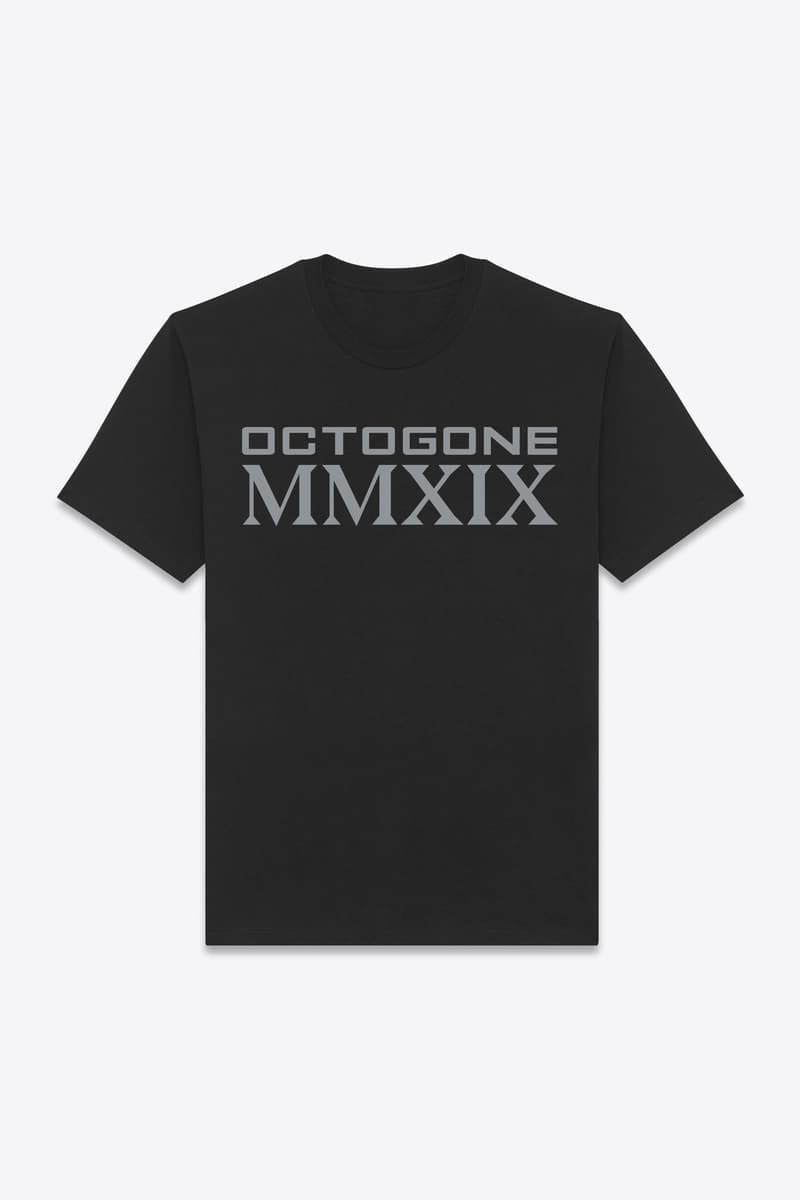 3 of 8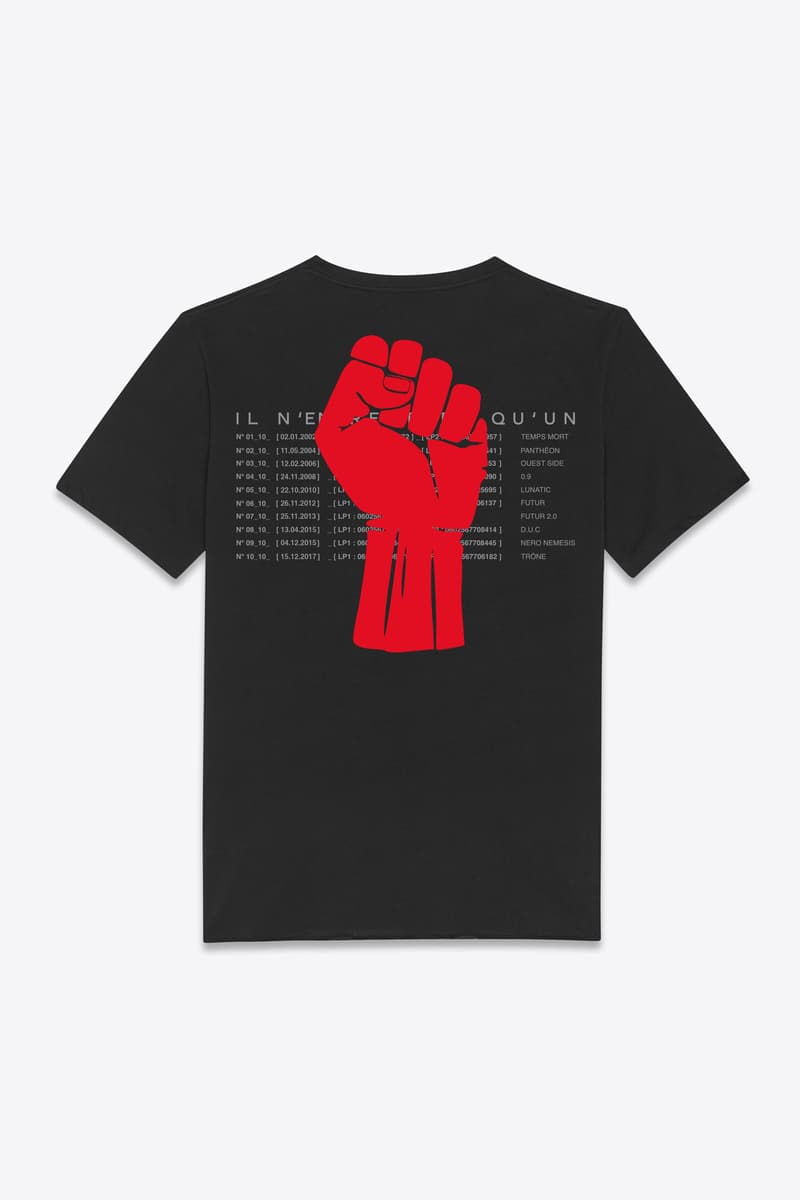 4 of 8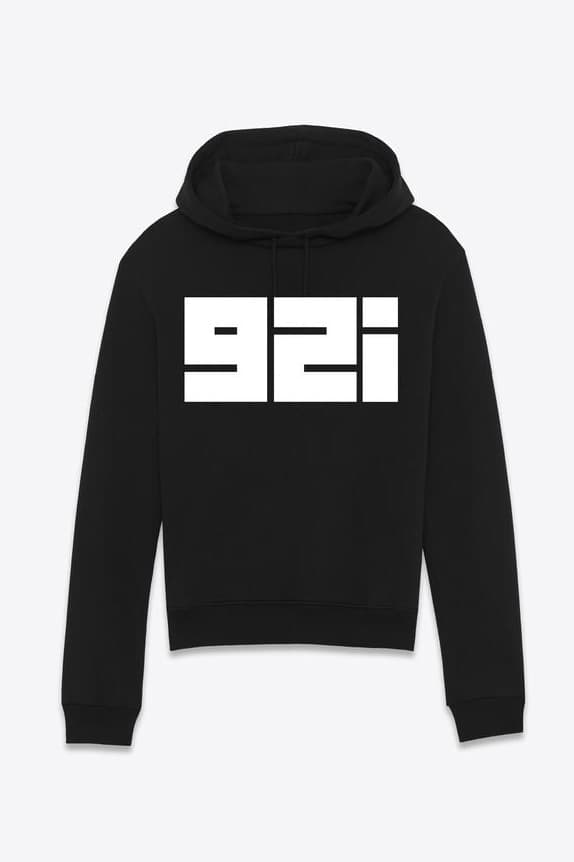 5 of 8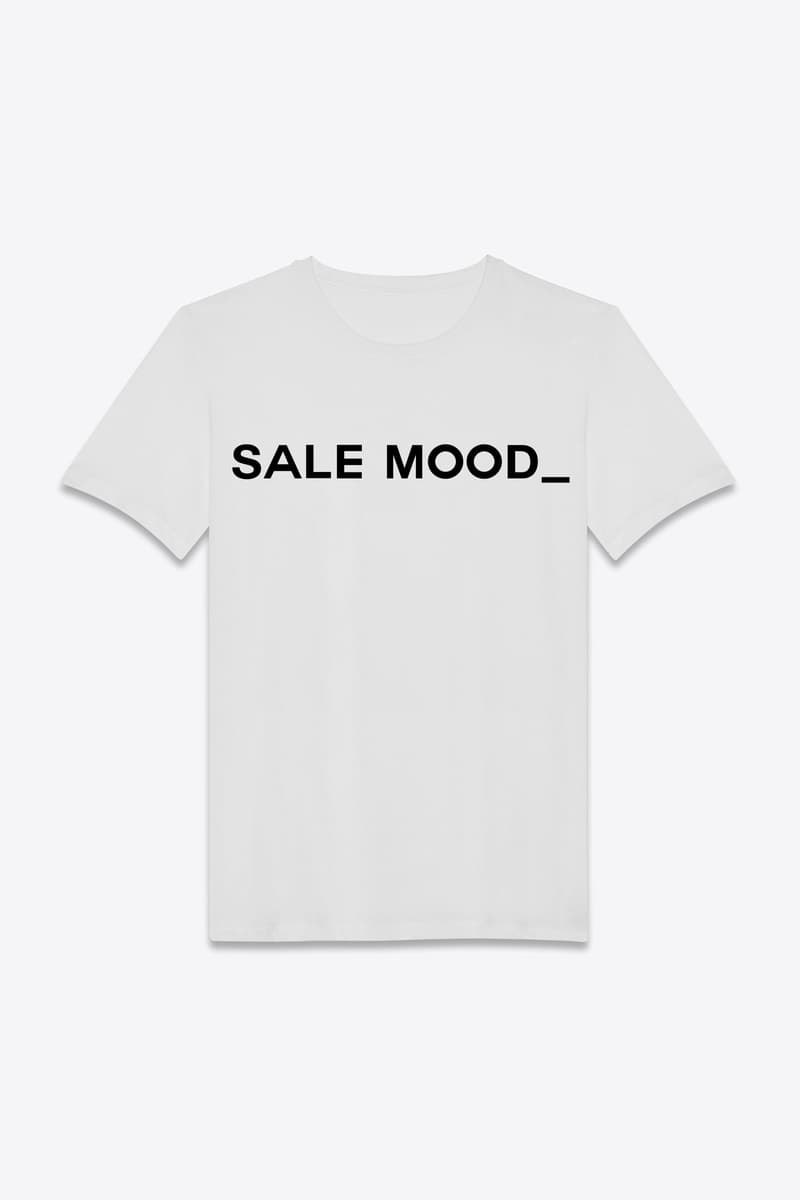 6 of 8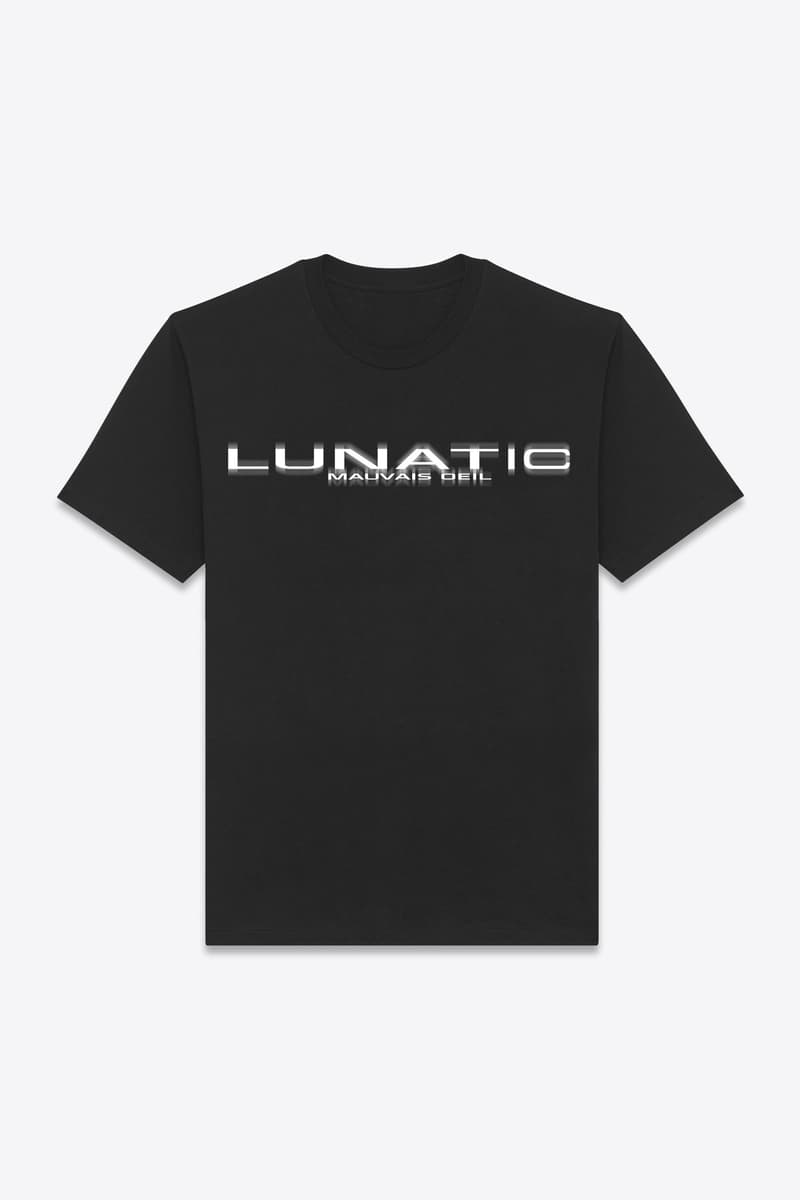 7 of 8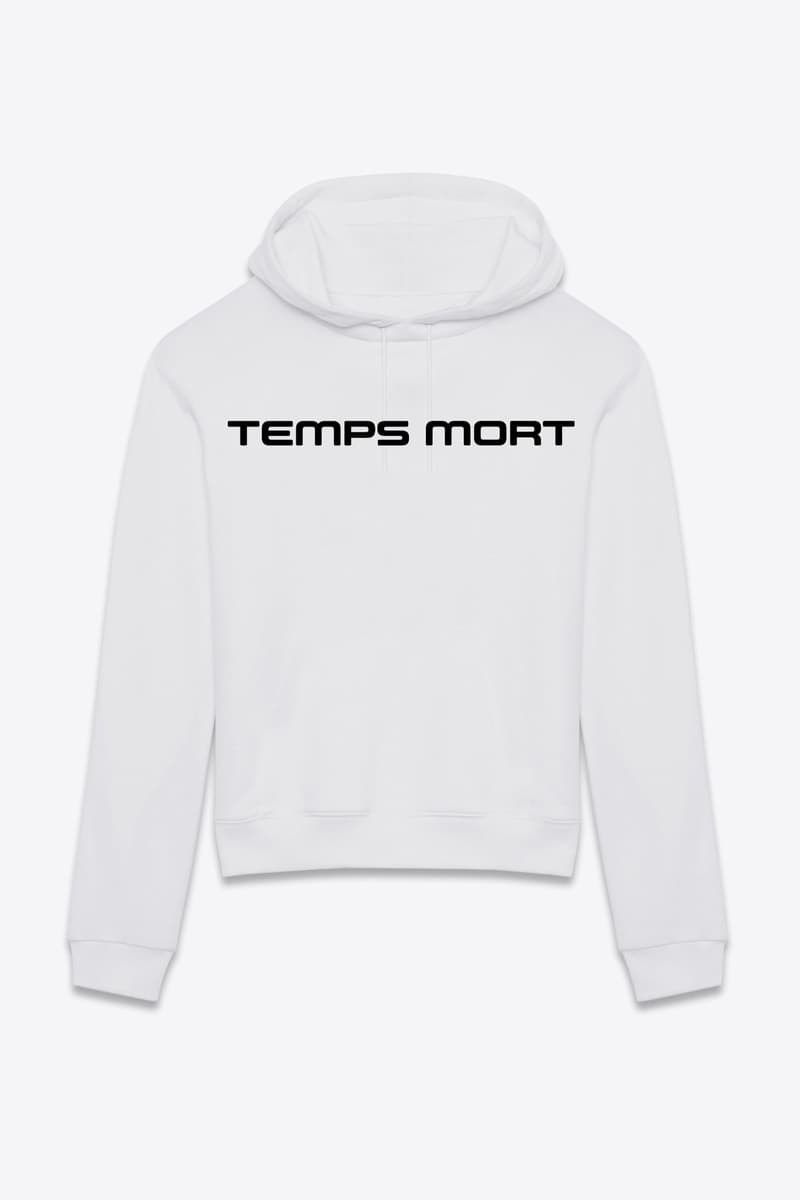 8 of 8
Booba vient de mettre en ligne les sweats et t-shirts de son merch inspiré de son combat en Octogone, de ses anciens albums comme Temps Mort ou Mauvais Œil ou encore de son morceau "Sale Mood" avec Bramsito.
Par le biais d'un simple post Instagram, Booba vient d'annoncer l'ouverture du site 92i Store où se dévoilent de nombreuses pièces de merch. On retrouve des sweats et t-shirts pour la plupart affublés du même design : un tissu noir ou blanc complété d'une inscription contrastante imprimée sur le torse. Le D.U.C. fait notamment référence à ses albums Temps Mort et Mauvais Œil avec le groupe Lunatic, au morceau "Sale Mood" de Bramsito ou encore à son label 92i. On retrouve cependant des pièces plus travaillées, dont un t-shirt affublé d'un imprimé à l'allure vintage et de son iconique punchline "Les aigles ne volent pas avec les pigeons" ou encore d'un tag orange "La Bagarre". Pièce maîtresse de ce nouveau merch, Booba dévoile des t-shirts et sweats dédiés à son combat en Octogone contre Kaaris. Le devant du vêtement révèle l'inscription "Octone MMXIX" soit l'année du combat en chiffres romain tandis que le dos du textile est imprimé d'un poing levé rouge et de la discographie de B2O. Des pièces indispensables pour les fans du D.U.C. de Boulogne.
Rendez-vous sur le site 92i Store pour pré-commander les pièces du merch de Booba qui seront livrées à partir du 7 juin.
Si vous l'aviez raté, Booba annoncait enfin une date pour son combat contre Kaaris il y a quelques mois.