Banksy, Andy Warhol, KAWS, Murakami... Artcurial mettra bientôt en vente des centaines d'œuvres d'art
Mais aussi Picasso, Dali, Parra ou Keith Haring.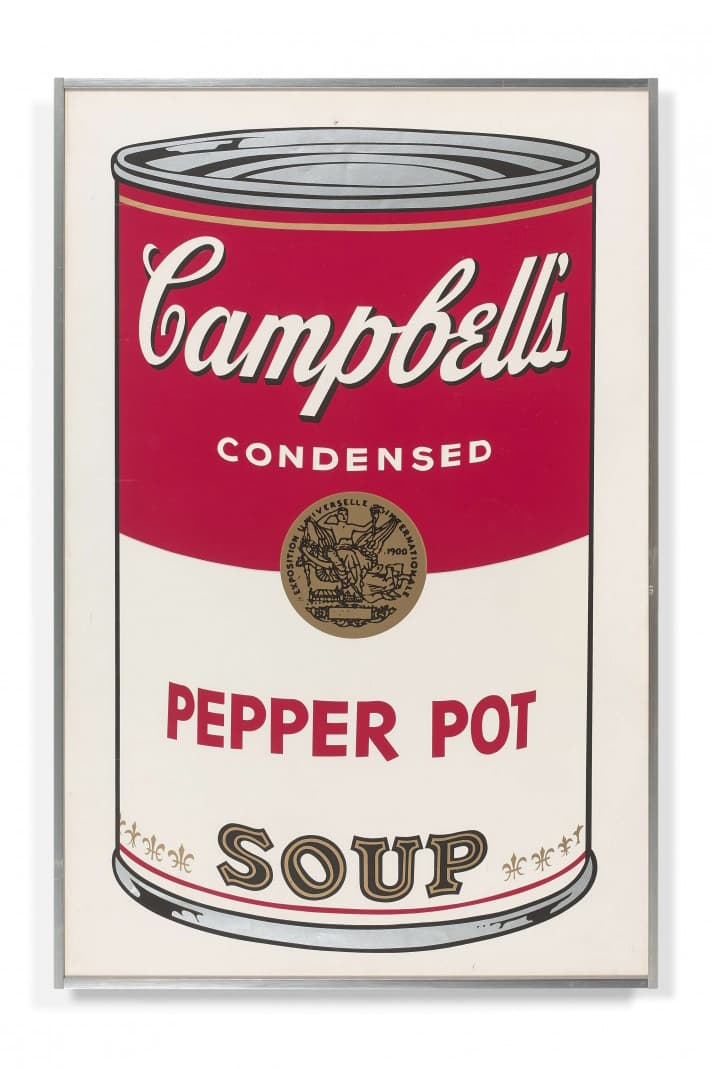 1 of 19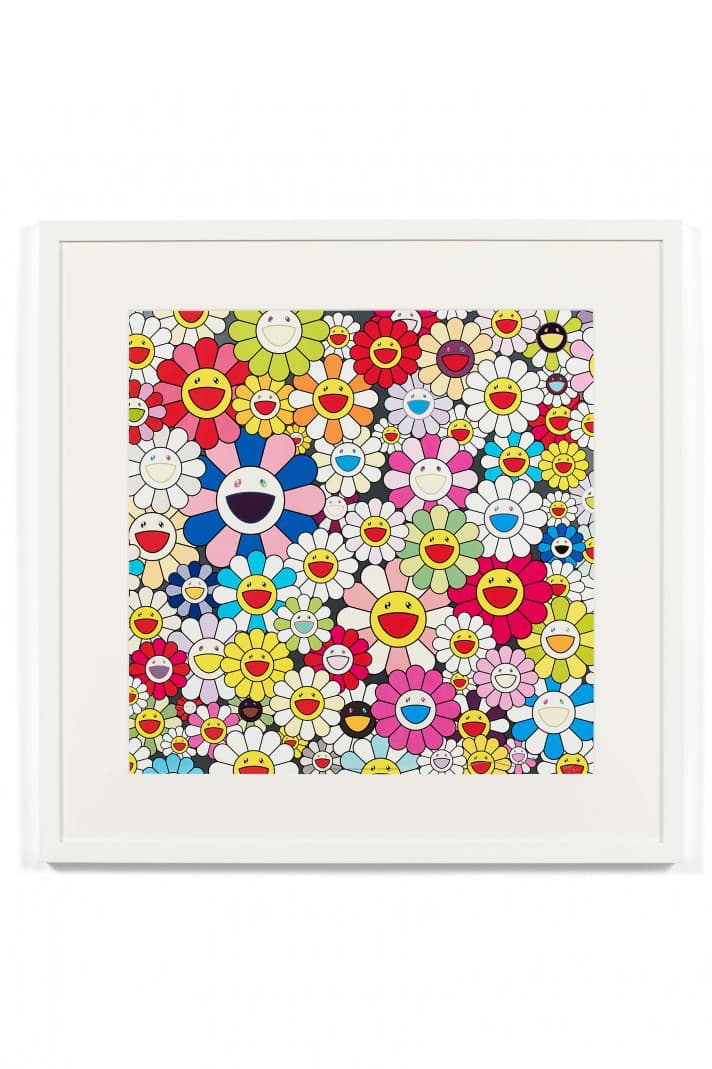 2 of 19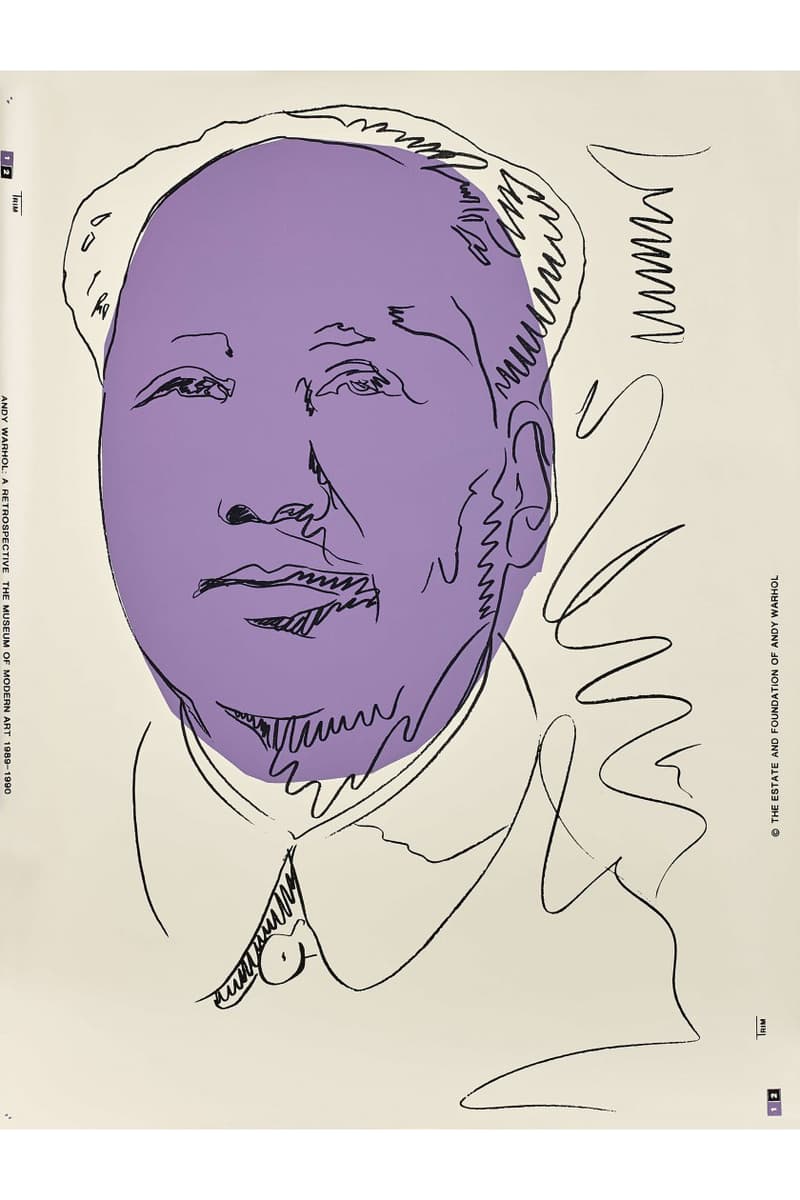 3 of 19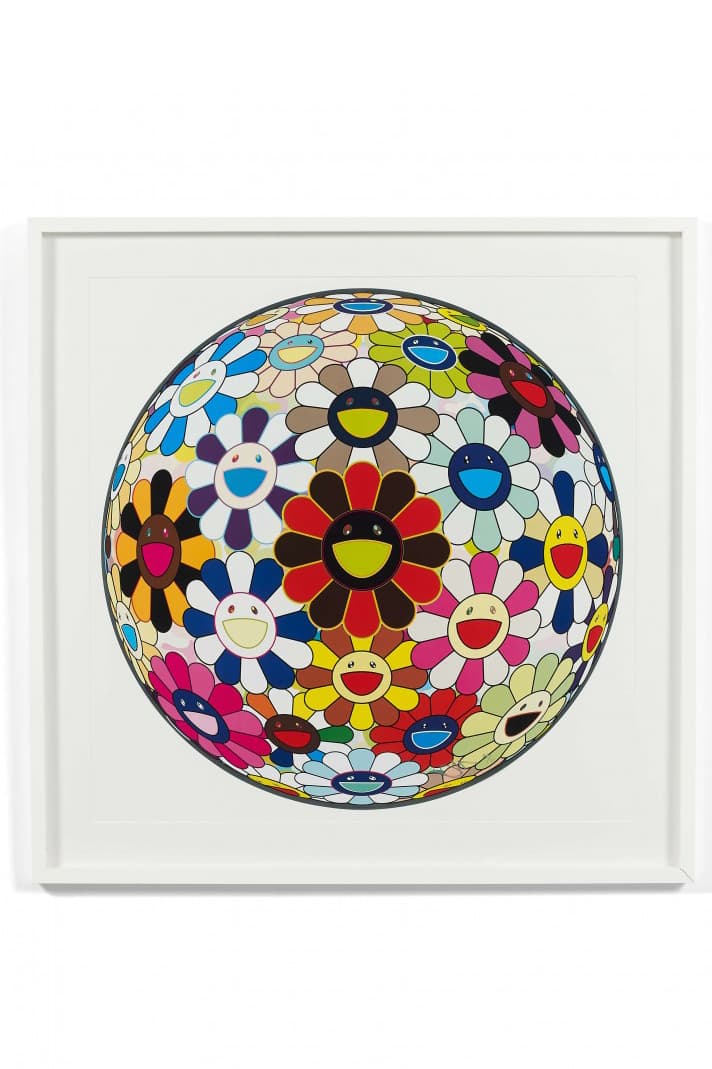 4 of 19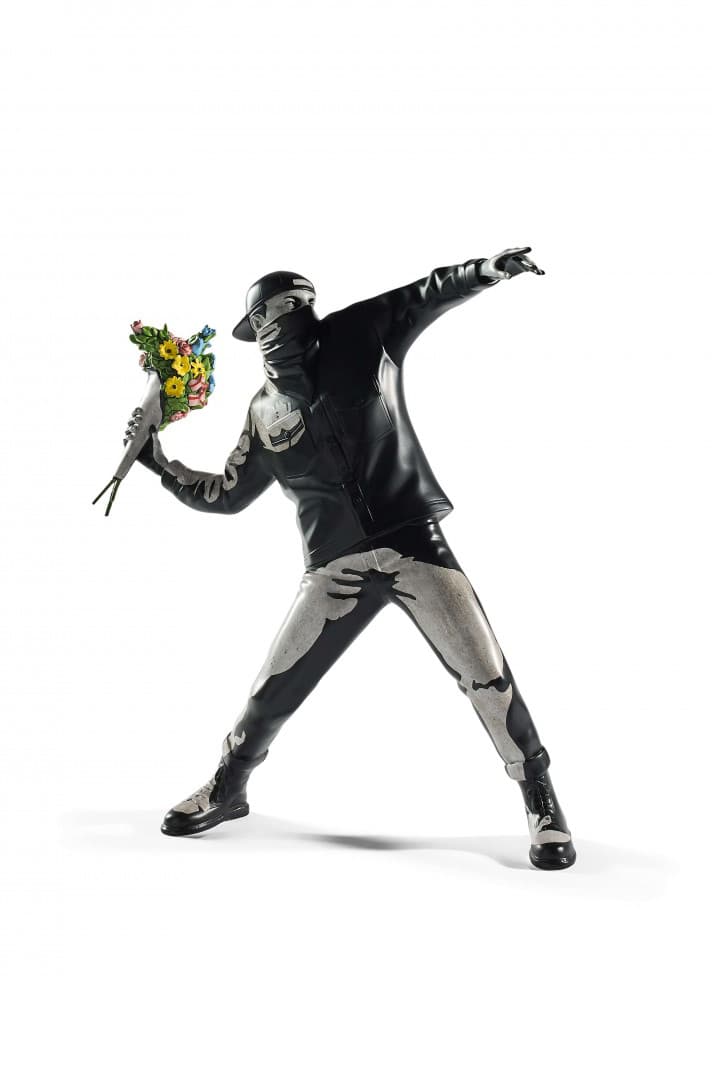 5 of 19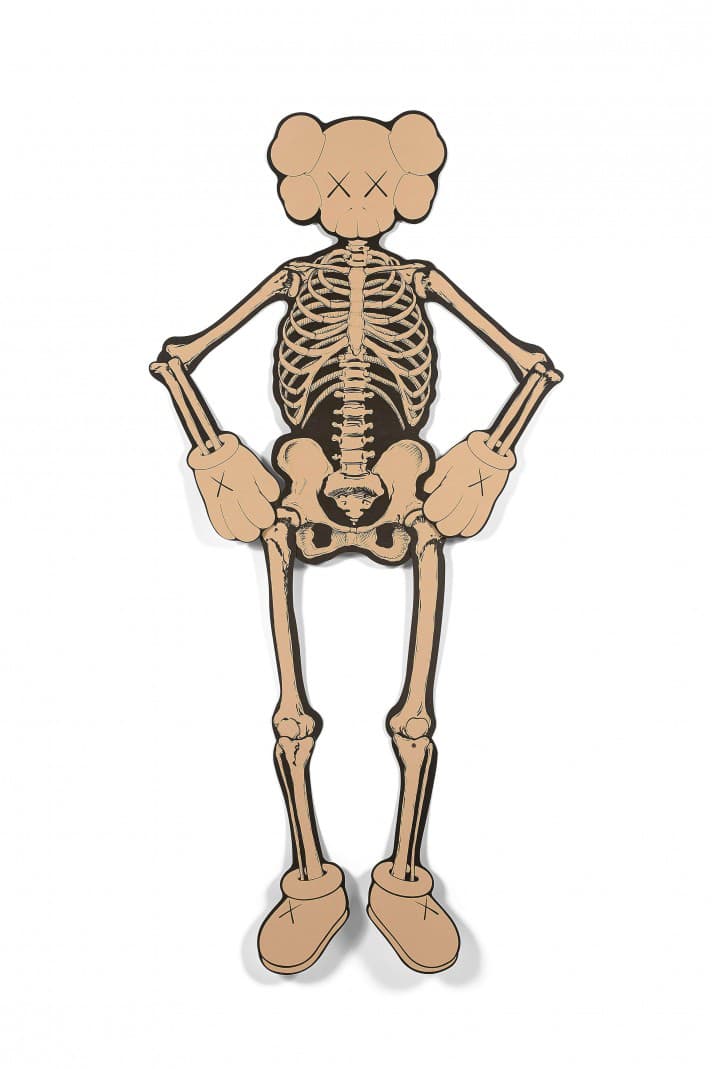 6 of 19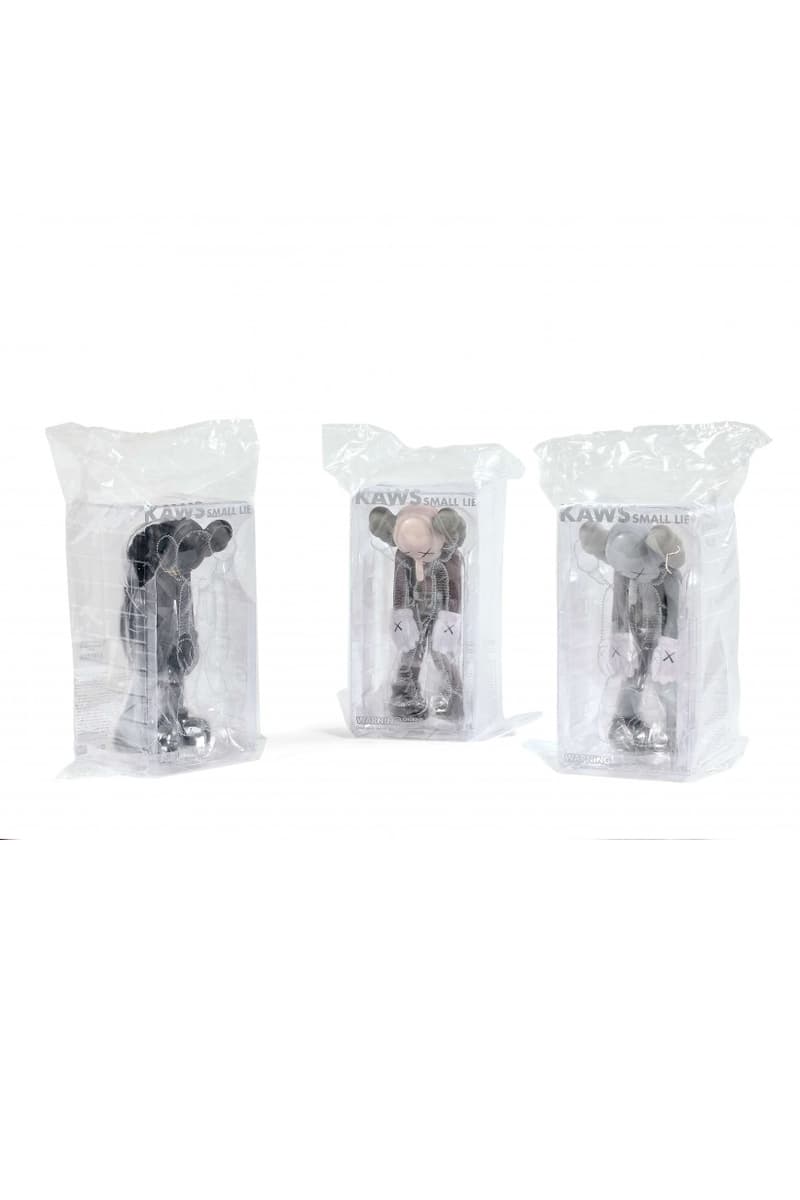 7 of 19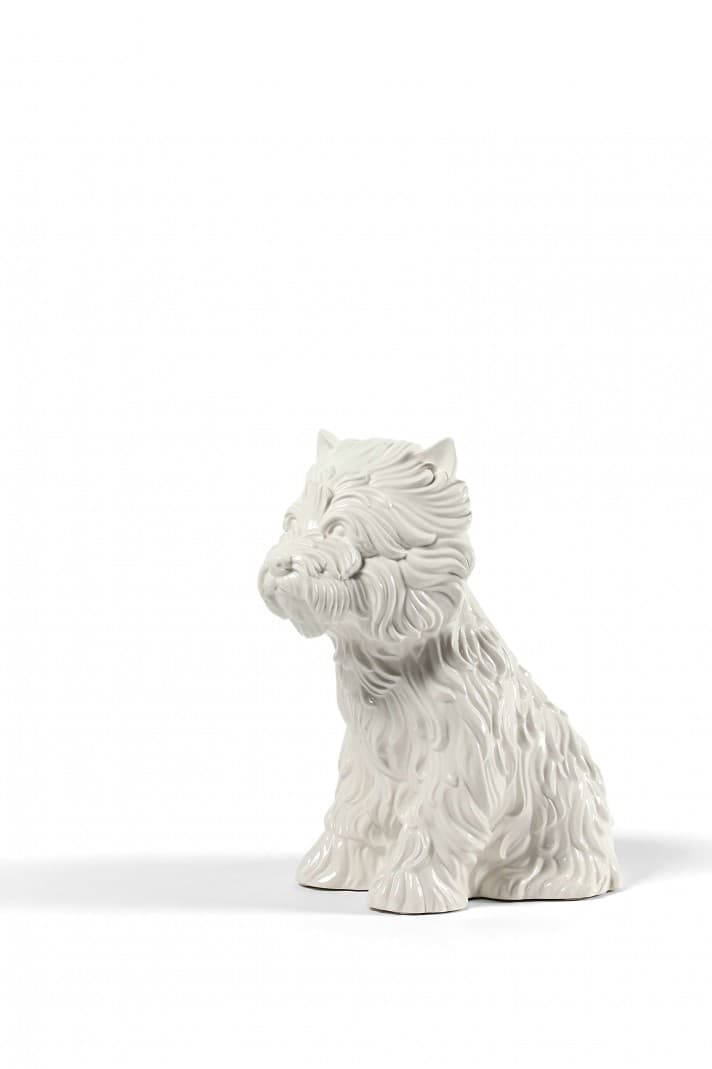 8 of 19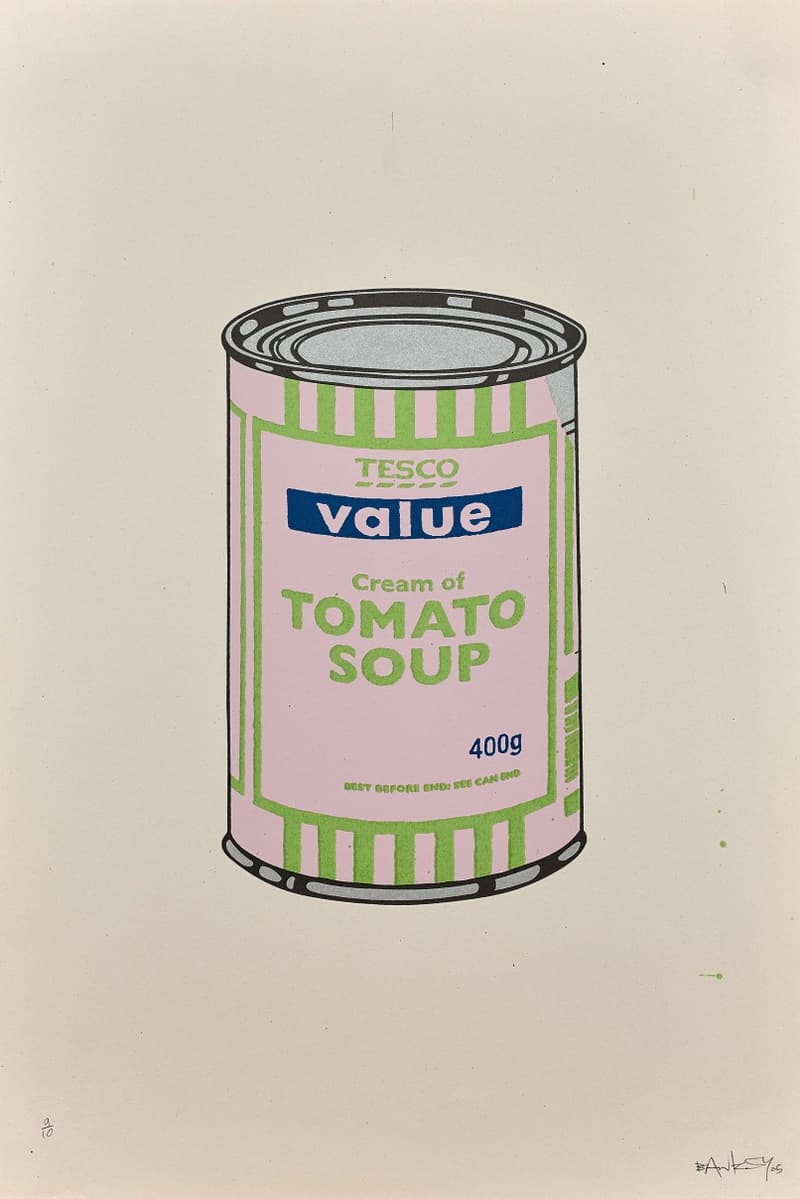 9 of 19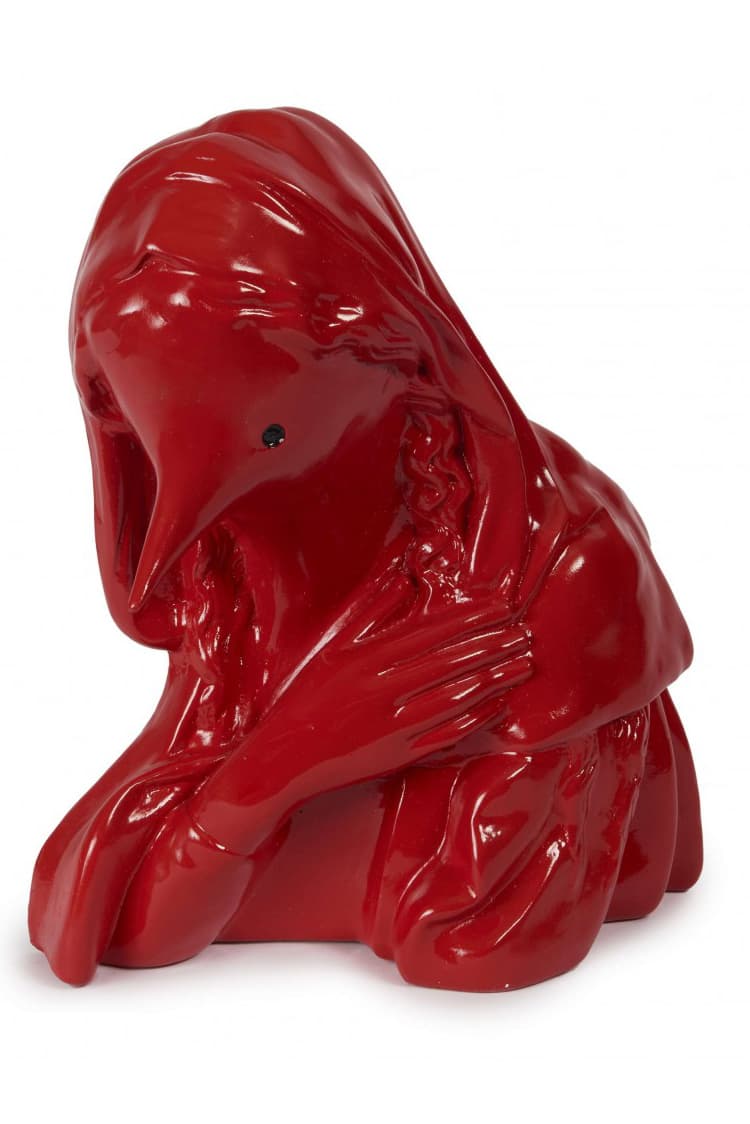 10 of 19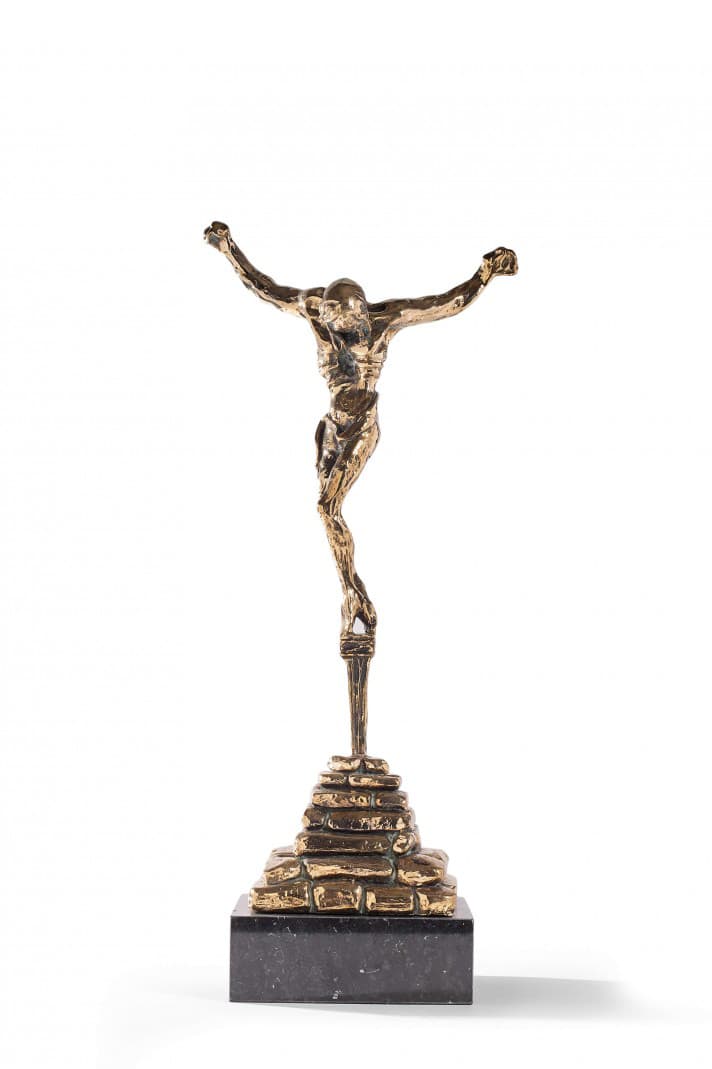 11 of 19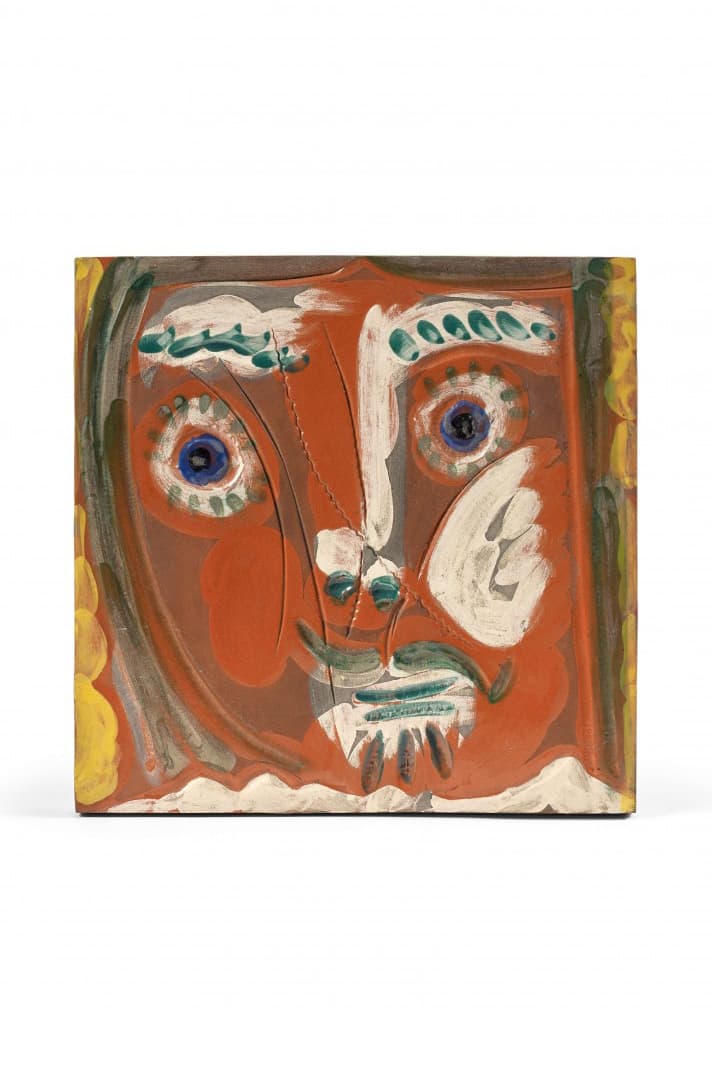 12 of 19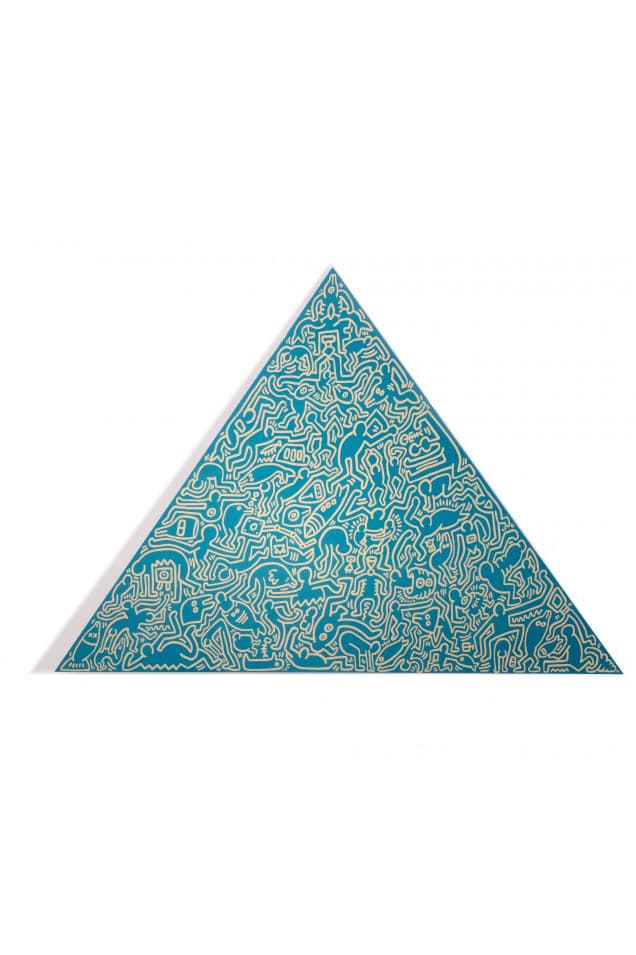 13 of 19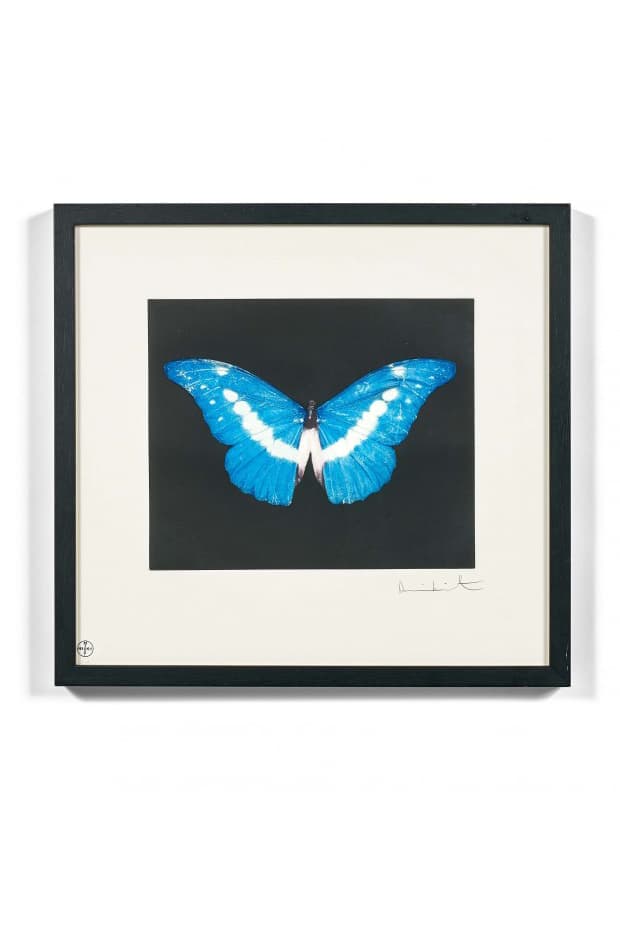 14 of 19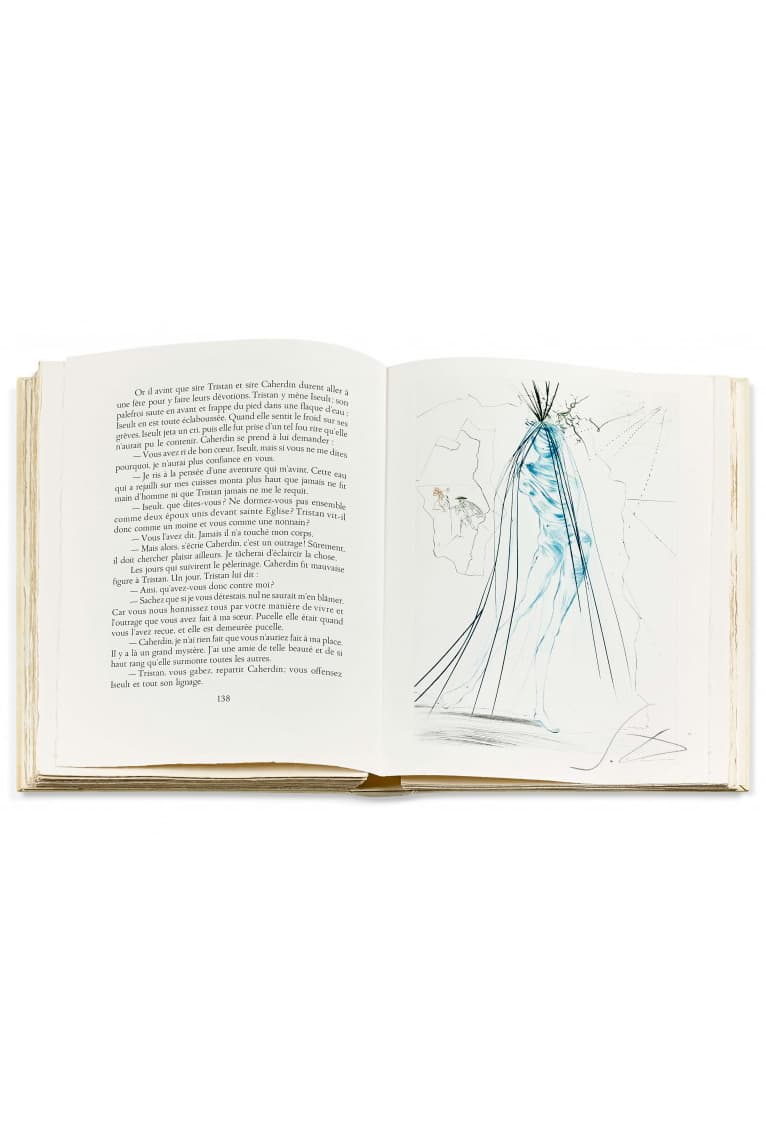 15 of 19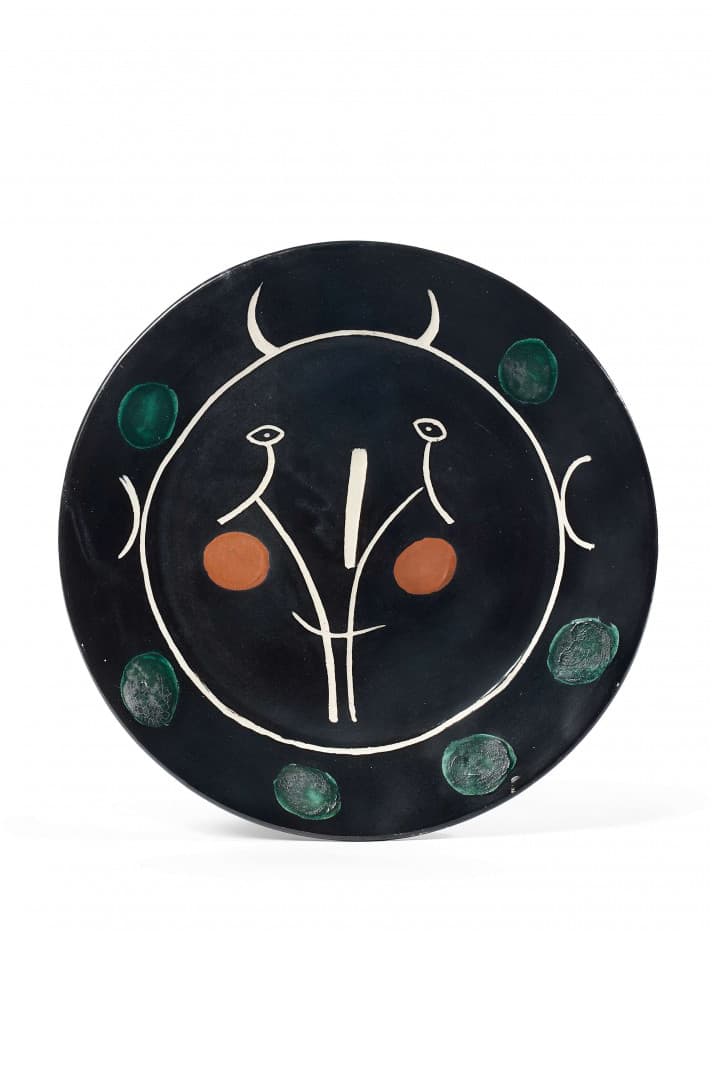 16 of 19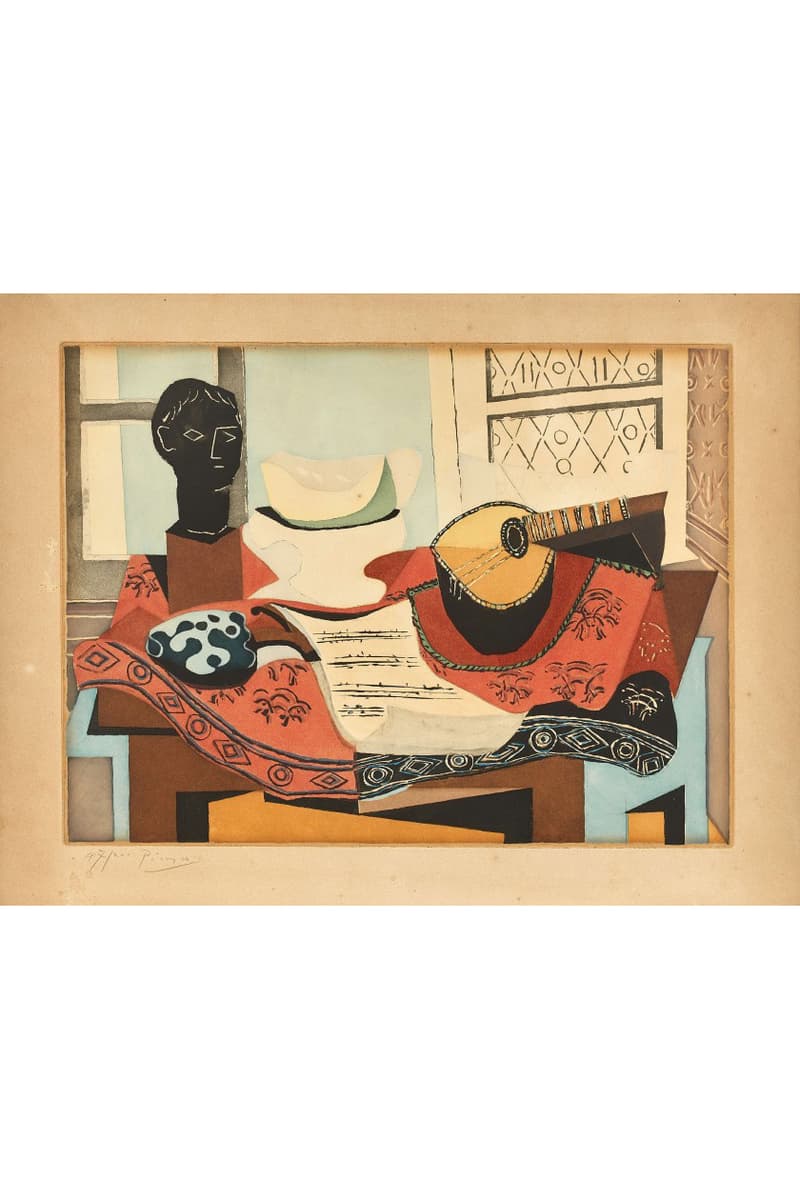 17 of 19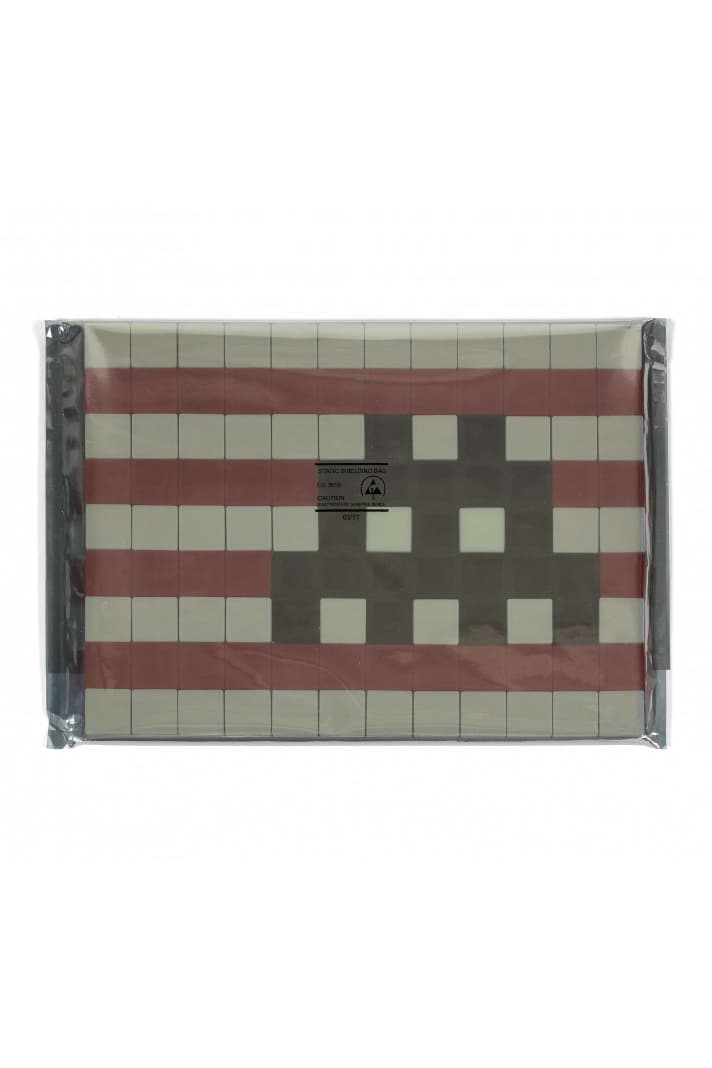 18 of 19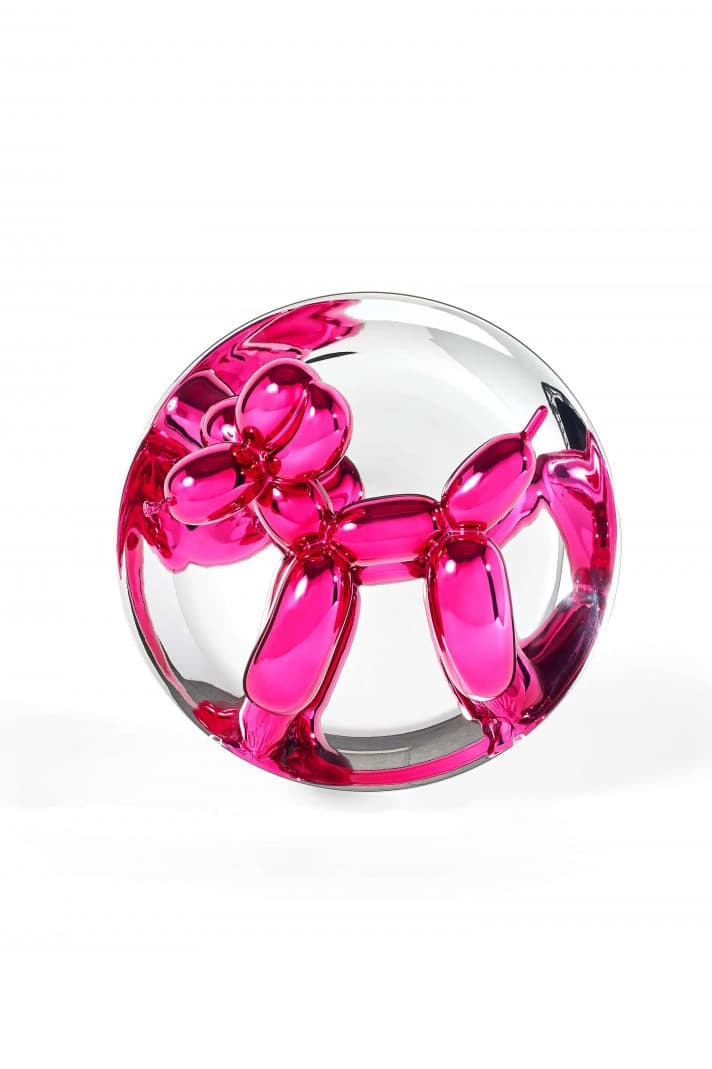 19 of 19
La maison française de vente aux enchères Artcurial organisera bientôt une vente aux enchères regroupant des centaines d'œuvres d'Andy Warhol, Picasso, Salvador Dali, Takashi Murakami, KAWS, Banksy, Parra ou Keith Haring.
Quelques jours après une exposition dédiée à la street-culture, Artcurial rend une nouvelle fois hommage à l'art contemporain avec une nouvelle vente aux enchères où se côtoient des artistes iconiques tels que KAWS, Takashi Murakami, Keith Haring, Parra, Banksy, Jeff Koons ou Invader. Des peintures, sculptures et autres œuvres de ces artistes qui font l'actualité seront donc msies en ventes aux côtés de centaines autres créations imaginées par des dizaines de figures importantes de l'art à travers l'histoire. Sculptures et dessins de Salvador Dali, service de vaisselle réimaginé par Pablo Picasso ou encore l'iconique "Campbell's Soup Can" d'Andy Warhol seront vendus lors d'une mise aux enchères exceptionnelle le 28 mai à 20:00 chez Artcurial.
Rendez-vous sur le site d'Artcurial pour découvrir la liste complète des œuvres mises en vente demain et proposer vos enchères en ligne.
Amateurs d'art, ne manquez pas l'exposition "Now or Never" de Bernard Frize à la Galerie Perrotin de Paris.