Rangez vos YEEZY dans des boites en bois customisées imaginées par ce designer français
Une box qui devient objet de décoration.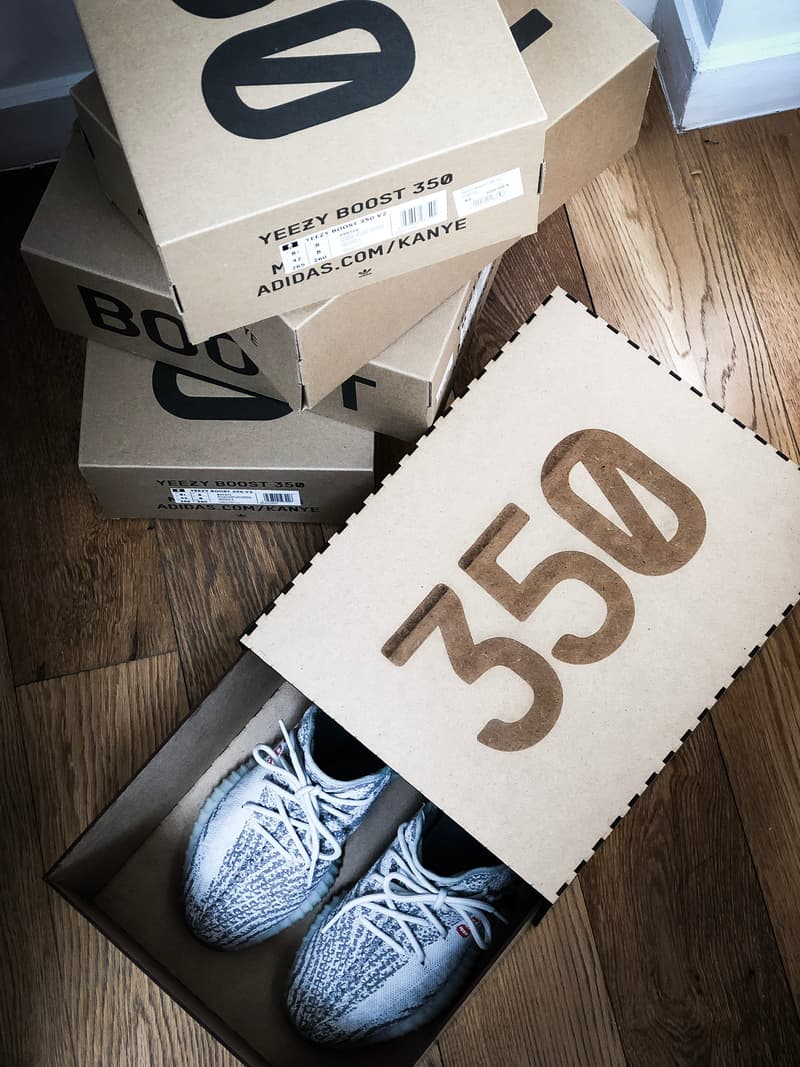 1 of 9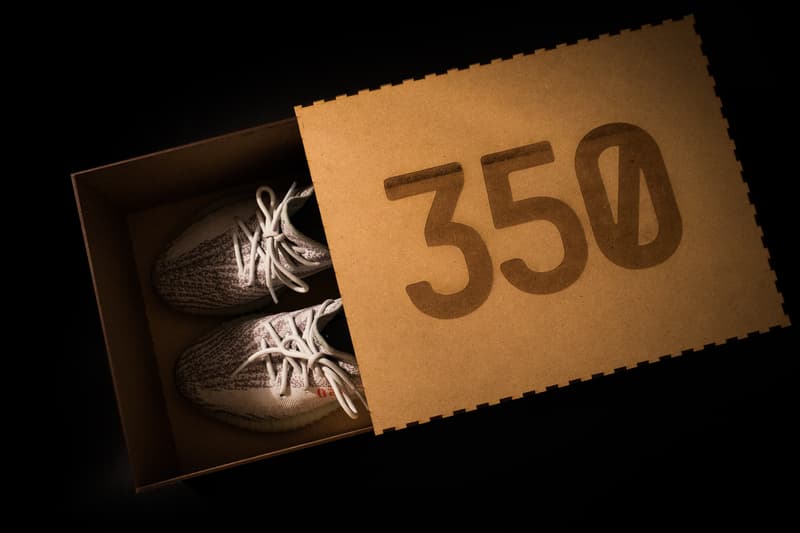 2 of 9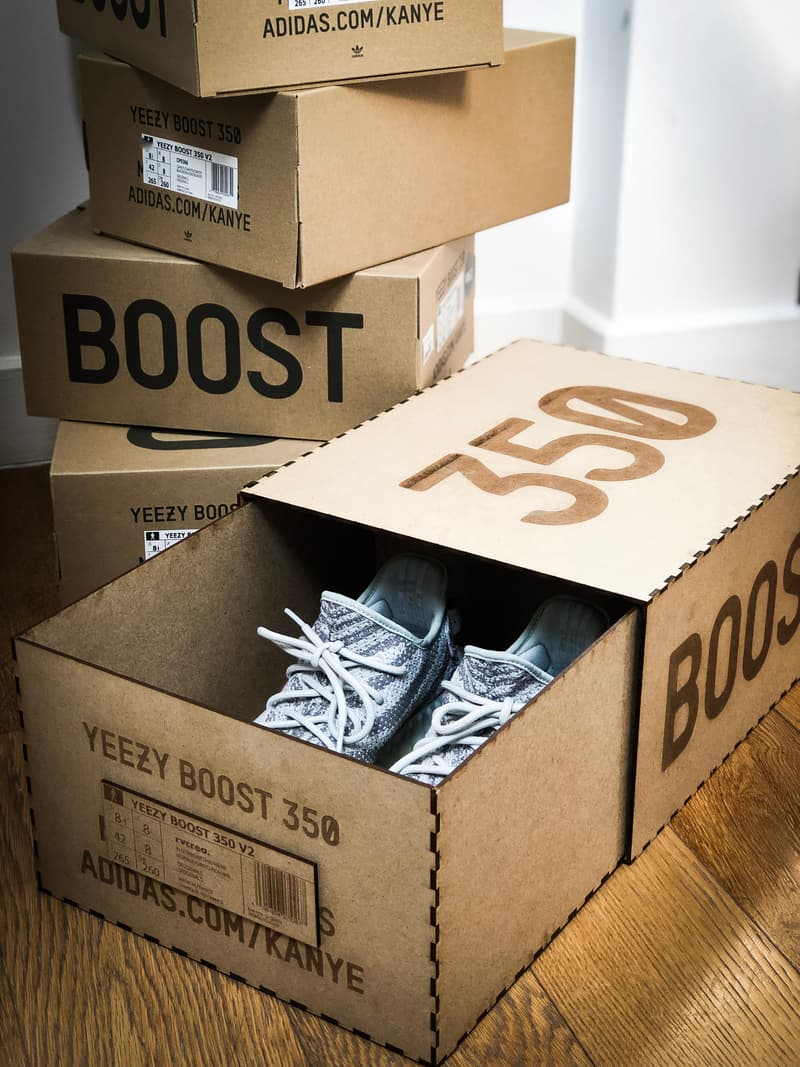 3 of 9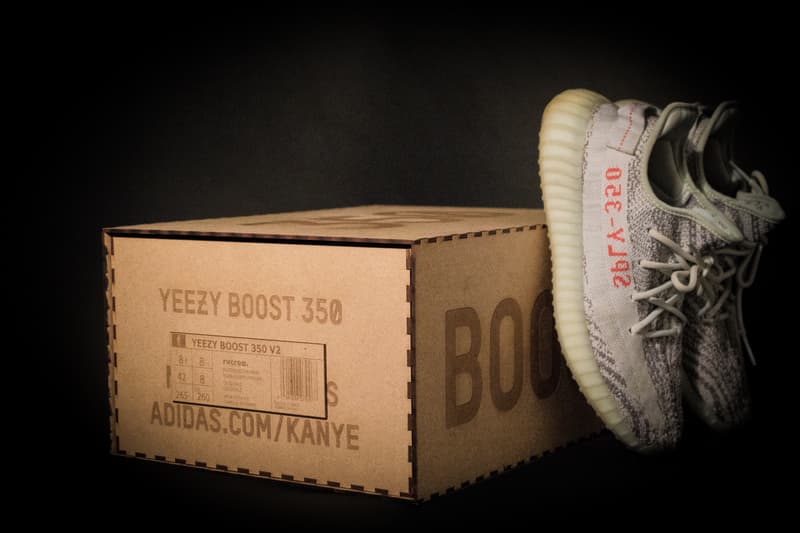 4 of 9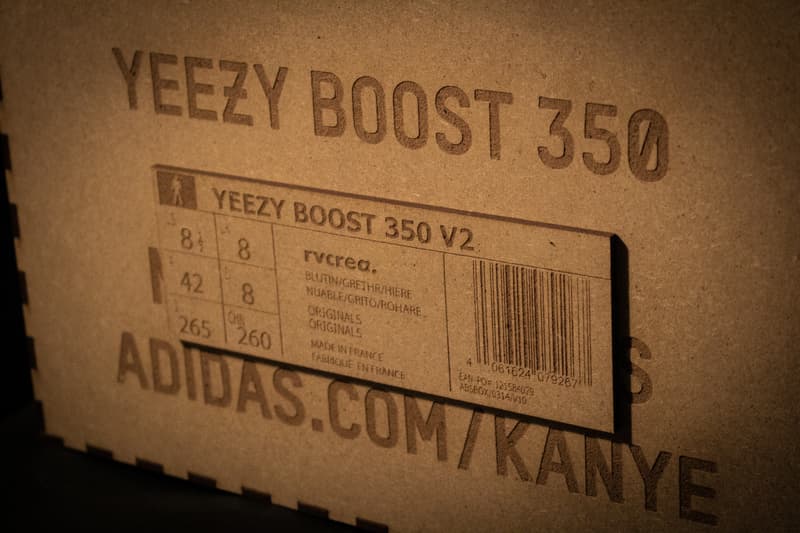 5 of 9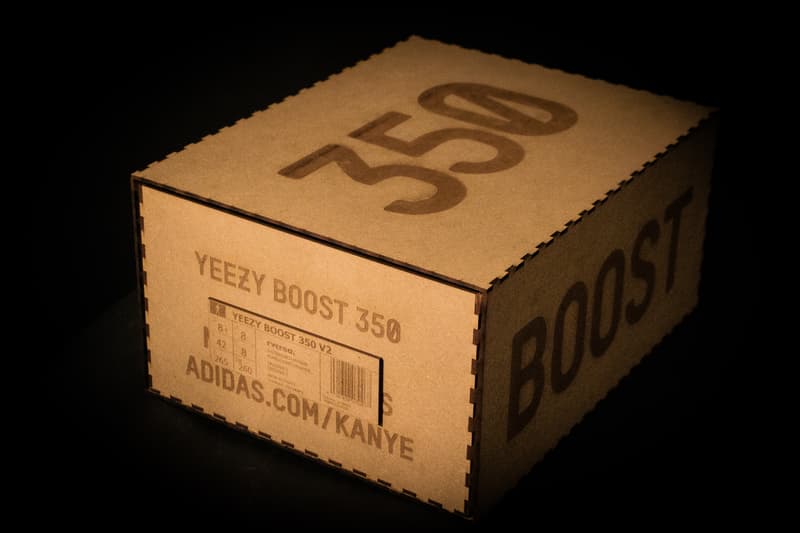 6 of 9
7 of 9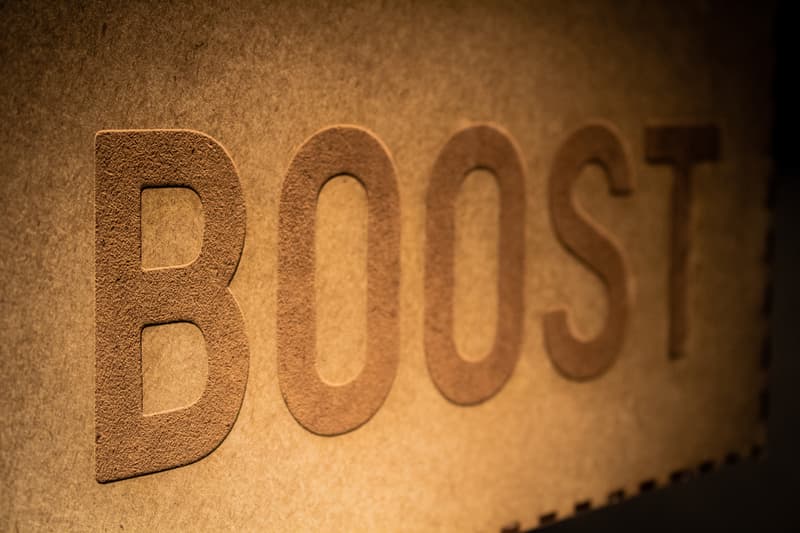 8 of 9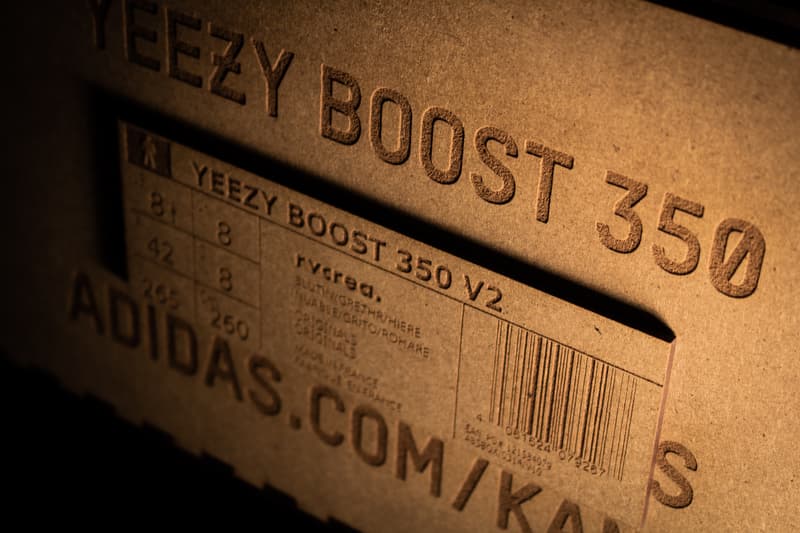 9 of 9
Marre des boites à chaussure en carton ? Les créations du designer français RVCREA devraient vous mettre en joie. L'illustrateur/graphiste/designer a imaginé des boites en bois spécialement pour vos YEEZY. Reprenant les codes de la box dans laquelle la sneaker est vendue, RVCREA remplace le carton par des panneaux en bois flanqués de détails. On peut y retrouver le numéro du modèle "350" mais aussi la taille et le code barre gravés sur le bois.
"Je les vends sur demande avec l'étiquette adaptée à la paire du client (taille/couleurs/ref et/ou nom, inscription ou logo gravé" nous détaille Rémi Viale aka RVCREA qui nous présente ses box en exclusivité ci-dessus. Il faut compter environ 110€ (envoi compris) pour s'en procurer une. Pour cela il vous suffit de passer commande sur le compte Instagram du créatif.
Si ces boites pourront servir à ranger vos YEEZY elles sauront également se faire objet de décoration sans aucun doute.
Une date de sortie pour la YEEZY BOOST 350 V2 All Black a été annoncée.