Christine and the Queens partage un message touchant pour annoncer le décès de sa maman et son absence à Coachella
Triste nouvelle.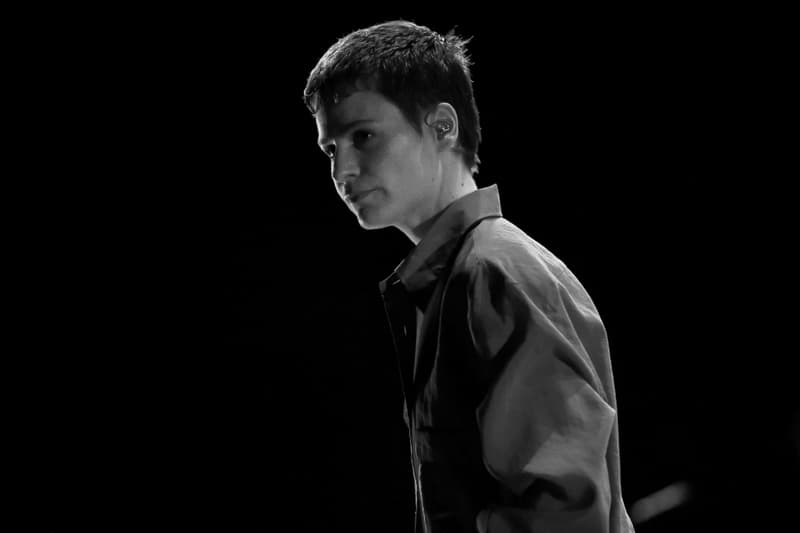 En pleine tournée américaine, Christine and the Queens a dû renoncer à Coachella suite au décès de sa maman. C'est sur Twitter que l'artiste qui apparaissait récemment sur Planète Rap avec Hamza a partagé un touchant message pour annoncer la triste nouvelle : "Je n'arrive qu'à écrire des phrases très simples. J'ai perdu ma mère dans la nuit de mardi. Je suis rentrée pour traverser cette épreuve avec mes proches – je ne pourrai pas chanter ce samedi. Je vous embrasse."
De nombreux artistes comme Kalash ont répondu à ce tweet pour exprimer leur soutien. La chanteuse devait se produire le samedi 20 avril sur la scène de Coachella. Si vous êtes sur place, retrouvez le line-up du festival californien ici. 
Je n'arrive qu'à écrire des phrases très simples. J'ai perdu ma mère dans la nuit de mardi. Je suis rentrée pour traverser cette épreuve avec mes proches – je ne pourrai pas chanter ce samedi. Je vous embrasse.

— Chris (@QueensChristine) 18 avril 2019