Wasted Paris collabore avec le photographe néerlandais Marcel Veldman pour la collection "LAZARUS"
Textiles et accessoires.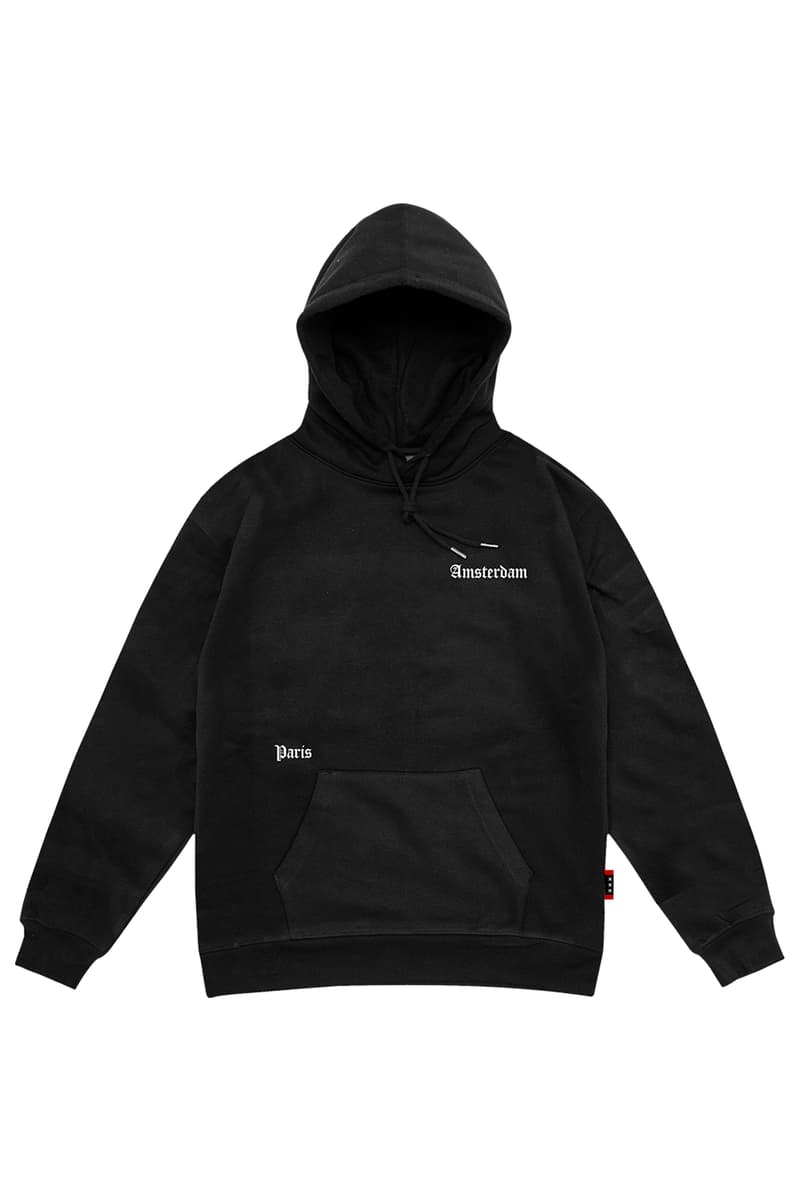 1 of 12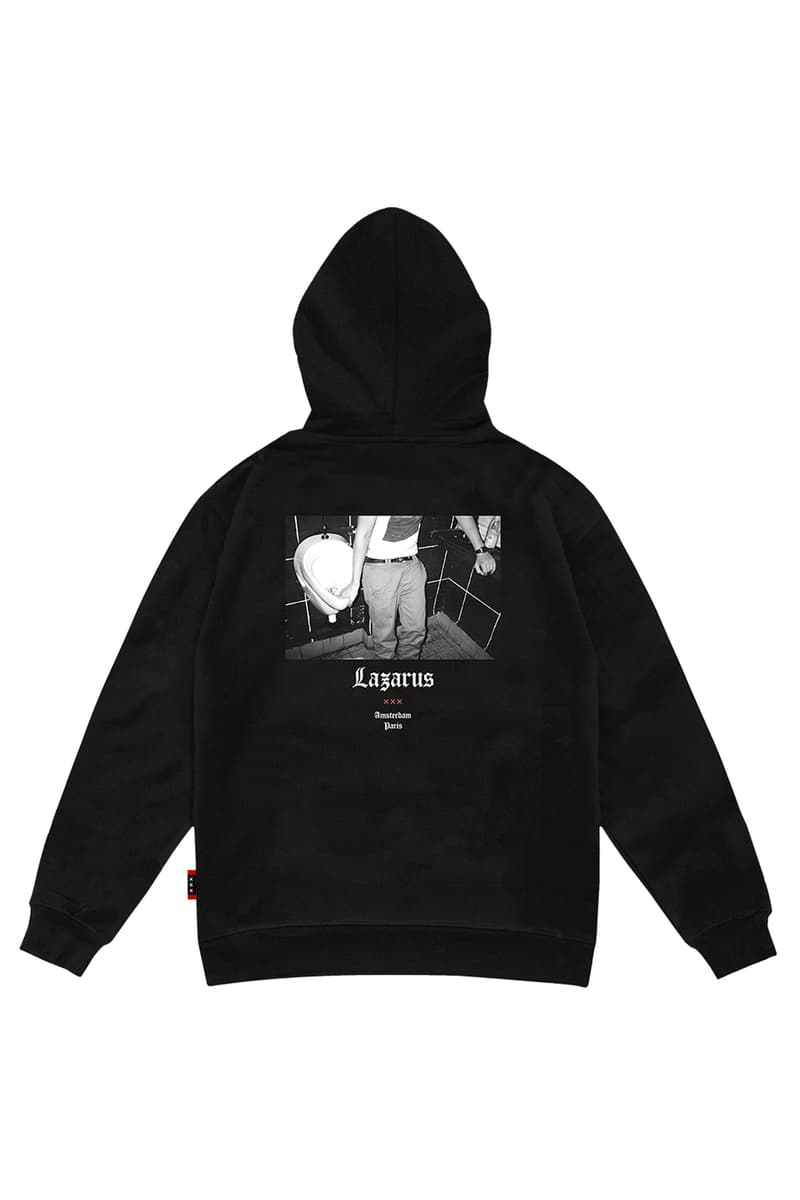 2 of 12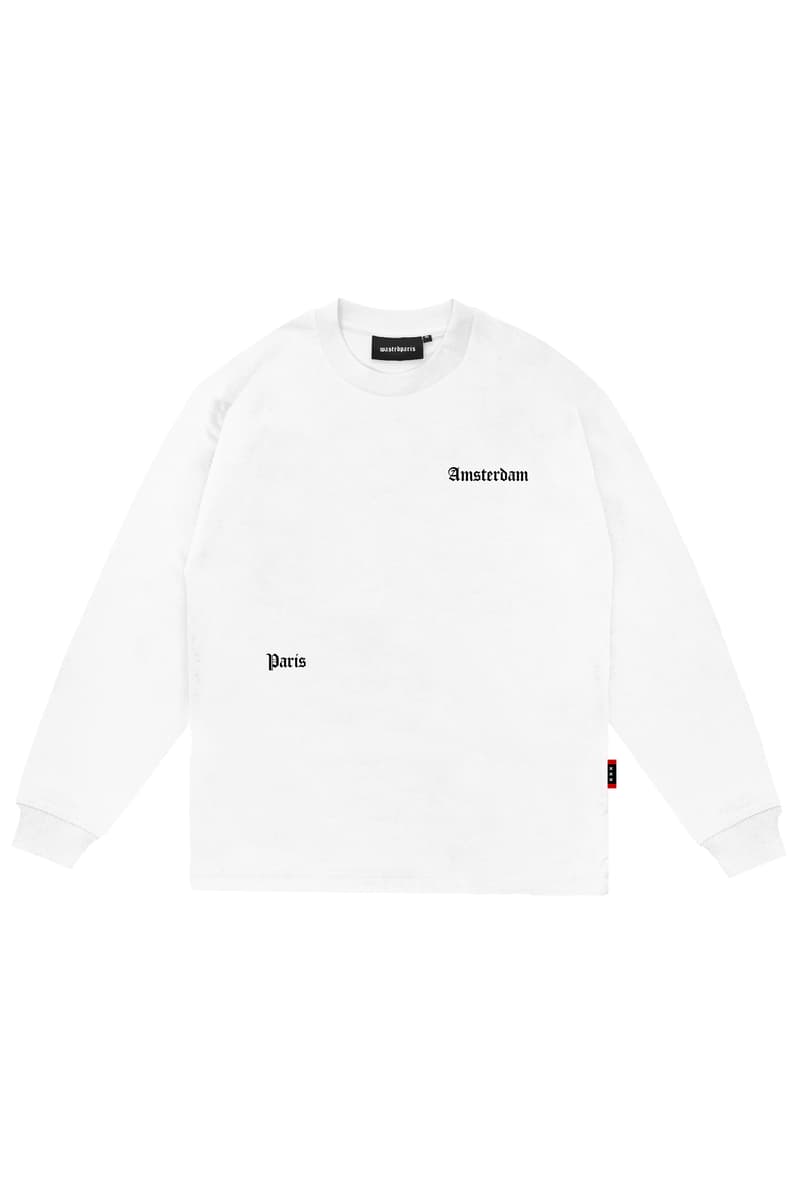 3 of 12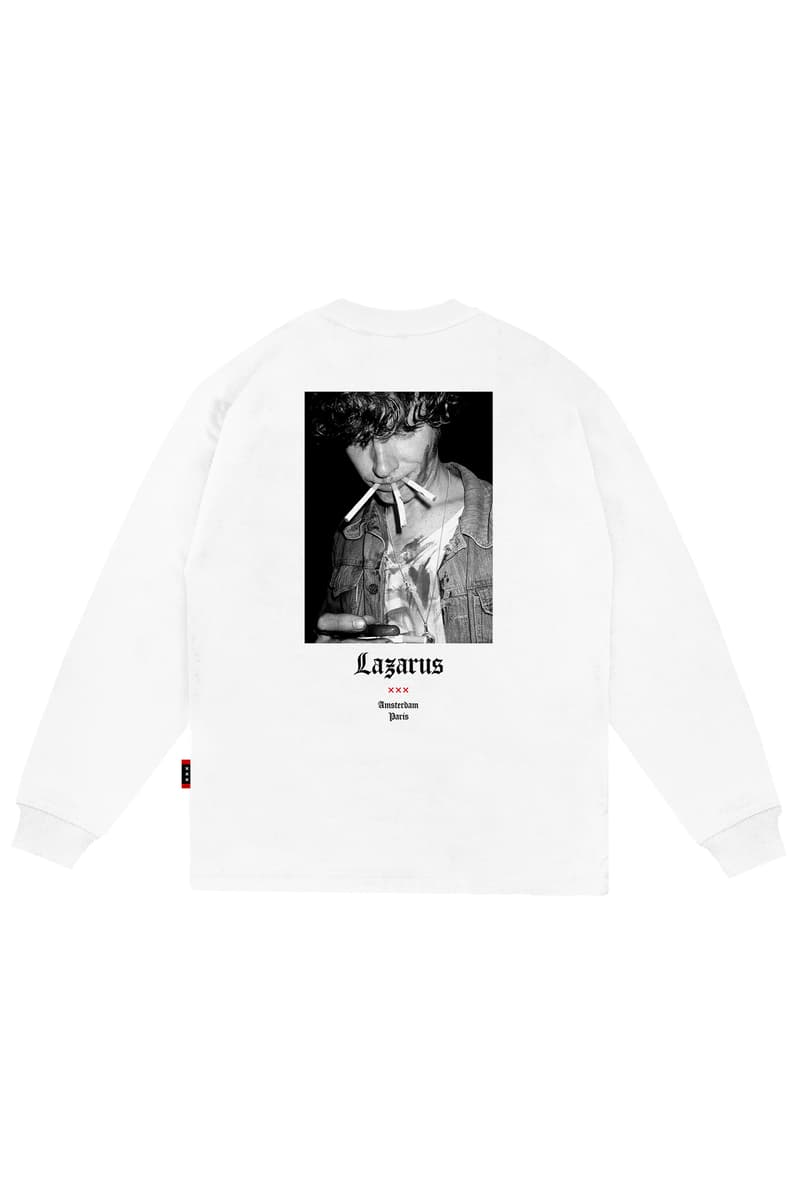 4 of 12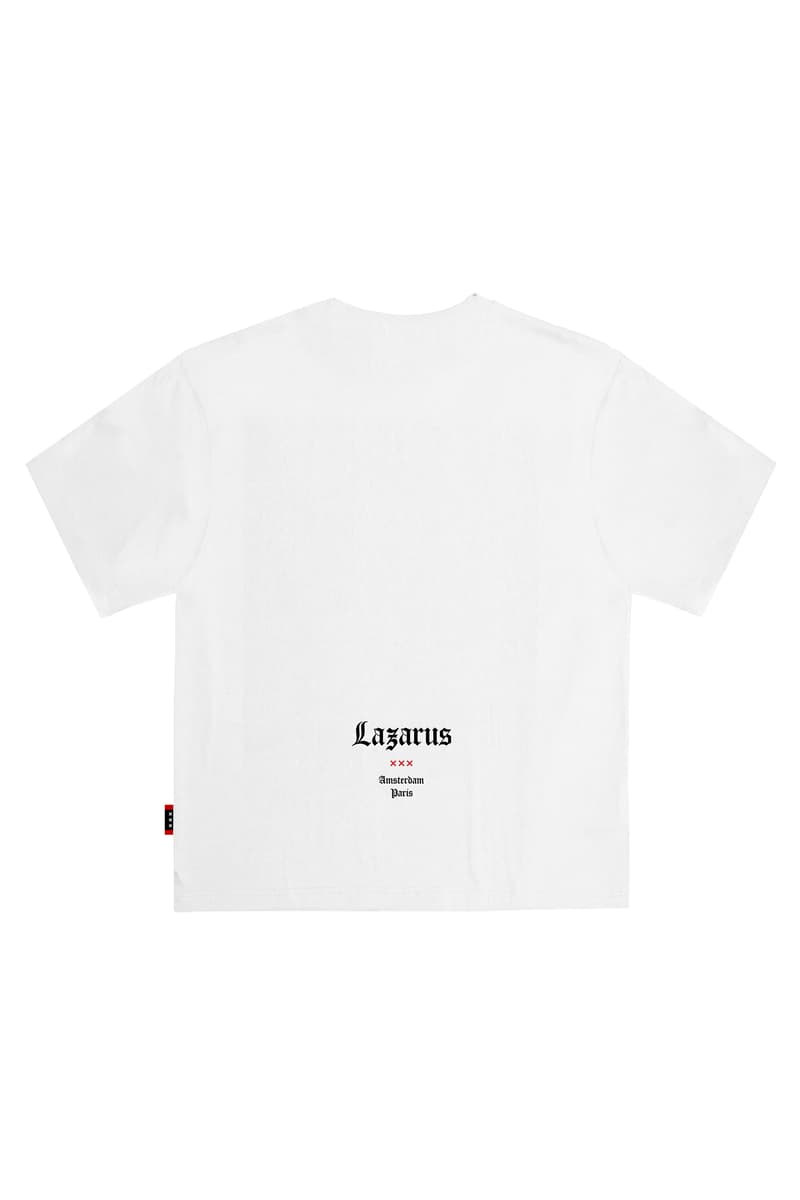 5 of 12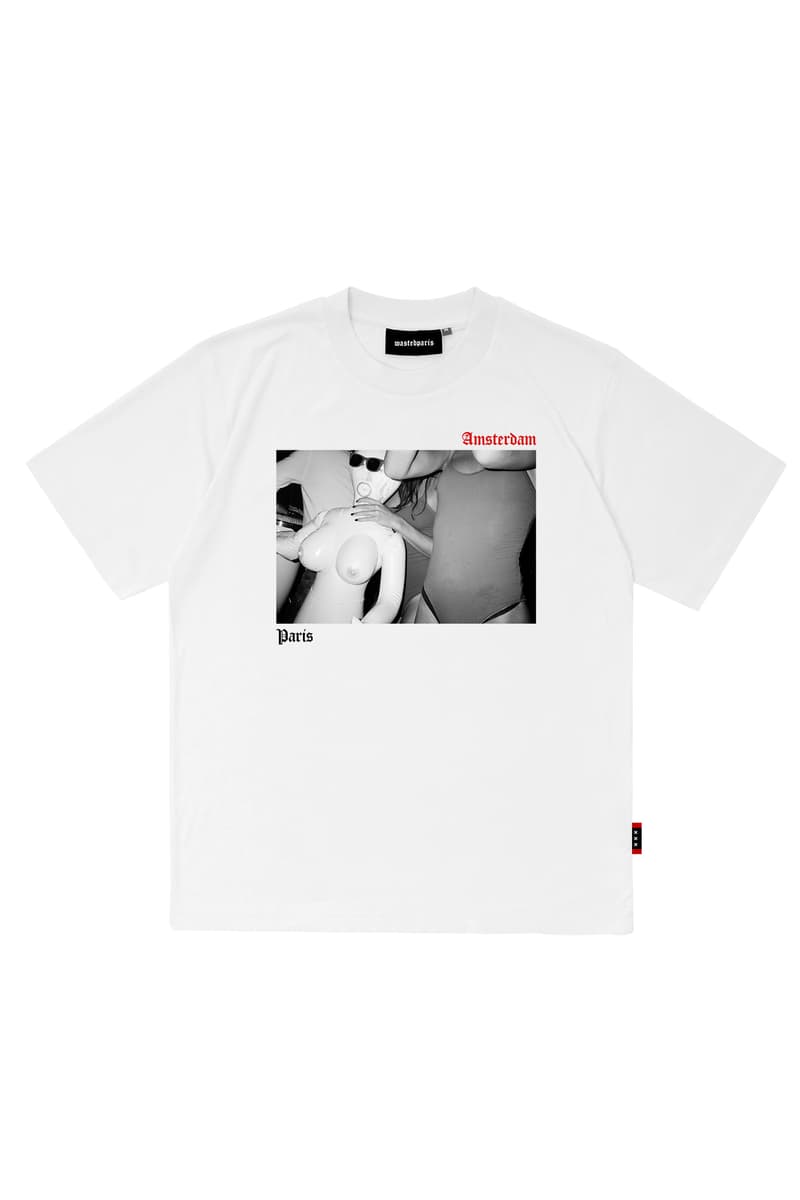 6 of 12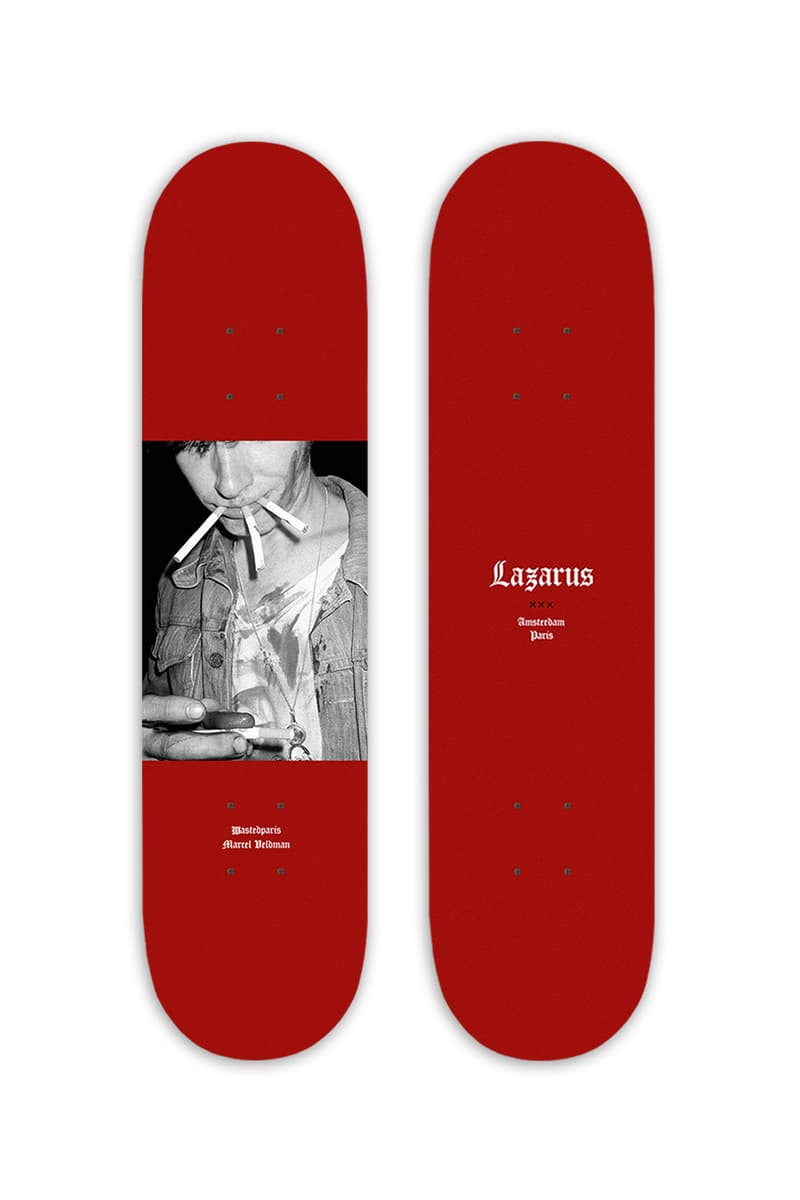 7 of 12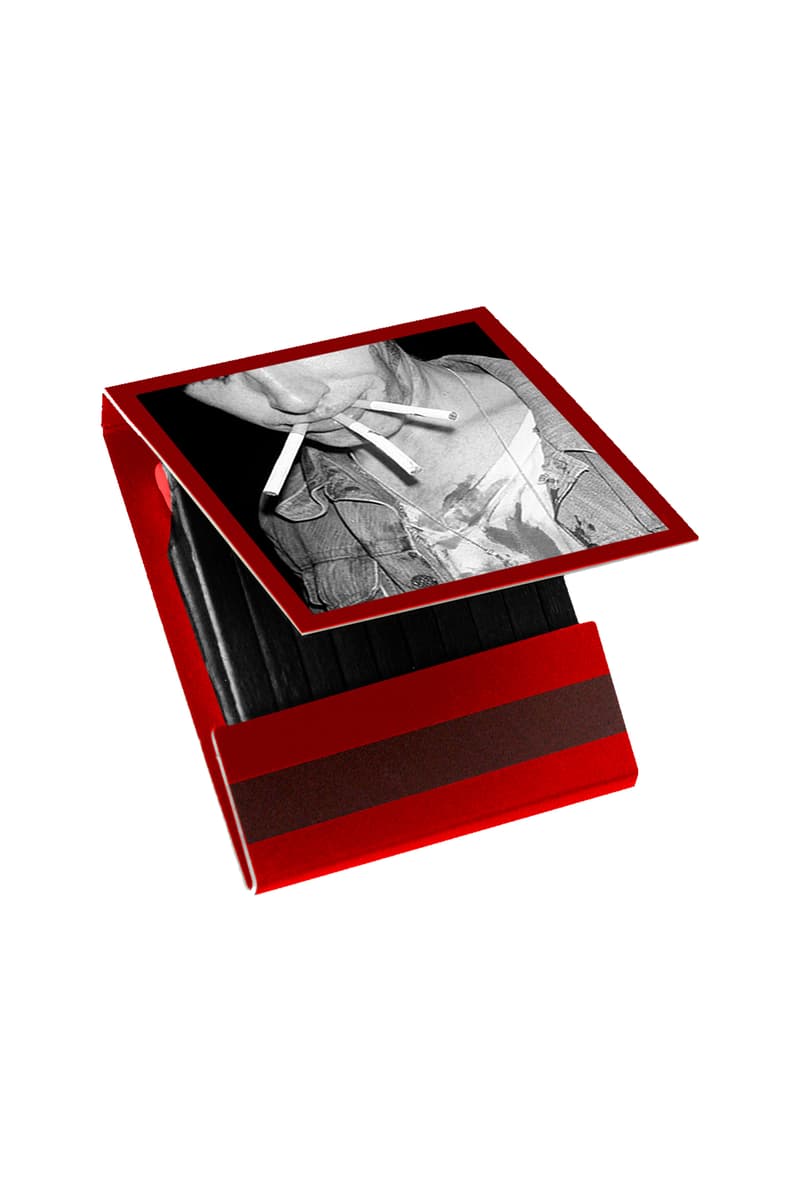 8 of 12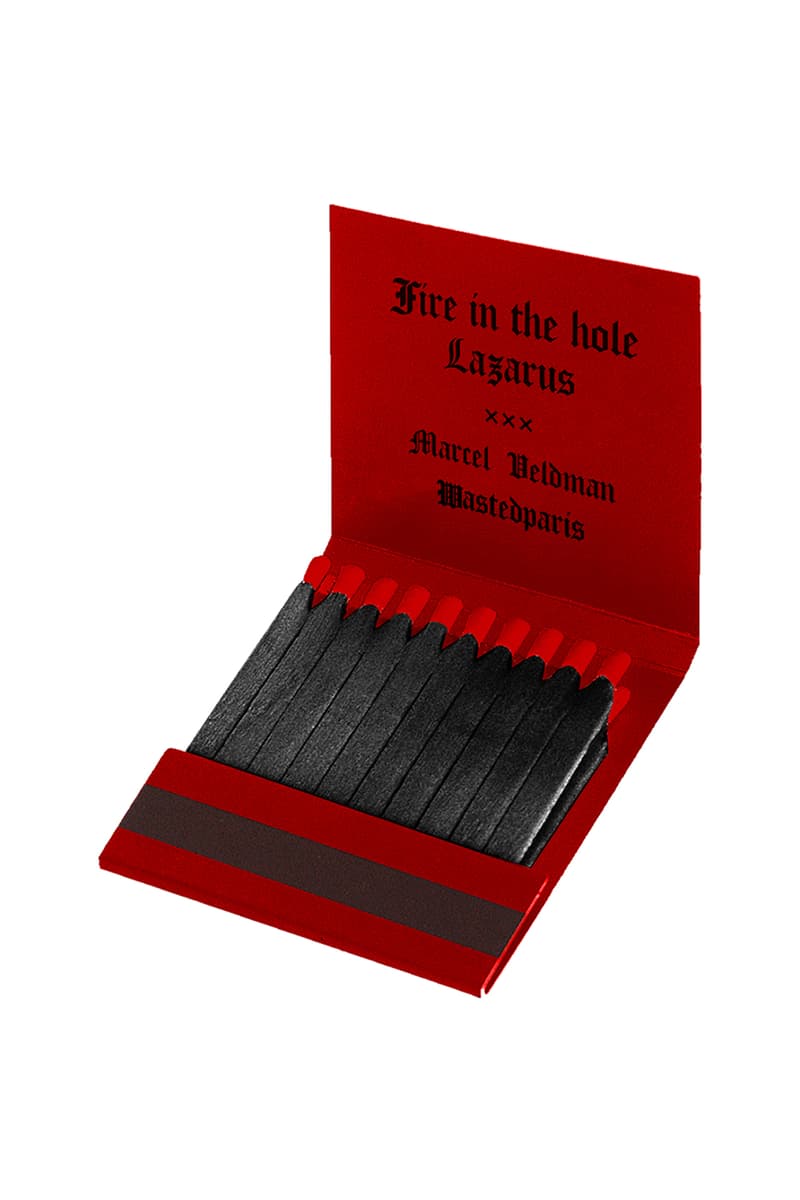 9 of 12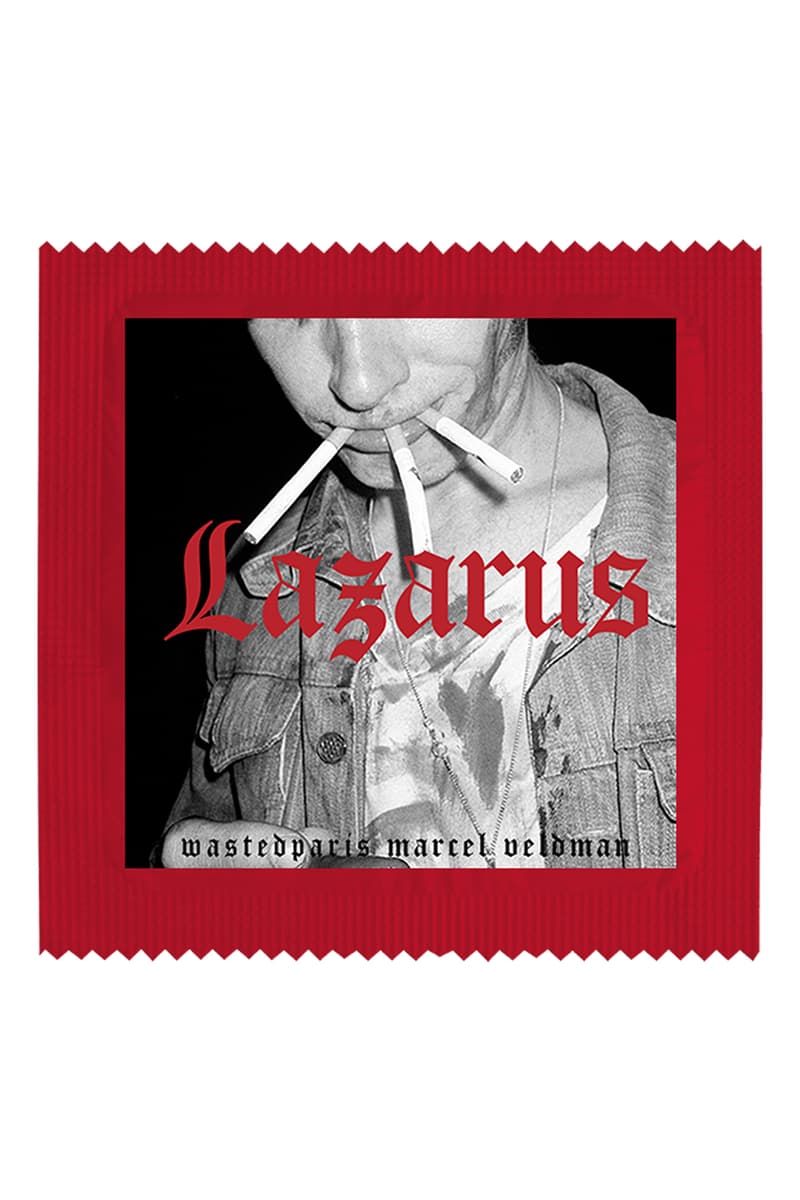 10 of 12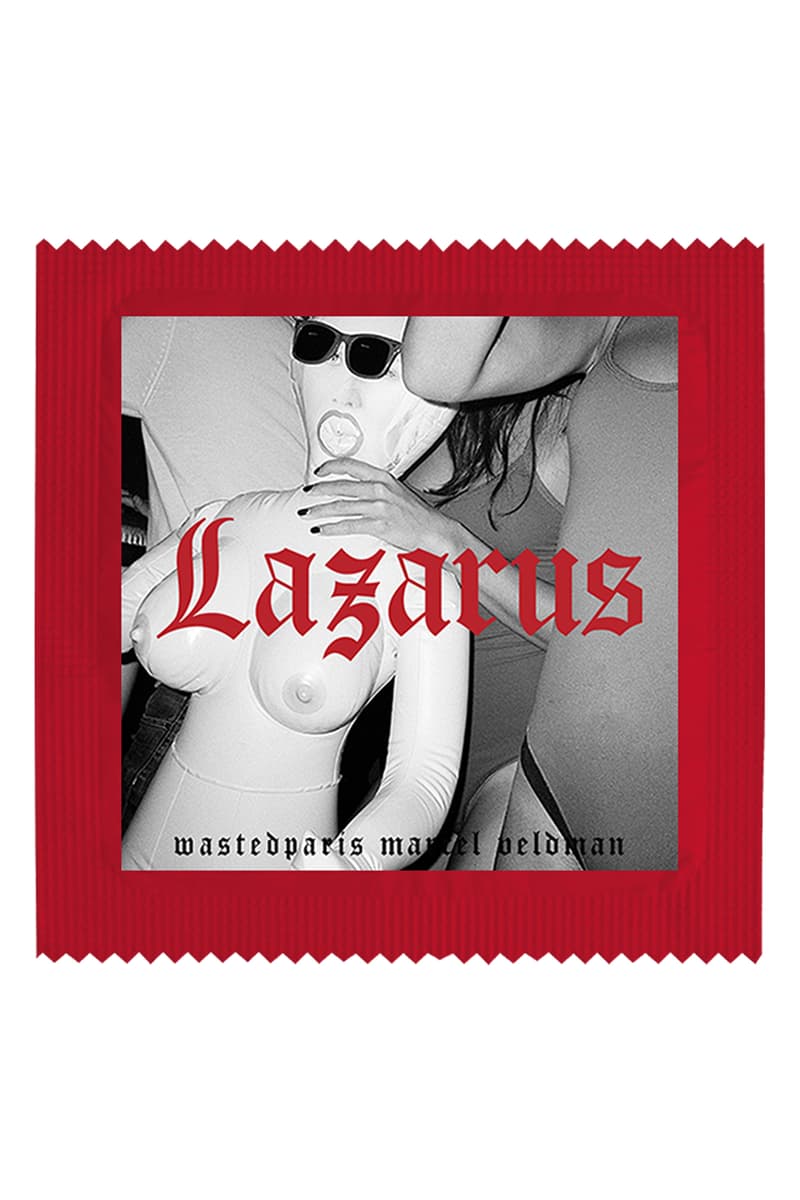 11 of 12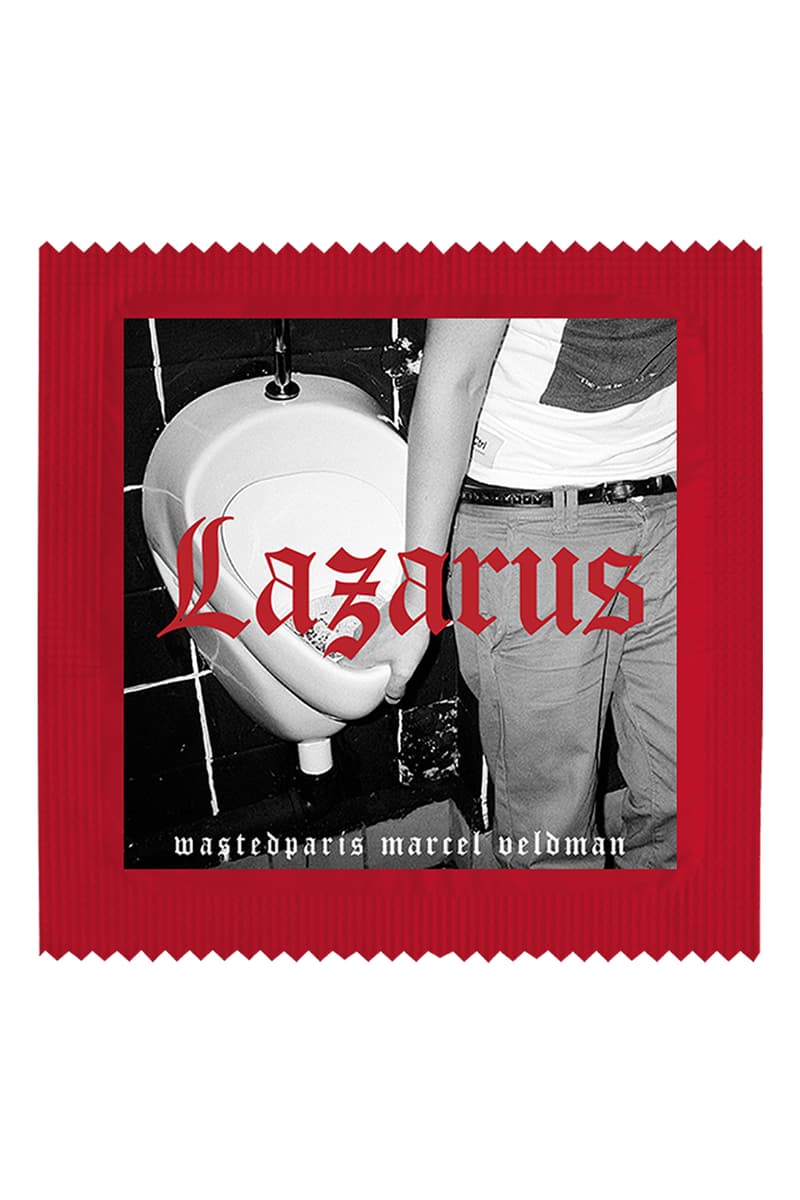 12 of 12
Pour sa prochaine collection capsule nommée "LAZARUS", Wasted Paris fait appel au photographe néerlandais Marcel Veldman.
Fortement influencé par la culture du skateboard, Wasted Paris fait appel à un autre passionné du sport en la personne de Marcel Veldman, un photographe néerlandais ayant travaillé avec les plus grands noms du skate. La collection capsule "LAZARUS" rend hommage à cette culture ainsi qu'a la ville d'Amsterdam à travers les trois croix du blason de la ville que l'on retrouve sur les différentes pièces mais aussi par la palette de couleurs choisie. Le noir, le blanc et le rouge, présents dans l'ADN de Wasted depuis la création du label, sont en effet représentatifs de la capitale néerlandaise. Célébrée à l'occasion d'un pop-up store à Amsterdam qui fermera ses portes le 26 avril, la collection est composée de t-shirts, sweats, planches et autres accessoires affublés des photographies de Marcel Veldman.
Rendez-vous ce week-end sur le site du label parisien pour shopper la collection capsule "LAZARUS" signée Wasted Paris et Marcel Veldman.
Dans l'actualité du streetwear FR, voici 8 tracksuits de marques françaises à shopper pour le printemps.