Palm Angels et Under Armour dévoilent une collection qui réagit à la température
Du streetwear innovant.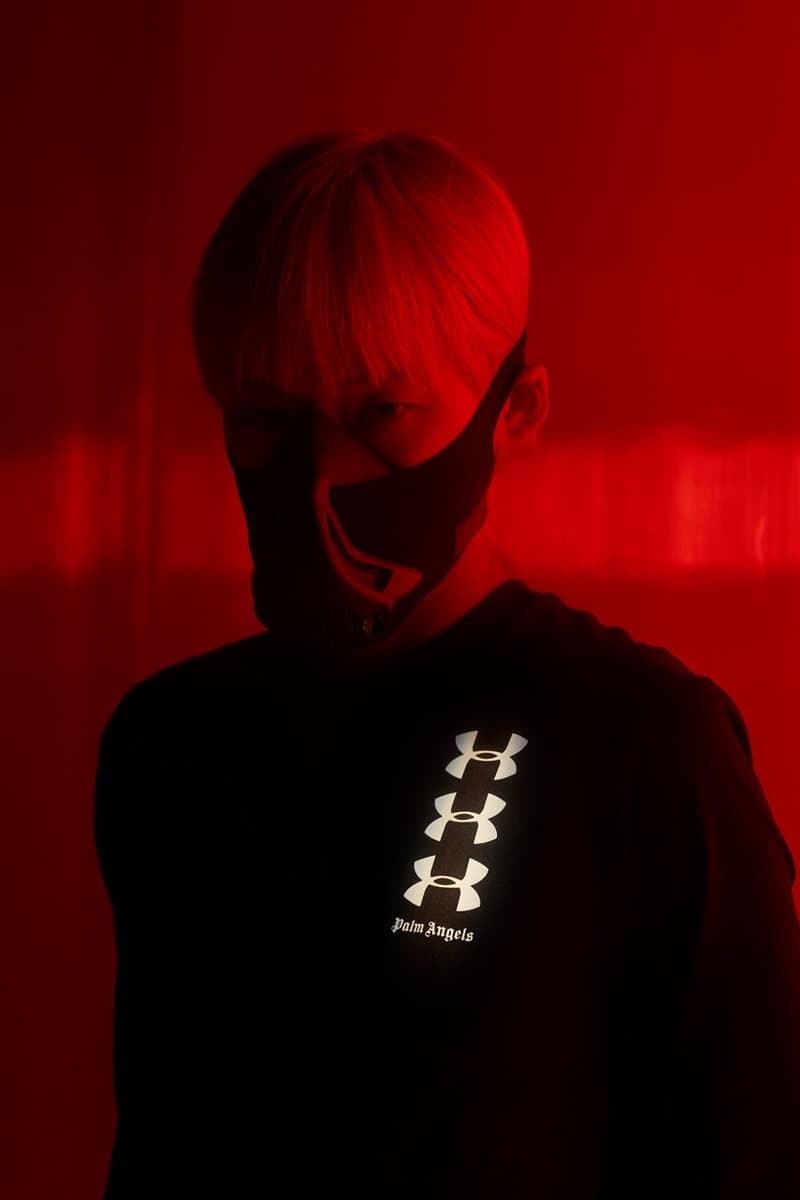 1 of 5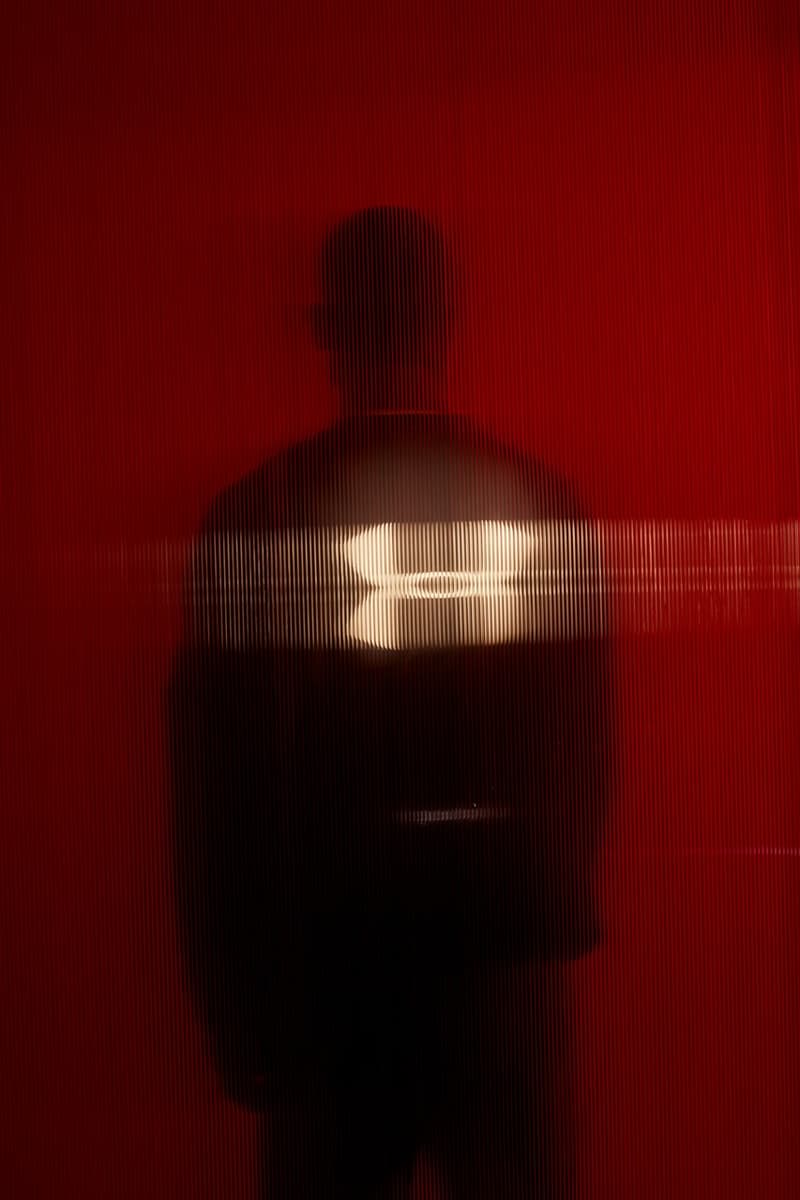 2 of 5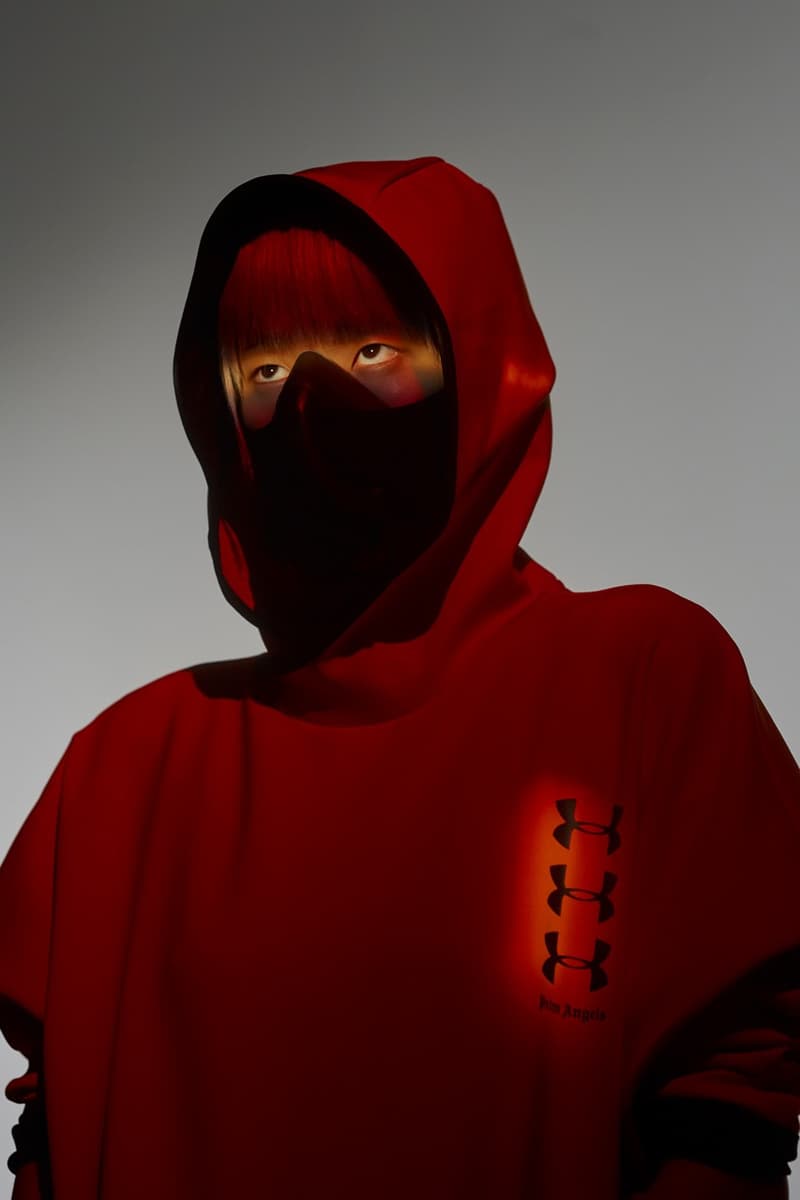 3 of 5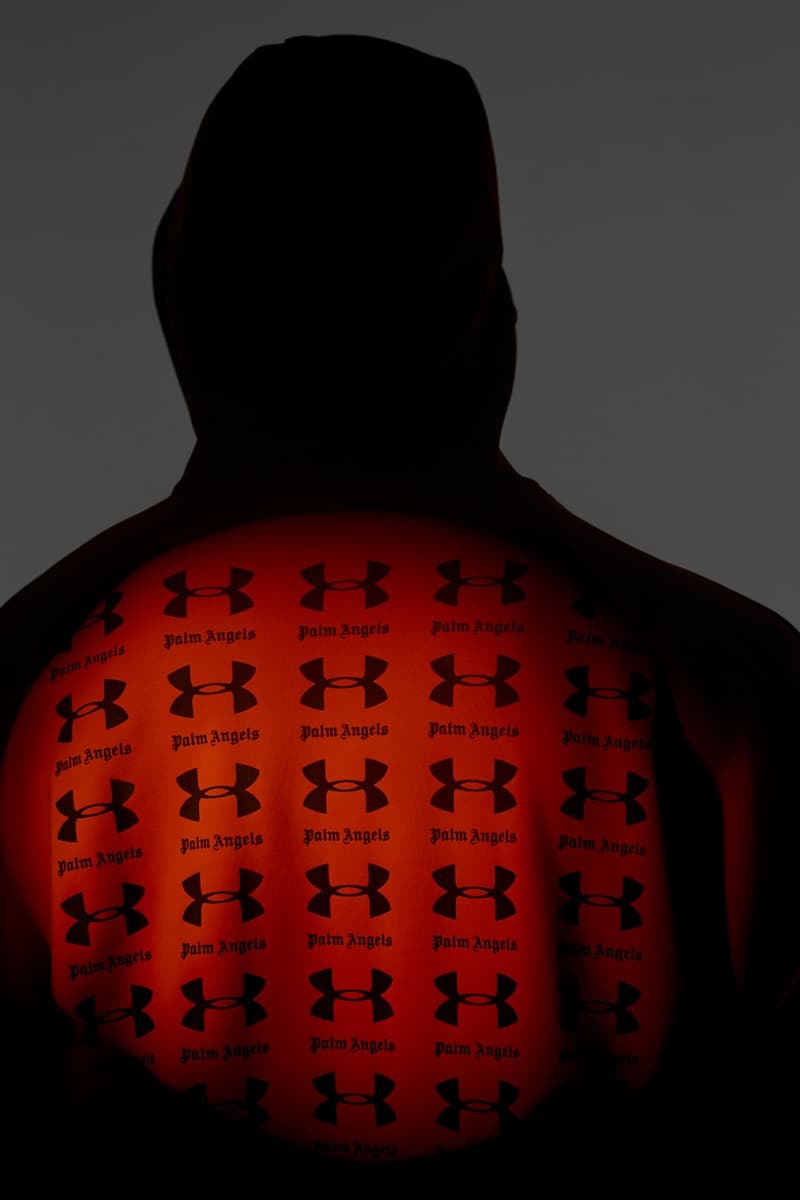 4 of 5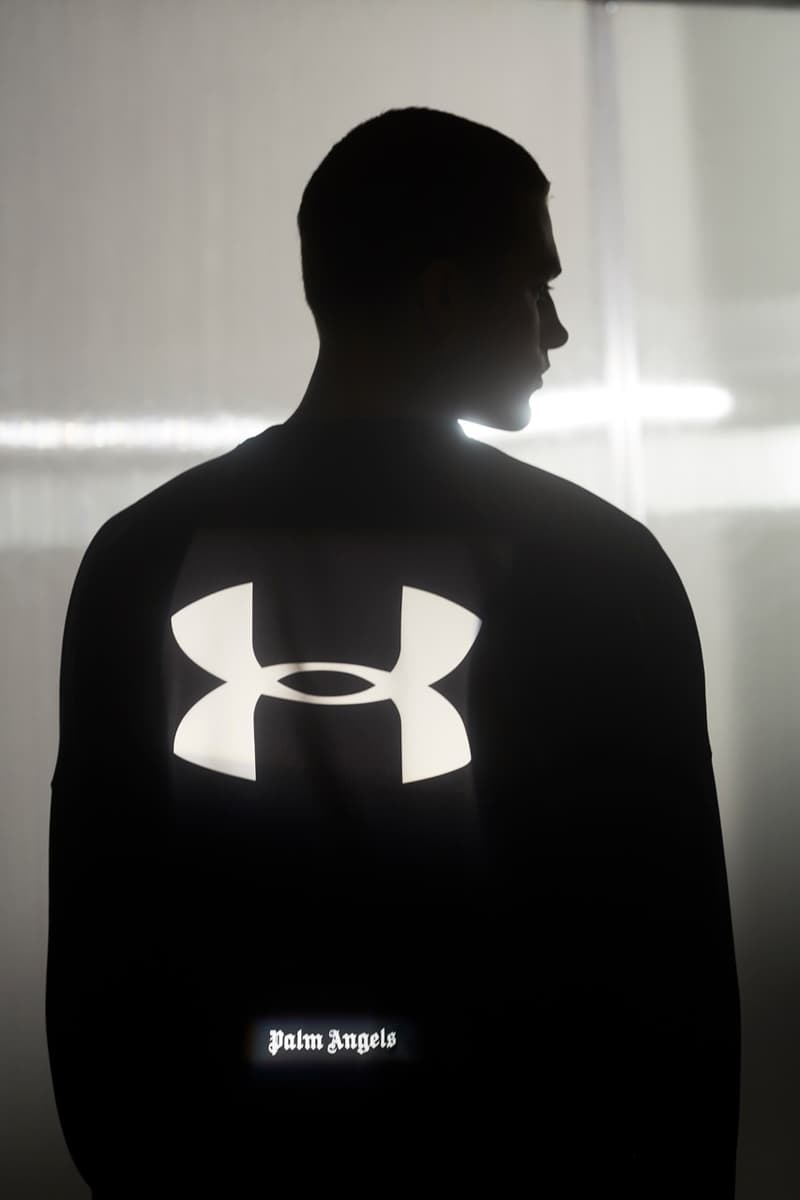 5 of 5
L'équipementier américain Under Armour s'associe au label italien Palm Angels le temps d'une collection à l'esprit sportswear fabriquée d'une technologie qui réagit à la température du corps.
Équipementier iconique du territoire américain, Under Armour continue de se faire une place dans le monde du streetwear, quelques mois après une collaboration avec A$AP Rocky. Le label s'associe cette fois à la marque italienne Palm Angels qui apporte à la collection son esthétique streetwear alors que UA ajoute innovation et fabrication technique. Les hoodies, sweats, t-shirts, pantalons et shorts de la collaboration se parent des logos emblématiques des deux labels dans des coloris majoritairement noir et blanc détaillés de orange vif. Les différentes pièces sont fabriquées d'une technologie Under Armour développée en partenariat avec Celiiant. Le tissu utilisé réagit à la température du corps pour redistribuer l'énergie de manière équitable et ainsi assurer une récupération physique plus rapide à celui qui porte le vêtement. La collection Palm Angels et Under Armour mélange le monde du sportswear et des vêtements techniques à l'univers du streetwear.
Rendez-vous le 19 avril prochain chez différents revendeurs comme SSENSE pour shopper les différentes pièces de la collaboration Palm Angels x Under Armour.
Récemment, Palm Angels collaborait également avec Moncler pour imaginer différentes doudounes.