UPDATE : PNL annule sa venue au festival Les Ardentes 2019 et est remplacé par Booba
Confirmé par les organisateurs.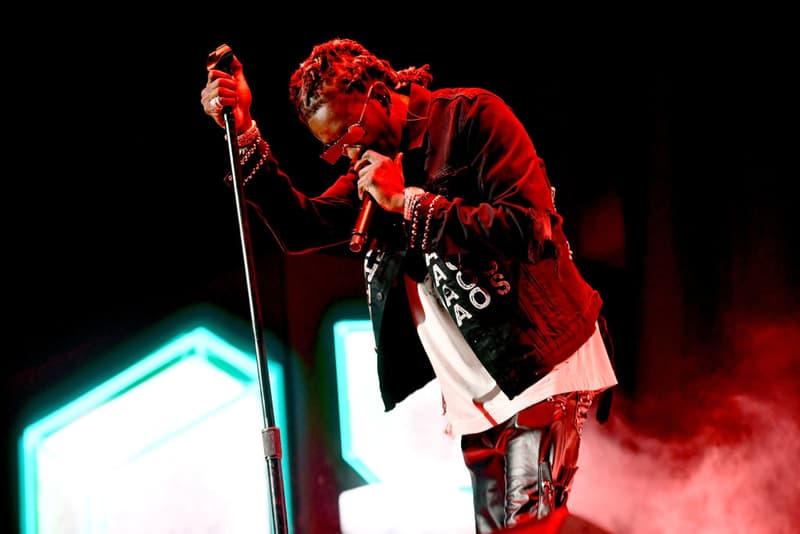 1 of 4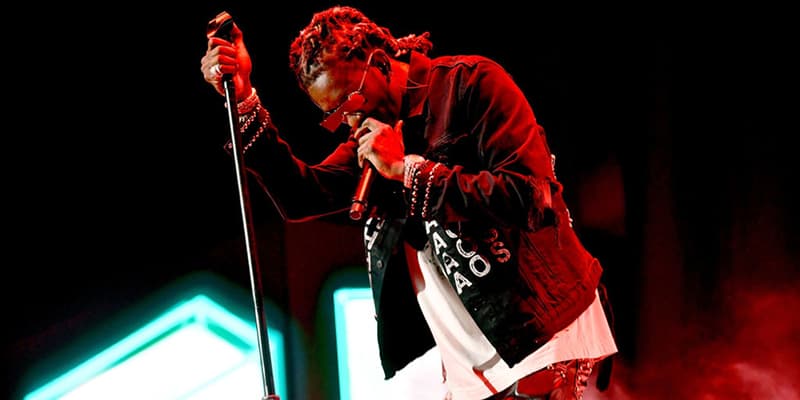 2 of 4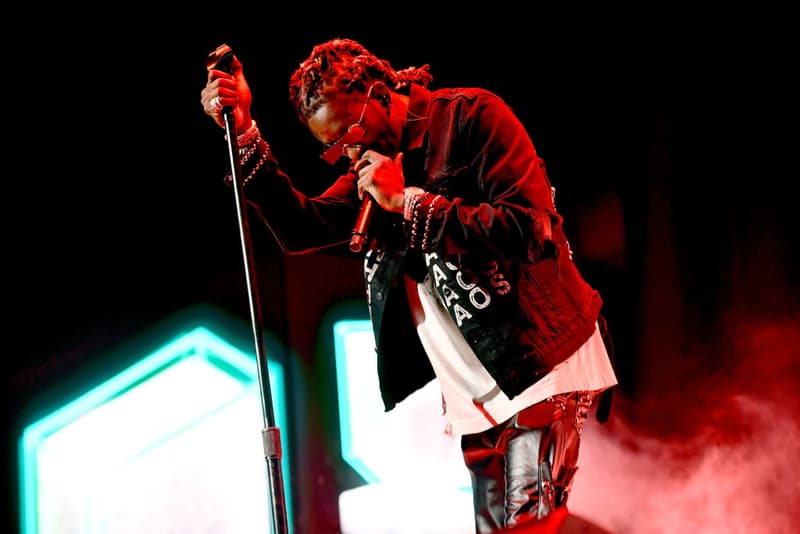 3 of 4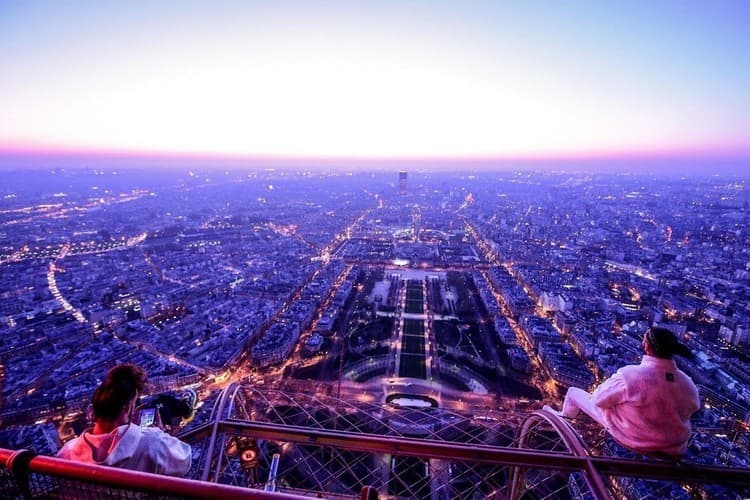 4 of 4
UPDATE : Ça aurait pu être le premier concert de PNL après la sortie de l'album "Deux Frères" mais annoncé sur le line-up  du festival Les Ardentes il y a quelques mois, PNL a annulé sa tournée des festivals. Le groupe qui devait se produire en Belgique en juillet prochain ne fait donc plus partie de la programmation. Nos et Ademo ont été remplacés par Booba nous ont expliqué les organisateurs de l'événement. Ce qui aurait pu être une des premières dates de concert après la sortie de l'album "Deux Frères" tombe à l'eau.
---
Quelques mois avant l'édition 2019 du Festival des Ardentes en Belgique, la programmation commence à se dévoiler avec de grands noms déjà annoncés : PNL, Young Thug, Lil Uzi Vert, Aya Nakamura, Dosseh, Pusha-T et bien d'autres.
L'année dernière le festival belge accueillait déjà certains des artistes les plus populaires des scènes rap US et française avec Migos, Lil Pump, 6ix9ine, Damso, OrelSan, Wiz Khalifa ou VALD. L'édition 2019 des Ardentes ne déçoit pas non plus et acceuillera PNL, Lil Uzi Vert, Young Thug, Aya Nakamura, Pusha-T, Gunna, Dosseh, Gringe, Sofiane, Jok'Air, Josman ou Vegedream. Rendez-vous du 4 au 7 juillet prochain à Liège pour voir vos artistes préférés sur scène, la billeterie étant déjà ouverte pour shopper vos places.
Retrouvez tous les artistes déjà annoncés pour l'édition 2019 des Ardentes sur le site du festival, et n'hésitez pas à nous dire quels artistes vous attendez le plus. Dans notre actualité, le line up de Coachella se dévoilait également avec plusieurs artistes français.