Découvrez la "Superposition Runner" du label français Anamorphose Studio
Élégance à la française.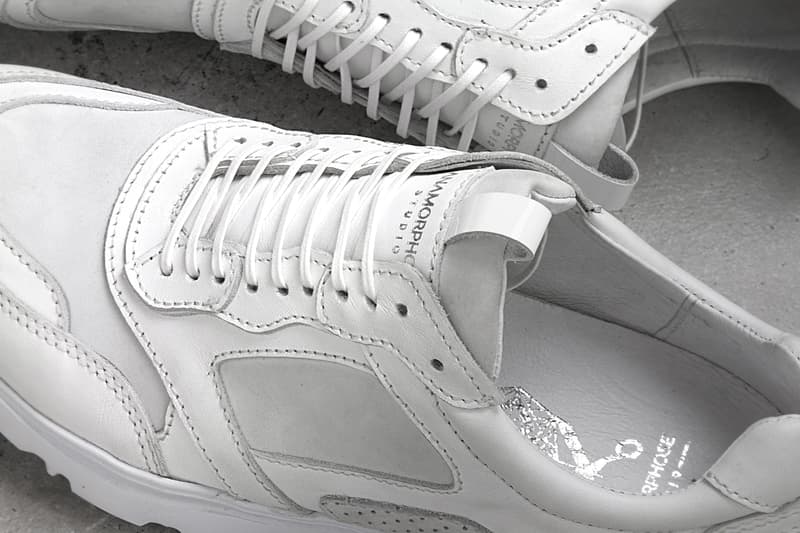 1 of 12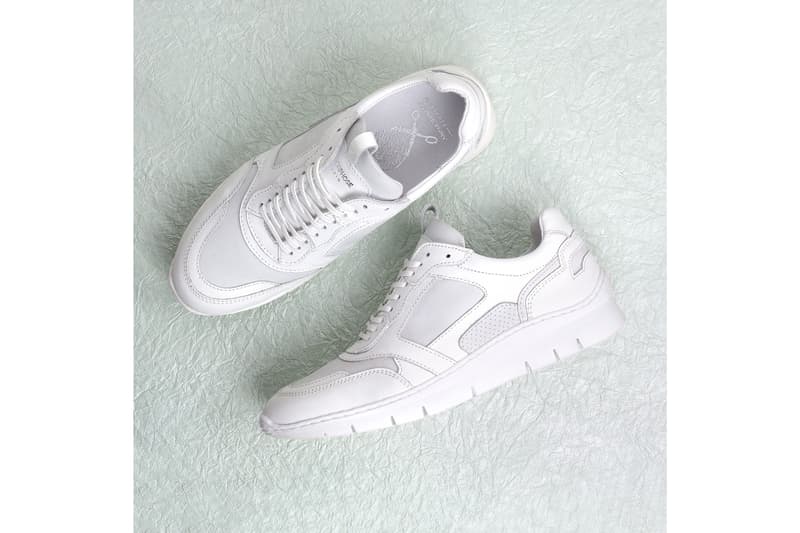 2 of 12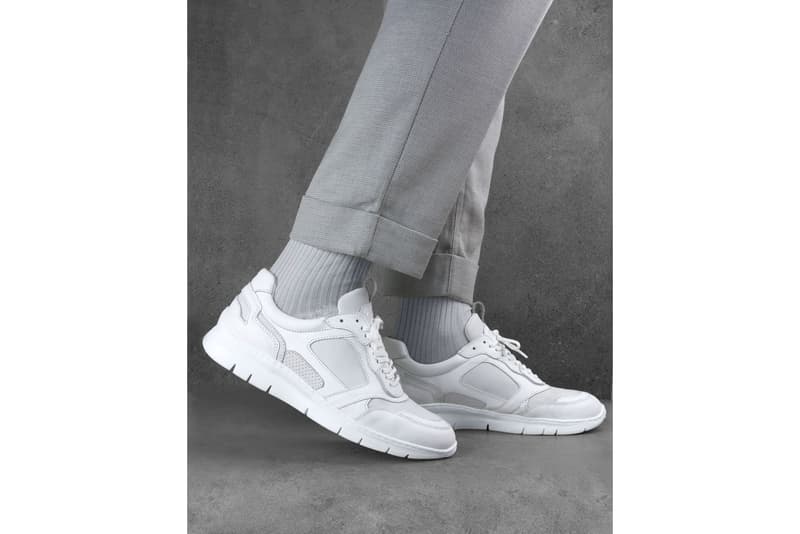 3 of 12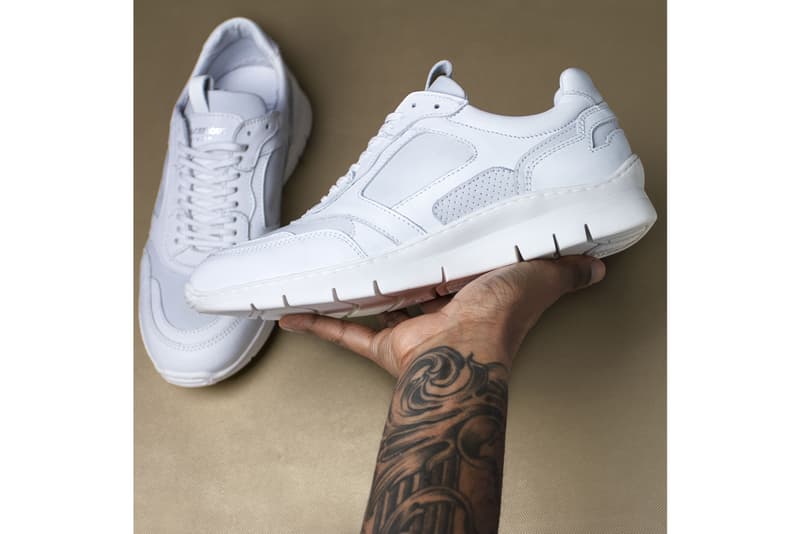 4 of 12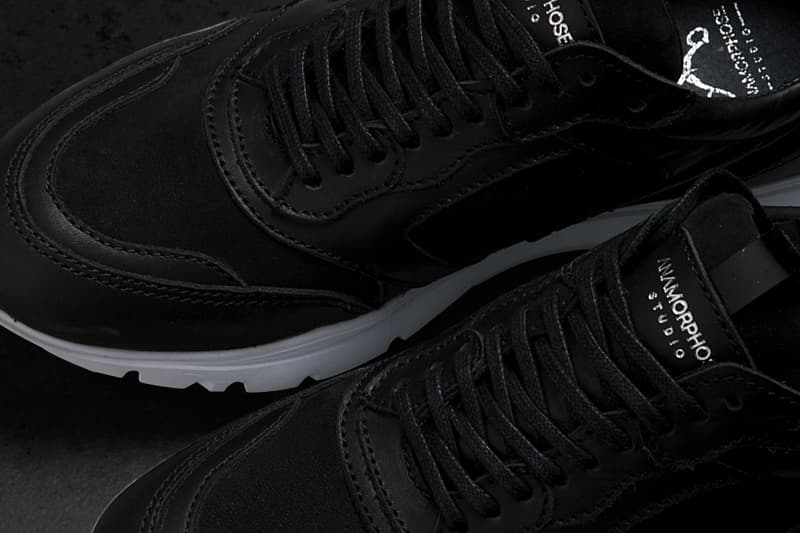 5 of 12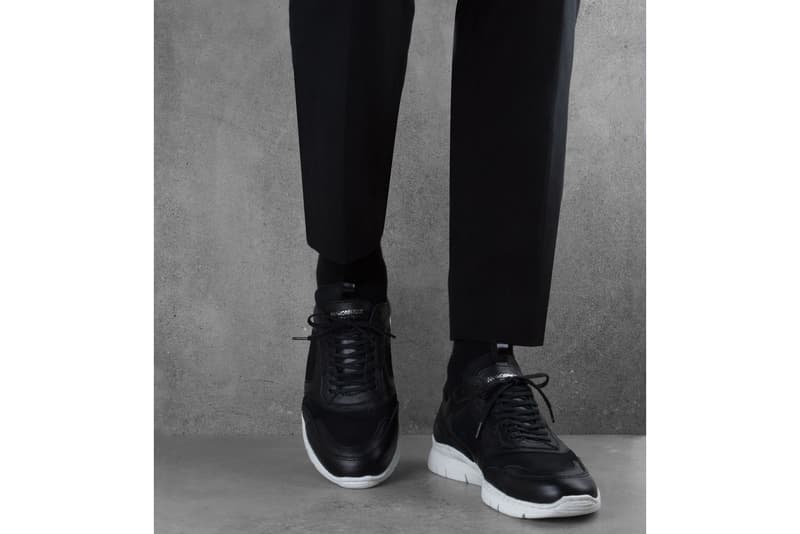 6 of 12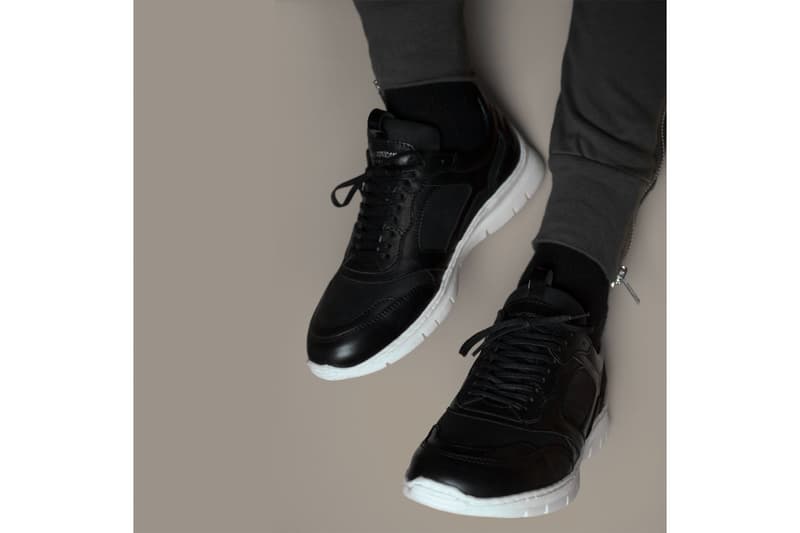 7 of 12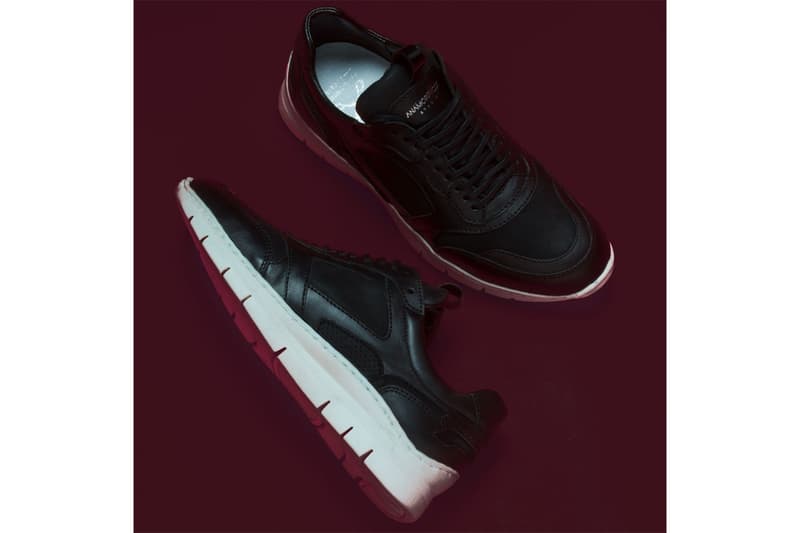 8 of 12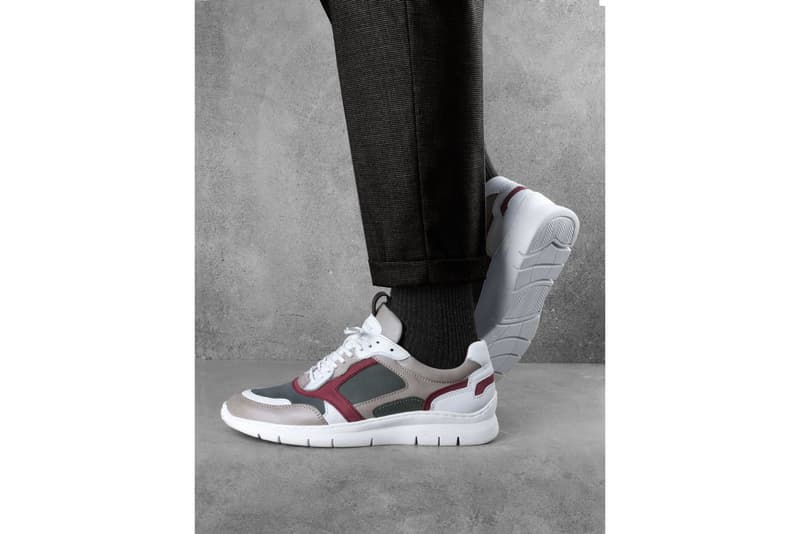 9 of 12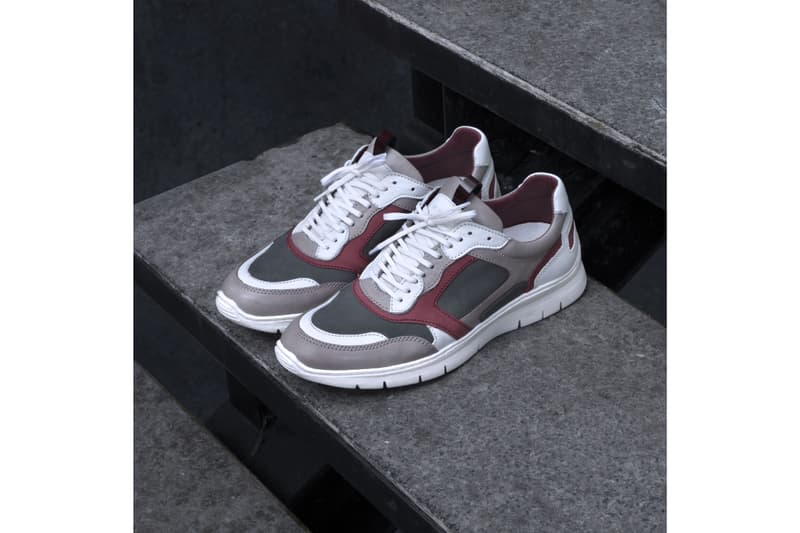 10 of 12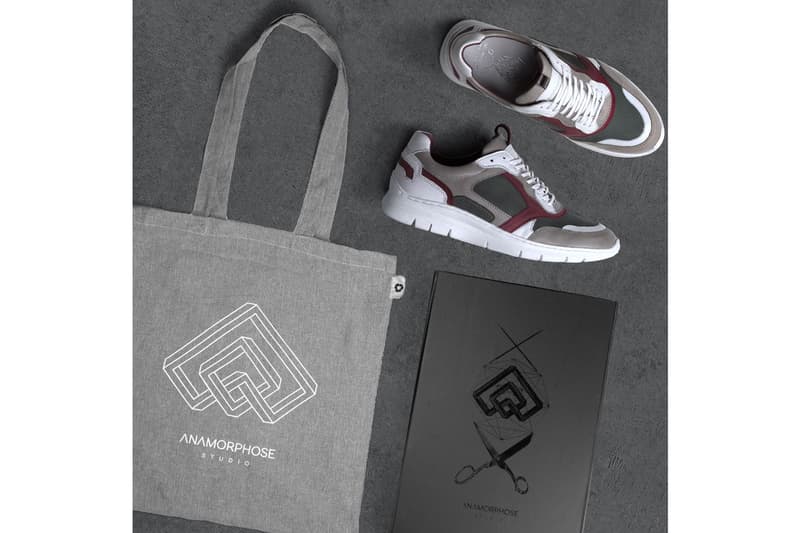 11 of 12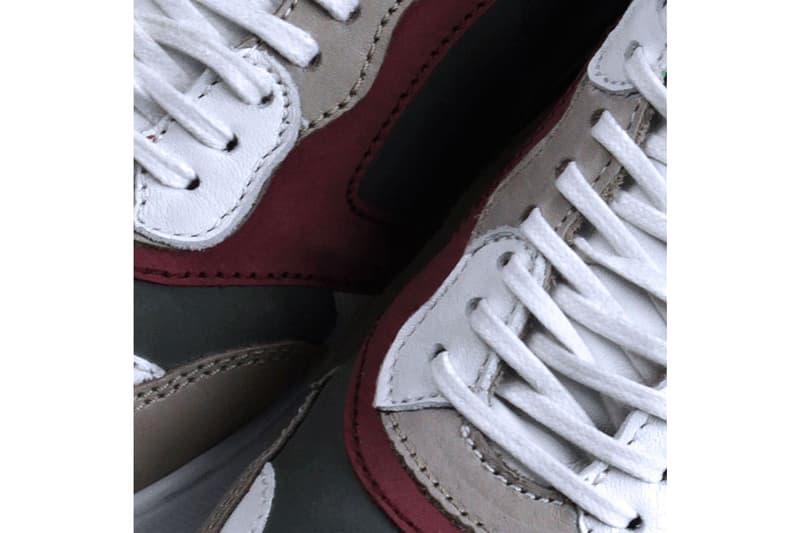 12 of 12
Entre savoir-faire traditionnel et élégance à la française, le jeune label Anamorphose Studio présente sa toute dernière sneaker : la "Superposition Runner".
Depuis sa création en 2016, Anamorphose Studio se plaît à imaginer des baskets avec pour objectif d'apporter une nouvelle vision de la sneaker prenium. Et si ces dernières années la culture de la basket a explosé dans le monde entier et que de nouvelles paires sortent tous les jours, le jeune label a décidé de baser ses collections sur l'exclusivité et la qualité du produit. Fabriquées en séries limitées dans des ateliers traditionnels au Portugal, les sneakers de Anamorphose Studio se démarquent de par l'attention portée aux finitions et au choix des matériaux. Une fabrication de qualité au service d'un design moderne et épuré. La "Superposition Runner", dernière-née du label, s'inspire "des sneakers techniques des années 90 et des lignes de l'architecture moderne" nous partage la griffe. L'aspect lisse du cuir nappa est contrasté par la douceur du nubuck et apporte un jeu de texture sophistiqué au design sportif de la basket.
La "Superposition Runner" de Anamorphose Studio est disponible dès maintenant dans trois coloris différents au prix de 139€ sur le site du label.
Autre label français, Aime-moi présentait récemment sa toute première sneaker.