Off-White™, YEEZY, Gucci : Ce compte Instagram recense les tenues et sneakers coûteuses... de pasteurs
Et il y a de quoi faire.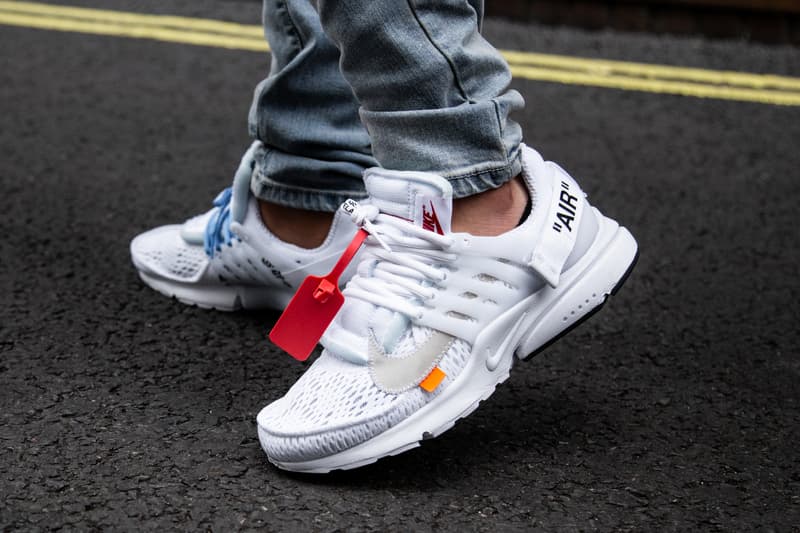 Dernièrement, un prêtre a défrayé la chronique en Russie pour s'être affiché avec du Louis Vuitton ou Gucci sur son compte Instagram. Mais c'est visiblement monnaie courante aux États-Unis chez les pasteurs. À tel point qu'un compte, @preachersnsneakers, recense aujourd'hui les produits coûteux portés par ces hommes de Dieu. Et il y a de quoi faire, notamment au rayon sneakers, dont les modèles s'avèrent des plus pointus.
Des Air YEEZY 2 cotées à 5000 euros, le pack The Ten : les YEEZY et Off-White™ sont particulièrement bien représentés, complétés par des paires de marques de luxe ou de (ironie) Fear of God. Les pasteurs ne sont pas en reste sur les tenues, et les Gucci et Off-White™ encore d'être plébiscités. Jetez un oeil à une sélection de posts ci-dessous. Et toujours sur Insta, sachez que Jean-Charles de Castelbajac a accusé KITH, Chanel et Pharrell de plagiat.