Gucci dévoile une casquette en raphia monogrammée
GG.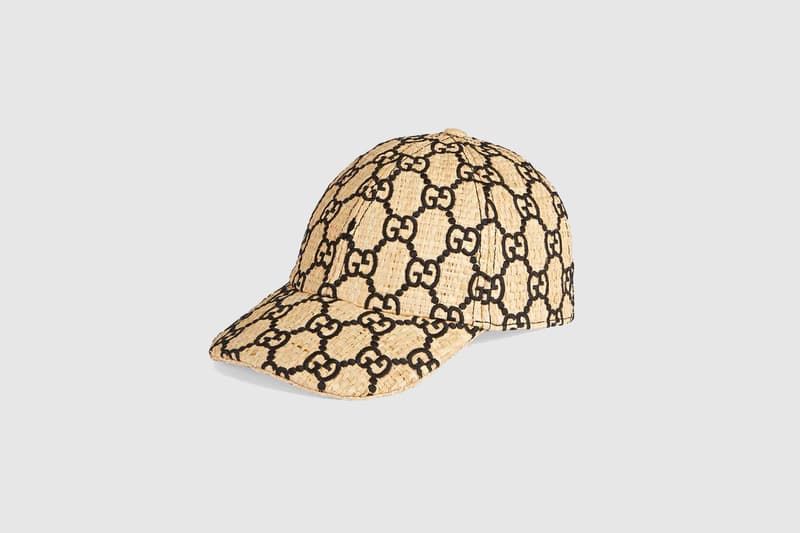 1 of 3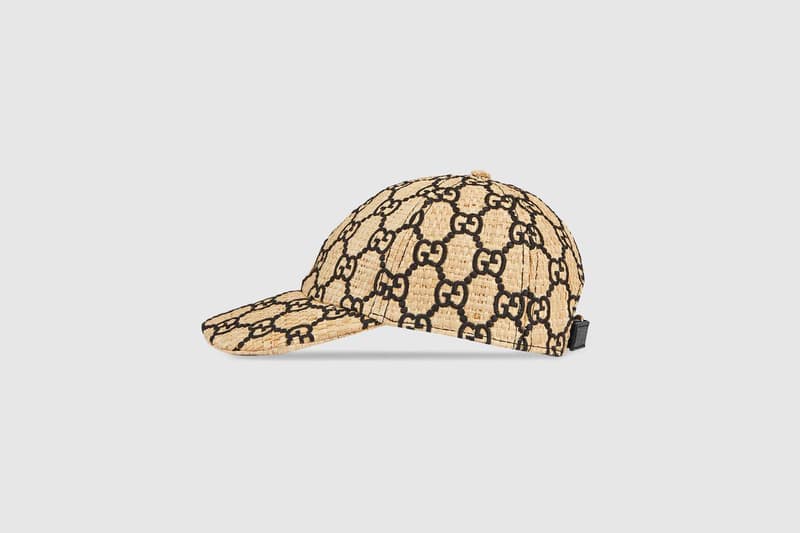 2 of 3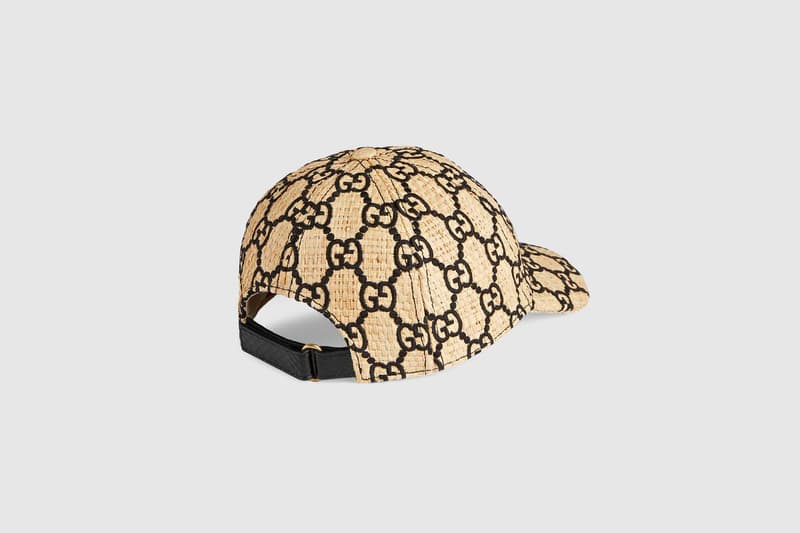 3 of 3
Gucci prépare l'été avec une casquette imaginée entièrement en raphia. Ce nouveau couvre-chef arbore le monogramme de la maison italienne apposé sur l'ensemble de la pièce. Un GG qui vient sublimer le mix entre le streetwear et les feuilles de palmier choisi par Gucci.
Sur le derrière de la casquette un détail peau de serpent vient ajouter une touche luxueuse. Disponible dès maintenant au prix de 450€ sur l'eshop Gucci elle est dotée d'une doublure en coton.
Découvrez également 5 pièces full logo Gucci.