Études dévoile sa collaboration avec la marque légendaire Karl Kani
D'ores et déjà disponible.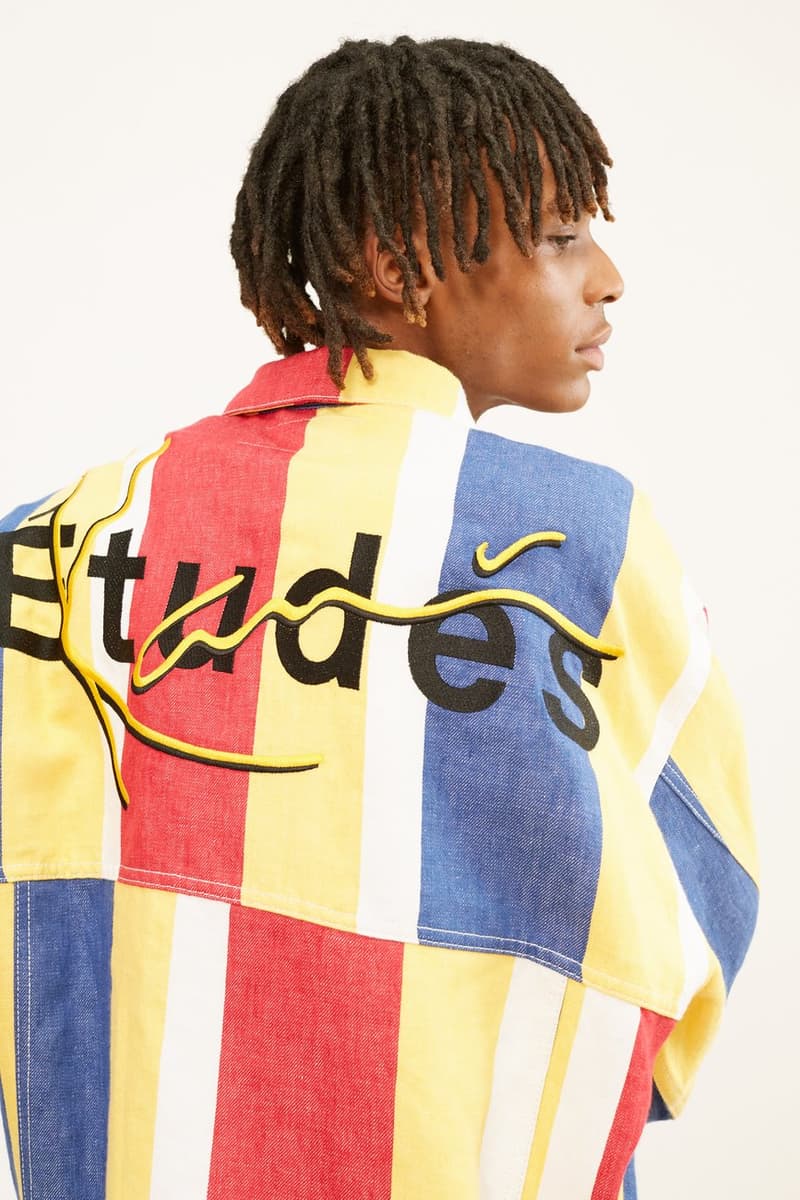 1 of 13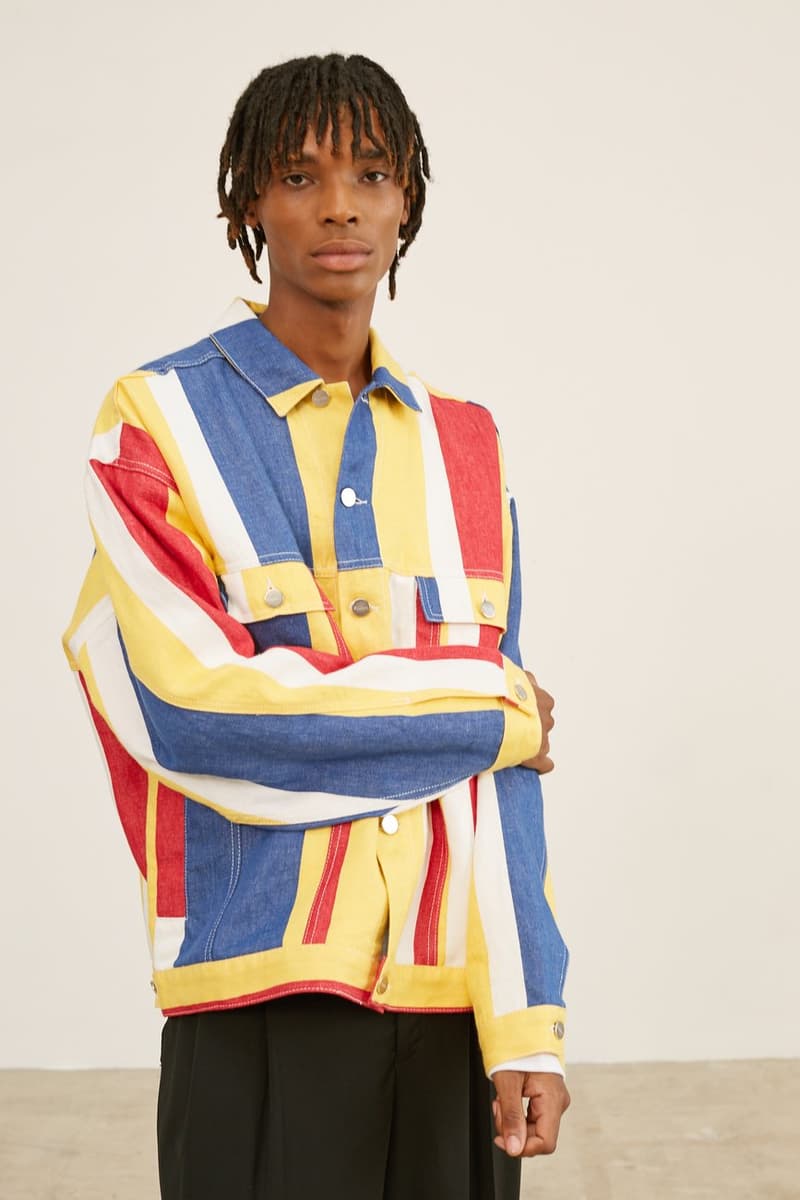 2 of 13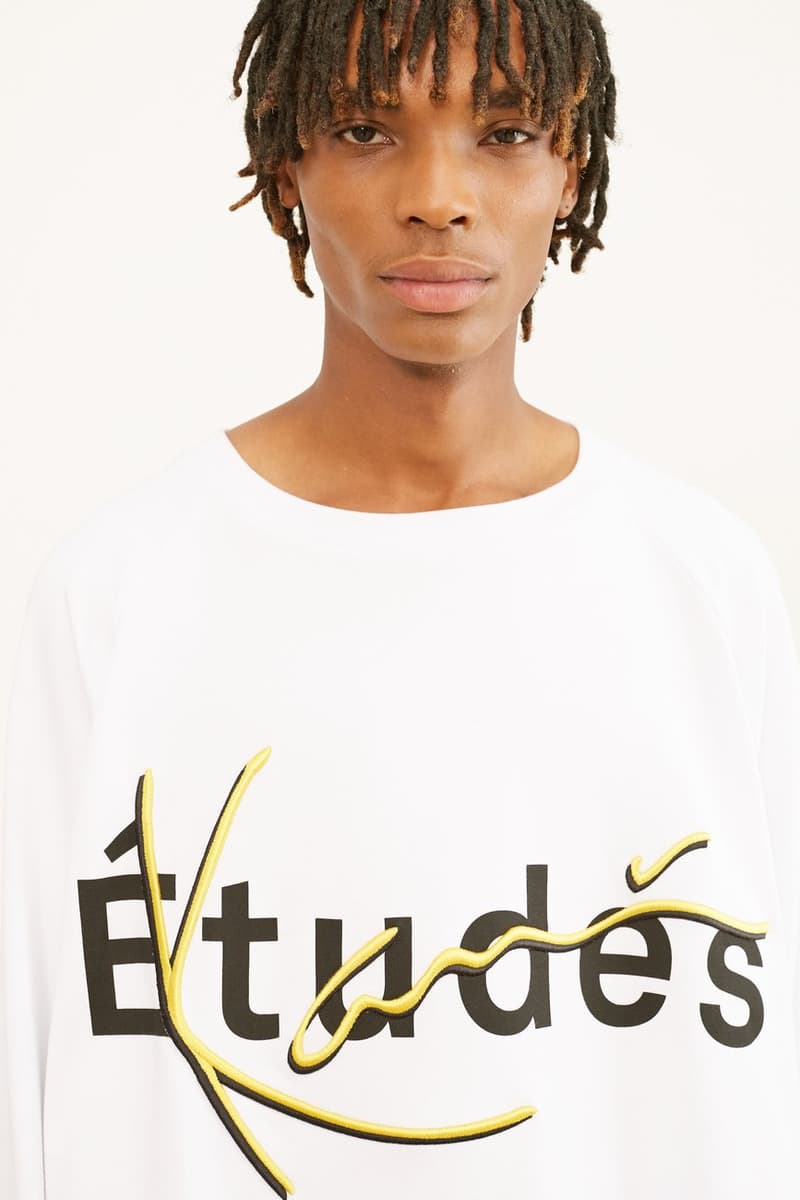 3 of 13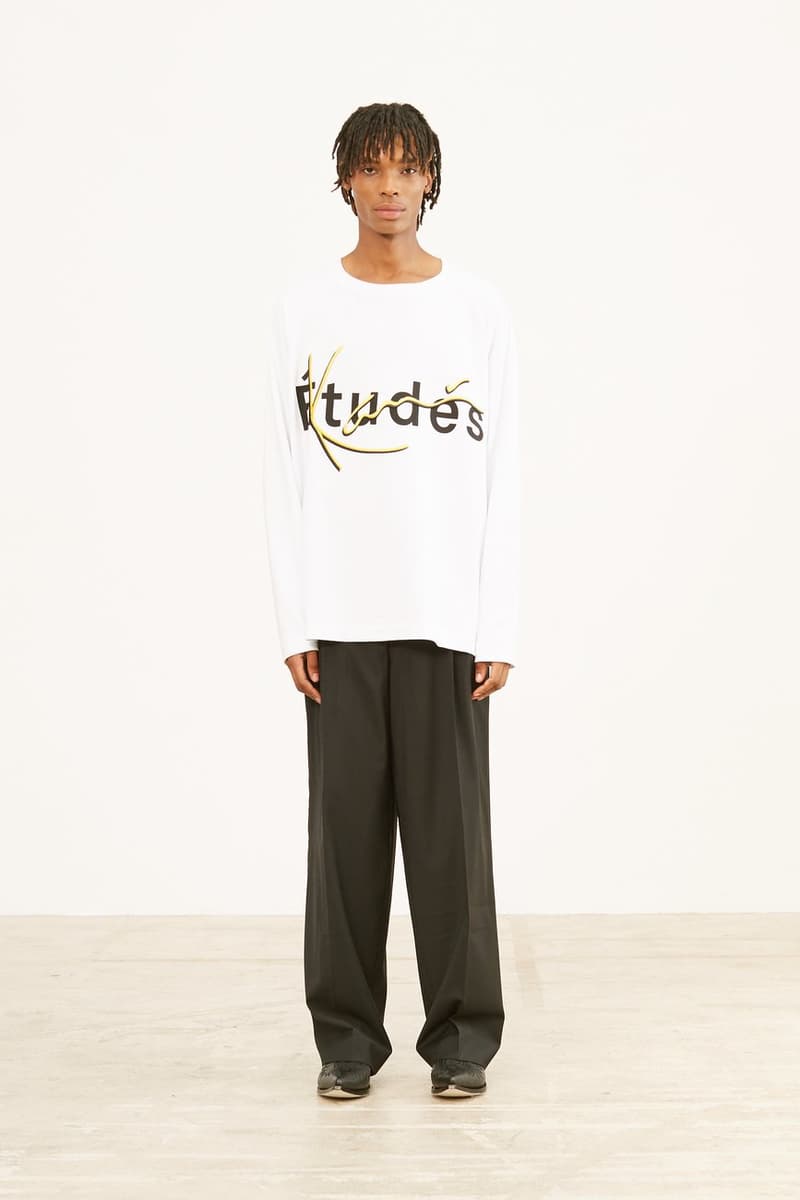 4 of 13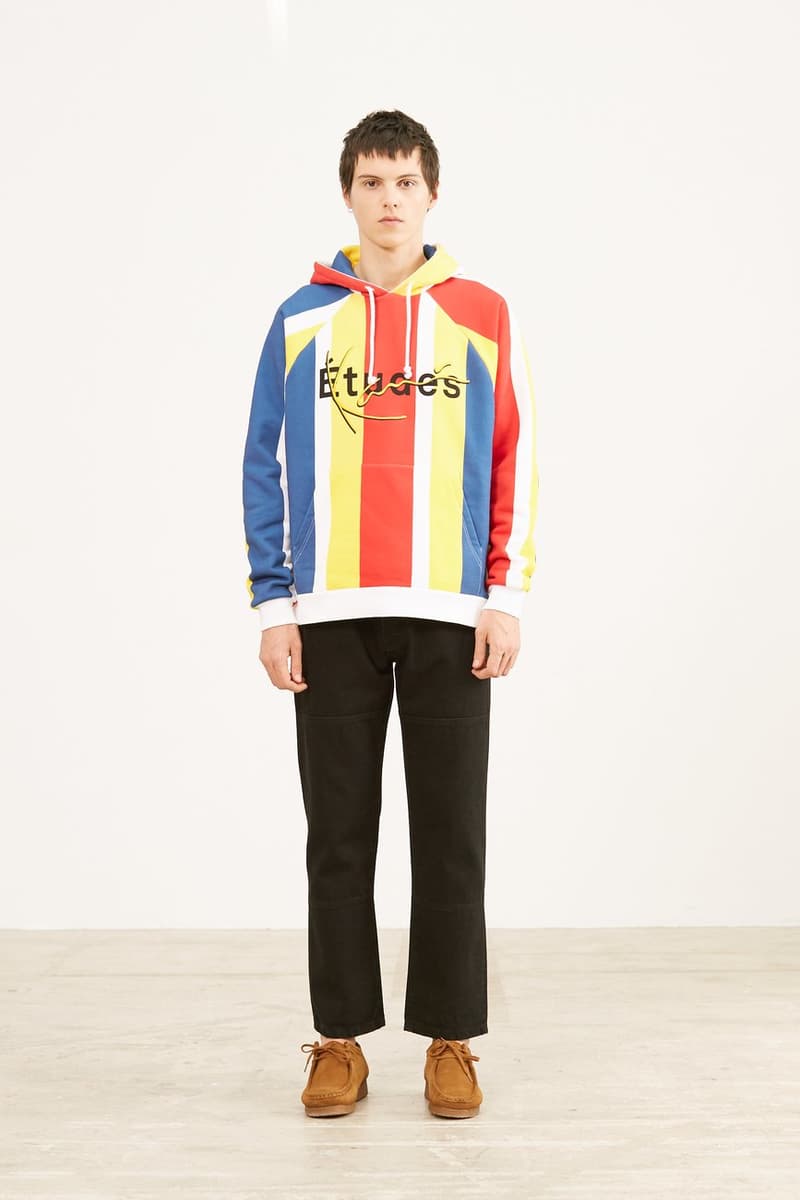 5 of 13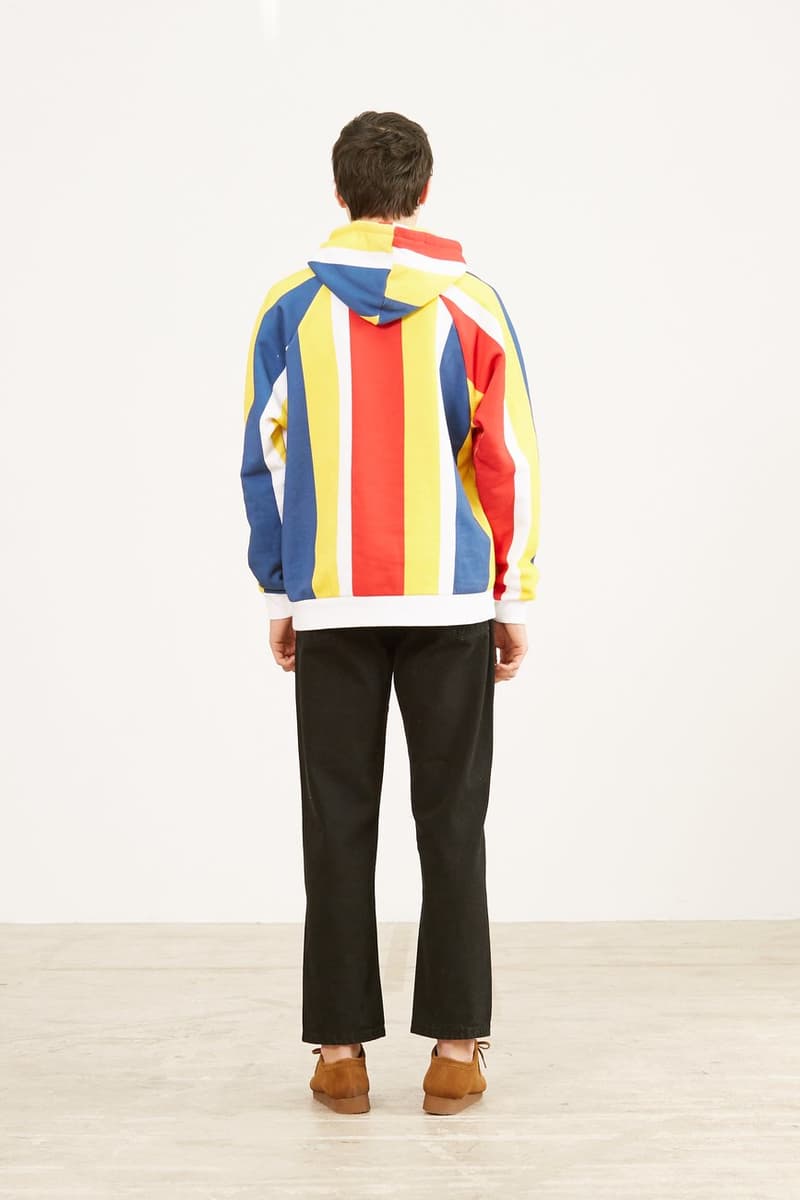 6 of 13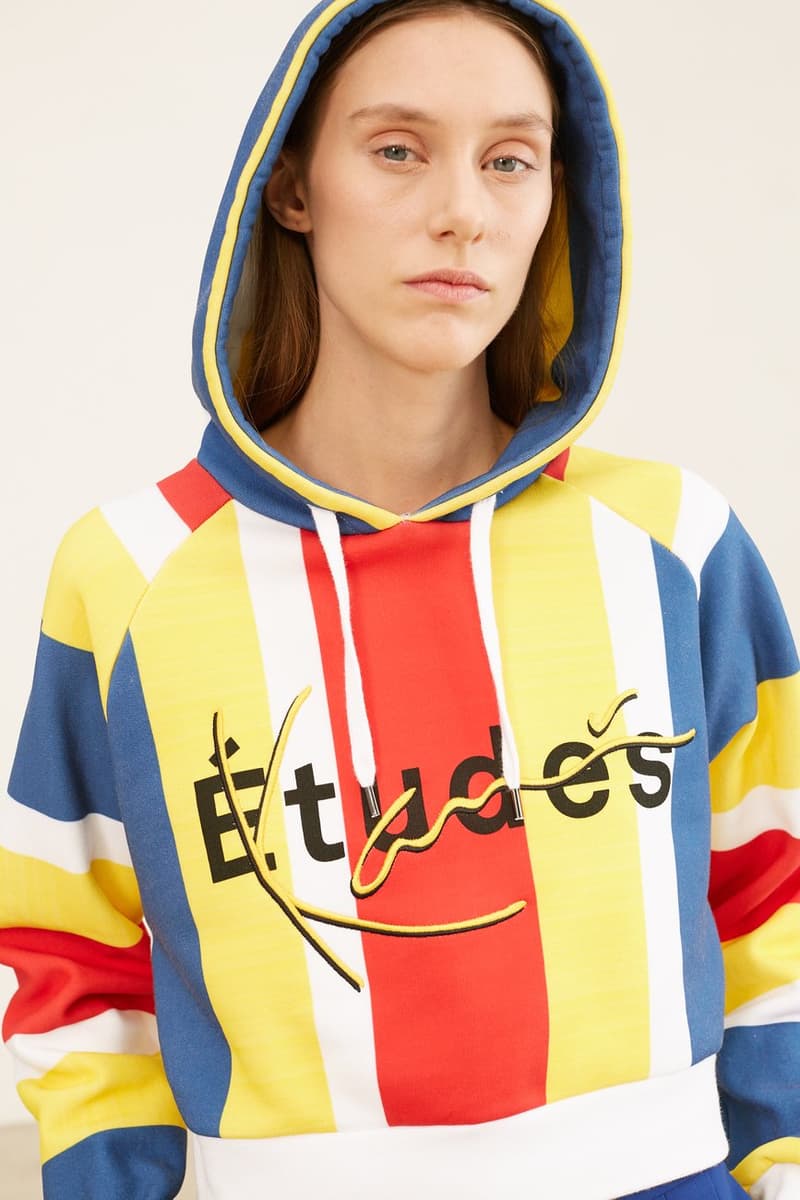 7 of 13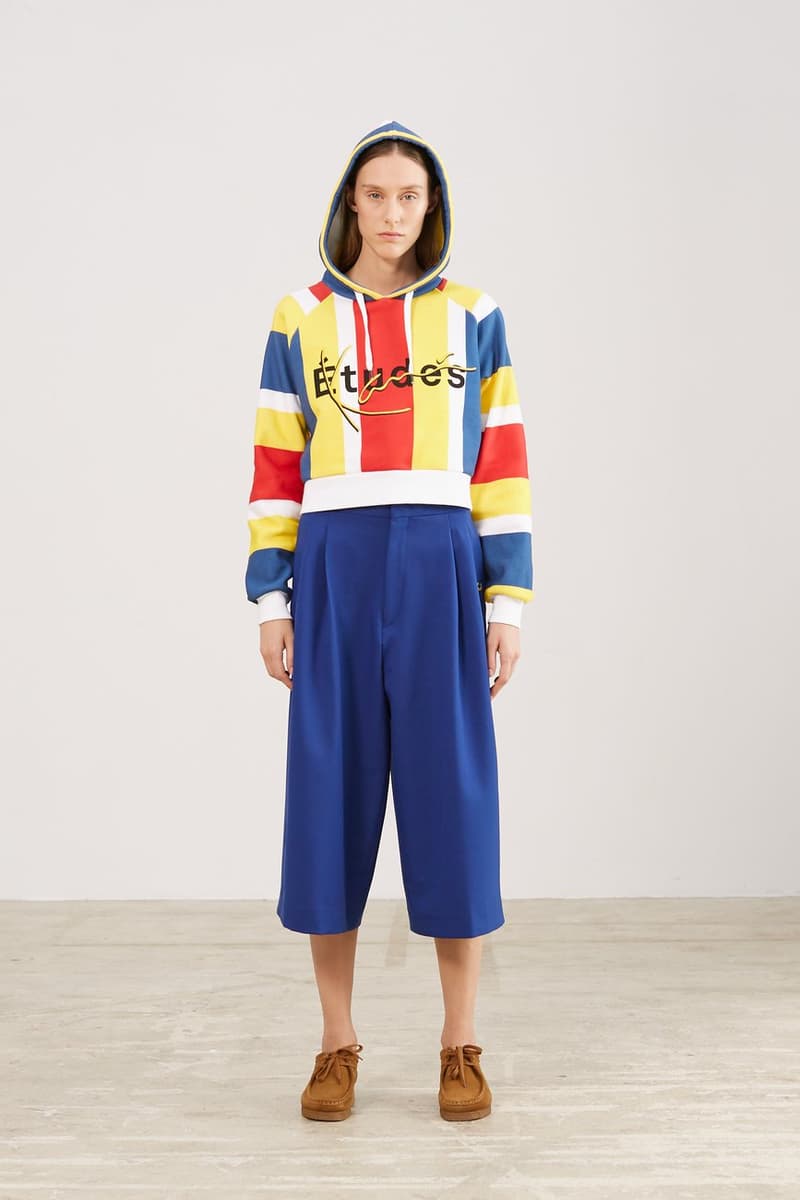 8 of 13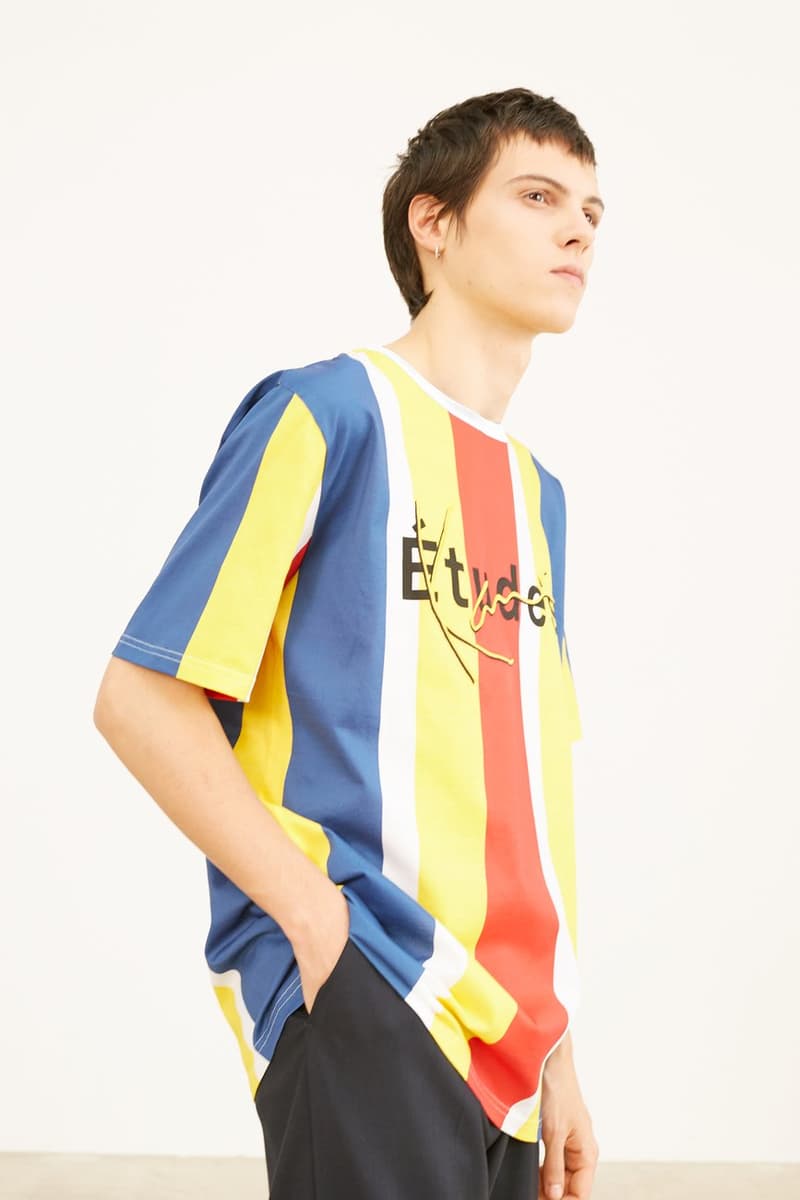 9 of 13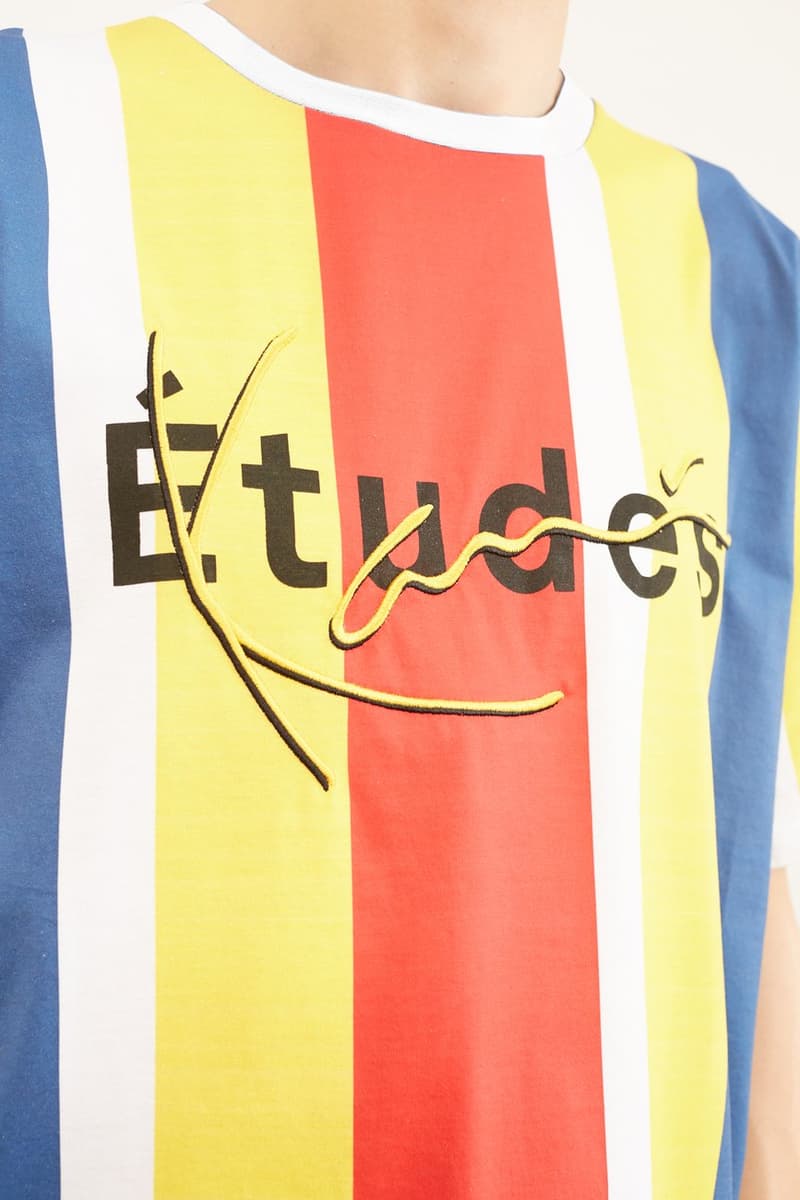 10 of 13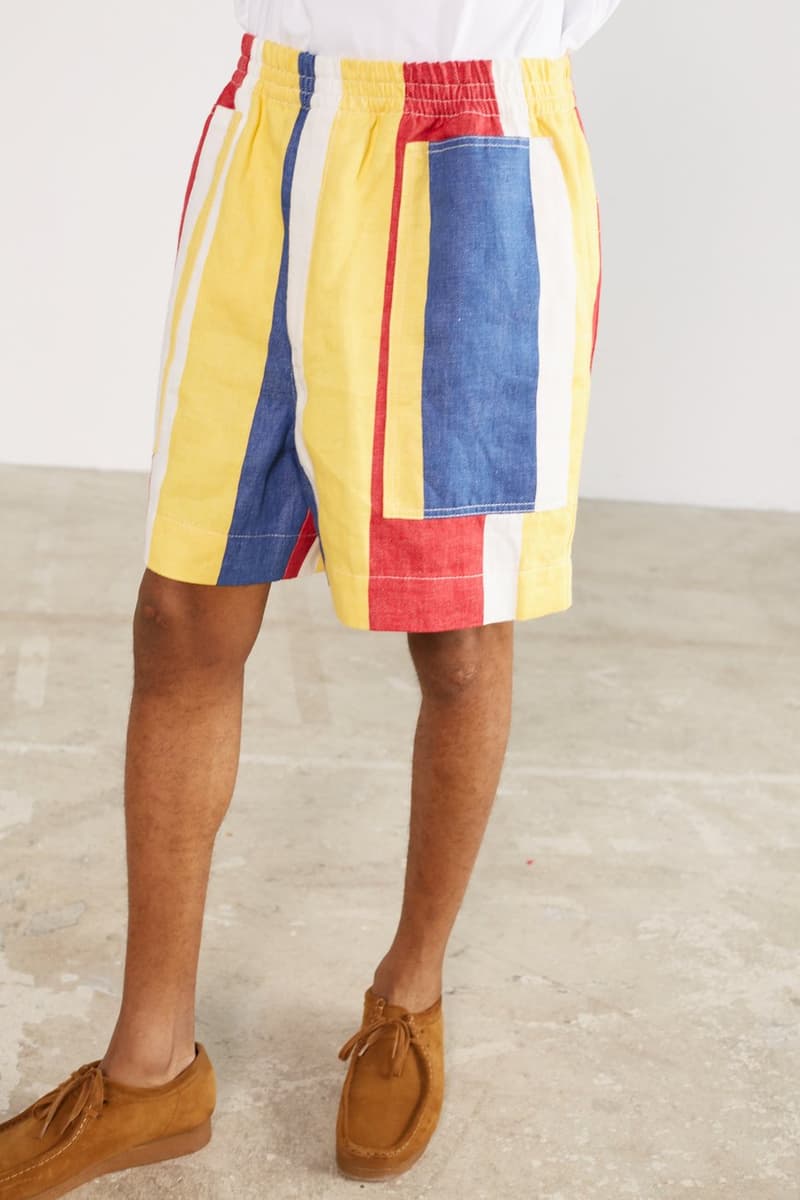 11 of 13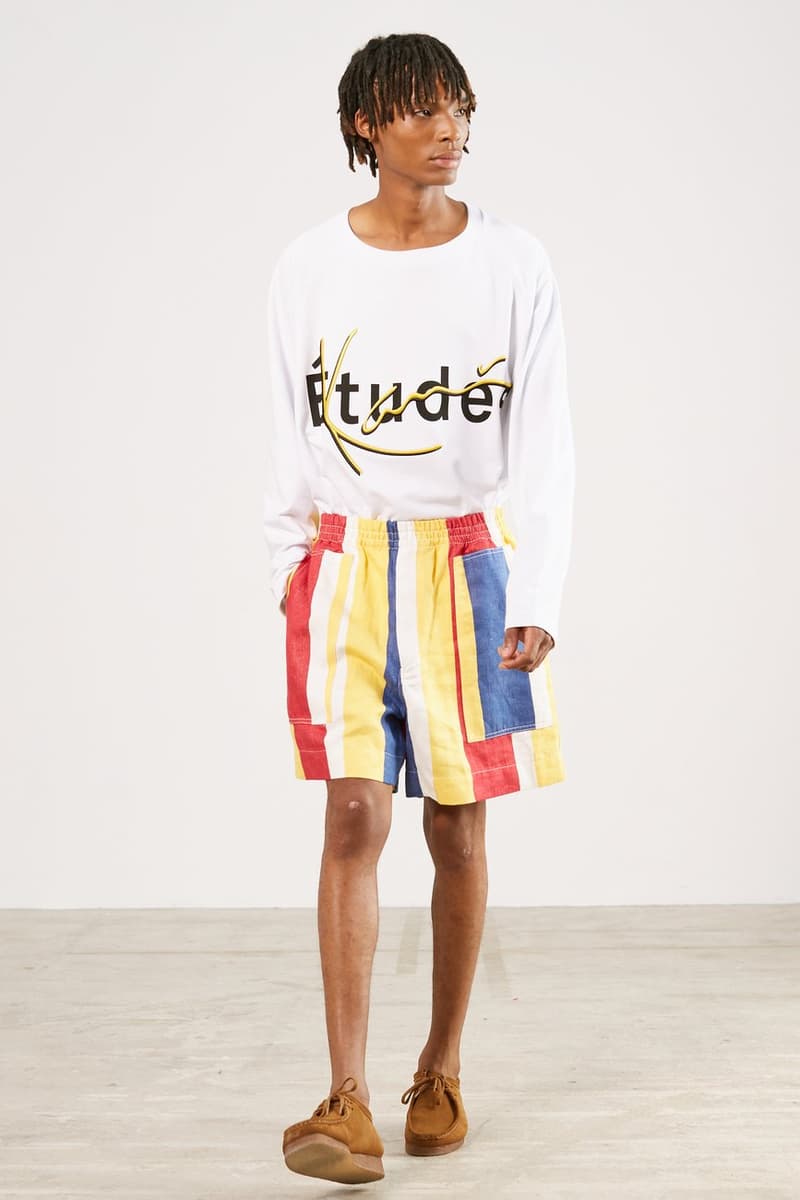 12 of 13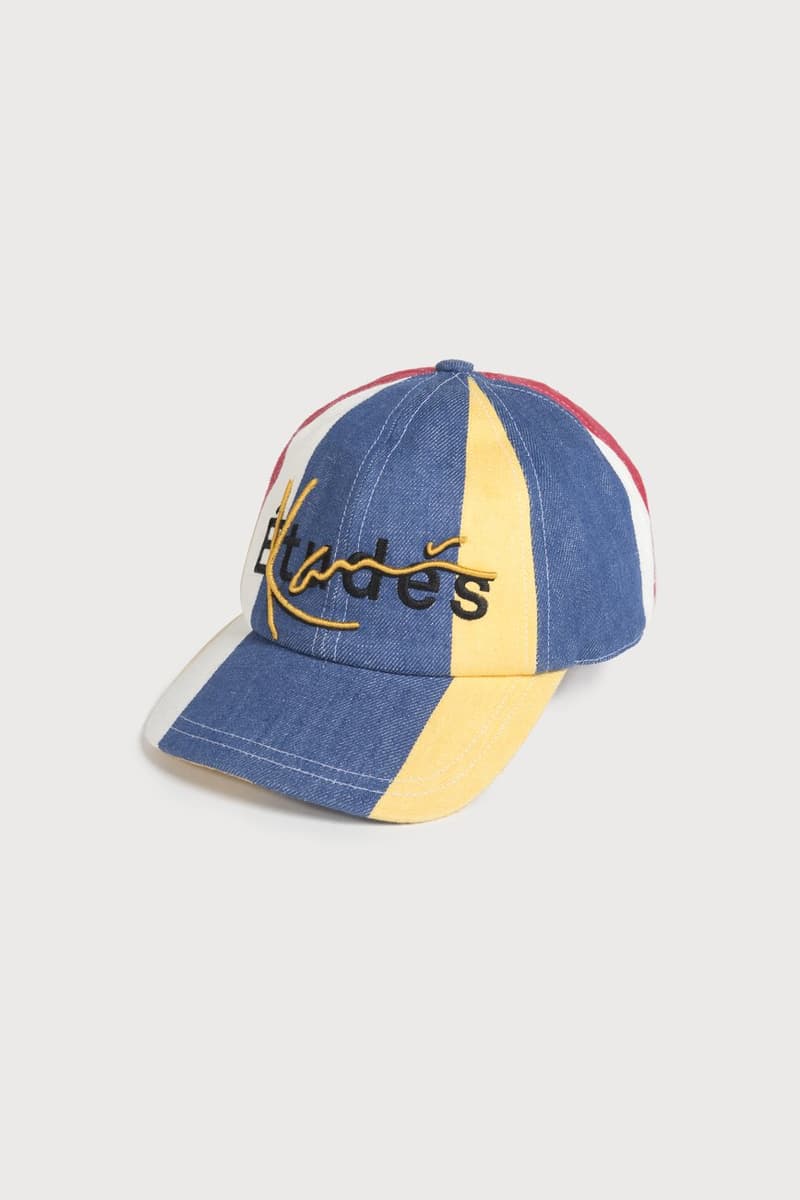 13 of 13
C'était une curiosité du défilé Printemps/Été 2019 d'Études lors de la Fashion Week parisienne de juin dernier : des pièces co-signées avec l'une des toutes premières marques streetwear à succès, Karl Kani. Cette collaboration est désormais disponible sur le site de la marque parisienne, se dévoilant par la même dans son intégralité.
Au programme, une veste, des hoodies et t-shirts ainsi qu'un short ou une casquette, qui se présentent dans leur quasi-intégralité sous un même mélange de couleurs vives et motifs rayés. Les signatures des deux griffes, dont l'emblématique broderie de Kani, s'y entremêlent. Un bel hommage d'Études pour la marque américaine, dont il ravive le souvenir alors qu'elle était longtemps tombée en désuétude.
Découvrez les pièces de la collab dans la galerie ci-dessus, et rendez-vous sur le site d'Études pour les shopper. Dans l'actualité de la marque française, découvrez sa collaboration artistique de la saison Printemps/Été 2019, avec le peintre américain Henry Taylor.