L'OM Remercie Balotelli Version Game Of Thrones
"The South is Ours".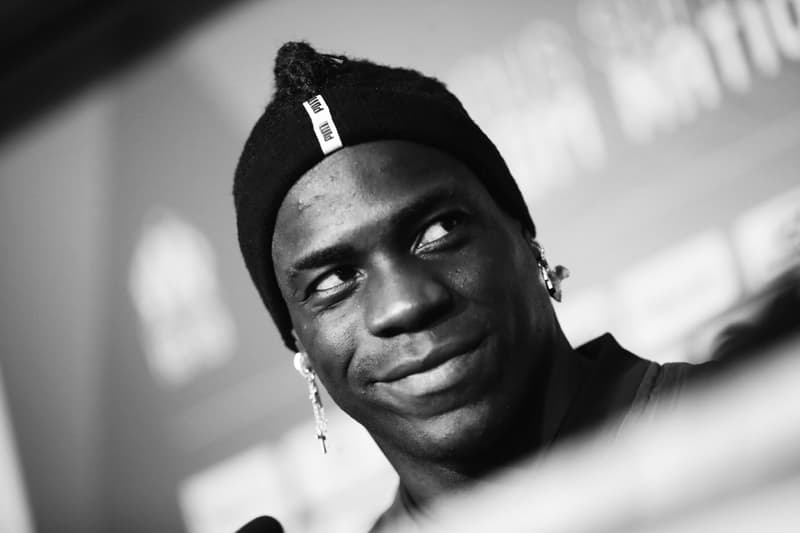 Marseille affrontait Nice ce weekend et ce n'est autre que Balotelli qui a inscrit le but du 1-0 face à son ancien club. Une victoire qui a fait grincer des dents Patrick Vieira, ancien coach du nouvel attaquant de la cité phocéenne : "La différence s'est faite sur un coup de tête de Mario, qui a été plutôt inexistant dans le match", a confié Vieira après la rencontre.
L'OM de son côté jubile et a plebiscité son nouveau joueur dans un post Instagram où Mario Balotelli a été installé sur le trône de fer de Game of Trones. "The South is Ours" (Le sud est à nous) suivi de "King in the South" (Le roi dans le sud) peut-on lire dans la légende du post ci-dessous.
Précédemment Balotelli avait célébré un but dans une story Instagram, une célébration qui pourrait donner lieu à des sanctions ?
[#L1??] Mario Balotelli?? depuis son arrivée à l'OM

? 7 matches
⚽ 5 Buts

C'est le premier joueur de l'OM à marquer lors de ses 4 premiers matchs au Vélodrome depuis 45 ans ! pic.twitter.com/kFqf7cb0a9

— Footballogue⭐️⭐️ (@Footballogue) 11 mars 2019
Le but de Balotelli pour le 1-0 ! #OMOGCN pic.twitter.com/PApx9jouPw

— DxG Comps (@DxGComps) 10 mars 2019