Pour Son Anniversaire Neymar Reçoit Une Paire De Nike Air Force 1 Personnalisée
"La Nuit Rouge" de Ney.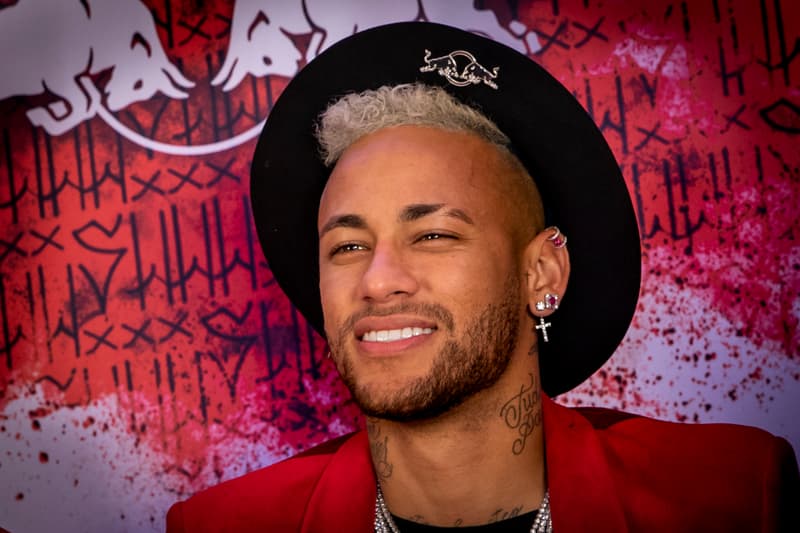 1 of 21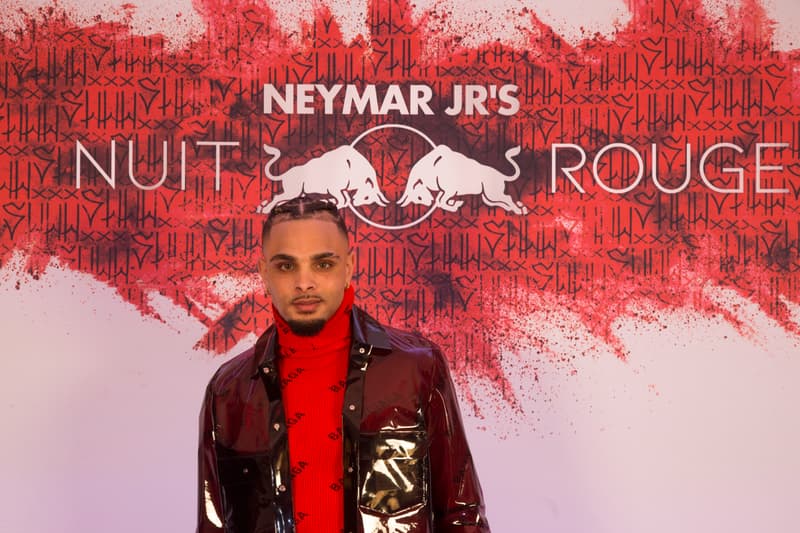 2 of 21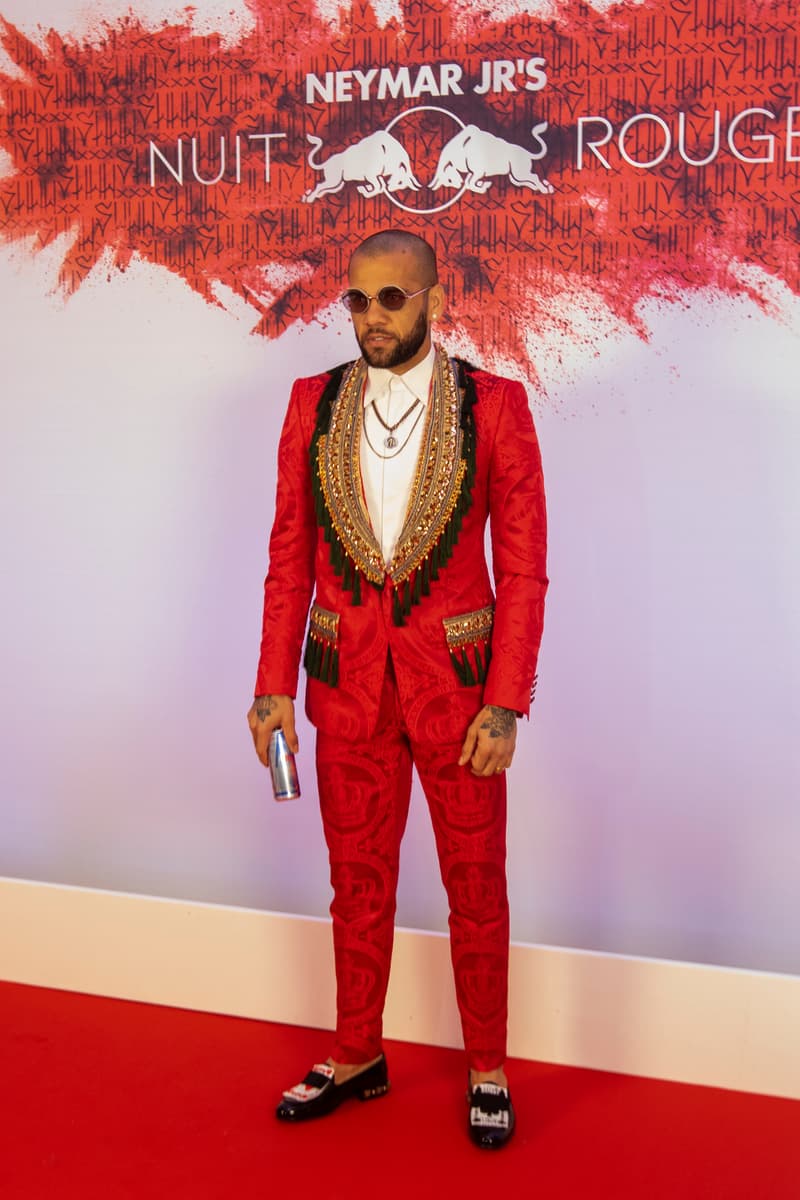 3 of 21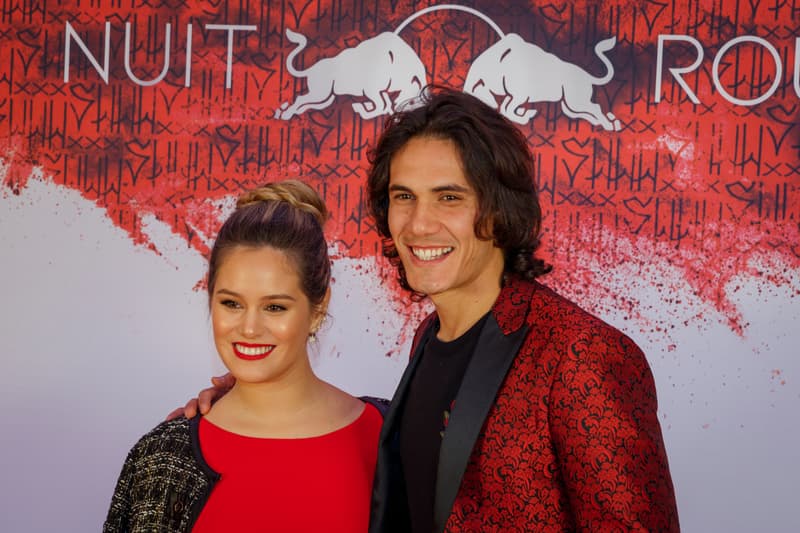 4 of 21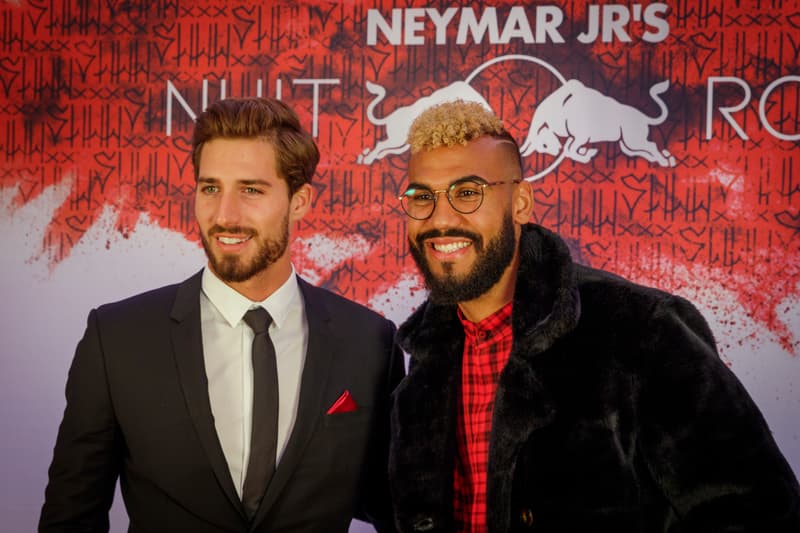 5 of 21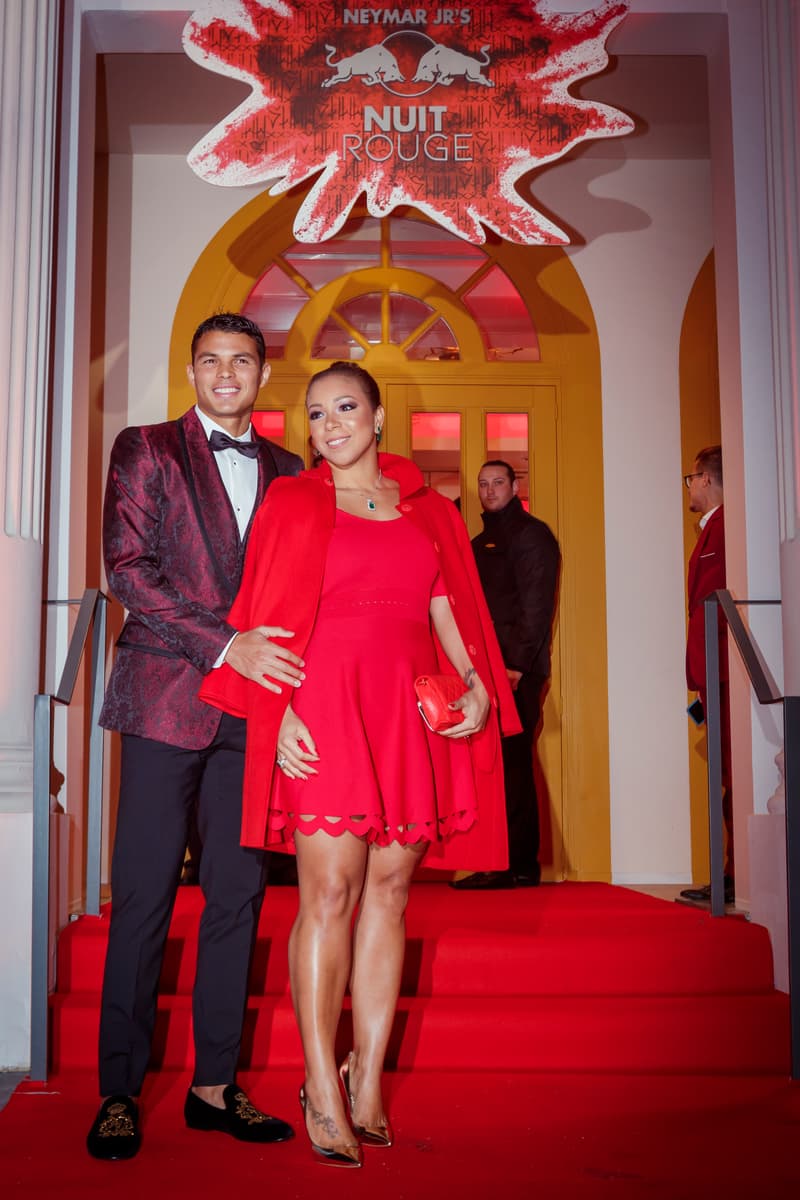 6 of 21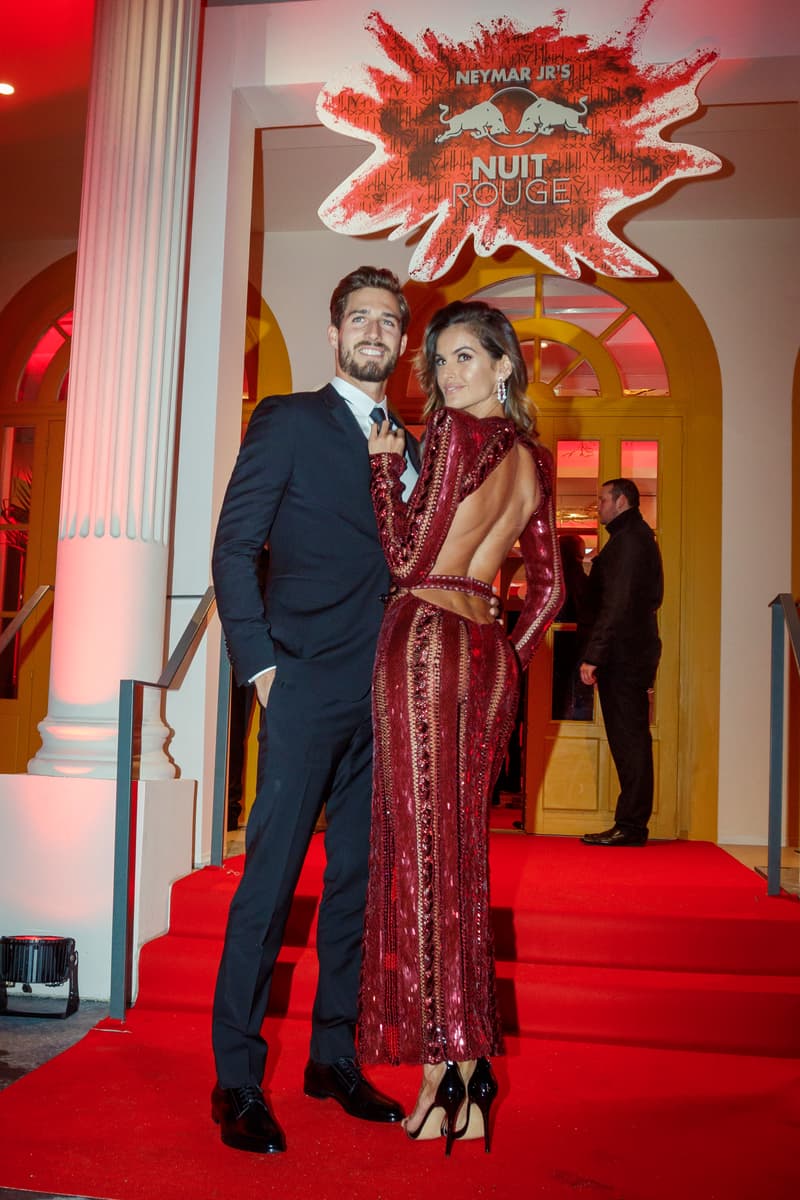 7 of 21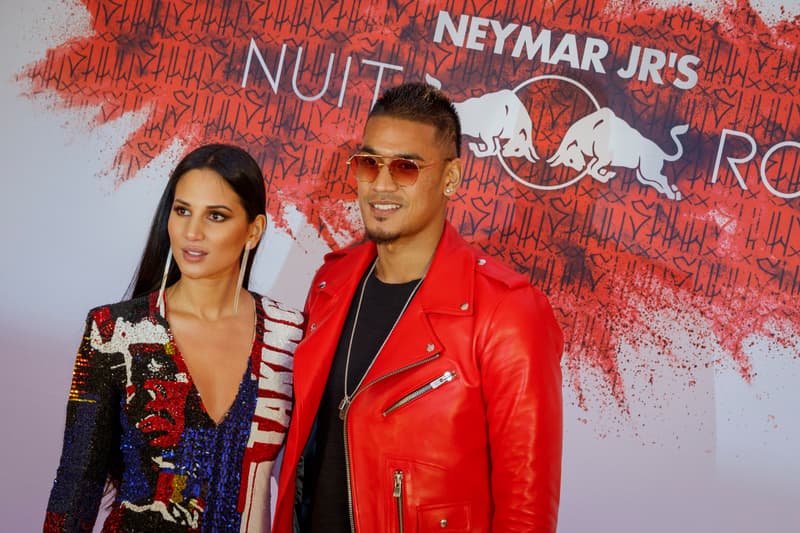 8 of 21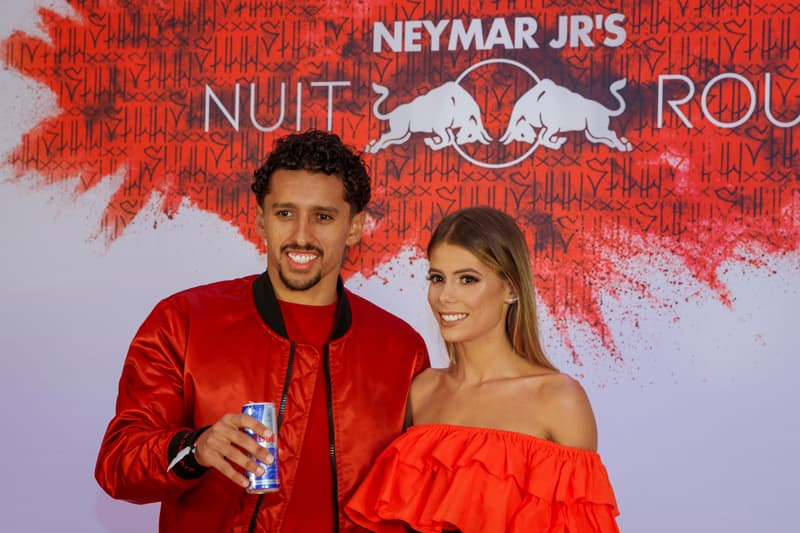 9 of 21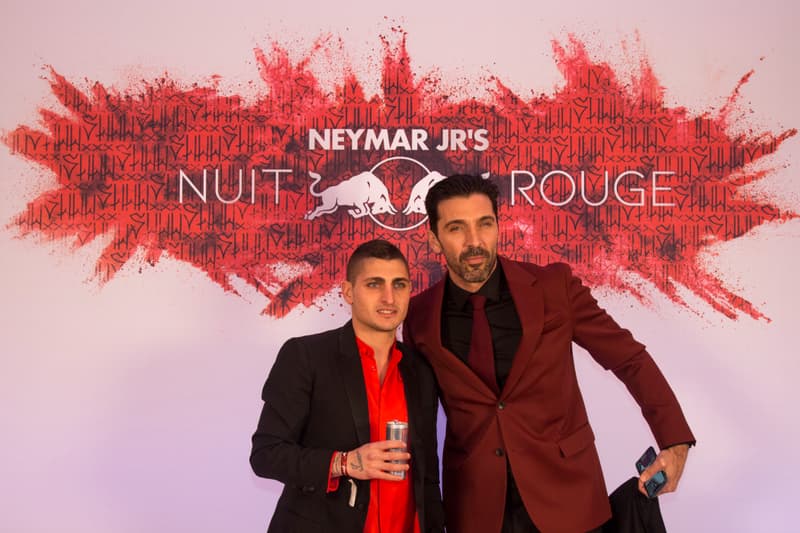 10 of 21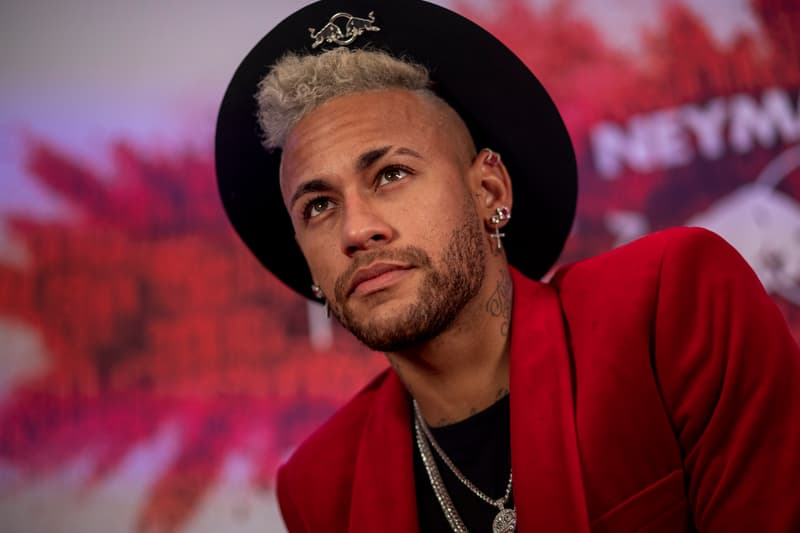 11 of 21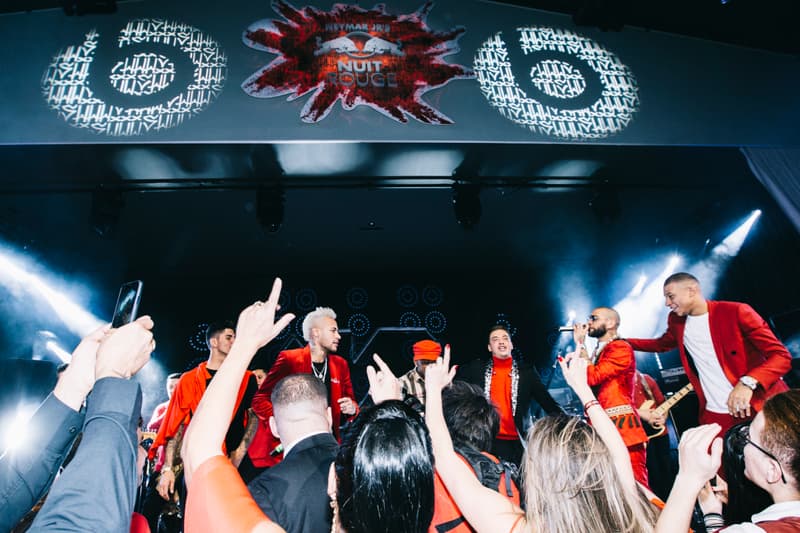 12 of 21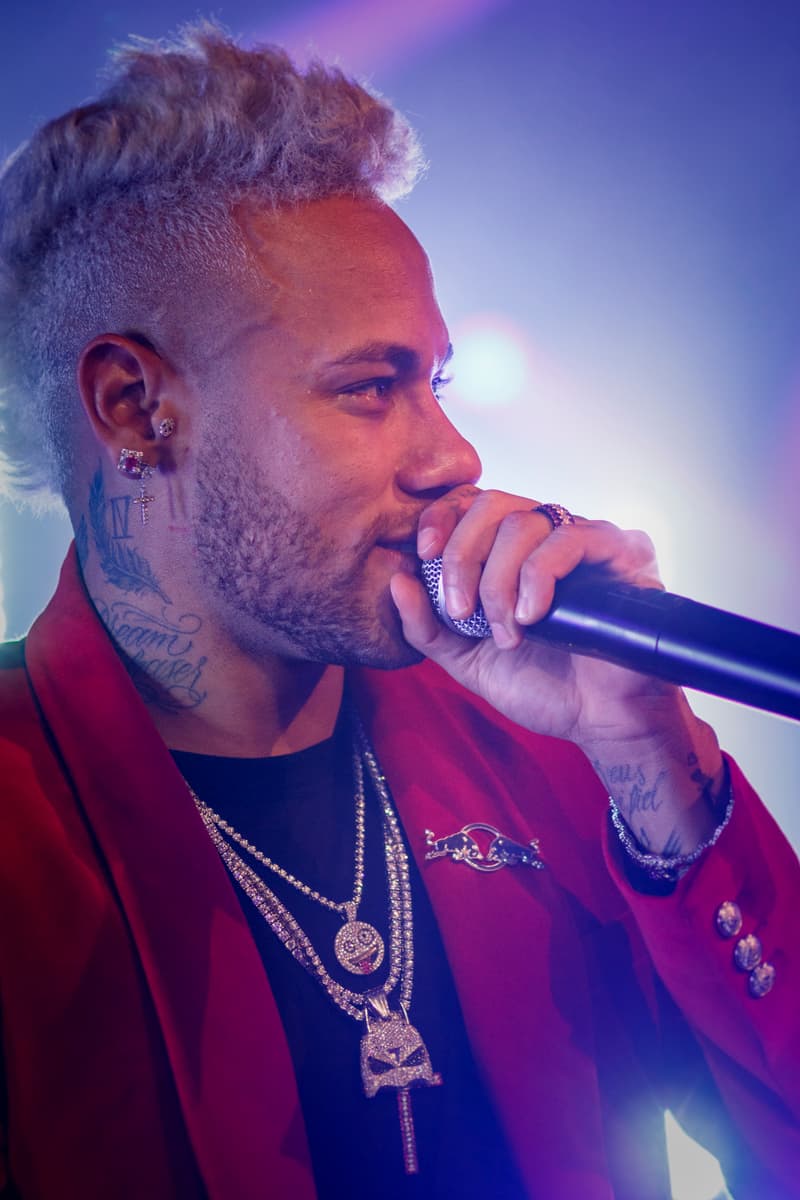 13 of 21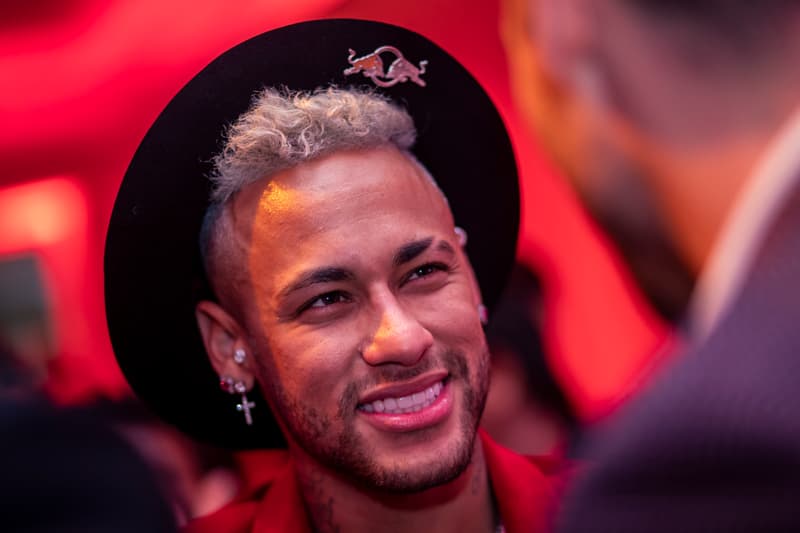 14 of 21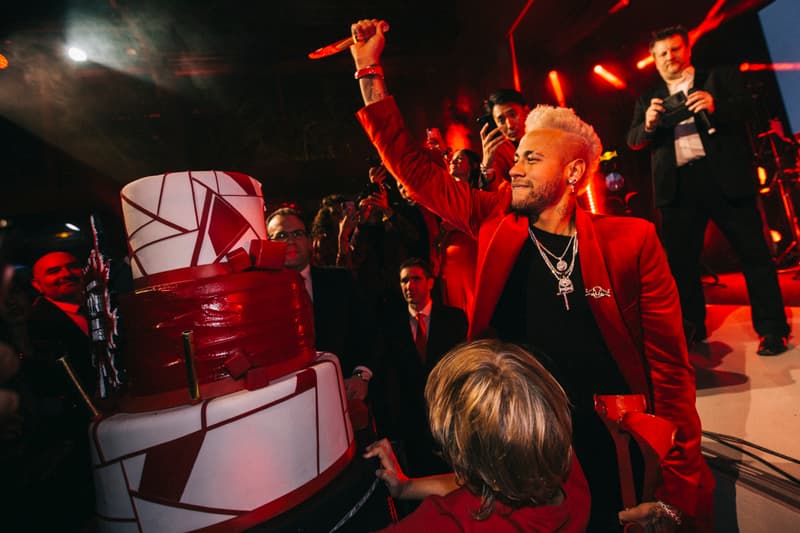 15 of 21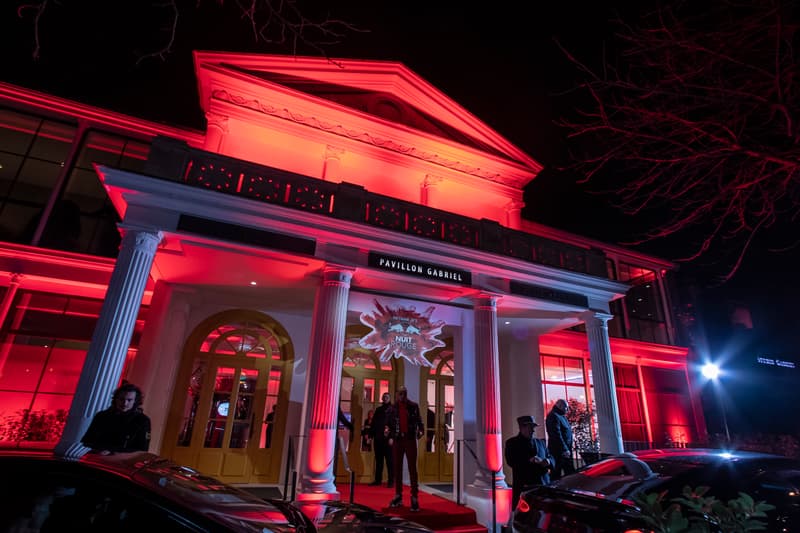 16 of 21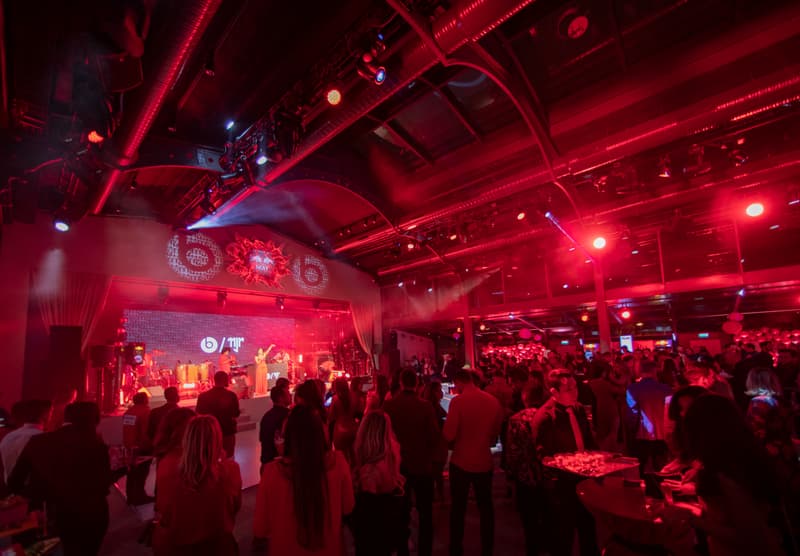 17 of 21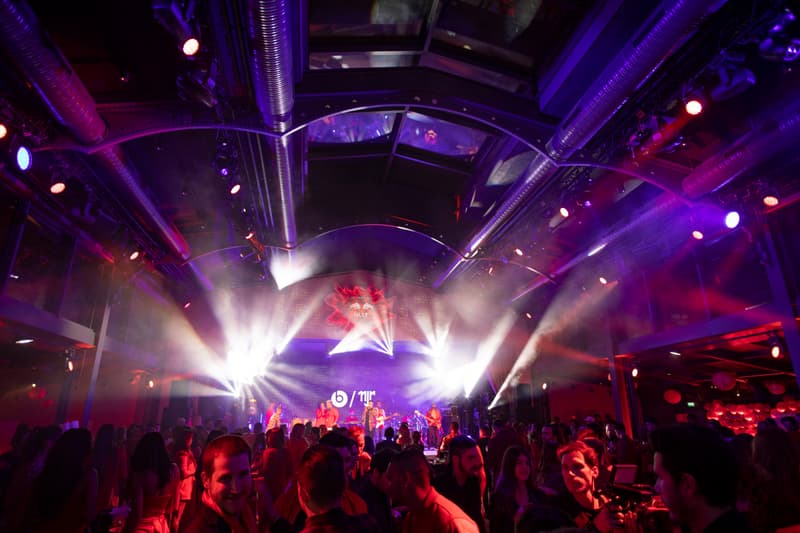 18 of 21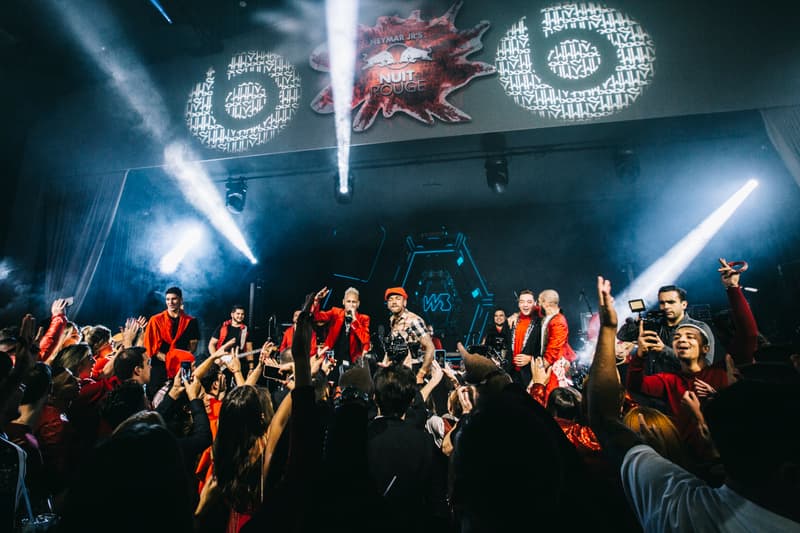 19 of 21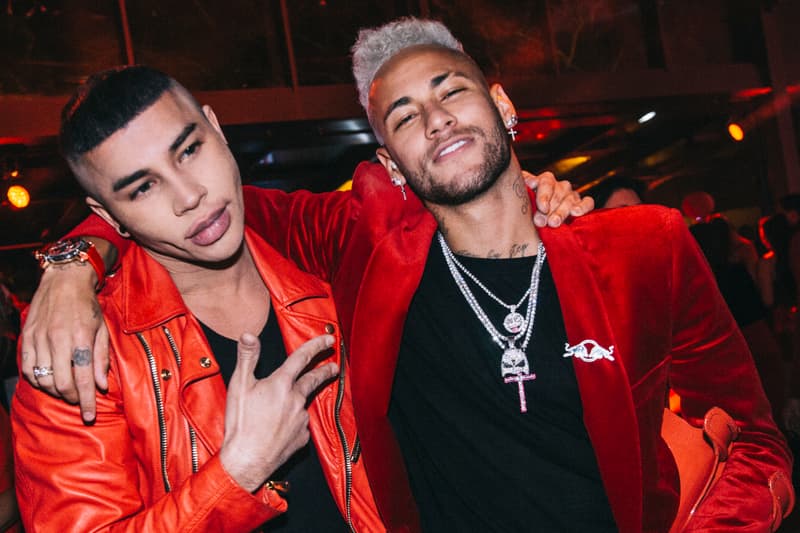 20 of 21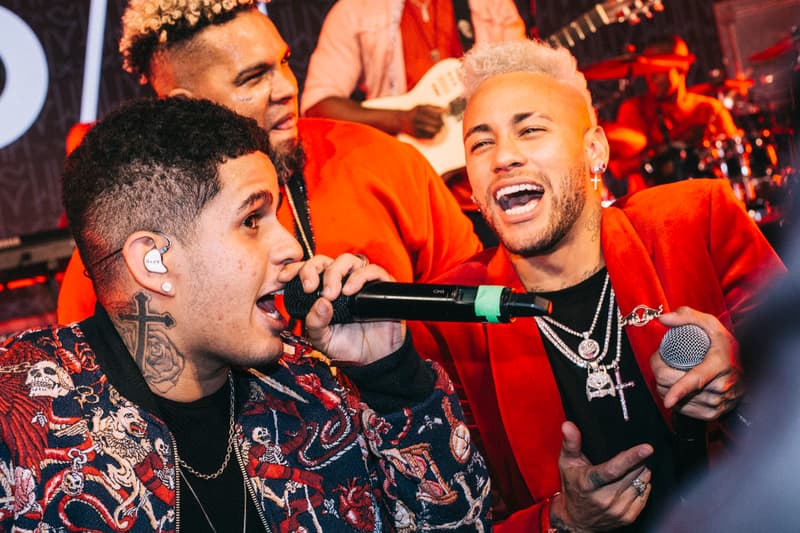 21 of 21
Pour les 27 ans de Neymar à Paris, tout était rouge… même les Air Force 1 personnalisée à son effigie par son équipementier Nike. En pleine convalescence de sa blessure au pied, Ney n'en oublie pas de vivre et le Brésilien avait convié ses amis hier soir pour célébrer son anniversaire lors d'une soirée intitulée "Nuit Rouge".
En partenariat avec son sponsor Red Bull, le numéro 10 du PSG a festoyé avec ses amis et coéquipiers Cavani, Mbappé, Verratti, Buffon ou Kurzawa. Le directeur artistique de Balmain Olivier Rousteing était aussi de la partie pour cette soirée pendant laquelle le joueur pouvait oublier ses récents soucis physiques.
Pour l'occasion, le Swoosh a imaginé une Air Force 1 Mid Utility entièrement rouge avec le nom du joueur, sa date d'anniversaire et les inscriptions "Audace" et "Joie" en portugais. Parfaitement dans le thème, le joueur n'a pas hésité à poster la paire sur les réseaux et remercier la firme de Beaverton pour ce présent.
Revivez les 27 ans du prodige brésilien grâce à la galerie de photo ci-dessus et dans l'actualité du même genre, découvrez les confidences de Neymar sur son arrivée au PSG.