Pour La Première Fois En 10 Ans Coca-Cola Sort Un Tout Nouveau Parfum
Une première depuis 2007.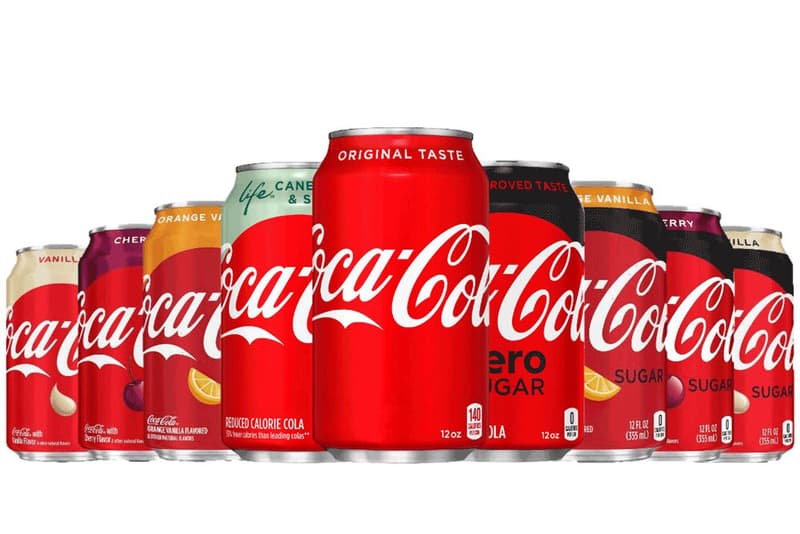 1 of 2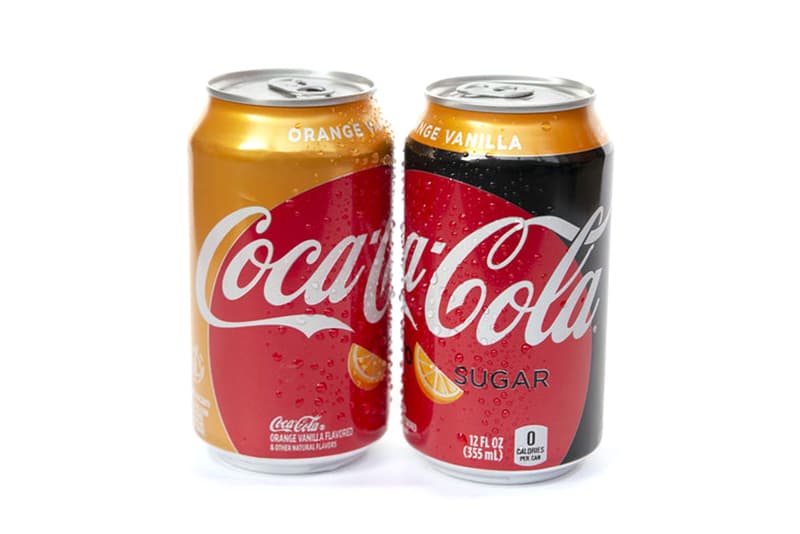 2 of 2
Pour la première fois en plus de 10 ans, Coca-Cola va sortir un tout nouveau parfum : Vanille-Orange. Un mélange étonnant qui sera disponible d'ici quelques jours.
Plus de 10 ans après la sortie du Coca-Cola Vanille, qui se dévoilait en 2007, l'équipe marketing du géant du soda souhaitait mettre au point un tout nouveau parfum afin d'étendre ses gammes. Si la framboise, le citron ou le gingembre ont été évoqués, c'est finalement Orange Vanille qui sera disponible d'ici quelques jours partout dans le monde après avoir été testé en Australie et au Canada. Un nouveau goût qui devrait rappeler les "sucettes à l'orange que nous aimions tant en grandissant" assure Kate Carpenter, directrice de la marque.
Rendez-vous le 25 février pour découvrir le nouveau Coca-Cola Orange Vanille.
Si vous l'aviez raté, des rumeurs en septembre annoncaient que Coca-Cola pourrait se lancer sur le marché du cannabis.