Toutes les pièces de la collaboration officielle entre Tealer et "Rick & Morty"
Le premier drop est disponible.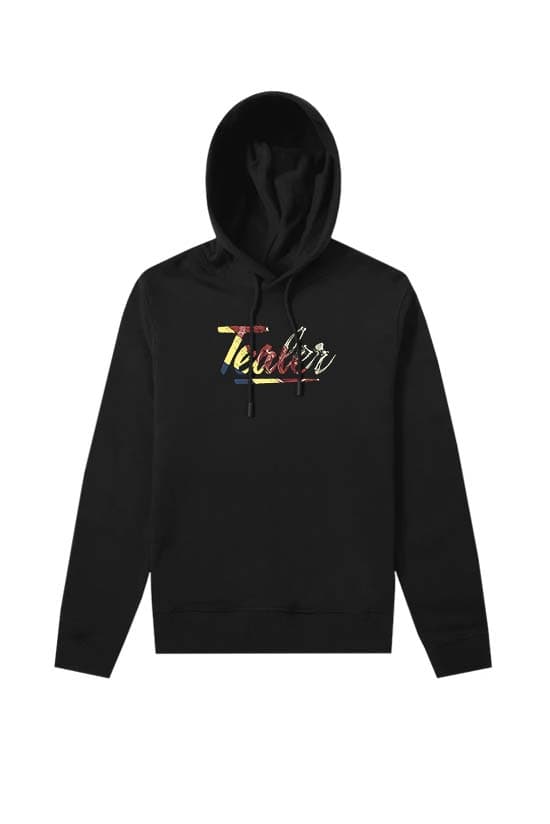 1 of 17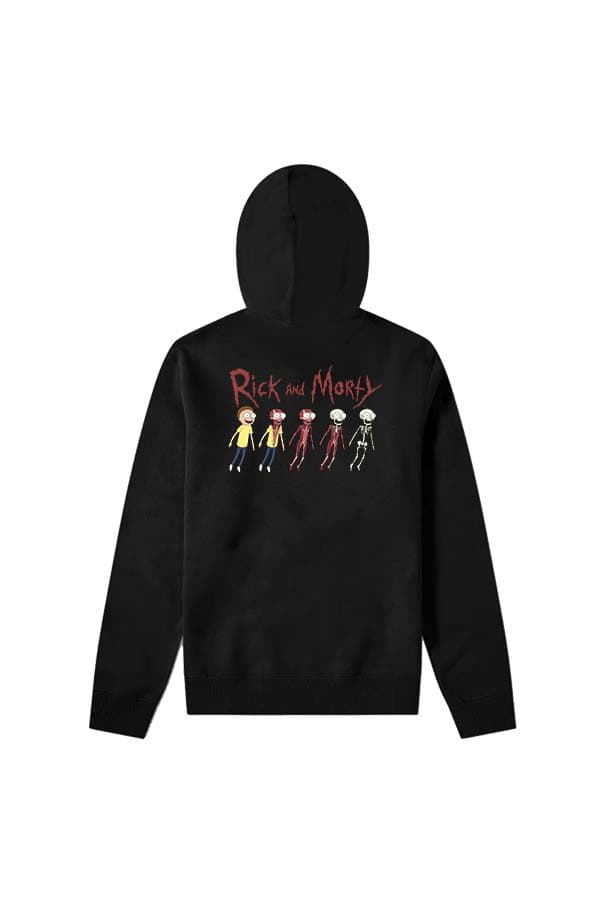 2 of 17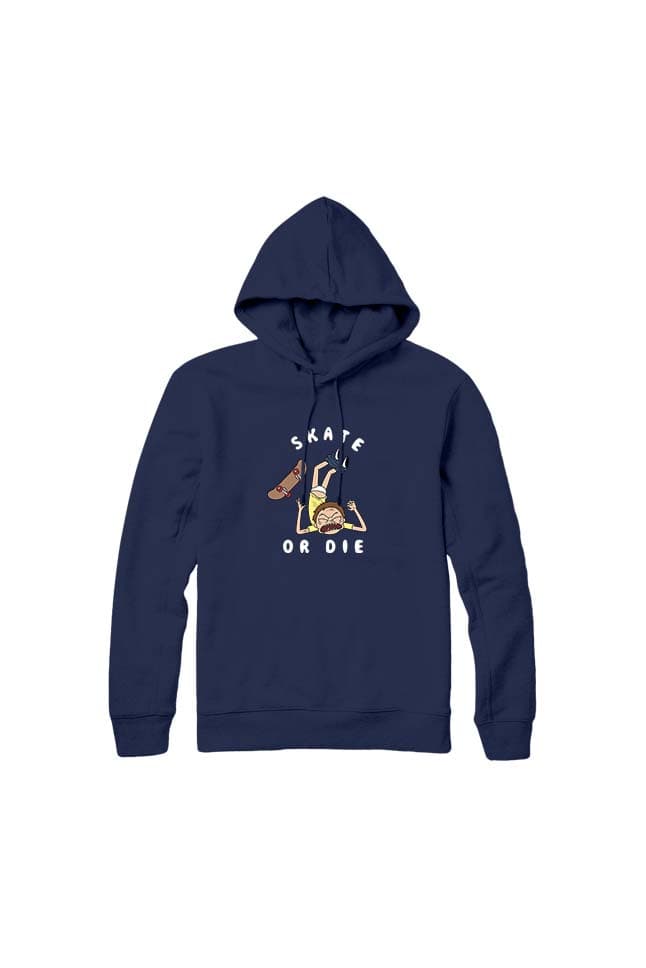 3 of 17
4 of 17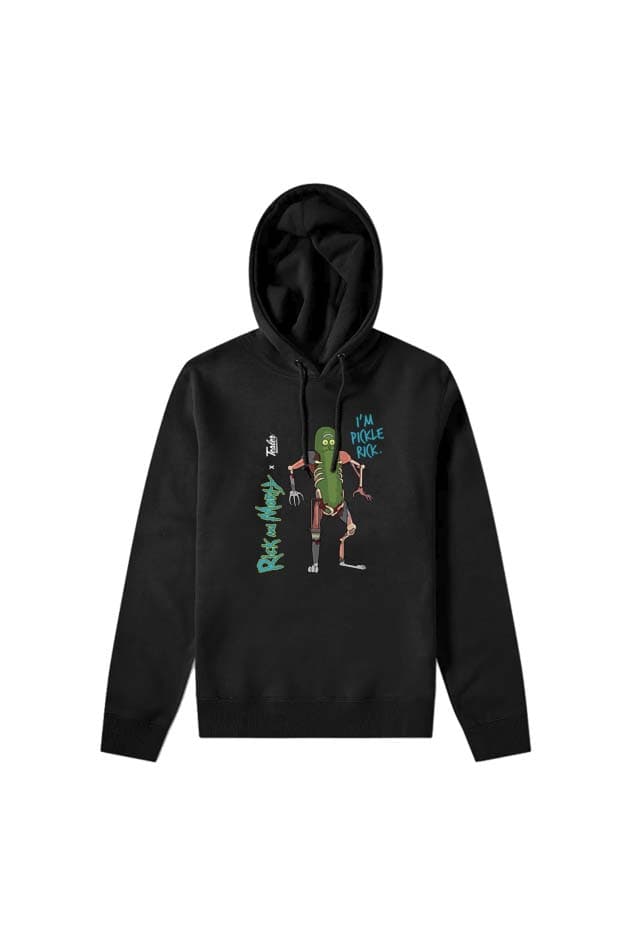 5 of 17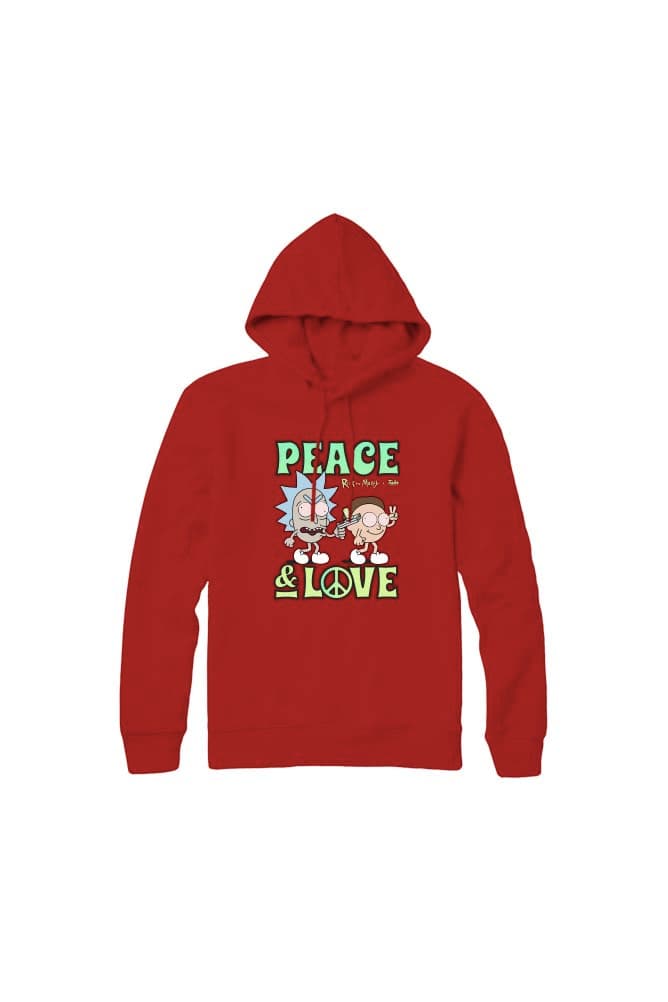 6 of 17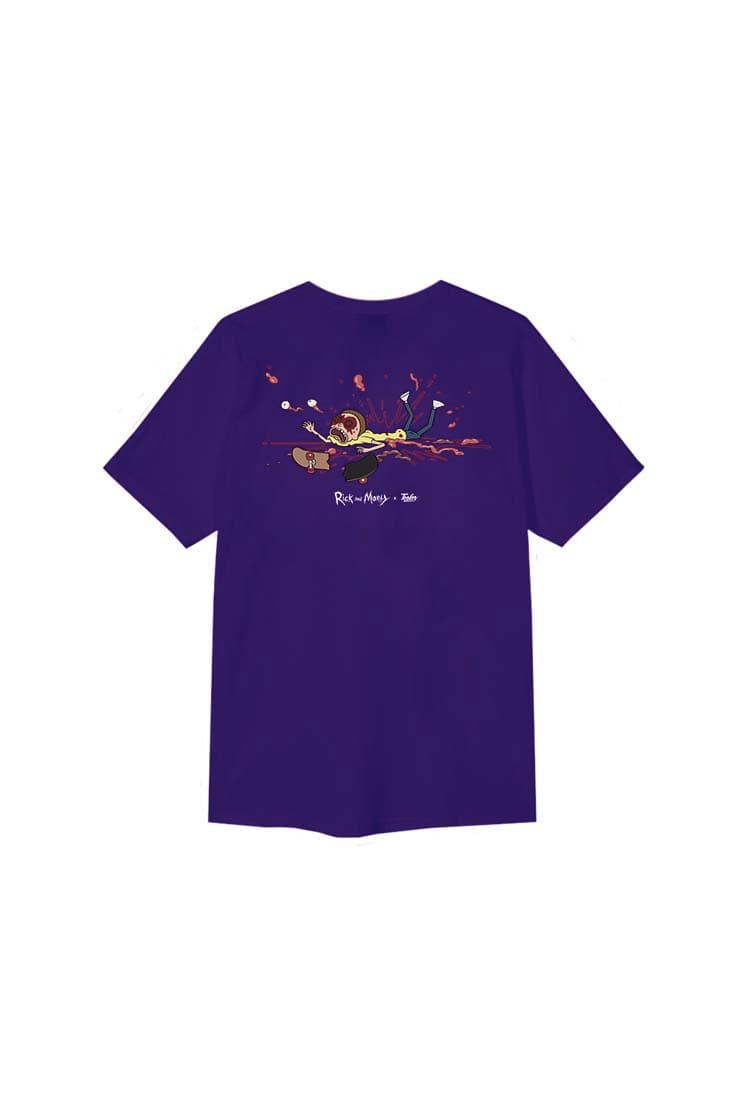 7 of 17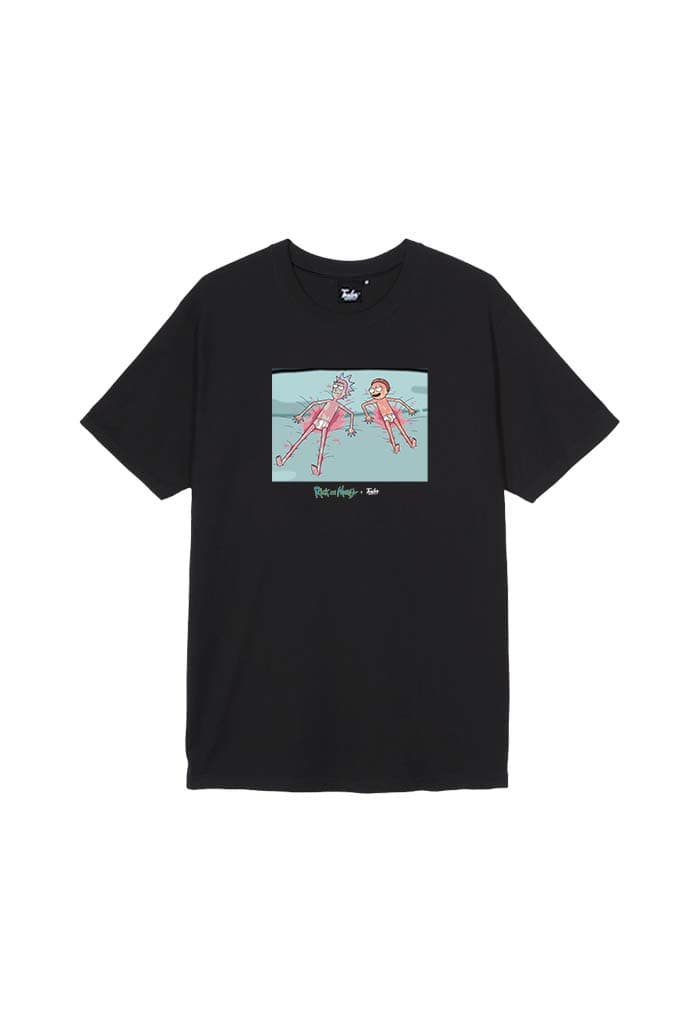 8 of 17
9 of 17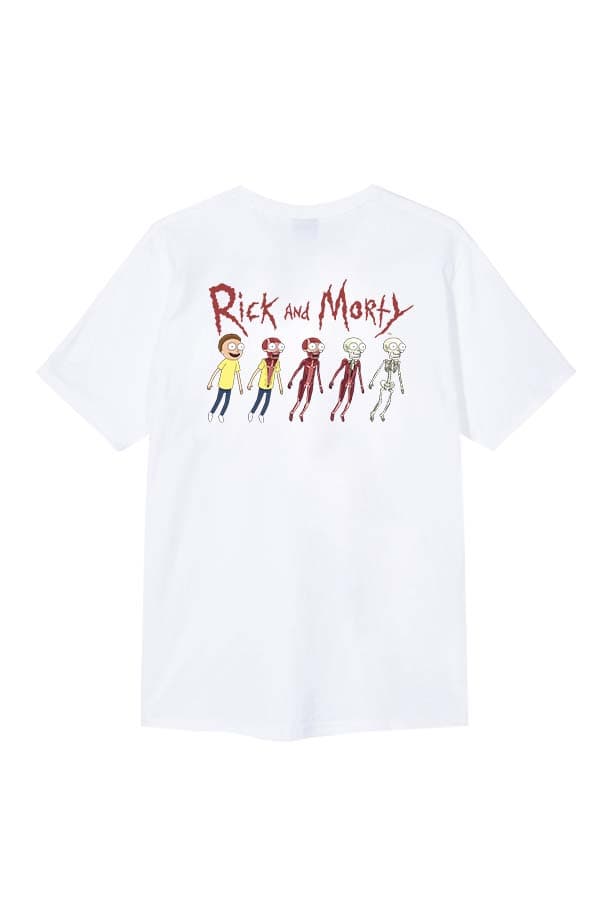 10 of 17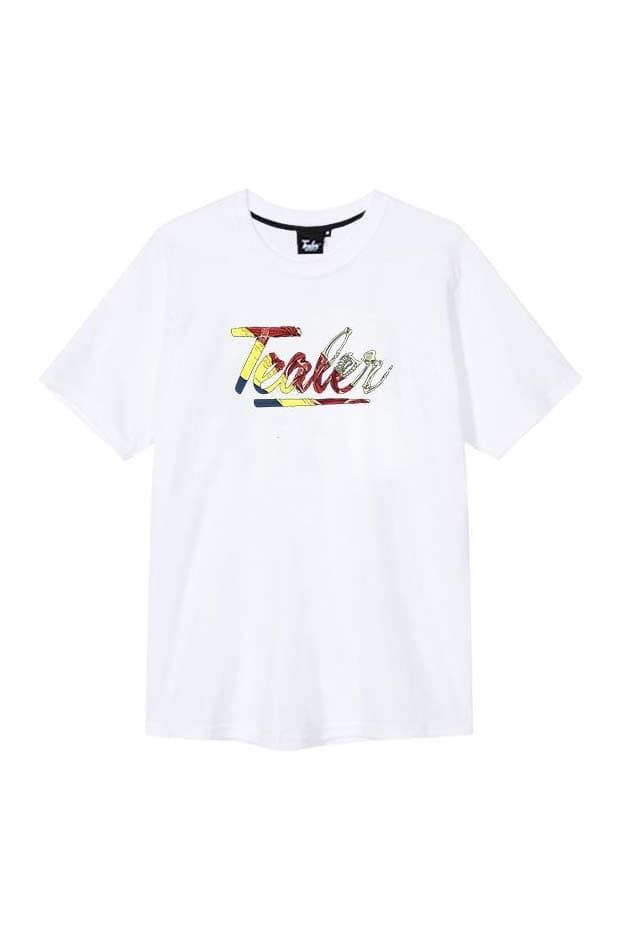 11 of 17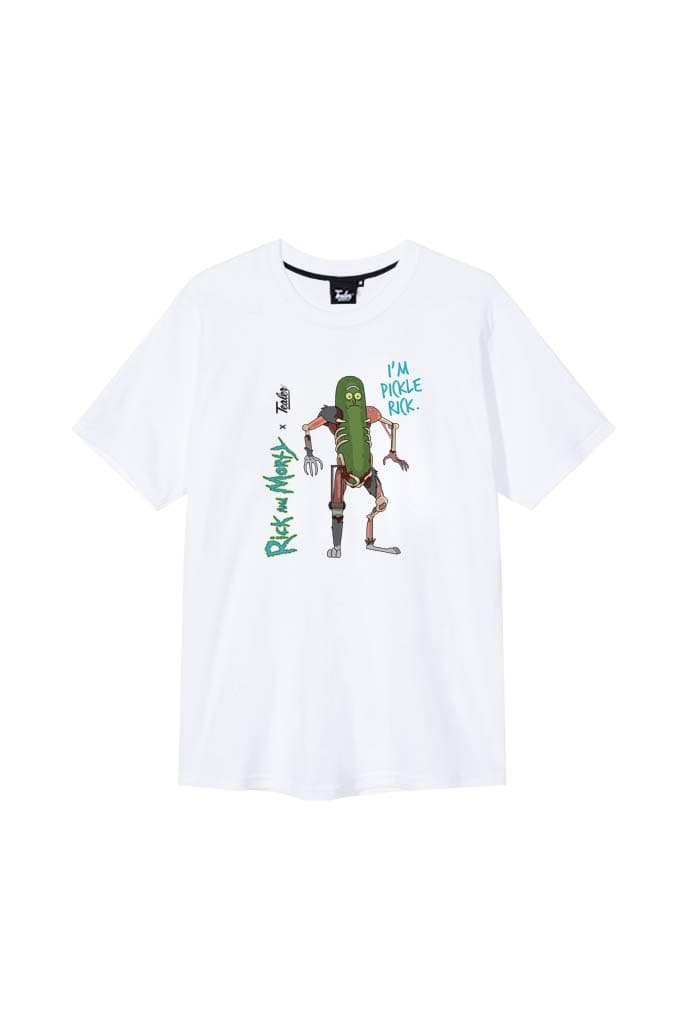 12 of 17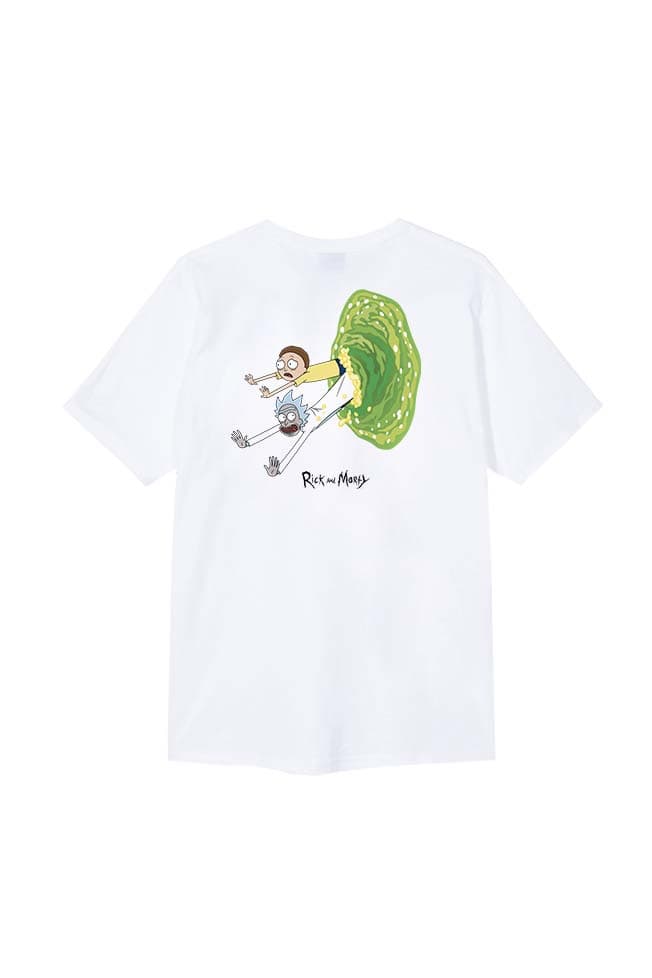 13 of 17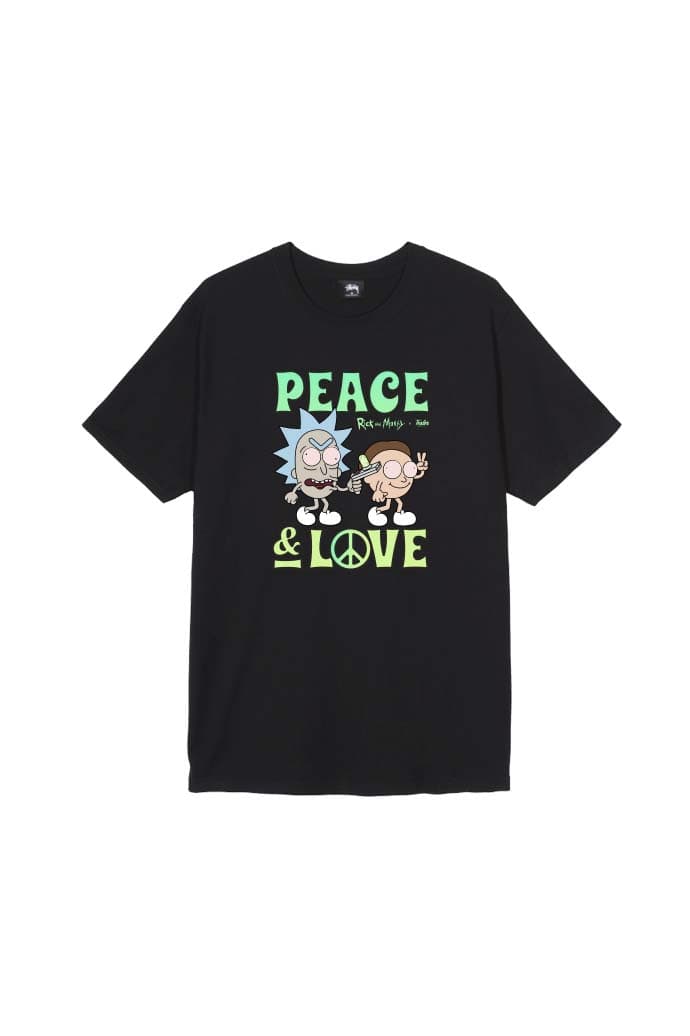 14 of 17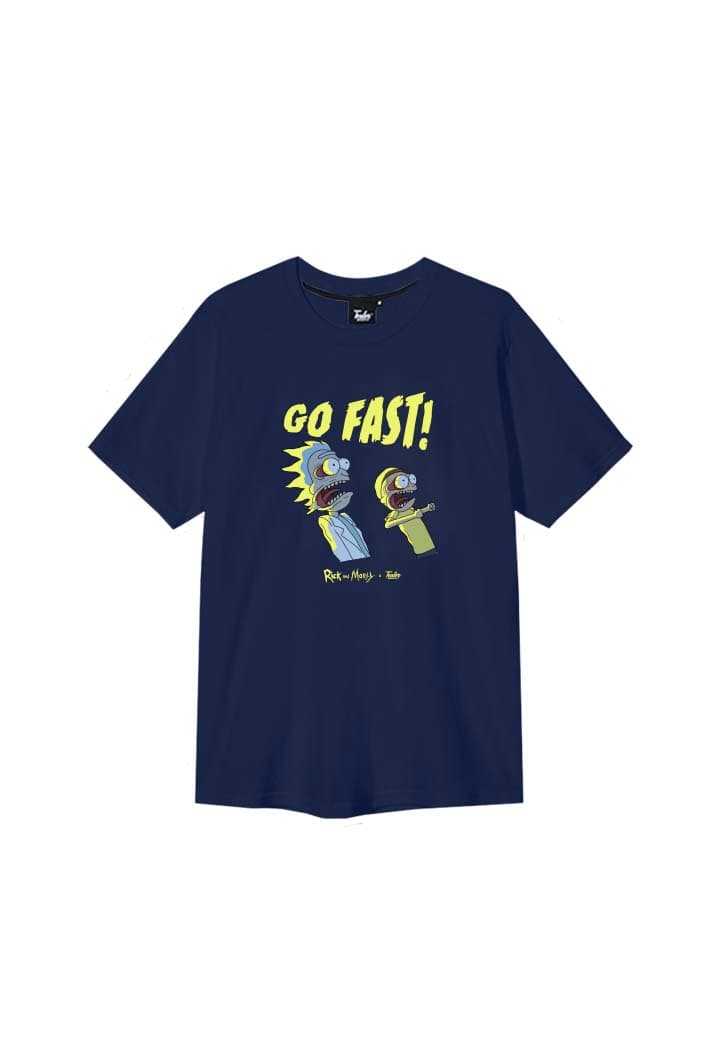 15 of 17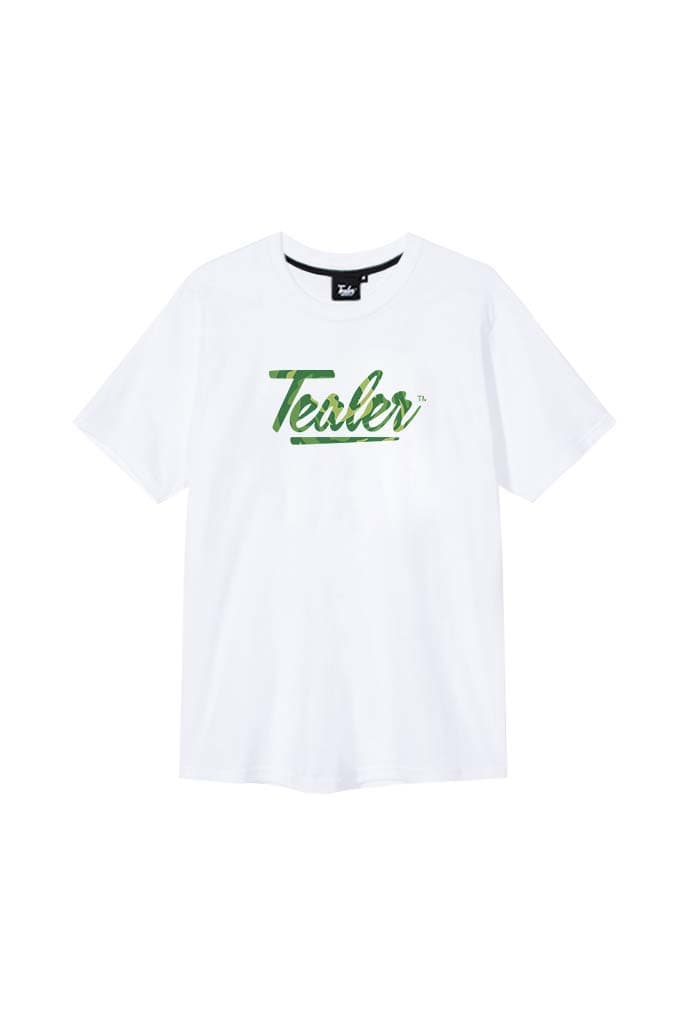 16 of 17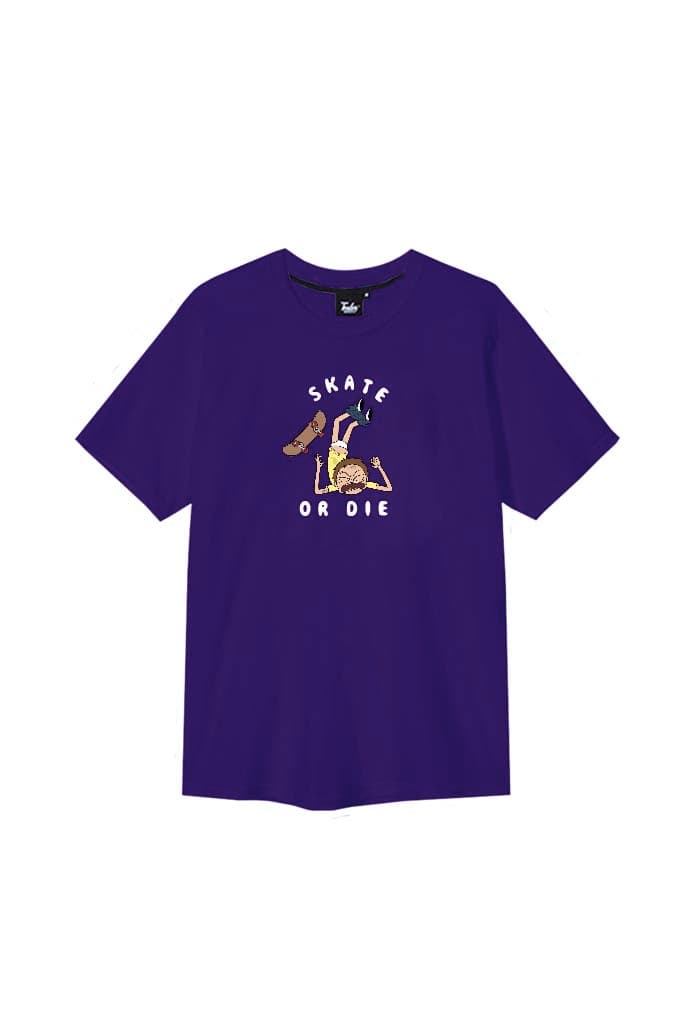 17 of 17
Après une collaboration avec "Stranger Things", Tealer s'associe à une nouvelle série populaire pour présenter une collection dédiée à "Rick & Morty", dont la quatrième saison est actuellement diffusée sur adult swim aux États-Unis.
Teasé depuis plusieurs semaines, le vestiaire se dévoile à travers un premier drop disponible dès maintenant. Le label parisien imagine pour l'occasion une gamme de t-shirts et de hoodies colorés habillés de différents logos et illustrations inspirés par les scènes les plus iconiques de la série. Les fans reconnaitront ainsi "Pickle Rick" imprimé sur un t-shirt, "Blood Morty" sur un hoodie ou encore le fameux portail vert qui permet à Rick et Morty de se téléporter.
Découvrez ci-dessus toutes les pièces du premier drop de la collaboration entre Tealer et "Rick & Morty", disponible dès maintenant en édition limitée sur l'e-shop de la marque.
Dans notre actualité, Vetements tease sa future collaboration avec Star Wars.