Nike met en vente ses chest bag imaginés avec Alyx
Le sac poitrine plus que jamais tendance.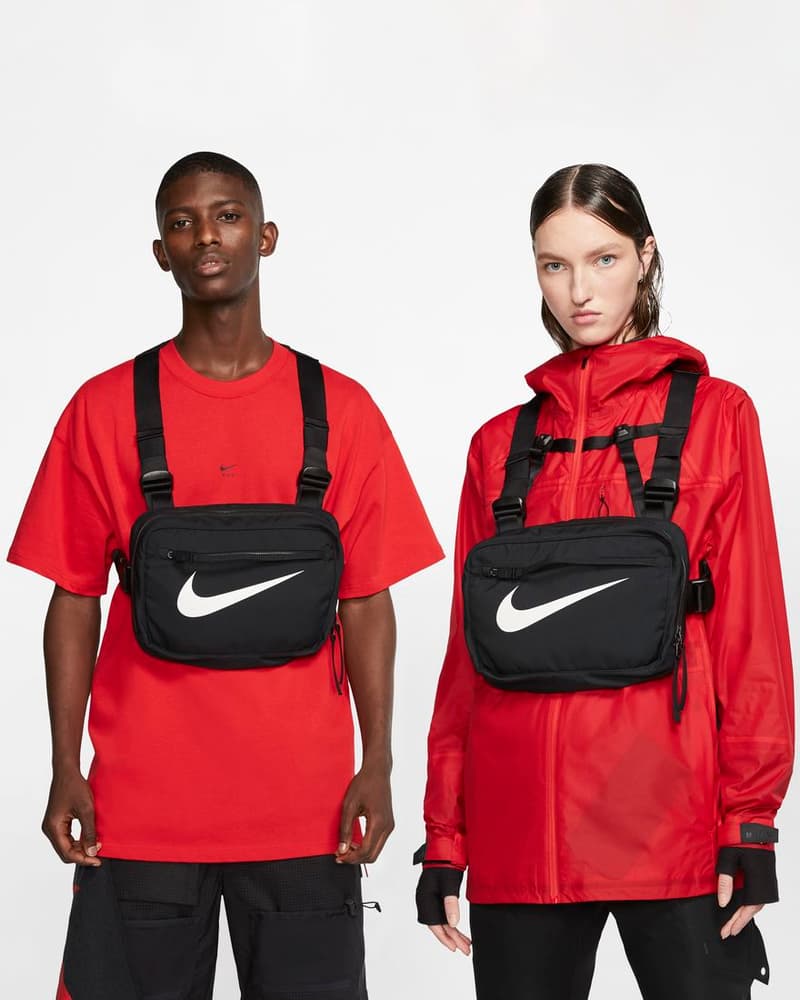 1 of 5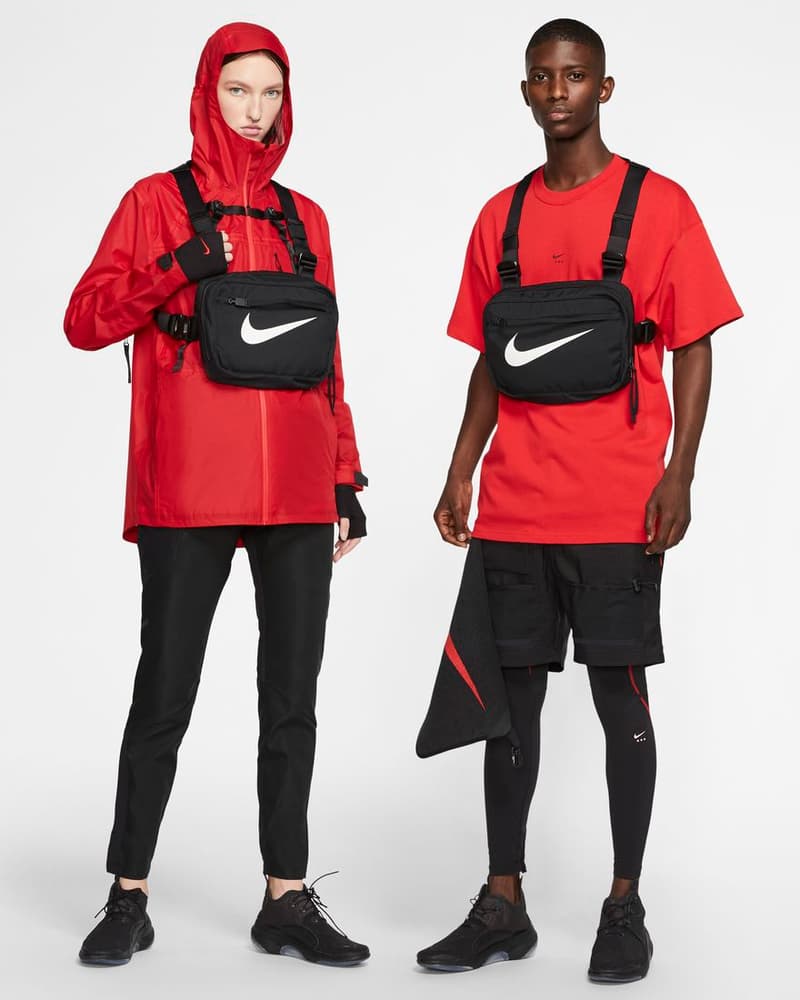 2 of 5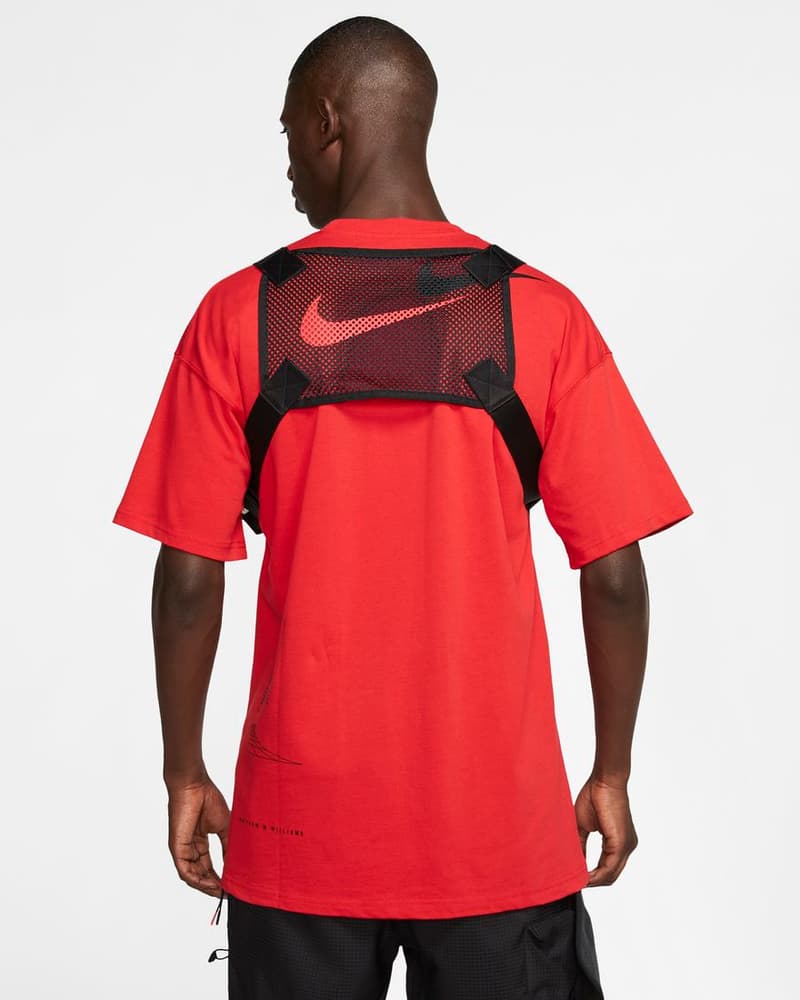 3 of 5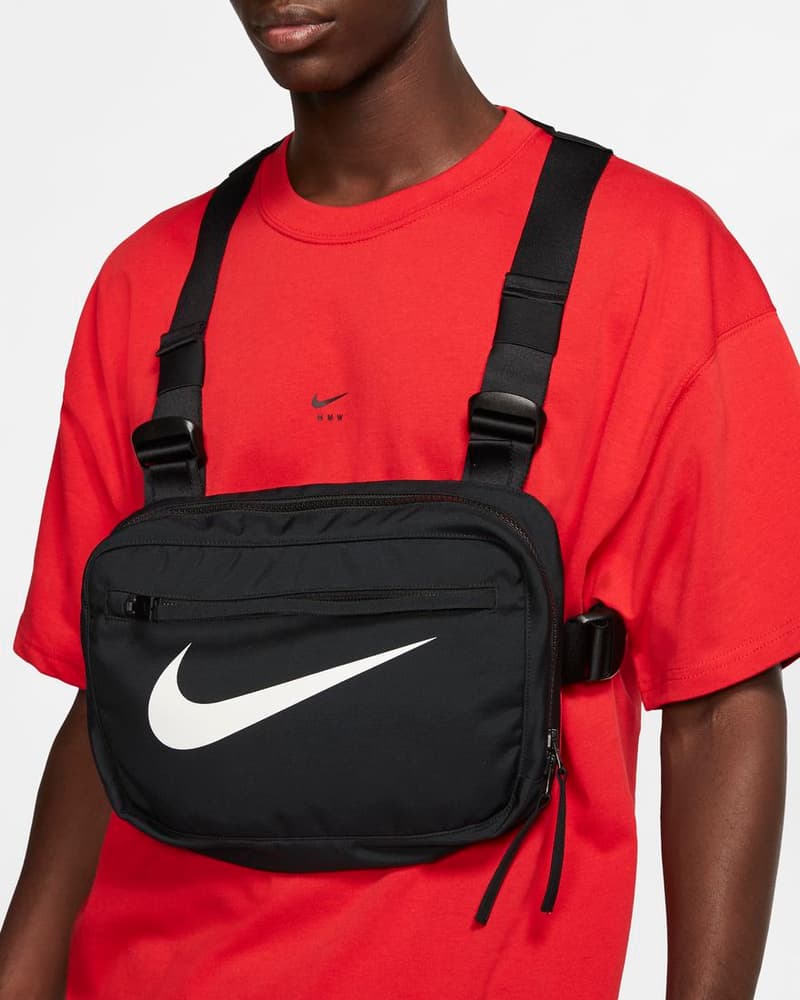 4 of 5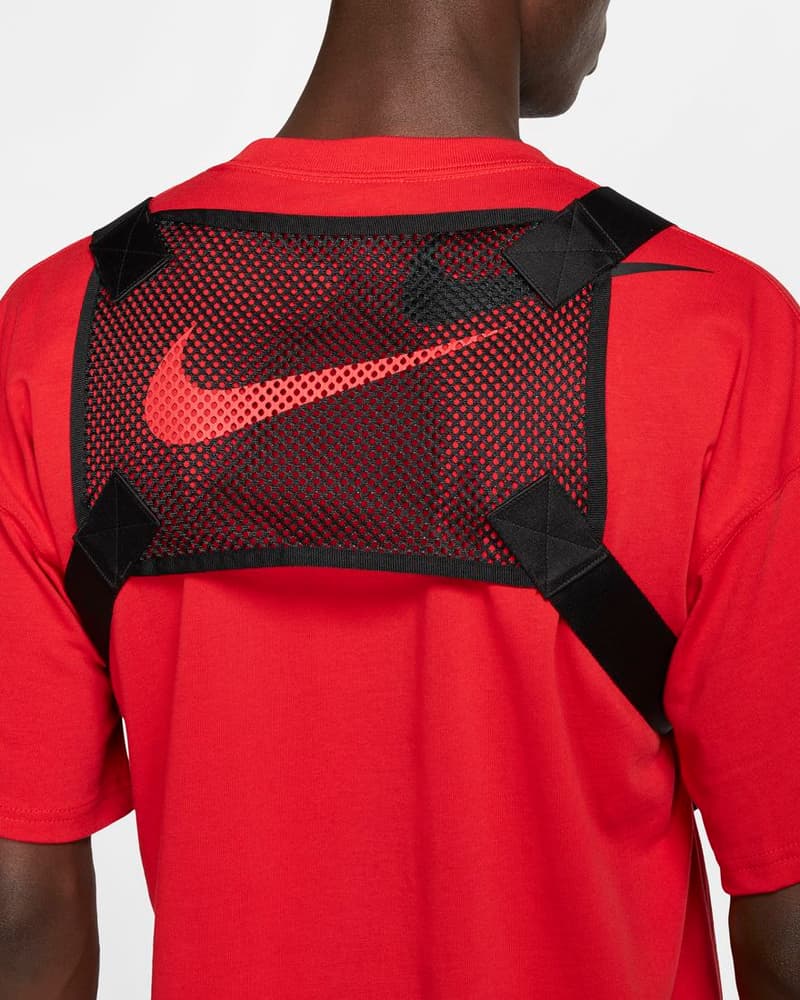 5 of 5
Chest bag en anglais, le sac poitrine ne cesse de se faire une place incontournable dans le vestiaire du streetwear. Tendance certes mais assurément utile le chest bag a cette fois été revisité par Nike et le fondateur et directeur créatif d'Alyx, Matthew M. Williams. Une pièce dévoilée en novembre dernier.
Le harnais de poitrine Nike x MMW mise sur un coloris entièrement noir relevé par un swoosh oversize blanc apposé sur la face avant du sac. Deux sangles à l'avant viennent maintenir le sac tandis qu'une matière respirante vient relever l'arrière de la pièce.
Disponible à 250 euros sur l'eshop de Nike, le chest bag Nike x MMW est déjà sold out.
Découvrez les 30 meilleures sneakers de 2019.